Red is the color of energy and passion, but it also represents danger and poverty. Creating the right logo color is important because it is the first thing that your audience gets to know about your brand. A red logo has its own set of characteristics and meanings. We have collected some of the best logos that use the color red. The post will also delve into the psychology of the color red and why so many logos are red.
Create your own logo with Turbologo logo maker. It takes less than 5 minutes and no design skills needed.
Go to Logo Maker
The red color in history
In terms of logo design, few colors are as deep as red. Warm colors are usually associated with fire, hearts and roses, exuding boldness, beauty and inspiration. Artist Henri Matisse even said: "Of course, red has an effect on blood pressure."
So how did this ferocious color be used in history? Red was the first color (except for black or white) used by artists in the late Stone Age when they discovered red ocher paint. In ancient Egypt, the Egyptians painted their bodies red in celebrations to symbolize life, health and victory.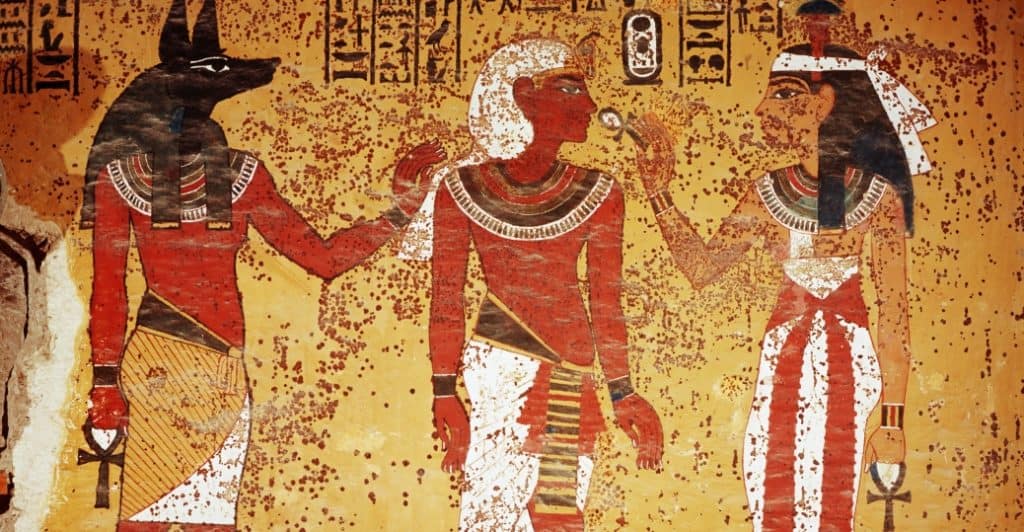 Centuries later, red was used to denote revolution and became the iconic color of communism, socialism, the Bolshevik revolution, and other immortal movements in history. Today, red can be seen in various places and tones, from brown to vermilion. It can mean passion, strength or danger. No matter where you see it in the world, this strong shadow will attract people's attention.
Red logos inspiration
For companies that want their brand to stand out, red is a powerful choice. It is also a super versatile logo color! By adjusting saturation and typography, the red logo can appear ancient, modern, or even futuristic. We have collected red signs to show that no matter what industry you are in, wearing red can really promote your business. It's time to get the hottest logo inspiration!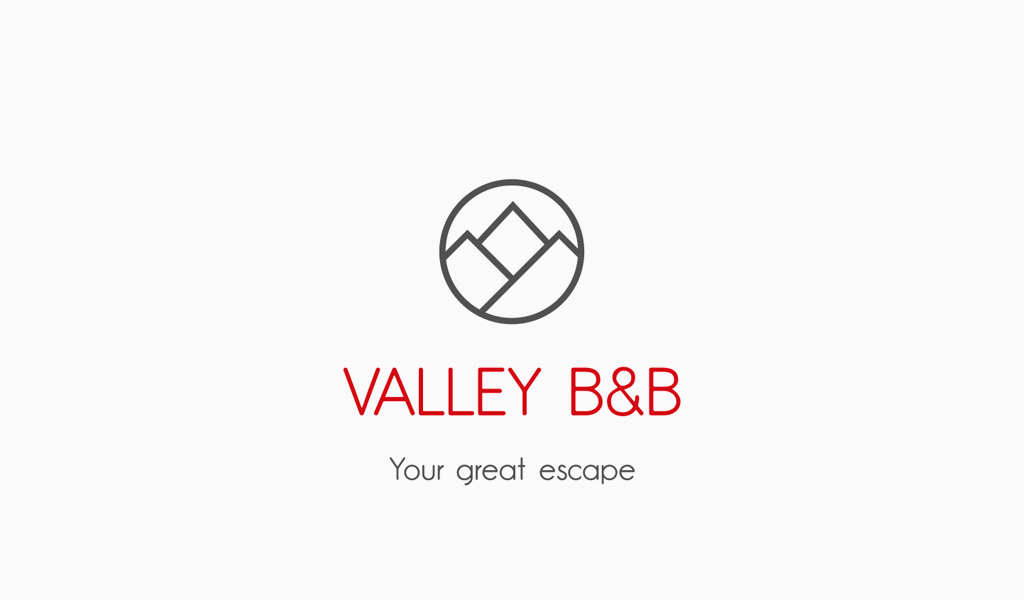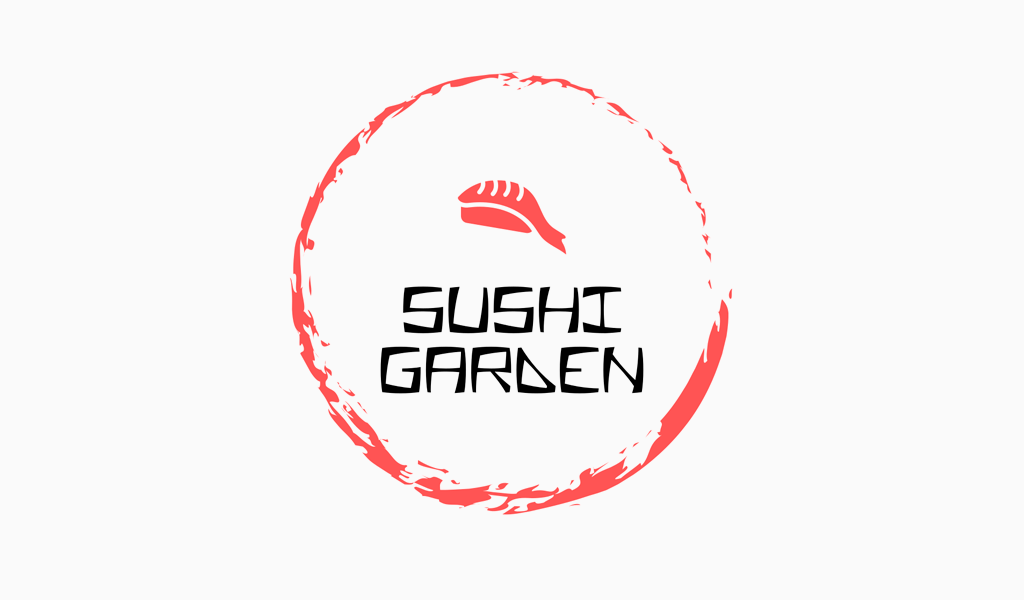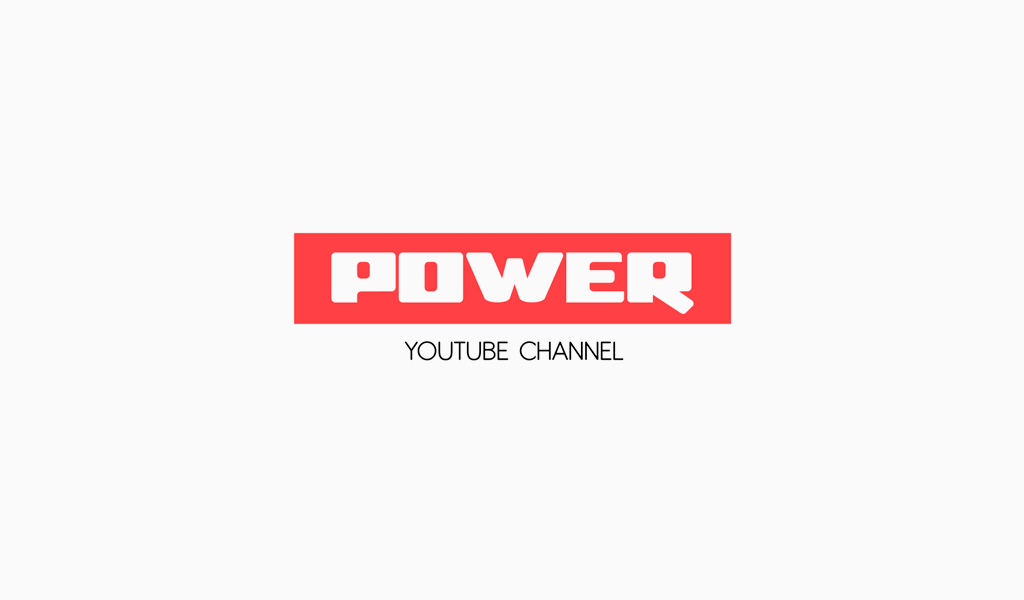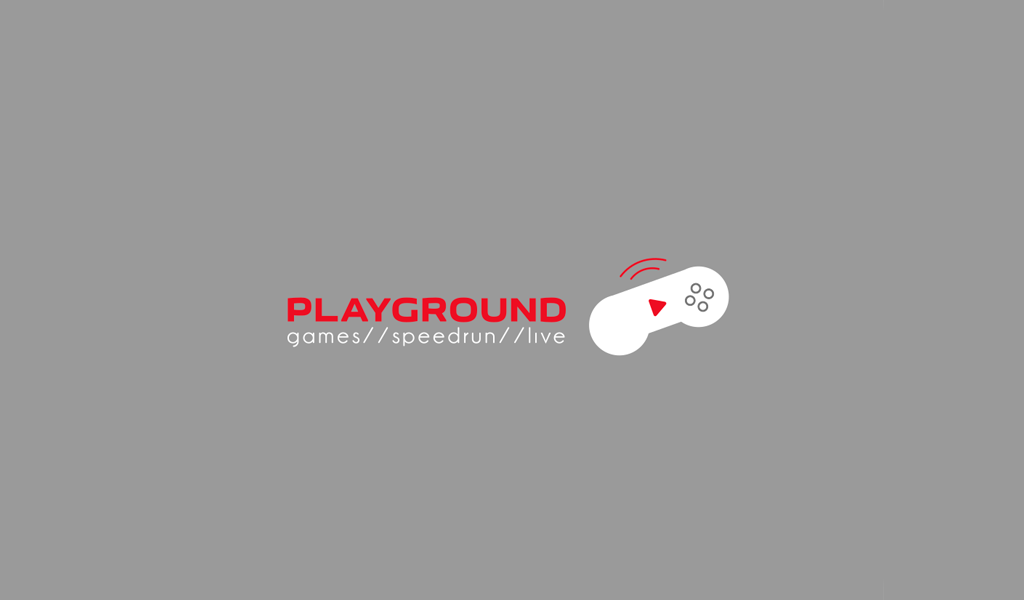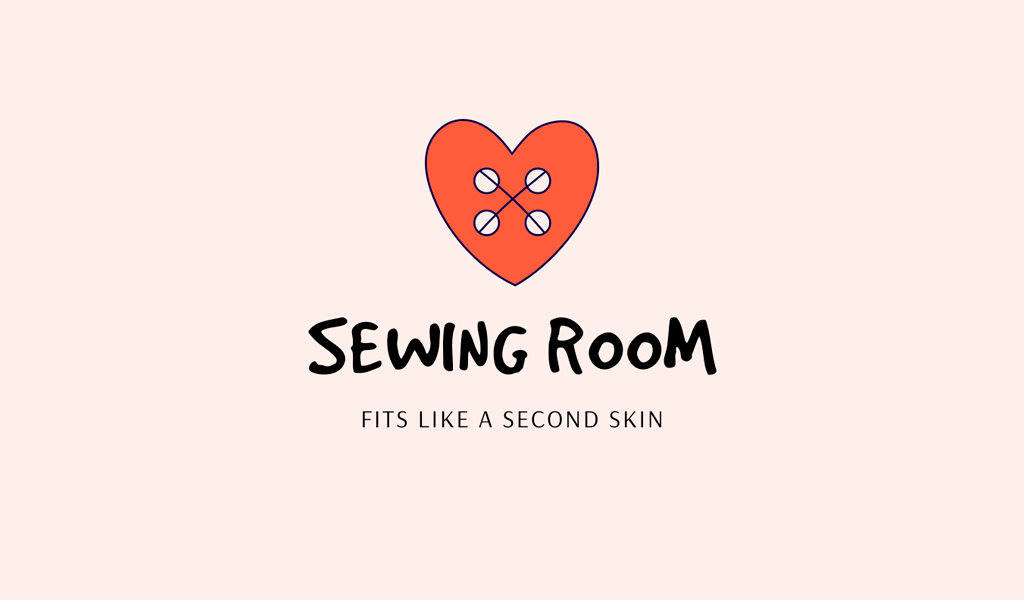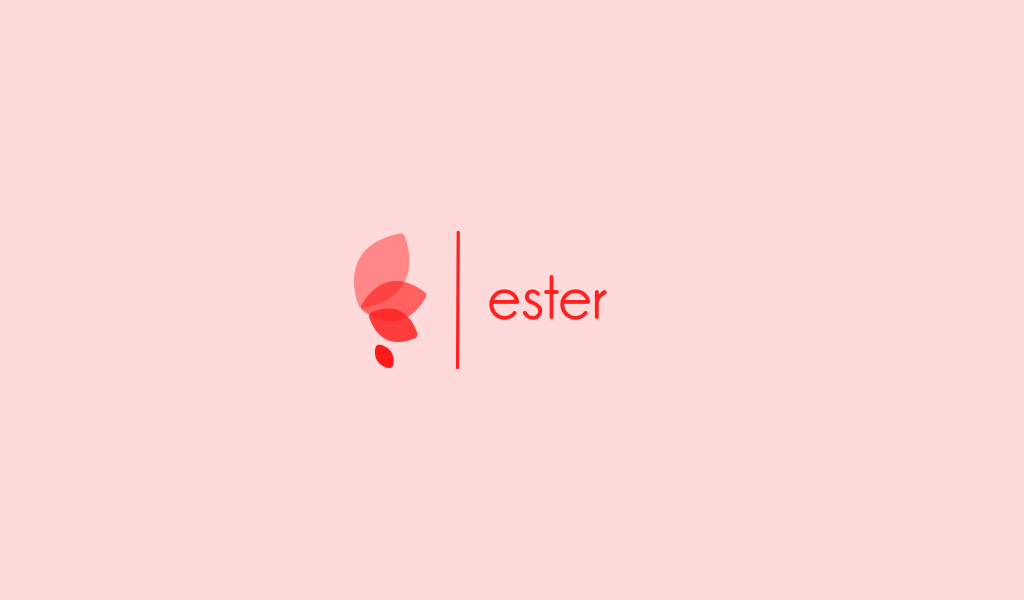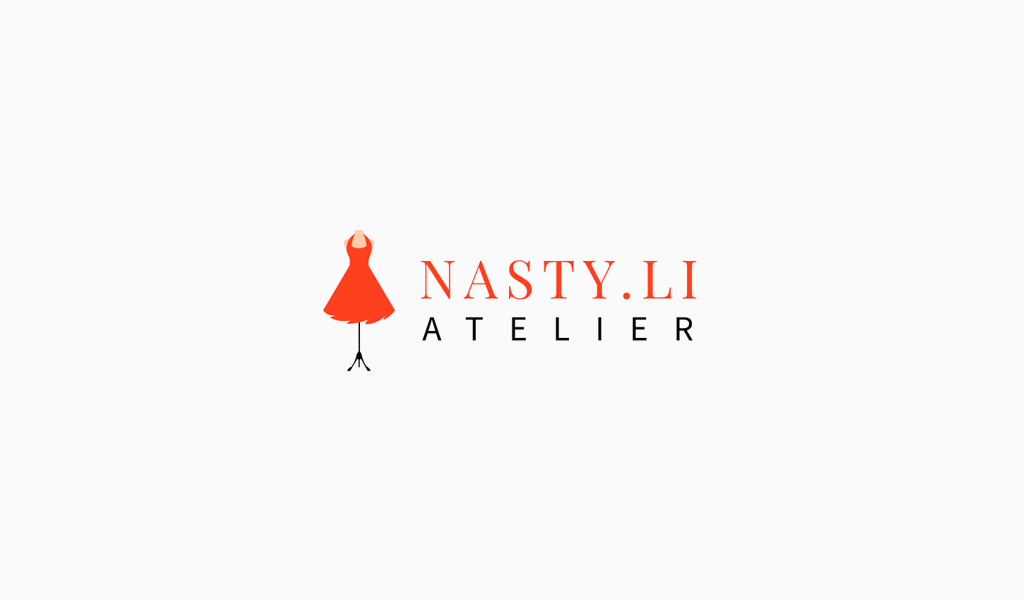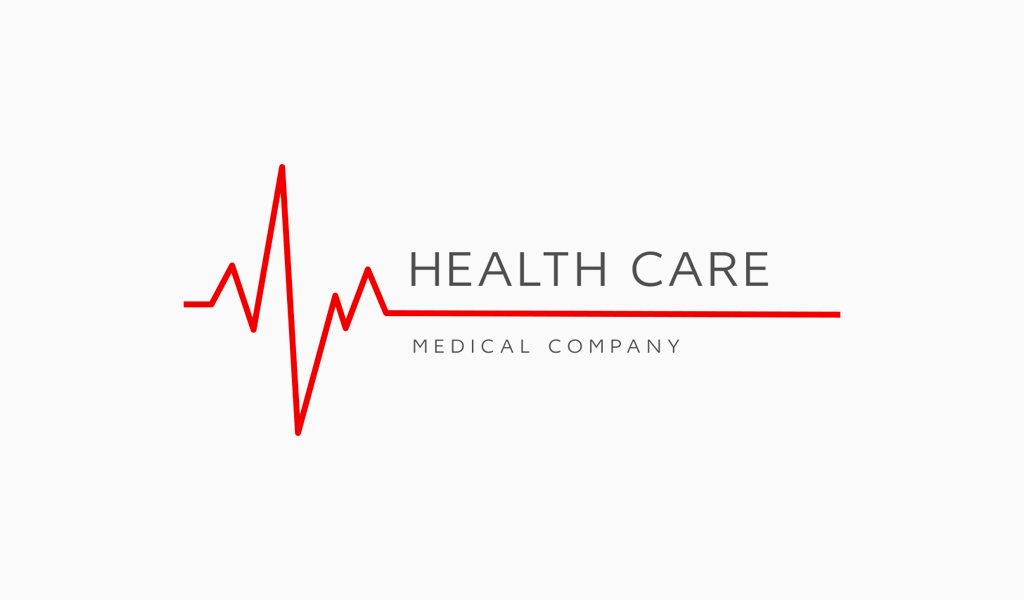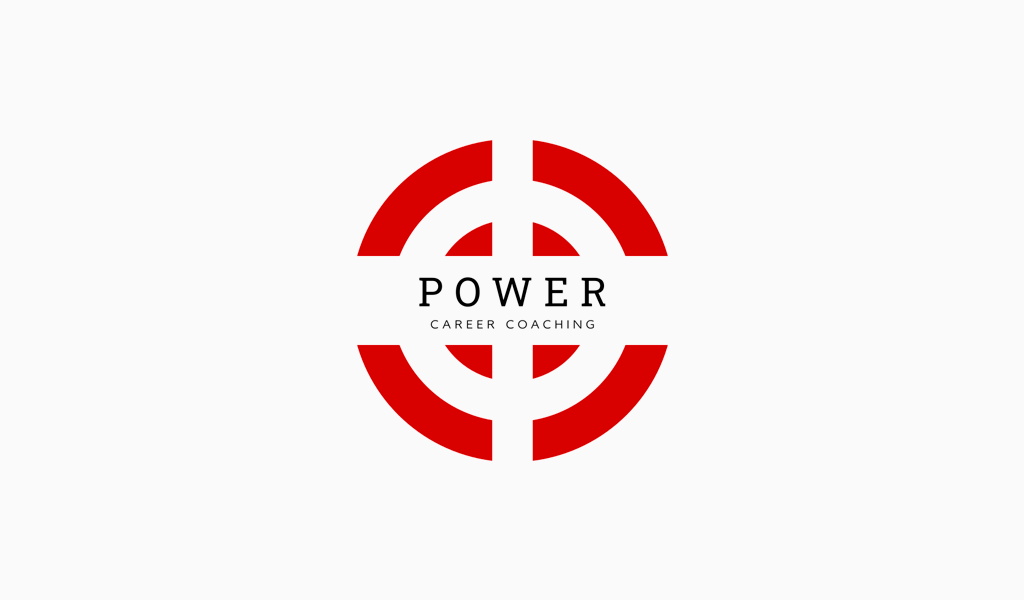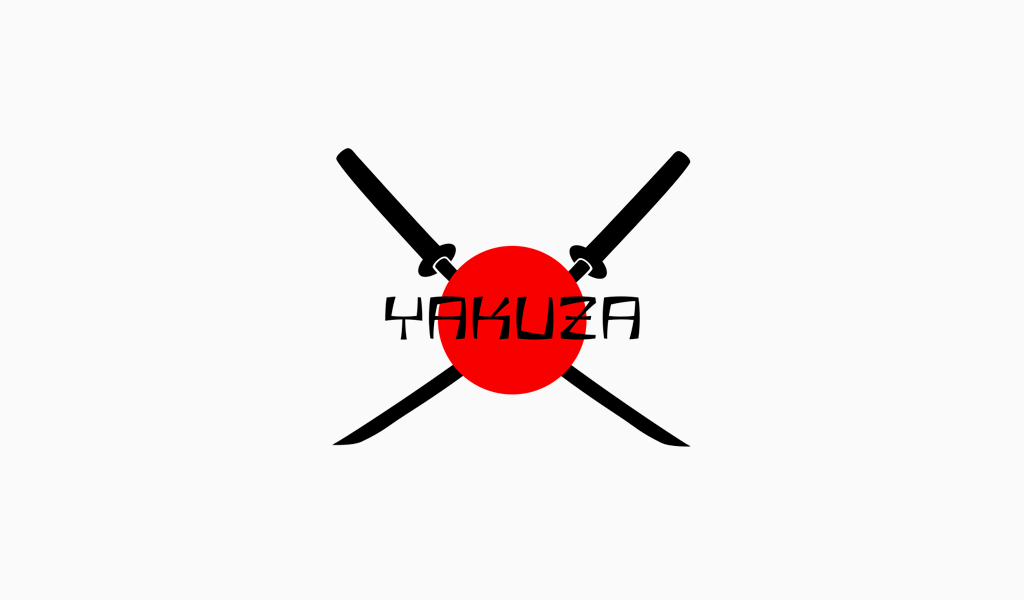 Art and media
Red signs are all the rage among companies that focus on art and design, we can see why! If used properly, eye-catching colors will work wonders at the brand's flavor level. Keeping bold but simple is the trend of these brands. To achieve this look, consider using clean fonts on a pure red background to affirm your confidence in the elegance of the brand.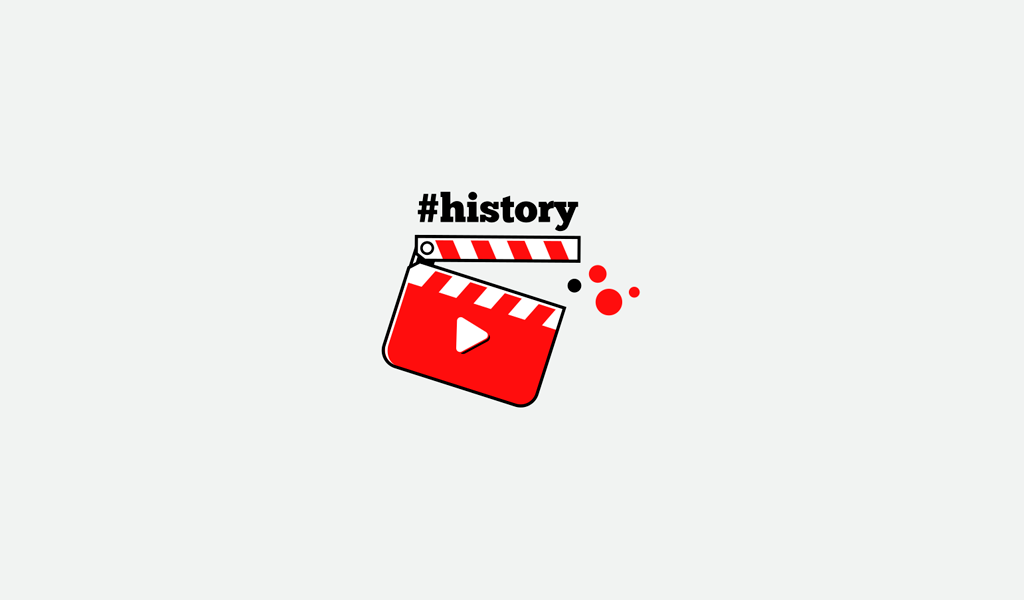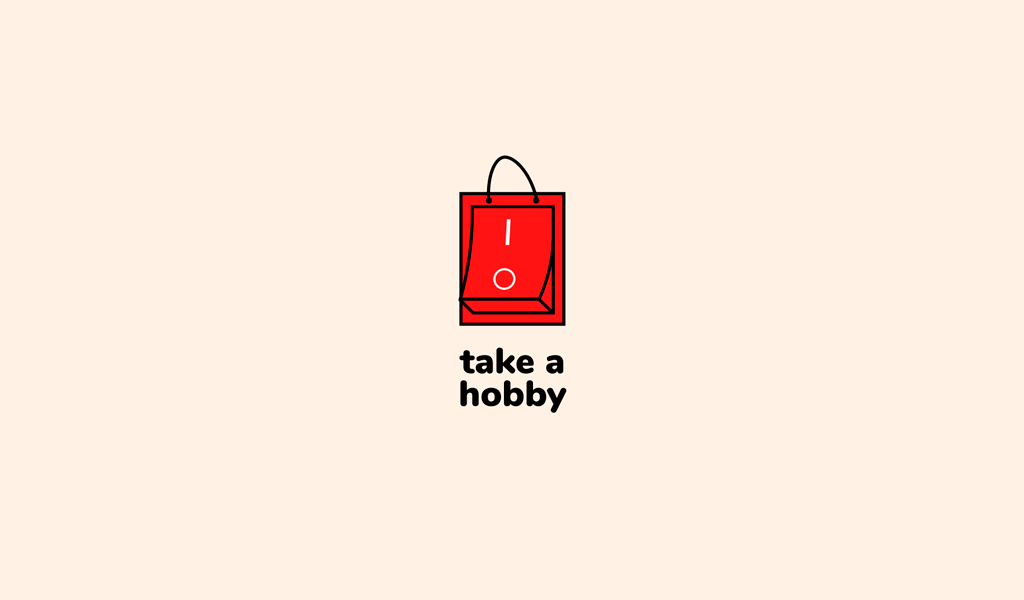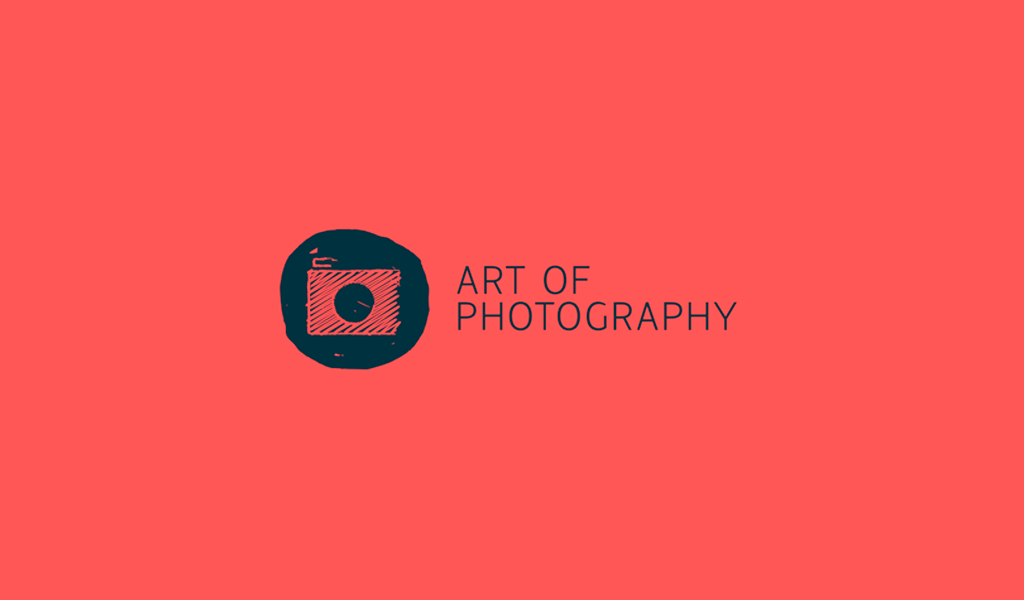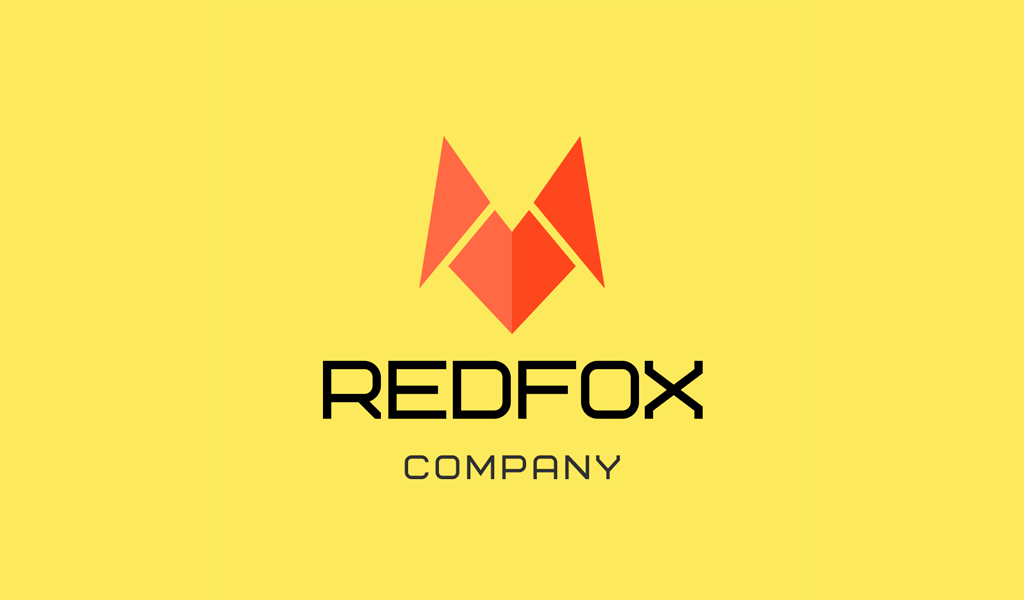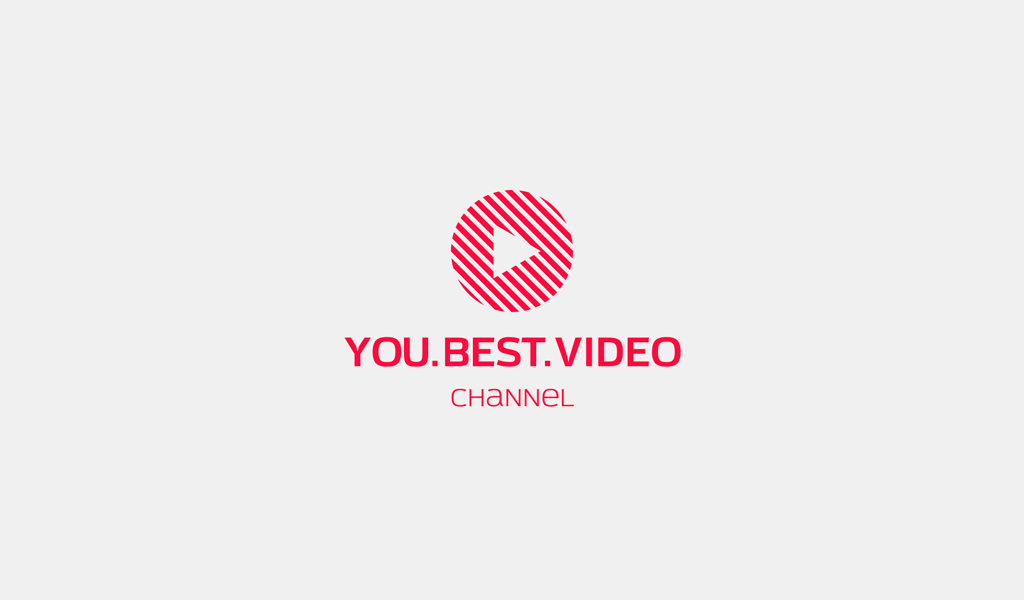 Food and Beverage
Generally, the biggest challenge facing the food and beverage industry is getting people to buy your products or eat in your restaurant. Fortunately, the eye-catching red logo helps attract consumers. Think about McDonald's—wherever you are, its vibrant red and yellow brands are easily recognizable from miles away. Are you also in the food and beverage industry? Take inspiration from the brands below and stand out with fun, colorful logo designs to attract hungry customers.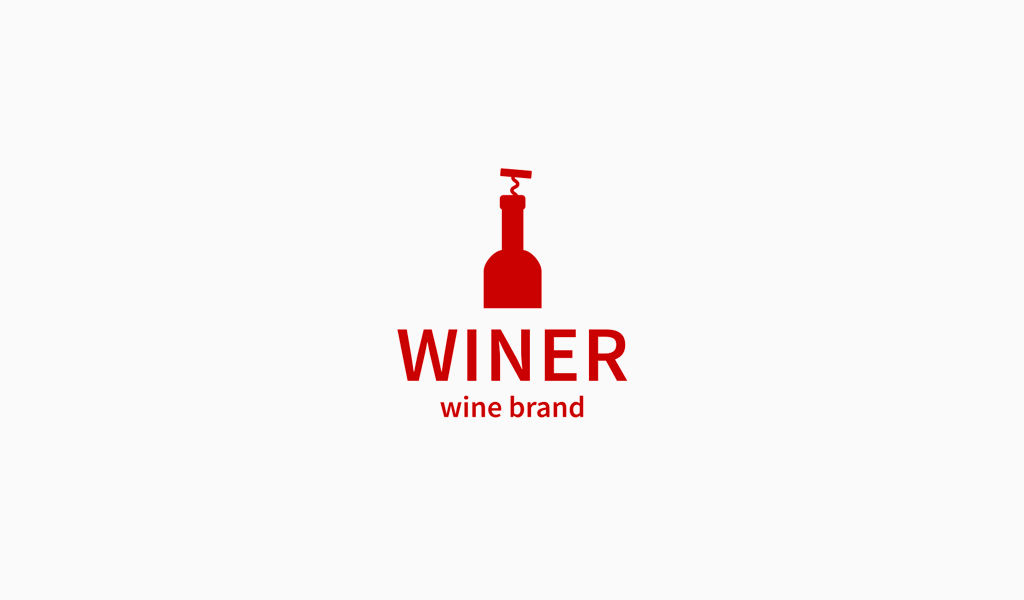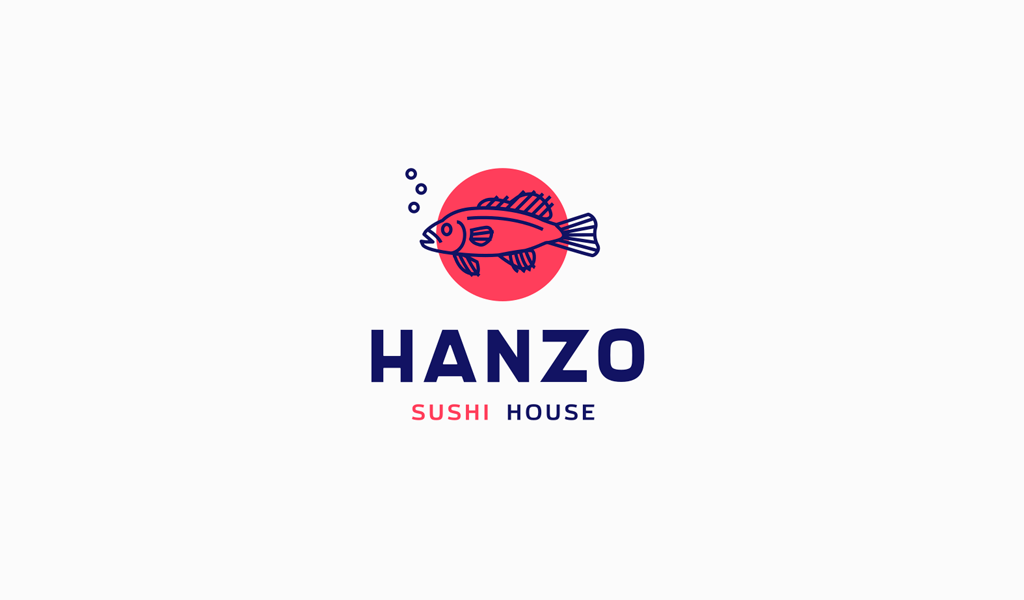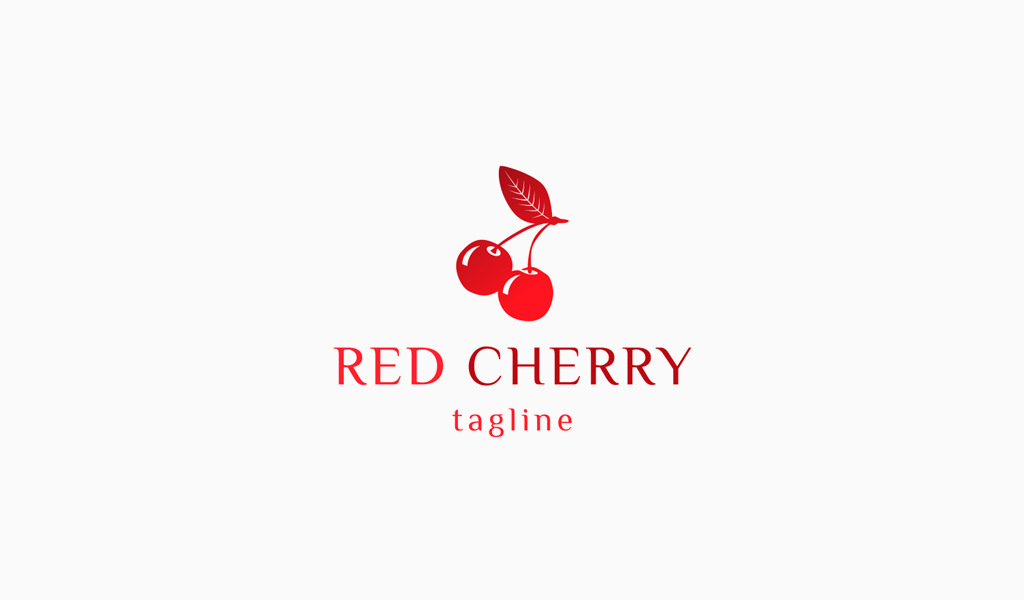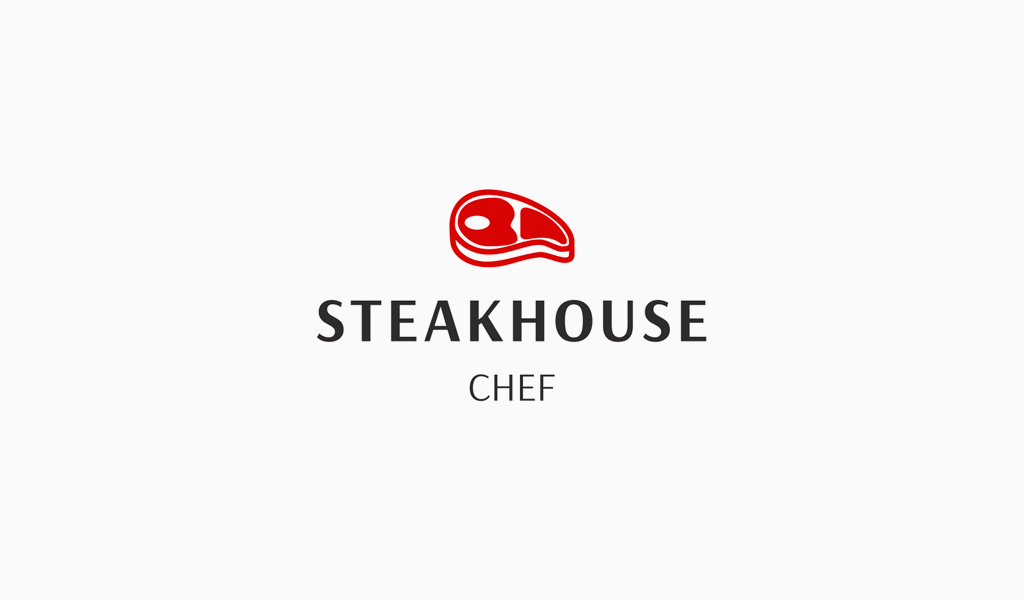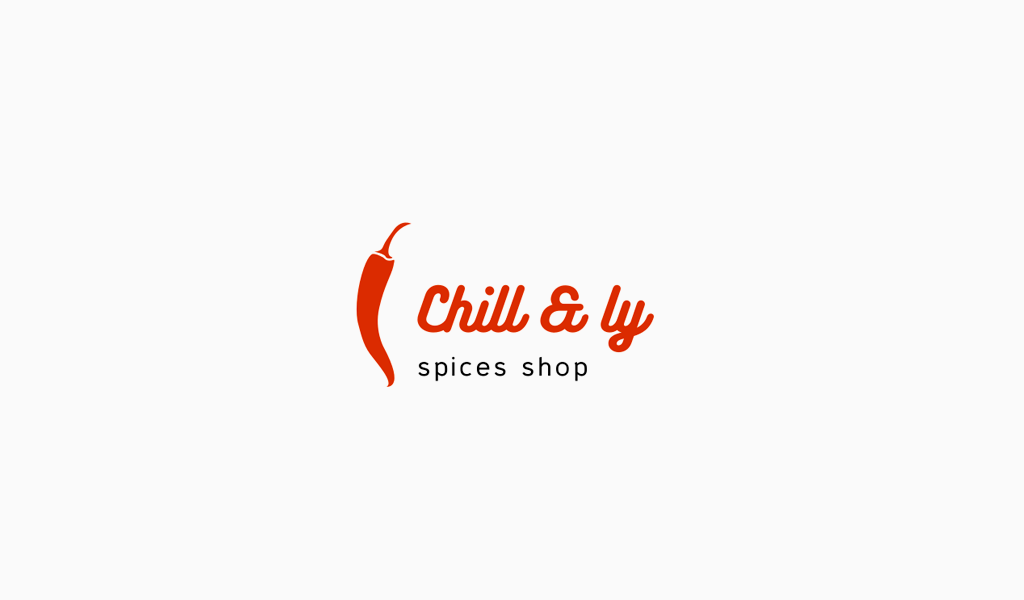 See more Food and Beverage logos
Tech
It may be one of the oldest colors, but the tech industry may turn red again! These technology brands modernize the classic red with gradient tones and stylish typography, and use their red logos to show their innovative thinking. Try using flake kerning and painting elements to achieve a similar experimental look for your brand. Convey your brand spirit with an unforgettable red logo, and your customers will be proud to wear it on T-shirts, stickers, and even tattoos. The following brands do a great job with iconic images that tell their audience who they are and what they represent. The addition of red is the icing on the cake for iconic brands!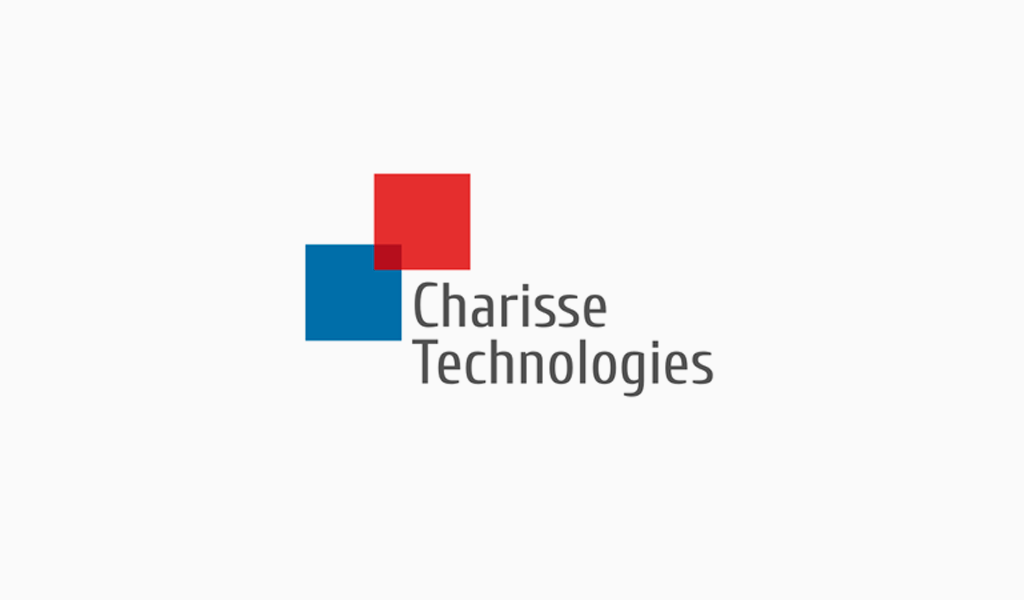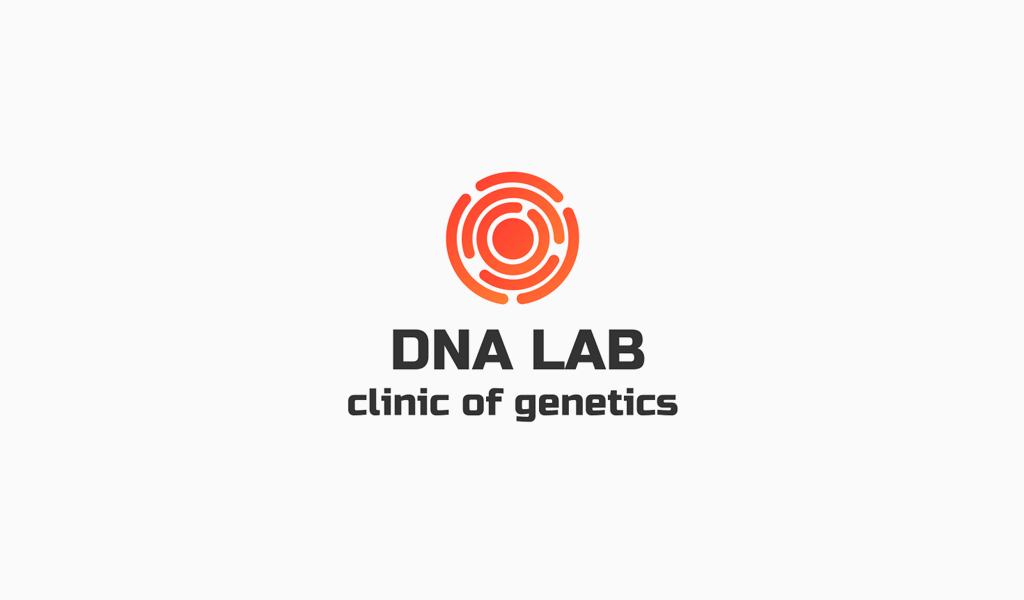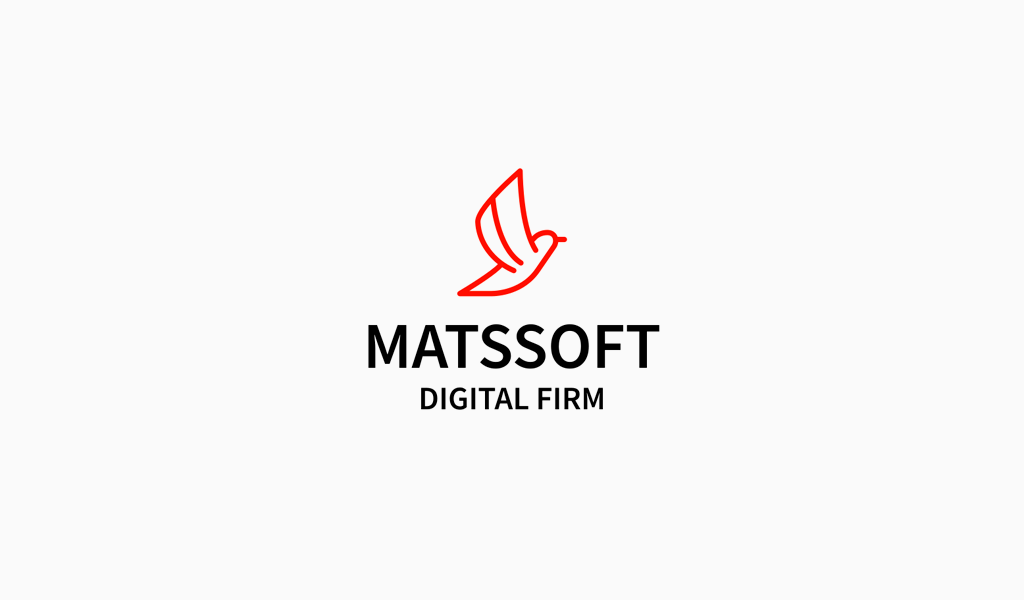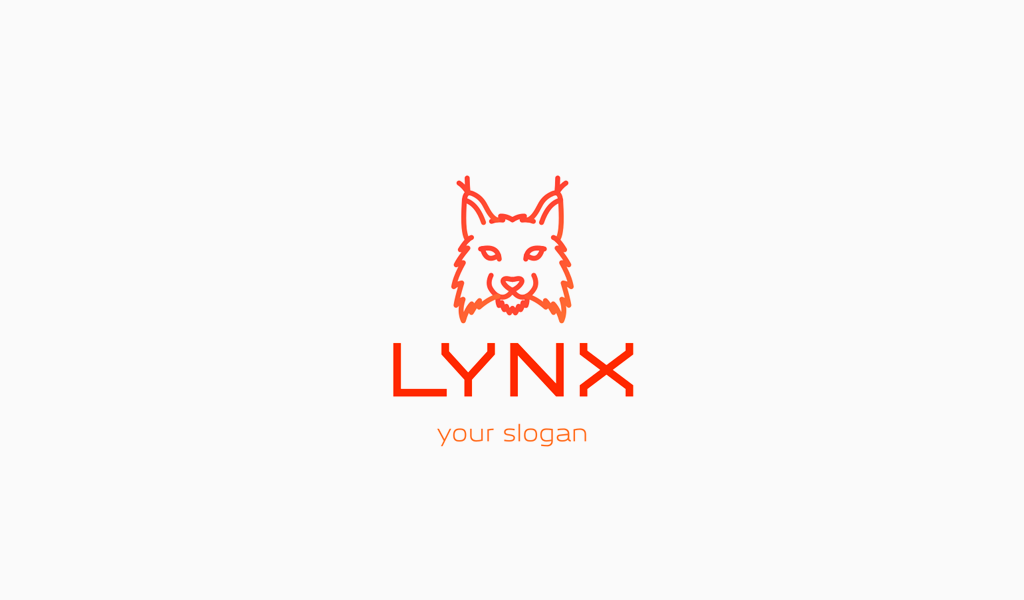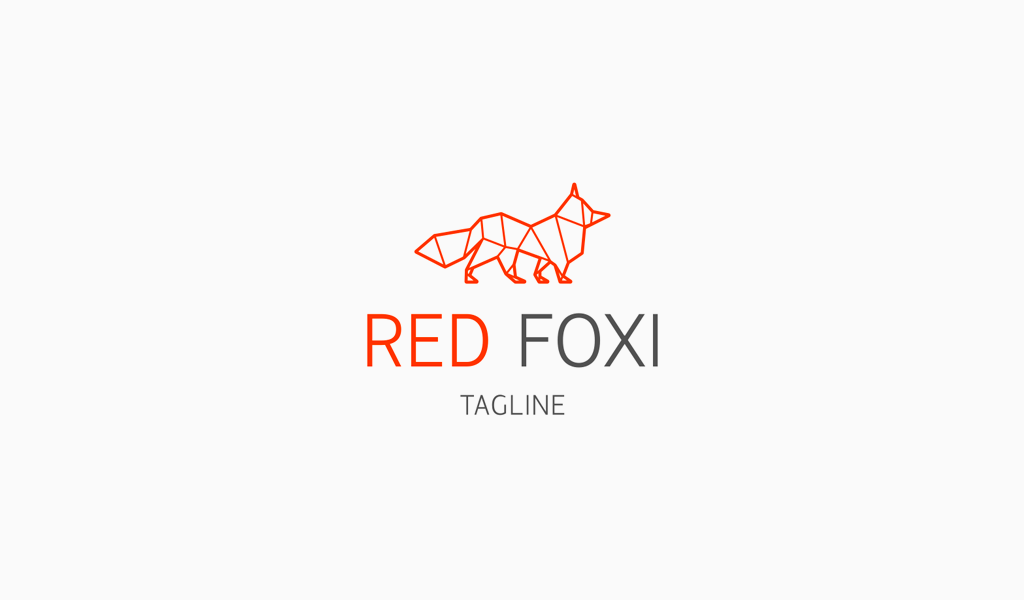 Professional service
Your product may not be the most exciting (hello, life insurance!), but that doesn't mean you can't have fun in designing your own logo. Red is the perfect way to add interest to your business while making your brand professional, safe and trustworthy. Are you afraid of coming out too strong? Following the path taken by these professional service brands, red is integrated into a brand and balanced with more neutral colors such as black, white and gray.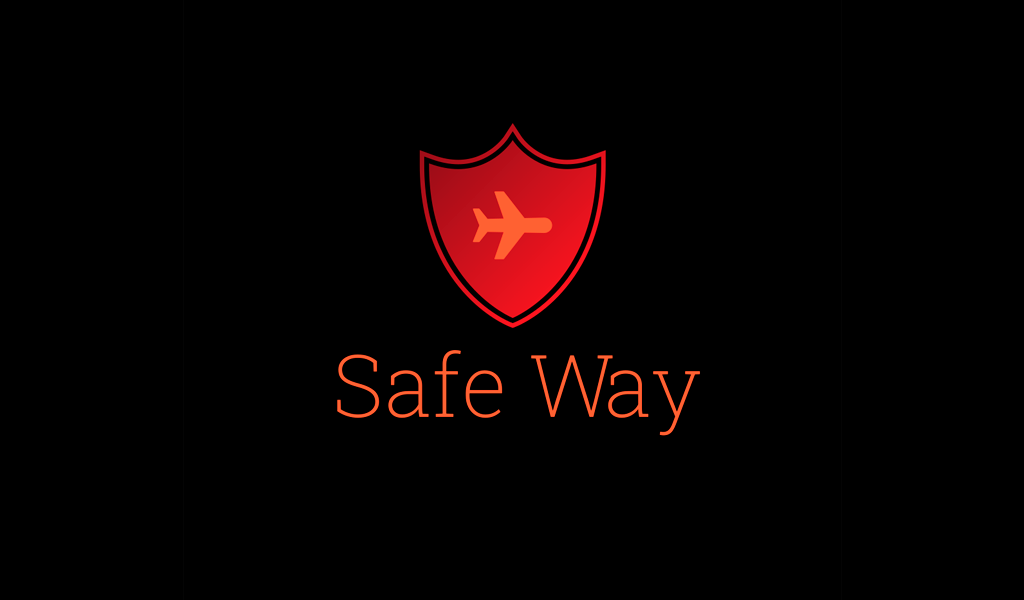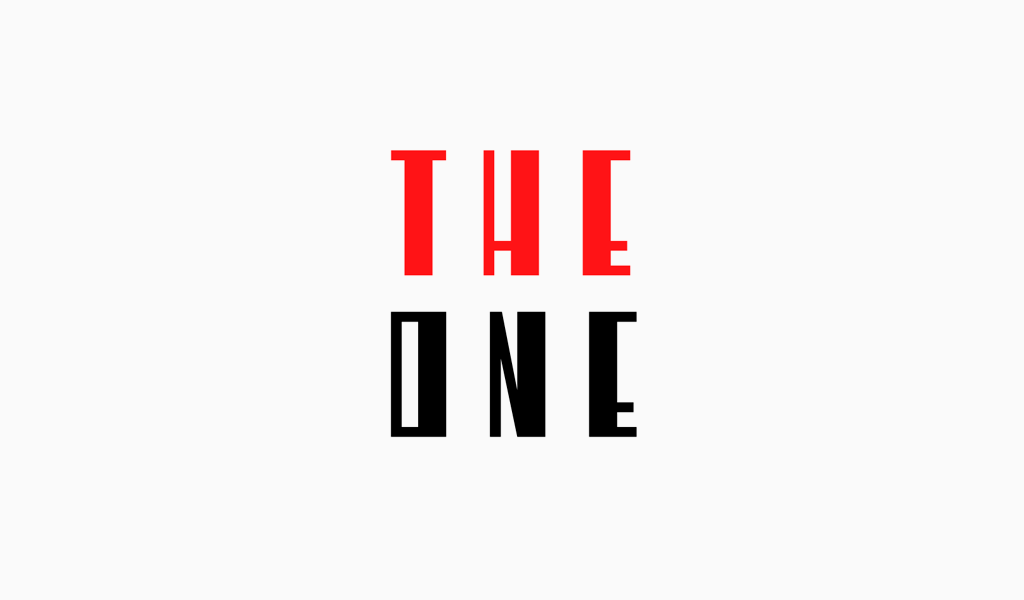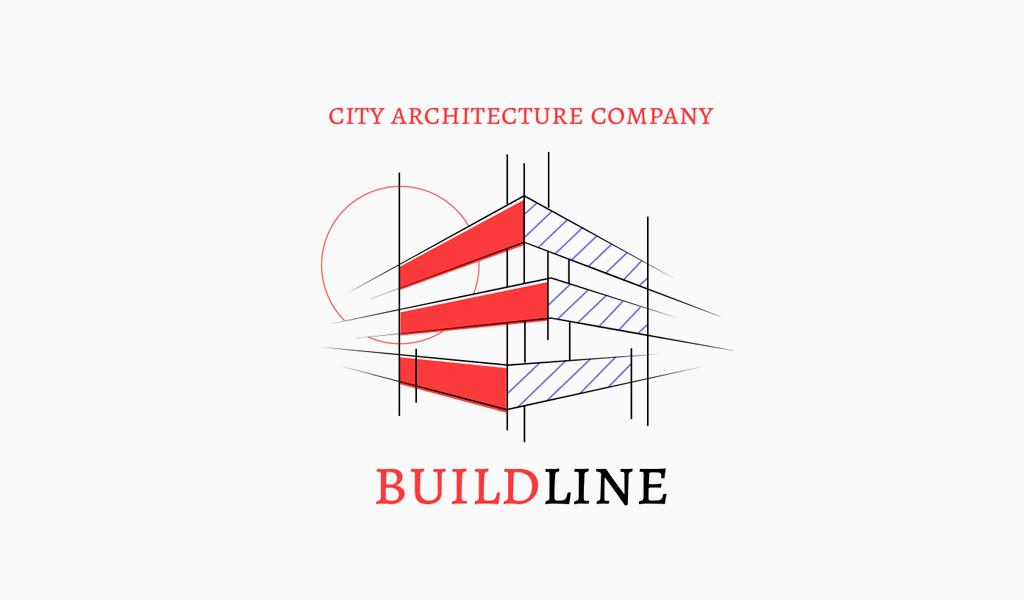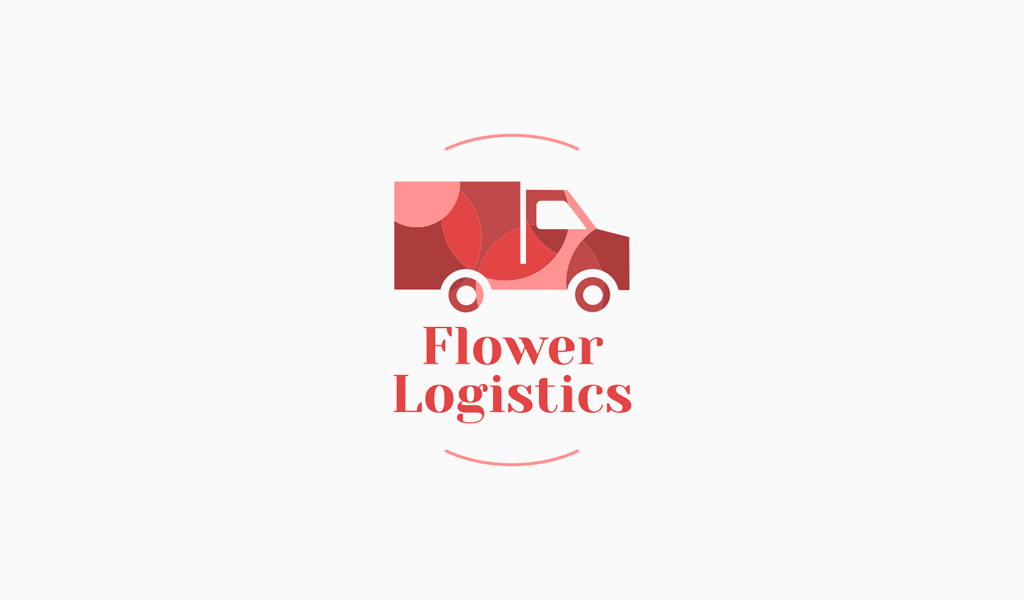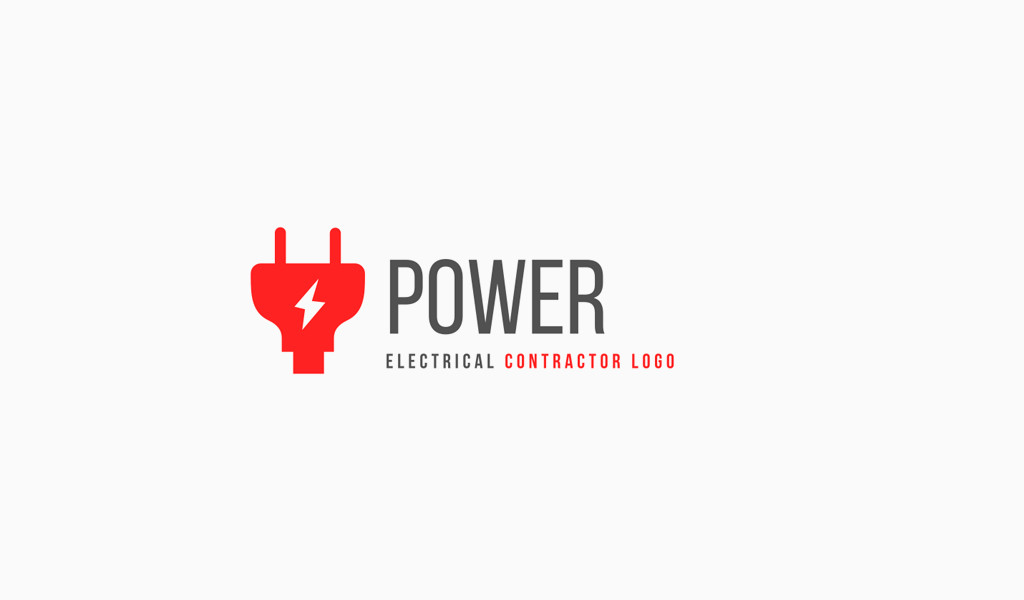 See more professional service logos
Let red serve your business
Red logo is still not what you like? Don't worry, there are other ways to make the colorwork for your business without turning dark red. Consider incorporating red into your brand in these subtle ways.
Create a red version of your logo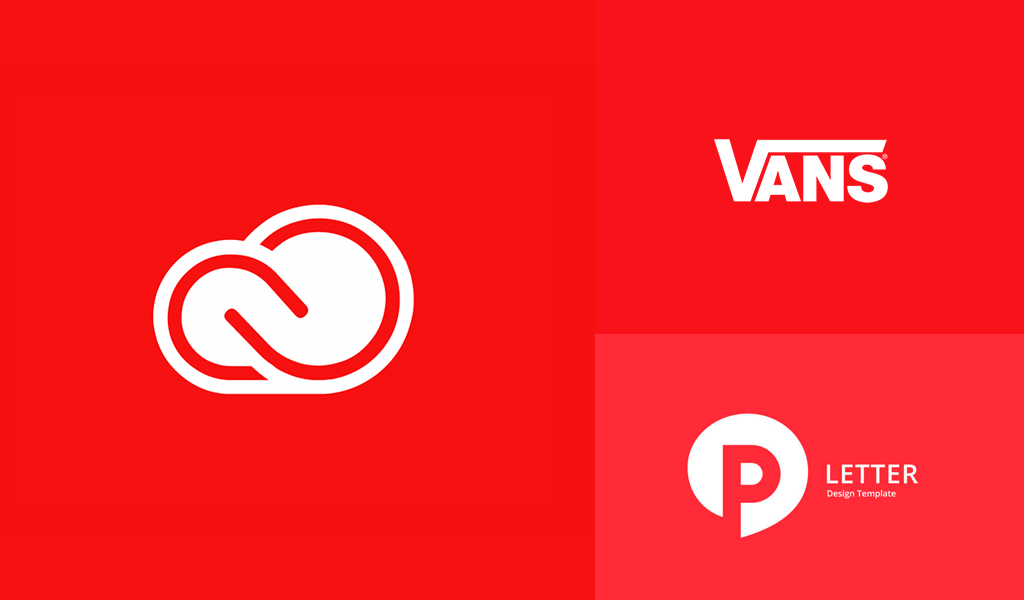 Although most companies only choose one color to represent their brand, using many other colors in their arsenal will make a difference help. Add a shade of red to your brand's palette to be used with other colors in that palette, and create a version of your logo in this new color.
Use the red version of the logo to decorate black and white creative assets, social media pages, or photos of your brand (for example, if you decide to launch a mini website). We like how lights up its Twitter page with the pink version of the brand logo. Use popular red to highlight your current logo. Seeing red but not ready for a complete rebranding?
Consider adding a pop of red to your existing logo
You can outline the white letters with dark red strokes, fill transparent areas with soft brown, or even place your logo on a reddish background. No matter which route you choose, red is a reliable way to bring your existing logo design to life.
Red color psychology and meaning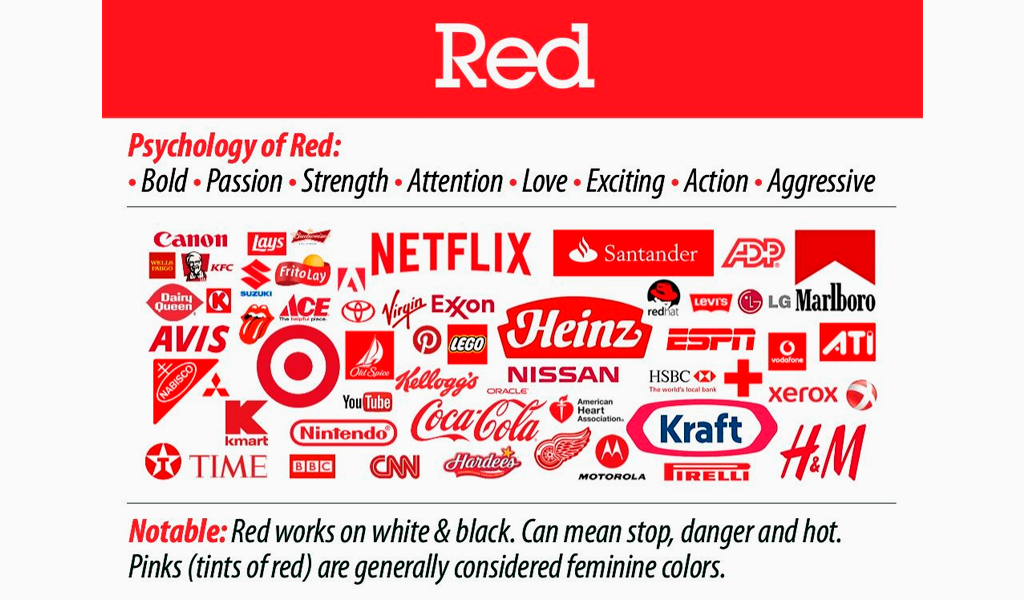 Are red signs good for your business? If you understand the emotions that red conveys and which companies use red logos, you might answer this question. According to the research cited in this infographic, red can cause the following reactions or emotions:
Energy
Urgency
Increased heart rate
Emotion
Passion
Aggressive
The use of signs in stores is not a coincidence when trying to sell products quickly Use colored letters, for example when there are promotions. It is also common for the media to use red letters in news alerts that they want viewers to read or see immediately. Red conveys "Action now". This is why the "Call to Action" (CTA) button is usually red.
Create your red logo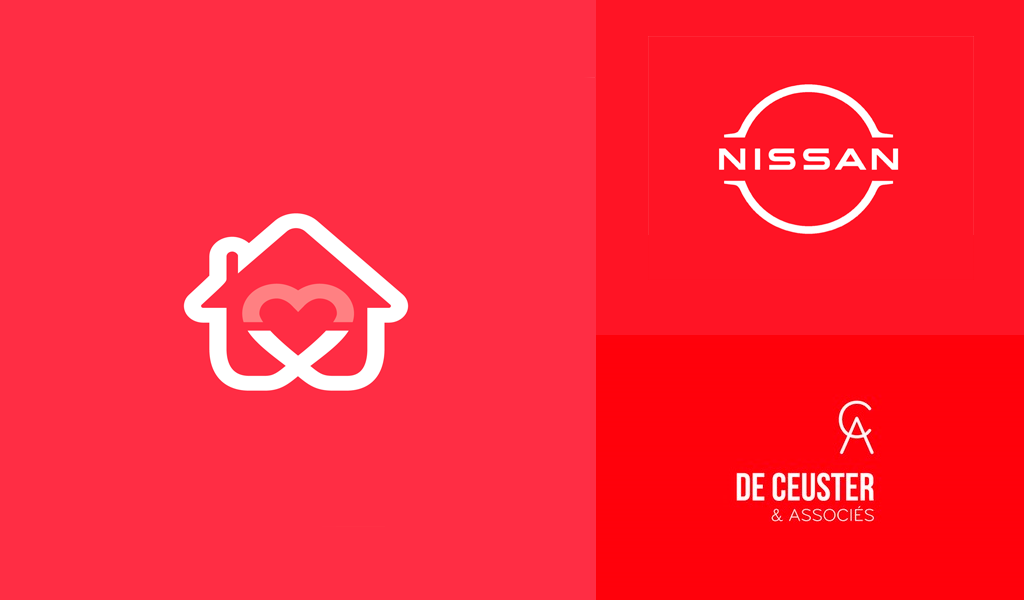 Whether you plan to create a red logo, add a red accent to an existing brand, or just have a deep understanding of how to use color in brand design, there is a way to do this.
Learn more about color in logo design
Browse these logo colors and get inspiration for each.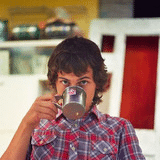 I'm a product and graphic designer with 10-years background. Writing about branding, logo creation and business.