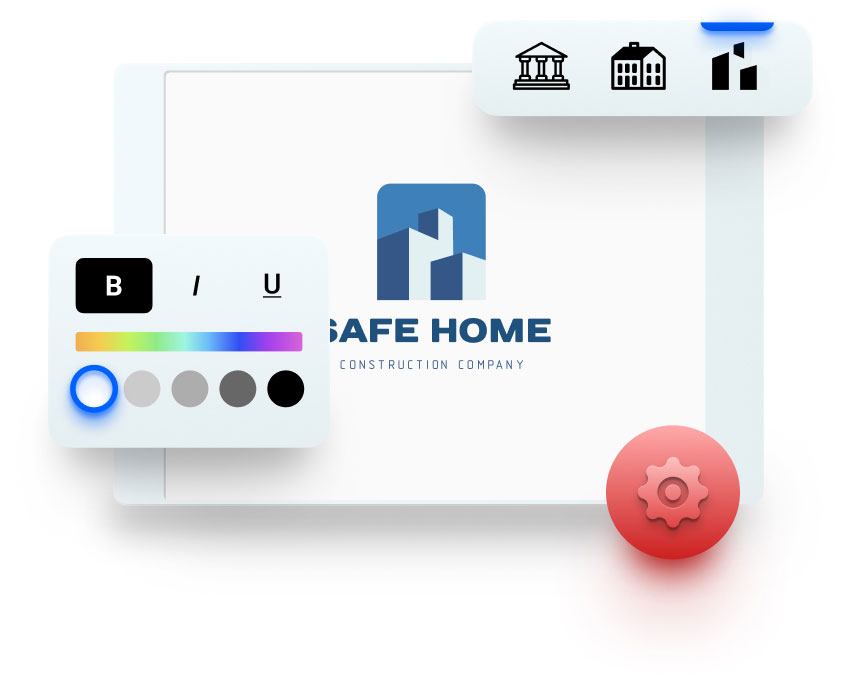 The fastest app to design your logo
Company's owners are often asked what the fastest way to make a logo for free is. And the answer is evident. There is nothing truly better than Turbologo's design app. Having no experience with software? Not really skilled in design? Feeling anxious making basic sketches? Embrace your dreams! Your logo is created to look professional and perfect thanks to our design tool.
Professional logos made easy
Using Turbologo's software your don't need any design skills. Moreover, every person which has some tastes and a feeling of perfection is most welcome to check out our logo design app. Feel free to get the advantage of it as long as you want. The idea of identity creation using professional templates makes the result customizable on every step of creation. Our designers have done a great job, gathering up a collection of images to be used for unique brand image designing.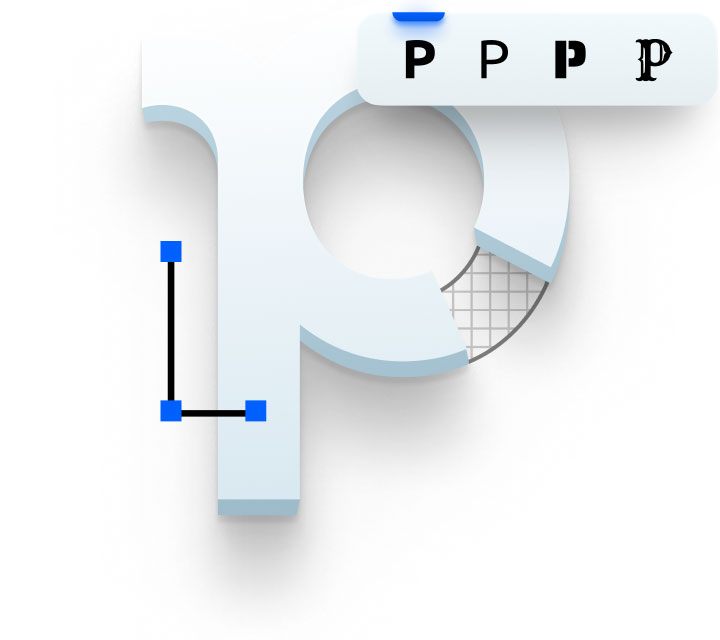 Turbologo is like your personal graphic designer
We pride ourselves on being one of the best free design tools. You can create a logo that suits your needs by choosing from our thousands categories, including tech, gaming, real estate and much more. We want you to have a great experience with your logo design software! What Turbologo gives you:
1. Logo designs
Instantly create hundreds of custom logo designs. Turbologos's intuitive editor makes it easy to change colors, symbols, and sizes. Our design tool allows you to see your logo on business cards and T-shirts.
2. Logo files
You can download all the logo files that you need. SVG, PNG and PDF are all high-resolution file types. Colored or transparent logo versions included.
3. Brand kit feature
High-quality marketing materials can help you grow your business. A huge collection of branded templates can be customized to your logo. Many different asset types - including letterheads, envelopes and much more.
4. Social media templates
Turbologo's Brand Kit provides ready-to-go versions of your logo for social media. Just download and upload profile and cover images for YouTube, Twitter, Facebook or Instagram.
5. Business card designs
Turbologo's design software can be used to generate business cards. Just customize, download and send your files to any local or online printing service.
6. Logo info
Our short guide will show you how to use your logo's colors and fonts. Create a consistent brand that is memorable across all formats.
Thousands of Professional Logo Templates
Even newbies spend only half an hour getting their first logo. You can browse some of those samples. Each business has its own, unique style. Just like logos created using free logo maker online have.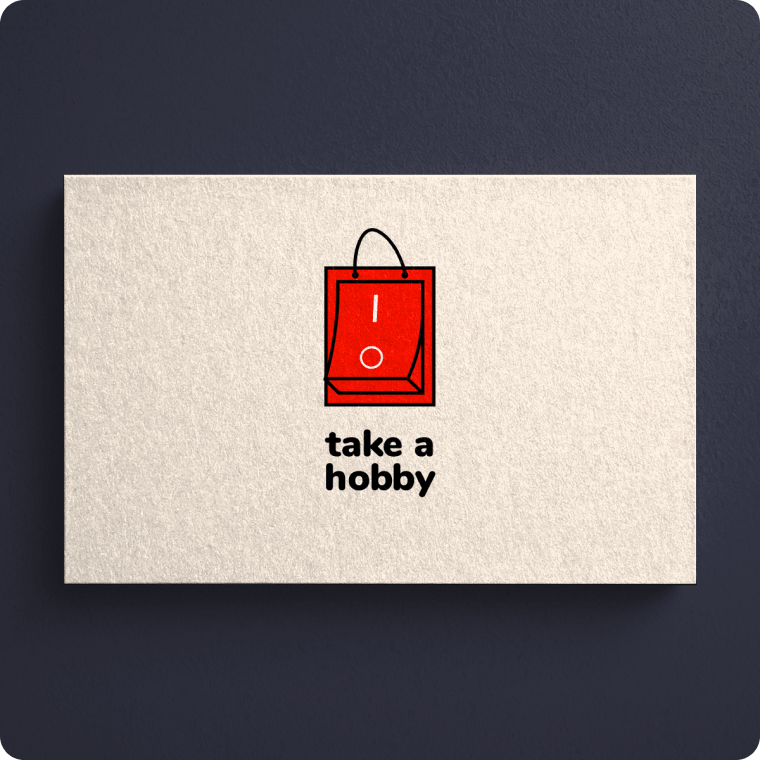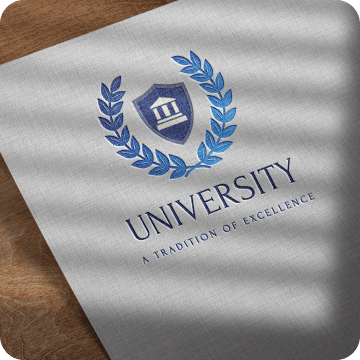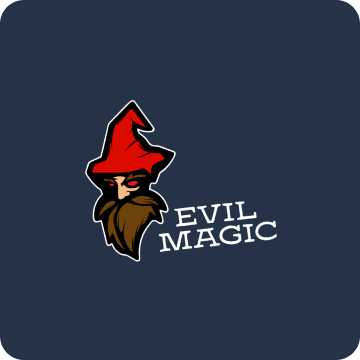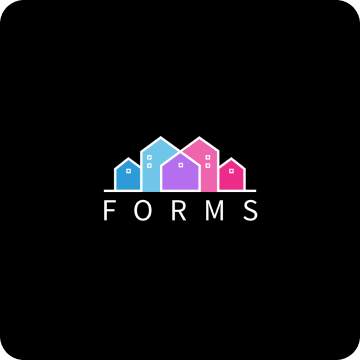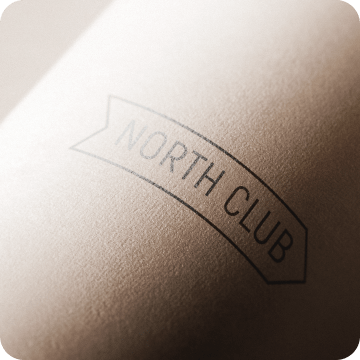 How to design a creative logo with Turbologo
It doesn't take long time to create your logo. It's easy to design your own logo using our online software. Just follow these five steps or watch a video:
Enter Your Business Name
Firstly, type in name of your company, slogan and business field. It is necessary for the site to assort relevant depictions. Also, keep in mind that slogan is better be apt!
Choose Inspiration
Secondly, choose a few premium quality depictions from a huge collection of assorted images. As we stated before, you shouldn't always reflect your company's name in a logo.
Design a Logo
Thirdly, spend a couple of minutes choosing a proper background color for your brand. And don't afraid of making some stereotyped choice here. The best free logo maker will provide you with different logo variations!
Customize Your Design
It's high time to pick the option of all the provided. Even if you think it's already flawless, we strongly recommend you to browse our editor functions. Perhaps, some final lashes will endow your logo with something extra!
Download Your Logo
You can download the final result having any format you like. Here you are! You've got your design.
Logo ideas for every industry