Coca-Cola and McDonald's are red. Facebook and Twitter are all blue. Imagine those logos in other colors. They'd look strange. This is how important color is to your brand. It becomes part of your company's identity and how the world remembers your company.
Create your own logo with Turbologo logo maker. It takes less than 5 minutes and no design skills needed.
Go to Logo Maker
Green logos are not uncommon. When brands want to be down-to-earth or calm their audience, they tend to use the color green. The right green logo can help boost your brand, business and recognition. Let's now explore the benefits of a green logo for your brand.
Color psychology of Green logos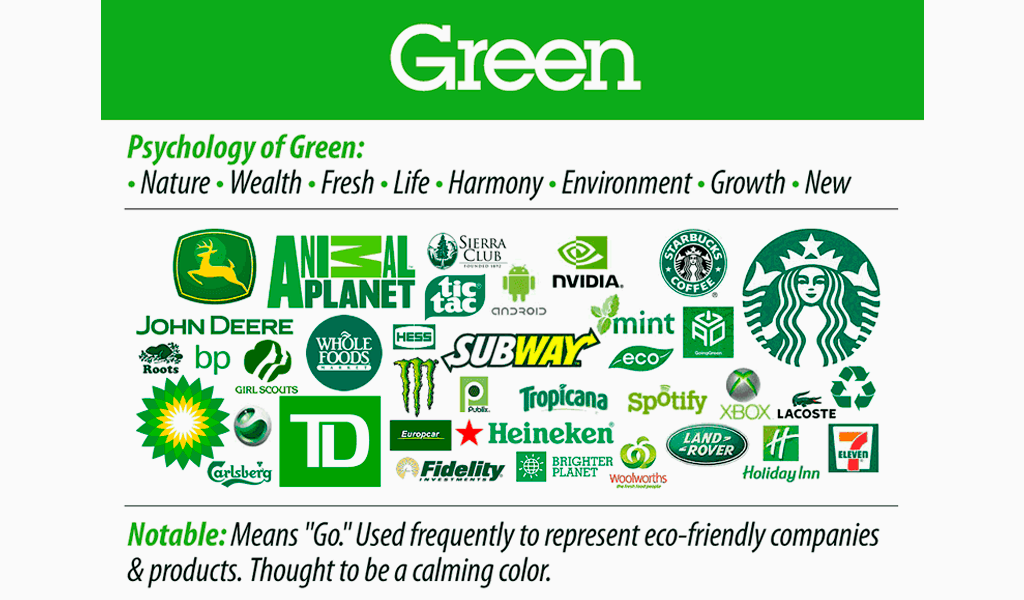 Psychologically, every color evokes different emotions and feelings in its viewers. We have already mentioned that branding and color go hand in hand. This is why popular companies can cause outrage among their fans by changing their logo.
You have a greater chance of being noticed if you choose a color that isn't often used. Because it is a cool color and easy to remember, green logos are very popular. Green can be used to represent:
Earth
Health
Tranquility
Money
The environment
Safety
Luck
Fertility
It's widely used in a variety of industries, including high-tech companies such as Spotify and coffee shops and supermarkets.
Famous green logo examples
Starbucks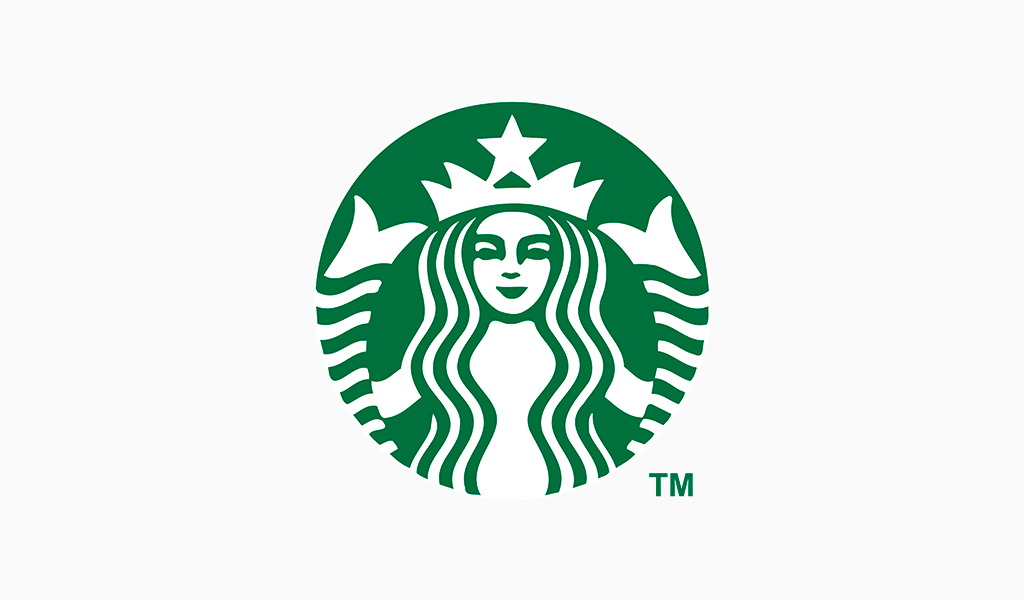 Over the years, the Starbucks logo has seen many changes. The latest version clearly reflects the current trend towards a flat, simple logo design. The Norse-inspired Mermaid has been simplified and the color of green represents the freshness that you can expect from every Starbucks coffee.
Shopify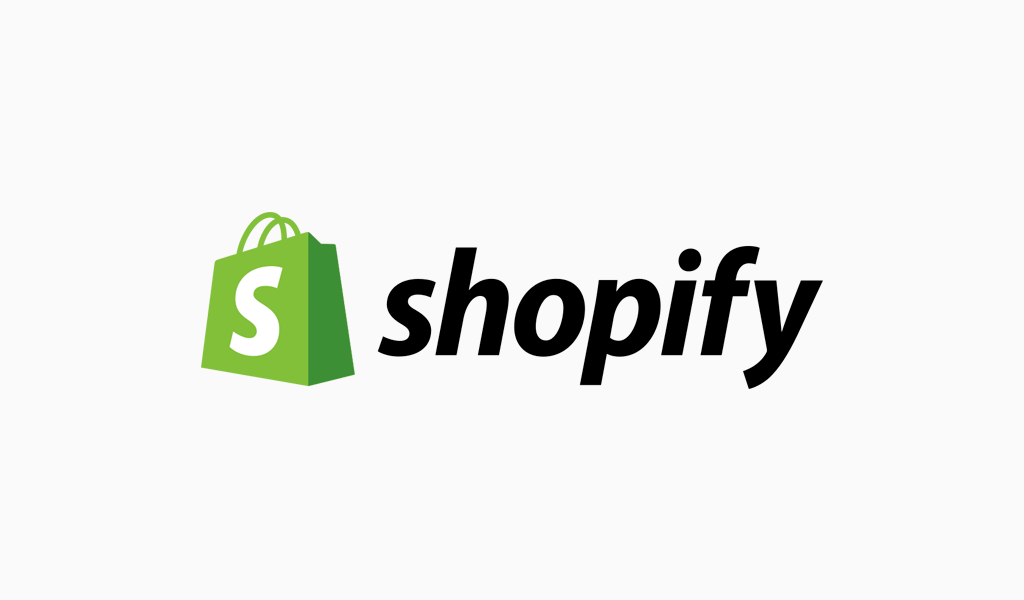 Since the beginning, green has been used as a symbol of money and shopping.
Shopify's logo lets you instantly know what they have by putting an S on a shopping bag. They have added their brand name to the logo using black text. However, you will often see the icon as it is.
Spotify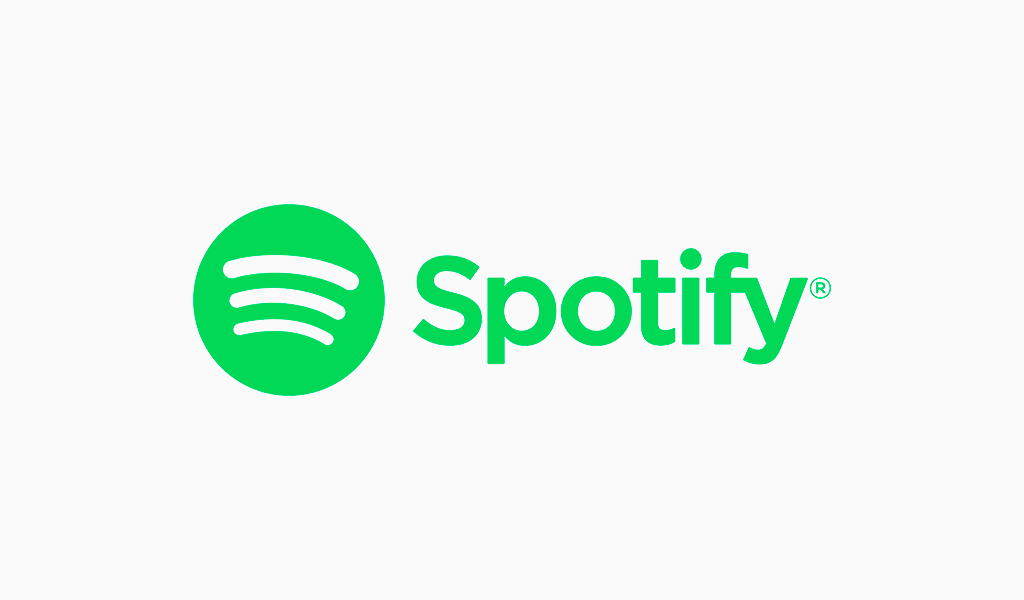 Spotify's logo stands out by using a light-colored green. The logo pops even more when used in 'dark mode', which utilizes a darker palette of colors to aid users with low vision and sensitivity to bright lights.
Spotify's logo features sound waves that indicate it is a music application. It can be used on smaller screens as well as smaller smartphones.
Sprite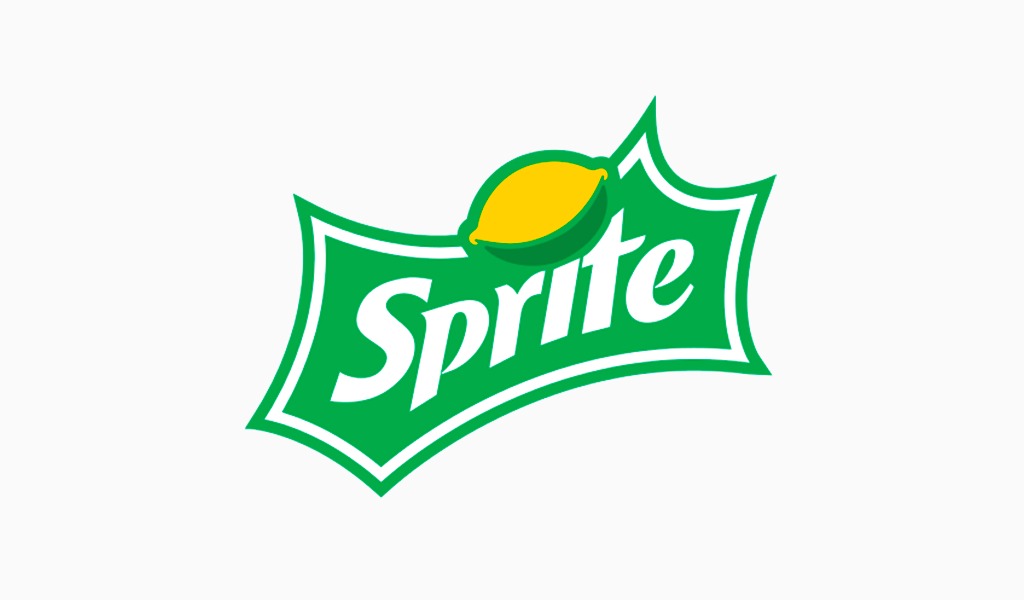 Sprite's bright green logo is full of energy. The white font contrasts with the green background to make a refreshing design. Sprite is a more established company than many others. This has allowed them to simplify their logo without losing their branding appeal.
Holiday Inn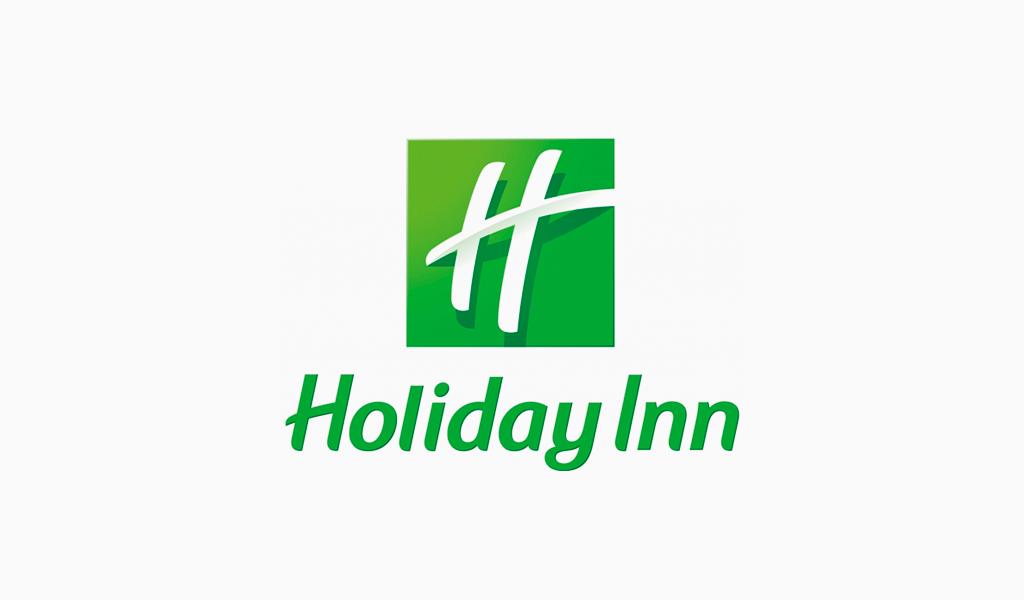 Holiday Inn has been in existence for over 60 years. Green is a relaxing color and a good choice for hotel chains.
Lacoste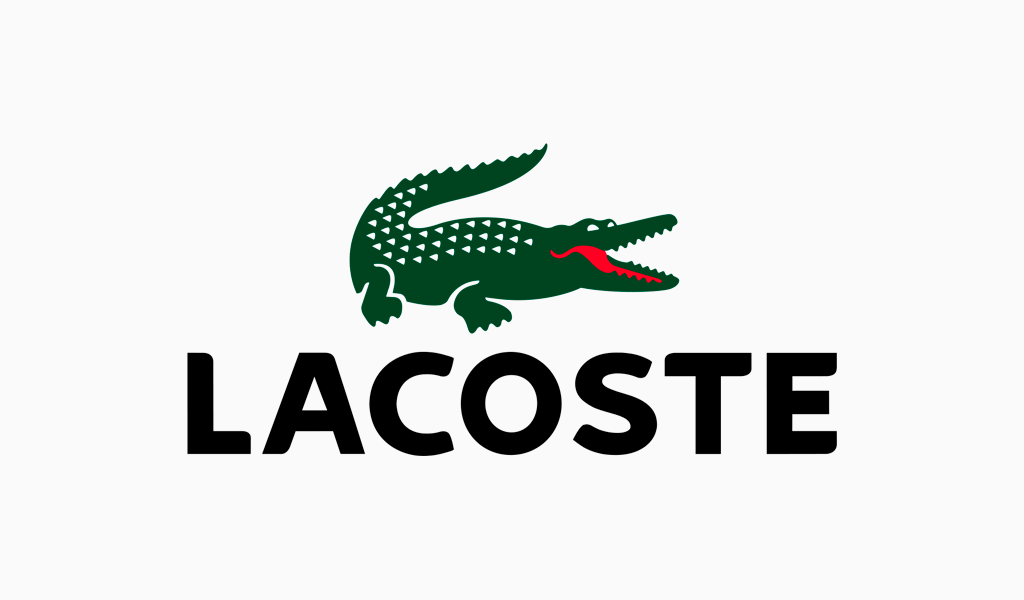 Robert George created the Lacoste green alligator in 1927. It was named after Rene Lacoste's nickname "the crocodile" for his persistent tennis court play.
Fiverr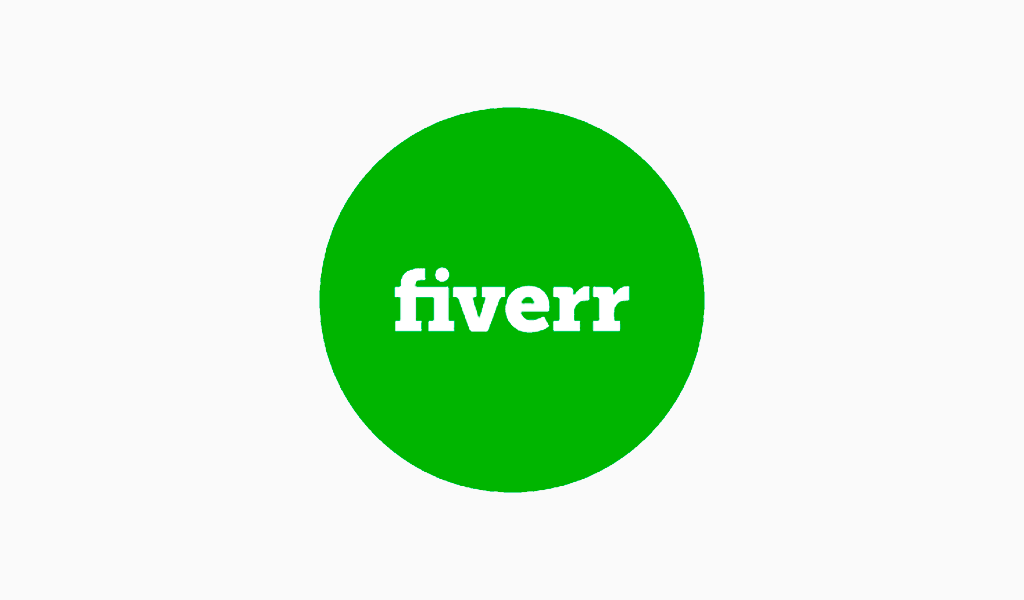 Fiverr's simple logo uses the ChunkFive serif font and is all in lowercase. The "F" and "I" appear to be connected if you pay attention. We don't yet know the reason, but there are many theories.
Simple but effective, the solid green circle with white text catches your attention.
Heineken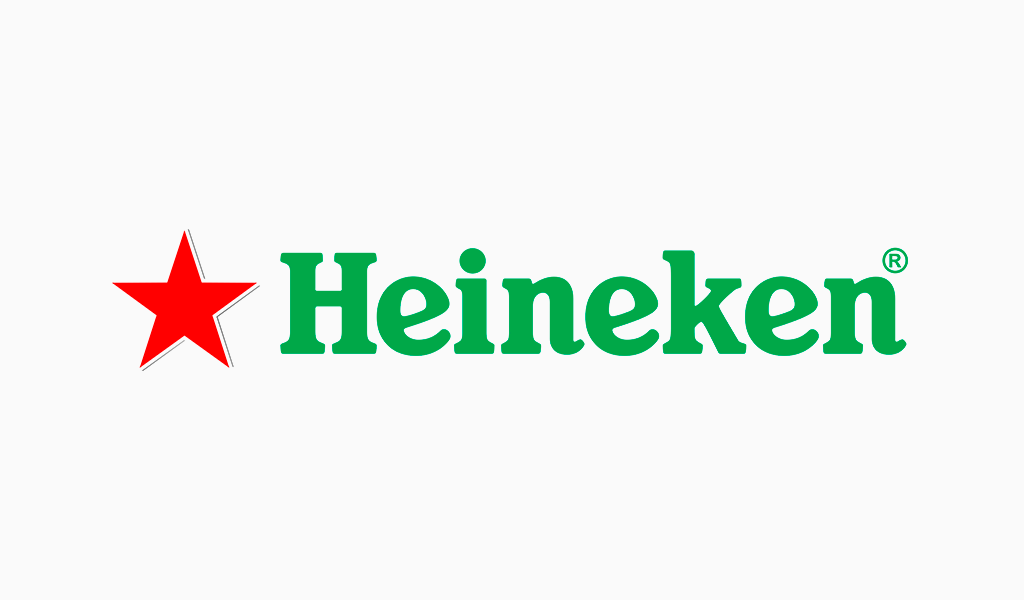 Combining different colors can make your logo stand out on the label or screen.
Heineken chose to use a red-and-green combination in order to make their bottles and cans stand out among the sea of beer options.
Land Rover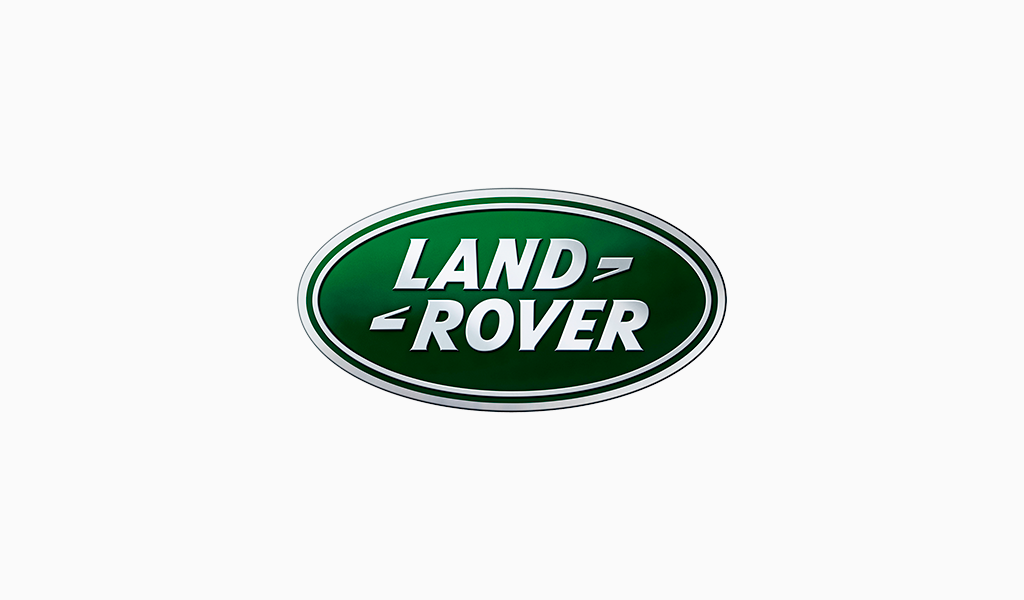 Land Rover vehicles are known for their ability to handle tarmac and go off-road into the jungle, forest, or desert.
Jaguar Land Rover's logo uses green to indicate that they are made for the wild.
British Petroleum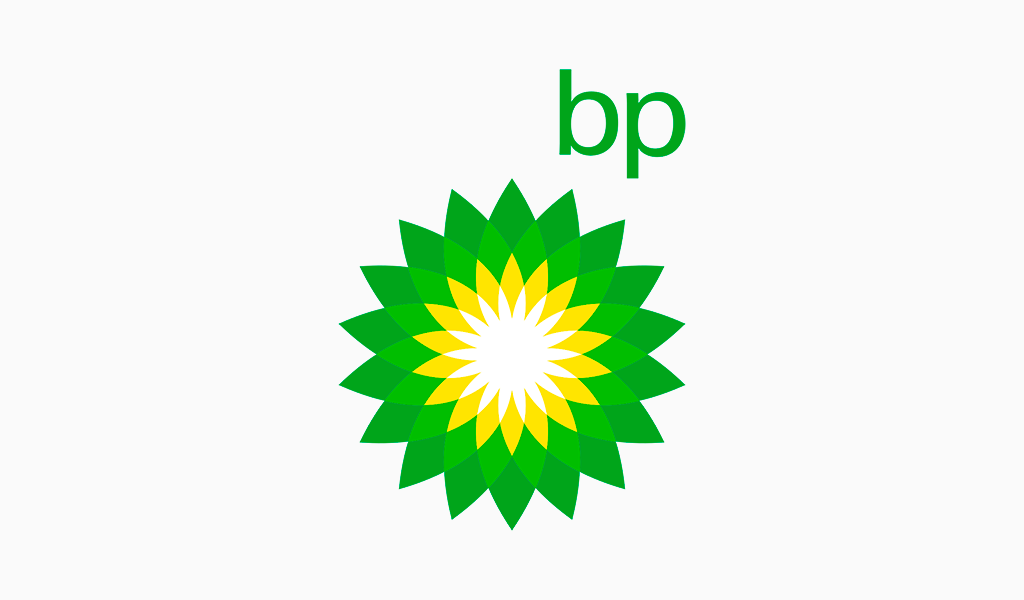 BP is one of the largest energy companies in the world and uses a lighter shade to show its commitment to 'greener energy'.
The current logo symbol cleverly combines yellow, white and green to represent both a sun and a sunflower.
Green logo inspiration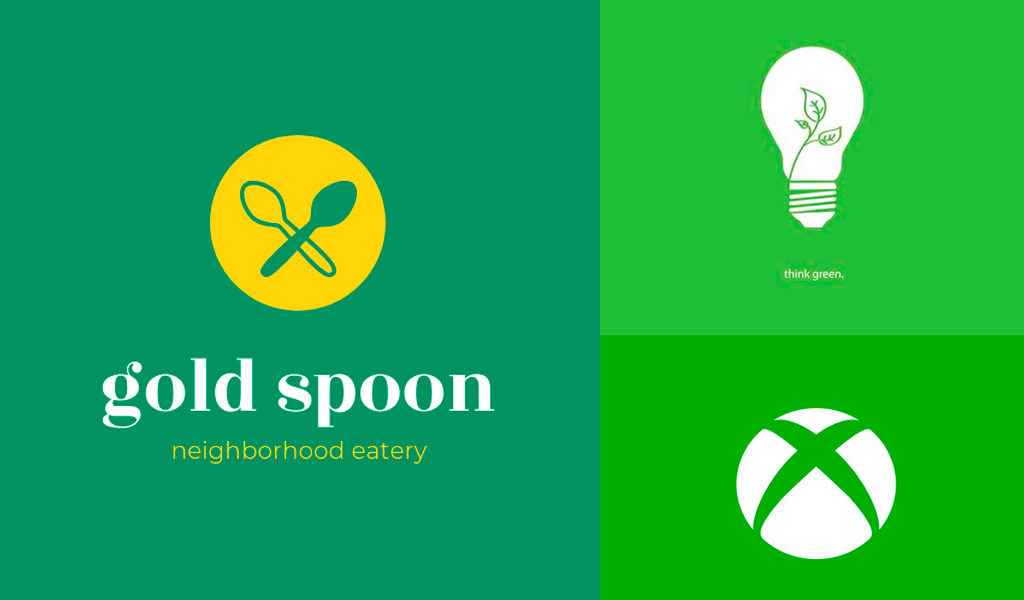 Nature logos
For any business that is often associated with nature, or the outdoors, nature logos are a great choice. Think of sports, outdoor adventures and yoga studios. Or organic food brands. Even if green isn't your first thought when you think about your company, this color can still be a powerful part of your brand.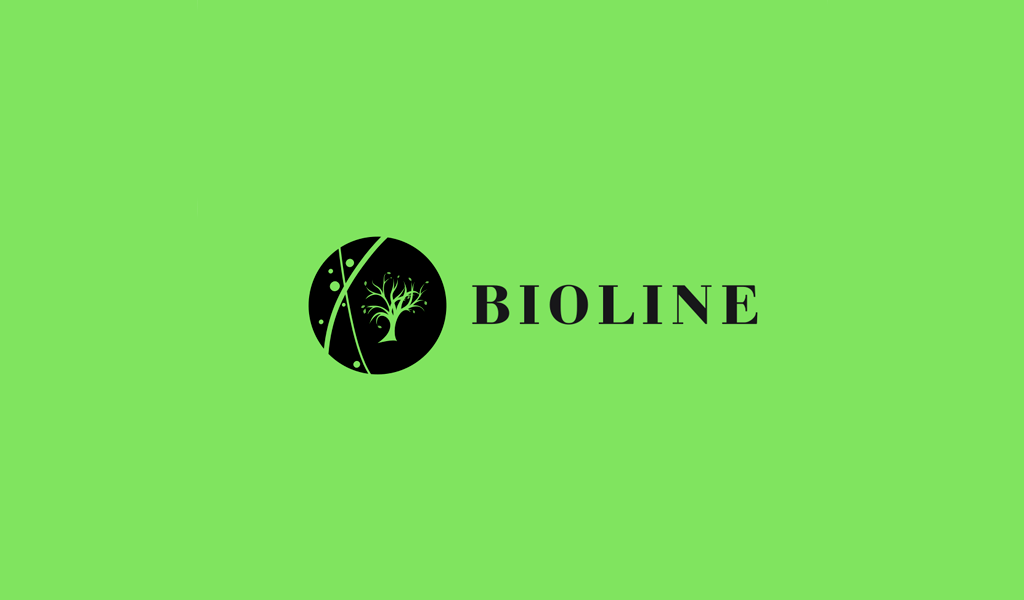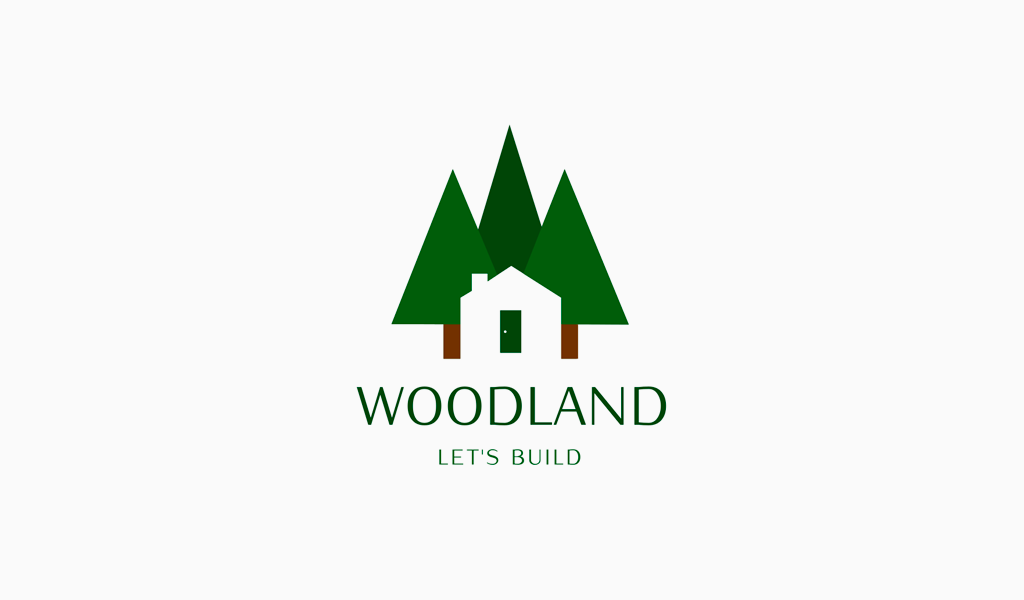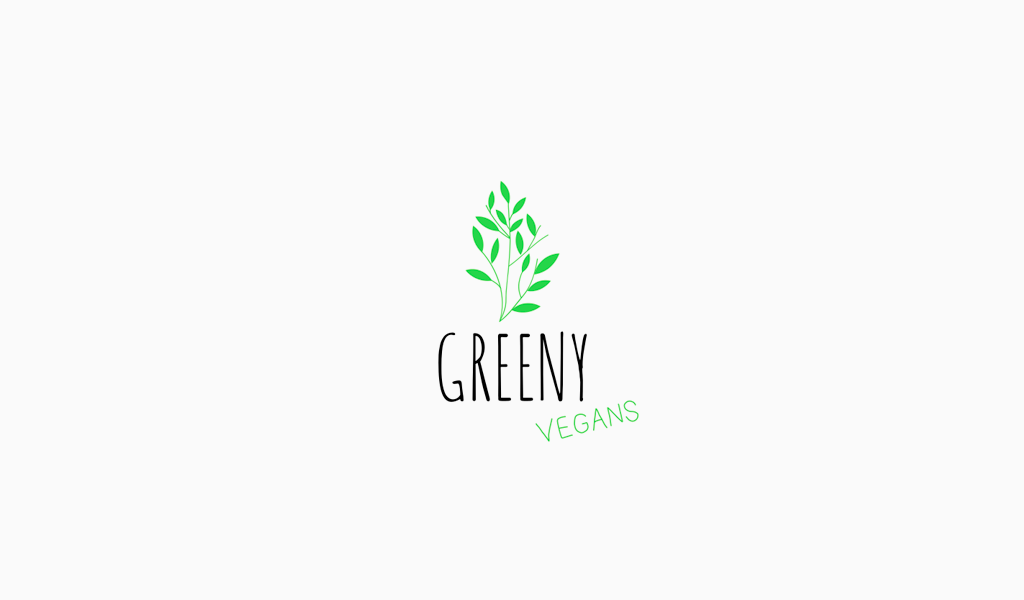 Organic logos
A professional designer will create a unique logo that reflects your brand's personality. We have provided us with some incredible examples of green organic logos. Get inspired, and get started planning your perfect organic logo design.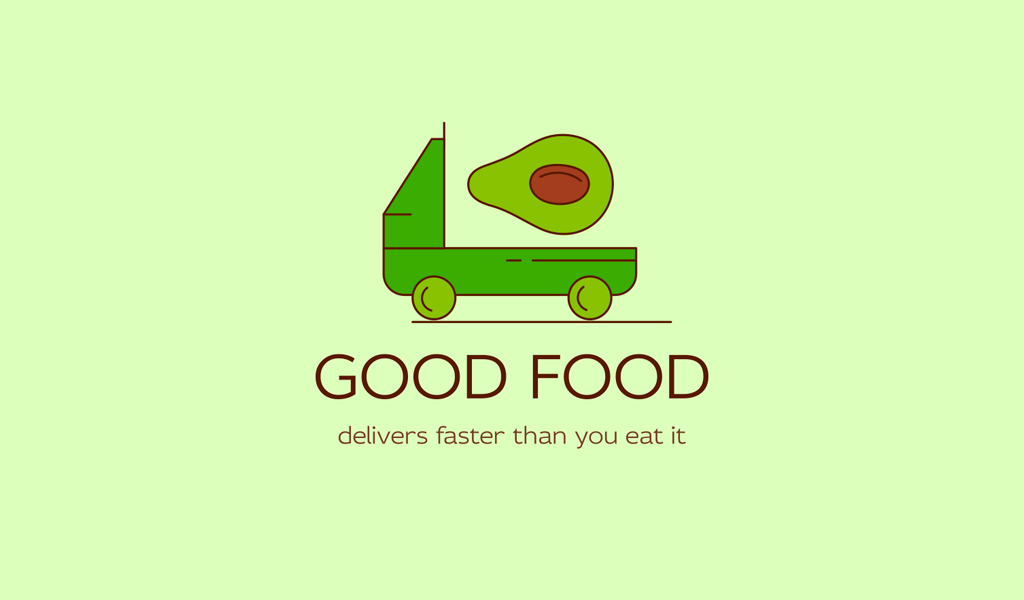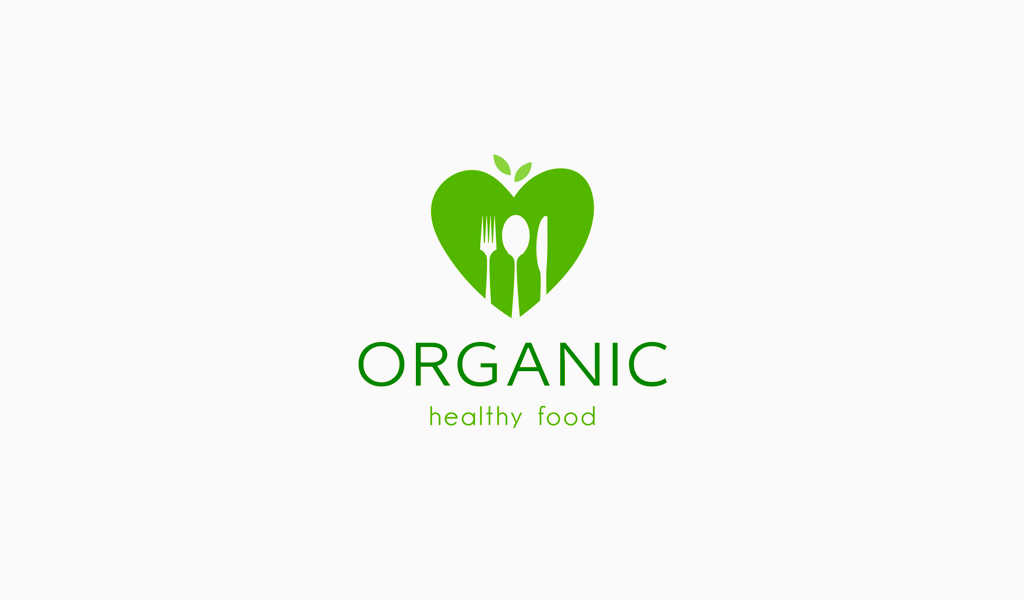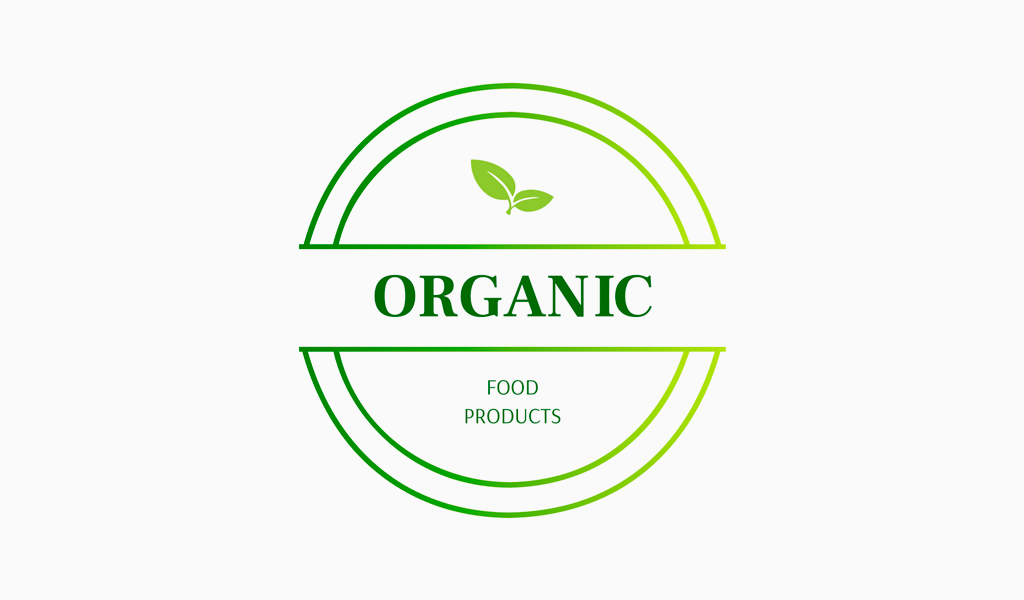 Finance logos
Tech-friendliness and modernity are conveyed through clean, geometric shapes. This appeals to a younger audience that values technology-enabled services more than previous generations. It is a smart decision to select a green logo that represents your pioneering spirit, with mobile finance becoming more popular than brick-and-mortar banking.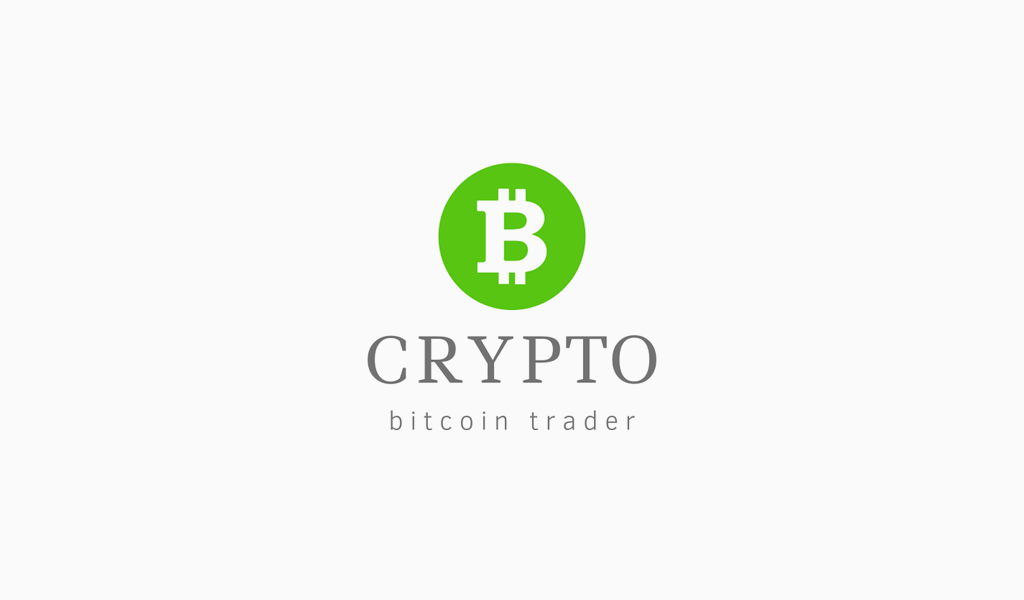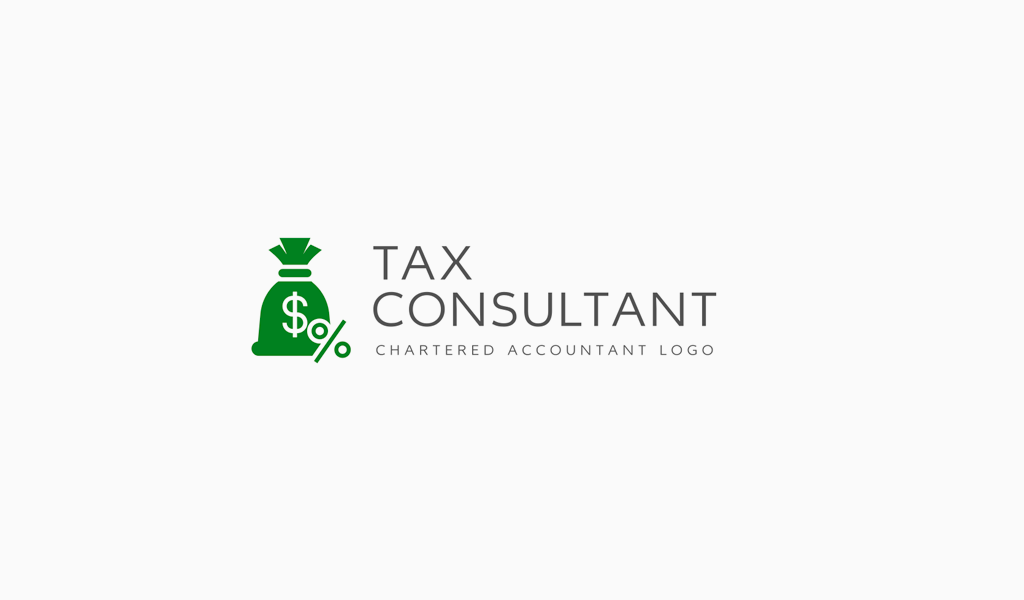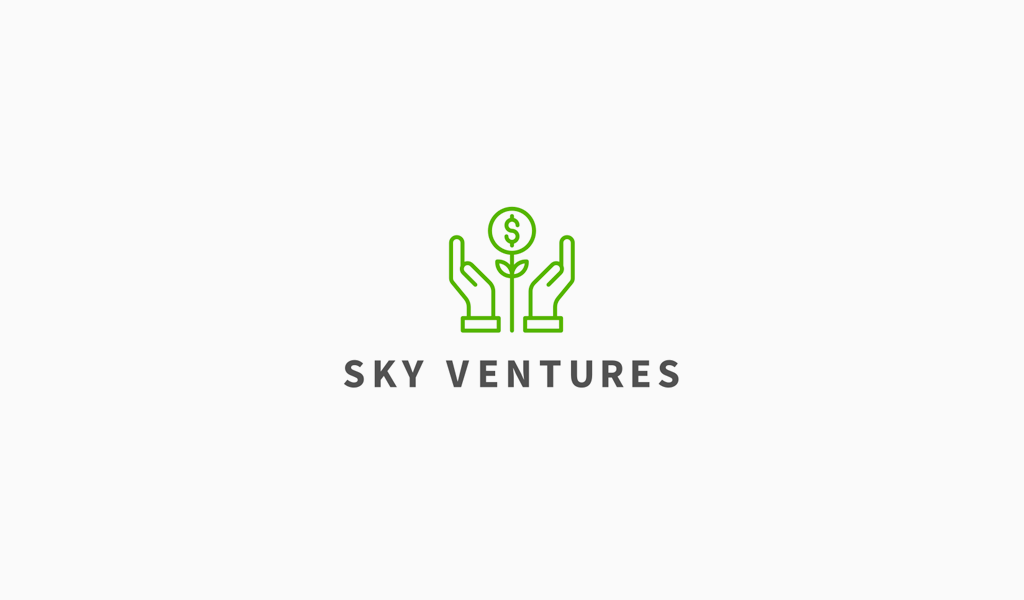 Should I use green color for my brand?
Definitely, yes! Green can be used to build trust and show commitment to the environment. It can also highlight how money is helping people.
We hope you find inspiration in our huge collection. Now you're ready to create your own green logo online.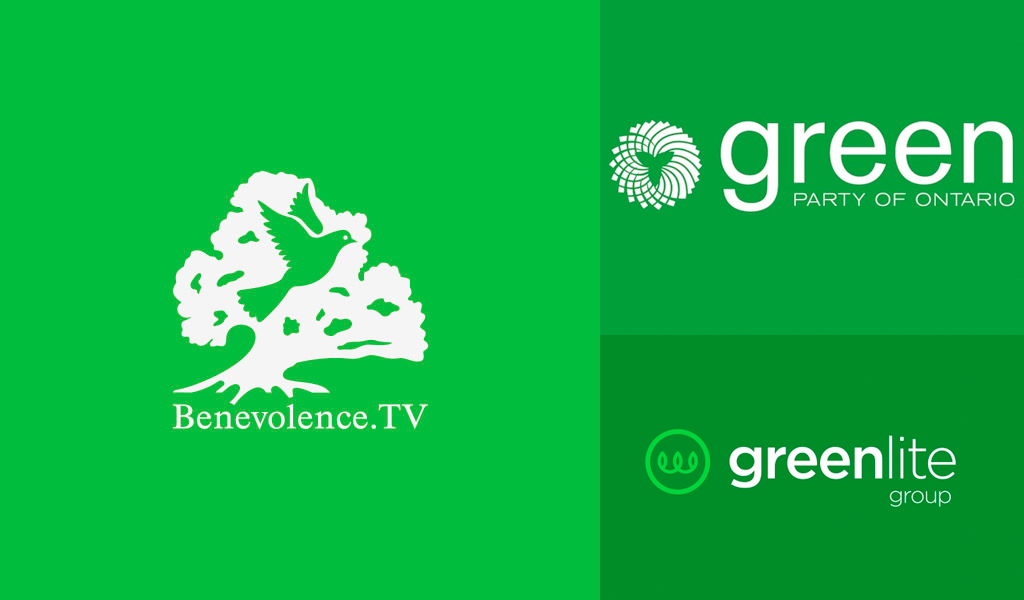 You can customize the logo to suit your needs. To make your logo stand out, you can modify the color, add text and change the font. It is so easy to use, you won't need to spend hours learning how it works.
Spend some time on branding. Your logo can help you attract investors and clients.
Learn more about color in logo design
Browse these logo colors and get inspiration for each.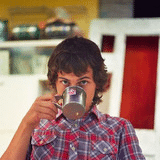 I'm a product and graphic designer with 10-years background. Writing about branding, logo creation and business.