This warm color is a shining example of kindness and playfulness. Brands that hope to attract consumers with warm, comfortable embrace and youthful vitality should choose yellow. In addition, colors can give off an interesting and affordable identity.
To make things easier, we have compiled some amazing examples of using yellow signs. These logos should give you some new ideas on how to use interesting, bright yellow shades in your next logo design.
Create your own logo with Turbologo logo maker. It takes less than 5 minutes and no design skills needed.
Go to Logo Maker
Yellow logo inspiration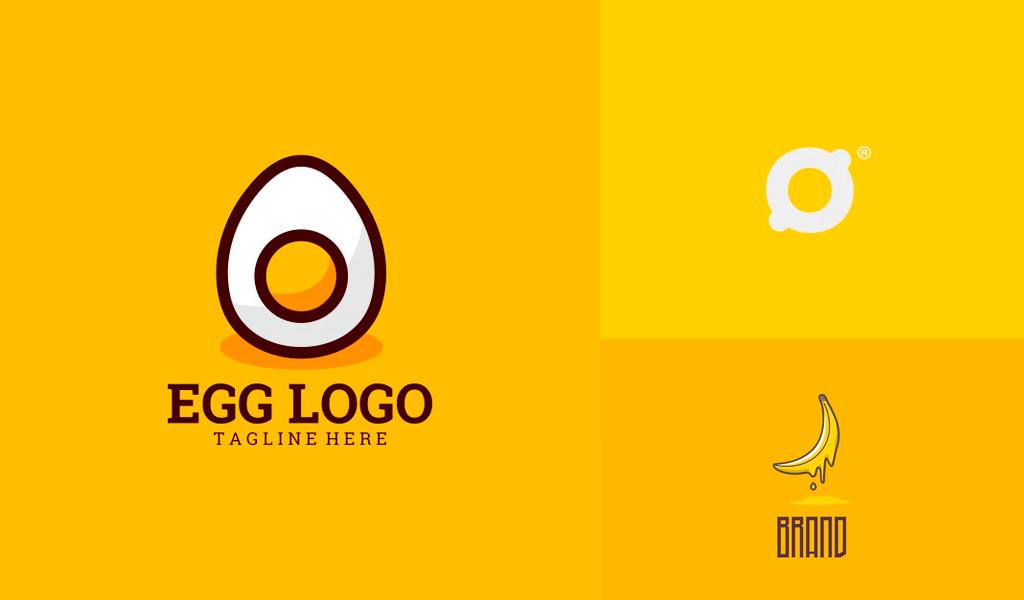 Take a moment to consider whether your business sells yellow products, whether it is related to yellow, or whether you can use yellow to provide customers with information about your business. Sometimes, your logo color choice is right under your nose. The above examples provide logos for companies that sell yellow products (such as eggs or beer) or use yellow products (such as beekeeping). Do you think these sound familiar? How about cheese, lemon, banana or a sunny holiday? Before moving on to the next part, be sure to consider whether your company's products are related to yellow.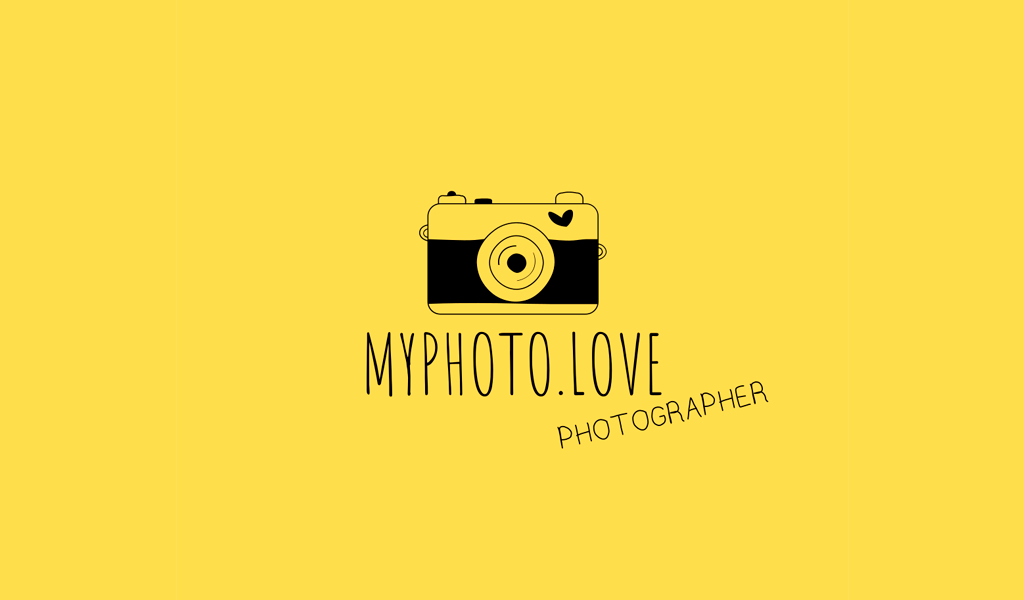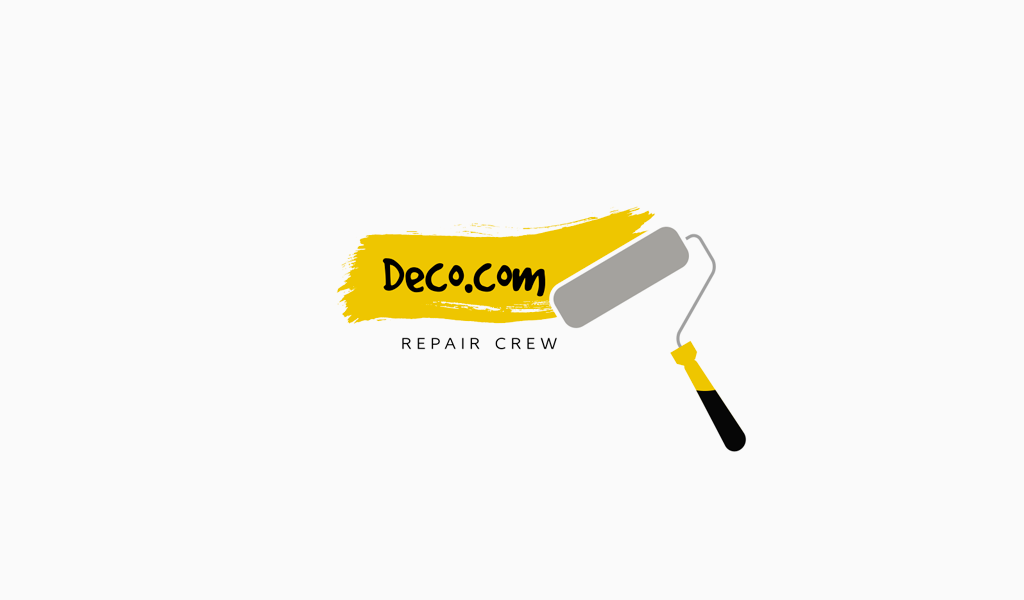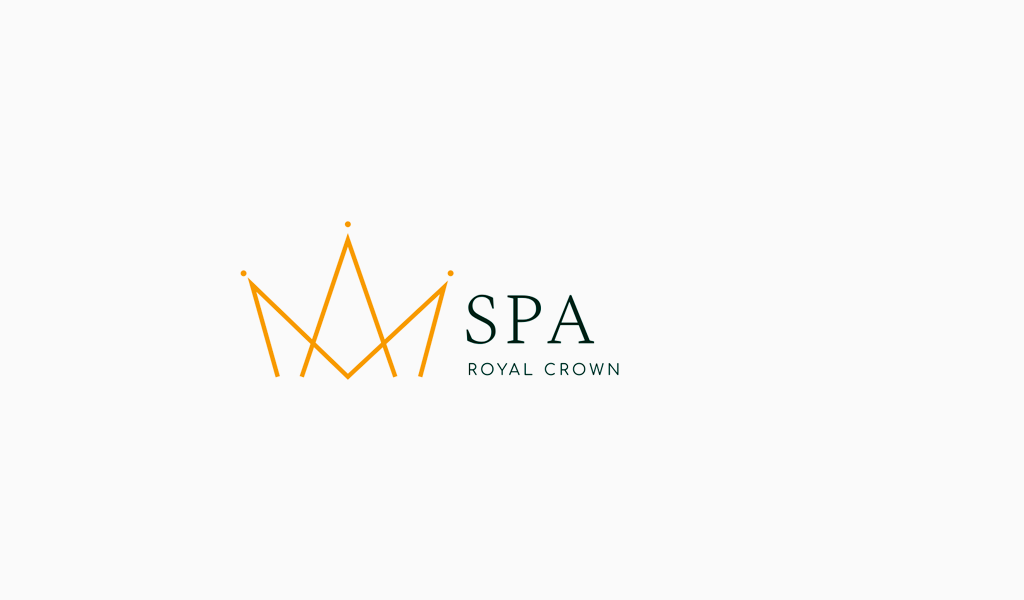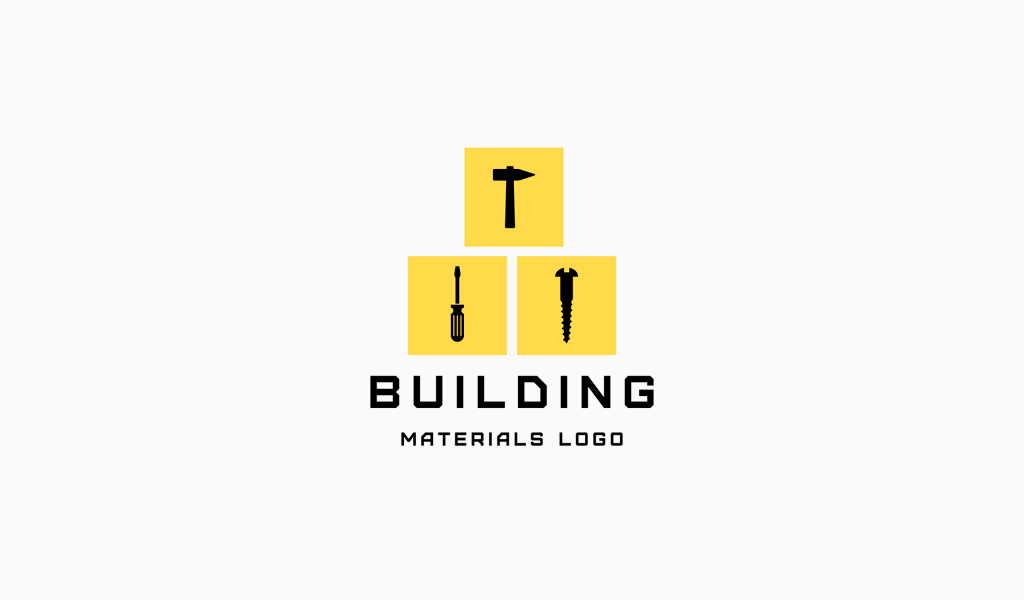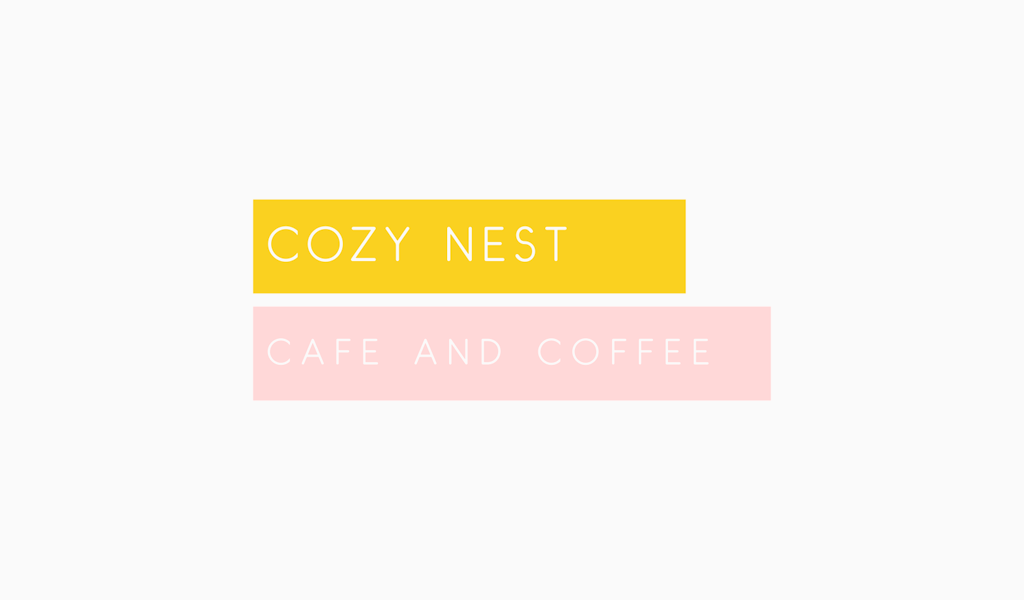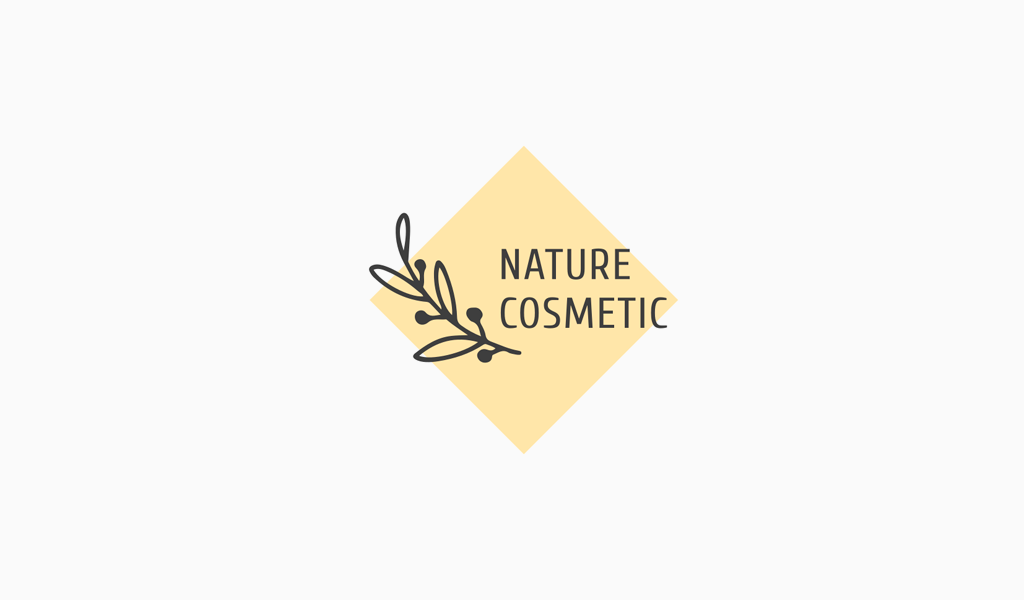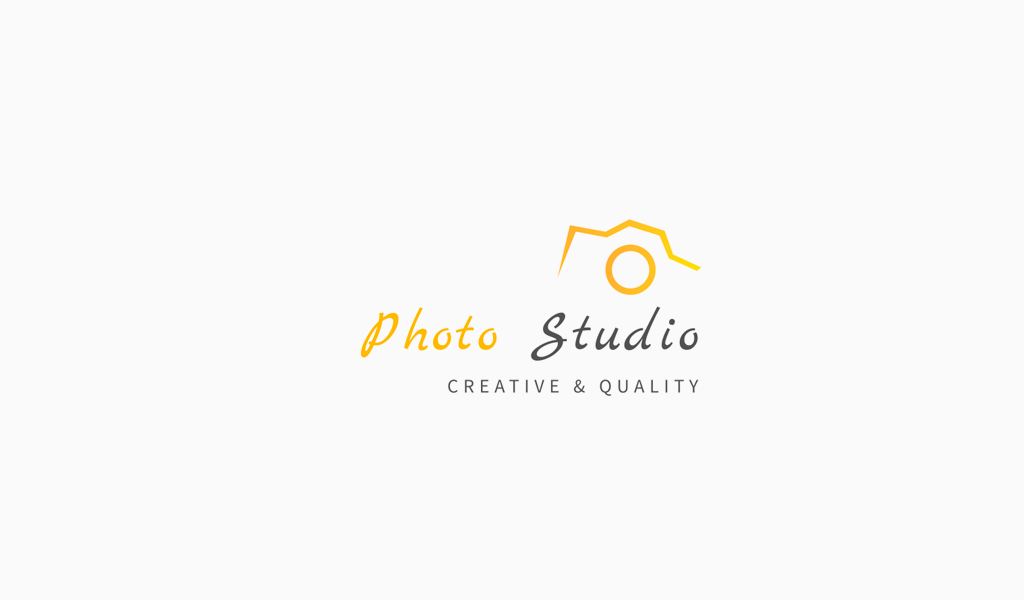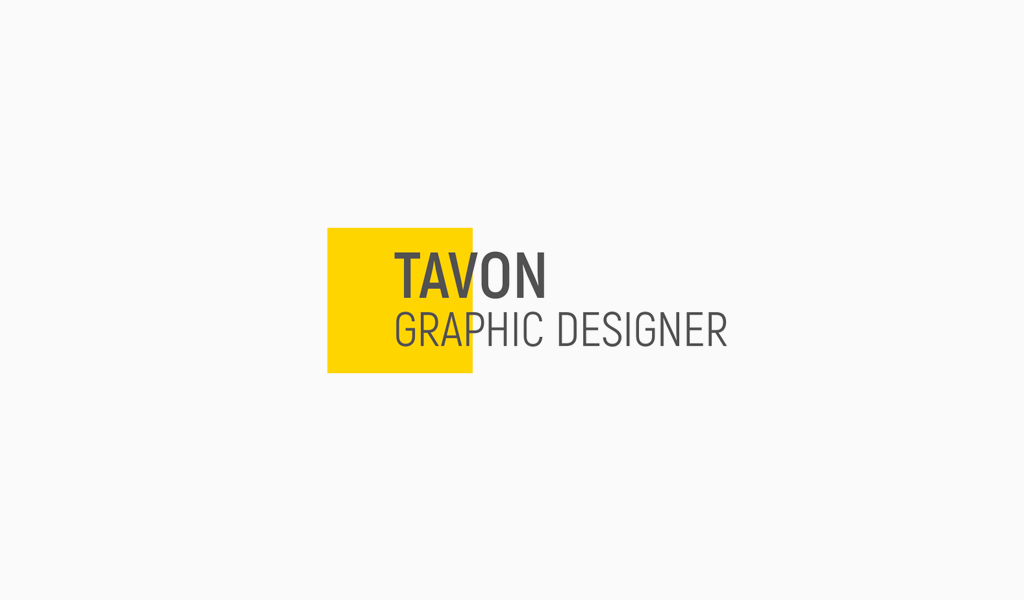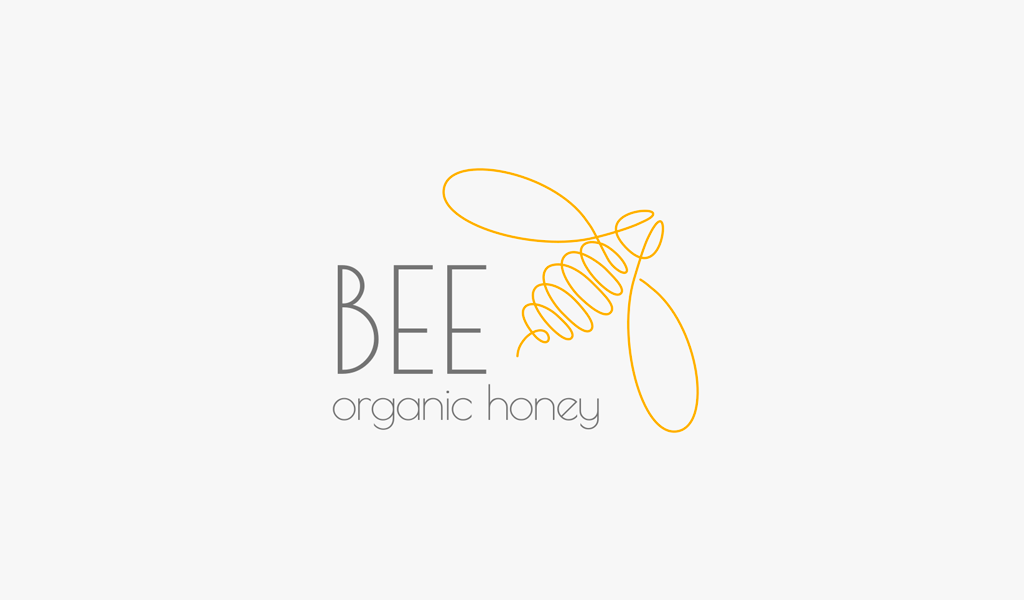 Be different with yellow logo
Statistically speaking, the most commonly used colors in logo design are blue, red, and black. If you want to show your customers the alternatives you offer, don't be afraid to show them a bit of yellow. In the example above, yellow is used to provide another look for photography, communications, coffee, and tanning businesses. If you want to stand out from the crowd, use these examples for inspiration!
IT and electric logos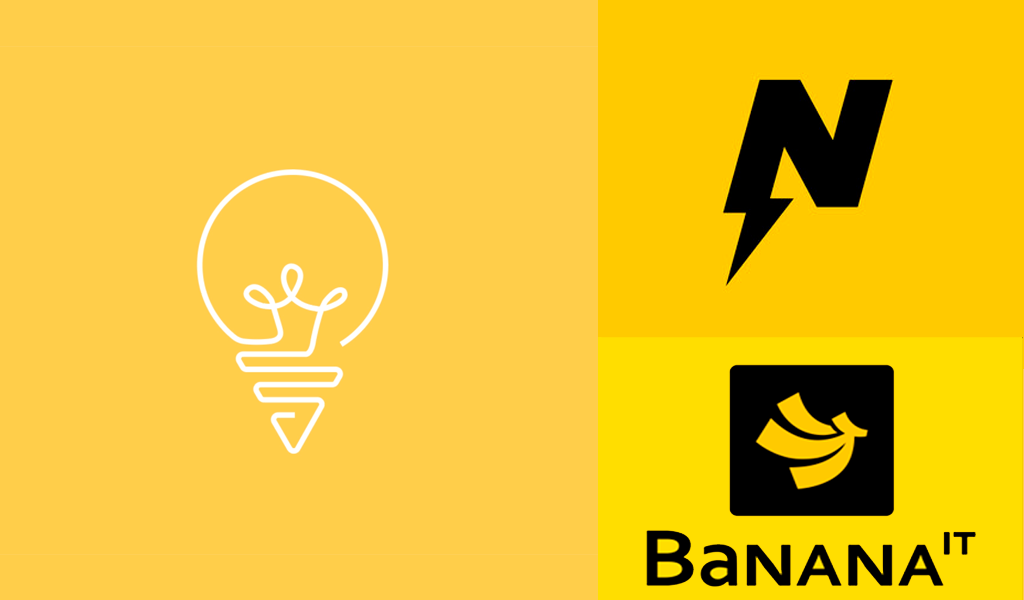 Although electricity itself is not yellow, over time yellow has become a common choice for technology or electrical companies (traditionally the common choice for lightning in cartoons). For this reason, the use of yellow by next-generation technology companies intuitively drives customers to think about lightning, speed, power and energy. If you're starting a business based on technology or electricity, use the examples above for inspiration!
Classic or rustic yellow logos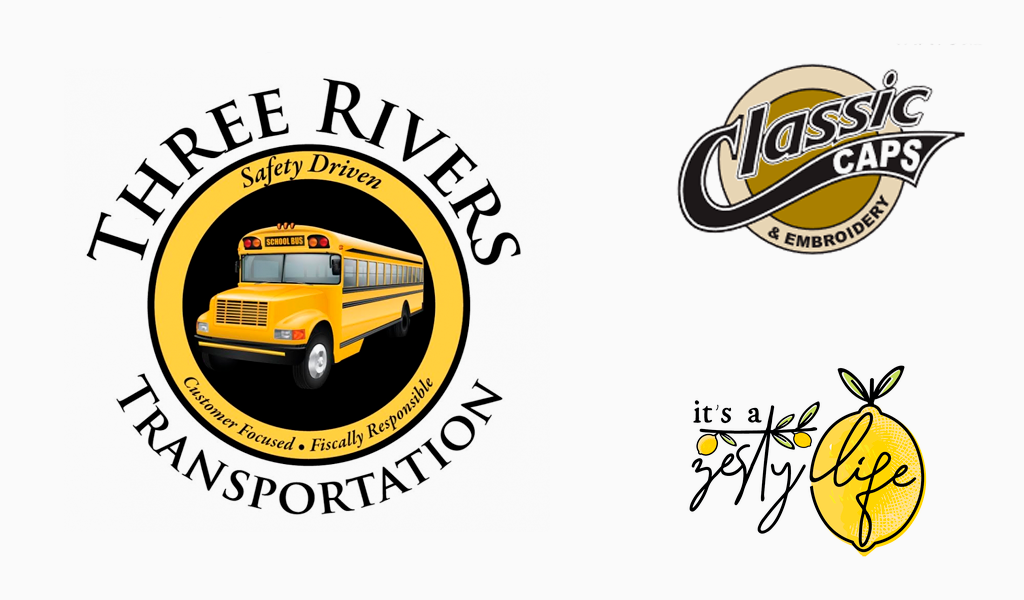 Yellow can remind us of sunlight, autumn leaves, sunflowers, wheat, old sun-fading objects, and even Western movies. Yellow is not just for fashion and modern brands. Logo designers can use various shades of bright or soft yellow to create the environment and atmosphere, making it ideal for classic, natural, or rustic brands. In the example above, we see that yellow is used to provide a retro and rustic look for companies that make classic hats, retro yellow school buses into food trucks, and restaurants specializing in natural and organic food.
Most famous yellow logos
McDonald's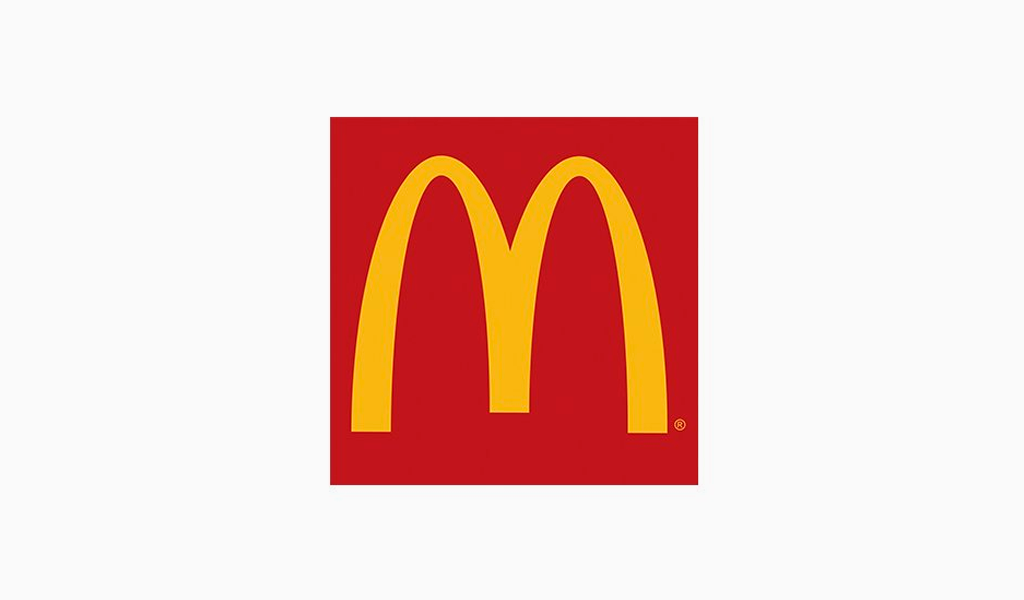 This iconic fast food restaurant is one of the largest fast-food restaurants in the world. The history of the McDonald's logo can be summarized in one sentence. They bowed in two. This M-shaped mark represents the old structure of the chain.
Lay's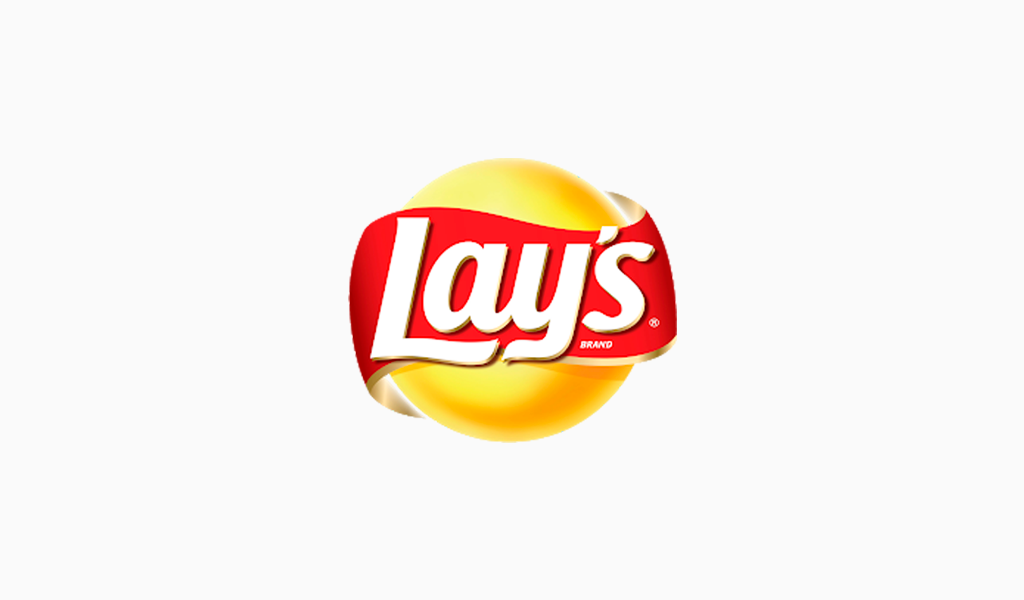 Lay's is known for its delicious French fries, which have been a staple since 1932. Lay's round yellow logo was launched in the late 1990s. From 1932 to 1997, it used to be red and white. Adding yellow to the logo really enhances the depth of the logo. This closely matches the 3D version of your current logo.
IKEA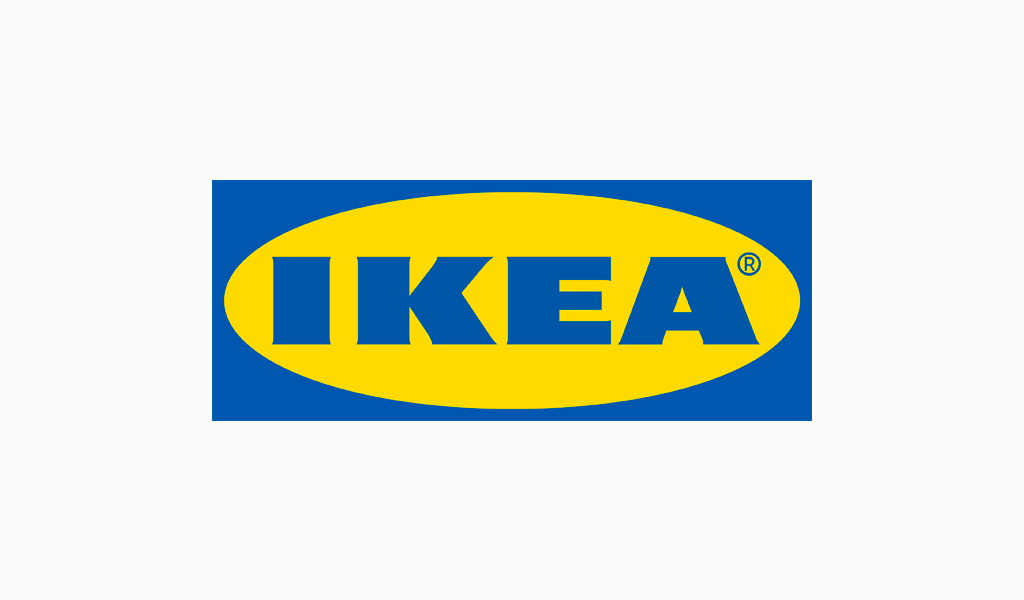 The IKEA logo you see today is completely different from its original design. The logo of this Swedish brand bears the colors of its country of origin. But after many tests, they finally solved the problem. Some colors such as brown, black and red have been tried for many years, but only blue and yellow really stand out. Since its redesign in the 1980s, IKEA has always used the same logo.
DHL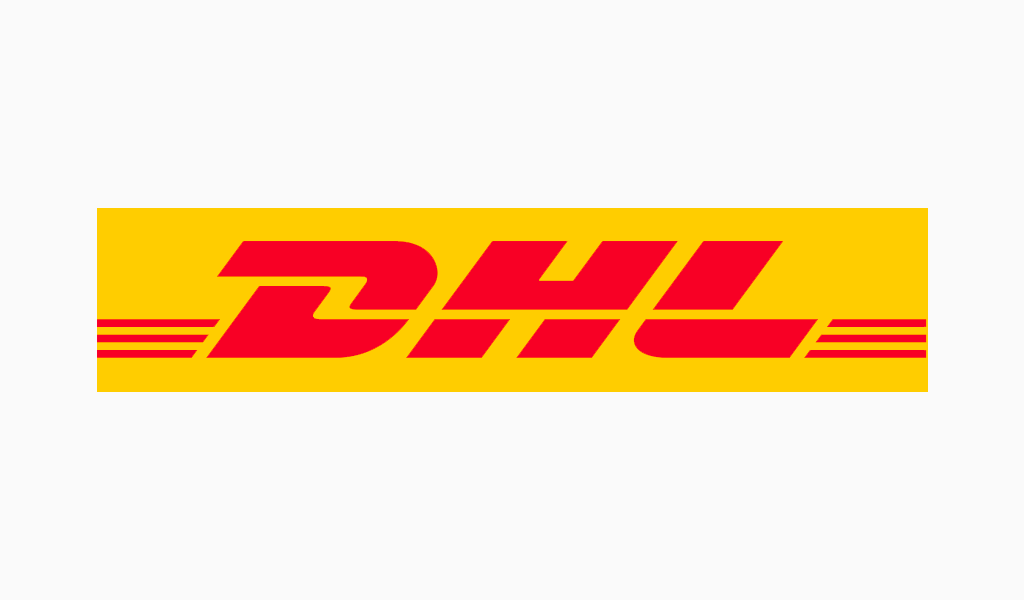 Although DHL's logo is red, yellow has a great effect on the brand's activity. The bold font used in the design is called Gran Turismo Italic. It has line details, giving the illusion of movement. This logo has had an impact and is clearly different from competing brands. Most of DHL's competitors have red or black logos.
National Geographic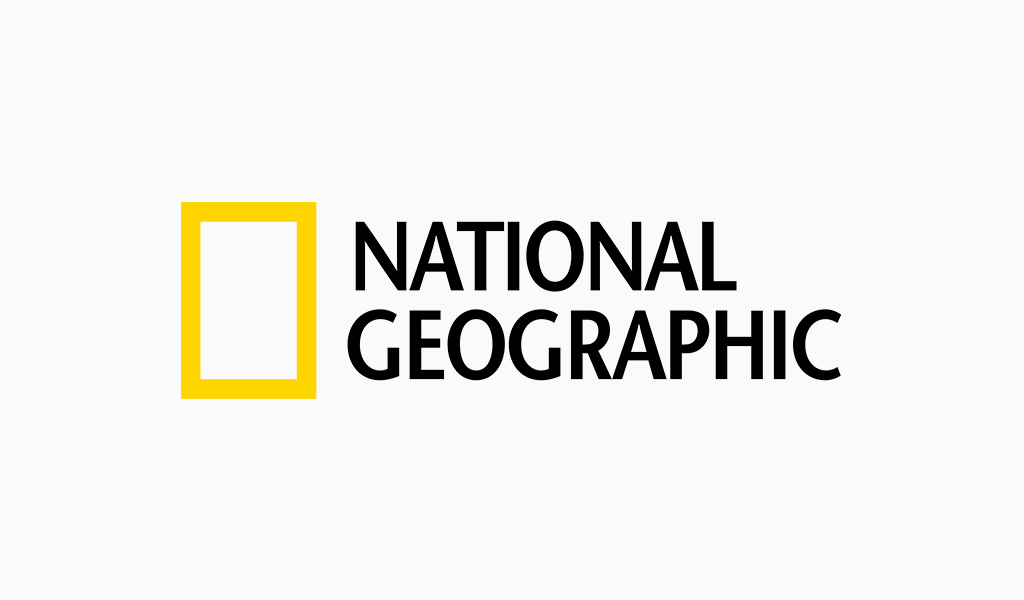 The thematic topics of the magazine and TV network include science, geography, world history and other related topics. Since its appearance on the cover of National Geographic magazine in 1888, the public has been familiar with this boxy logo.
Is yellow is a good choice for your brand?
Today you should get a clearer idea of a few of the countless approaches it is possible to use the color yellow for the own new brand. By here, consider when yellowish may be the best option for the next custom logo and in that case which kind of yellowish logos your company could squeeze right into. Once employed in the ideal circumstance, the color yellow could get your customers lining up outside the doorway!
Learn more about color in logo design
Browse these logo colors and get inspiration for each.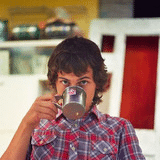 I'm a product and graphic designer with 10-years background. Writing about branding, logo creation and business.