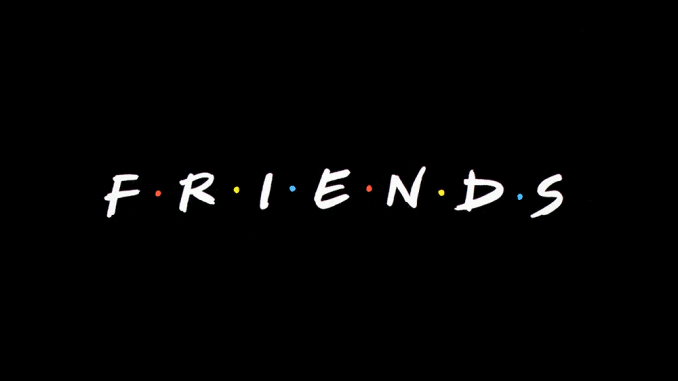 The friends sitcom is considered one of the best shows on American TV. You could call it an age icon really, as it was one of major elements of 90s culture. One might imply that the first episode has been shot but few days ago. However, it was a long time since the first season was on air. The first series were shown on NBC channel in 1994. It was this year that people all around the world began to watch the story of six friends trying to get settled. The series ended about 10 years ago, but google still shows search results for "the friends" on top. We all love the series and that is why this article is about the friends logo and its peculiarities.
Turbologo Logo Generator
Create your own logo with Turbologo logo maker. It takes less than 5 minutes and no design skills needed.

A symbol of an age
Deborah Naysee is the one who designed the logo. And nothing reminds of 90s better than that inscription in the friends logo. Modern companies choose clear types. And most series can boast expensive and cool looking logos nowadays. But the friends has soft and brief handwriting for a logo and the word itself is more endearing one. It looks cozy or even homemade. And is just what the designers were aiming for.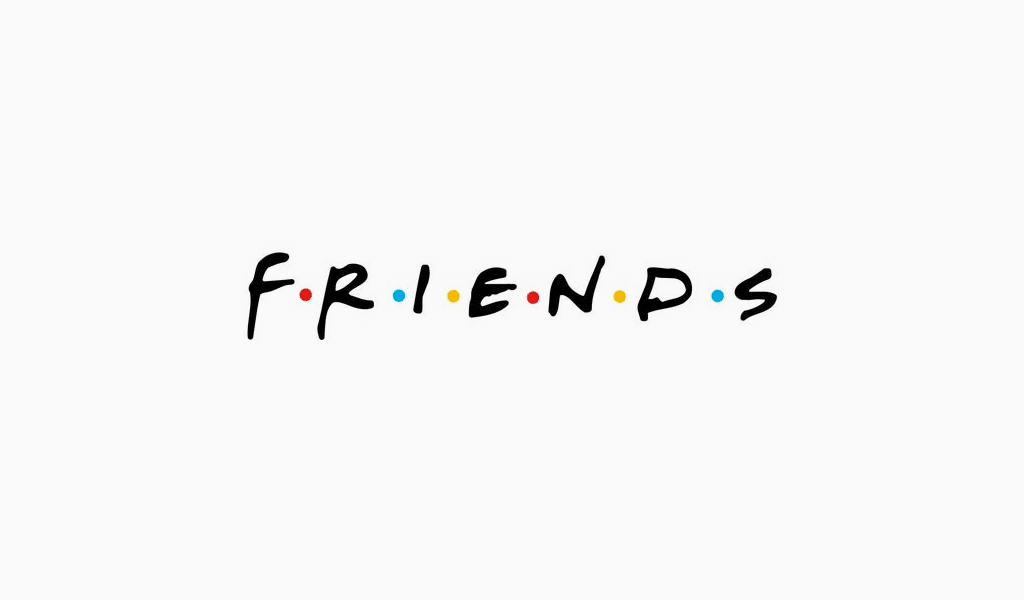 So, what is the type in the TV show logo? It is actually a special type called "Gabriel Weiss' Friends". Many exclusive clothes manufacturers often use the font to design unique t-shirts with "The Friends" inscription. They sometime change the inscription, but the font still remains. That is why the lettering is still popular.
A secret meaning of dots in the Friends logo font
Series fans kept asking themselves about the meaning of colorful dots between the letters of the series logo. Some were saying it was an acronym. However, any phrase didn't quite do the trick. And nobody could tell that for sure until now. It is 25 years after the beginning of the sitcom that we finally reveal the truth.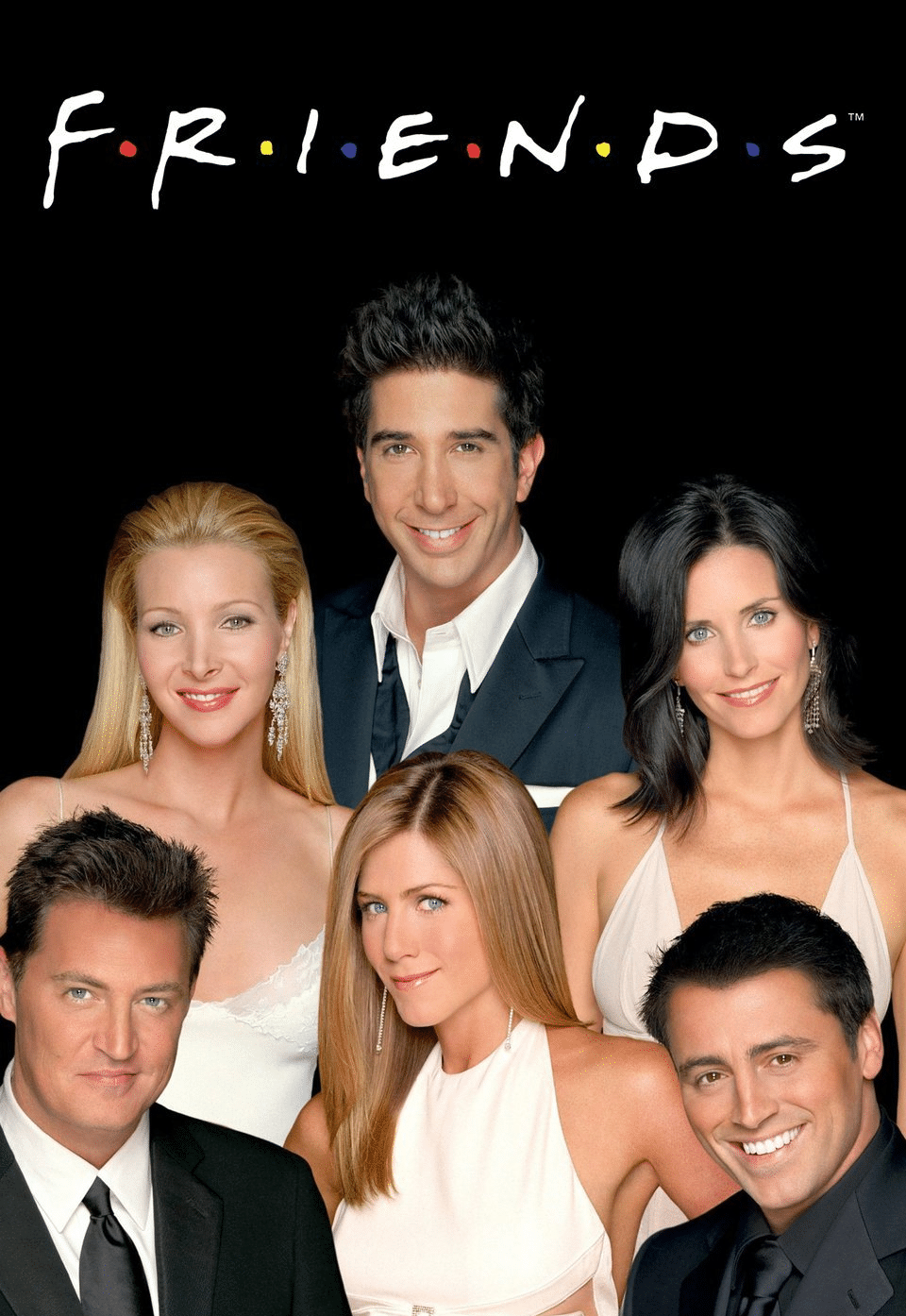 The series creators announced that it was but a stylistic solution. The colorful dots make the logo more friendly, pleasant and memorable. It is not just another word typed in black letters anymore. It is actually a bright and attractive logo. And there also is a tiny hint if you look closer. Colors of the dots correspond to colors of umbrellas which characters put up in the series intro.