Visualization is hugely important for a brand. And, sure, one of the brand's most "visual" parts is its logo. Most logos contain the name (full or abbreviated) of a trademark, so one immediately faces the issue of choosing the font which would fit the word best.
Create your own logo with Turbologo logo maker. It takes less than 5 minutes and no design skills needed.
Go to Logo Maker
A logo is not just a symbol that helps one recognize a certain brand. It is aimed at arousing certain emotions of the audience the brand targets. Absolutely, the font used plays the main role in this case – it shapes proper associations and customer trust.
Often, before running to a design company and ordering a logo, it is best to have your own vision of what the logo should look like and what font should be used. This is exactly why services like Turbologo exist, providing you with plenty of fonts to test, make different drafts of your logo and choose the one you like the most.
Main font types
1. Serif

This group contains the fonts that have serifs with perpendicular strokes at the ends of the lines. Those are classic fonts characterized by respect and reliability, arousing a warm feeling of comfort and illustrating preserved traditions. Some examples are the most used Times New Roman, Georgia, along with Trojan and Baskerville. Plus a lot of others.
2. Sans serif

This one has no serifs, so letters are more "rounded", which is why it looks more modern, innovative and neat. Its mission is to convey determination and professionalism. Such fonts are Calibri, Helvetica, Book Antiqua, Arial, etc.
3. Script

The fonts of this group are called "handwritten" because each letter looks totally hand-made. Fonts like that are considered elegant, exquisite, conveying tenderness and care, as well as helping to implement creative ideas.
4. Modern

Here are business-type fonts whose mission is to convey progressive approaches and confidence. Letters written by using such fonts look elegant and illustrate a high level of intellect. A good example is ITC Avant Garde Gothic Std Extra Light Condensed, Century Gothic is here too.
5. Display

In other words, friendly fonts, bringing joy, conveying expressiveness and uniqueness. Welcome Broadway, Copperplate Gothic Bold, Forte, etc.
What font to choose for a logo
1. The simpler, the better
What a logo orderer needs to keep in mind is: they will further need to use the services of different typographers to have promo materials printed. So, different formats and sizes will be needed, which means the font should be maximally readable – that is, simple. Otherwise, an overly complex font will look like a total mess in case of a small size.
2. Study the logos of competitors
First of all, you need to do this because you want to be different from them and not copy the same kind of symbols and fonts in your creation. And if you see the font you'd like to use, you already know what it looks like when integrated into a logo.
3. The font should illustrate the atmosphere around the brand
Thanks to the font, your brand logo will be remembered and recognized. So, the font should convey the main idea of the business. Thus, taking into account everything that's mentioned above, it is best to choose a Display-type font for a creative business, whereas Modern-type fonts will serve serious businesses best since a high-level professional approach is required in such cases.
4. The less, the better
Sometimes several fonts are used in one logo. However, it is best to not do that. A combination of different fonts does not always look aesthetic and elegant, so, try to use one font at most.
5. Classic beats trends
The most trendy fonts of today may easily get obsolete and fall out of fashion, so you'll have to rebrand, which incurs additional expenses. It is best to stick to classical fonts that will remain up-to-date for years.
Also watch that video about different fonts.
If you want to make your logo, let's try our logo maker Turbologo.
Examples of logos with a computer from Turbologo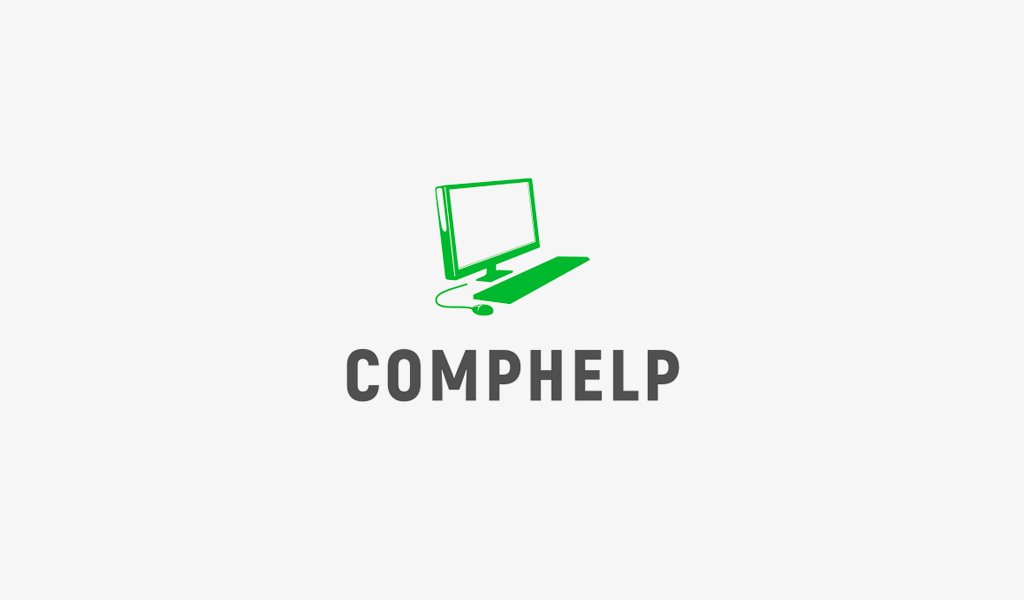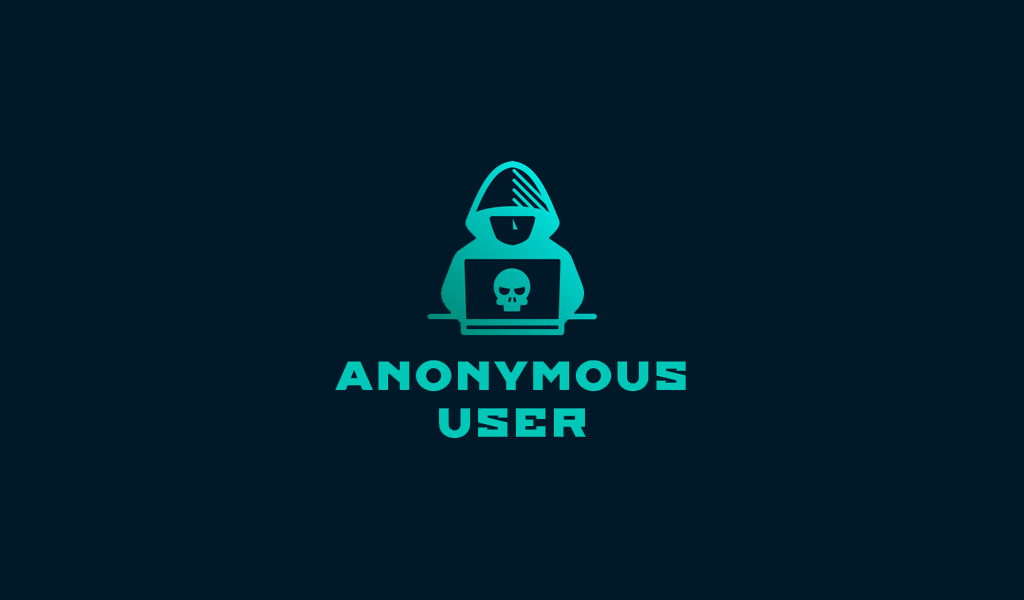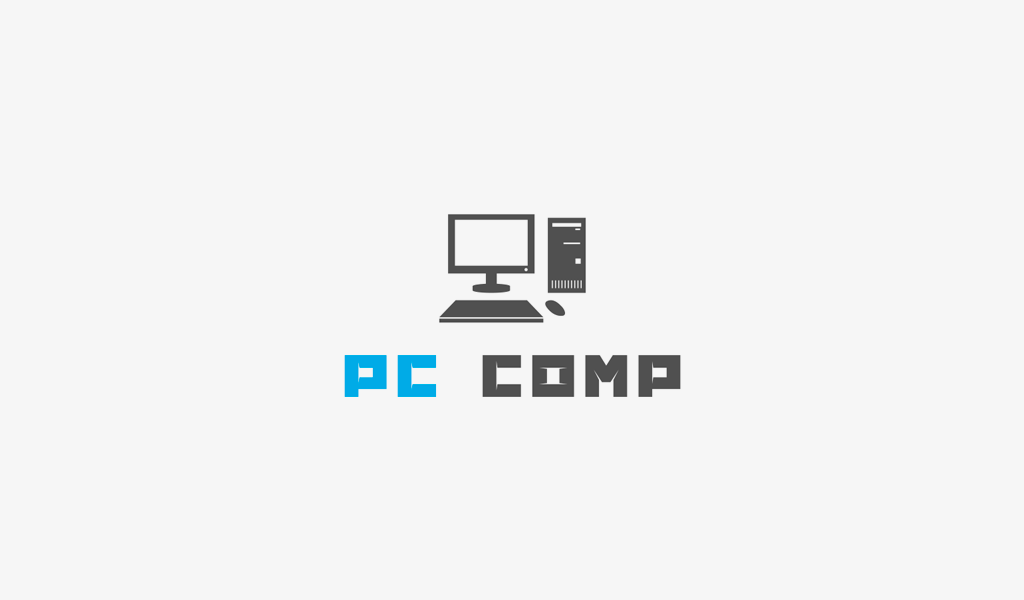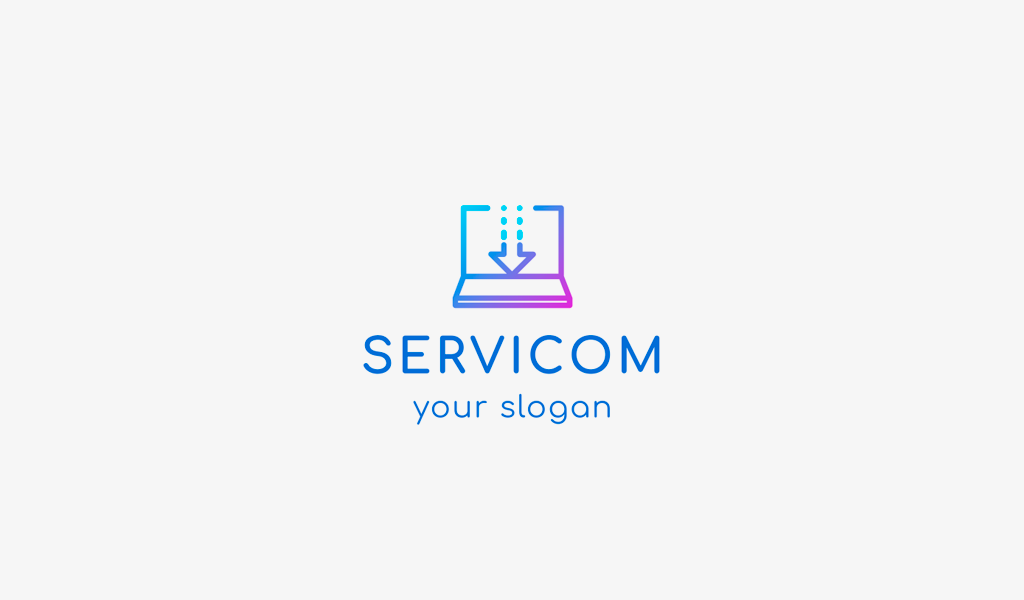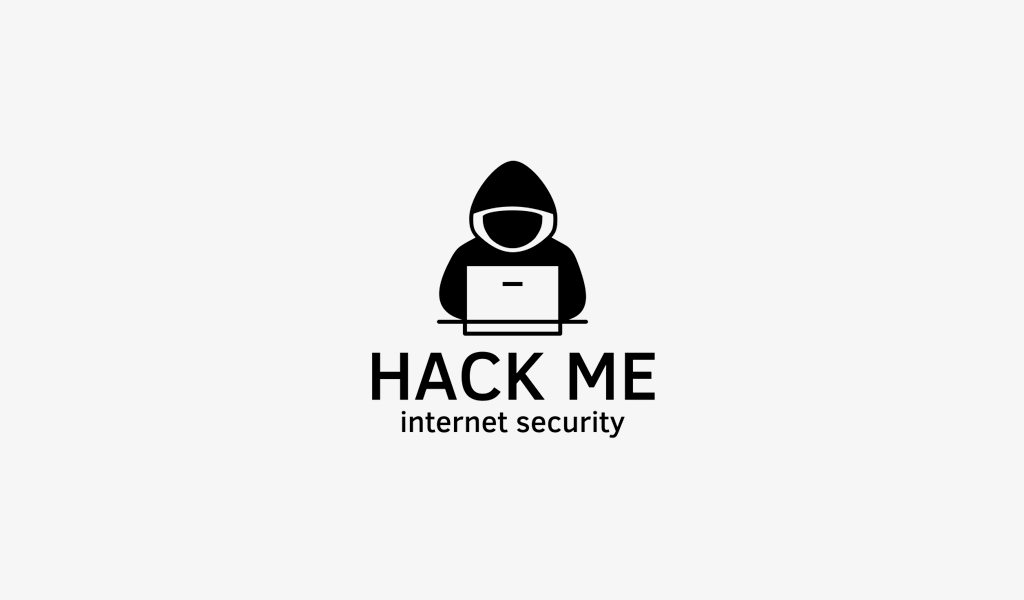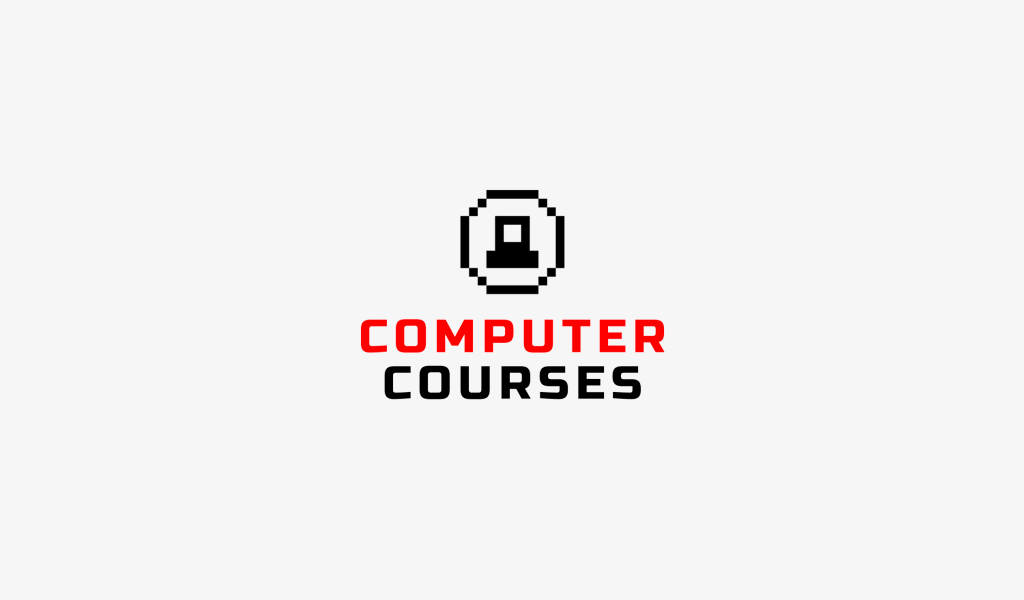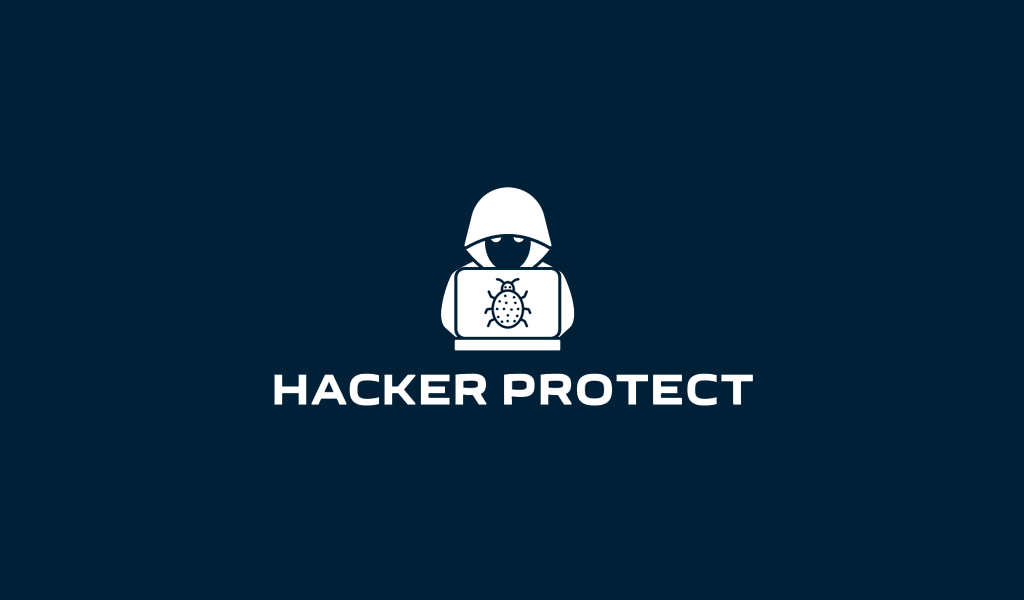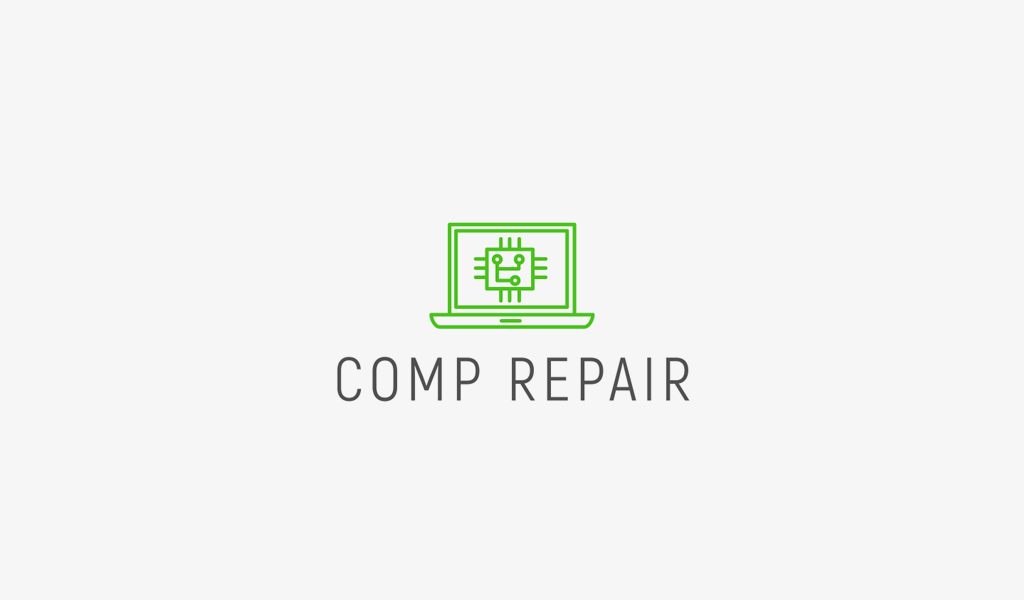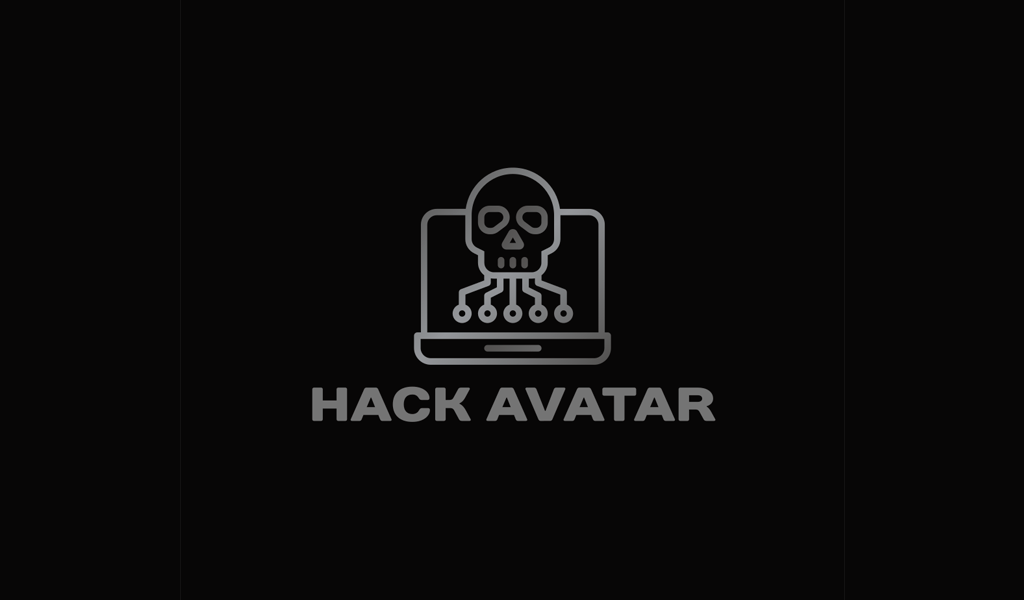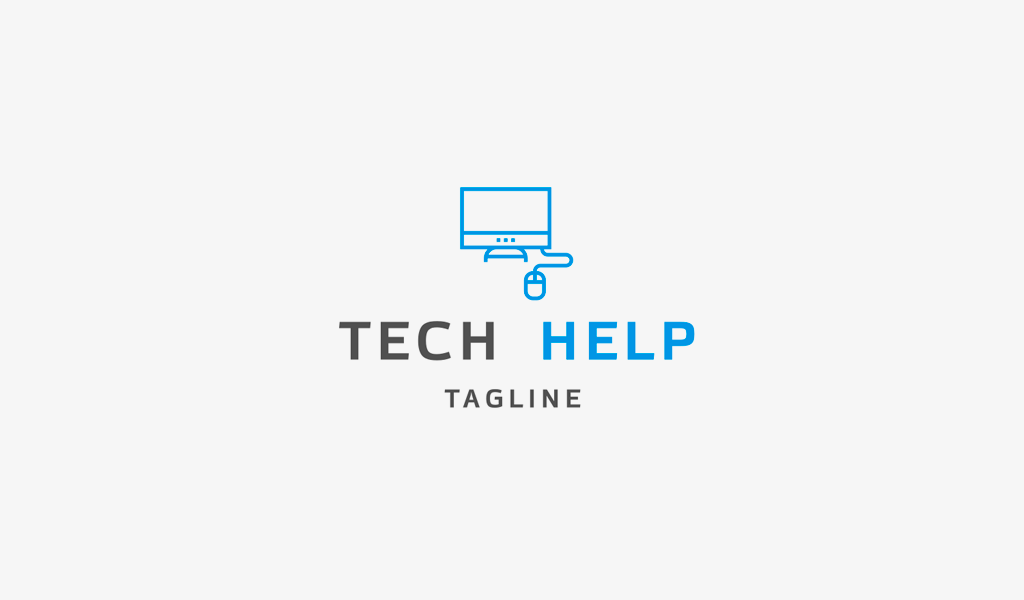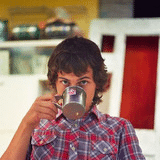 I'm a product and graphic designer with 10-years background. Writing about branding, logo creation and business.