Just what is the philosophy of Armani house? The fashion house passes easily from strict classics and unconstrained casual. Having developed new clothes aesthetics, Giorgio Armani also made his logo one of most recognizable depictions in the world of fashion. His initials are perpetuated. Harmony and lack of useless details are important for both clothes design and original style. Sophisticated Armani style is constituted by strict black and white colors and rare inclusions of gray.
Create your own logo with Turbologo logo maker. It takes less than 5 minutes and no design skills needed.
Go to Logo Maker
Armani logo history & evolution
Armani was the first in high fashion world to divide his brand into departments. Those are jewelry, men clothes and shoes, women clothes and shoes, accessories and watches. There also are a few variations of Giorgio Armani emblem and all of black and white pattern.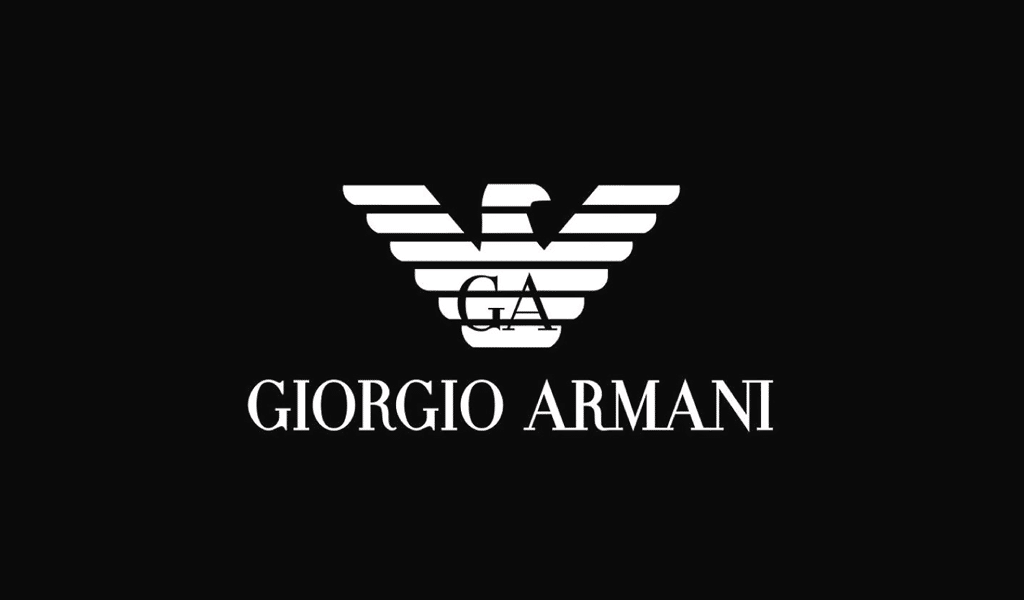 One of the variations is a round insignia with "G" and "A" letters hidden in it. It looks like a fashion yin and yang and it means only Armani's initials. There also are a few evolutions of original style. They are related to capital letters way of writing.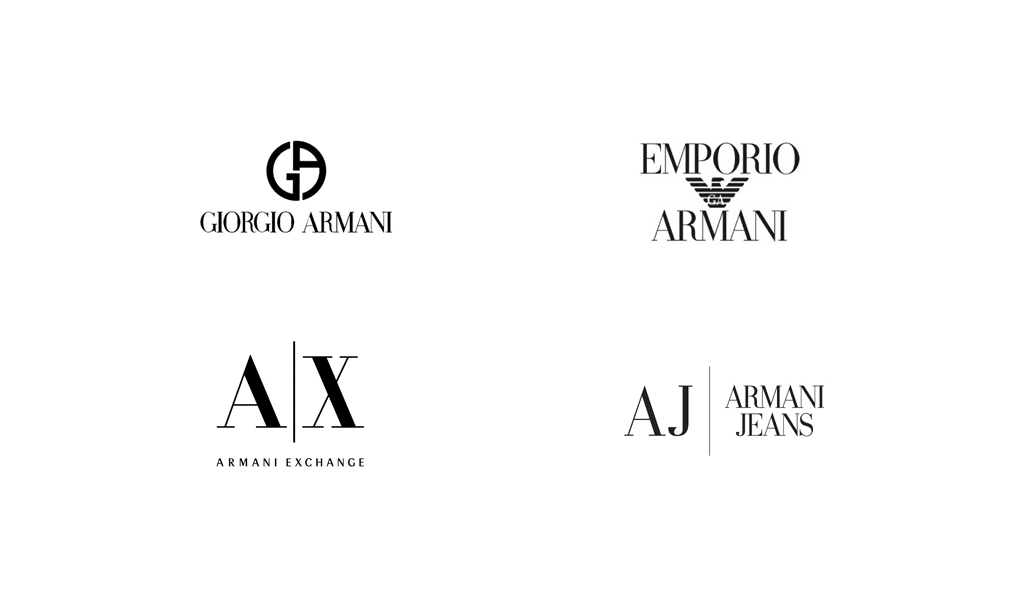 Armani logo meaning
Emporio Armani logo depicts a turned right eagle. And it is not just ordinary Eagle, no. It is divided by horizontal stripes and has "G" and "A" written in it. There is a legend that the eagle is a tribute to USA as it the biggest trading partner. However, the eagle is looking other than west direction, so it is just another beautiful story.
Classically the eagle symbolizes courage and strength, it is also considered as a "king of the skies". As a result the brand's premium quality, nobility and brilliance are reflected in company's production.
Armani logo font
Armani logo font is called Didot LT. It is a neoclassical serif font, which was created by Adrian Frutiger.
Armani logo design protection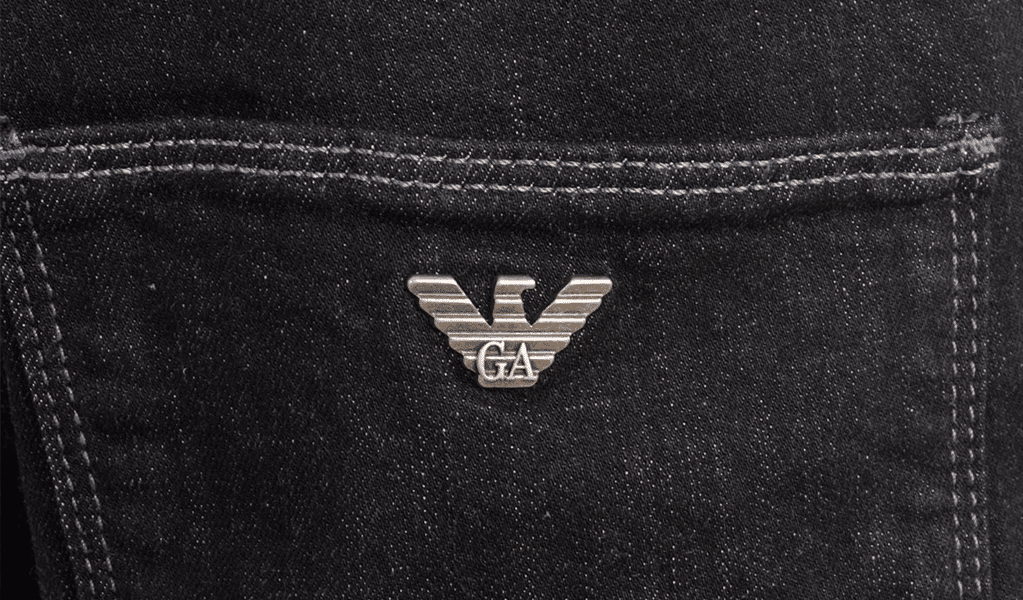 Want to make your own apparel logo? Explore clothing logo design ideas in our gallery.
Armani jeans logo suffered most part of counterfeiting. There are many ways to prevent the label forgery as company holds its reputation dear. All the manufactured goods are accompanied by certificate of authenticity. Patch and a metal eagle help to recognize the company. However, Armani jeans logo has some unique features. Right line of "A" is thicker left one and both vertical lines of "N" are thinner than a diagonal one in all the label patches. The holds true for "M" as well.
EA7 label is an exception here though. The Armani jeans emblem possesses different font. "7" is divided by stripes and "A" is completely symmetric. Another exception is Armani logo clothes prints. Brand book allows to use various writing according to fashion tendencies. And such a huge manufacturing company doesn't print its emblems. It actually stamps Giorgio Armani logo on leather patches.
Examples of logos with a computer from Turbologo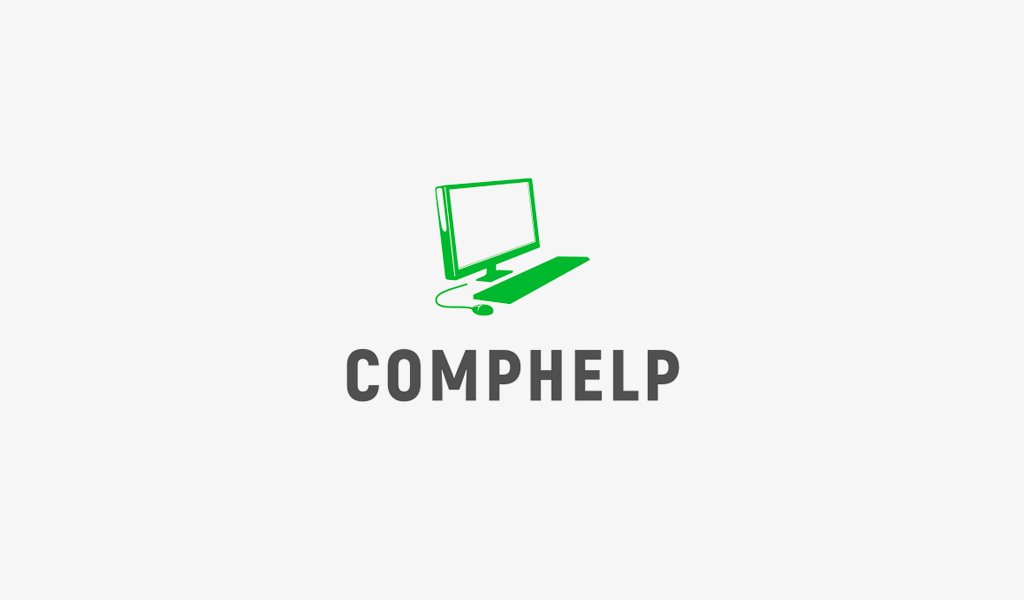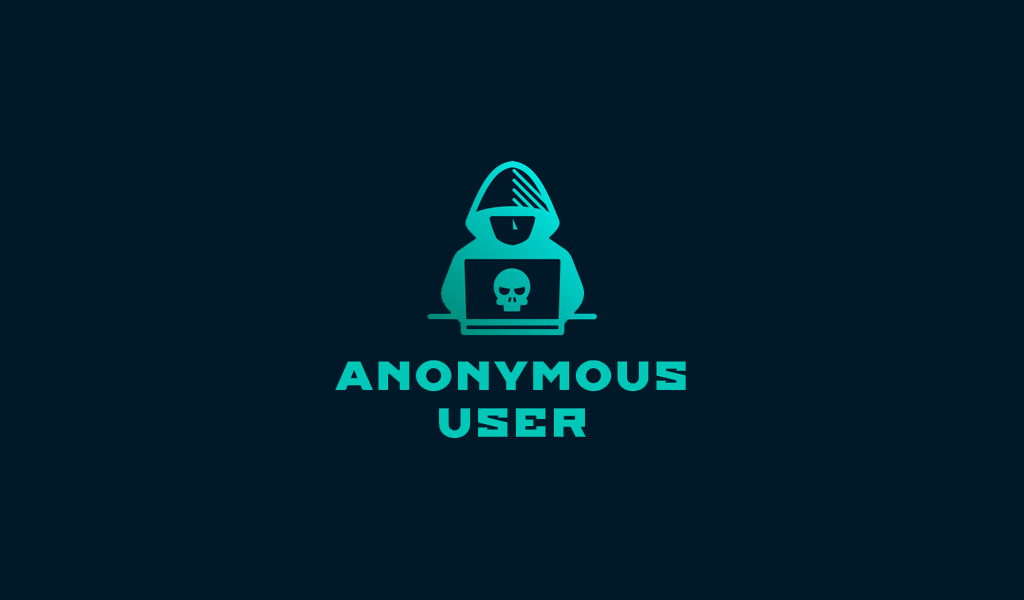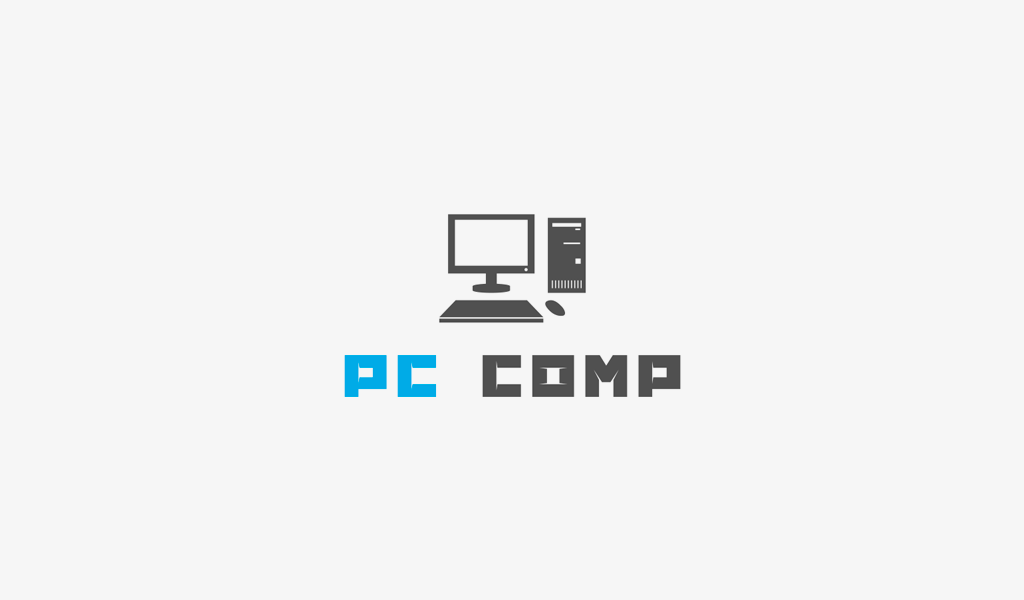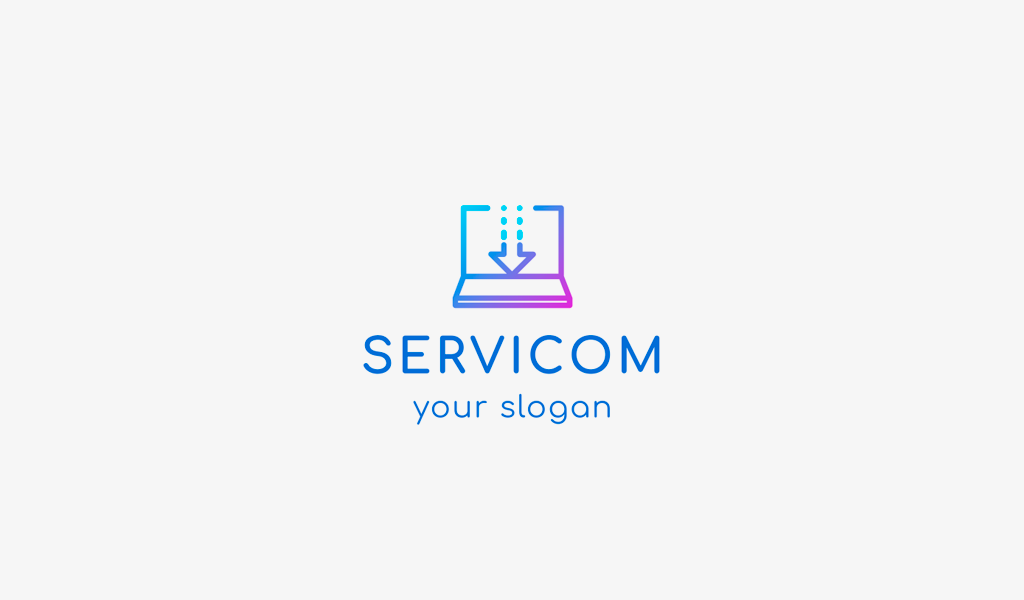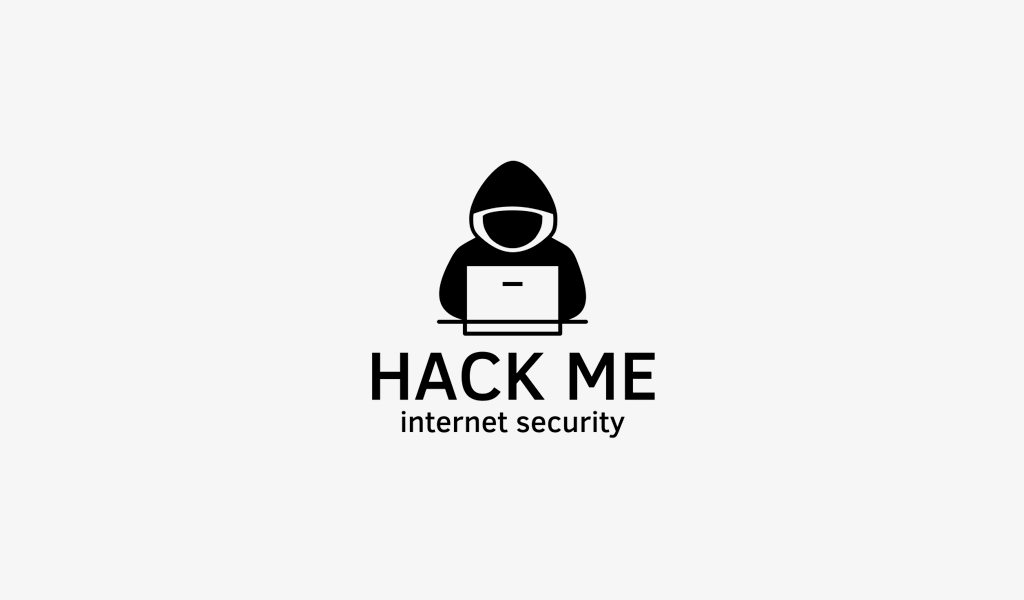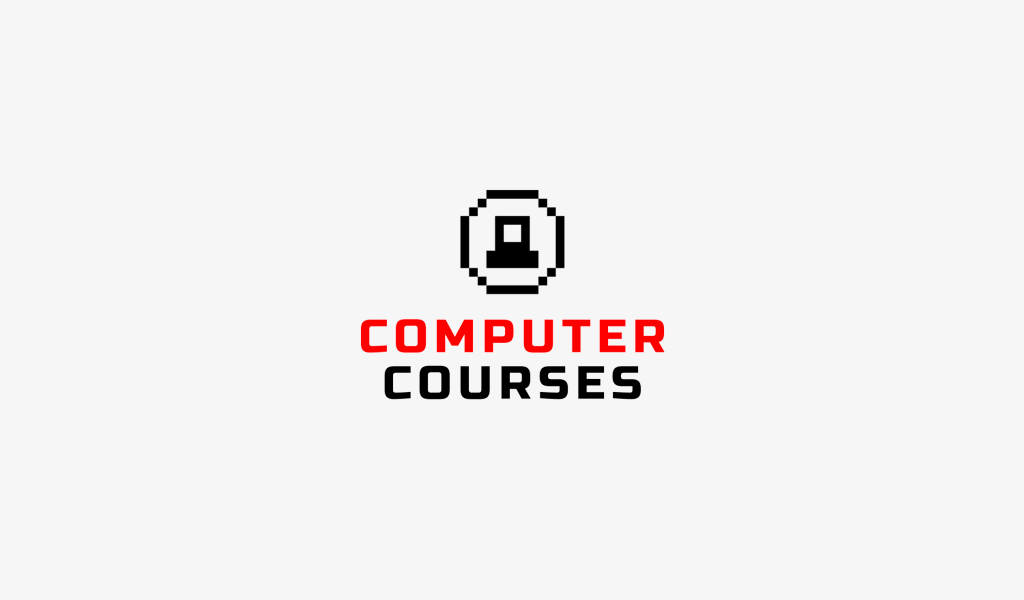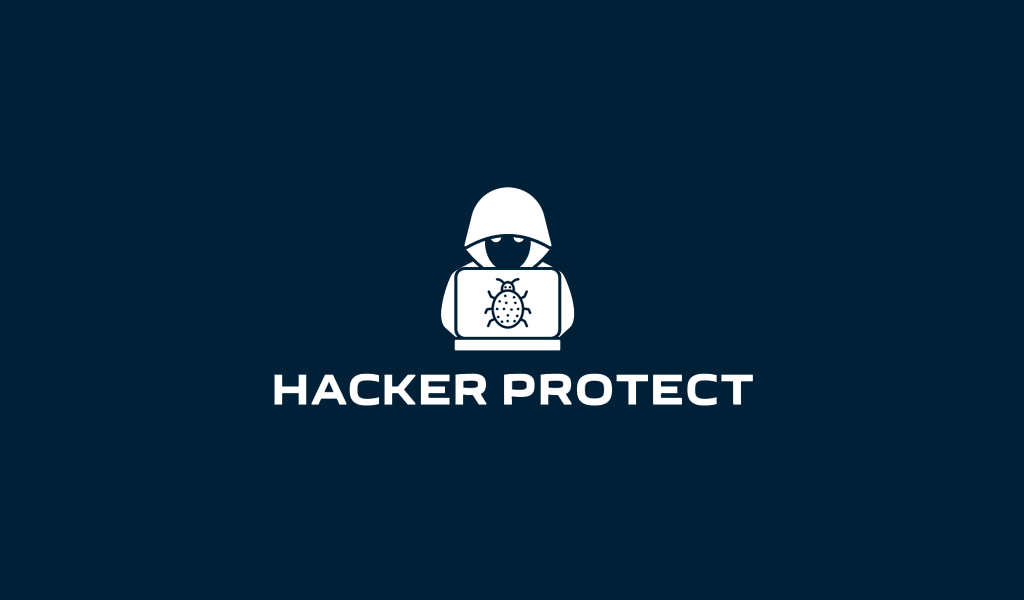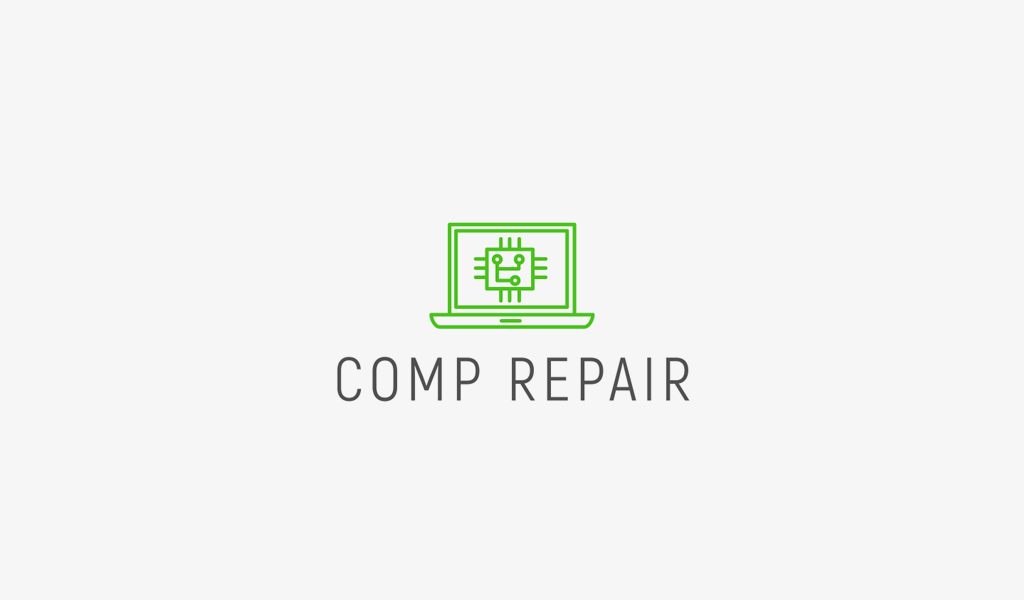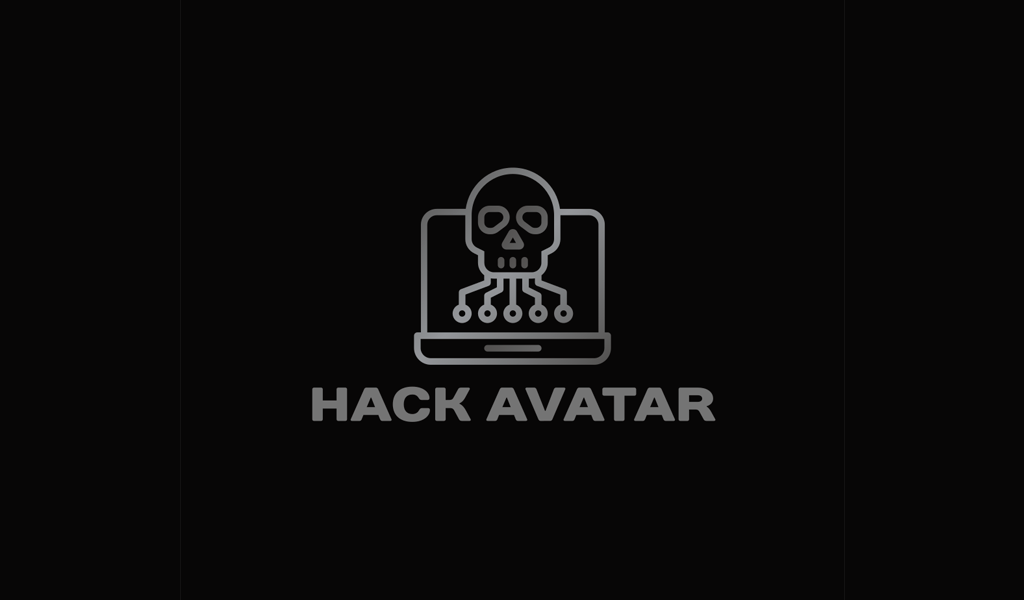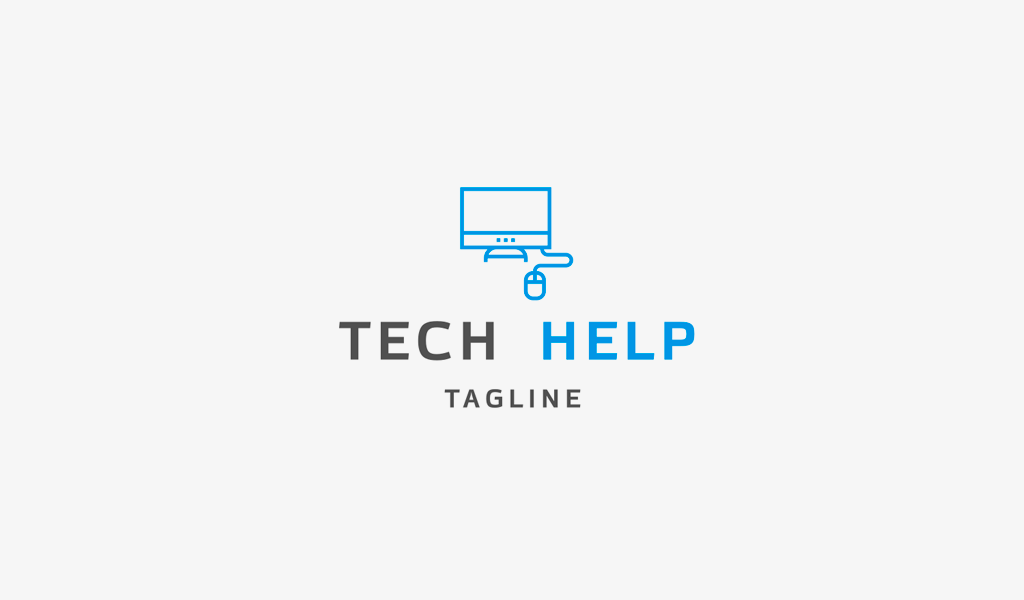 Blog editor and content marketing specialist at Turbologo. Writing about Marketing and design. Victoria's articles contain useful tips on how to build a brand and promote it online.