The blue logo looks as ubiquitous as the blue sky, and for good reason: research shows that blue conveys reliability, reliability and maturity. From mature companies to start-ups, companies use blue as the main color of their logo to show potential and existing customers their level of competition.
Of course, anyone who clearly tells you that blue it's trustworthy and yellow it's cheerful has a fairly simple understanding of color. The blue logo can have an impact in many different ways.
Create your own logo with Turbologo logo maker. It takes less than 5 minutes and no design skills needed.
Go to Logo Maker
What the blue logos meaning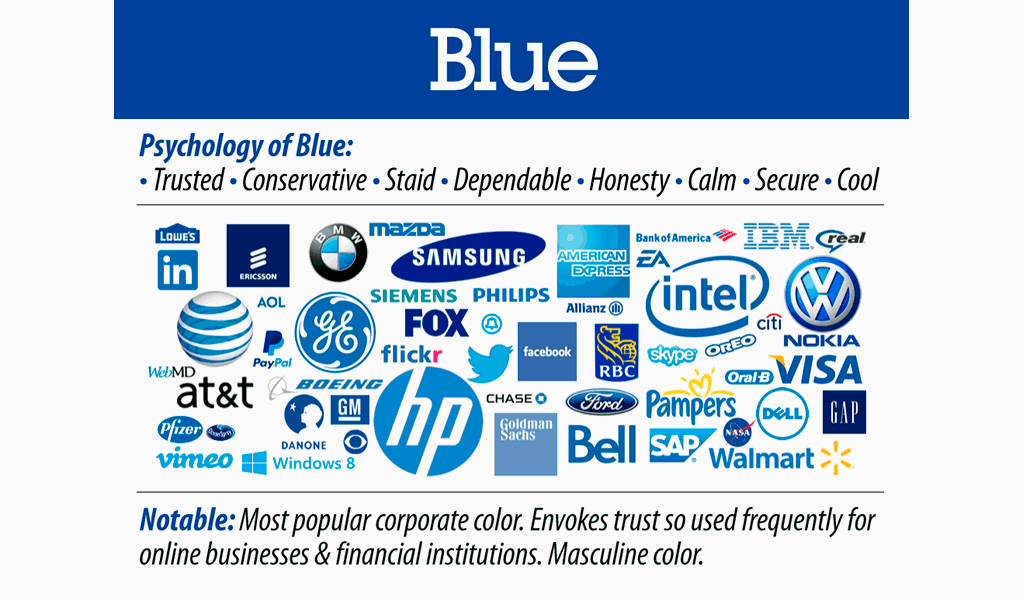 Like a calm sea, blue inspires a sense of calm and spiritual awareness and confidence. Blue is a good choice for medical and healthcare brands that are trying to inspire a sense of calm and healing. On the other hand, the deeper blues provide a sense of confidence and professionalism for the corporate brand. However, excessive use of blue can make the brand appear indifferent and alienated.
Dependable


Cars, electrical appliances, airplanes, and computers are the machines we rely on every day. Reliability is an important characteristic of consumers of these products. General Motors, General Electric, Ford, and Boeing, companies that have existed for more than 100 years, use their logos to convey the reliability of their products. Compared with these four, Dell and Intel are still very young, but they are quite old in terms of technology. Both ensure that they are associated with the reliability of the blue logo.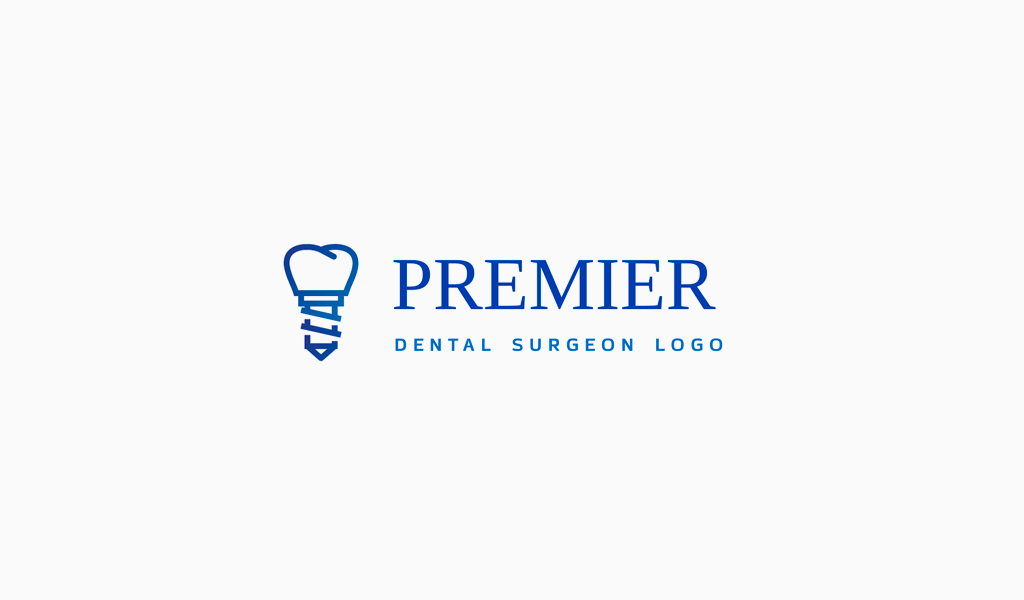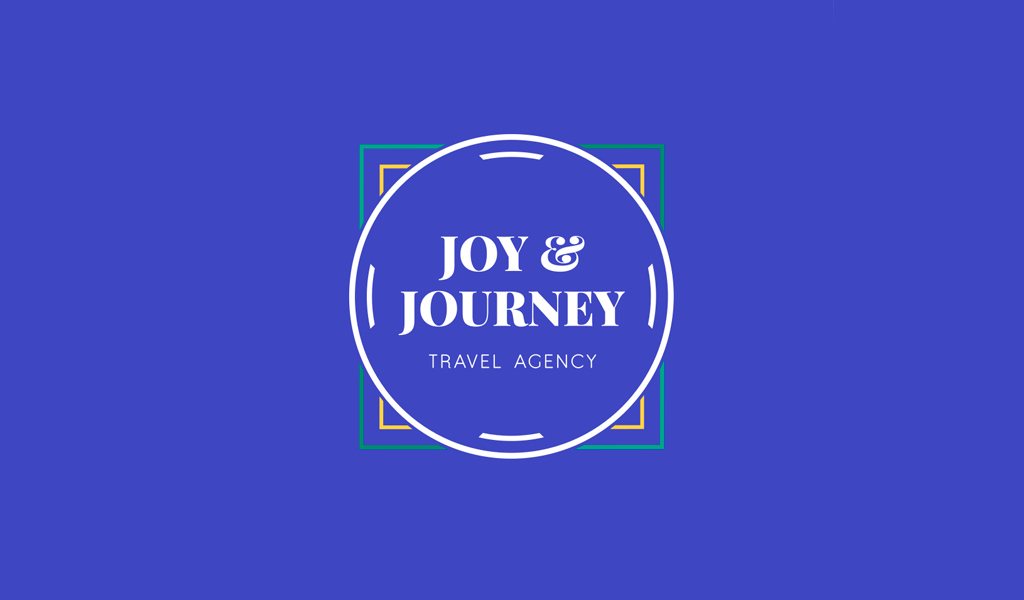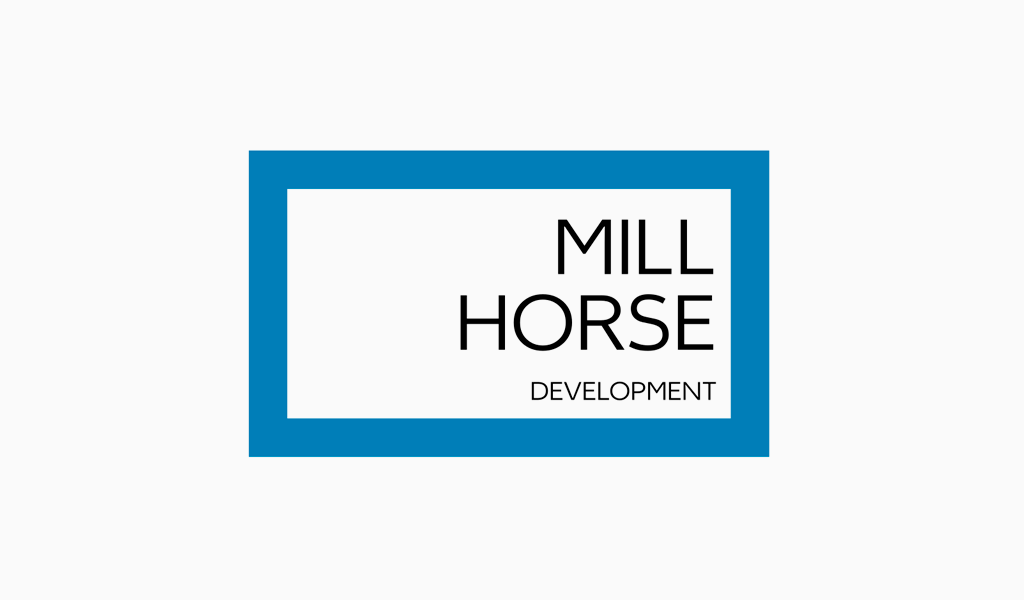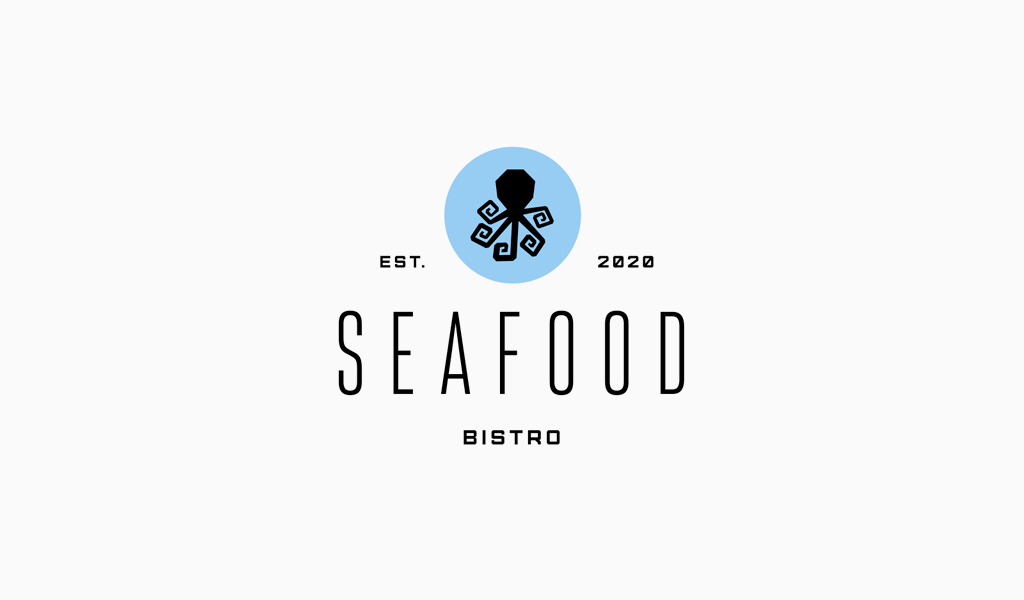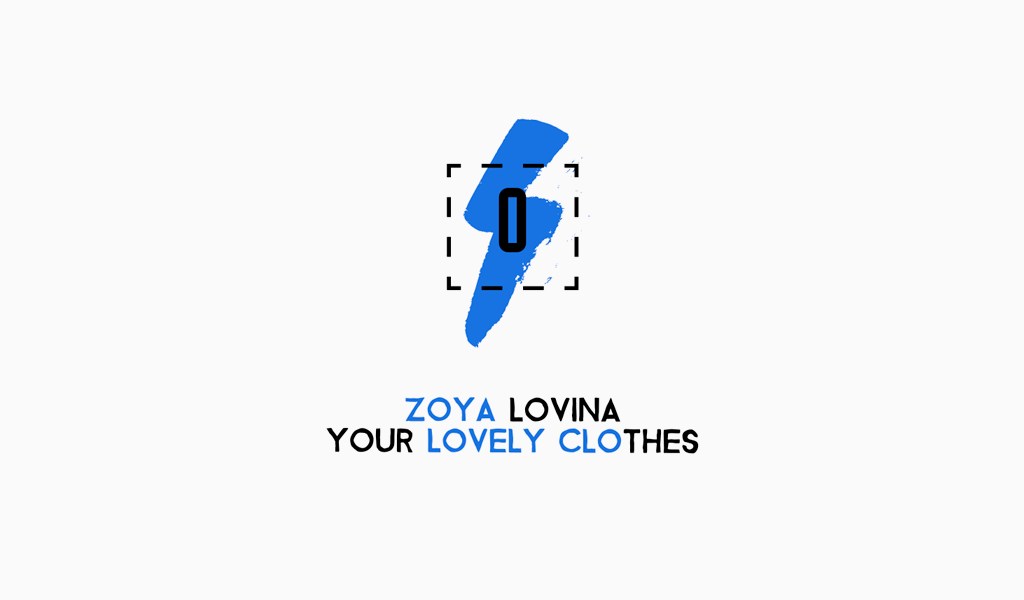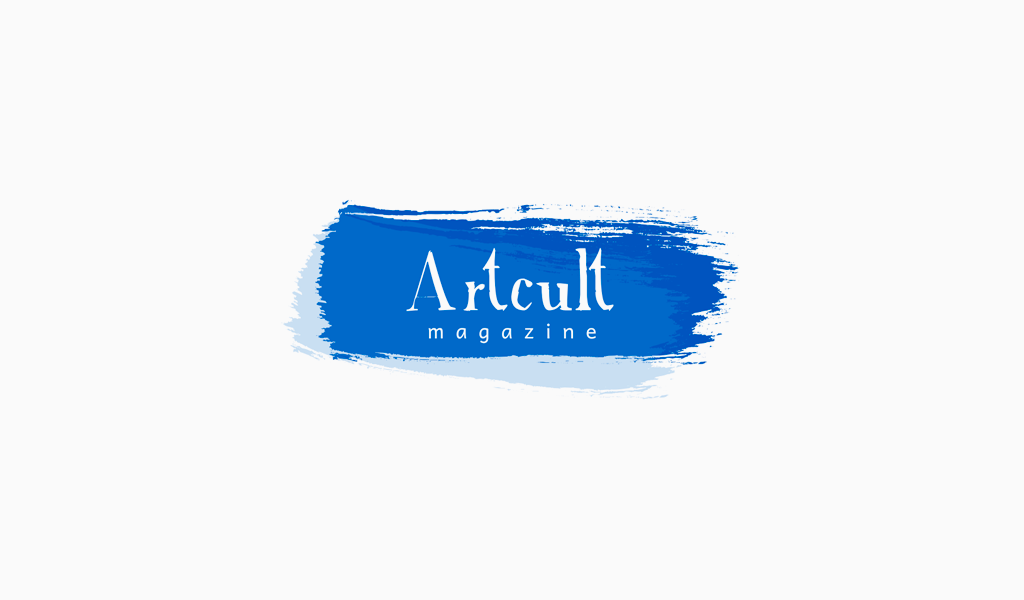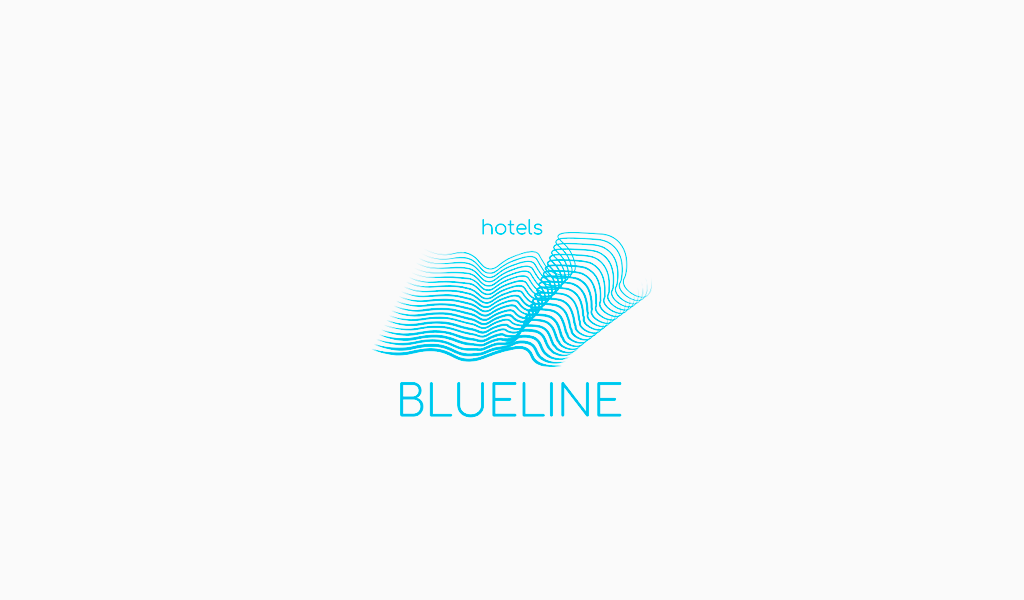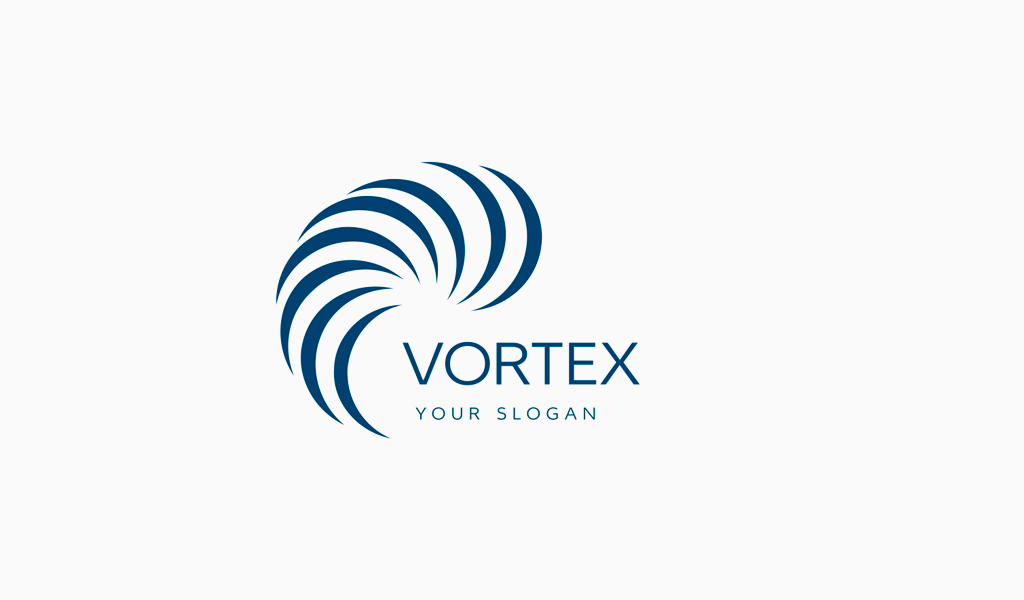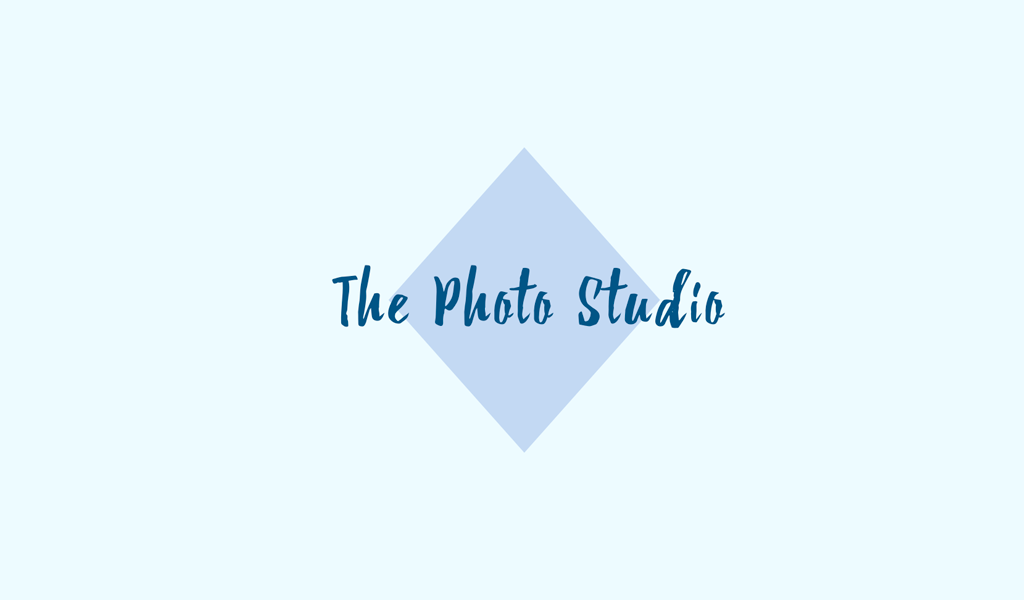 Professional
A key characteristic of many brands (big and small) is professionalism. Your company's ability and ability to help customers are valuable brand characteristics that you must have.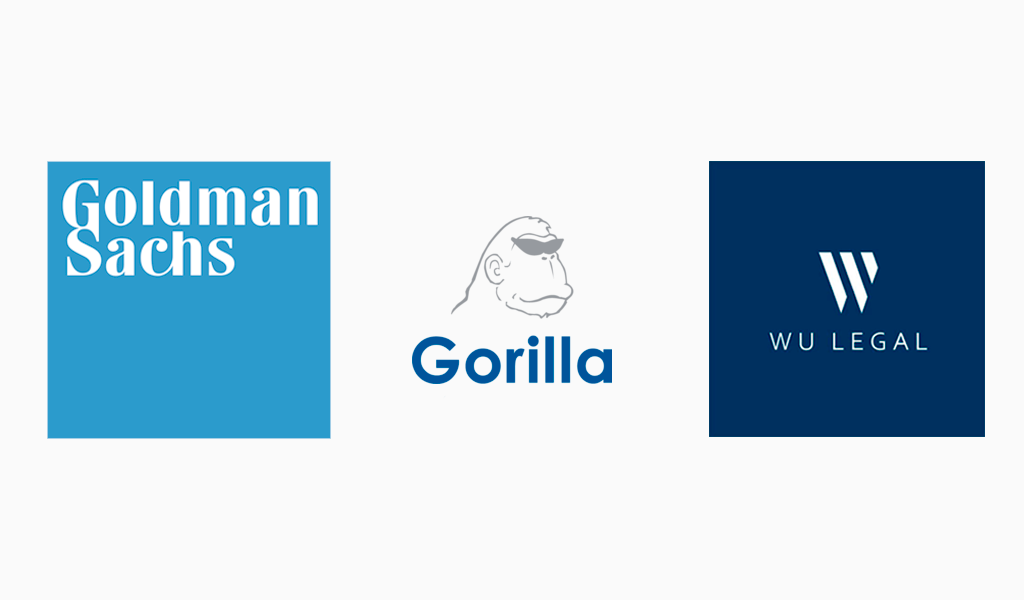 When providing IT, legal or financial advice, it is important to maintain professionalism. Goldman Sachs has been in business for 147 years. If your longevity does not help assure investors of your professionalism, then your blue can. Wu Legal and Gorilla Technologies are much younger companies, and they use Blue.
Job Association with professionals to give customers more confidence in entrusting important IT and legal support tasks to them. Like the formal shirts that many of your employees might wear, the blue in their logo means: "We have this."
Trustworthy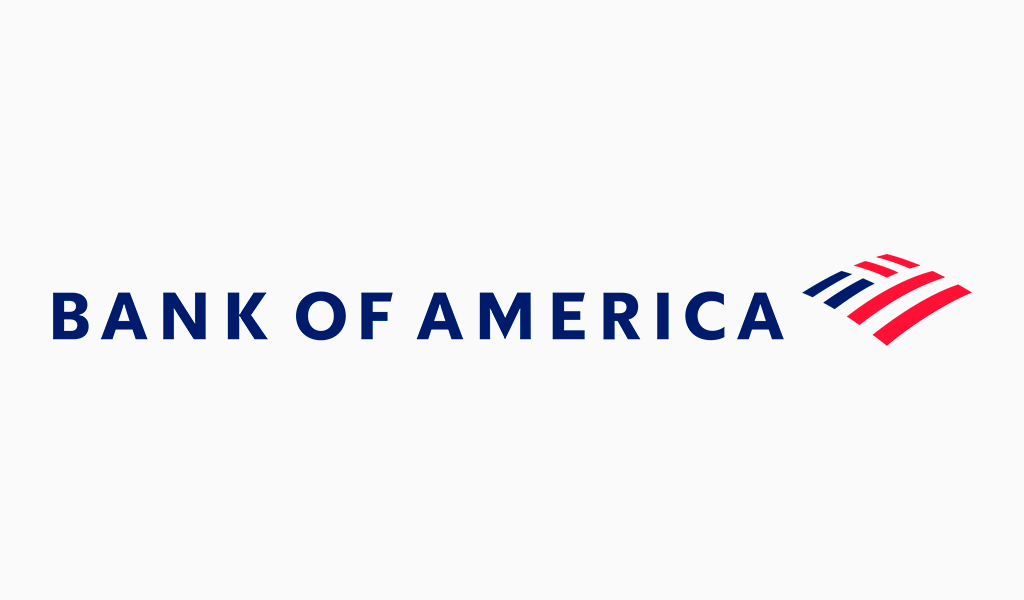 Your bank may be trustworthy when it comes to transfers, but do you believe they care about your best interests? Provide data to banks, credit cards, and healthcare providers. In these industries, reliability is essential. The blue logo used by many companies that provide these services and many other companies conveys a sense of trust. Bank of America also uses red in its logo. The addition of the second color adds a sense of modernity and helps to associate the logo with the American flag.
Reasons to use blue color on logos


Blue logos are calming
What is blue in this world? A sunny paradise. The ocean gently tumbling. blueberry Do you feel relaxed? Blue can calm the audience down. Now consider dental care. You don't feel very relaxed, do you? Going to the dentist is something that each of us should do, but it is often very stressful. If you work for a company with a bad reputation, use the subconscious calming effect of the blue logo to help alleviate your customers' fears.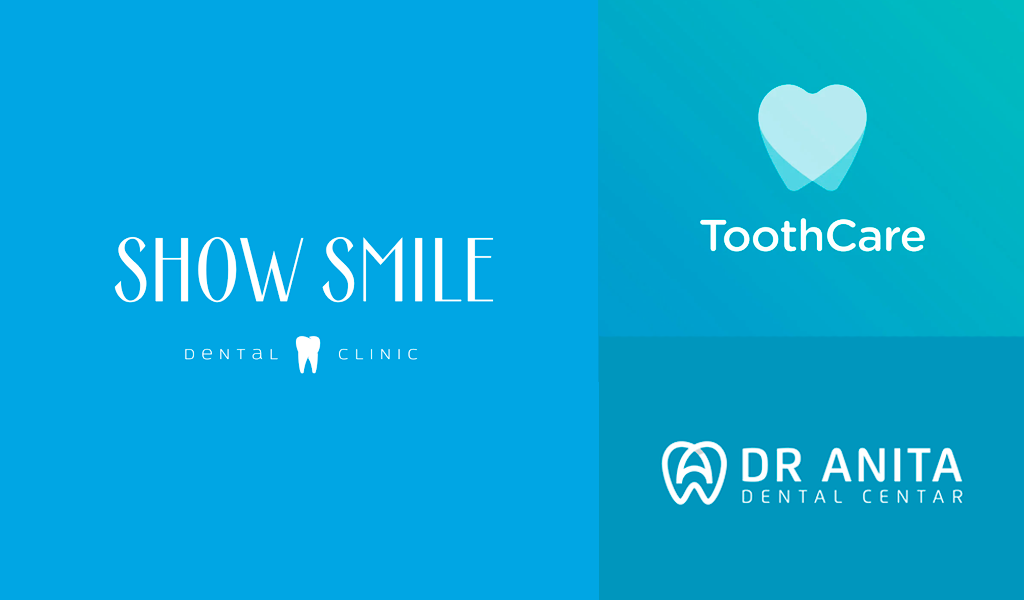 Blue logos are popular
Blue is a very popular logo color. Blue signs include: American Express, Dell, Facebook, Ford, Hewlett-Packard, IBM, Lowe's, Oral-B, Oreo, PayPal, Skype and Walmart. Companies with blue signs usually try to convey that they have characteristics that correspond to people's perception of blue, including credibility and credibility.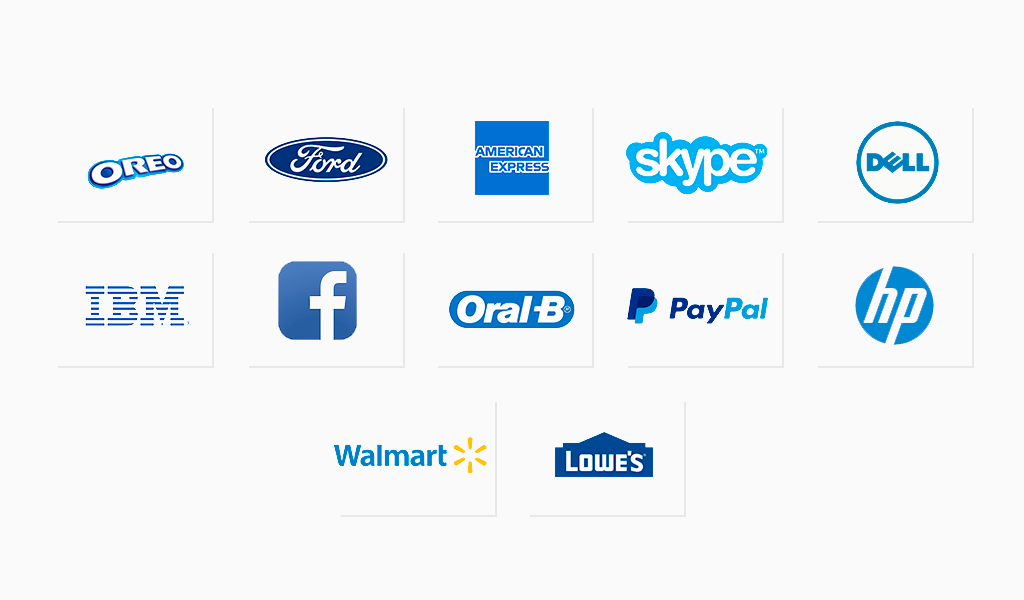 Blue logos are youthful
The fact that the company wants to convey seriousness and reliability in blue does not mean that its logo should look very serious and adult. Through the use of lowercase letters, softer, rounder fonts and cute pets, these three blue logos embody a youthful spirit. All three companies take what they do seriously, but they also want fashion and fun.
Is blue color for your brand?
Why can you choose blue for your logo? Maybe you want your customers to connect you to the ocean. Maybe the word "blue" is an important part of your company name. Whatever your reason for choosing it as a logo, blue will bring a sense of trustworthiness, professionalism and trust. Both men and women choose it as their favorite color.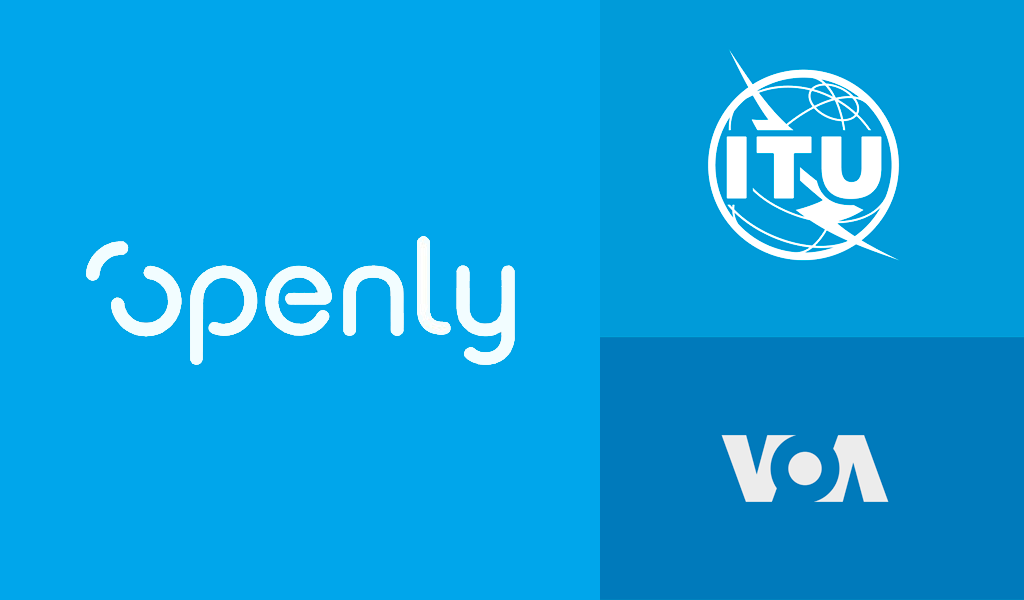 Blue logos have been in use for a very long time, but are now more popular than ever. This is for several reasons, the most popular being that blue is a color that is associated with calmness and serenity, which is something that most companies are trying to achieve in today's economy. Another reason is that blue is a color that represents trust, dependability, and responsibility, which are also traits that companies are trying to achieve in the eyes of their customers.
Blue is a color that is used in a wide variety of industries, from financial services to telecommunications. It is also a color that can be used in any industry, which is another reason it is so popular in today's economy. If you are looking for a new color for your logo, or if you are looking for a new logo design, we recommend using a blue logo. We can help you create the perfect blue logo for your company by using our logo design services.
Learn more about color in logo design
Browse these logo colors and get inspiration for each.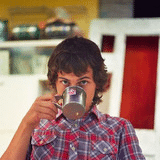 I'm a product and graphic designer with 10-years background. Writing about branding, logo creation and business.