Pink is a combination of red and blue. Its name is derived from the frilled edges of a pink flower, Pinks. Because pink is a mild shade, it's not dominant in brand design. It's associated with femininity and childhood. Although pink can be used in brand design as a secondary color, it will add great depth to the expressions by being paired with black or white.
Pink has many great qualities but is not used in brand design because of its limited appeal to society as a whole. Pink is most commonly used in brands that are related to Romance, Women, and Children. Let's take a look at some brands that use this subtle tone of "pink" as part of their brand identity.
Create your own logo with Turbologo logo maker. It takes less than 5 minutes and no design skills needed.
Go to Logo Maker
Famous logos designed in Pink
Barbie logo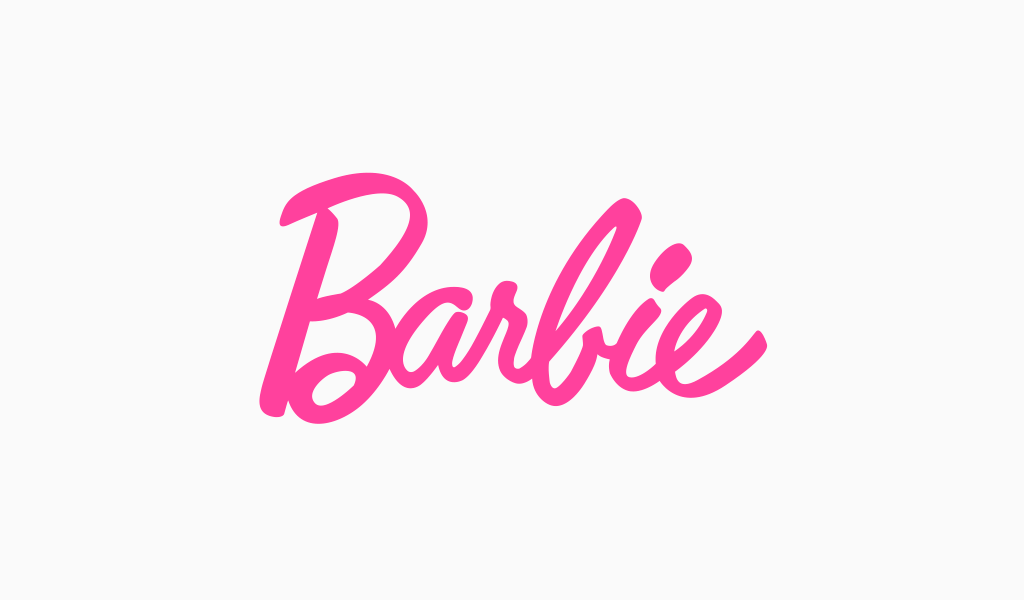 Barbie is loved by many generations of girls. Her full name is Barbara Millicent Roberts. It was created in the United States in 1959. Ruth Handler is the author of the doll for children aged three to fourteen years. She is the wife of Elliot Handler who owns Mattel.
Cosmopolitan logo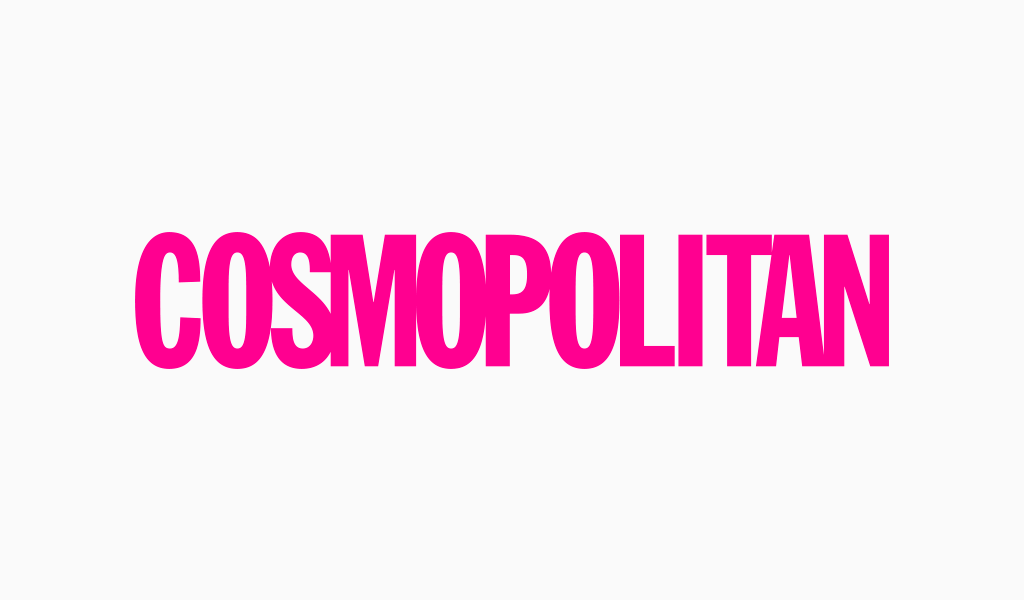 Cosmopolitan magazine is a popular glossy magazine for women. He writes about beauty and celebrities as well as gossip, health, psychology, self-improvement, career, sex and relationships. He has been published by the Hearst Corporation in the United States since 1886.
Johnson & Johnson logo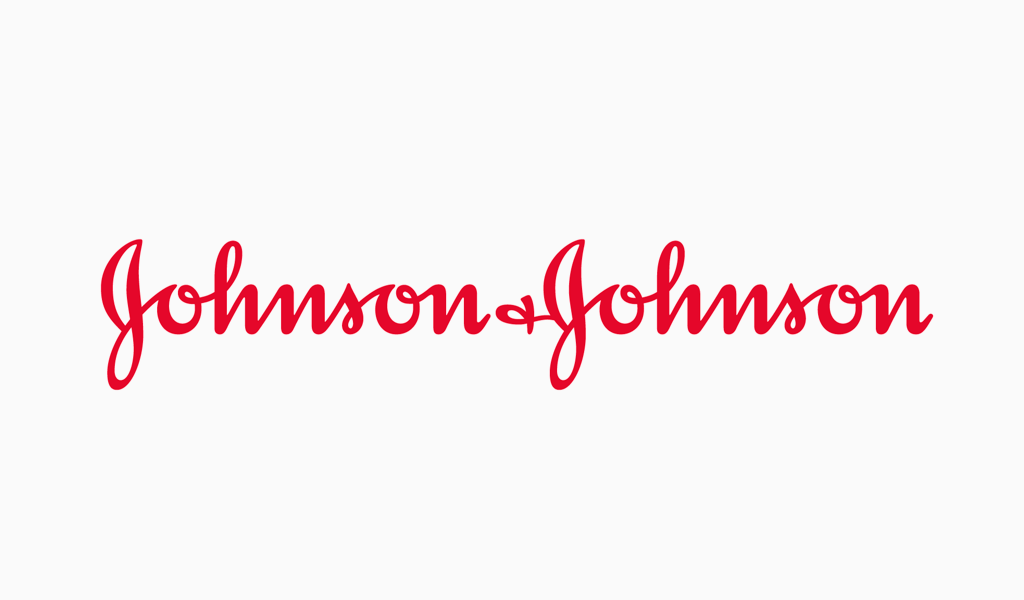 Johnson & Johnson's earliest products were used by medical professionals for sterile surgical procedures. Their logo looked similar to Johnson's signature. It featured big loops on letters and an ampersand connecting first "Johnson" with the second.
LG logo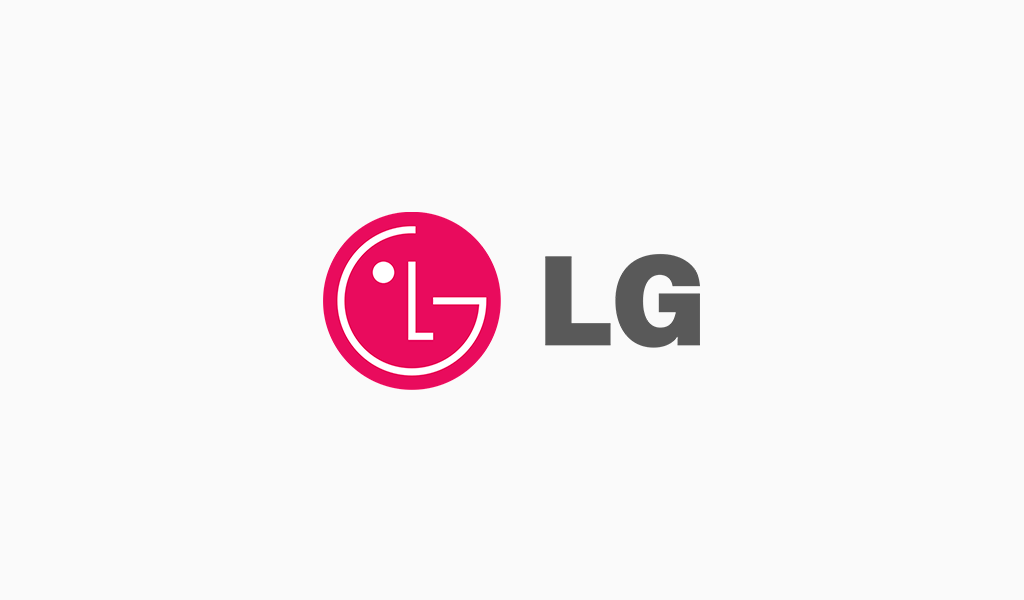 LG's logo is a great example of a corporate branding concept. It displays the letters "L", and "G", in the shape of a human face. The shape of the LG LogoThe LG logo is composed of the letters L and G in a circle. This represents the world, youth, and technology.
Pink Floyd logo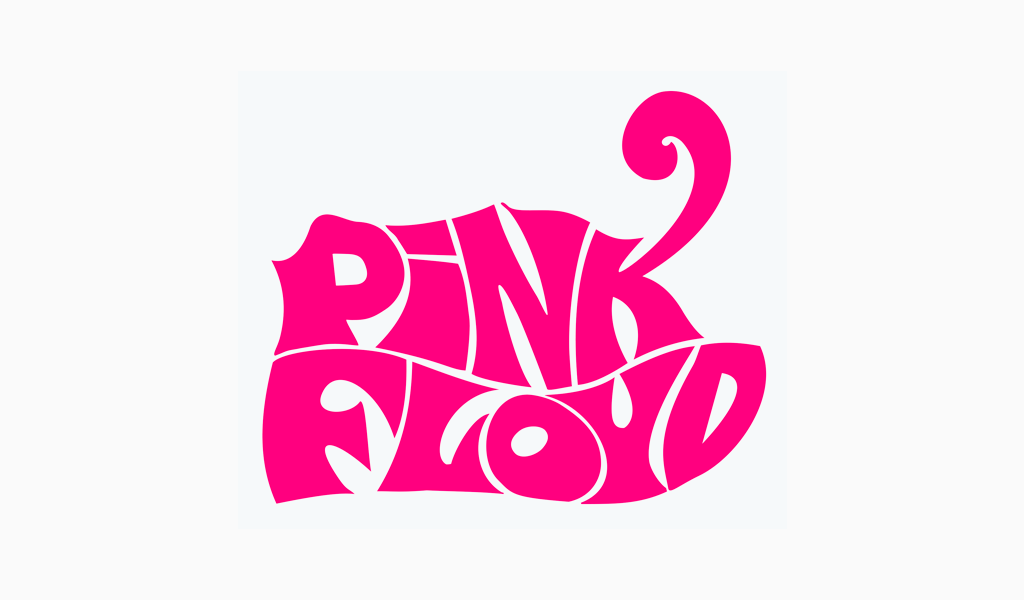 Storm Thorgerson created the Pink Floyd original emblem in 1973. It consisted of a triangular outline with a black background and a rainbow coming in from the right. A thin white line was on the left. It was a graphic representation of the rays of light entering the glass prism.
Pink Panther logo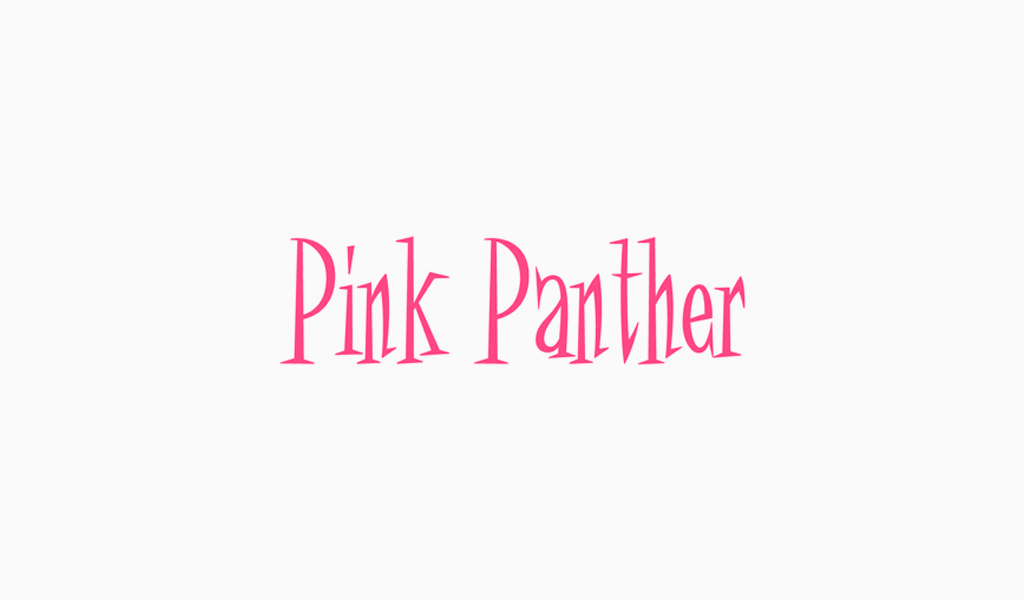 The Pink Panther is an animated fictional character that appears in the opening and/or ending credits of all films in The Pink Panther series, except Inspector Clouseau and A Shot in the Dark. The "Pink Panther" was the name for a pink diamond with a flaw. This flaw showed a "figure a springing panther" when held in a certain light; in the credits, this was translated into an animated pink panther.
Baskin Robbins logo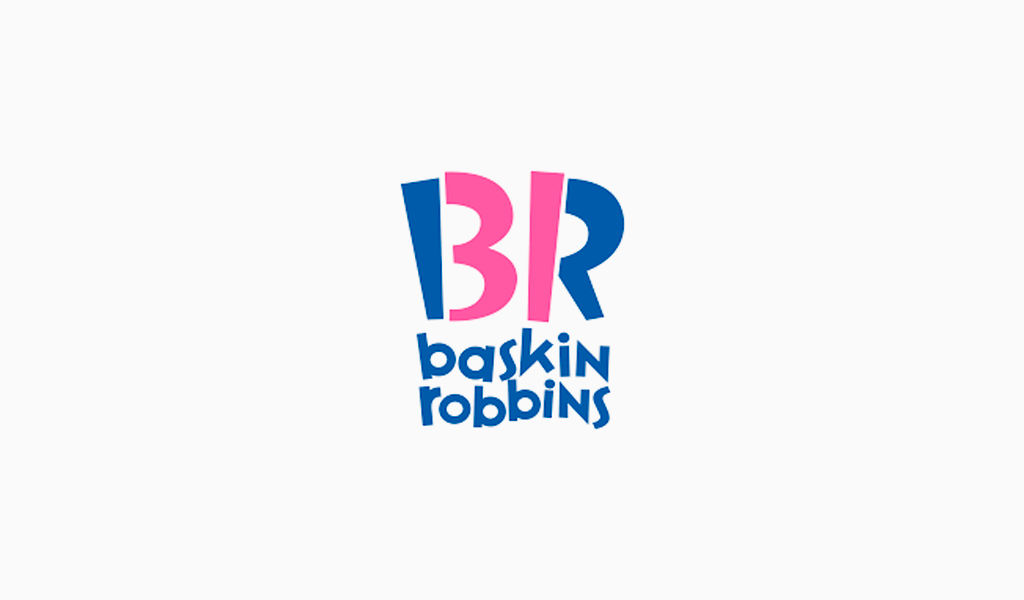 Baskin-Robbins' current logo is the third major logo in its history. This logo dates back to 2006 when Baskin-Robbins was purchased by private equity firms. Each version of the logo has featured the '31' prominently. In 1945, Irvine Robbins opened an Ice Cream Shop in Glendale. Burton Baskin, his brother-in-law, opened a Pasadena store one year later.
Flickr logo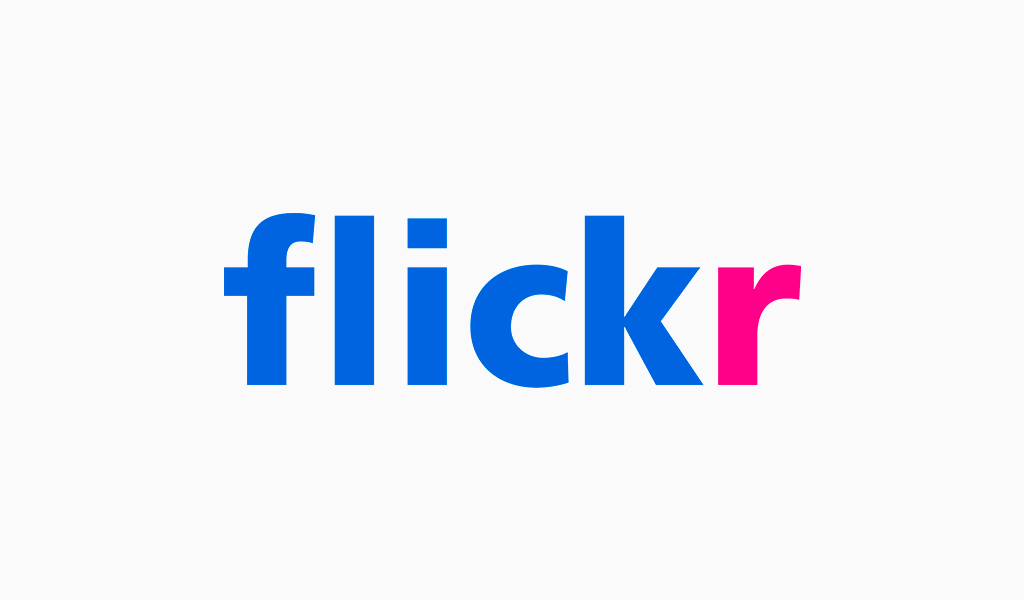 Flickr, a well-known image and video hosting site and online community. It was developed by Ludicorp in Canada and purchased by Yahoo! Yahoo! Inc. purchased it in 2005. Flickr is one of the most popular websites on the internet. It hosts over 6 billion images and has more than 80 million unique visitors. There are 51 million registered members.
Color psychology of Pink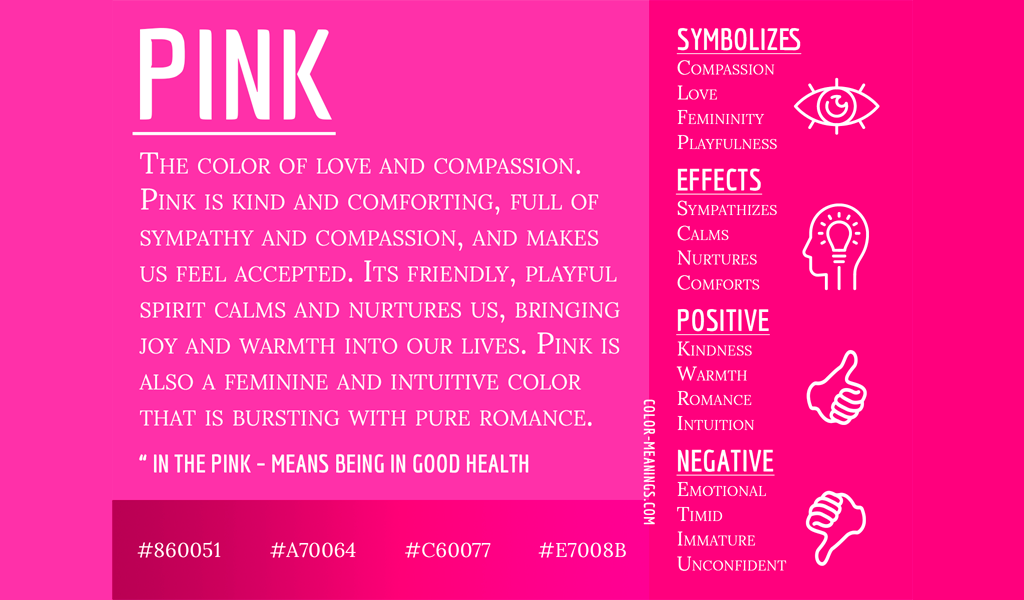 According to Eva Heller's book "Psychology of Color", surveys in Europe and the United States show that pink is the most closely associated with these characteristics.
Charm
Childhood
Sensitivity
Sweetness
Tenderness
Femininity
Politeness
Romance
Many companies have used pink's dual strengths of being a feminine and friendly color to help them create their logos. Below you can find are several examples of "light pink logos that have a delicate sensibility and several bright pink logos that have healthy values." And also lists several logos that appeal to women, including several for sweet-smelling companies.
Pink logo inspiration
Here are some pink logo ideas to inspire.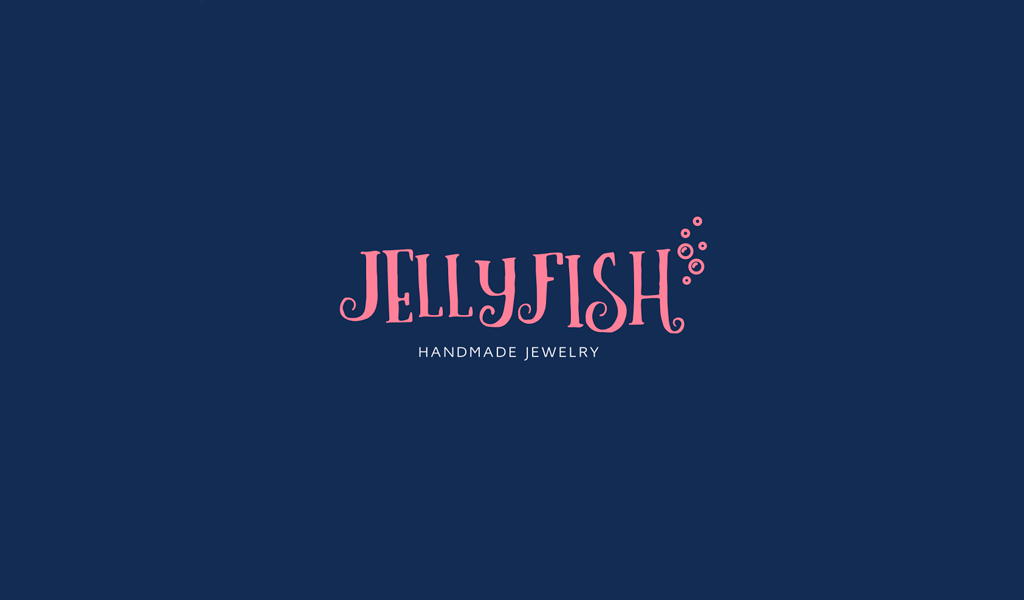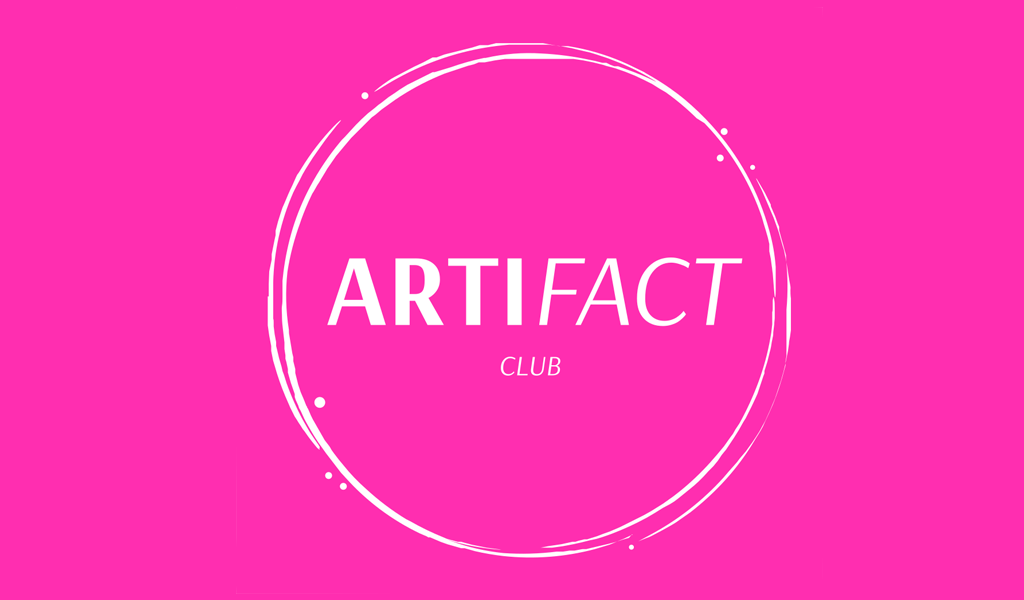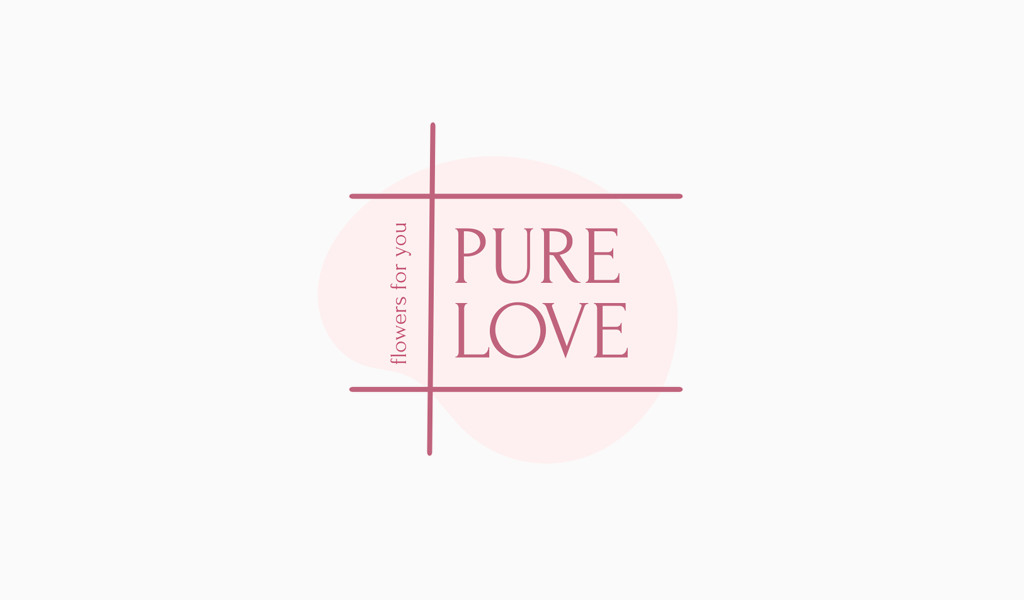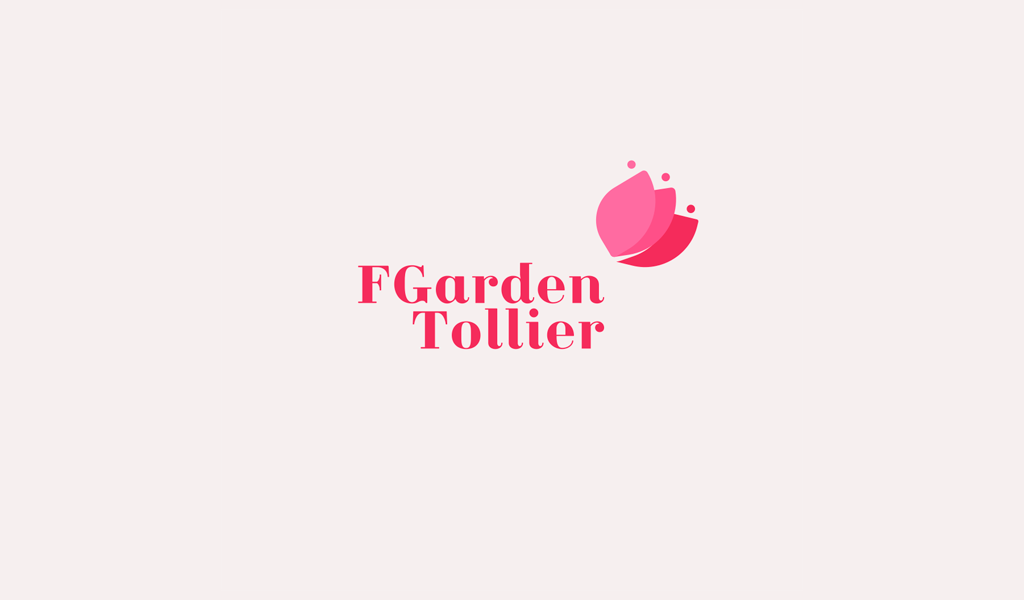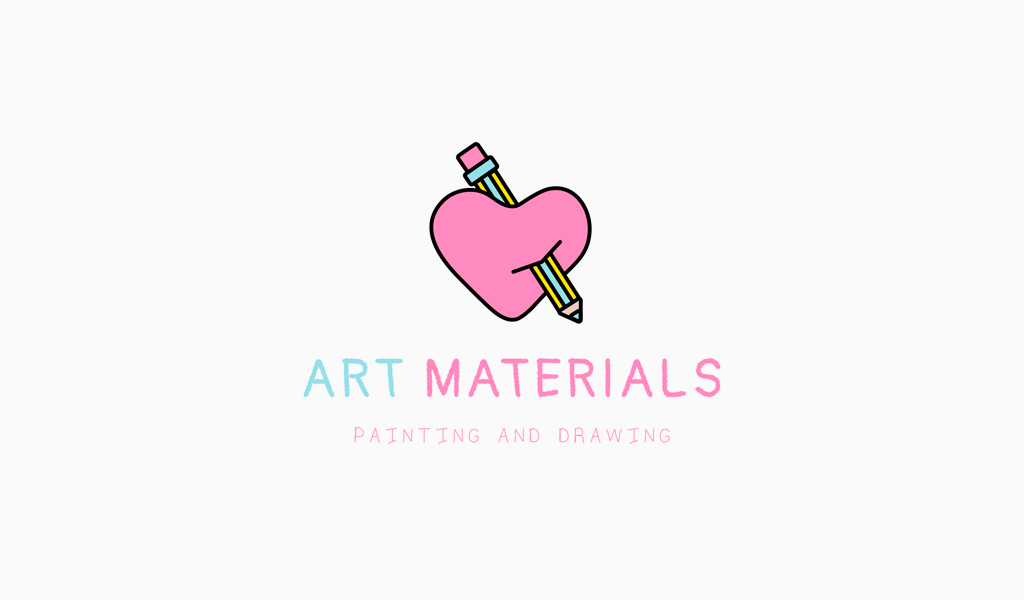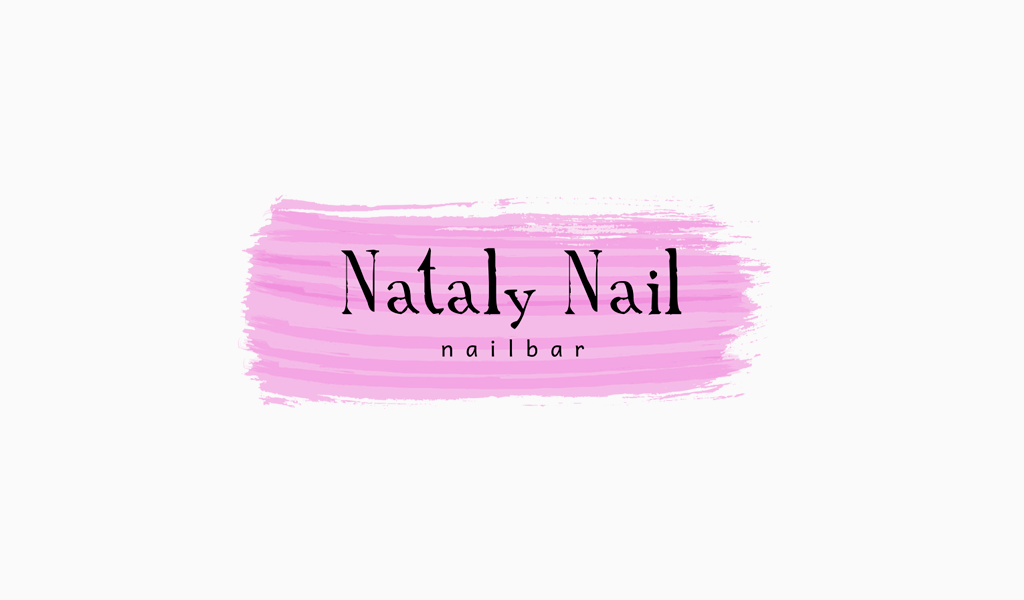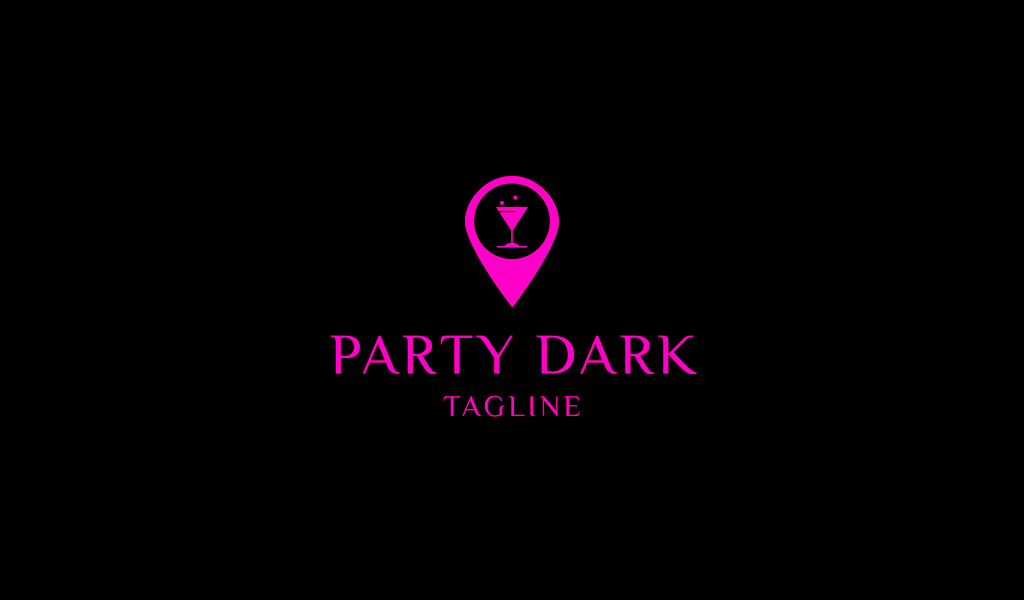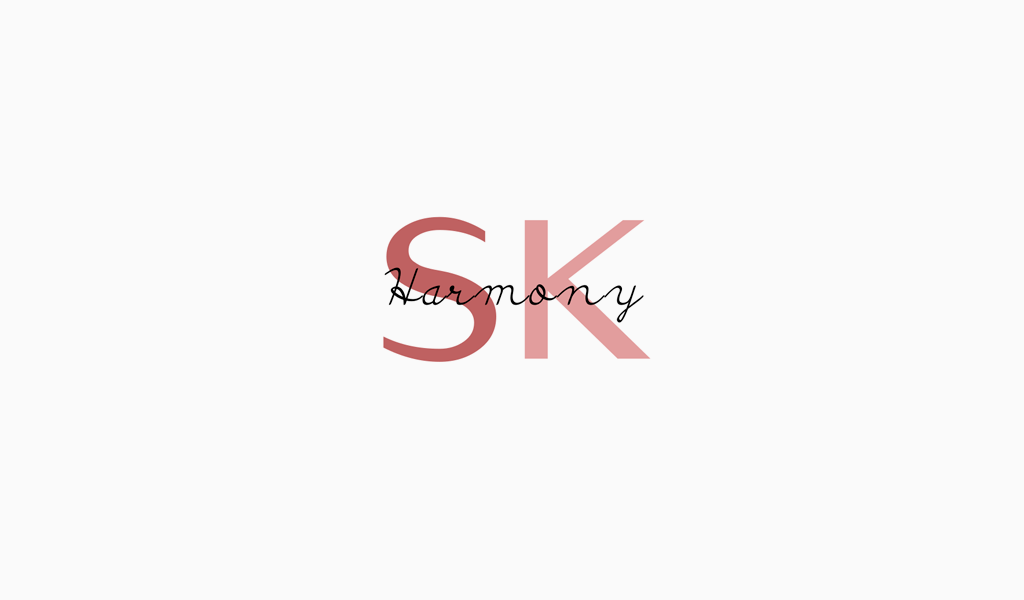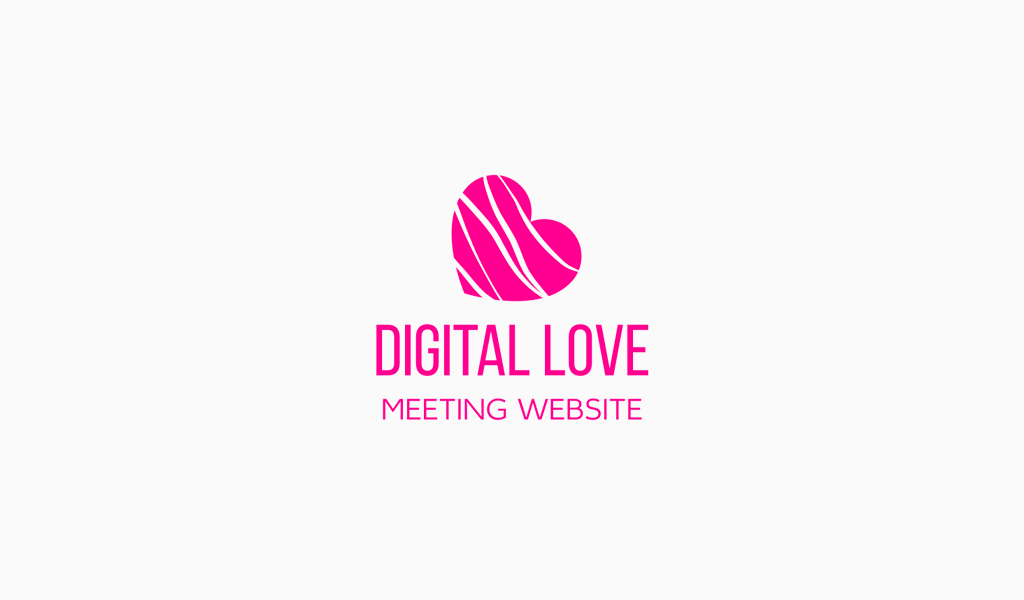 How to Know If a Pink color Is Right For Your logo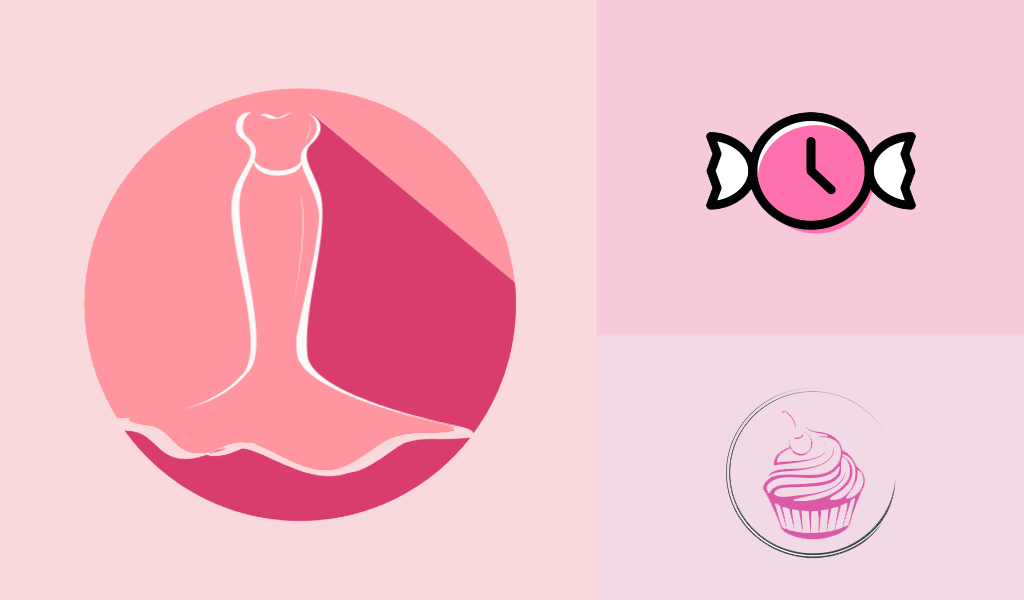 Pink is a great color for communicating feminine and elegant values. However, custom typography can make it even more stylish, especially for fashion and wedding bands. Also, pink is a vibrant, fun color. It is a great color for illustrating candy, popsicles, and cupcakes. Bright pink is a great choice for your logo if you are in the sweets business.
Ready to try? Create a pink logo using Turbologo logo maker.
Learn more about color in logo design
Browse these logo colors and get inspiration for each.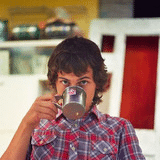 I'm a product and graphic designer with 10-years background. Writing about branding, logo creation and business.