There are so many eye-catching and bright colors to choose from when choosing a logo color. It can be used to represent business values and has many meanings from a design perspective. Brown is reliable and rugged. Although brown logos may not be appealing, it is often the best choice for helping you build your brand.
Create your own logo with Turbologo logo maker. It takes less than 5 minutes and no design skills needed.
Go to Logo Maker
Is your logo color is brown? Although some people think brown is boring or drab, it can be an effective color choice for logo design. It conveys quality, strength and reliability as well as honesty. Before we dive into the details of brown logos, let's first cover the basics.
Color psychology of brown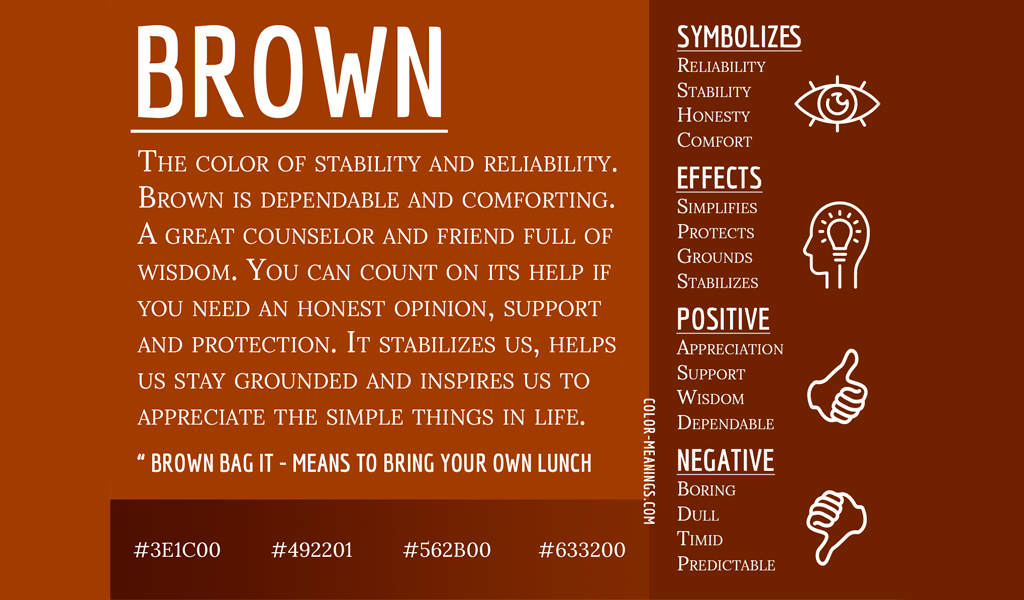 Brown is an earth color. It denotes trustworthiness and toughness. Brown is warm and related to food and appetite. Psychologically, brown is closer to the ground or down-to-earth. If brown is used as the logo color, it conveys reliability, steadfastness and constancy of the products or services.
Popular Brown Logos Of Famous Brands
M&Ms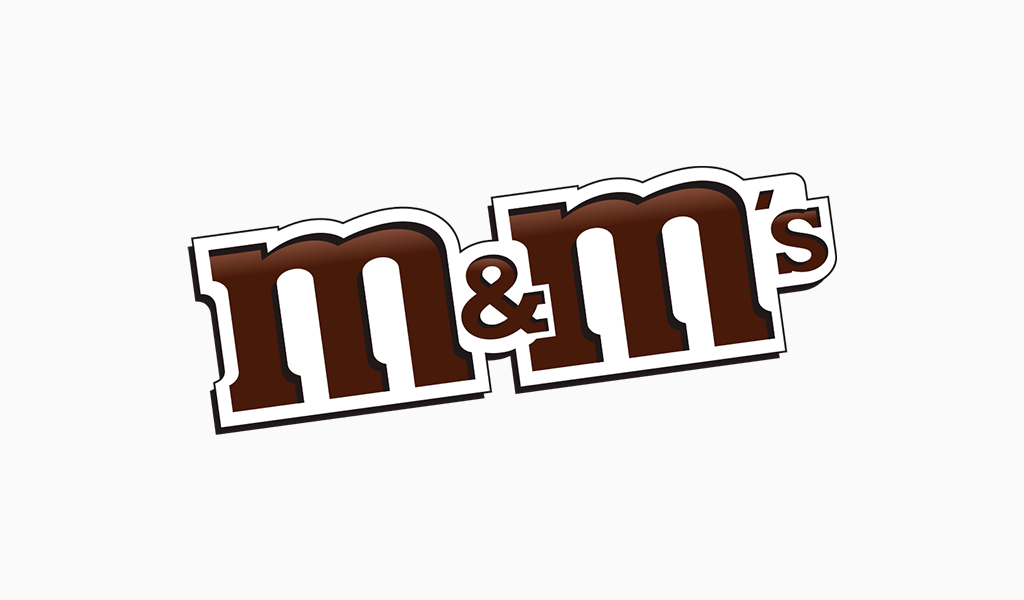 Many chocolate companies choose brown logos as their primary color. M&Ms, which was founded in the U.S. in 1941, has used brown logos throughout the years. M&Ms candies are now colorful, and there are many flavor variations. However, they still offer a comforting, simple treat that can bring back memories of childhood sweets.
Louis Vuitton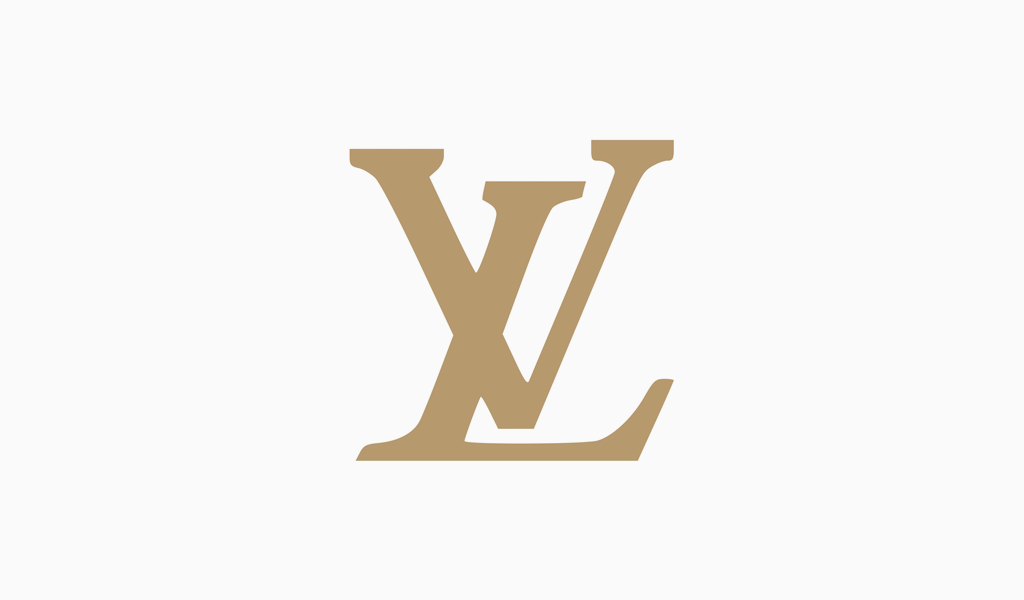 Brown is associated with endurance. It can also be used to refer to material wealth, security, and sophistication. Louis Vuitton, a luxury brand, was established in 1854 to sell leather trunks. Later on, it became a supplier of other leather goods and fashions. The brand's timeless elegance and fine craftsmanship are also reflected in the color brown.
Gloria Jean's Gourmet Coffee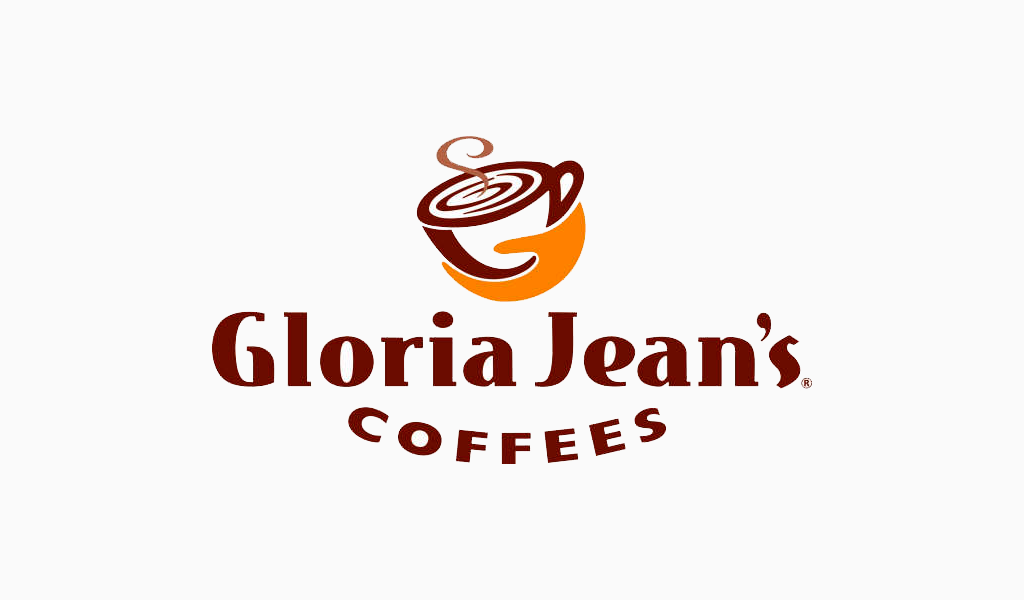 Gloria Jean's use brown in their logo suggests an approachable, friendly, and wholesome environment, where you might like to stop and enjoy a warm, nutty cup if java.
Dreyer's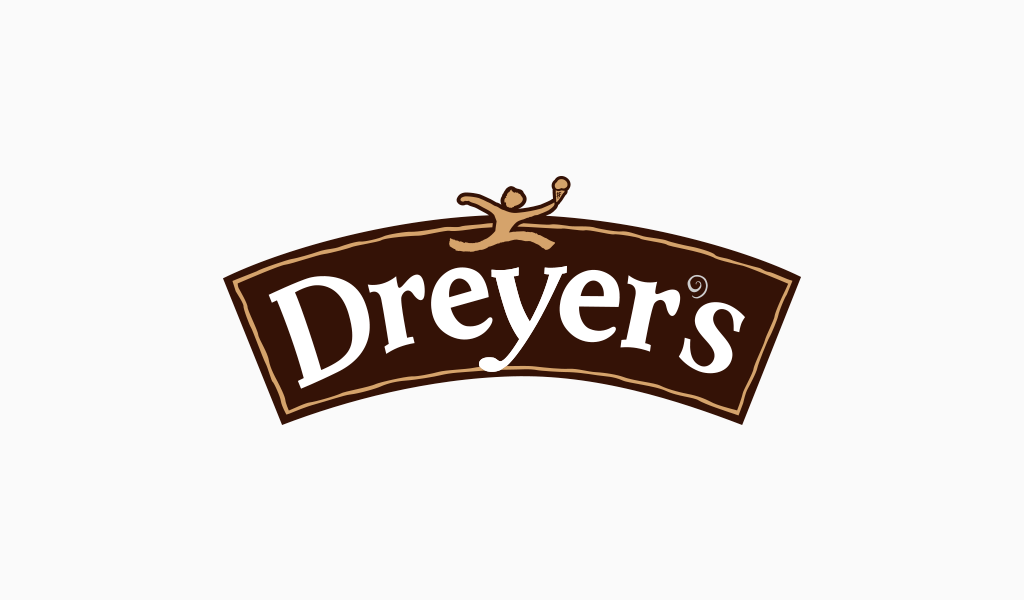 California-based ice cream producer was founded in 1928. It is part of the Nestle Group, which manufactures and markets ice cream and frozen desserts.
The logo is within a curved band with a chocolate background and a thin brown border. The branding can be found in both upper and lower case. The Apostrophe after the r is an image representing an ice cream cone.
Hershey's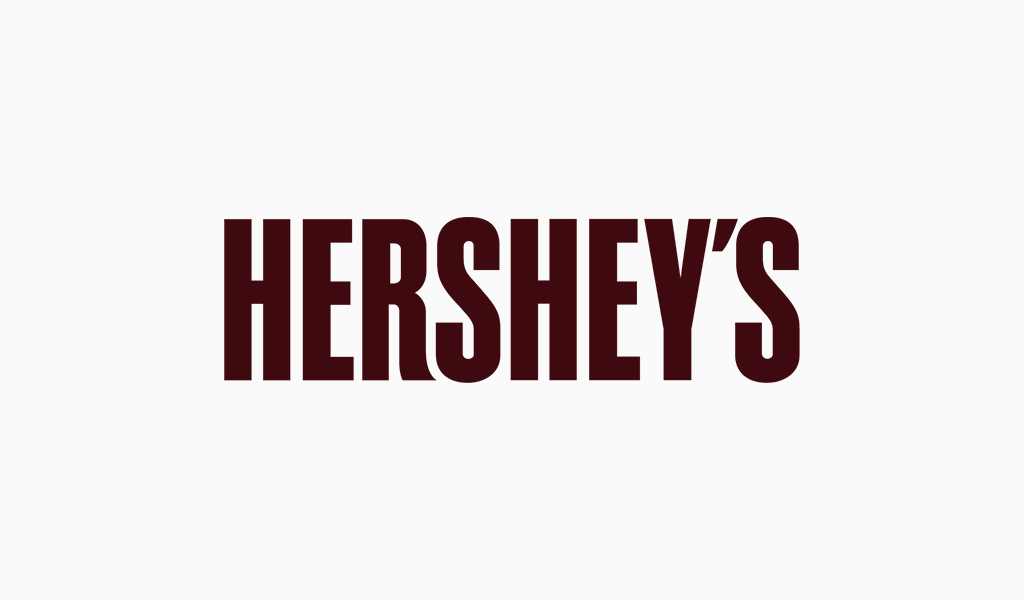 Hershey's was founded in Pennsylvania in 1894 and is the world's largest chocolate manufacturer. Hershey's rise from being the US Chocolate industry leader to a global phenomenon is highlighted by the new logo, which was created a few years ago.
The logo is a chocolate-colored logo with white background and upper case. It attracts attention well enough to be noticed. You can also find the KISSES icon.
Brown logo designs for inspiration
Here are some brown logo ideas to browse.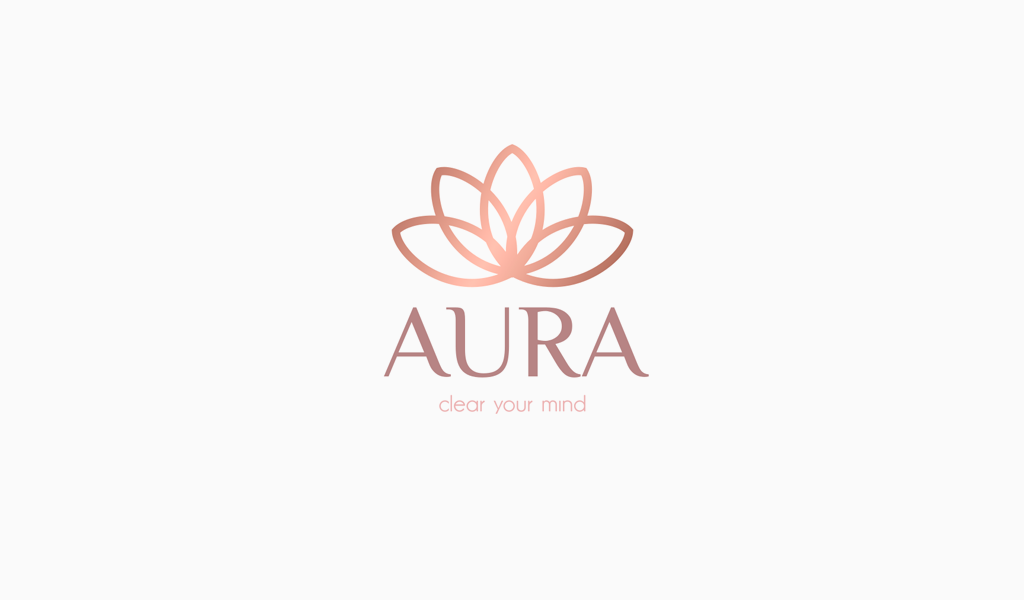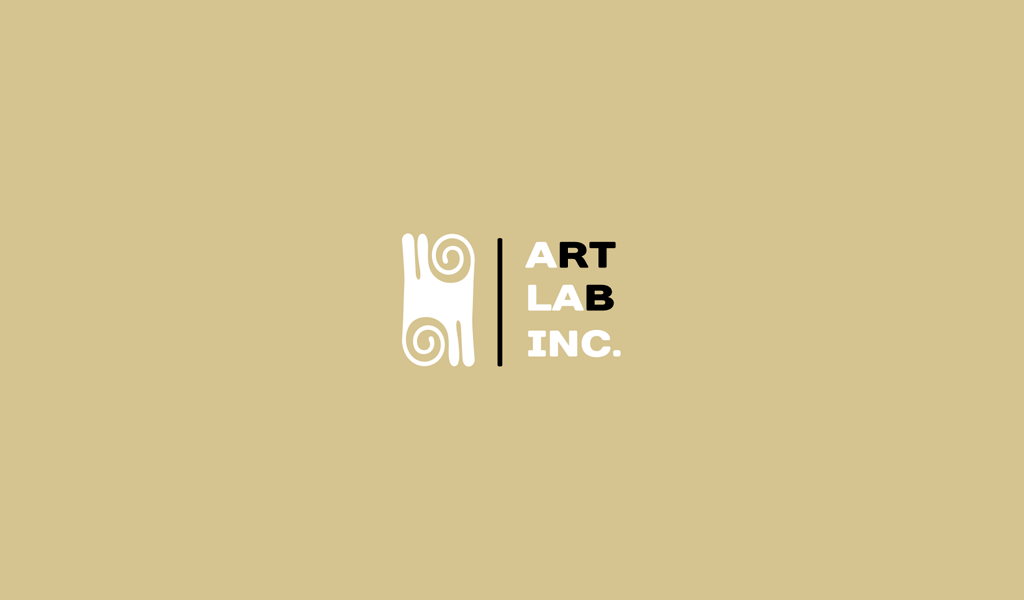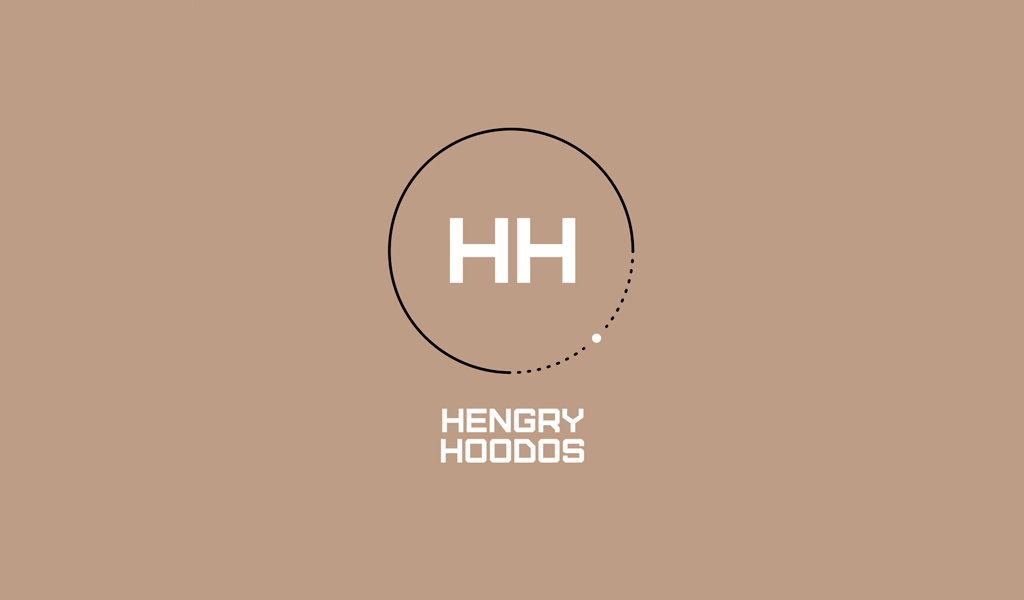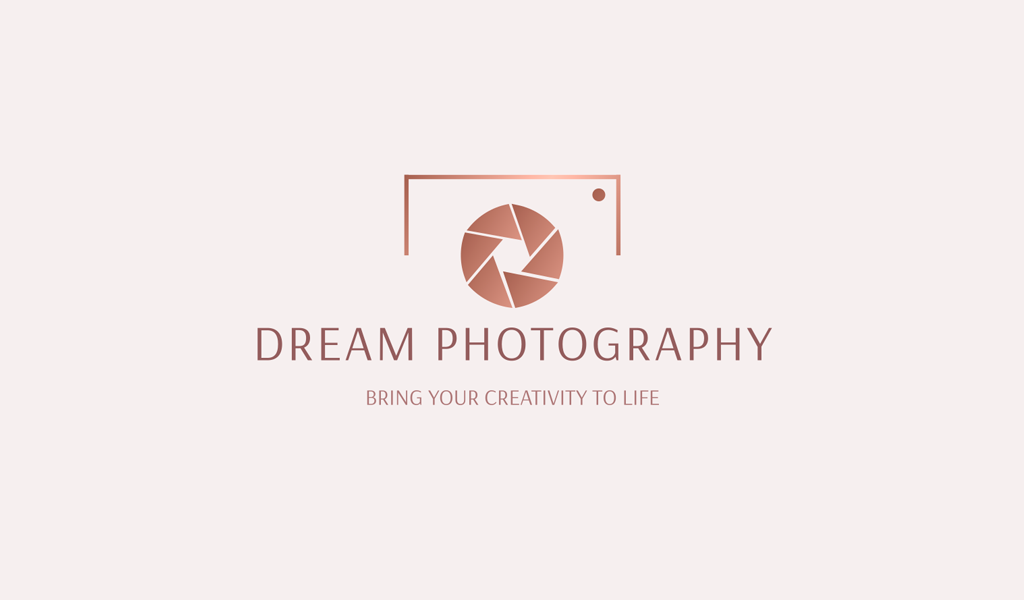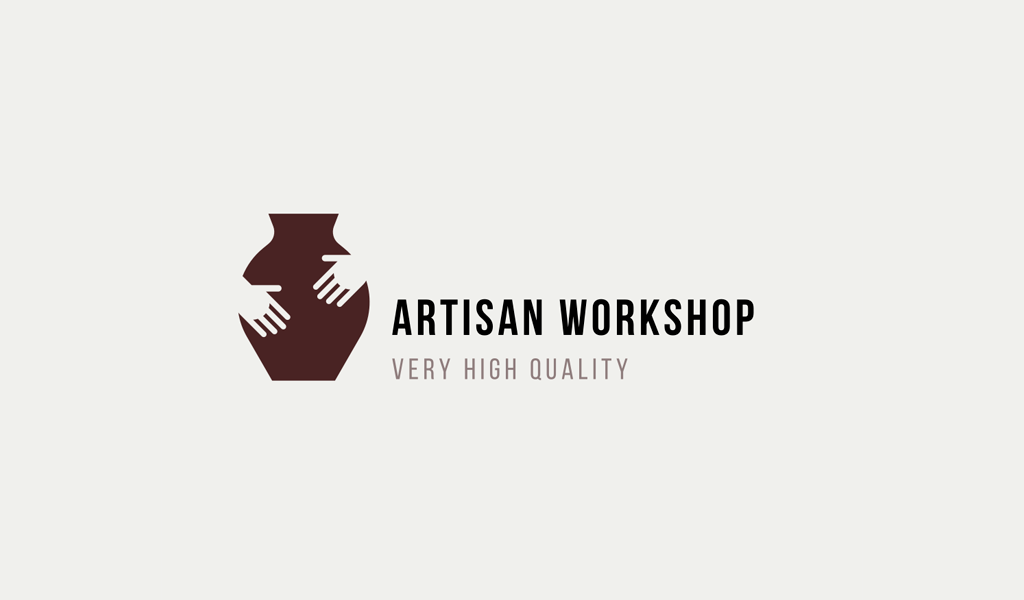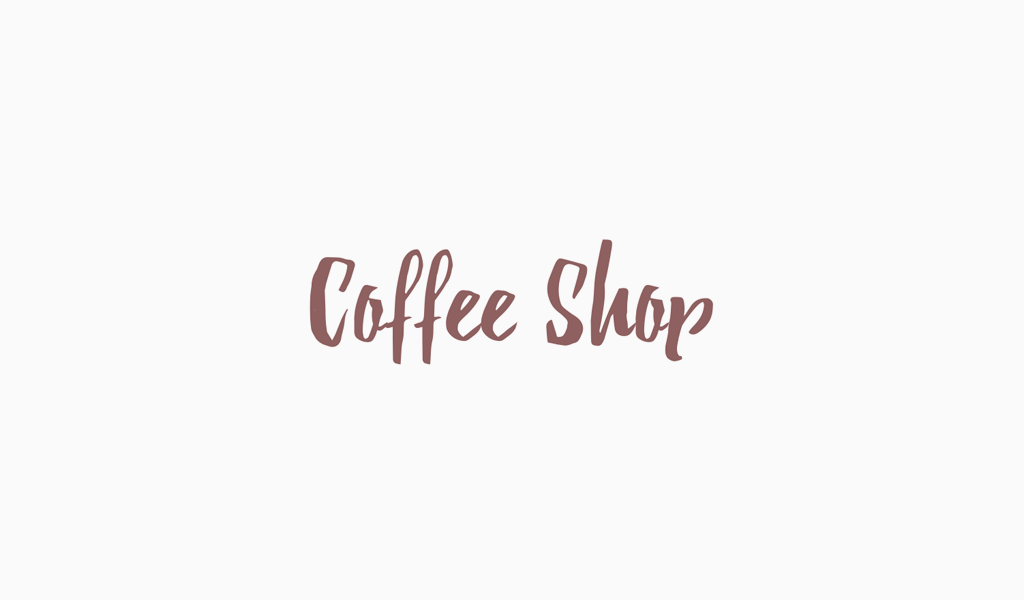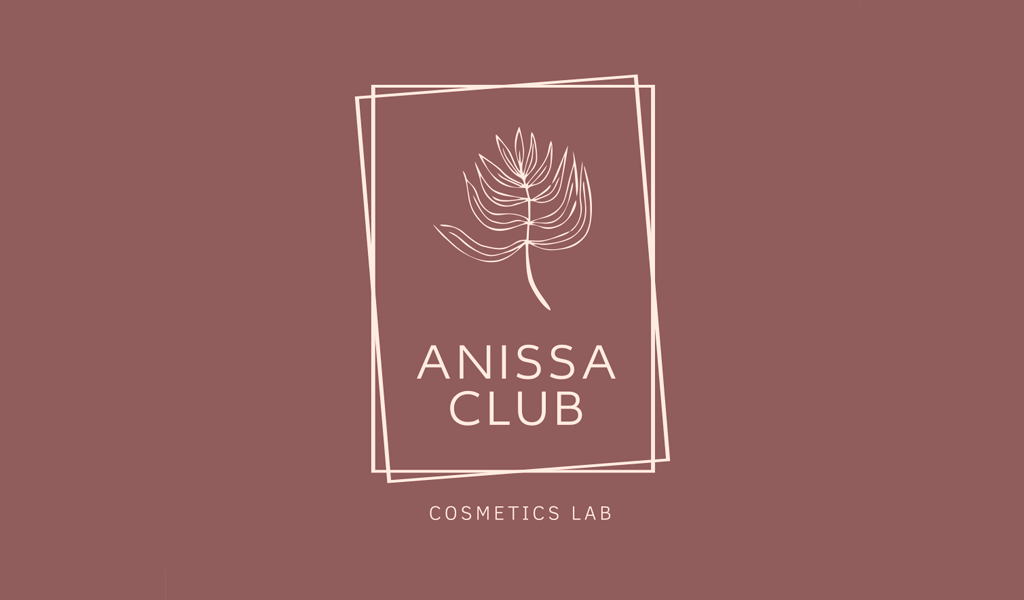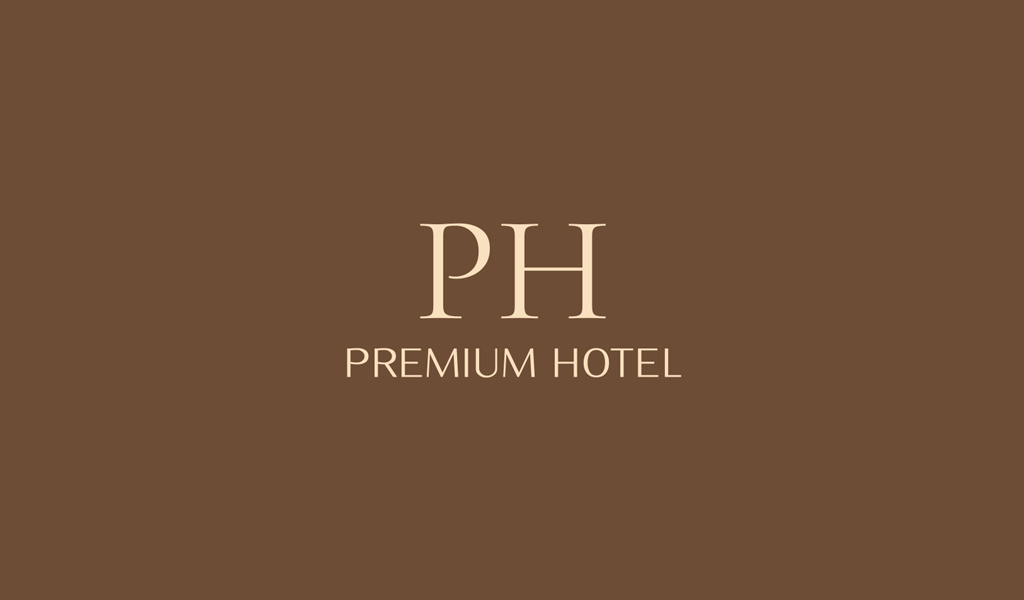 Woodsy brown logos
Brown is a natural color. It can be found in leaves, soil, tree trunks and other things. Brown is the perfect color for a logo if your business is outdoors- or woodsy. Brown can be used as a color fill in order to depict natural objects. It can also be used as a background color for nature-oriented silhouettes.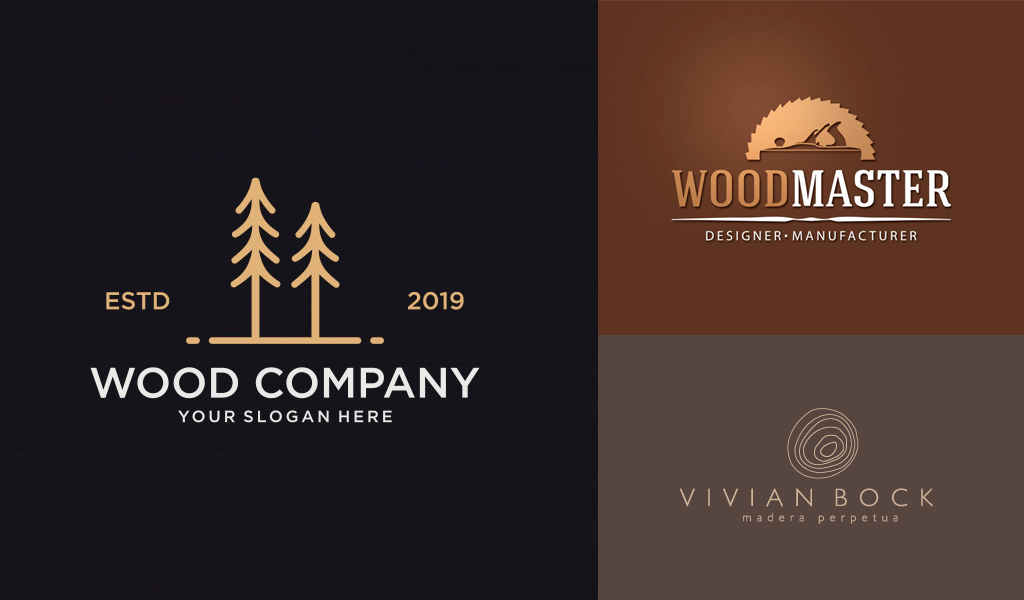 Vintage brown logos
Things age and develop a brown patina. Brown is a sign that an object is durable and long-lasting. This makes brown an excellent choice for retro-style logos. It gives customers a look that shows your business is enduring. A brown logo is a good choice for a business that has been around for a while and needs to rebrand.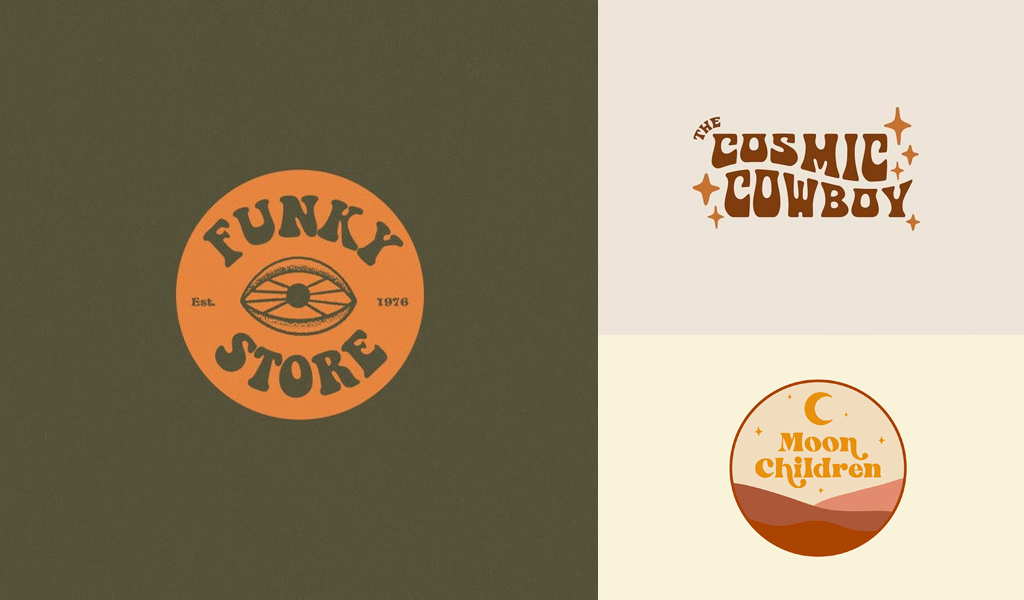 Logos that are earthy and organic
Because brown is so prevalent in nature, it's a great color choice for natural and organic companies. These examples show how brown can be used to color typography and create earth textures.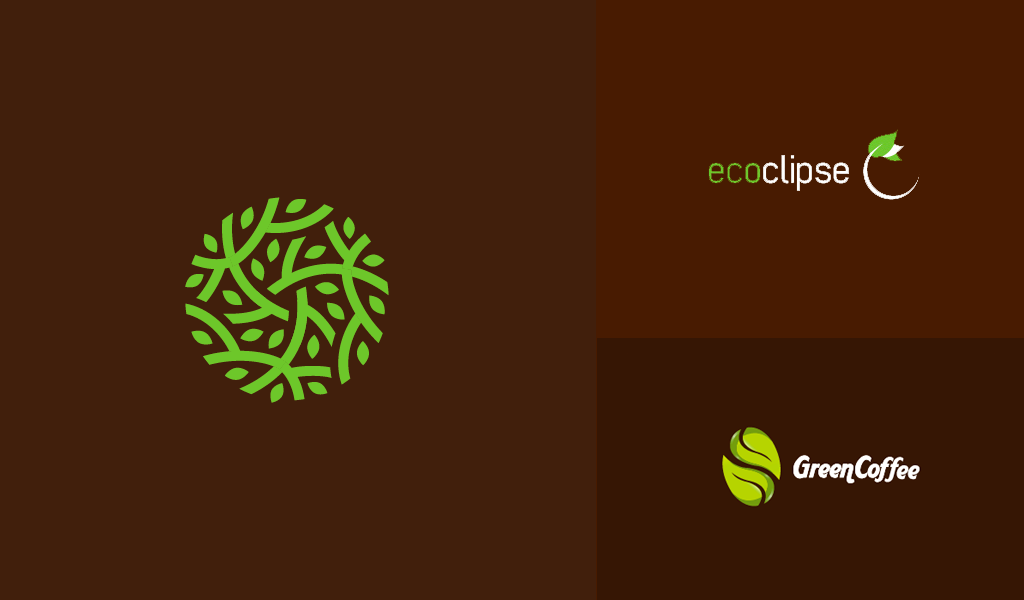 How to Know If a Brown color Is Right For Your logo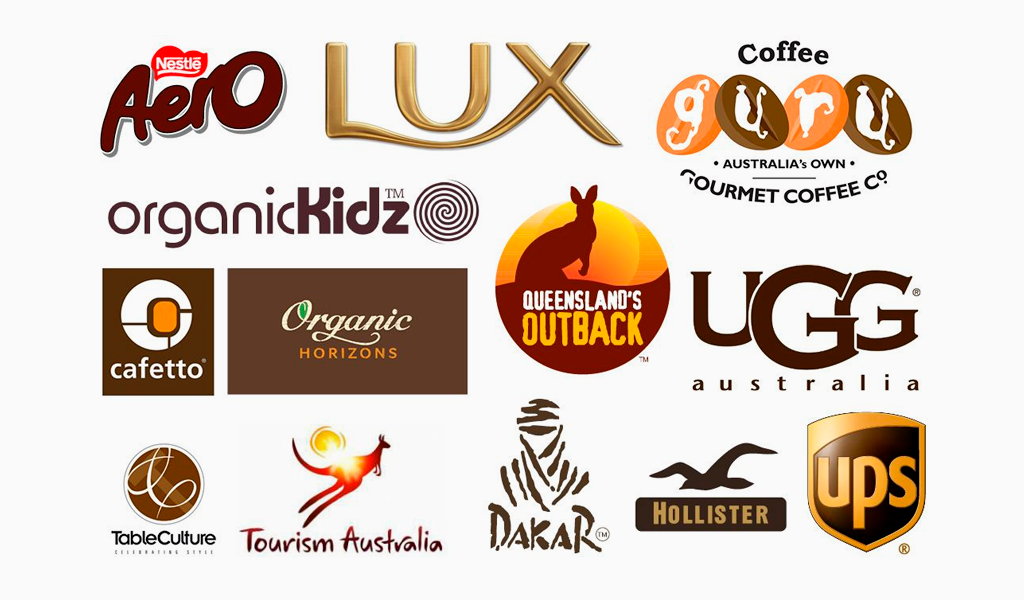 Logos influence many of our decisions and opinions, even though we may not realize it. The associations we form with brands are influenced by color.
Brown is a calm, confident color that can be stabilizing. Brown could be the best choice if your brand personality is grounded and responsible. Understanding your target audience and their values will help you choose the right color for your brand.
Ready to try? Create a brown logo using Turbologo logo maker.
Learn more about color in logo design
Browse these logo colors and get inspiration for each.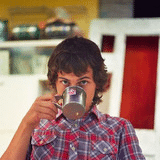 I'm a product and graphic designer with 10-years background. Writing about branding, logo creation and business.