The unique identity of the retro style has found a wide range of applications in designs across various industries, including vehicles, designer clothing, furniture items, and even logos among others. Retro and vintage options are great concepts for emblems. And as a design solution, the attractive scrolls and swirls of vintage designs usually improve your branding game by taking the appearance of handmade patterns.
Create your own logo with Turbologo logo maker. It takes less than 5 minutes and no design skills needed.
Go to Logo Maker
Vintage and retro are two distinct design concepts, although there are a lot of similarities between them. For modern designers, "retro" implies a long period that spanned through the 1920s to 1970s, and during the 1960s, these designs were very much popular, hence the tag "golden era". Thus, including vintage and retro styles in designs is a means of paying homage to this era that was known for its multifaceted interpretations and innovative trends, and this is perhaps the only means of reflecting on these great times.
Retro logo design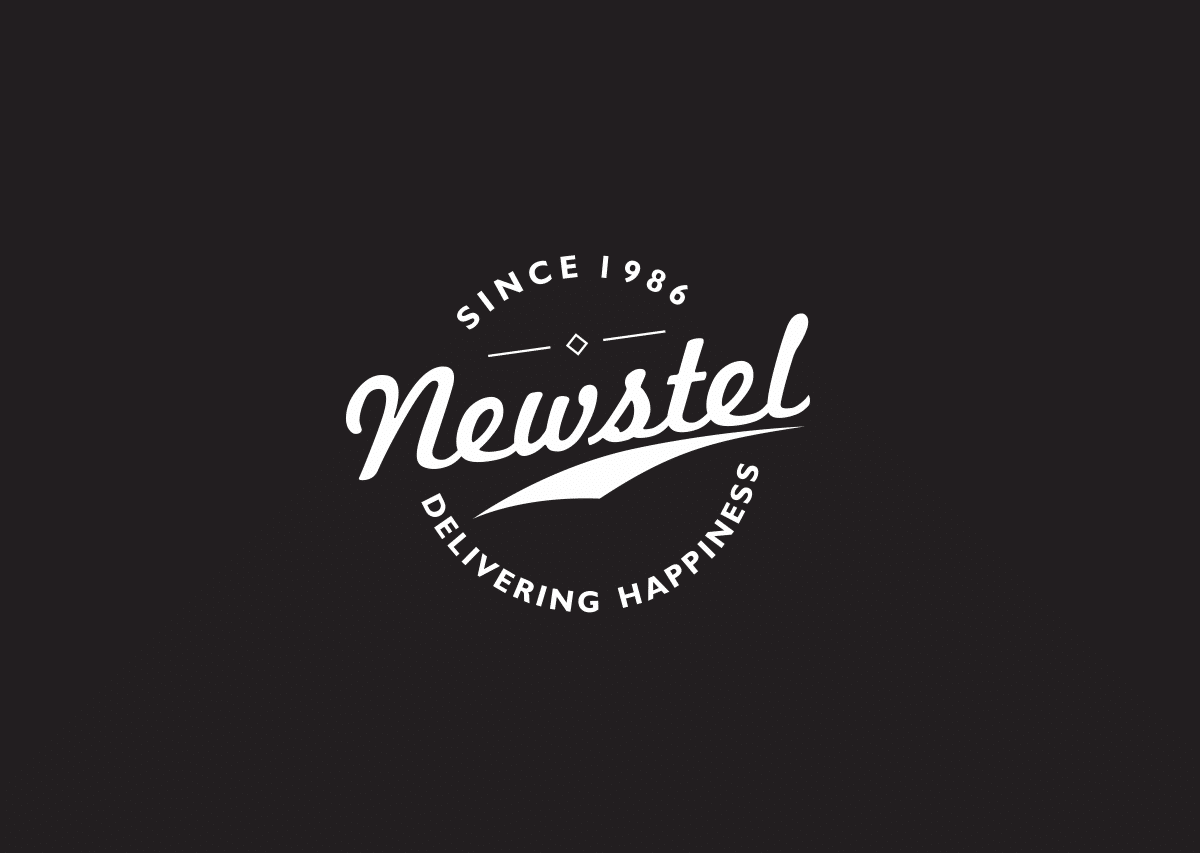 Old-school design techniques are not suitable for every brand, but it would be an excellent option for brands that find them fitting. They hold the capabilities of highlighting the best virtues and qualities of any business.
Geometry is common with retro emblems, with circles and complex patterns being the most used. The internet can provide a wide range of rare graphics of old TVs, and fridges, rockets, robots, vinyl records, vintage cars, cat eye glasses – all of these, among others, can be modified into icons. You can also see a couple of vintage movies to get an idea of what this is all about.
Vintage is one design concept that has come to stay forever, although the prominence may rise and drop with time. It resurfaces almost when one is about writing off it's coming back, and with style. Retro and vintage offer an avenue for you to make a good logo without the input of an expert designer, although it may seem a bit difficult. However, it is a nice way of getting creative.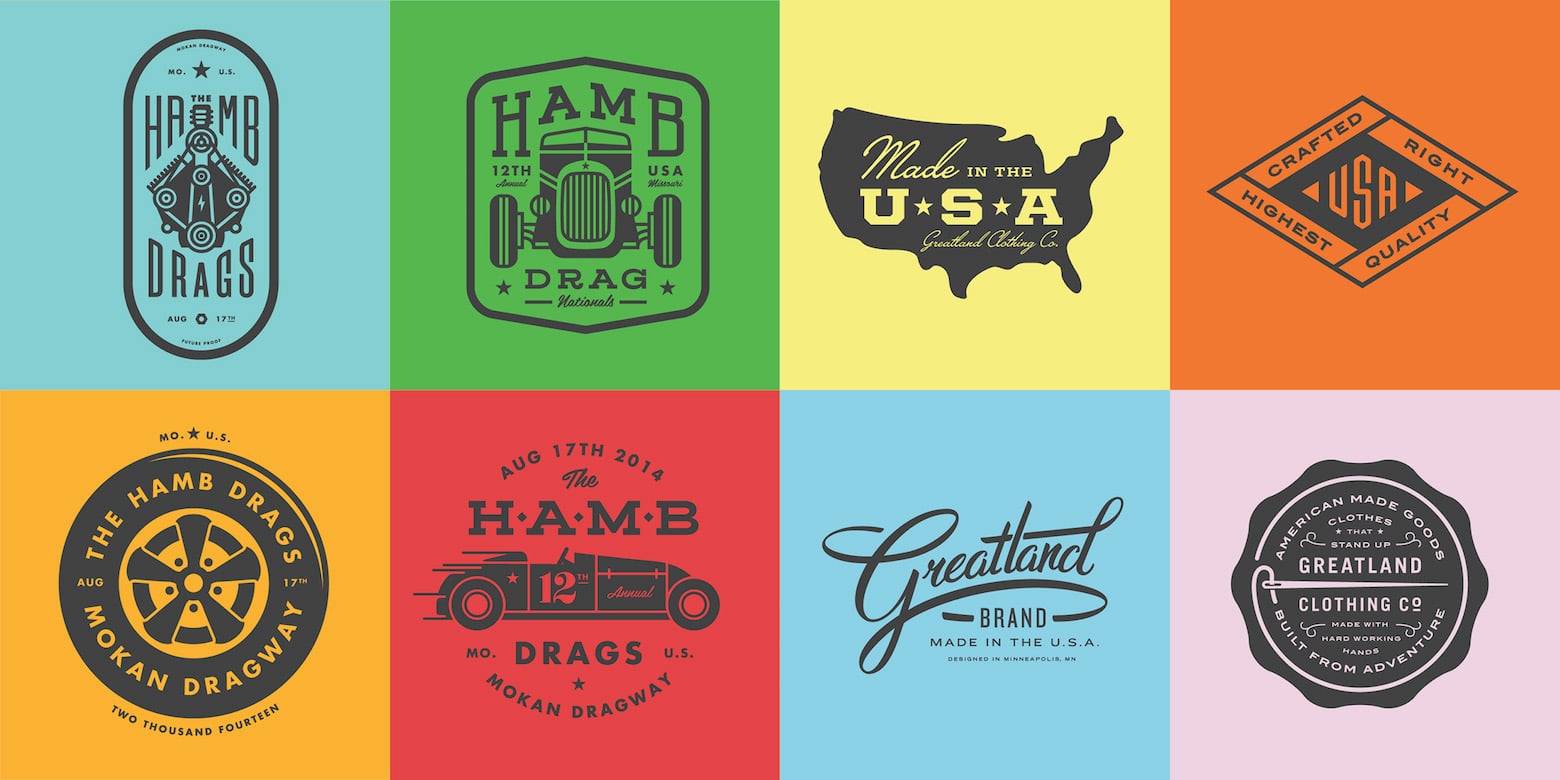 Below are some useful tricks and guidelines that can be quite helpful when working on a personal vintage or retro emblem project:
Concentrate on the geometric shapes, including octagons, squares, rectangles, circles and more.
Always work with the right colors. Vintage graphic design favors light and subtle shades, and colors like light grey, beige, brown, and green are the top options here. Perhaps, you need to include blue, orange, red, or some other relatively higher saturated colors, ensure that they are as soft as possible. Retro graphic design is commonly associated with green, blue, red, and brighter colors.
For fonts, artistic typography is the best fit for a vintage logo – the reason you find most font designers having several retro and vintage typefaces. There are definitely a lot of excellent typography options for vintage and retro logos.
Noise is a great effect that must be used correctly. By making your designs a bit noisier in gradient, you can give your logo an old or scruffy appearance that befits a retro logo design.
Textures, gradients, and layers are nice features that you can try your hands on to get various retro and vintage effects like flares, sheen, and others. All these reduce the formality of your design and make it unique. However, do not overdo this, and ensure that your effects are in line with the chosen retro icon and font.
Top logo designs based on vintage and retro concepts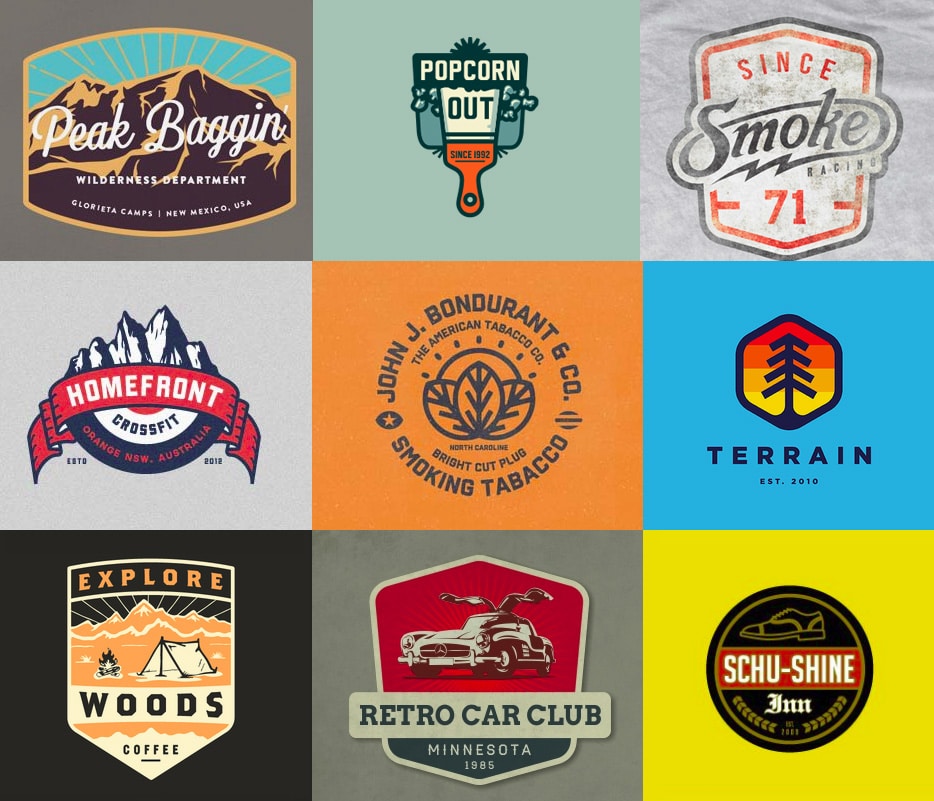 Peak Bagging Patch Badge designed by Andrew Miller;
Popcorn Out designed by Szende Brassai;
Smoke Badge Tee designed by Jarrett Arant;
Homefront CrossFit – Final emblem designed by Emir Ayouni;
John J. Bondurant designed by Kemal Sanli;
Terrain designed by Josh Warren;
Explore Badge designed by Andrew Berkemeyer;
Retro Car Logo designed by Gurhan Canturk;
Schu-Shine Inn designed by Sean Heisler.
Some businesses tend to prefer vintage and retro logos, including transportation companies, gastro pubs, construction, and rental companies, barbershops, recording studios, hipster cafés, and fashion stores, among others.
The retro emblem also comes handy in family businesses that want to show their respect for tradition and how much they value their origin.
We have a collection of nice retro and vintage images and templates, check out our gallery for some great views. Good luck with your trial with retro and vintage designs. Create your own vintage logo online with Turbologo.
Examples of logos with a computer from Turbologo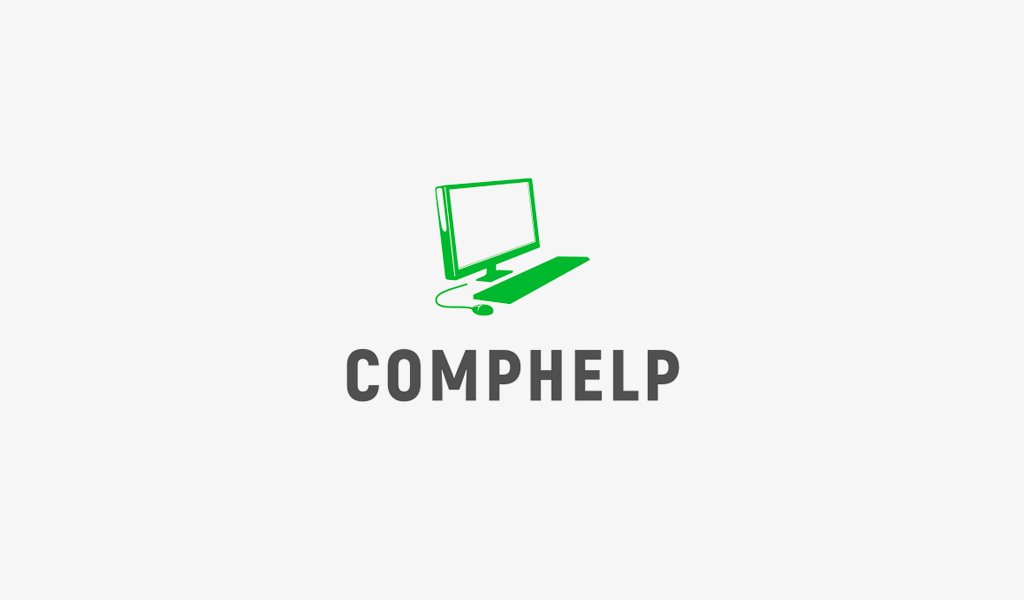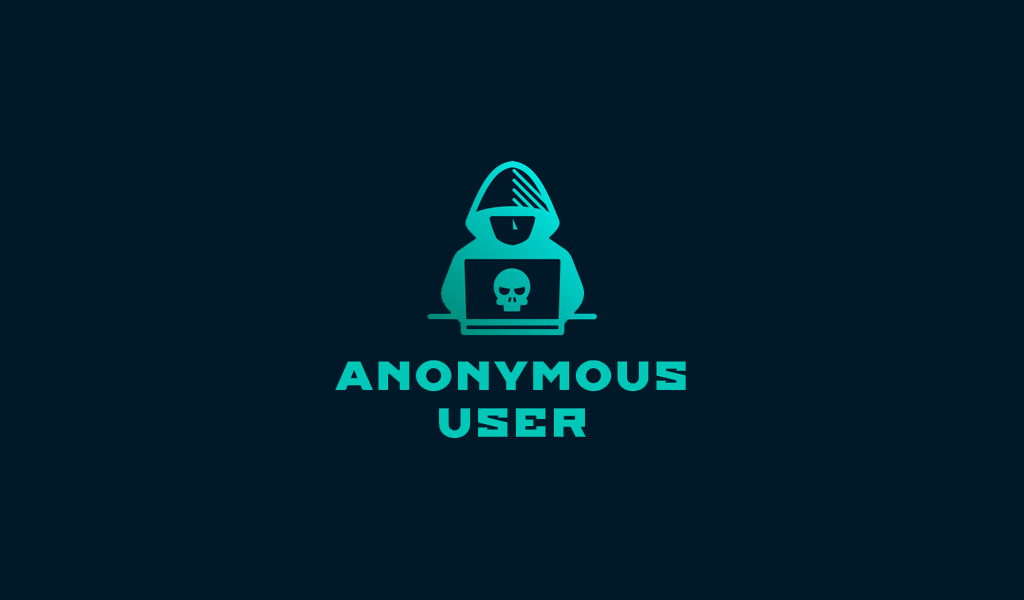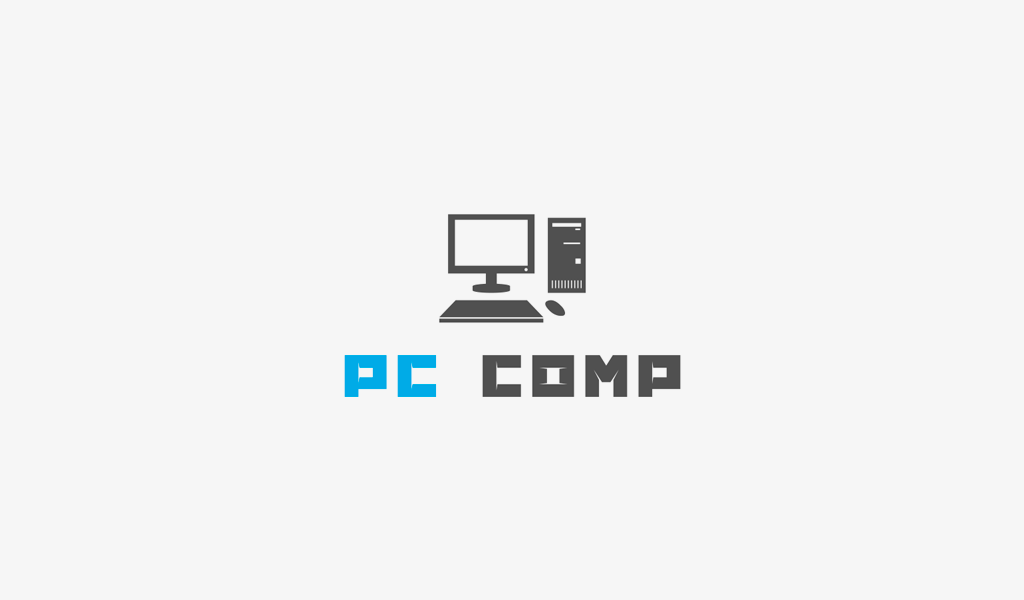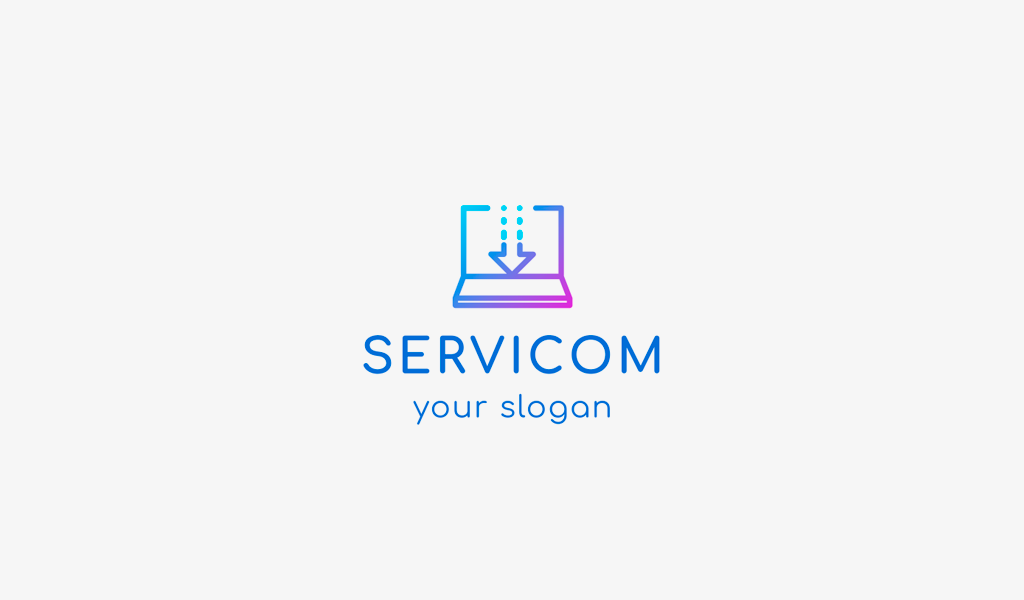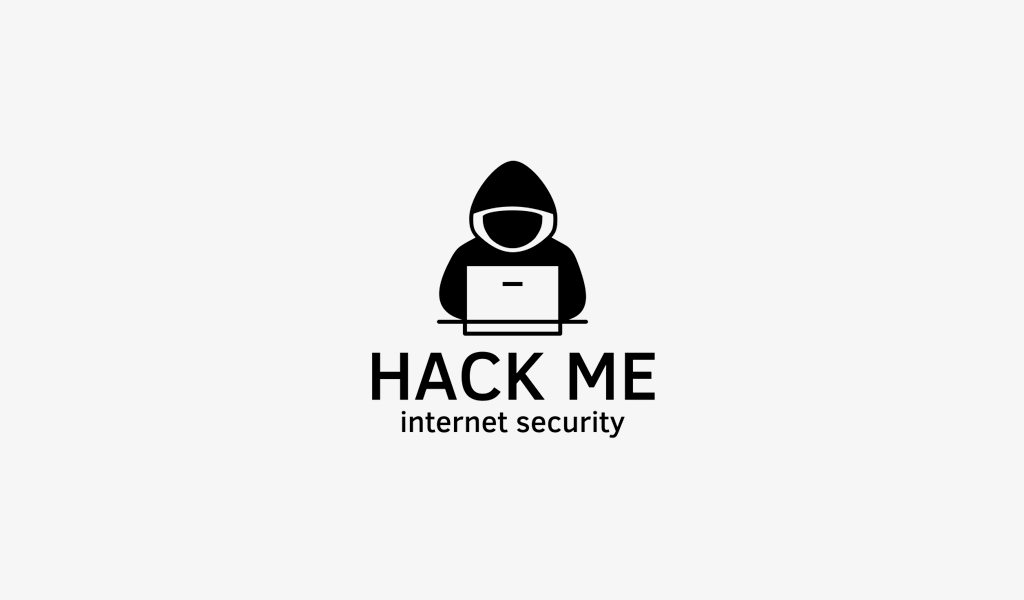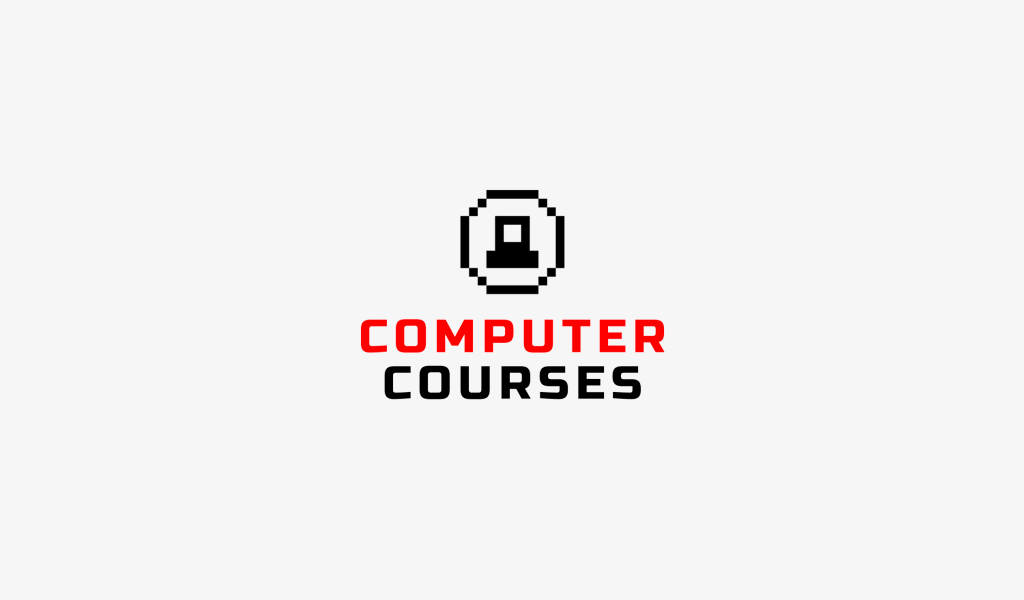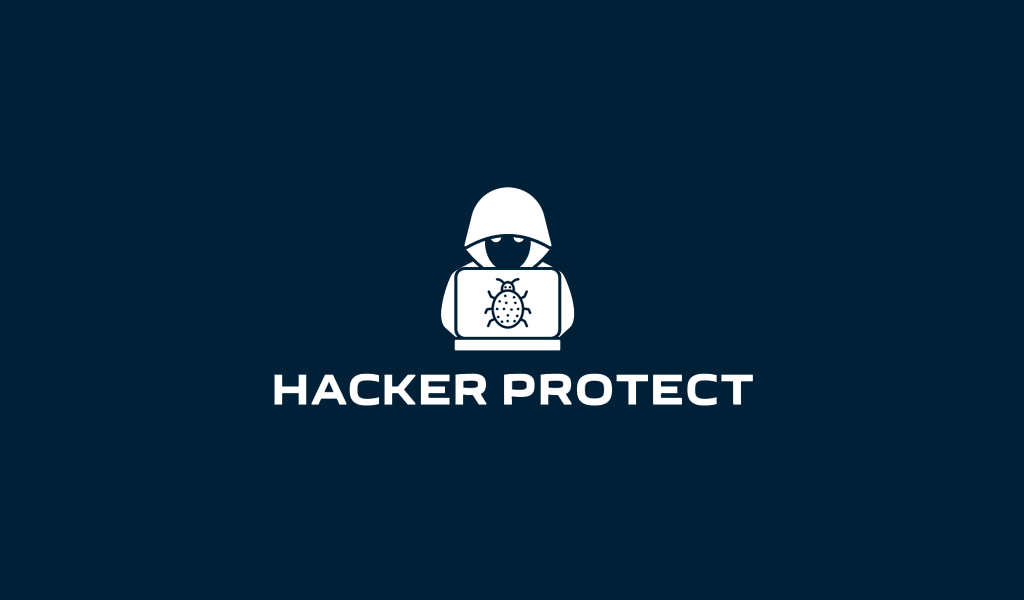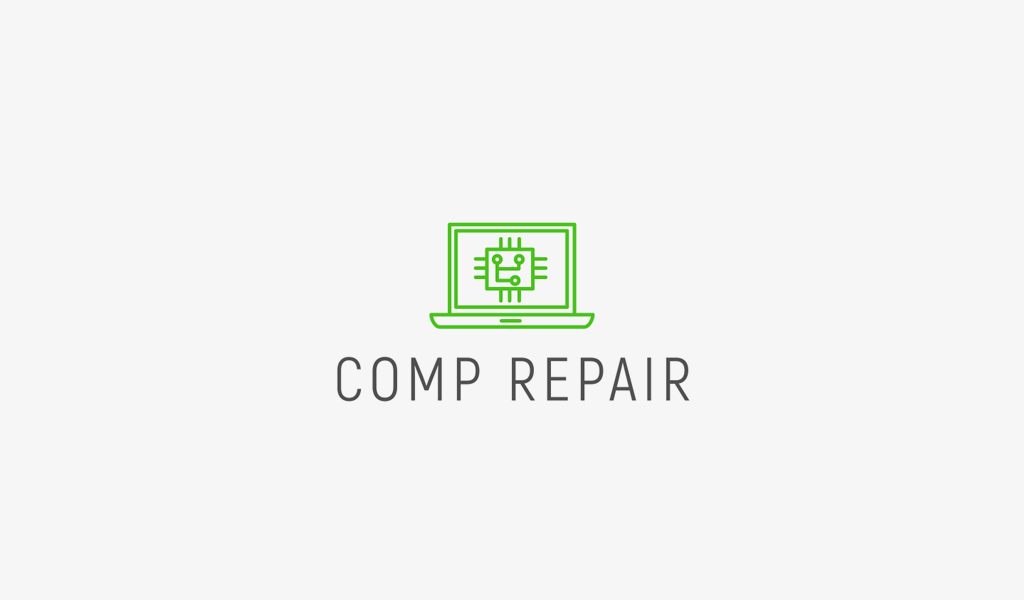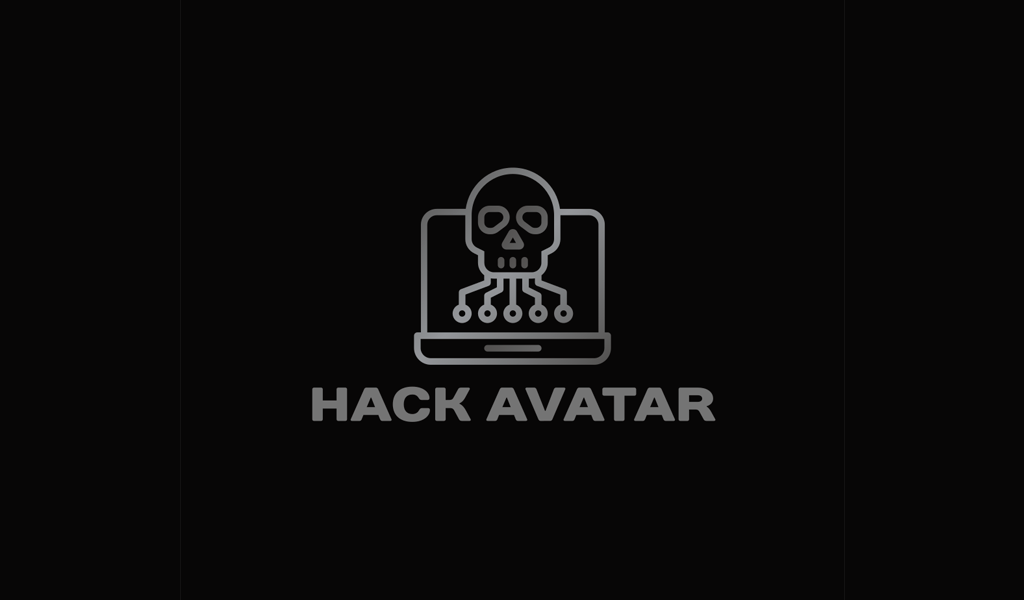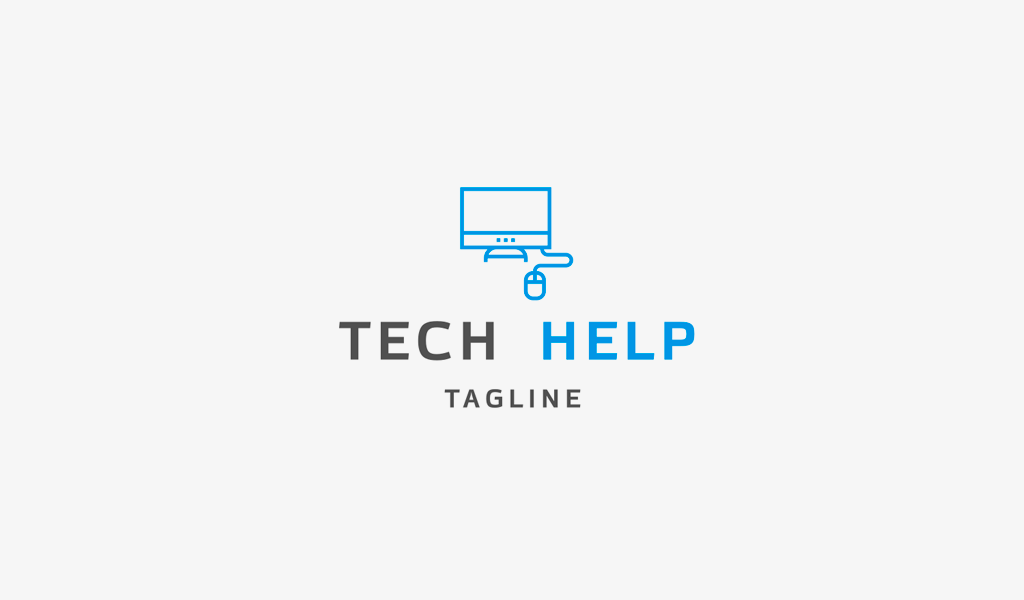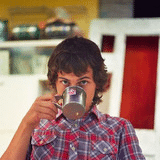 I'm a product and graphic designer with 10-years background. Writing about branding, logo creation and business.