Corporate identity development
Corporate identity (abbreviated 'identity') is the face of a company or image that is formed by a set of graphic elements, united by one visual style and complementing each other (logo, fonts, icons, and so on).
Create corporate identity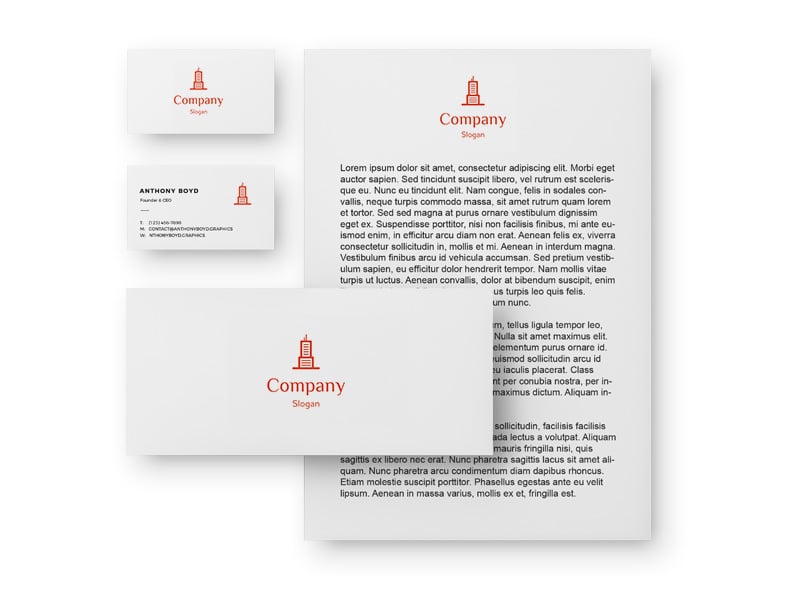 What is it used for
Company logo, colors, corporate elements, fonts - all these are visual attributes that are used on corporate-style media (leaflets, letterheads, badges - whatever you like). Development of corporate identity should be given special attention. As a result of this work, you can create a tool that will really help business development.
Why does the company need a corporate identity
First of all, it is necessary in order to make the company more recognizable. Secondly, your company will look more presentable for partners and clients. Corporate identity enhances public confidence.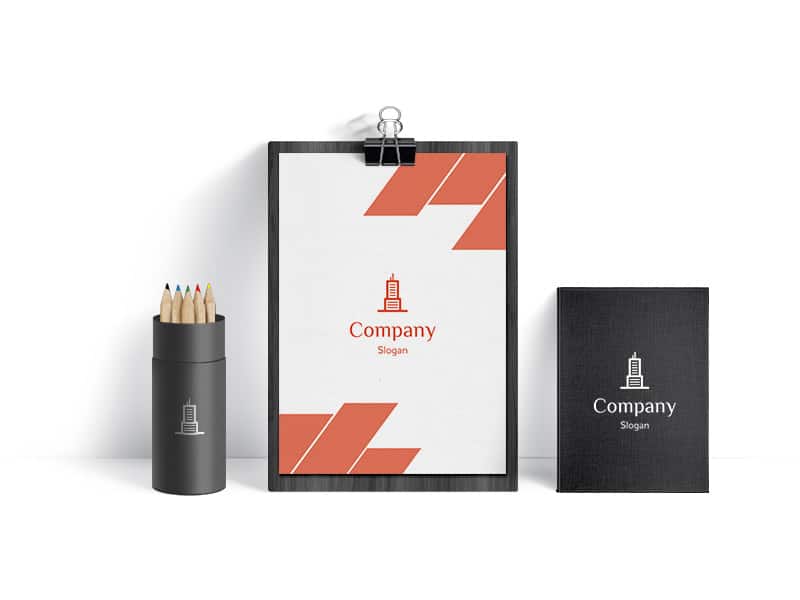 Increasing the awareness of the company and its products
Currently, the market for goods and services is very saturated and in order not to get lost in the general flow, you need to create a recognizable style. To do this, take as a basis the logo and primary colors that are used and implemented in all visual materials.
Improve public trust of the brand
When we see logos, brand stores, websites, advertisements with the same brand, we understand that this company has been operating successfully for a long time. It causes trust and desire to address or to get something from her.
Improving the image of the company
Image is like a status to which any company aspires. The image consists of good and high-quality work, but it should be known in person.
Promotion of the company among competitors
If a person is offered to choose a company only in appearance, then subconsciously he will choose the one that he likes most from a visual point of view.
Increase the effectiveness of advertising and facilitate its creation
To solve this task consider creating a brand book. This is a package of documents created for a particular company. It describes the rules for the use of corporate colors, fonts, graphic elements and the logo itself.
Simplify new product launches
If a company has a corporate identity and it actively uses it, then the task of releasing a new product is greatly simplified. The product will be produced under the well-known brand, in a proprietary and recognizable package.
The corporate identity of the company creates a general mood, image and translates it to the masses using the media of your logo, branded elements and fonts. The consumer creates a steady portrait of your company. Successful and long-term work involves the continued use of proprietary graphics elements. That is why the creation of a solid image - is a good investment in your company.
The main elements of corporate identity

Company name
This can be a single word, phrase or abbreviation. The main thing is to be easy to hear and to be well remembered. Registered name is one of the key elements in the promotion of the brand - it helps the customer to distinguish the product of one company from another.

Logo
Logo development is a key link in the whole identity. On its basis, the style is formed for other design elements of the company. We recommend creating a vector logo . This will help it scale to any media without loss of quality.

Color scheme
It can cause different associations with consumers, so it is very important to choose a harmonious combination of colors that correctly conveys the company's message. A lot of brands can be found on the color palette, as it helps to stand out in any space. It is also important not to overdo it with the brightness of colors and their combination. Otherwise, the logo will only alienate potential customers, and not attract.

Style graphics
These are business cards, letterheads, brochures, envelopes and more. With the help of graphic products you can create and promote the corporate style of the company in any field. The presence of attributes has a positive effect on the brand image. When you come to the company, hotel, cafe and see the stylish decoration of the hall, brochures, signs, This creates a feeling of a stable company that respects its customers.