You are keeping in touch with contemporary tendencies and suddenly have realized it's time to rebrand. You imply your old logo isn't good enough. Or maybe it's your first start-up and you want everyone to notice your brand? In any case, you have found a proper article to guide you! In this article, we'll tell you how to make a cool logo and uncover all the mysteries and trends. Well, make yourselves comfortable and read!

Create your own logo with Turbologo logo maker. It takes less than 5 minutes and no design skills needed.
Go to Logo Maker
Designing a creative rebranding
The first question to ask yourselves when making a cool logo is "what do you need it for?". Does it have to be trendy at all? To find that out, ask yourselves another two questions. What is your occupation on the market and what your target group is? Only your own answers will make you realize how creative should your new cool logo be.

Let's assume, you have found this out. Now it's high time to take your old logo (if any) or its rough drafts and start to draw with us thus making a cool logo for your company. Is it type, font or shape to begin with? In truth, all of it is but an outer part of the logo, and you need to position yourselves on the market. Are you aggressively fighting to take your rightful place? You give your rivals no chance of overcoming you? Are you cruel and merciless or gentle and refined? All the questions mentioned are but a few questions to be answered while designing your logo. And fonts, colors and geometrics are just tools to state your meaning. That's why you must develop an idea first, and only then get to the next move.
How to choose a cool shape for company logo

Let's pass on to the shape of our label. Keep in mind that minimalism (and sometimes absolute one) is trendy for the last few years. Of course you could have some smartly drawn logo with lots of details which looks really good, but will it be cool? Popular designers don't think so. If you have chosen to follow trends then choose some simple shape like triangle, circle or square. And some complicated figures like stars or polygon are to be forgotten as of now.

Make letters of your logo become part of its shape. If you have a long name, don't write it in a single line. Division is trendy today. Any word can be broken into different parts which in turn can be placed in any manner you see fit (or shape fit). It's a common sight these days really. So, if you want to draw a cool logo, you are to play with letters and types, making the word itself a trendy and minimalistic shape.
How to make a cool design for your logo?
There some trendy designing ideas today, and a negative spacing is one of them. It lately has turned into something widely known. Any lines create negative spacing around them, so why miss the opportunity to use them and design something really creative? Follow the trend!

Overlapping is another latest trendy technique. It is as if a picture is flaked and these flakes overlapping each other create some new depiction. It is quite complicated, and it would require a professional painter's help, but the result is worth trying. And another contemporary design variation is slicing lines that divide your logo space, striking through a logo. But remember not to use all the given techniques at the same time, as it will make your logo look like a worthless toddler sketch, and your cool logo will turn into comic one.


And never forget about animation. It is extremely popular, so don't save on it if you are creating a cool logo. A well thought over design investments are always making up for it.
How to draw a cool, colorful logo

Getting some trendy colors combination is simple as we have already mentioned about Pantone in one of our previous articles. It is best to resort to it instead of solitary designing search. Why act complicated when there are lots of trendy ideas? Following these simple instructions it is easy to comprise some trendy logo, and then a professional designer can help you making it really cool!
Examples of logos with a computer from Turbologo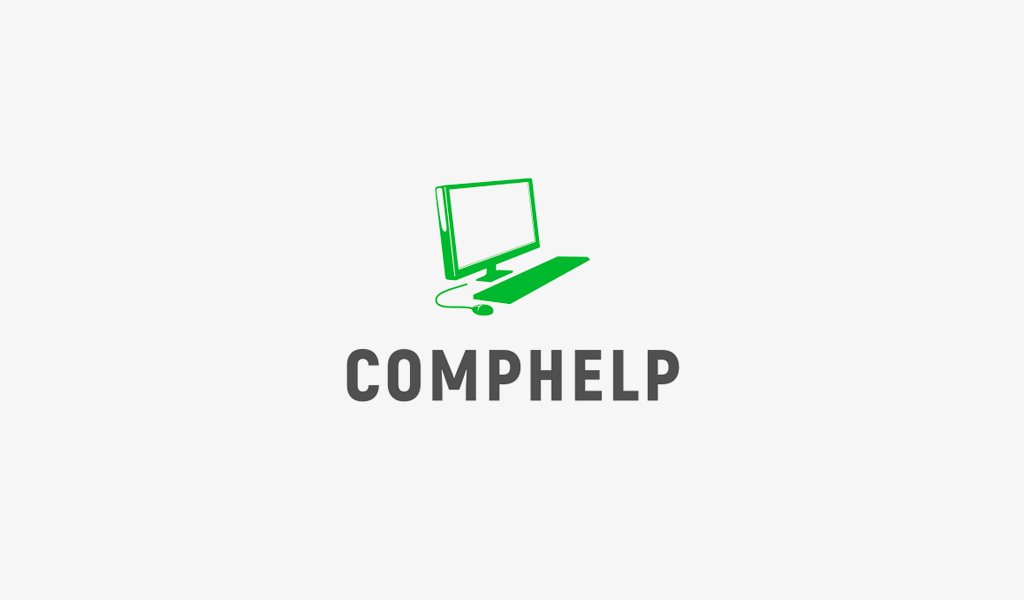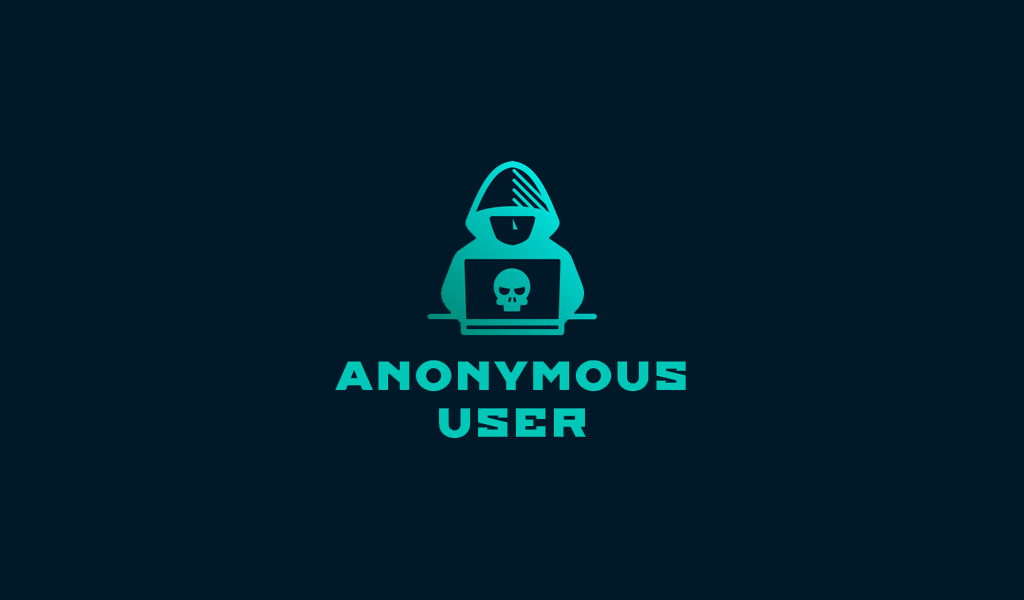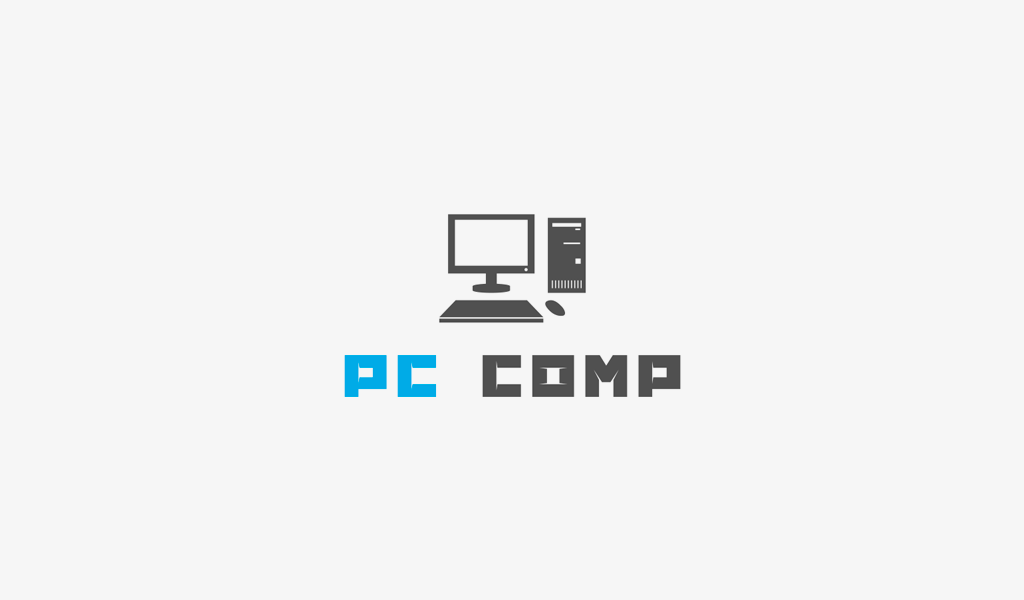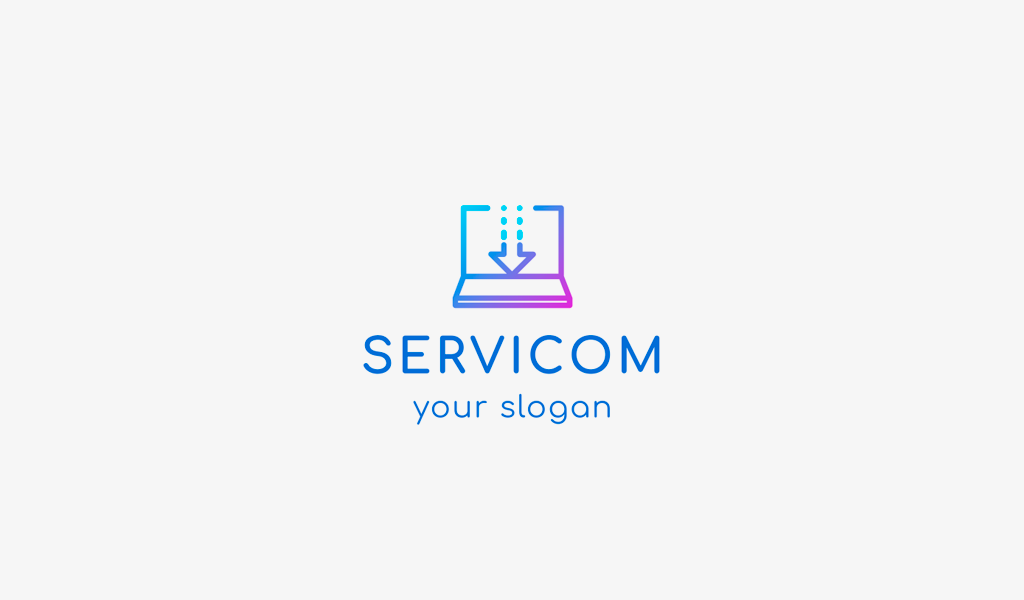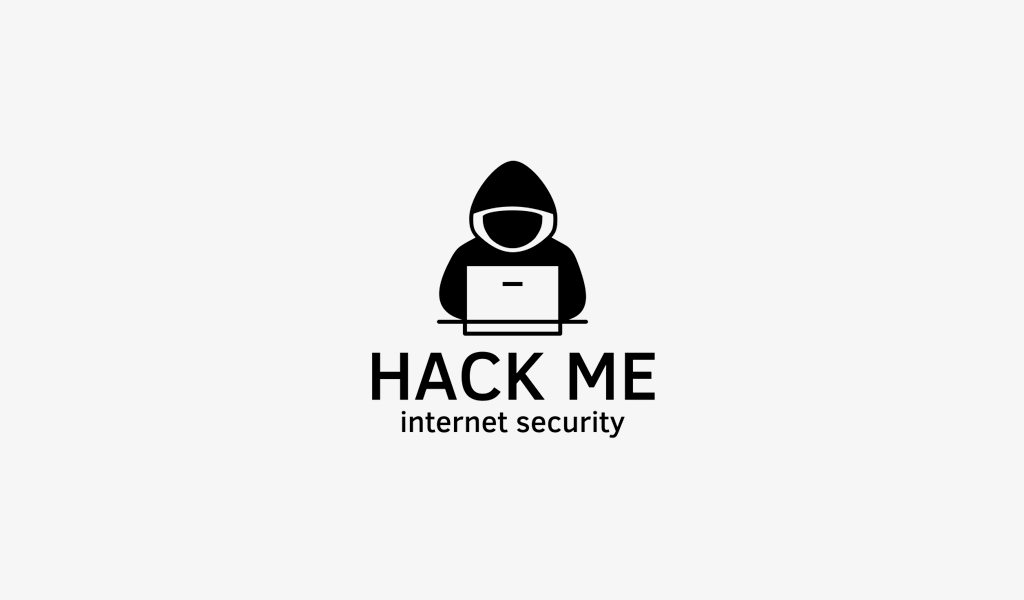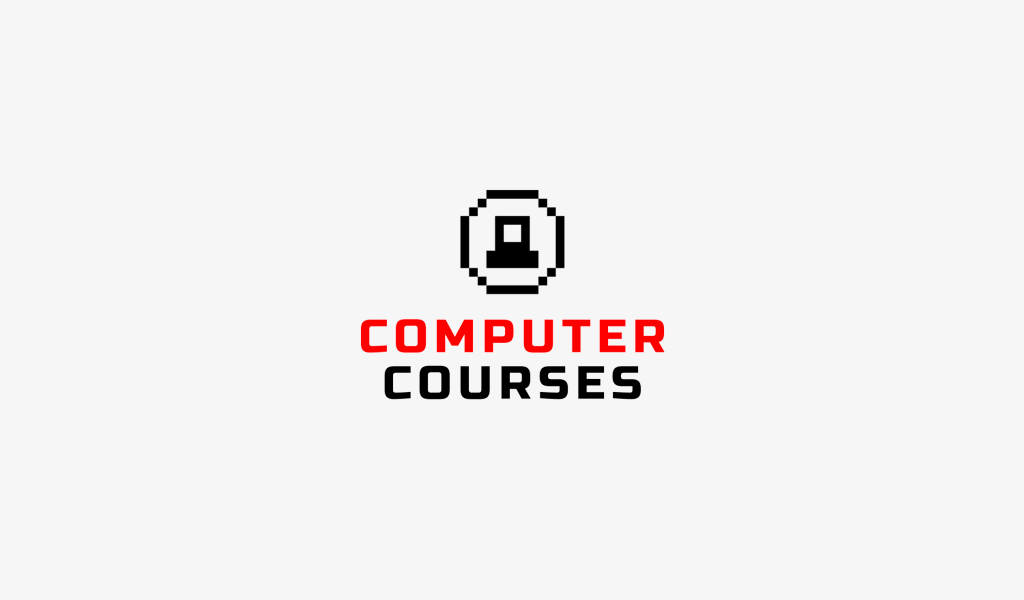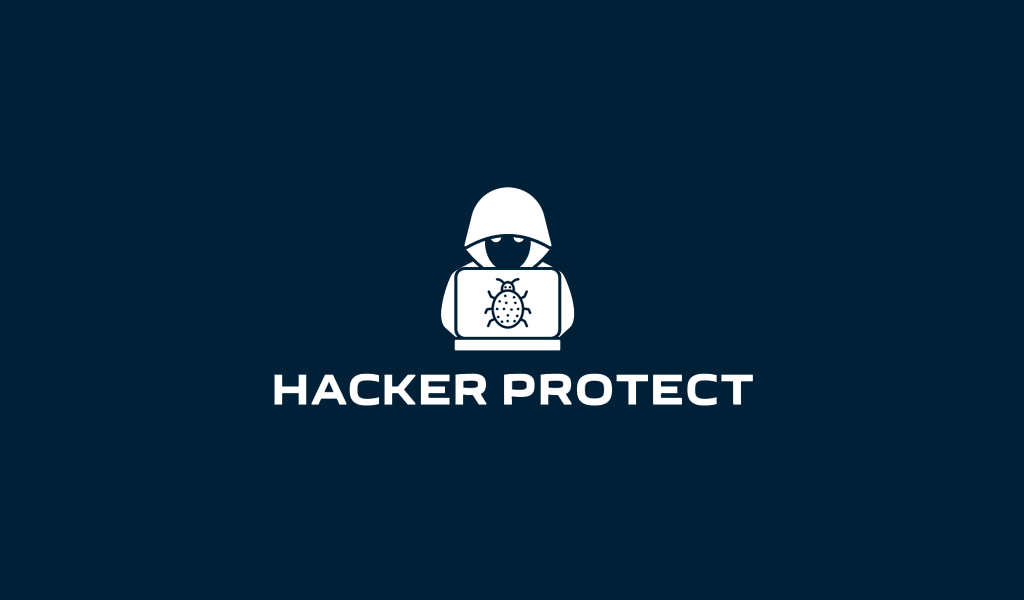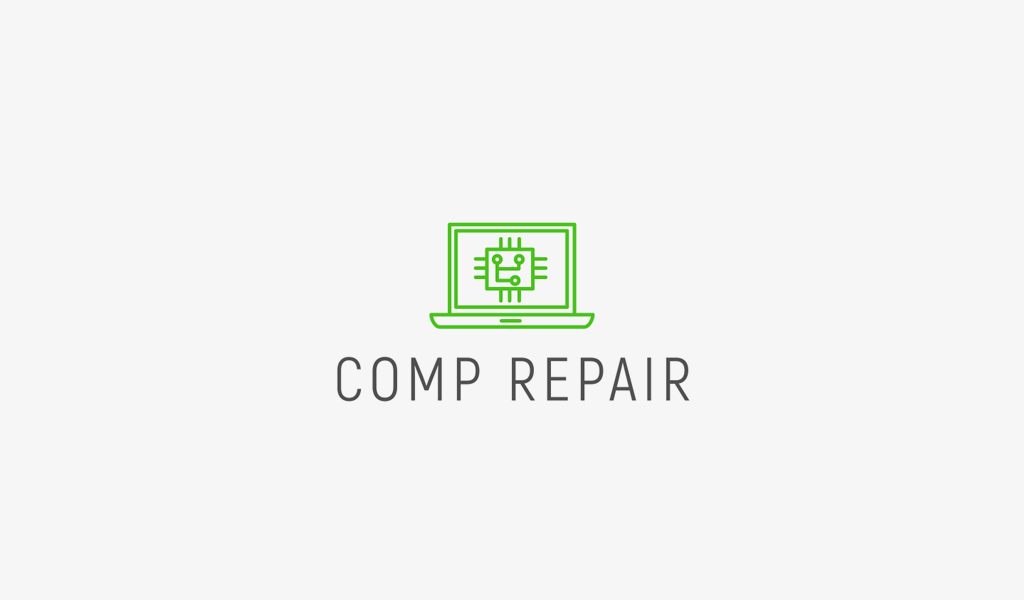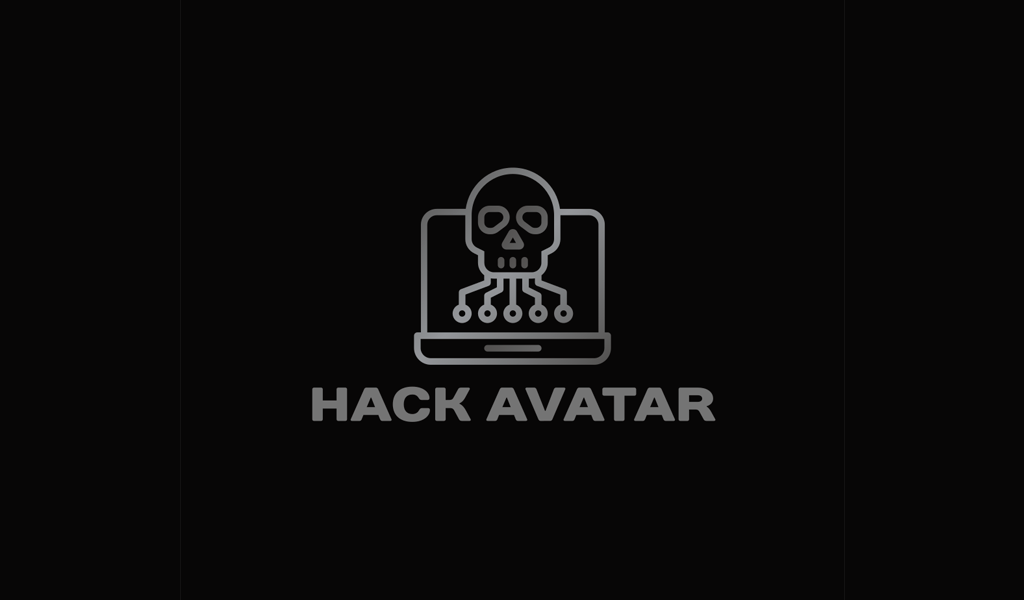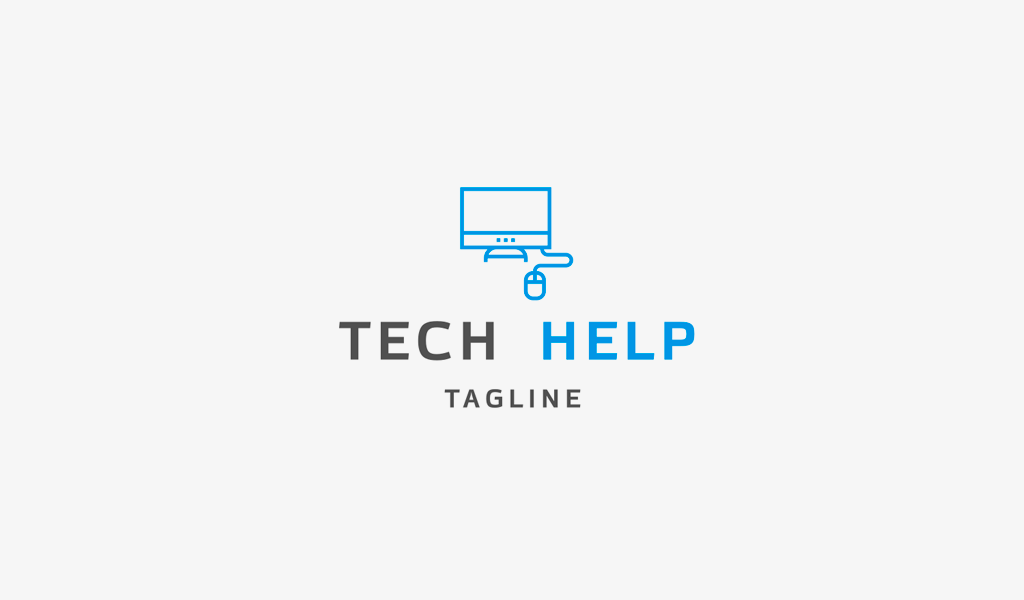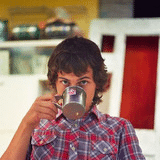 I'm a product and graphic designer with 10-years background. Writing about branding, logo creation and business.