The way a logo looks is mainly determined by the selected font. It's great if the font is able to ensure brand awareness. We also have to make sure that the chosen style of the inscription is unique and easy to read. The right font helps a company to stand out from the mass of similar brands. A font is able to change the overall style, so the designer has to be aware of the moods that the font gives. You can choose fonts for logos that will be exactly what you need with the help of this article.
Create your own logo with Turbologo logo maker. It takes less than 5 minutes and no design skills needed.
Go to Logo Maker
The font used in a logo must meet not only the requirements of uniqueness and consistency but also relevance. The correct style of the inscription should serve the company for many years, and not become obsolete in a couple of months.
When choosing a font for a logo, there may appear problems with licensing restrictions. To avoid legal trouble, designers seek to use open-source free fonts to design a logo. Usually, these sets are allowed to use in commerce. For start-up companies, free fonts for logos are a great way to save money, since you don't have to spend money on buying their paid versions.
Font value
A company can declare itself in the market and attract potential buyers with the help of a special font at the initial stage of its development. Also, the correctly chosen logo text style creates a good brand impression.
There are no specific requirements for the font used. You can use whatever you like best: light or massive, elegant, or strict. It is important that the font is suitable for the brand and is able to convey its essence and the main characteristics of the products being sold. Even if people do not understand how design and advertising work, they will still easily determine if the logo is designed poorly and does not harmonize with the main idea of ​​the brand.
Pros and cons of serifs use
All fonts can be divided into two groups based on the presence of serifs on the letters In each of the groups you can find an option that will fit your design, but this makes the selection process even more difficult if you can't choose one group only. There are no strict rules about where you can or cannot use a certain font, but there are basic recommendations for their use in a logo.
A serif font will look more serious and formal than the one without serifs. The latter is more suitable for brands that position themselves as a modern and dynamic company. You can resort to decorative fonts, but this is not the best option since the inscription will be difficult to read.
Best free logo fonts list
BUTLER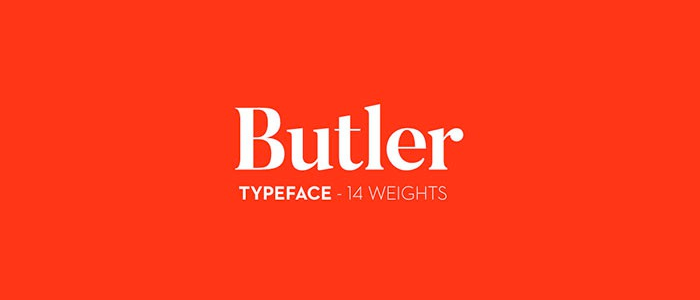 The letters of this font have small serifs, and their style resembles Dala Froda and Bodoni. The designer relied on the ideas and main features of the timeless classics while developing it. This font is optimal for a logo that is going to be placed on large advertising media. Also, this style can be used when printing posters, developing book covers and trend items. The main purpose of this font is to indicate the elegance of the product being presented.
Butler has 7 types of stencils and regular patterns, as well as ligatures, numbers, and fractions. The font is actively used in Central Europe, so it is supported by some foreign languages.
ARCIFORM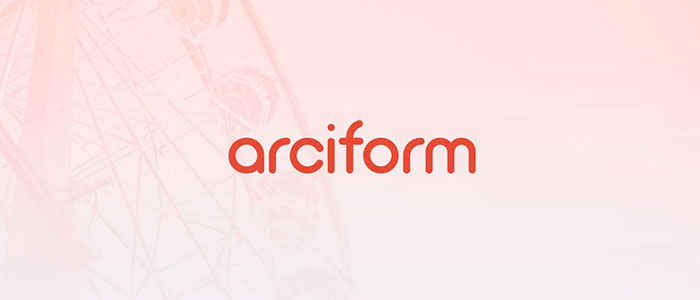 The letters of this font are round and do not have serifs. At the same time, all their lines are of the same thickness. The font style reflects the spirit of modernity, and its appearance is perfectly harmonized. It is fairly straightforward, but it looks good on a logo.
Arciform is used by brands specializing in perfumery, cosmetics, children's products, and even software. This font has Cyrillic support and can be used in personal and commercial projects.
CINZEL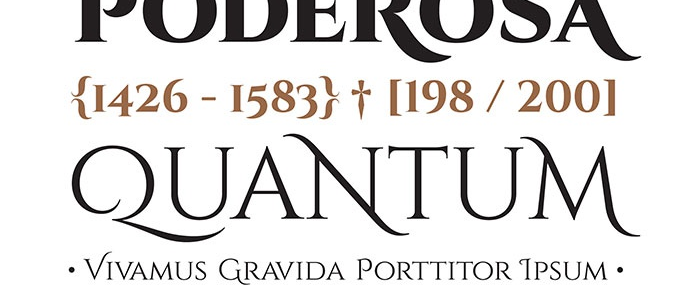 The font was based on classical proportions and has some similarities with the ancient Latin script. Strict lines keep historical traditions within, but at the same time, they look quite modern. It should be used in projects where the focus is on elegance.
You can use this style in the logo and not be afraid that your logo style will go out of fashion. But if in the future it is planned to change the company direction, then the use of this font should be reconsidered.
Cinzel looks great on projects of digital format, as well as read from the screen. The font is supported by most European languages but does not have Cyrillic support.
Download CINZEL font
BEBAS NEUE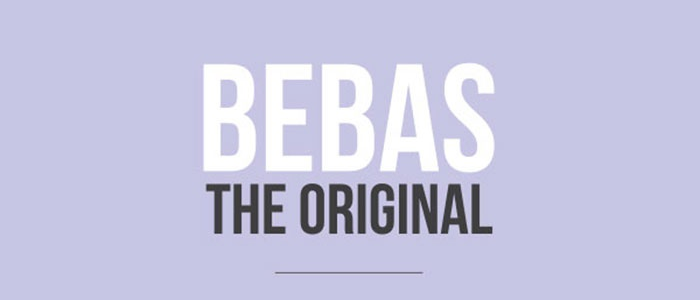 It has a distinctive elegance and appeal. The letters have an elongated shape similar to Bebas which was created by designer Riochi Tsunekava. This font style won widespread popularity, which makes it often compared to the free version of Helvetica.
The developers from the creative studio called Fontfabric created 4 types of font styles: Thin, Light, Book, and Regular. When creating a logo design, you can use any of the presented variations. You should pay attention to the features of the brand choosing the optimal form for your company.
Designed new styles do not change the basic idea of ​​the original font. This is the presence of clean lines, elegant shapes, and ease of reading. We can say that this style is suitable for any logo due to fairly universal characteristics. The font is publicly available and has Cyrillic support.
Download BEBAS NEUE font
TROCCHI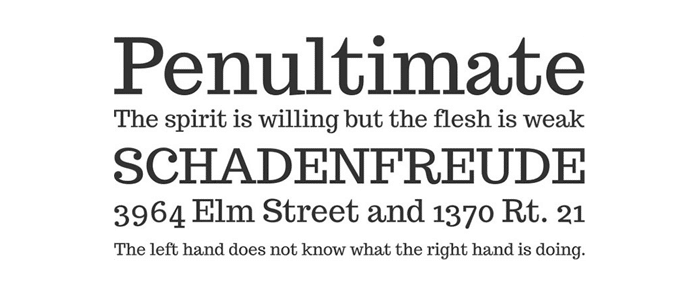 The serif letters are perfect for a logo text if you want to use a font that is light and elegant. The creator is Vernon Adams, who tried to create a style that acts as a new version of the typewriter vintage typography Vincent Figgins. The final result turned out clearly no worse than the original ones.
In the style of the inscriptions, there are echoes of the early squared type that were at the height of fashion in the 19th century. It is best used in the logo if the emphasis is placed on the company's or logo's ability to last long. The name of the font comes from the name of the novelist of Scotland Alexander Trocca. Supported by most European languages, Cyrillic is absent.
Download TROCCHI font
GLOBER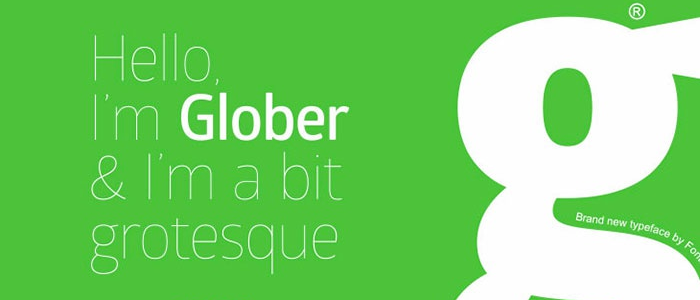 The group of fonts consists of 18 variations of the typeface, in which 9 – italics. A distinctive feature of this style is its excellent readability, allowing it to be used in logos implemented in the digital environment. It is the classic grotesque fonts that initiated the origin of this family.
The letters are distinguished by the presence of certain roundness, so they look friendly. The inscriptions made in this font are well remembered. It is a universal option for use in the logo, as it is suitable for almost any brand. It is also used in headings and blocks of text. The font is available for free and there is a Cyrillic set.
Download GLOBER font
CHOPLIN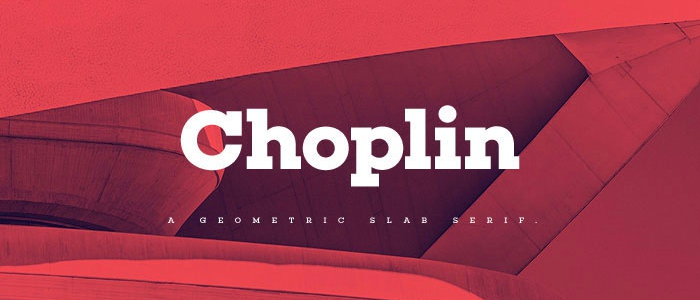 An example of a modern geometric font with massive strokes and explicit serifs on letters. It was developed relying on the ideas of the Camton font group which is famous for its neutrality, simplicity, and tightness of font forms. It can be said that Choplin is a derivative of an aerial letter from this font family. But at the same time, the font acts as an independent unit and is actively used to create a bright and memorable logo.
It can be used in the development of design applications for gadgets, printed products, and corporate design. It has many variations so you can choose the most suitable. The font has 2 free versions, but they do not have Cyrillic.
Download CHOPLIN font
WALK-ON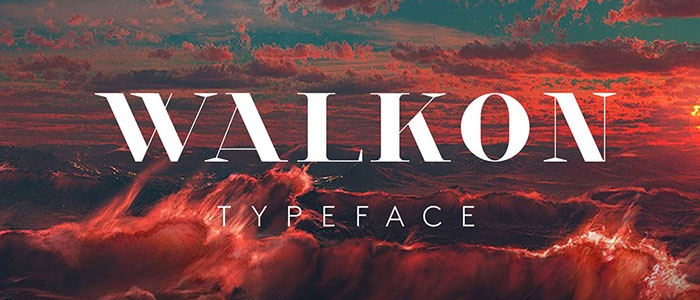 Created as a corporate font, designed for the brand Wang & Lynch. When it was created, the designers relied on the stylistics of the epochs of art deco and modern but sought to give the characters more modernity. In the final font, you can trace the echoes of retroreflected in the simplicity of the form and contrast of strokes.
The font combines massive and super-thin lines, which is clearly different, although not the best way. This option is not recommended for creating web products since the written text will be difficult to read in a small size. Traditional branding almost does not use the font because it is more acceptable for projects of creative, cultural or fashion trends.
FENIX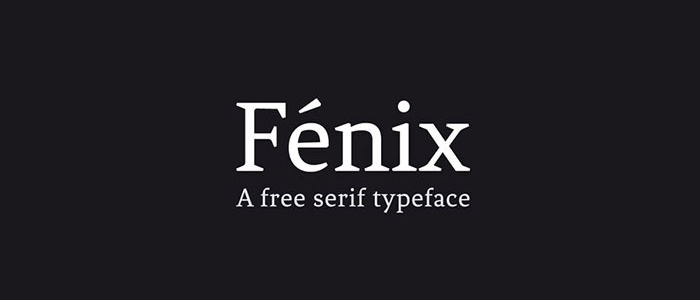 Font letters have serifs and uneven roundness. The main strokes are presented in the form of standard lines without excessive massiveness. The inscriptions made by the symbols of this stylistics are well remembered, thanks to which they popularize the brand.
The font is brutal and rough lines, however, it remains classic, easy and harmonious. The advantage is its good readability at any text size. The font is presented in version 1 of the style, but it does not have Cyrillic.
Download FENIX Font
RECKONER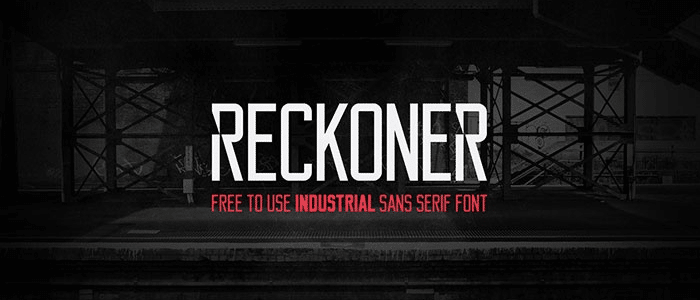 The creator of this font was inspired by Alegre Sans and Dharma Gothic, but at the same time tried to make the outline more modern and traditional. The resulting font had unusual and elongated sans serif letters, which was well suited for use in personal and commercial type logos. The font has only uppercase letters and numbers. In the free access is presented in 2 styles, the Cyrillic alphabet is absent.
Download the RECKONER font
BEAVER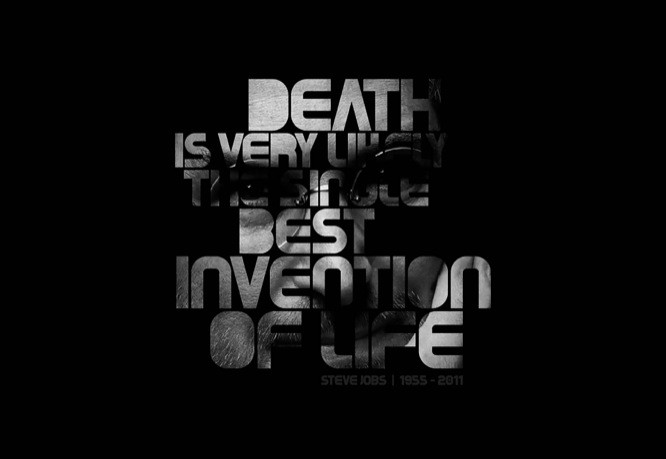 Download BEAVER font
VAST SHADOW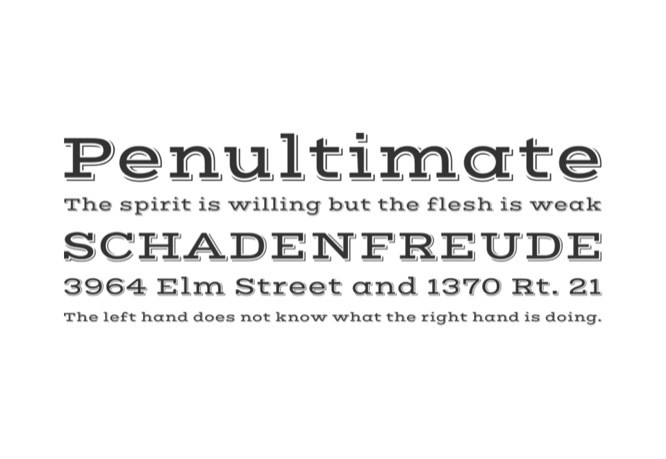 Download VAST SHADOW font
CANARO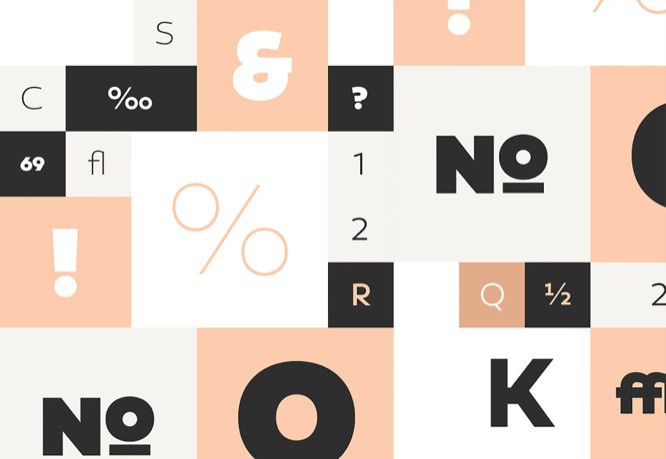 Download CANARO
NORWESTER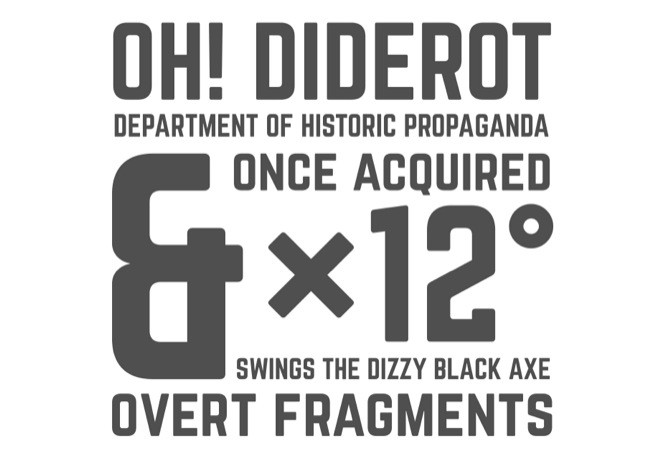 Download NORWESTER
ALLER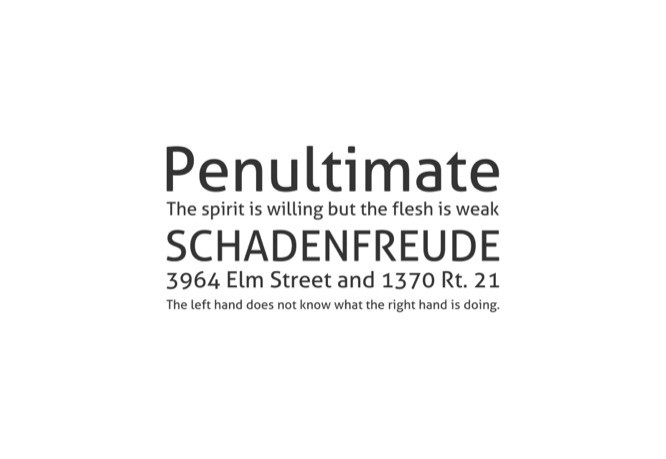 Download ALLER
LORENA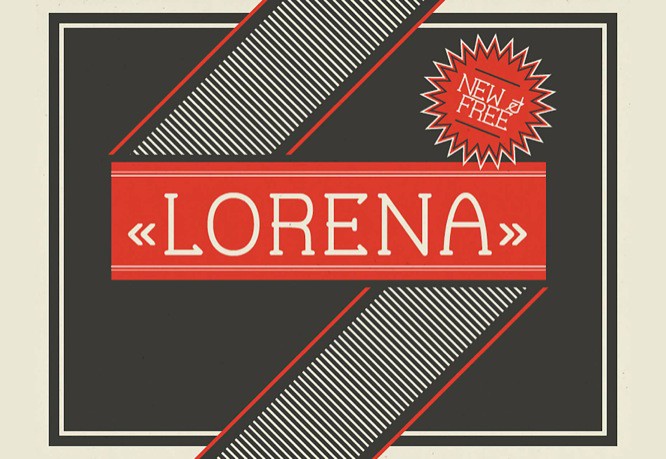 Download LORENA
POIRET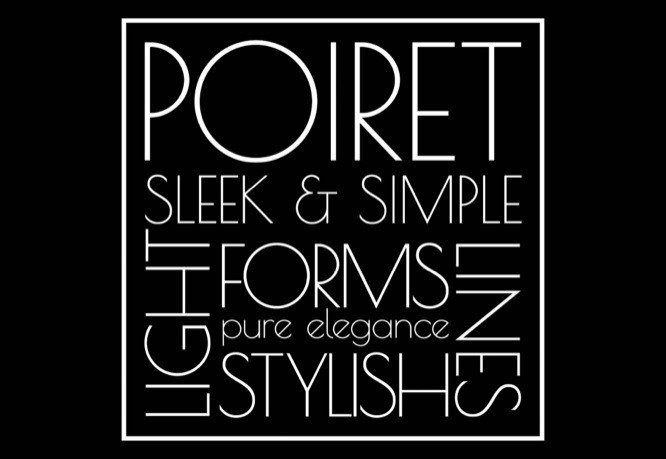 Download POIRET
FACUNDA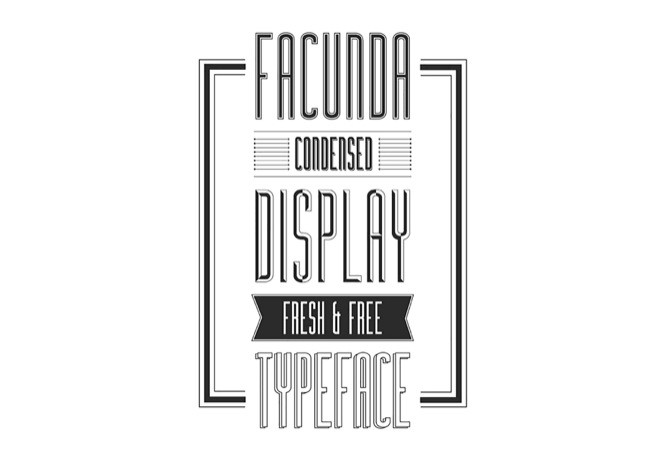 Download FACUNDA
ATVICE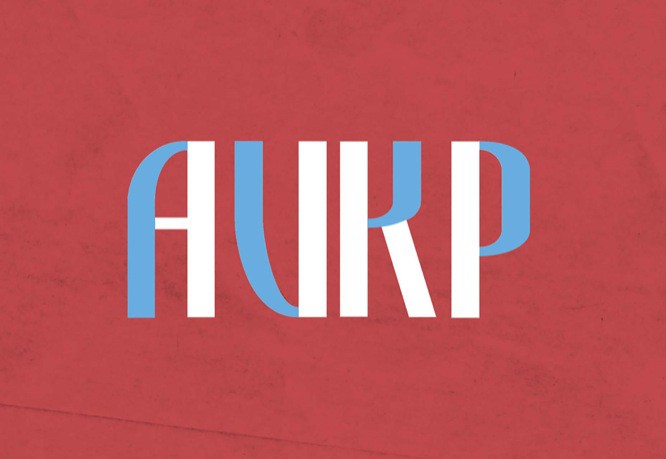 Download ATVICE
POLARIS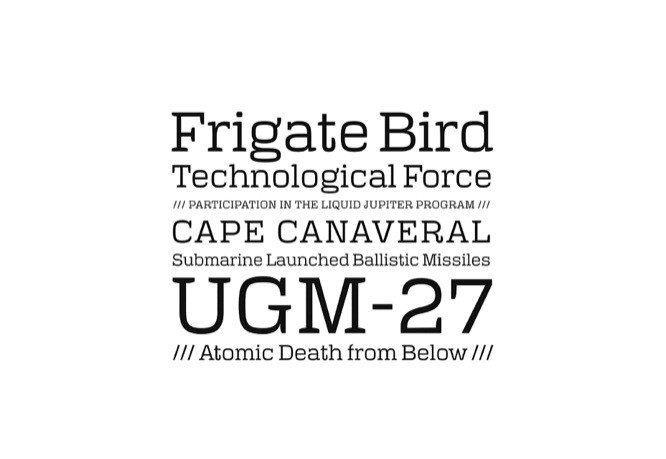 Download POLARIS
VAGTUR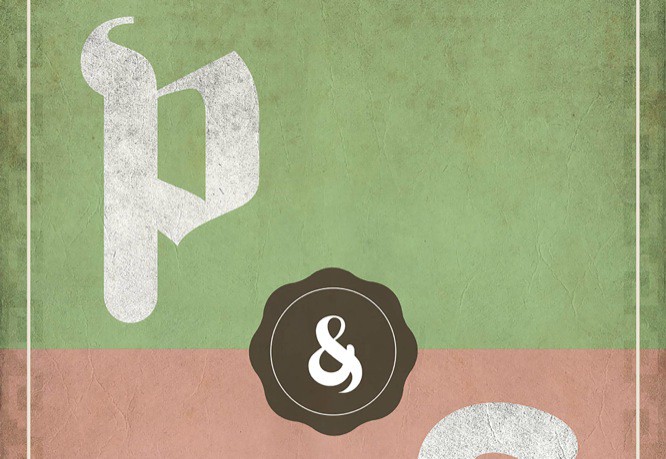 Download VAGTUR
AILERON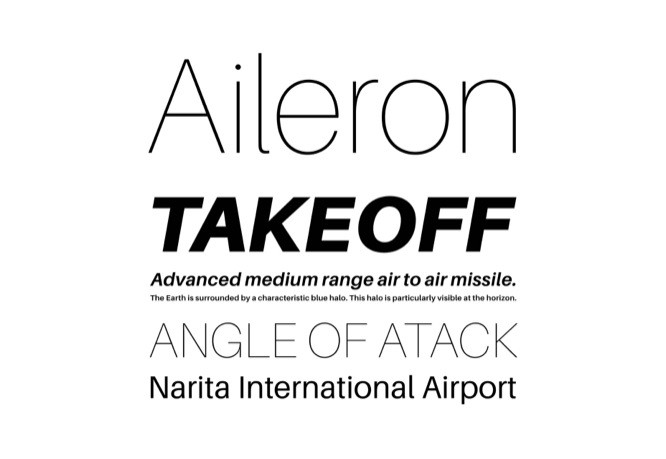 Download AILERON
RBNO2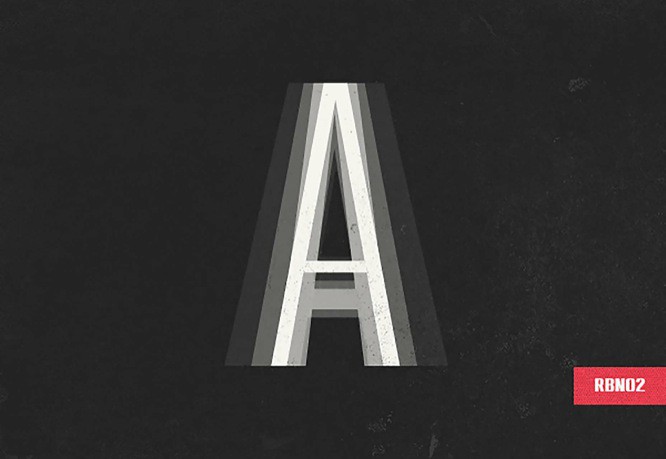 Download RBNO2
SANSUS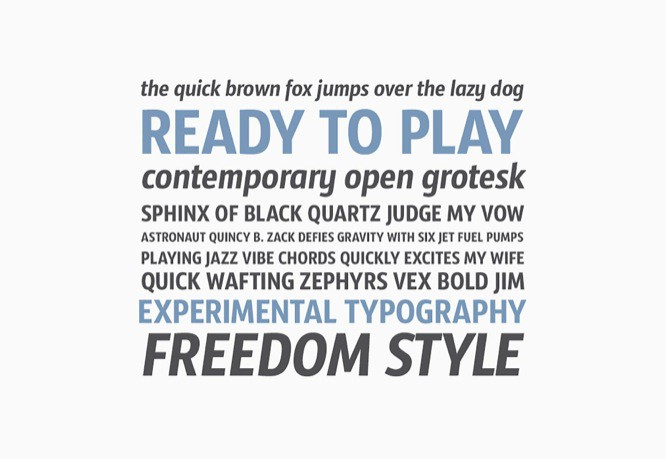 Download SANSUS
GENTONA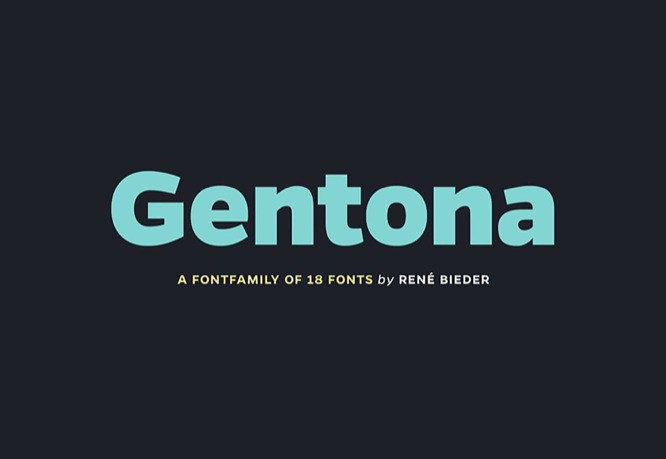 Download GENTONA
RAMBLA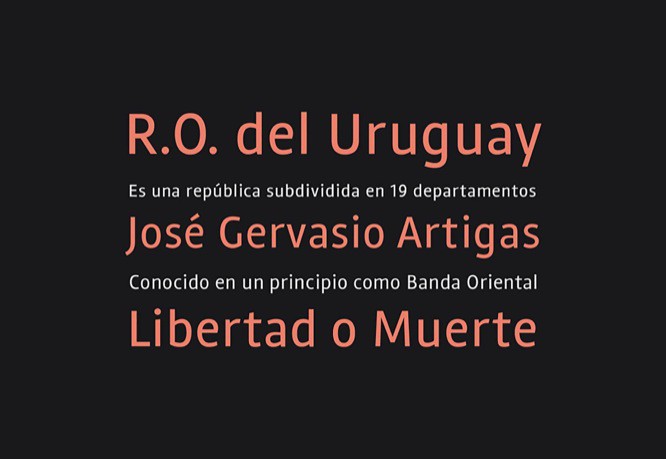 Download RAMBLA
HIPSTELVETICA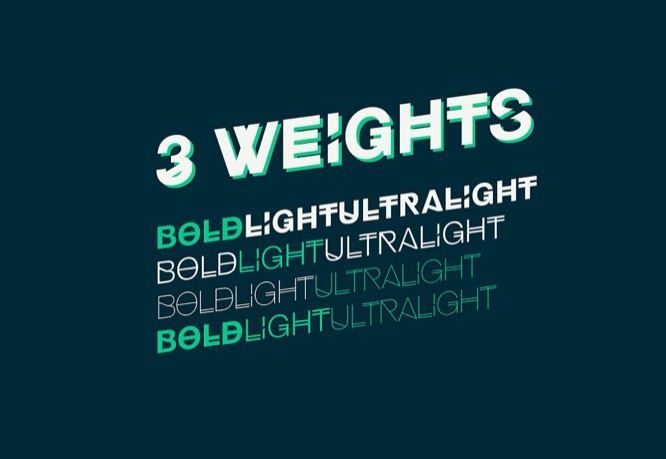 Download HIPSTELVETICA
AINSLIE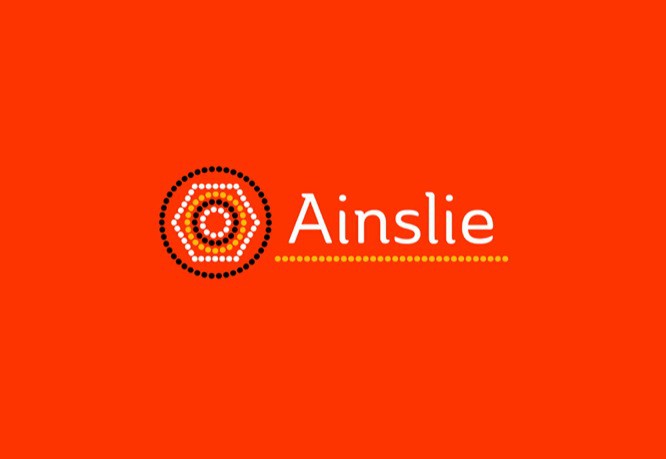 Download AINSLIE
KRAFTSTOFF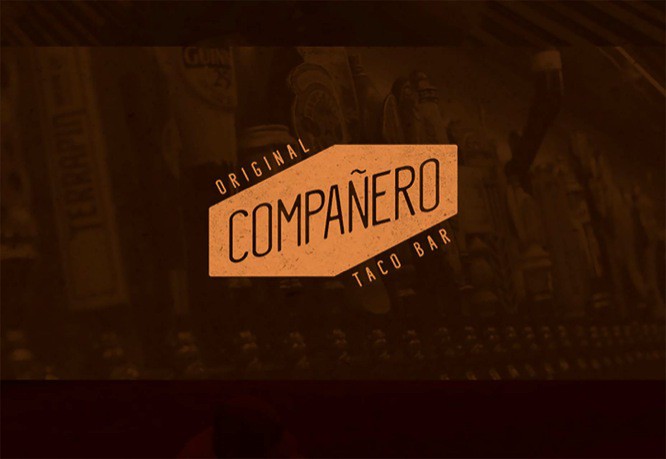 Download KRAFTSTOFF
PROSTO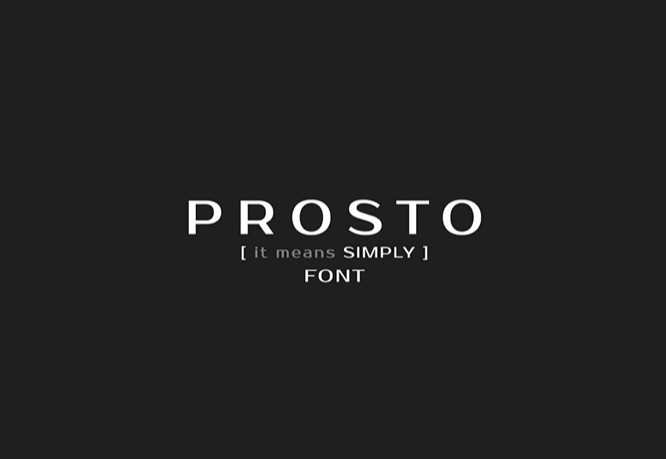 Download PROSTO
SANSATION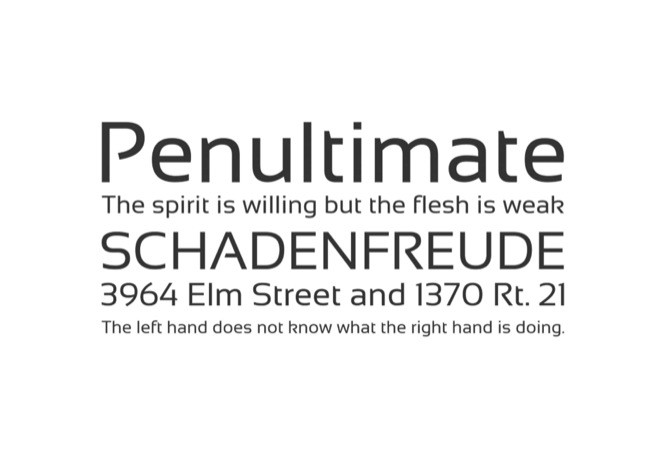 Download SANSATION
SIMPLIFICA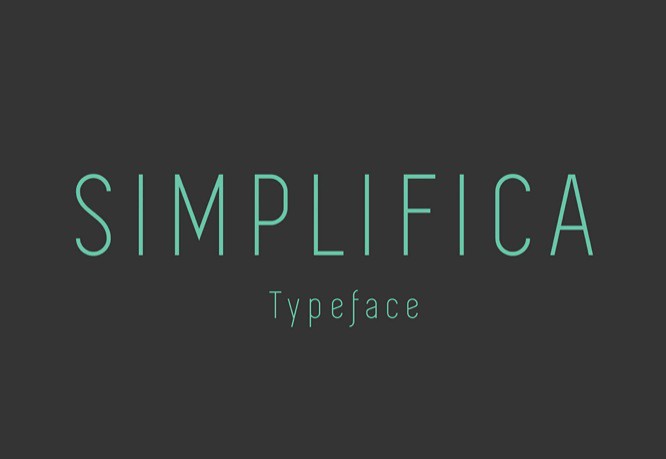 Download SIMPLIFICA
GHANDI SANS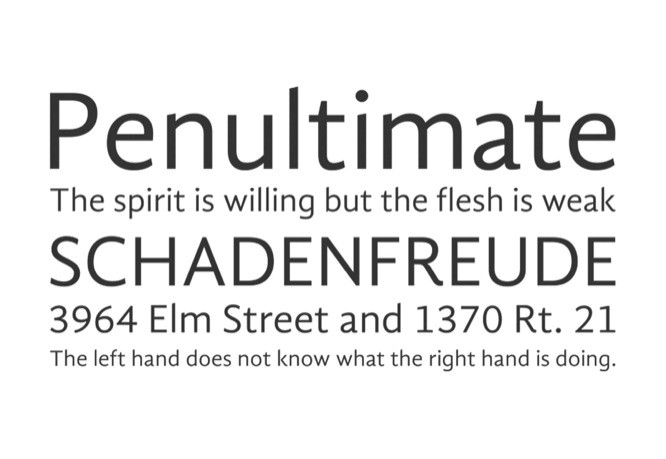 Download GHANDI SANS
SCRIBER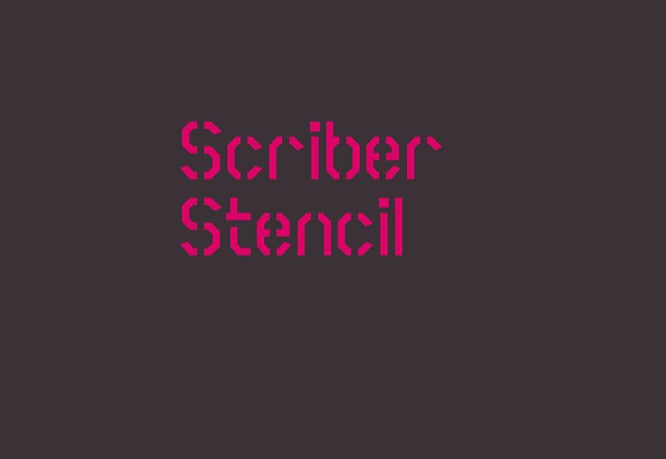 Download SCRIBER
GARNATA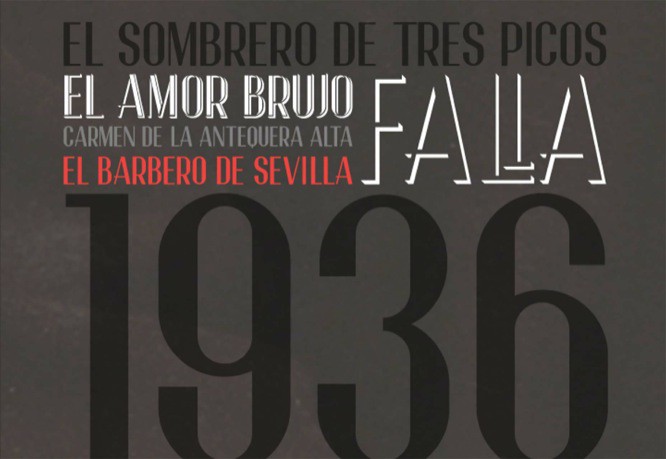 Download GARNATA
PLANER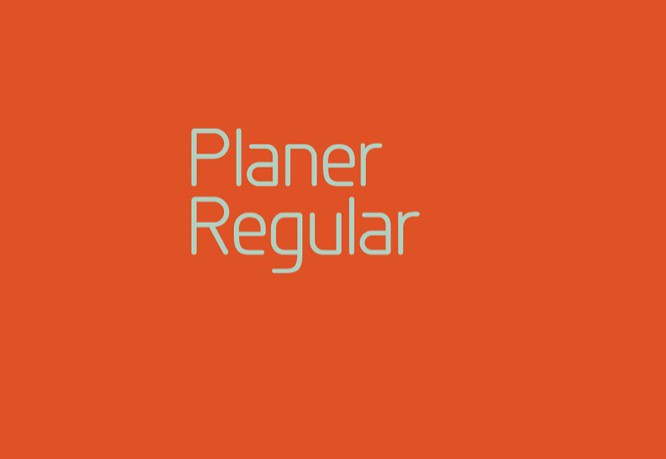 Download PLANER
LEAGUE GOTHIC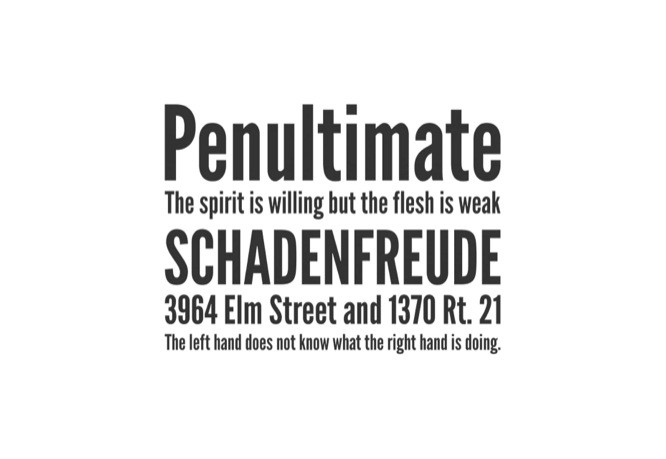 Download LEAGUE GOTHIC
HALLO SANS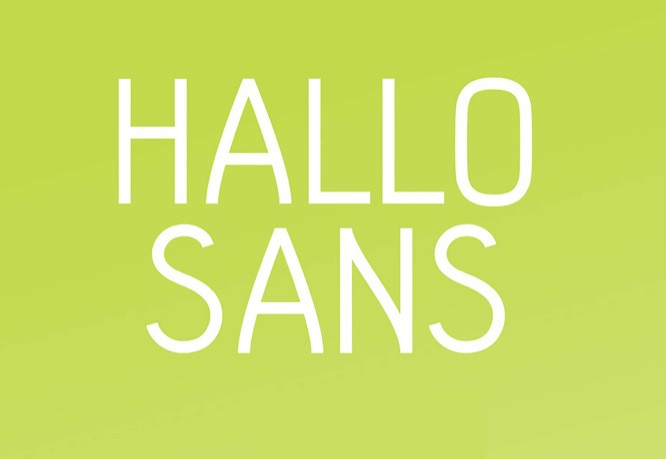 Download HALLO SANS
ECONOMICA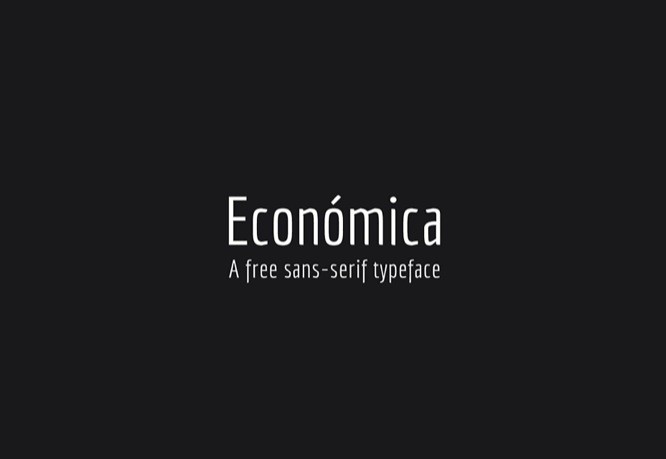 Download ECONOMICA
KAINE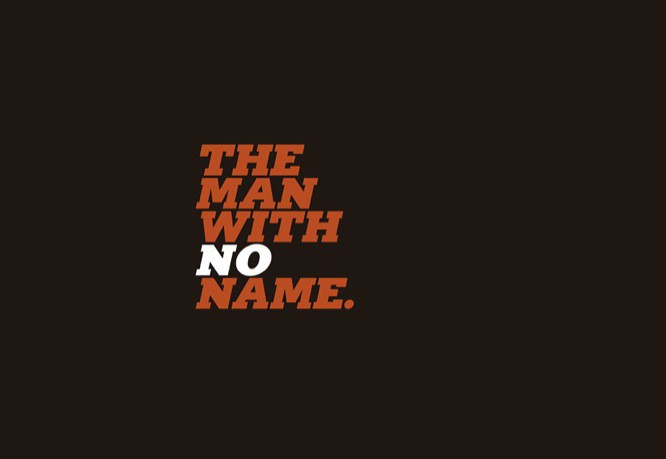 Download KAINE
FORUM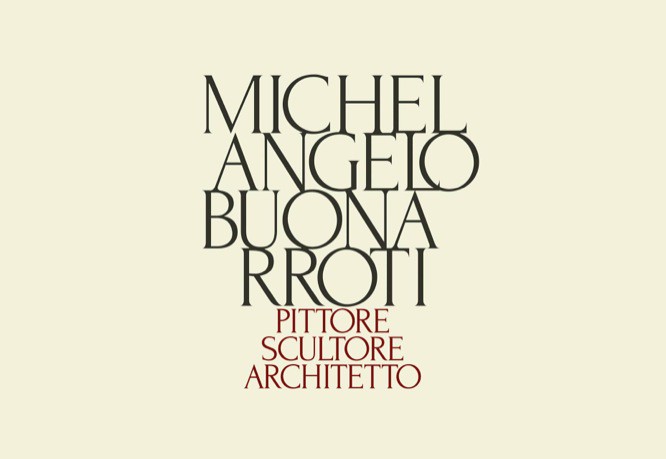 Download FORUM
GEARUS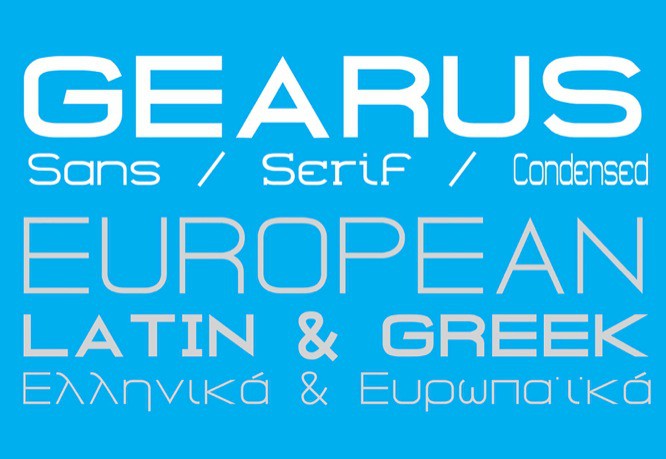 Download GEARUS
NOUGATINE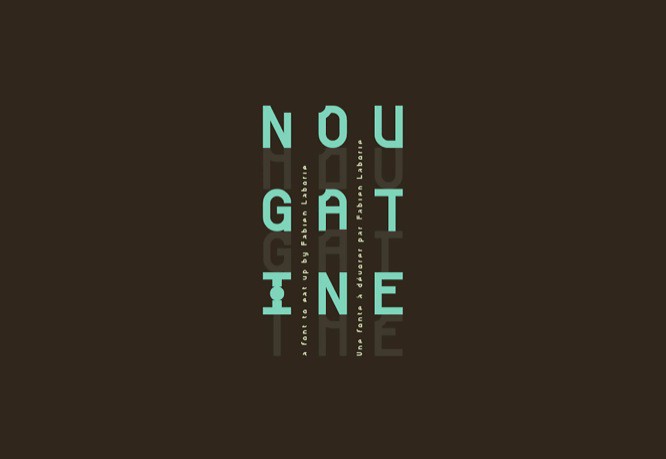 Download NOUGATINE
ODIN ROUNDED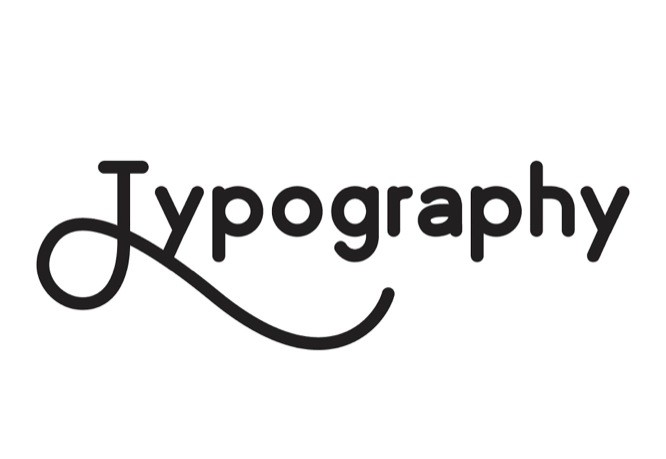 Download ODIN ROUNDED
PROZA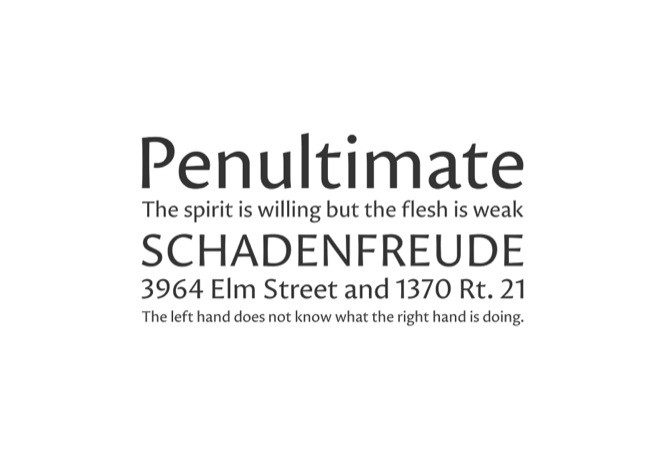 Download PROZA
KILOGRAM


Download KILOGRAM
ELIGIBLE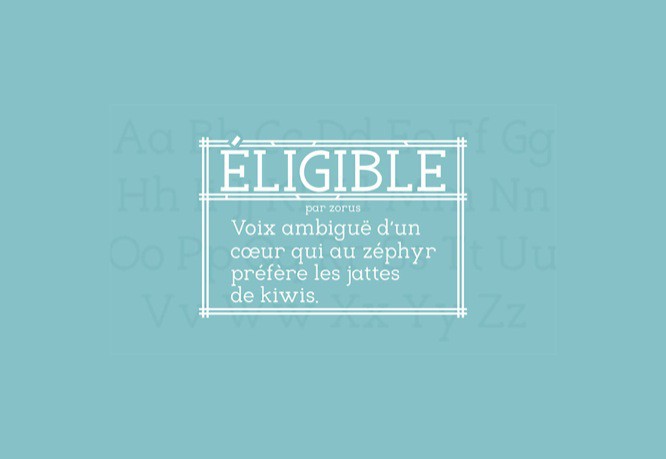 Download ELIGIBLE
CERTA SANS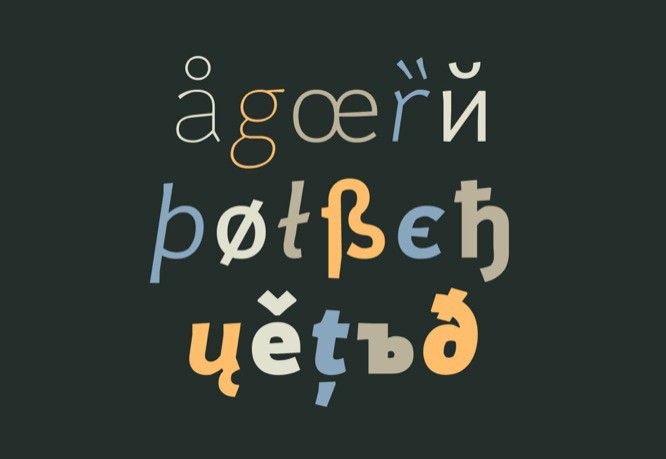 Download CERTA SANS
BARIOL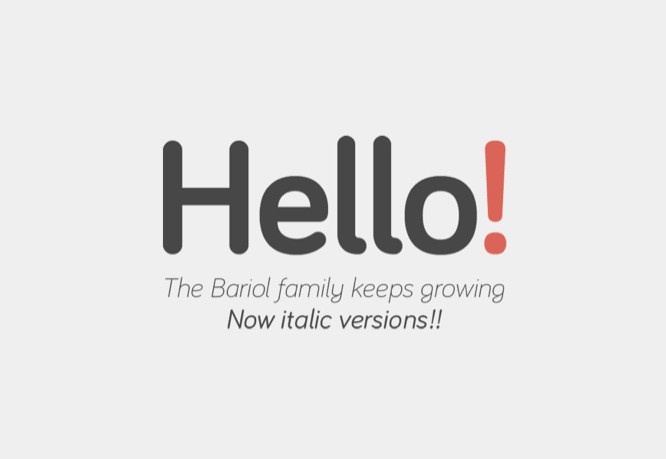 Download BARIOL
METICULOUS ARIEL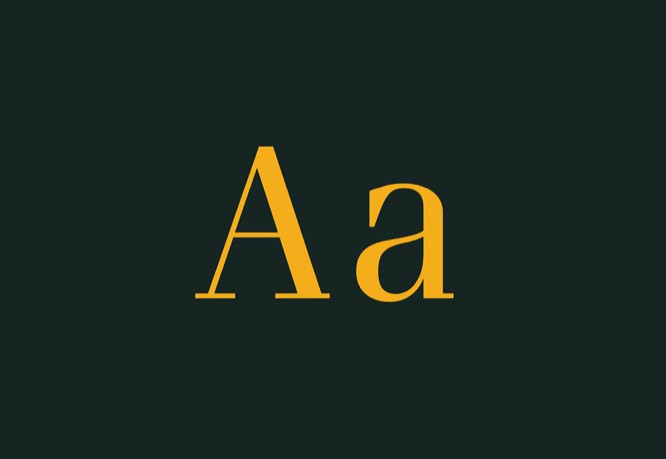 Download METICULOUS ARIEL
DALLE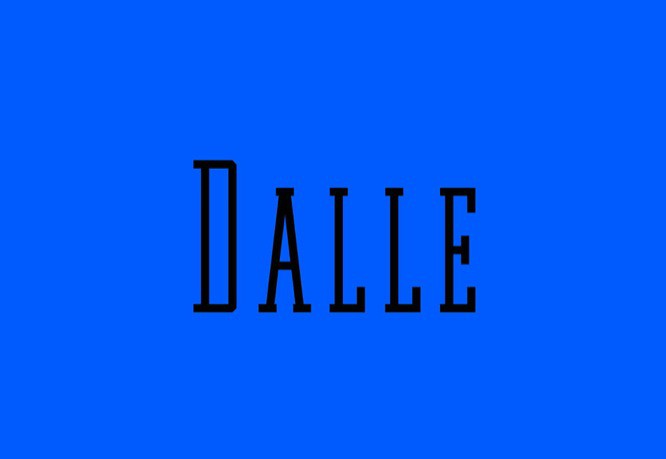 Download DALLE
OSTRICH SANS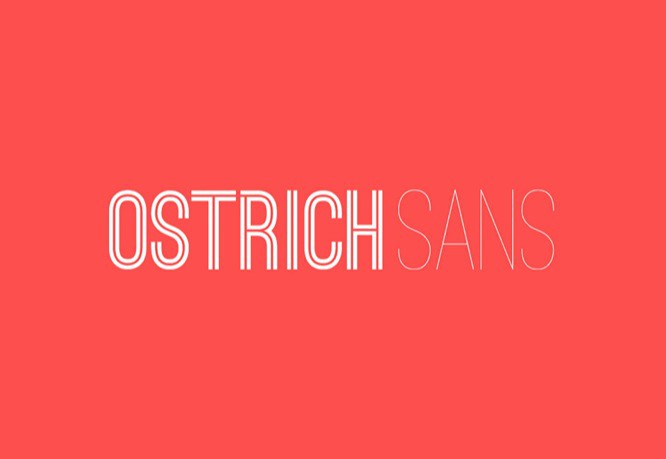 Download OSTRICH SANS
INNER CITY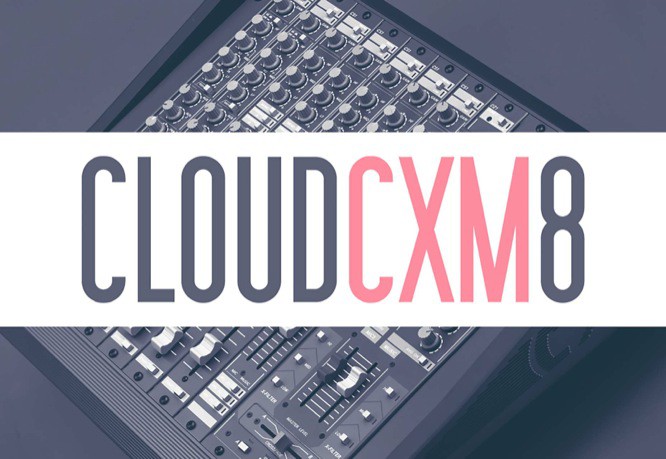 Download INNER CITY
LEDGER REGULAR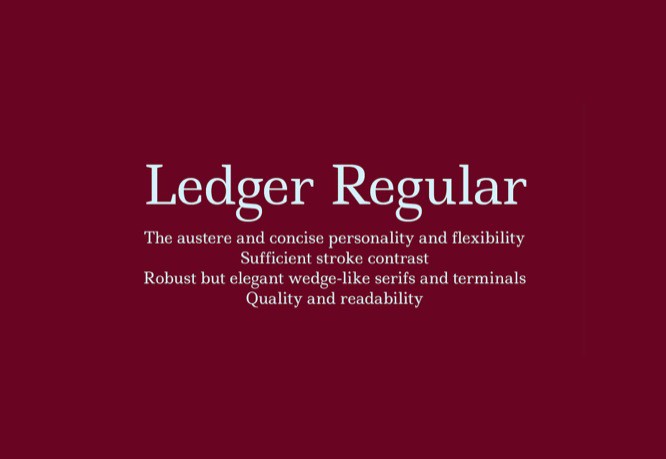 Download LEDGER
CORBERT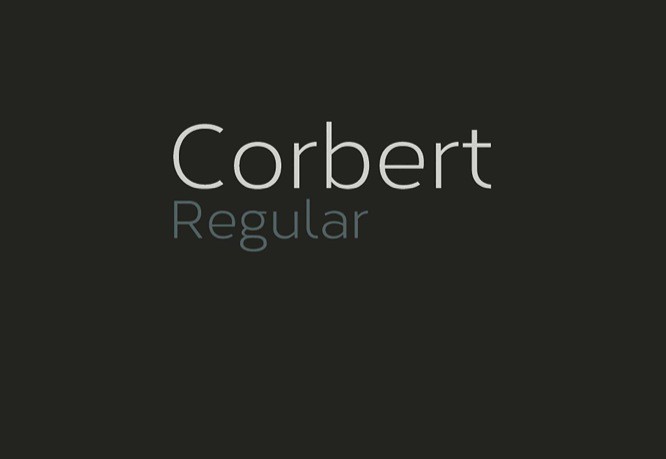 Download CORBERT
FV ALMELO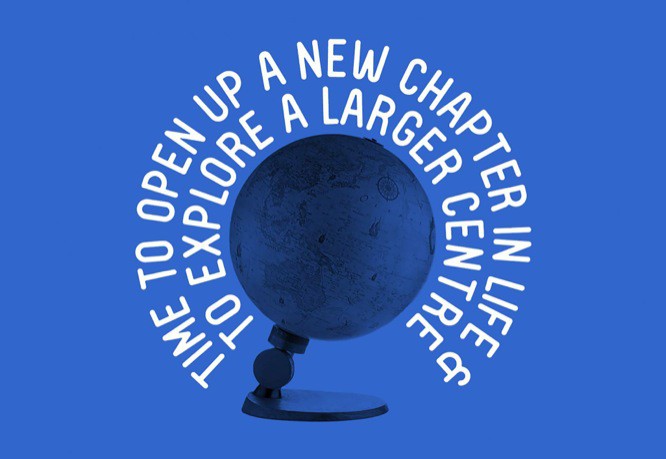 Download FV ALMELO
SIGNIKA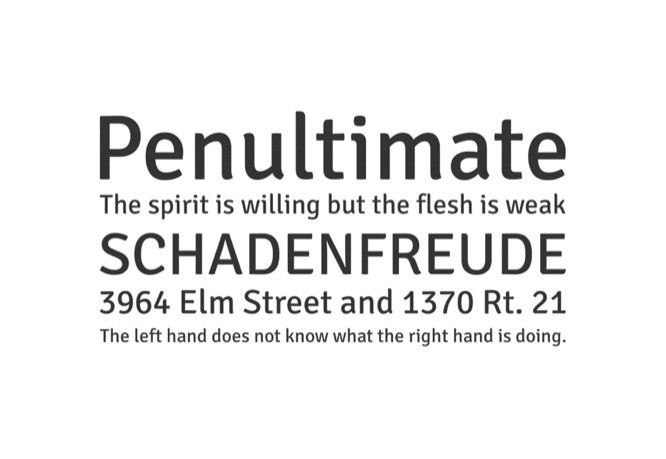 Download SIGNIKA
CASSANNET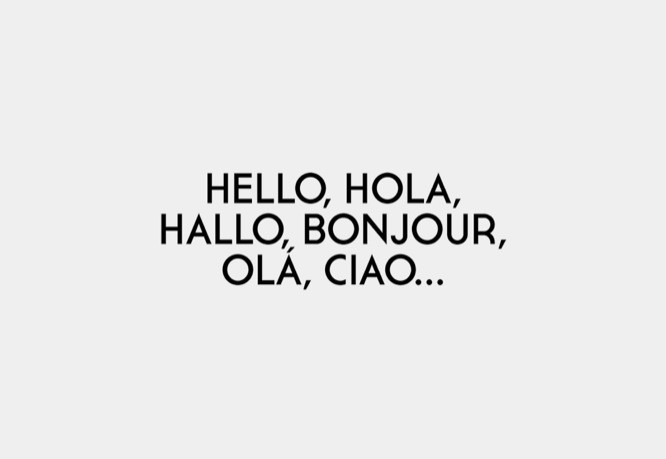 Download CASSANNET
TIENNE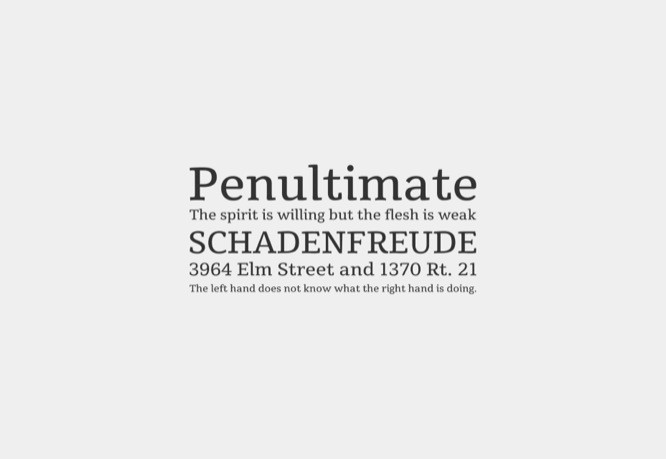 Download TIENNE
CHUNK FIVE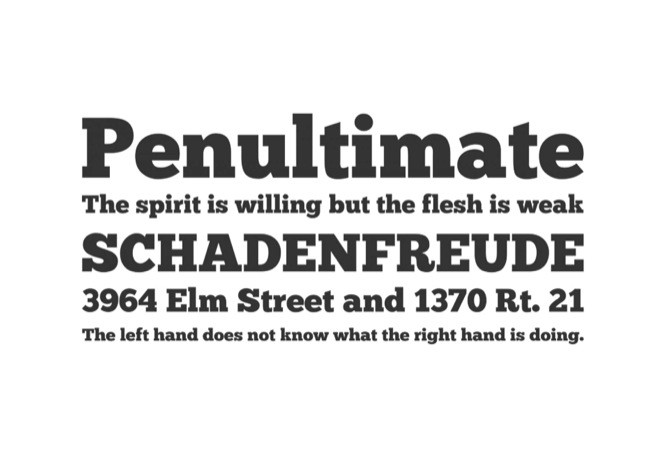 Download CHUNK FIVE
CORBERT CONDENSED REGULAR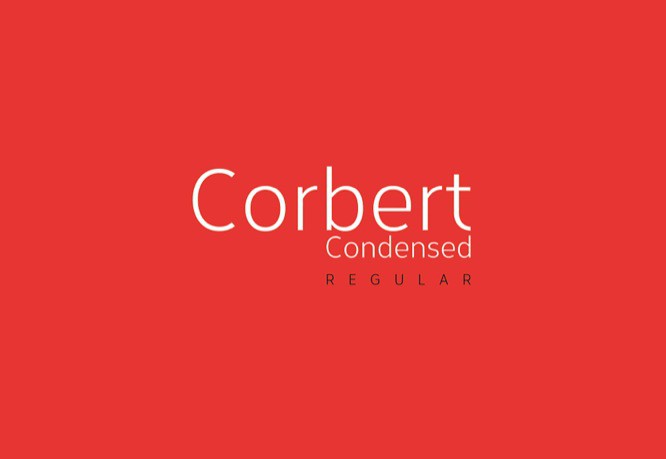 Download CORBERT
MAGNA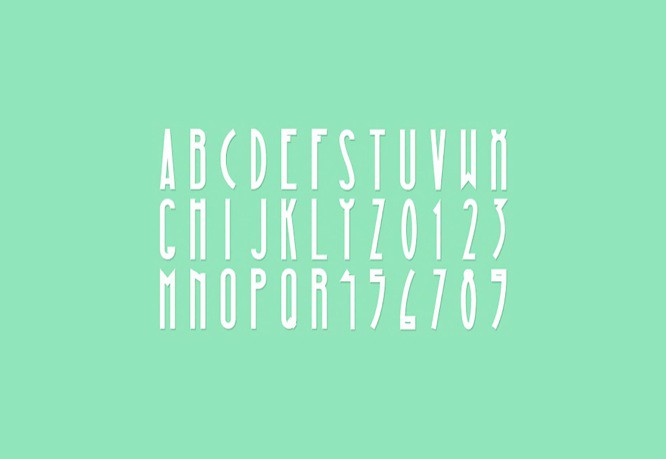 Download MAGNA
DIAVLO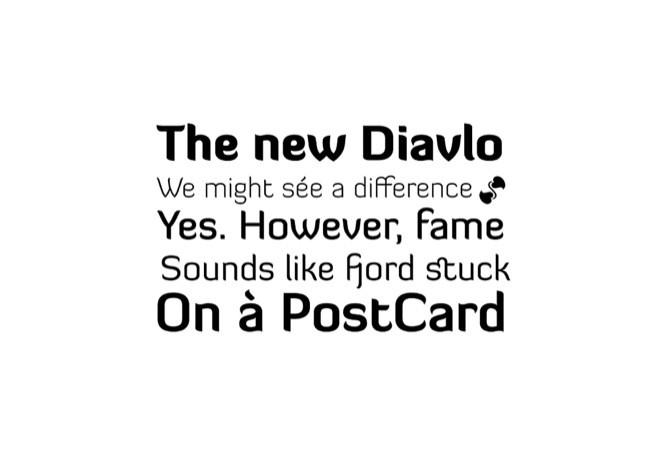 Download DIAVLO
AERO MATICS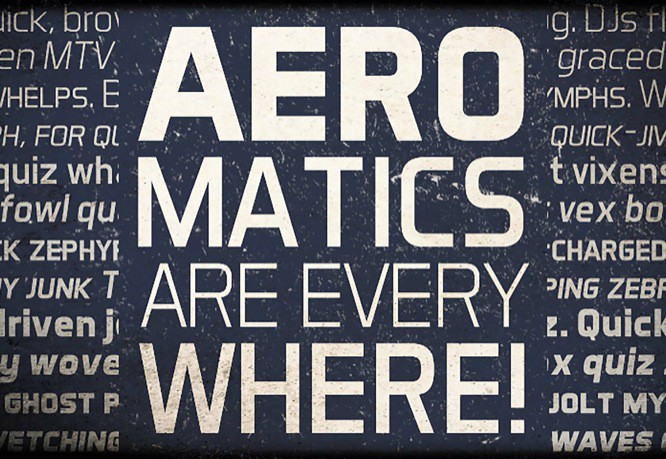 Download AERO MATICS
AXIS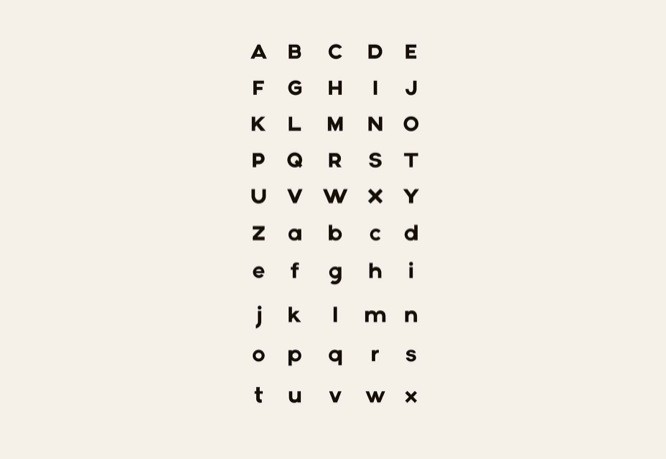 Download AXIS
HAPNA MONO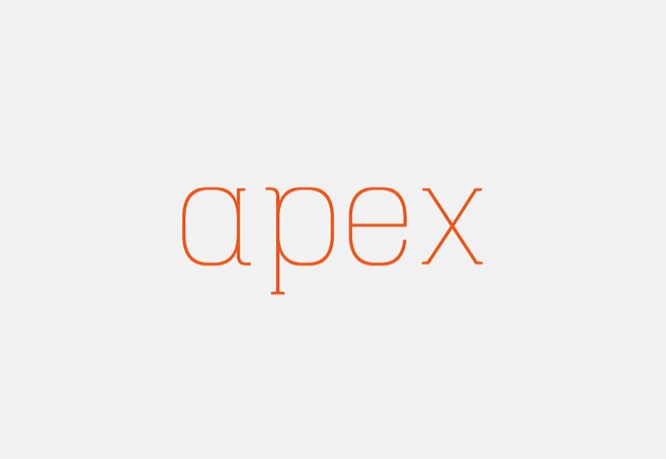 Download HAPNA MONO
AARAM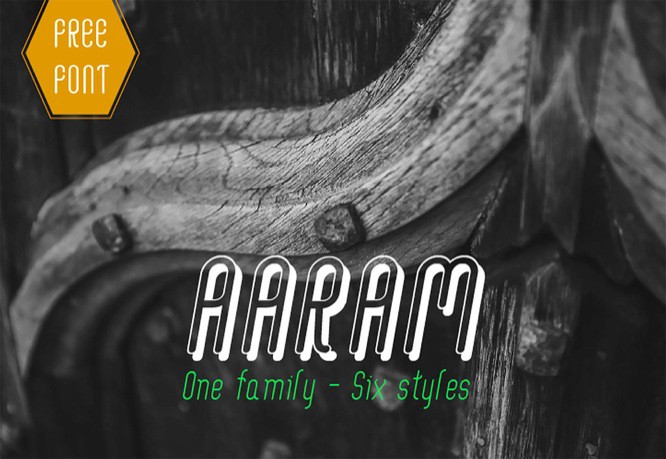 Download AARAM
ALDO OPEN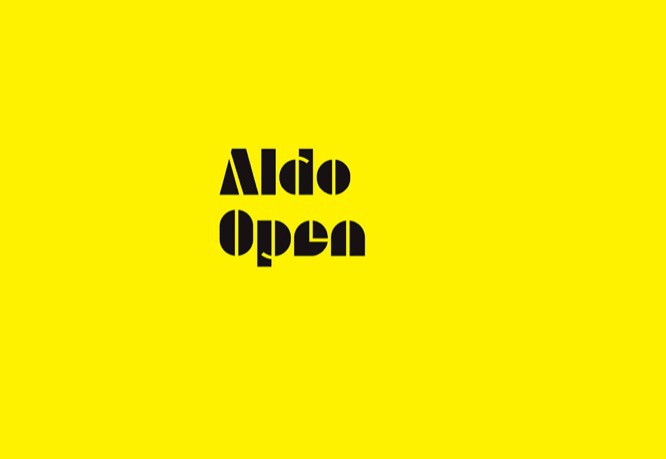 Download ALDO OPEN
WEBNAR BOLD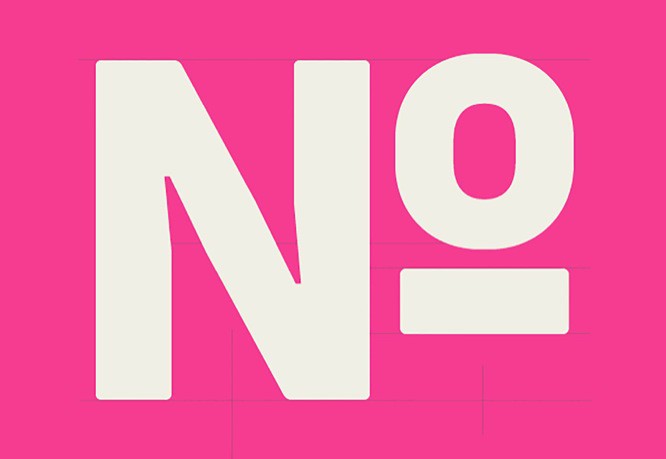 Download WEBNAR BOLD
AENEA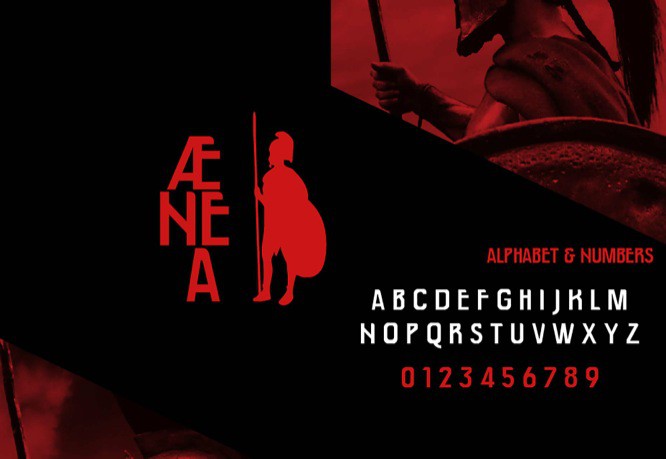 Download AENEA
GALACTICASTLE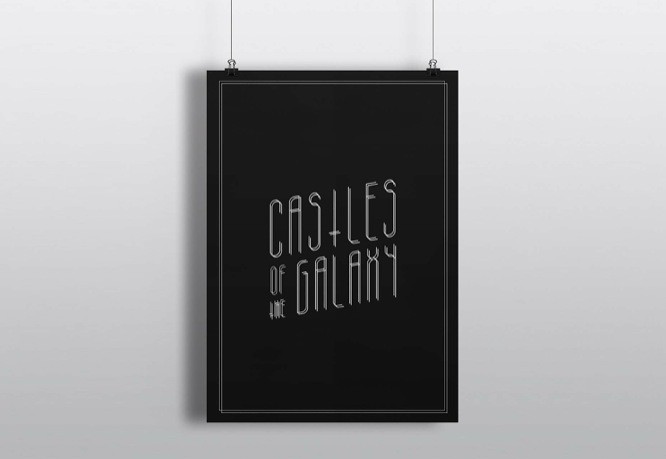 Download GALACTICASTLE
REN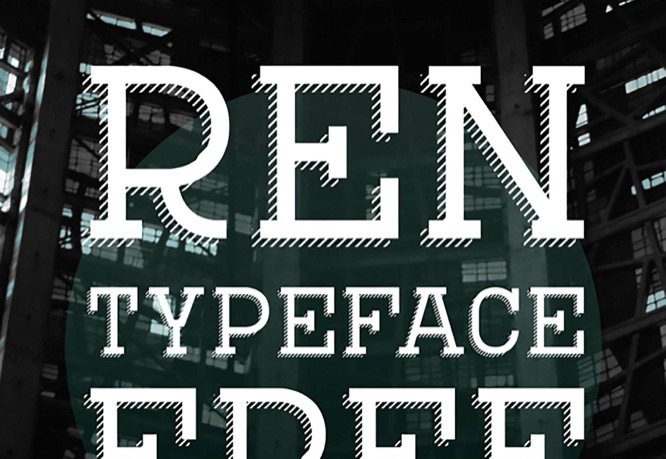 Download REN
PHANTASM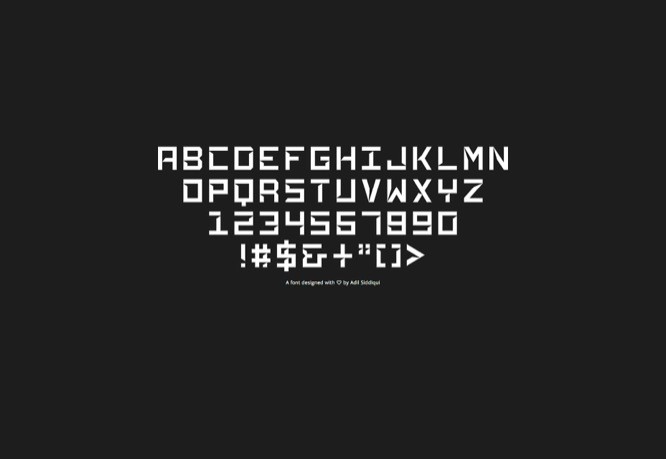 Download PHANTASM
ANDERS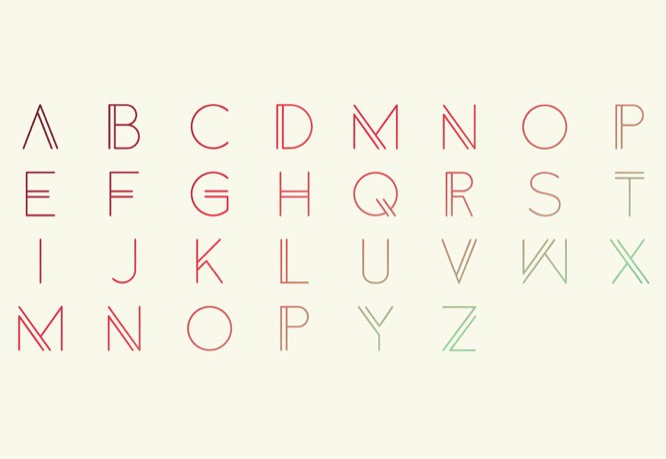 Download ANDERS
SILENT LIPS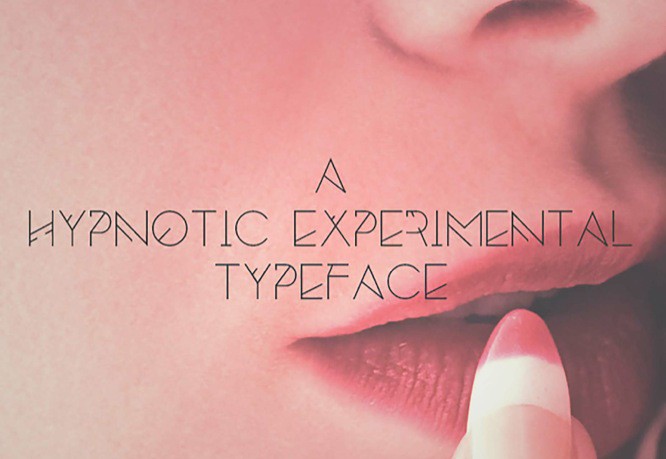 Download SILENT LIPS
DUMA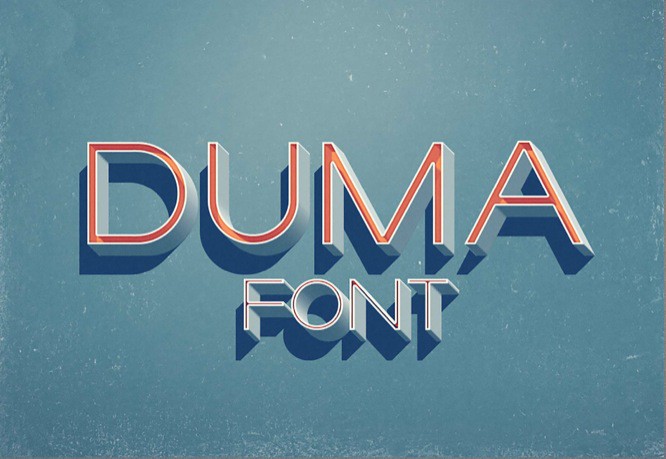 Download DUMA
BOSUN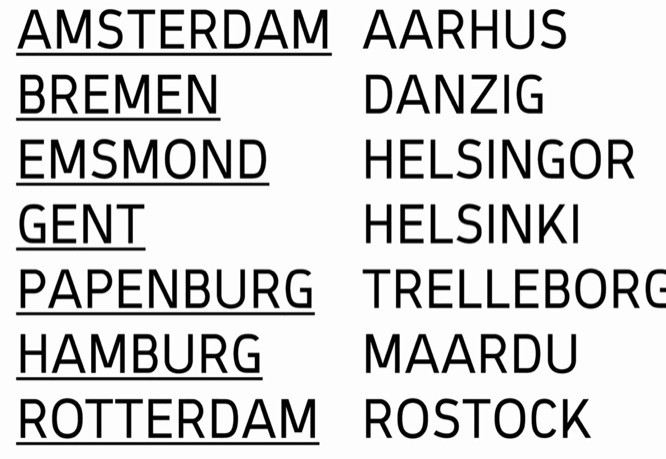 Download BOSUN
GAFATA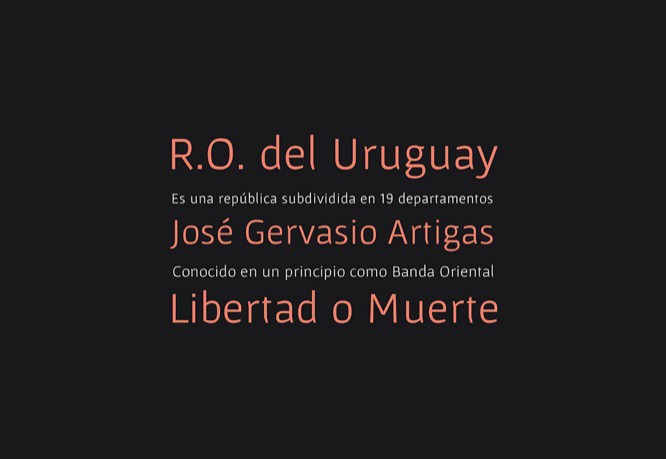 Download GAFATA
CAMPTON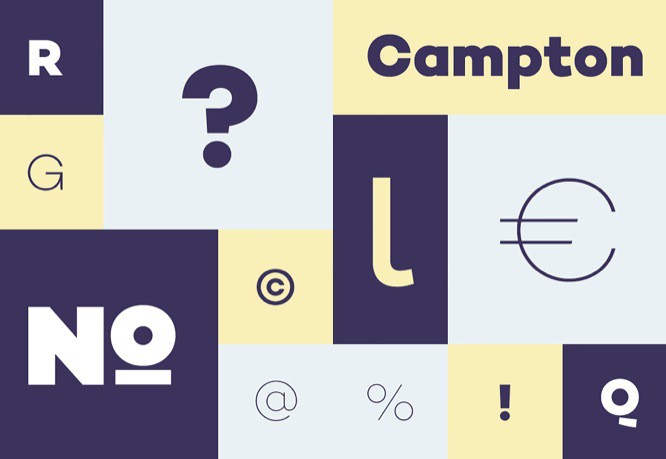 Download CAMPTON
PENNA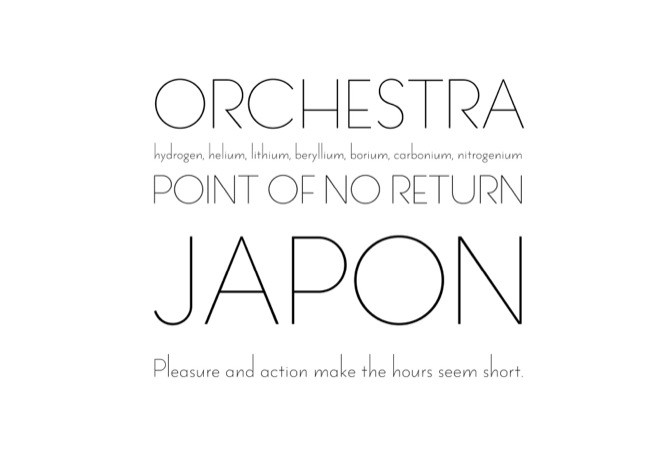 Download PENNA
CANTER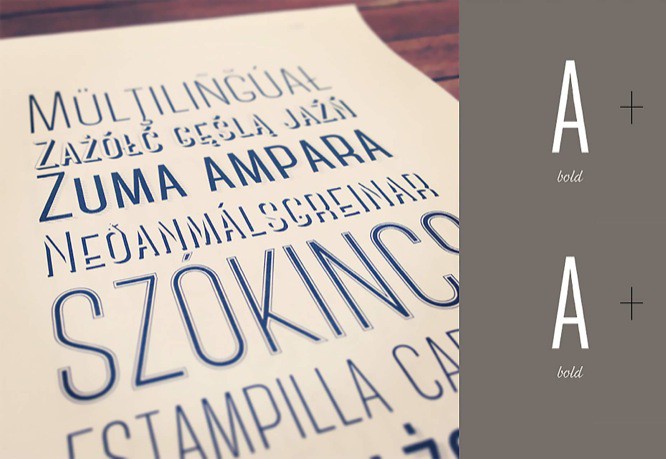 Download CANTER
OVERPASS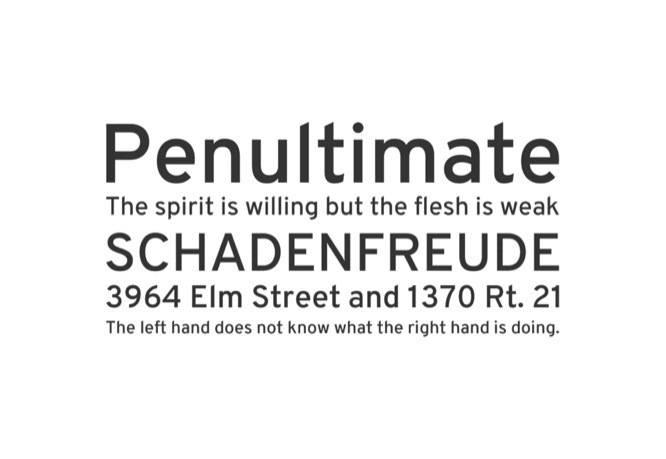 Download OVERPASS
FARRAY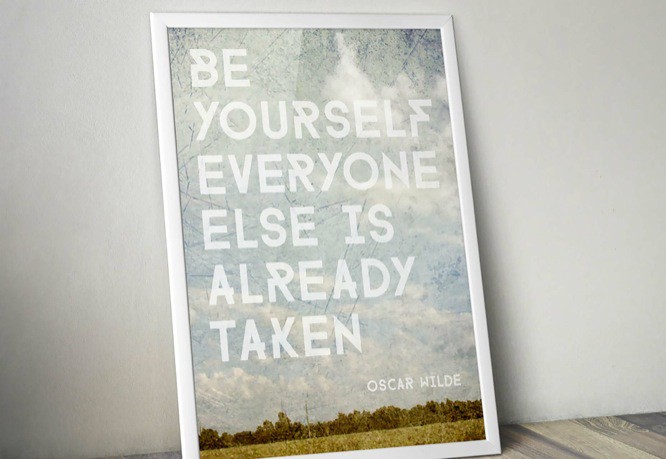 Download FARRAY
PORTO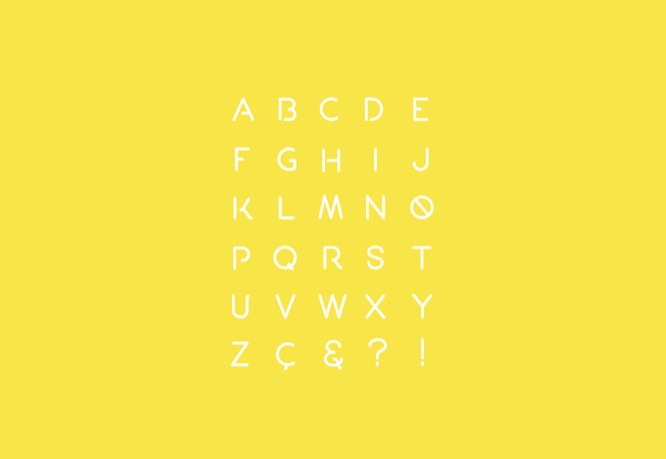 Download PORTO
FERAL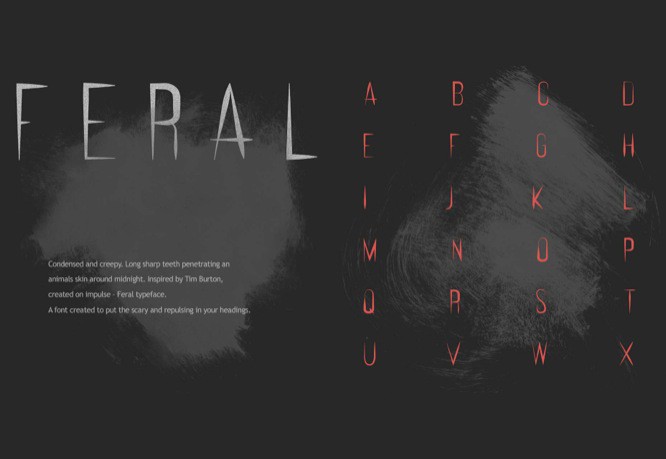 Download FERAL
SIFONN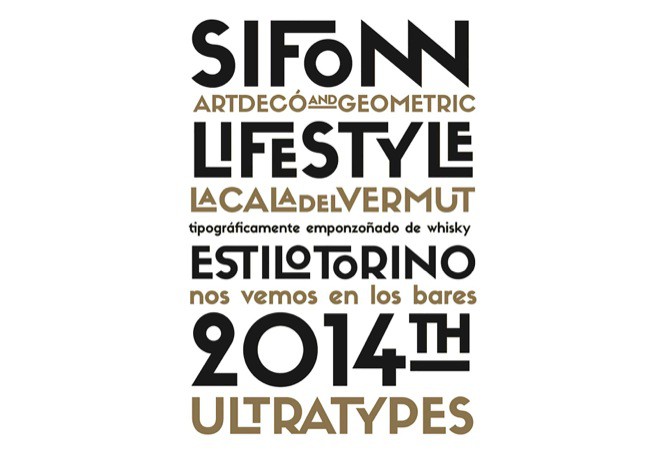 Download SIFONN
HIDE TIDE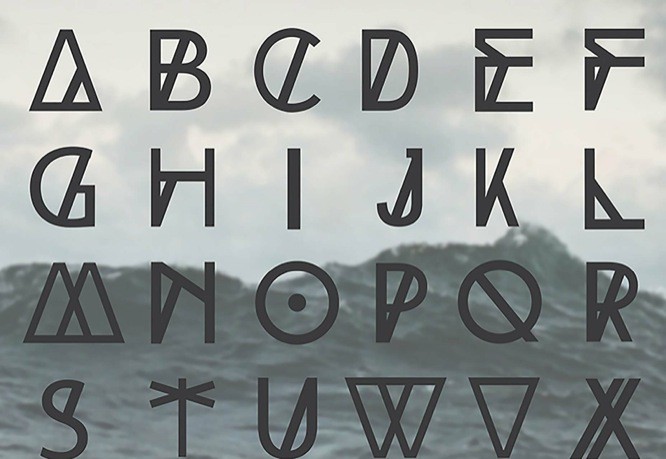 Download HIDE TIDE
PORTICA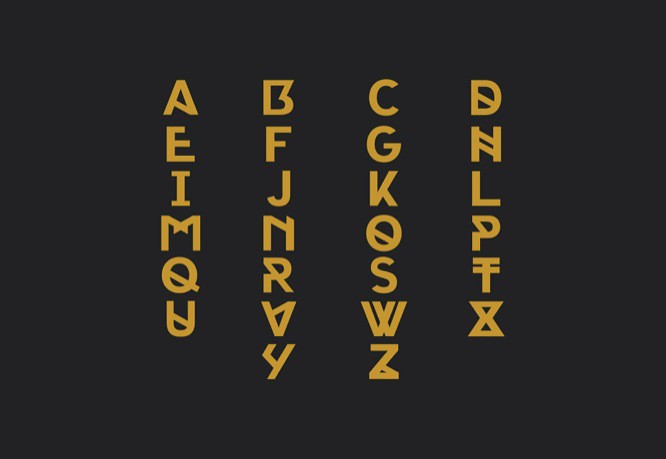 Download PORTICA
ATC KREUGER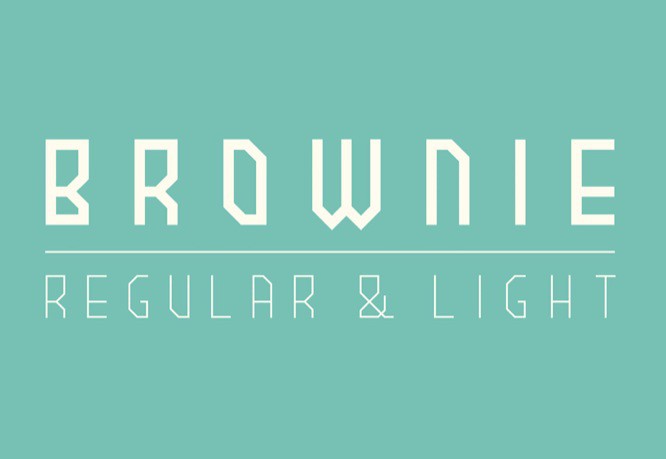 Download ATC KREUGER
LICHTSPIELE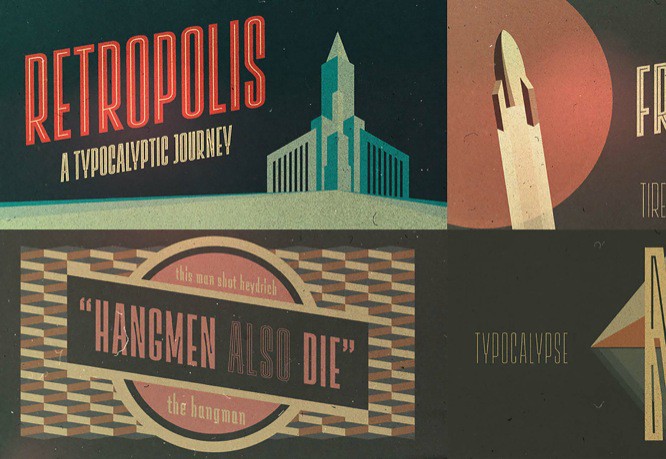 Download LICHTSPIELE
GENT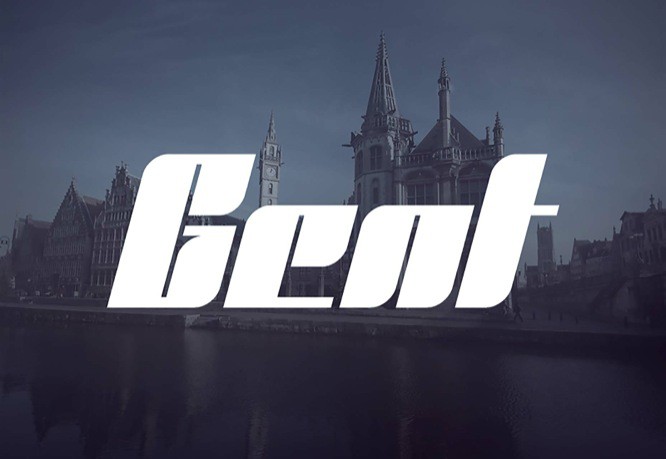 Download GENT
BITTER HT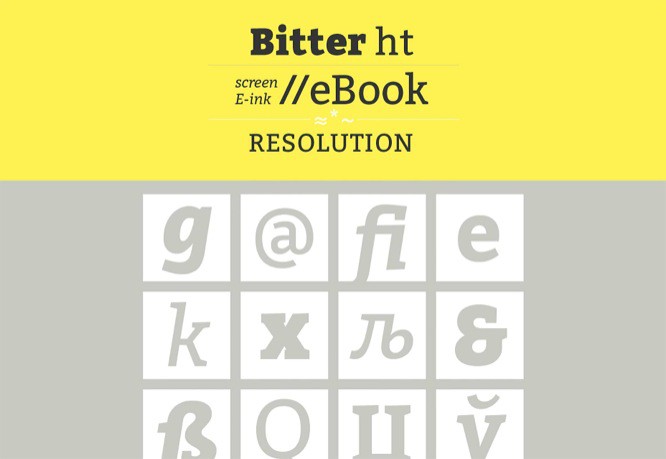 Download BITTER HT
MARTA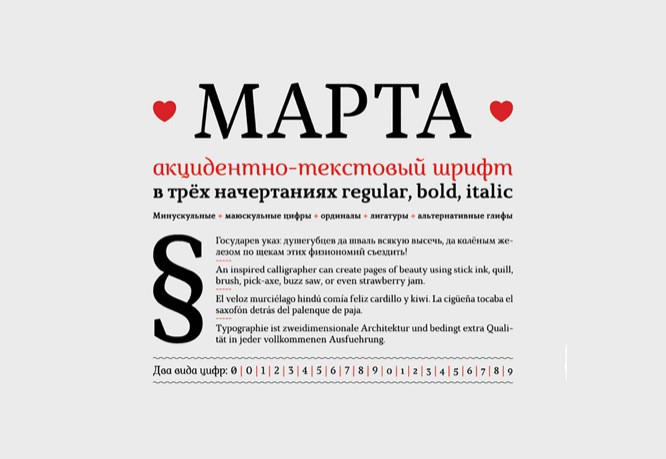 Download MARTA
MODUM Download MODUM
MEDIO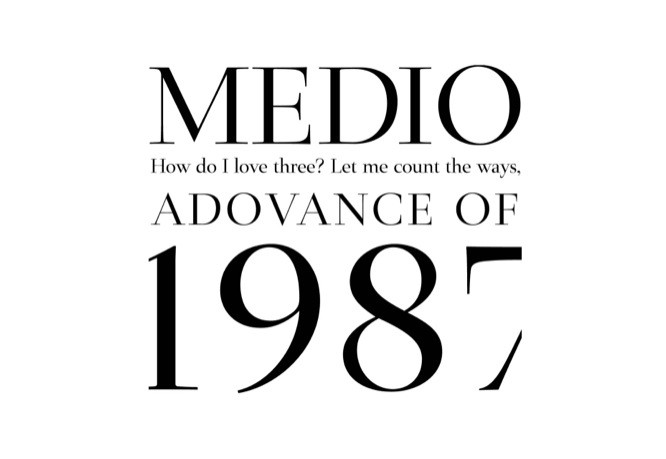 Download MEDIO
KORNEUBURG SLAB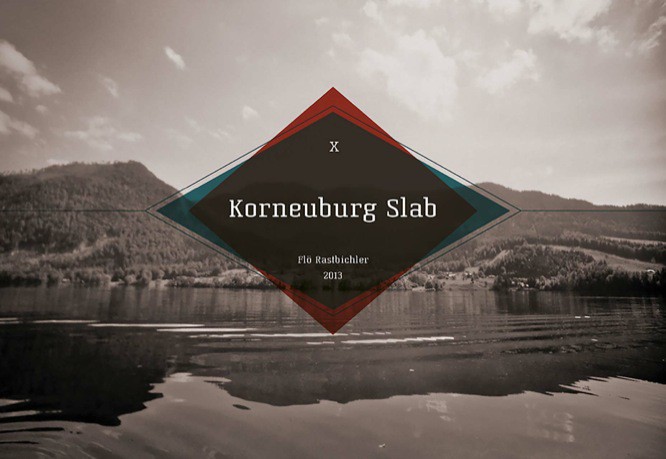 Download KORNEUBURG SLAB
ALEO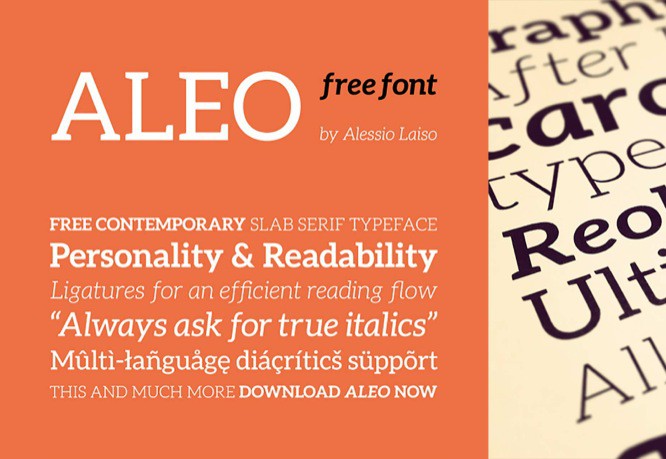 Download ALEO
SESHAT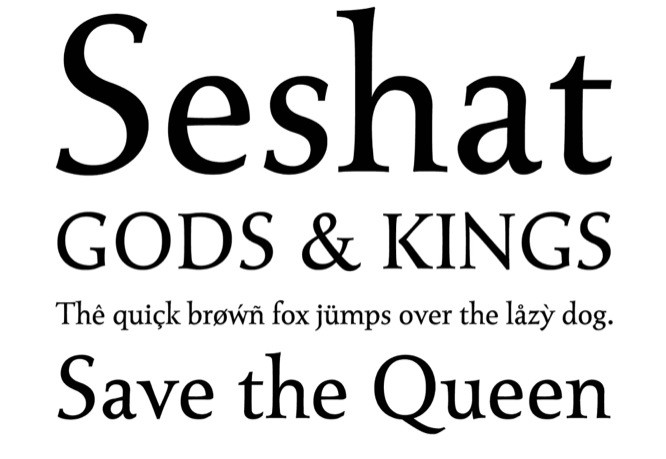 Download SESHAT
STREETWEAR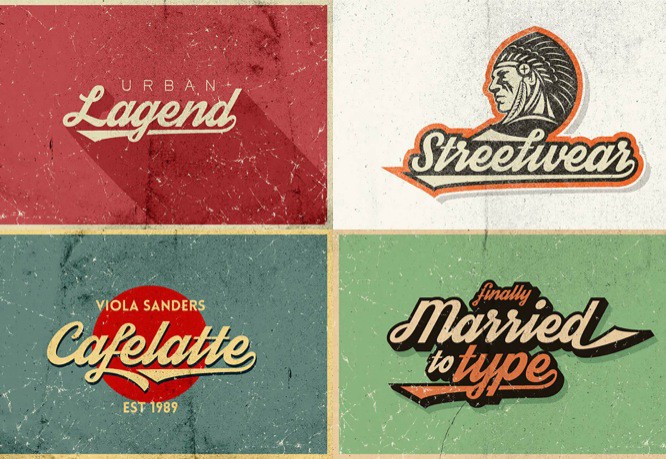 Download STREETWEAR
BARRIO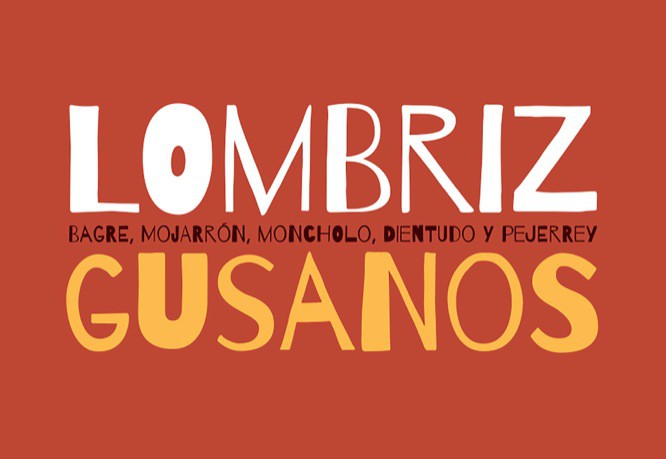 Download BARRIO
CHOMP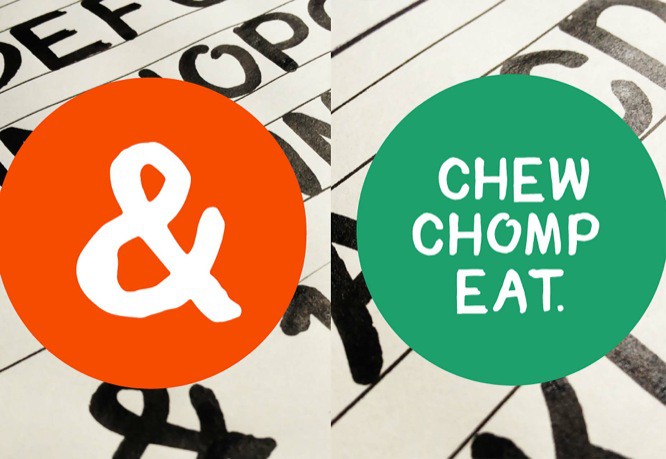 Download CHOMP
BLENDA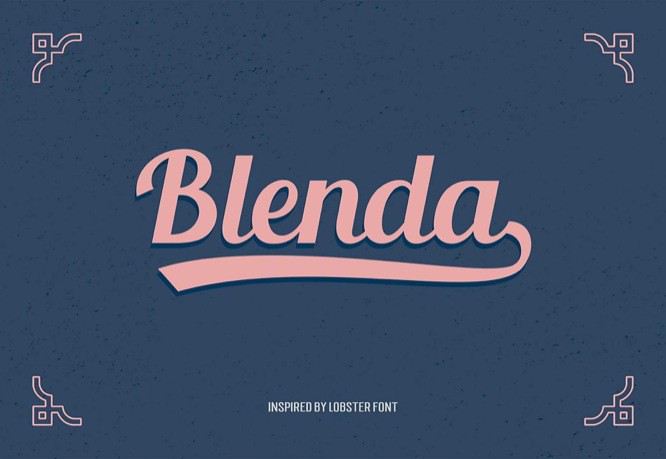 Download BLENDA
ORANIENBAUM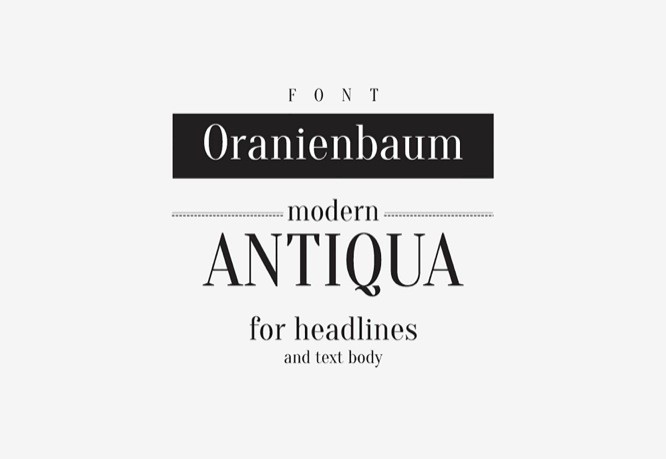 Download ORANIENBAUM
BOOMTOWN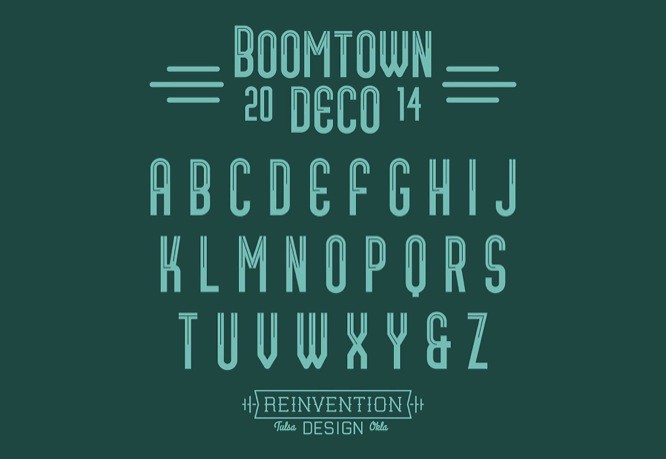 Download BOOMTOWN
Examples of logos with a computer from Turbologo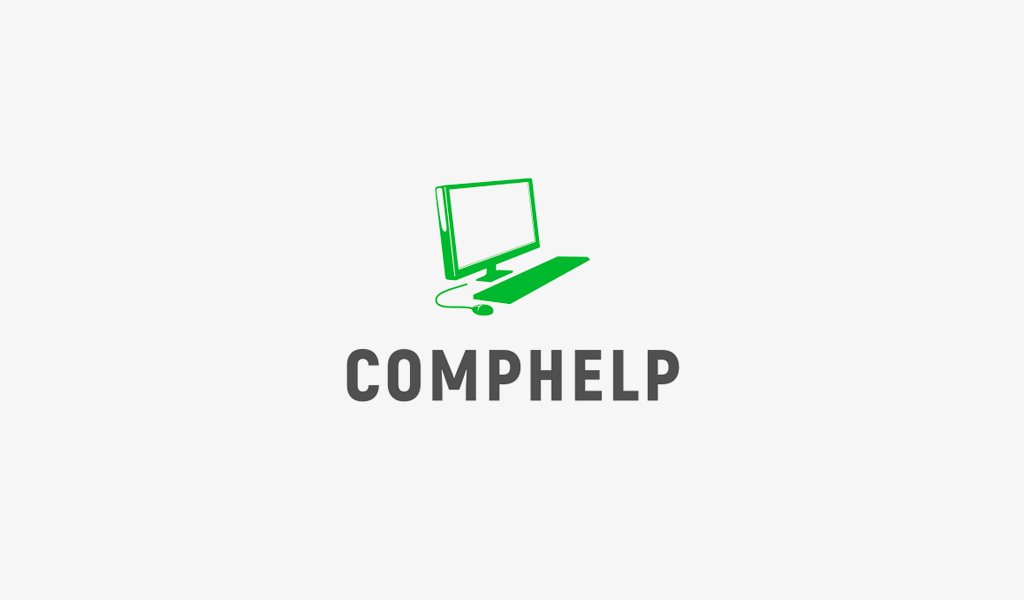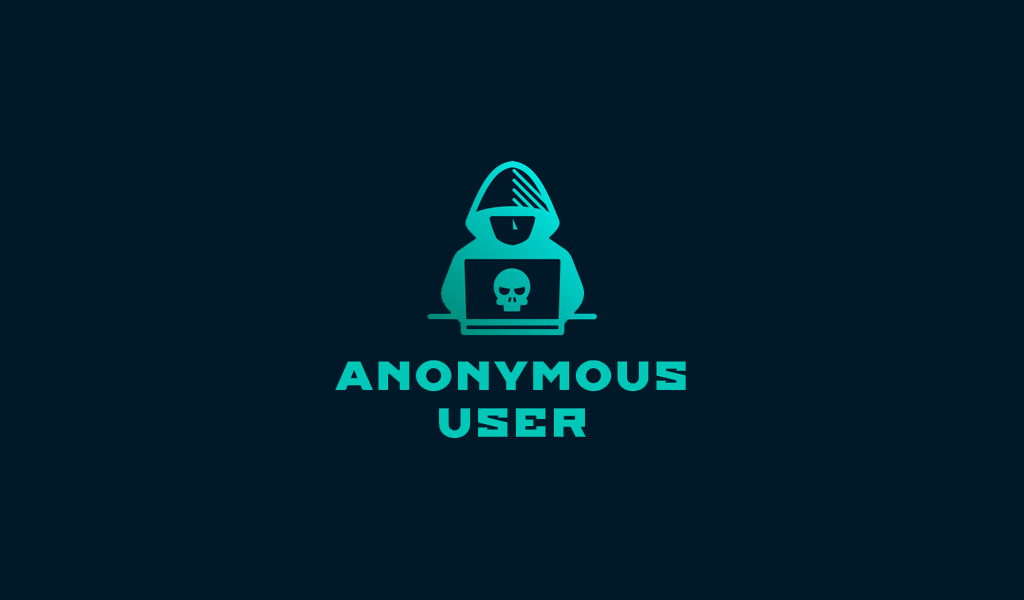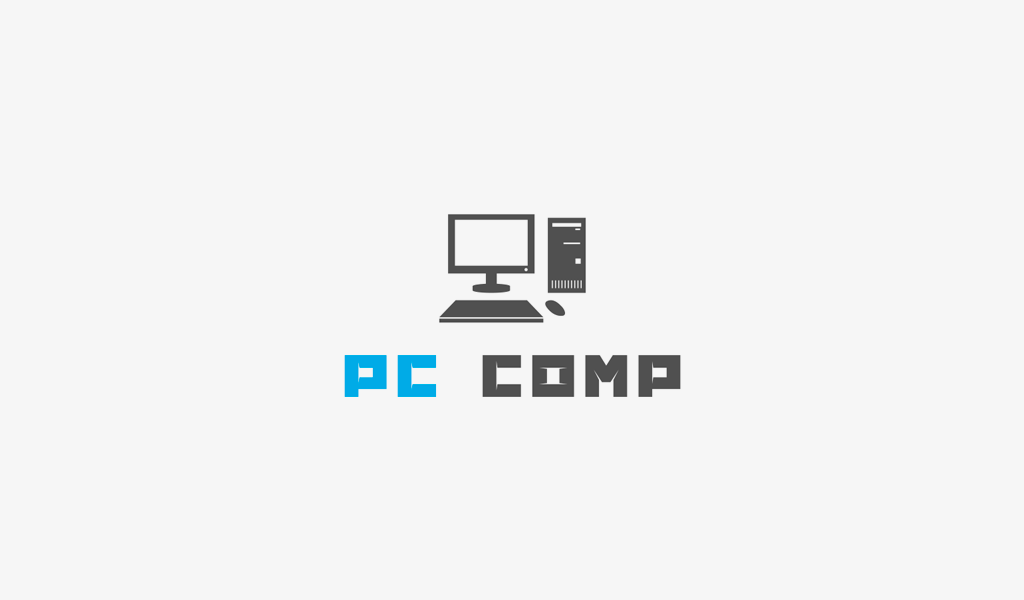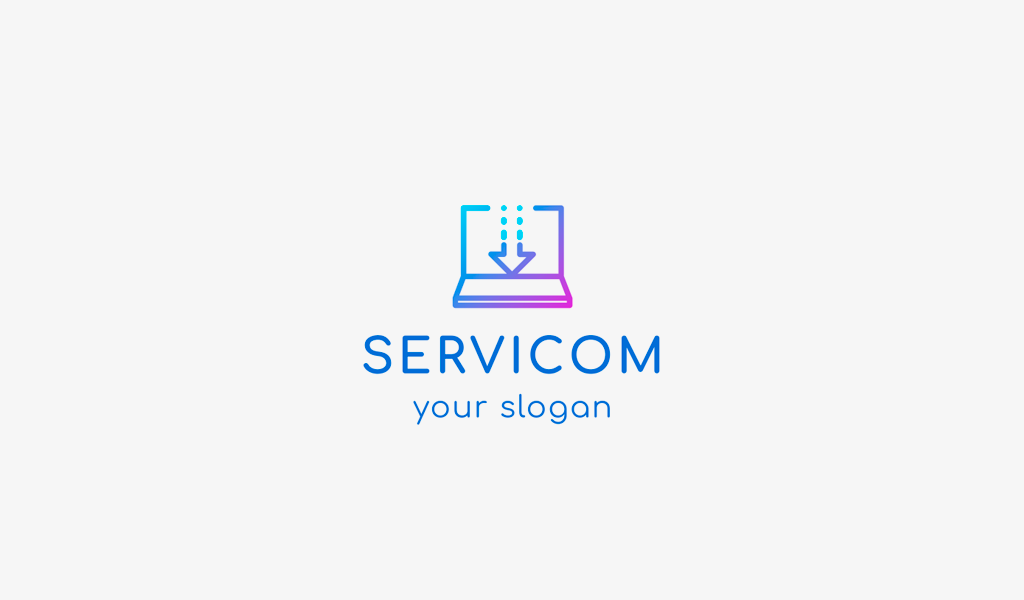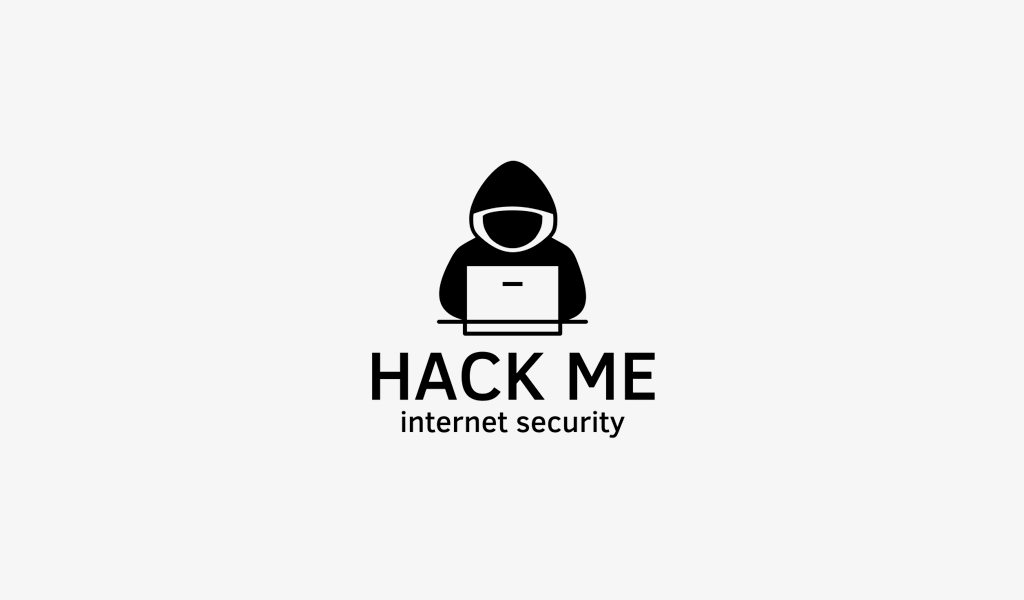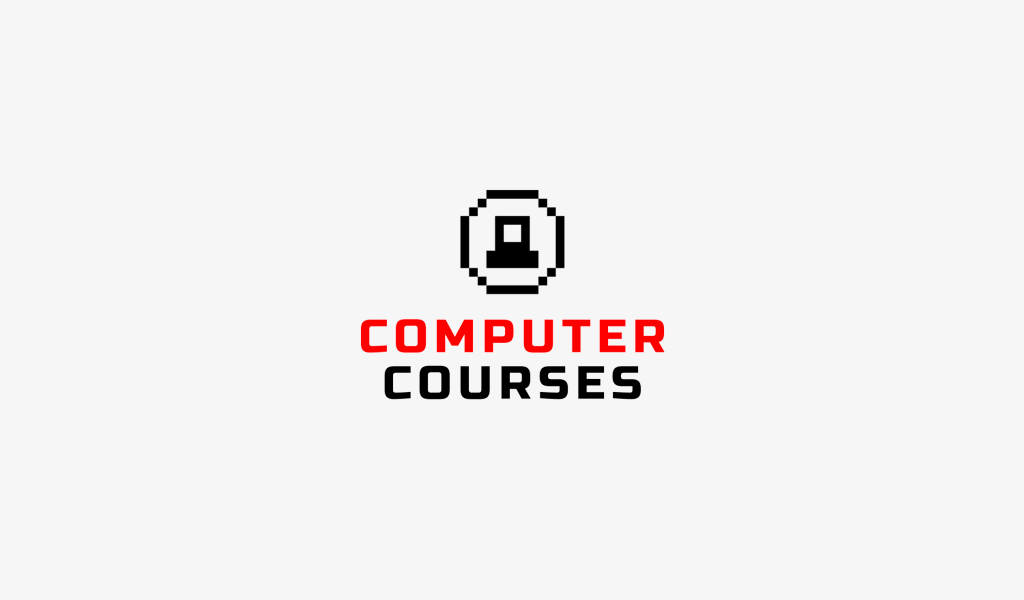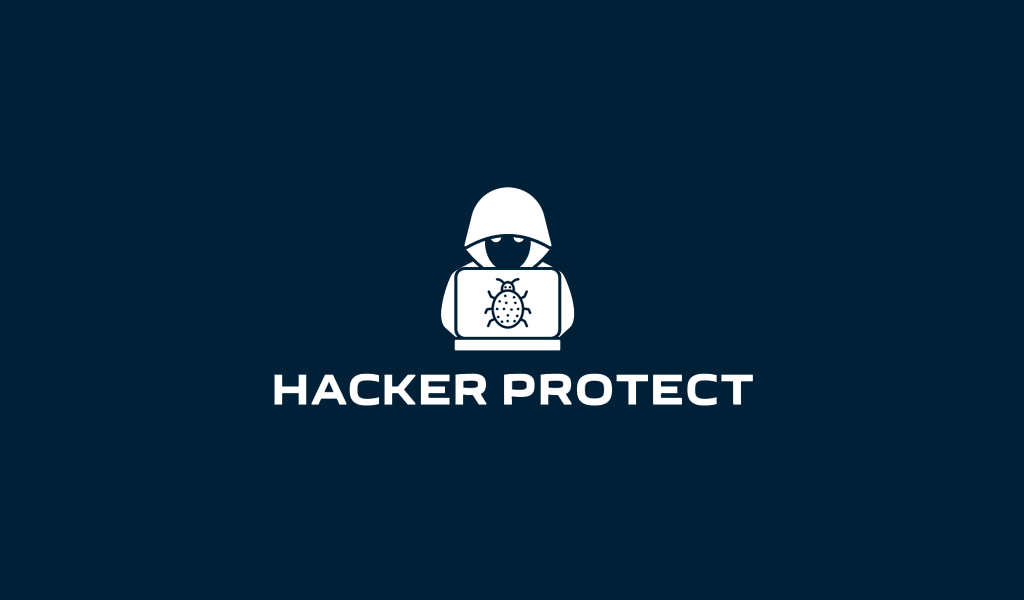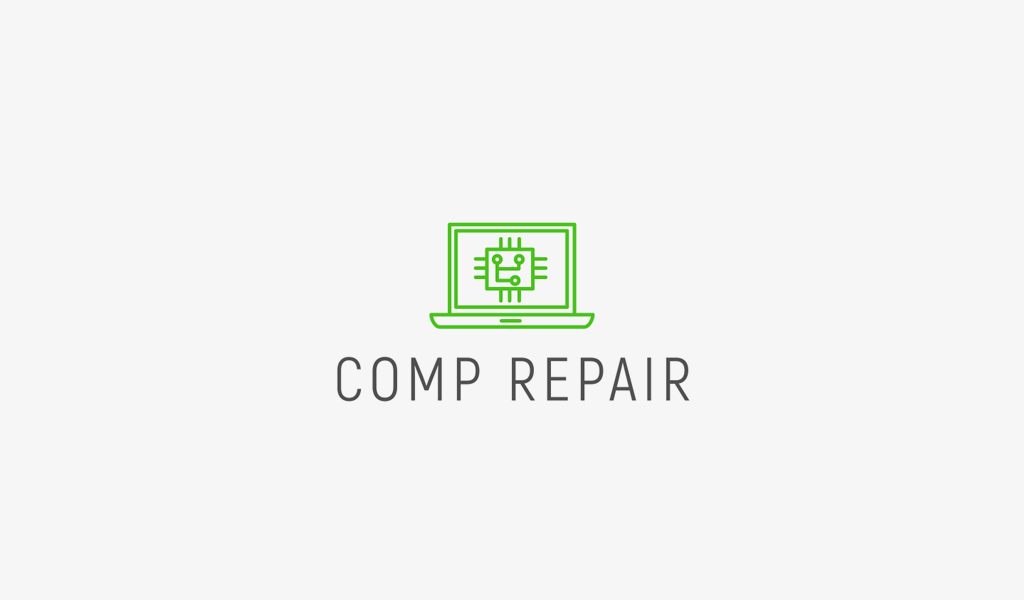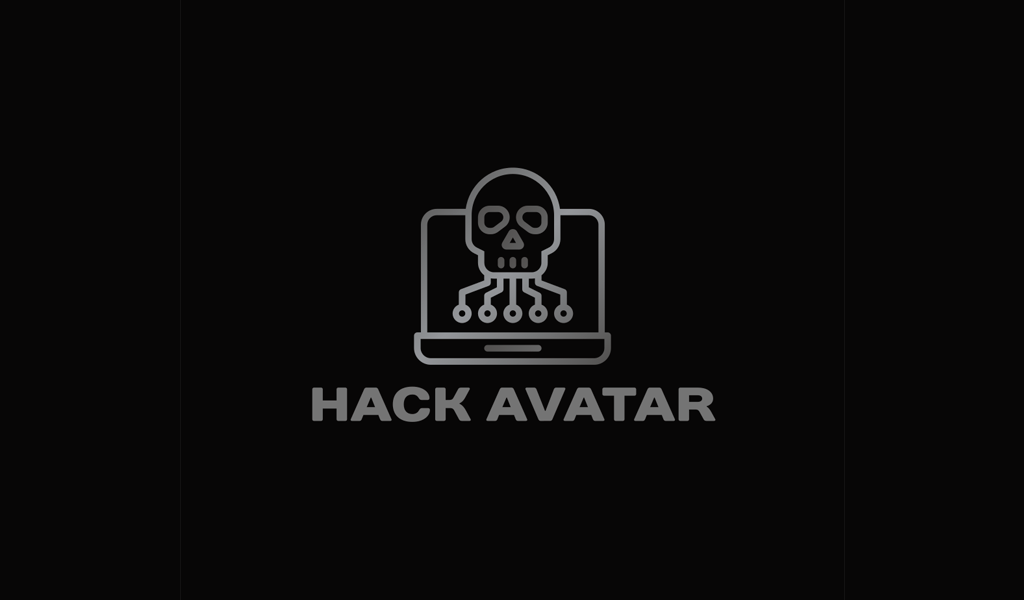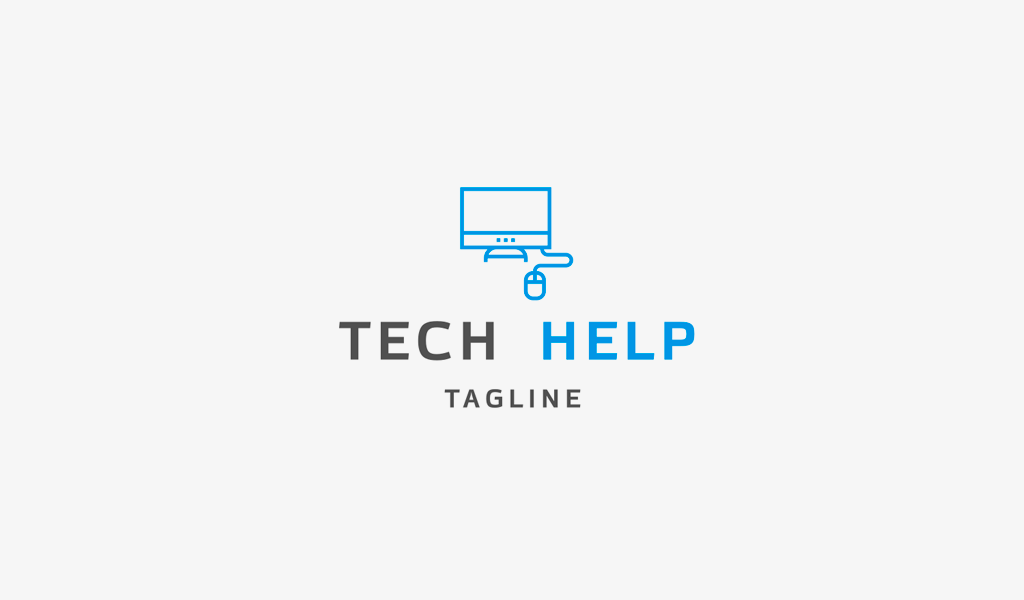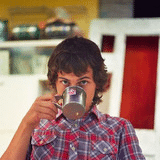 I'm a product and graphic designer with 10-years background. Writing about branding, logo creation and business.