At first, glance, creating a logo is easy, especially for a designer or artist. Most people who are completely unrelated to business, marketing and design think so.
A unique and "active" logo should clearly and concisely represent the company. The logo is the ideal representation of a company and its field of expertise. And as a result, there is no place for distracting and unimportant details. It's only the visual essence and symbolism integrity that are the distinctive characteristics of the logo.
Logo creators are always highly appreciated because of the high demand and strict selection criteria. A logo makes a huge initial impression, something that can affect a consumer's perception of the brand, buying choices, and overall attention towards a service or product.
Create your own logo with Turbologo logo maker. It takes less than 5 minutes and no design skills needed.
Go to Logo Maker
Useful tips for creating a unique logo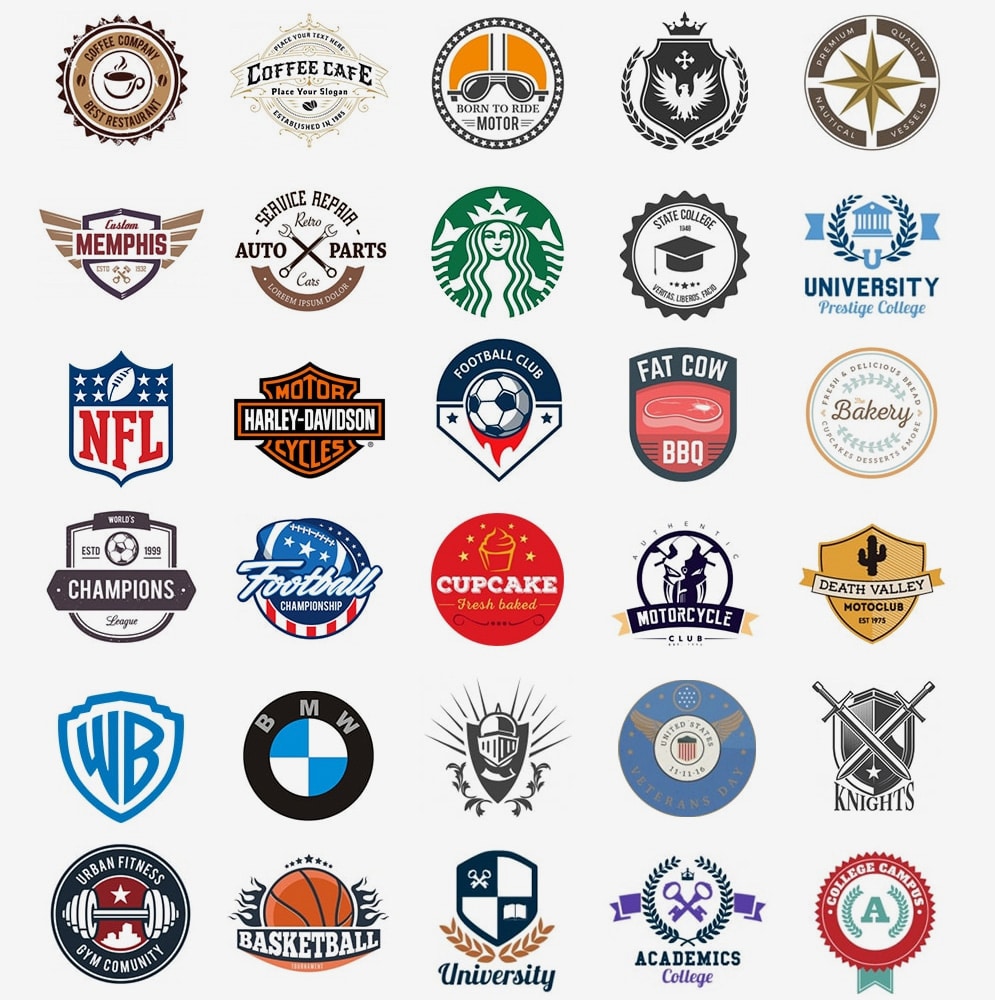 It is not easy to create a creative and unique logo design. Let's take a look at the secrets of some professionals who develop awesome logo ideas:
Check out design websites. You'll browse inspirations in all forms that allow you to choose the logo idea, as well as the unique color combination of its elements. Check out websites with fine pictures that stimulate your fantasy and encourage you to produce something interesting.
Assess similar companies in your field. If you are creating a logo, you should check out logo examples from other outstanding companies particularly ones that working in the same field. Of course, the designers who create these logos are good at what they do. Thoughtful research will help you not only to find inspiration but also to discover unrealized brilliant ideas.
Research the company. Carefully collect all the interesting facts and stories about the company. This will help you create a unique vision and, accordingly, clear images. It is important to know the mission, vision and corporate values of the company. Creating a logo, you should think about how they do consumers and target audiences perceive the company. When creating, you must remember that logo is the thing that informs people about the company.
Keep it short and simple. Be good to yourself and relax, just take a pencil and start sketching various things. Usually, creative people cease being creative when they think too hard due to tight deadlines, information overload and concentration. Simplify the desired logo concept as much as possible, and perhaps the very first sketch will become the main one. When you sketch, you just freehand without overthinking, and a curve or line you begin could modify the design of the logo you're about to create.
Relax and take a break. Working and thinking too hard will exhaust your mind and decrease creative progress. No one will escape fatigue, even if the whole team is working on the logo. It is necessary to alternate activities with high intellectual loads. This will remove the emotional stress and thereby relieve the tension. You might have achieved outstanding things before on minimal rest, but think about how much better you'll be if your mind and body were fully recharged. Information processing takes place in our subconscious constantly. Most likely, the very same "creative explosion" occurs at the moment of rest.
How to create a logo: tips and rules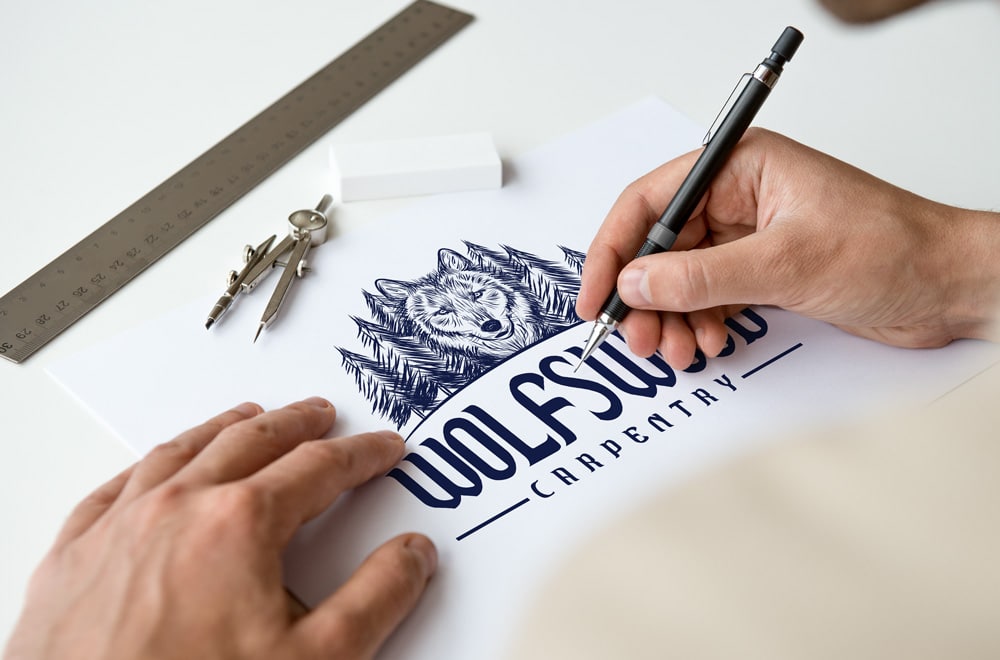 Since the logo is designed to solve the challenge, let's assess important aspects that will make your logo unique.
Simplify it. If you shove too many things into one logo, you can confuse people. Keep in mind that it must be understood intuitively. And don't forget that logos are usually shrunken to small sizes, particularly when used on products like letterheads or keychains. You can't fit an abundance of details on small spaces, otherwise, the logo turns into a messy and unreadable spot.
Work with associations. Let's think about intuitive perception and try to express the expected color and symbolic associations in the logo. What is the initial thing that comes to mind when you go to the dolphinarium? Likely the color blue, a dolphin, or a killer whale. A dolphinarium logo is nonsensical if you use the black or yellow color. This is something to be mindful of when creating logos. You must keep all aspects relevant and do your best in order not to confuse the target audience of the company or brand.
Color is important. It is not always easy to choose a basic color palette for a logo. The color may reflect the status of the product (if any), and, for example, environmental friendliness and so on. Each color has a special implication and can add nuance to your message. When considering the personality of the brand, you need to keep in mind all factors of the picture. Unusual and extraordinary tones might be eye-catching, but maybe overlooked and give an incorrect message to consumers. More details about color choices are here.
Typography is vital. Selecting the proper font size and type play a large part. First, the font allows you to quickly read a particular word. Secondly, the client can determine whether the spelling of one or another name corresponds to his ideas about the product and the company according to the font style. Thirdly, a custom logo font can not only make the brand unique but also popular on the Internet.
However, there were several factors that had to be considered, when selecting a font to add to your logo design:
Refrain from using popular fonts that might look amateurish. This will reduce the status and professionalism of the company.
Ensure the font is readable upon being scaled-down, especially if it's calligraphic or handwritten.
Don't use more than a couple of different fonts.
Think about a custom font for your design, like an investment, because the brand will be more distinguishable if original. Templates of successful logos with a custom font include Coca-Cola, Disney, Esprit etc.
Logo shapes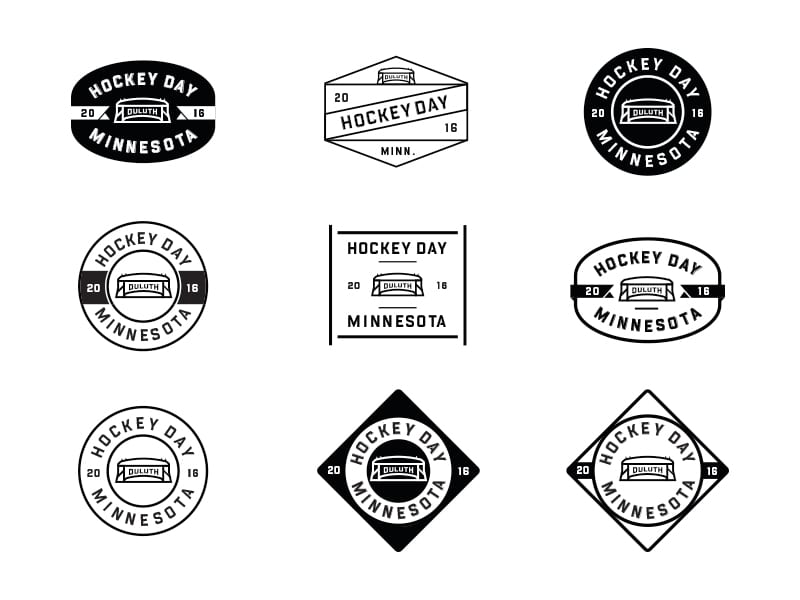 Be different and play around. For example, you want to create a logo for the bank. It is located in the business district, where all banks have golden logos. In this case, it is worth choosing a different color for the bank's uniqueness. But the main message should not be lost (the pink color is better not to use). And if all other logistics companies in the neighborhood use boxes in the logo, you don't have to have one in your logistics company's logo.
Use the best tools and resources from the Internet. There are plenty of places to browse on the Internet if you need inspiration, help, or want to collaborate with someone to design a business logo. When you're looking for inspiration, you can explore websites that contain examples and entire logo collections from various designers.
You can create your own logo using online generators. Such websites are perfect tools for logo generating in minutes. You only need to know the company name and the professional field. The program analyzes and offers a selection of the most appropriate icons from a large range. The user chooses a suitable logo and downloads it. If there is no suitable logo, it can be created on the basis of more or less suitable, just by changing the elements and color, or editing the text. The image base even gives you the opportunity to choose several logos for the most popular social networks. Also on this site, you can create a company business card layout or an envelope template with a company logo. The site is great for anyone lacking design skills but wants to create their own professional logo like a professional designer.
50 creative logo ideas
Accomplishing a properly designed logo warrants plenty of effort, time and money. You must to be up to speed with current design trends but also you need to clearly understand the style of the company and its mission. The potential world-famous company logo should be memorable, have a positive meaning and be pleasant to the audience. Here you can find 50 original, creative, inspirational logo design examples.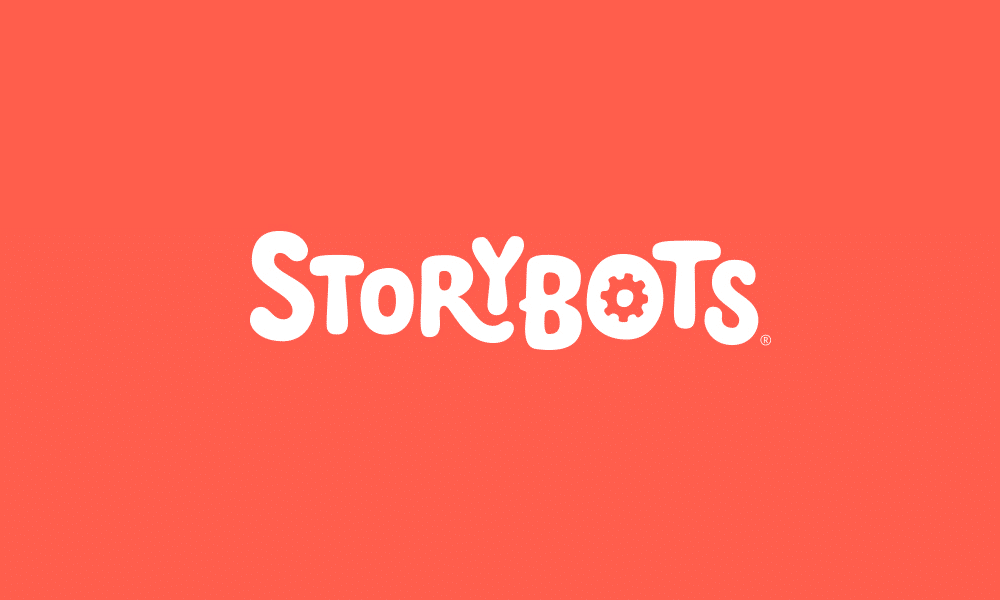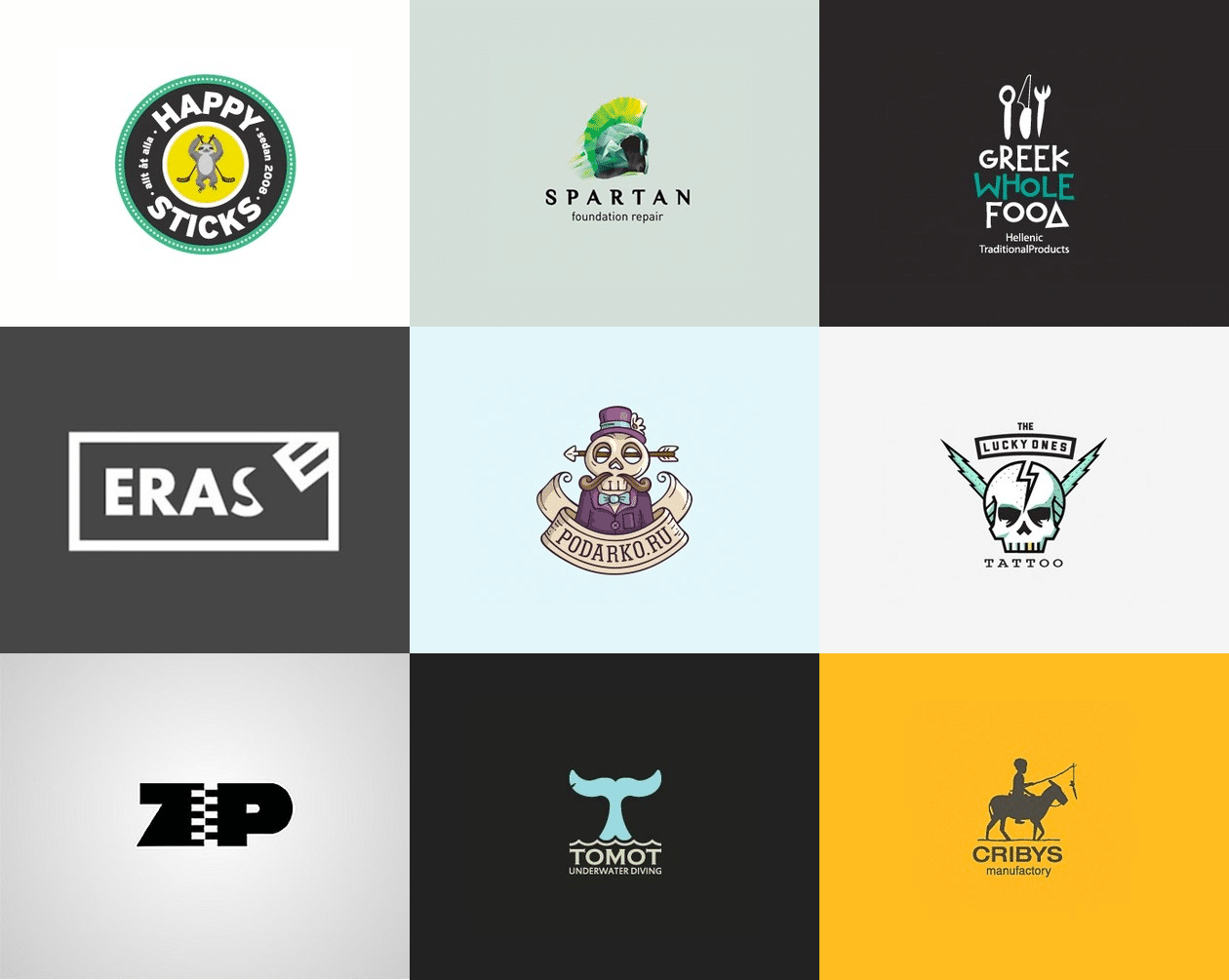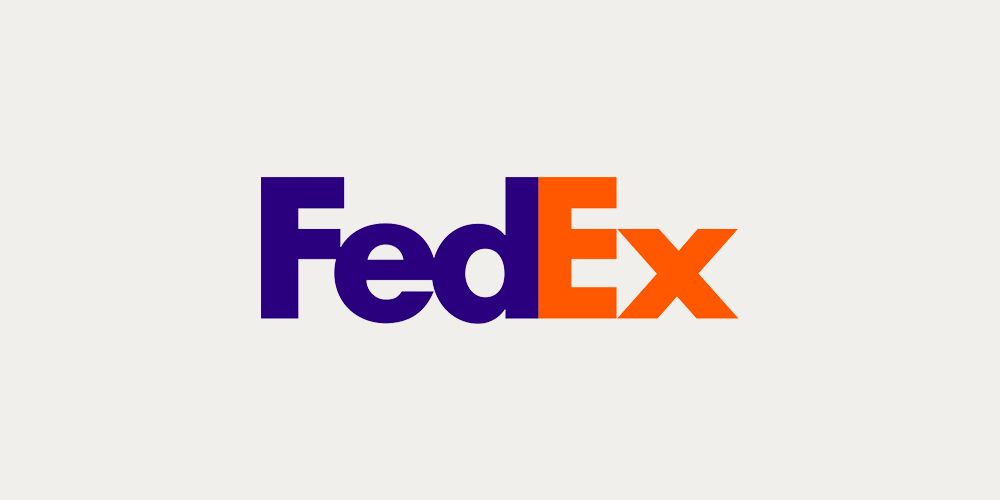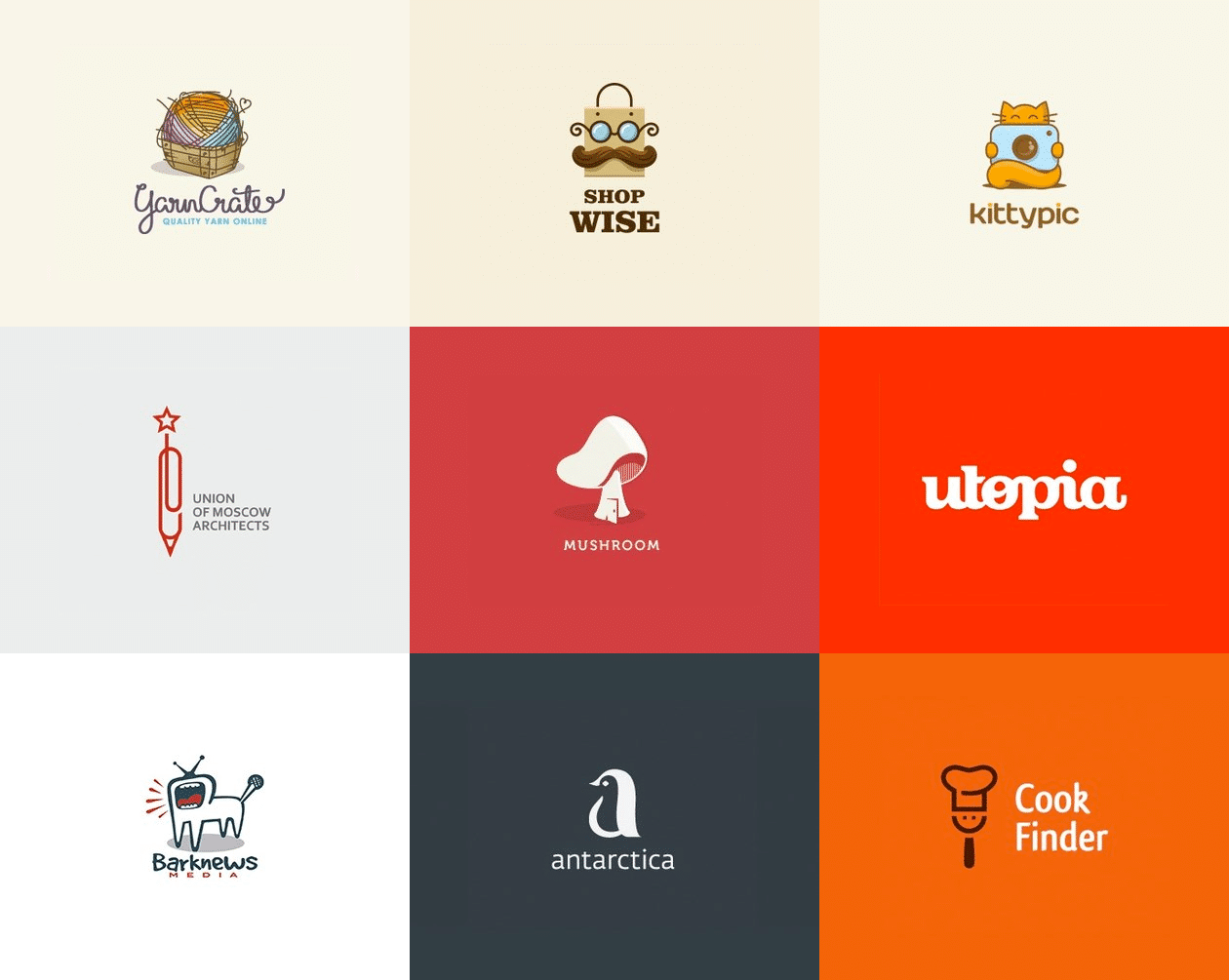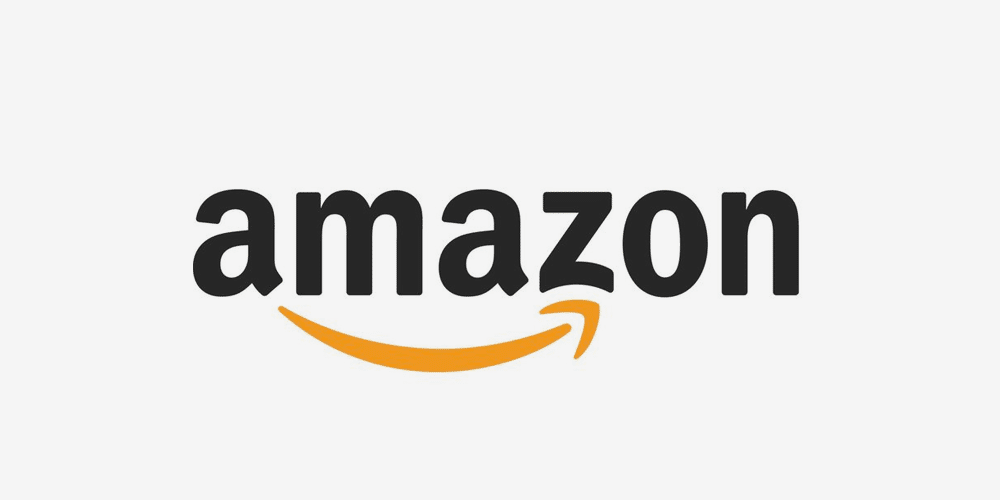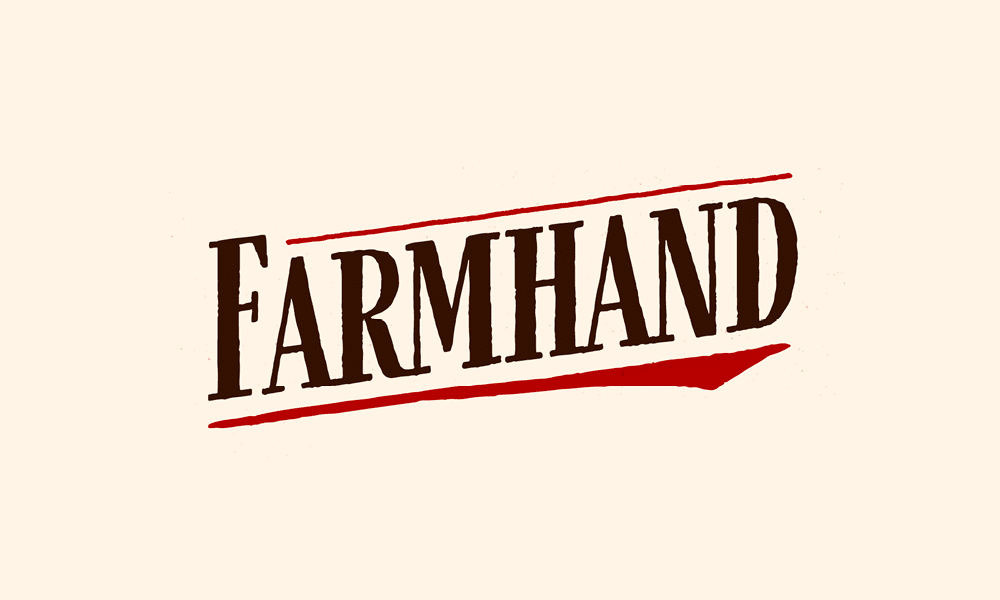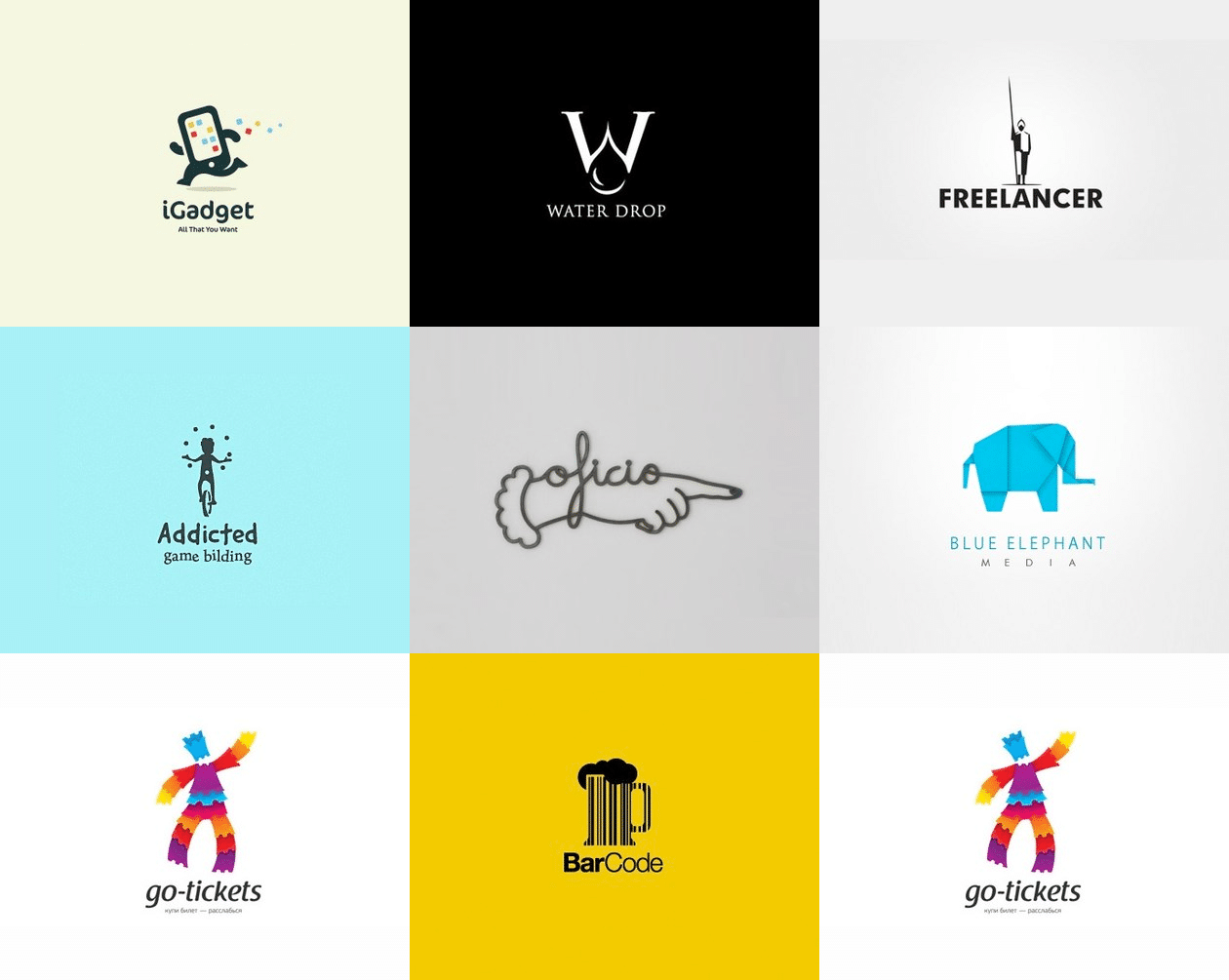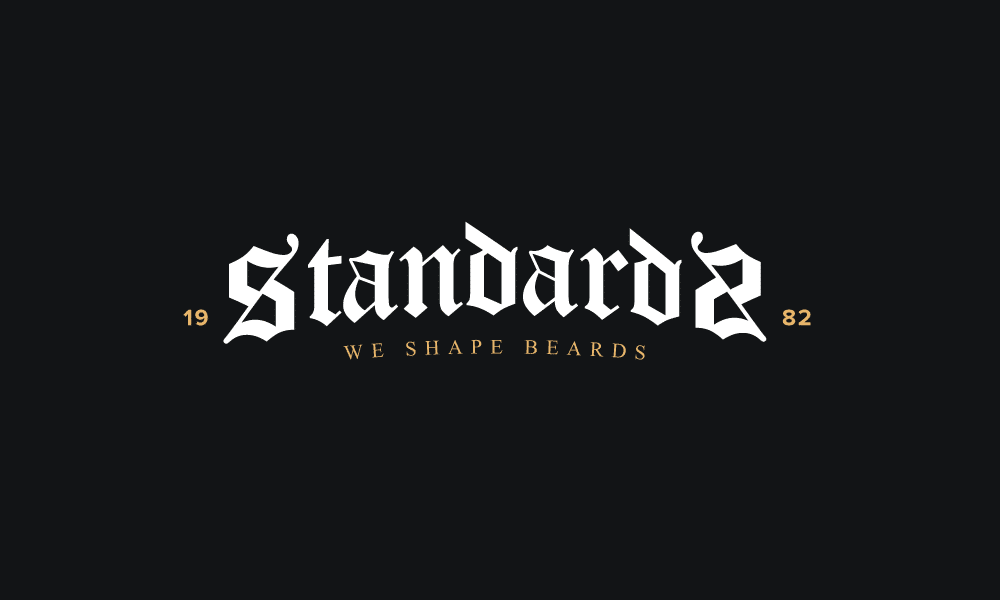 Want to create your own logo? Make it via Turbologo!
Examples of logos with a computer from Turbologo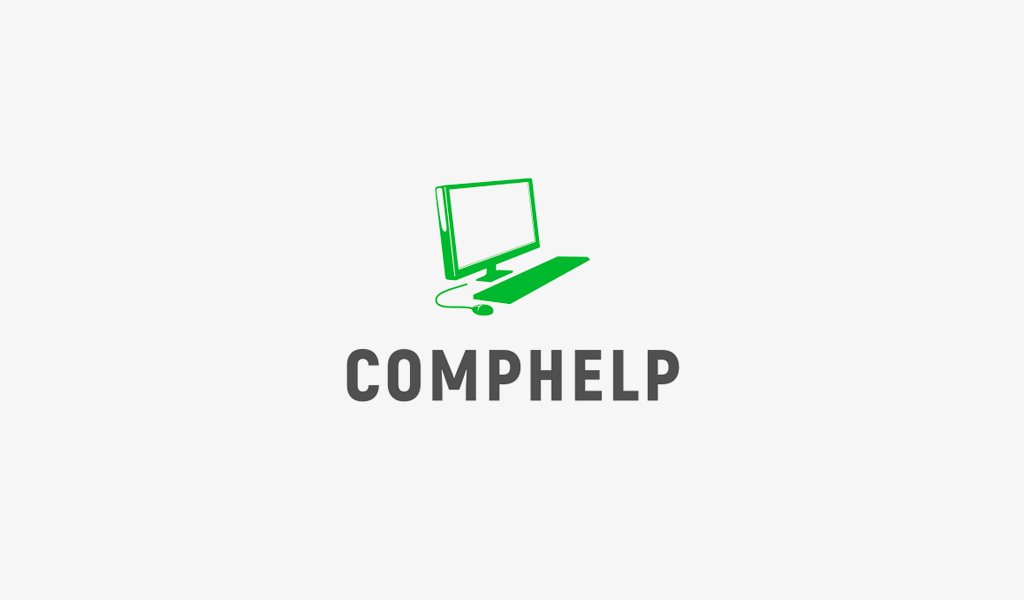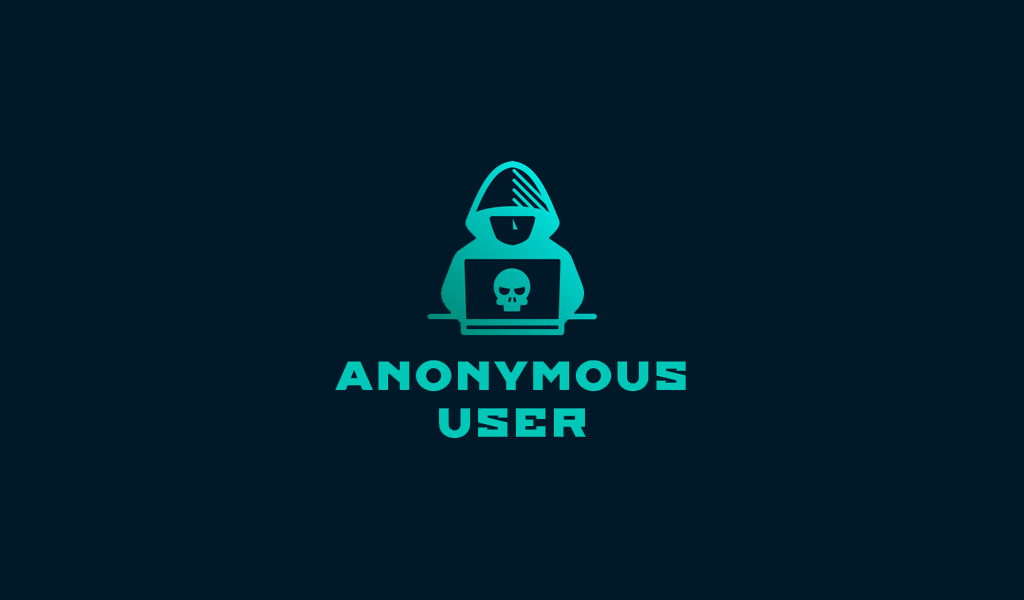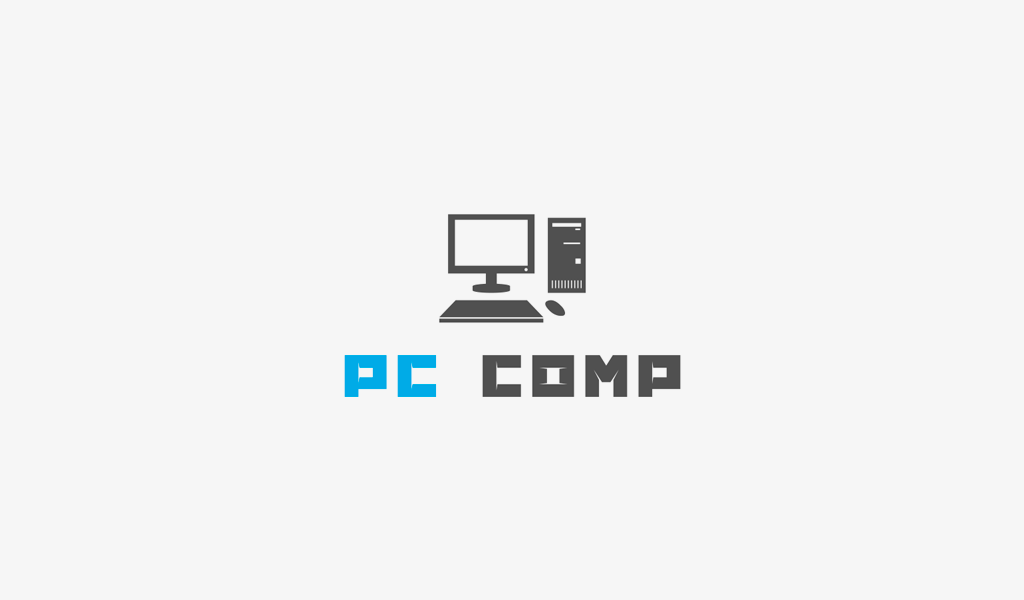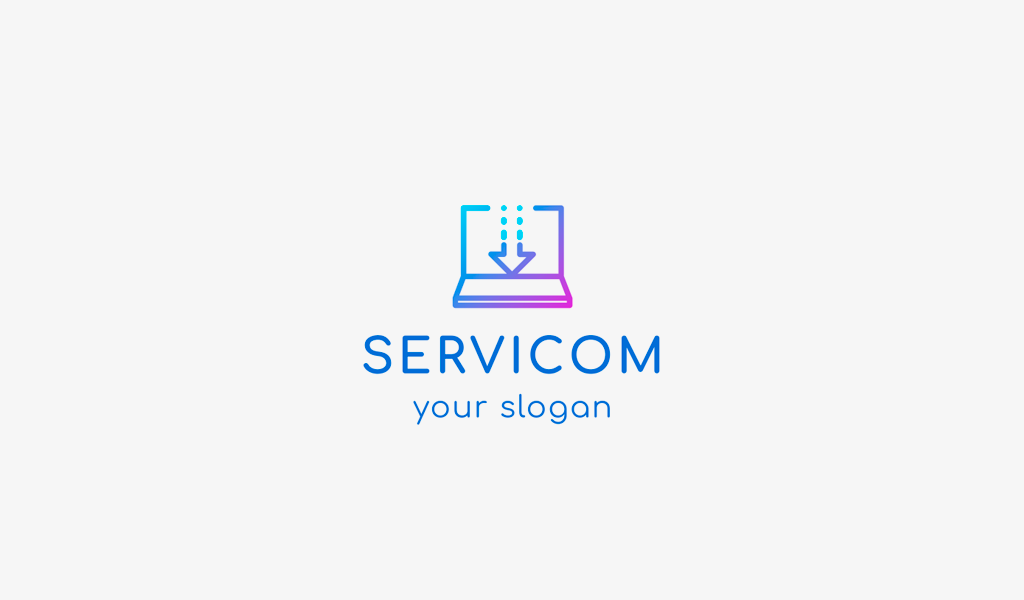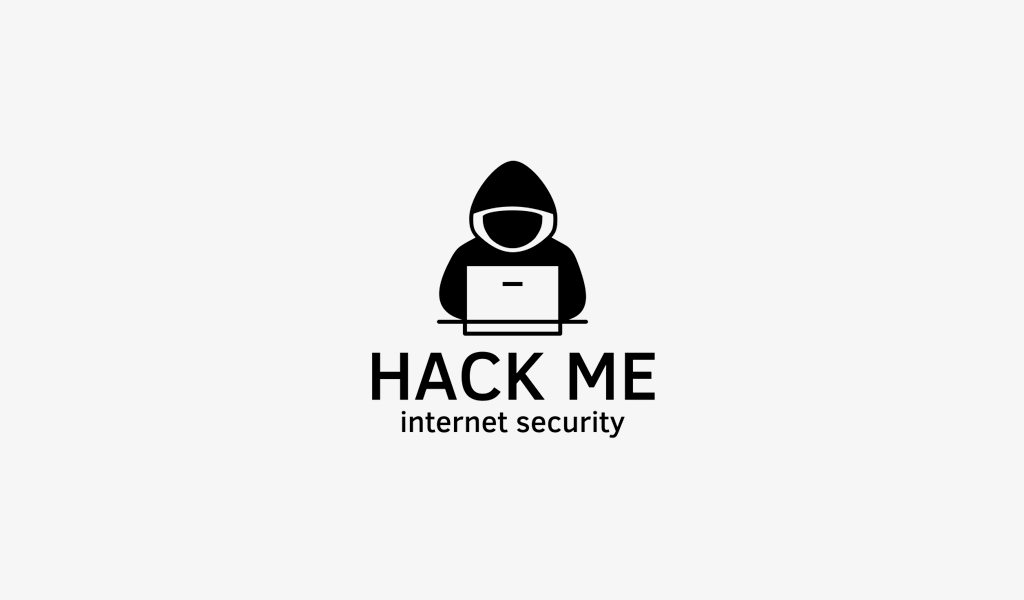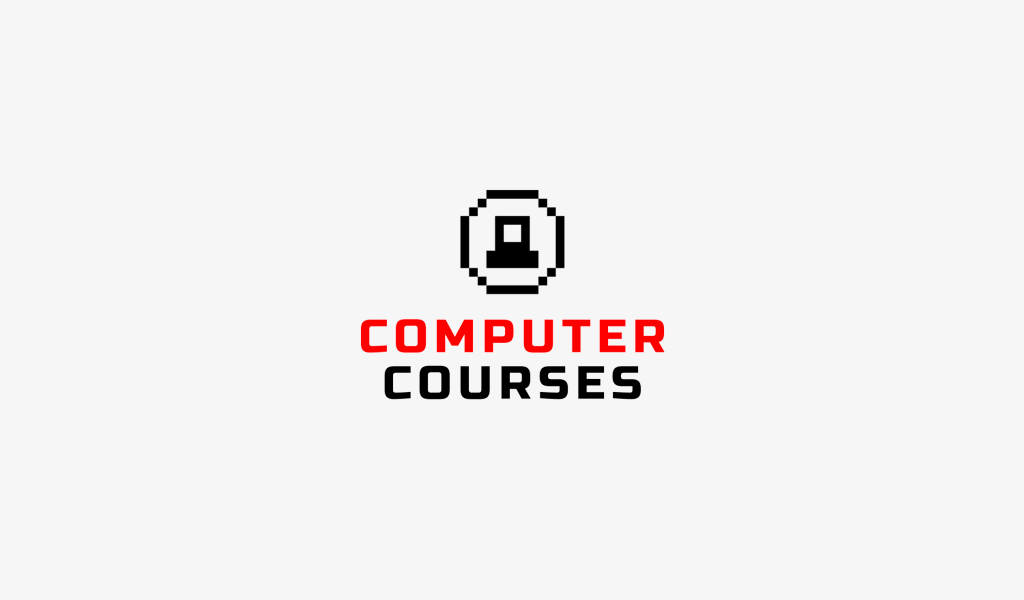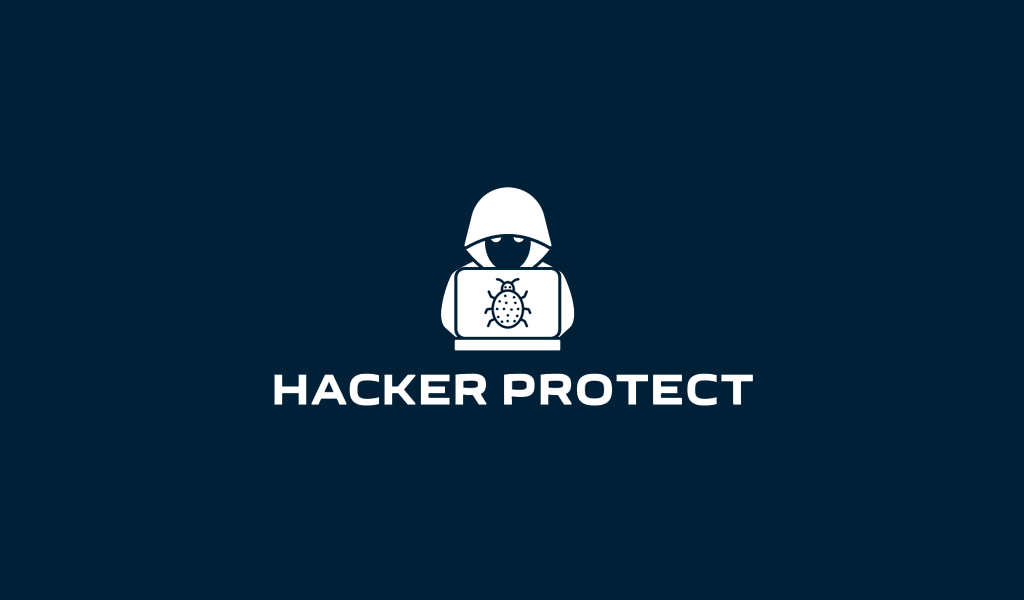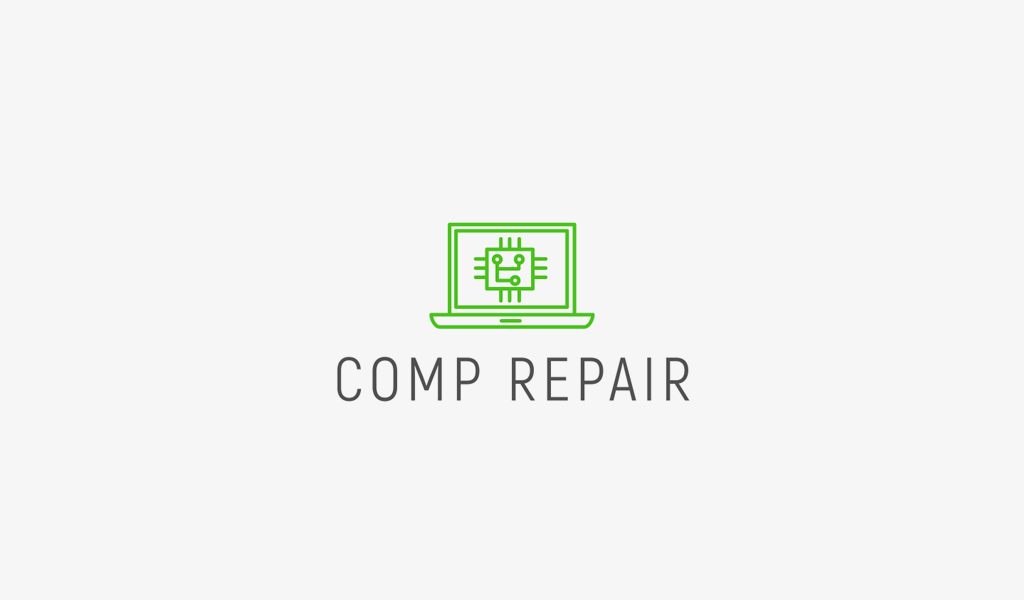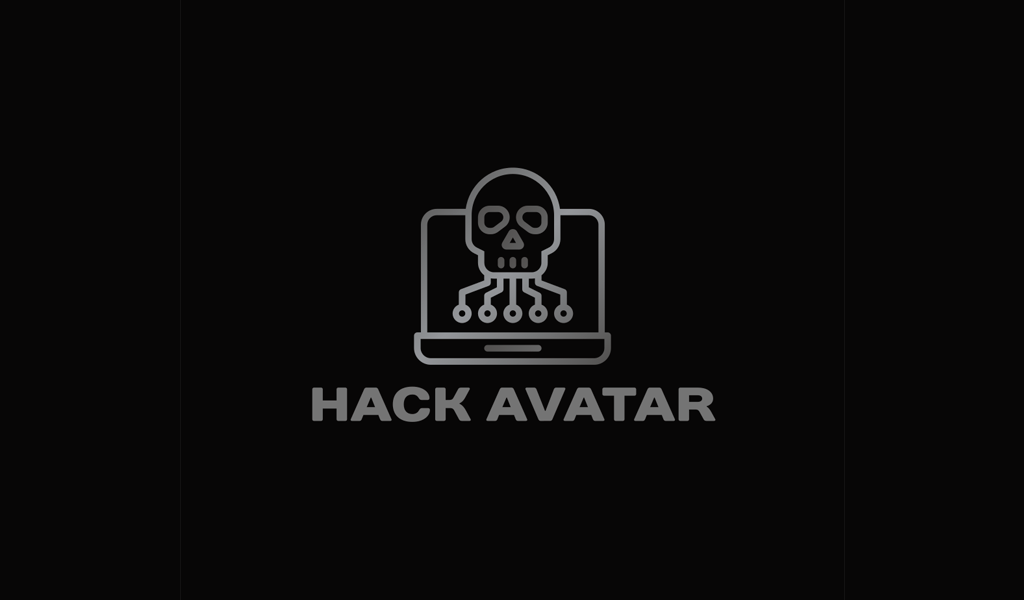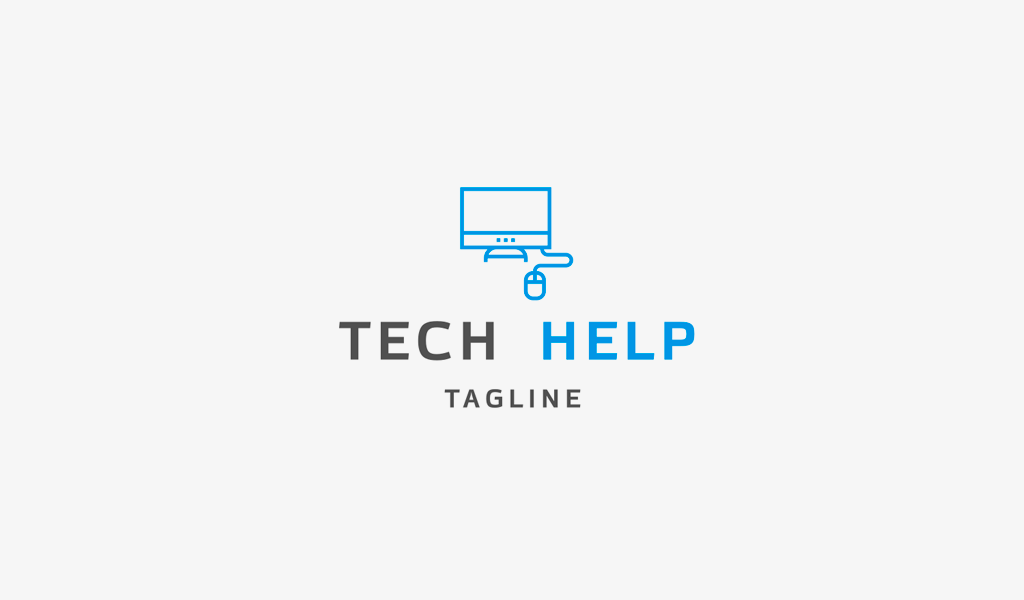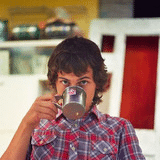 I'm a product and graphic designer with 10-years background. Writing about branding, logo creation and business.