It's officially the holiday season! It's time to send holiday cards to employees and customers if you want to make your business festive. Every year, nearly 7 billion holiday cards are purchased and distributed around the world, so you can guarantee this tradition is still alive and well.
Create your own logo with Turbologo logo maker. It takes less than 5 minutes and no design skills needed.
Go to Logo Maker
Everybody is busy at this time of the year. However, sending holiday cards to employees and customers will encourage them to reflect on your business and how they value your products and services.
Making a holiday logo design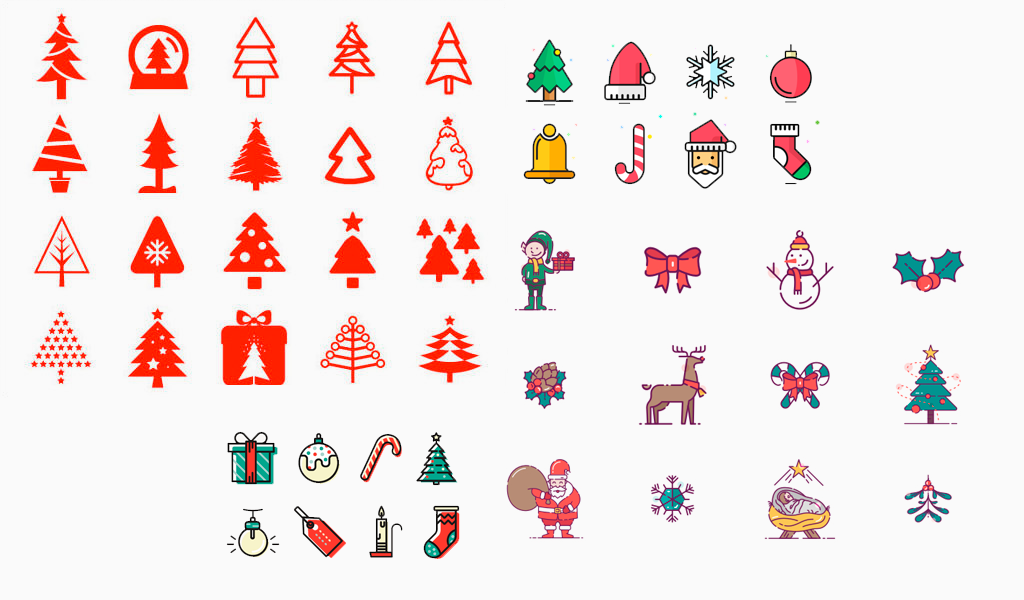 Deciding what to include on your holiday card is the difficult part. It is common to choose a festive color scheme with a print of a snowman and holly leaves. However, we believe it is best to go one step further by creating a holiday logo. An online logo maker makes it easy to create holiday logos. These online logo design tools are quick and easy to use, so you can quickly check off this project.
Here are some simple steps that will help you create the best holiday logo design.
Do your research
Do your research online. Check out what other businesses in your industry are using for their holiday logos. Chances are no one has opted for a holiday logo, which means your business will stand out amongst competitors. Are you looking to include all holidays in your holiday logo? Are you looking for a logo that is more Christmas-focused than usual? This is a good time to have a conversation with co-workers and employees about what they think would work best. Keep your customers in the forefront and ask them what they would like to see.
Enter your logo text
You will be asked to enter the text that you would like to appear on your holiday logo in your logo maker tool. This is a great place to include phrases like "Seasons Greetings", "Happy Holidays" and "Happy New Year" within the title area. To ensure customers know where the holiday card came from, you can add your company name in the slogan area.
Choose a logo design
Now it's time to have fun with the festive part. Choose a holiday logo design that works best for the message you are trying to bring across to customers. You can use holiday icons such as stars, snowflakes and bells to decorate the design. You can also decide where the icon will be placed in relation to your text. Are you looking to place the icon above or below the text? Are you looking for the holiday icon to be between the lines of the text? You can experiment with the layout using many online logo design tools.
You can customize your holiday logo
Once you have chosen a layout and a font style, an icon, then you can make further customizations to your holiday logo. You can use colors from your company logo or create a new logo. Colors such as reds, whites, metallics and deep greens are often associated with holidays.
Save your logo and use it
After you are satisfied with your holiday logo, it is time to place it on your holiday cards.
The right holiday card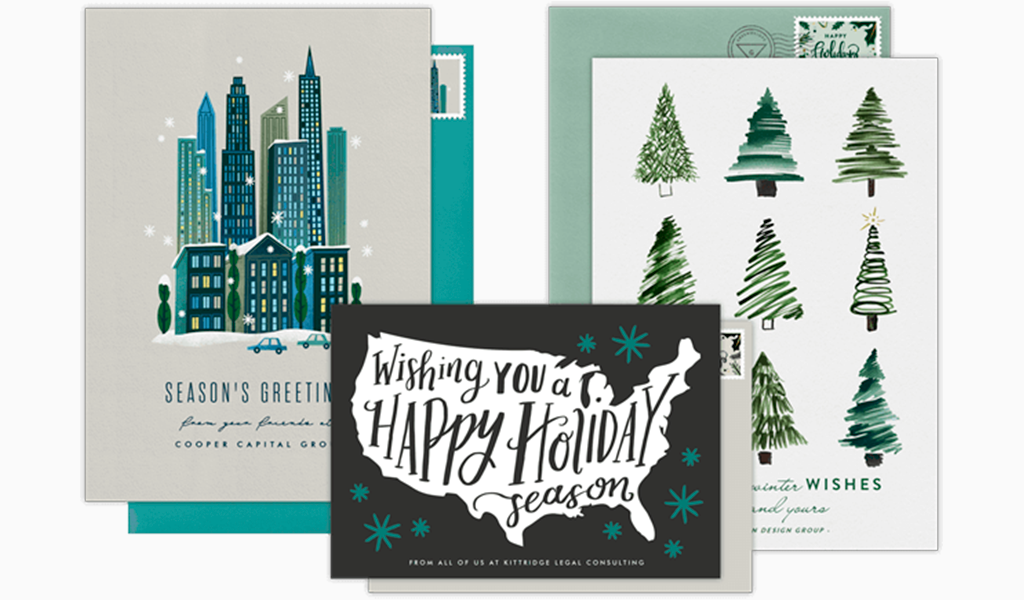 Deciding on the perfect holiday card doesn't have to be a major life decision, but you should put some thought into how you want it to look. You can take a moment to look at the many holiday card layouts available online. Consider whether you prefer a flat or folding card. Also, consider whether the card should be horizontal or vertical.
You can customize the greeting card by adding text to it. For example, a message about how you appreciate your employees, or your gratitude to customers. The greeting card will allow you to upload your holiday logo. To ensure it is visible to all who receive your card, you can drag and drop the logo anywhere you want. Save the card and complete your order. Then, get ready to mail some mailers!
Order your holiday greeting cards early to make sure they arrive in time to be sent to employees and customers. Order today!
Examples of logos with a computer from Turbologo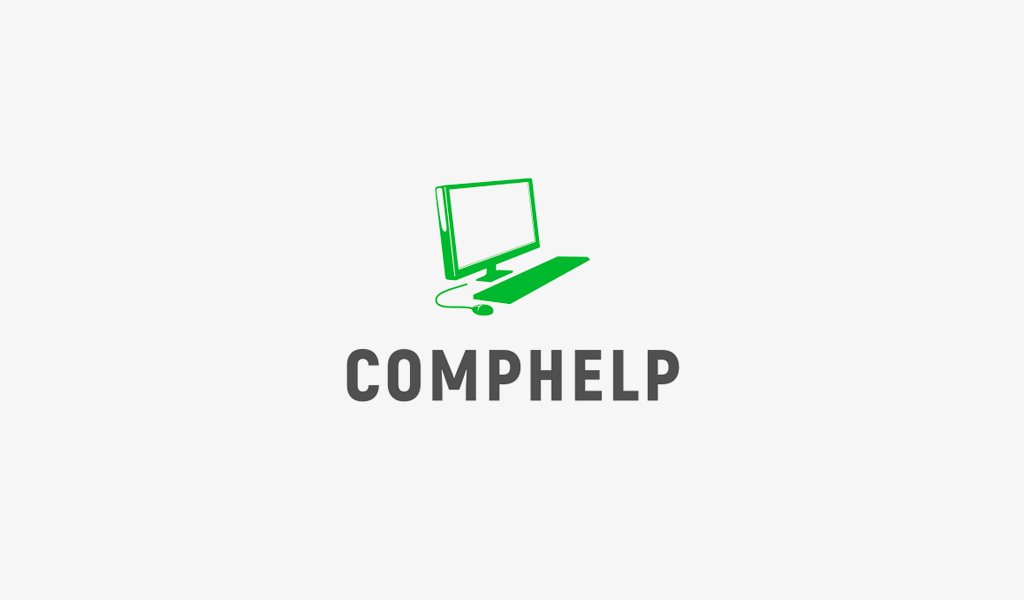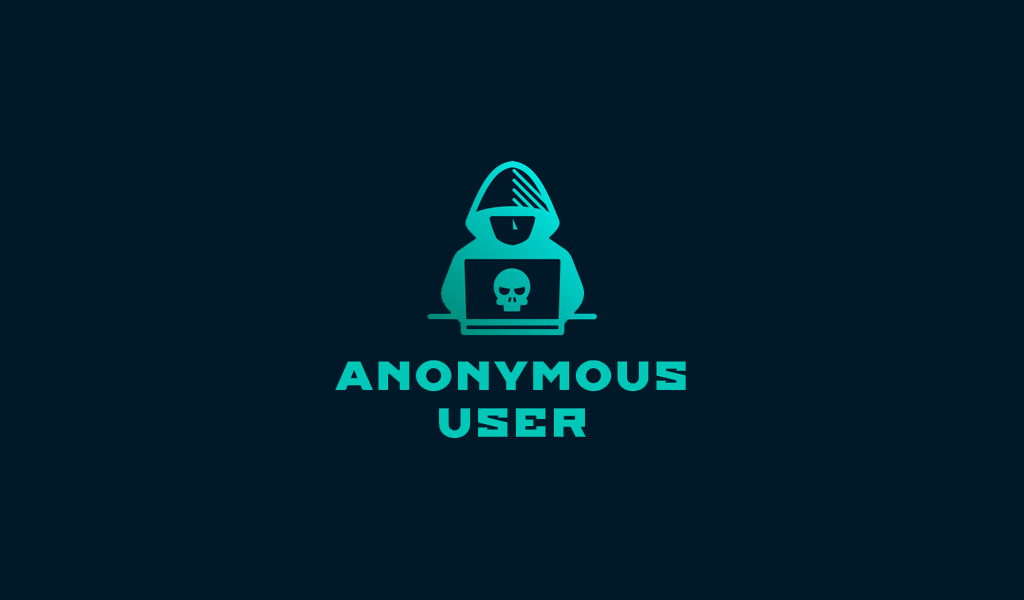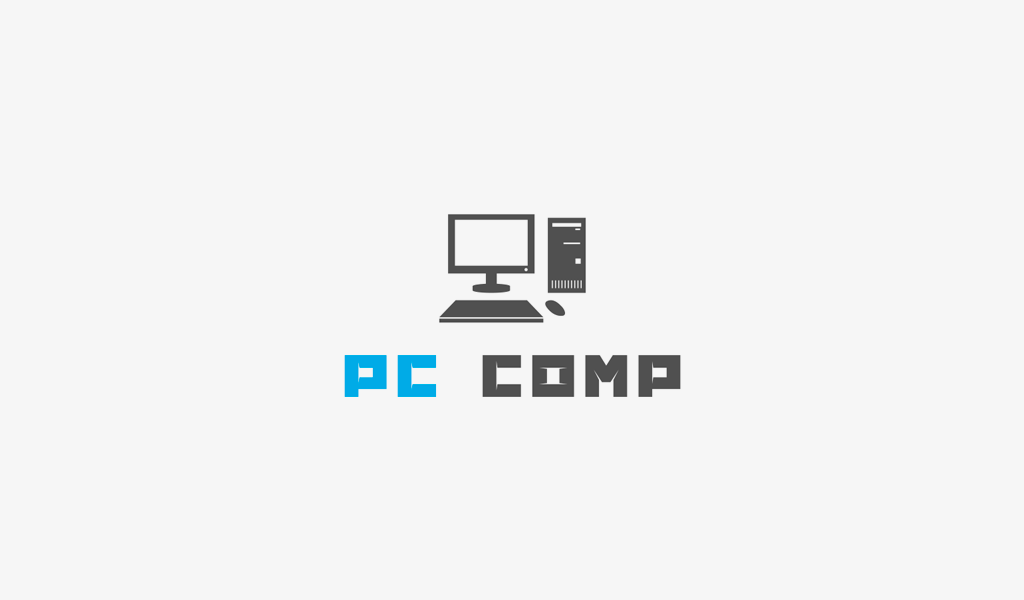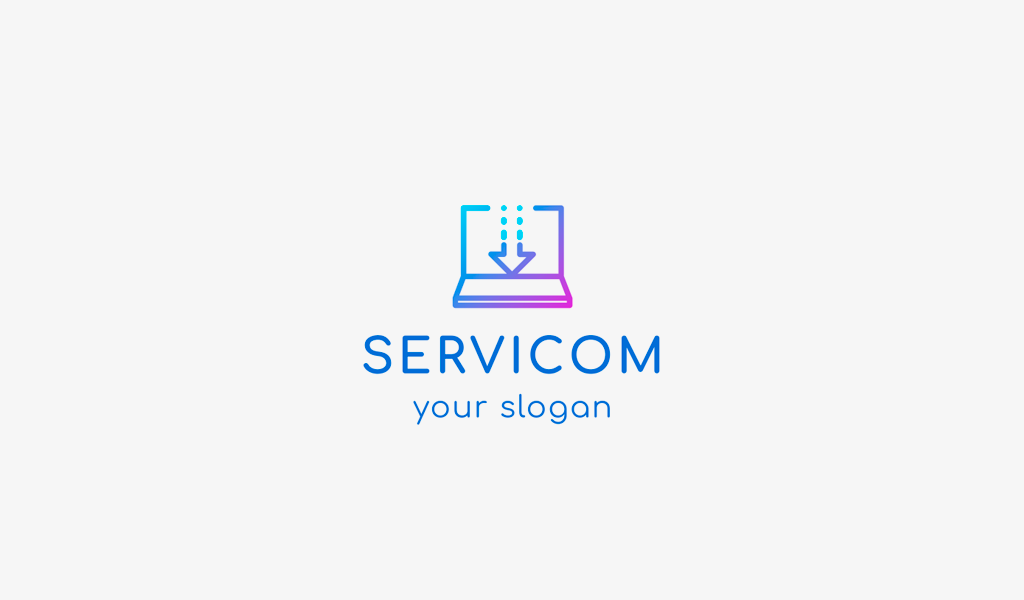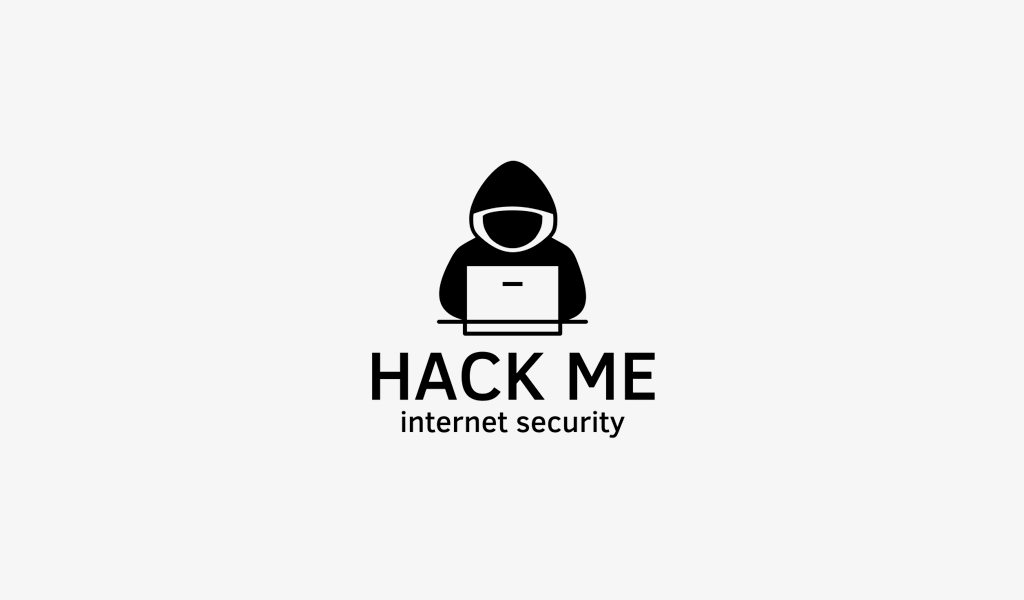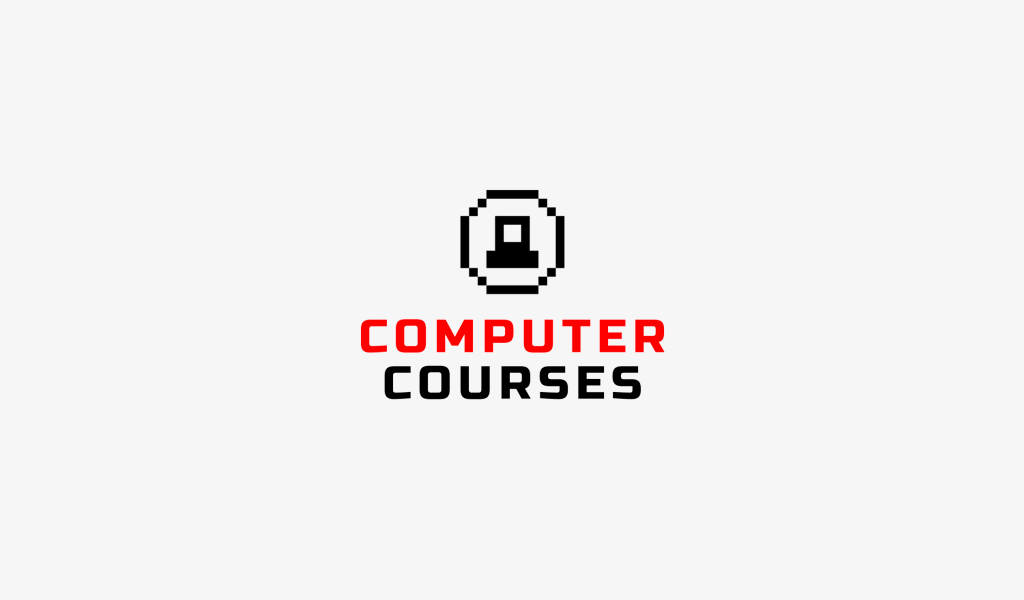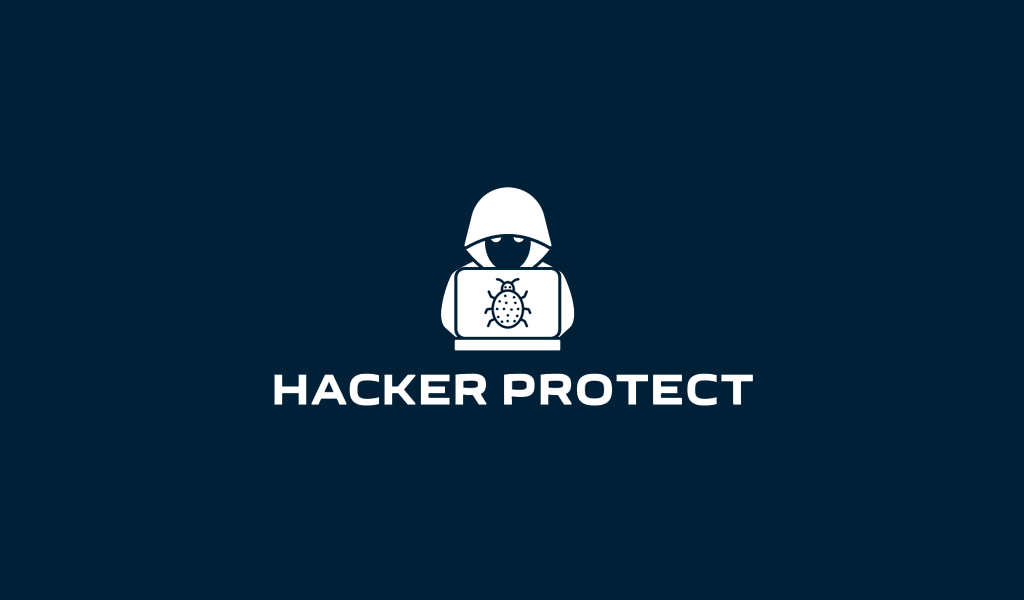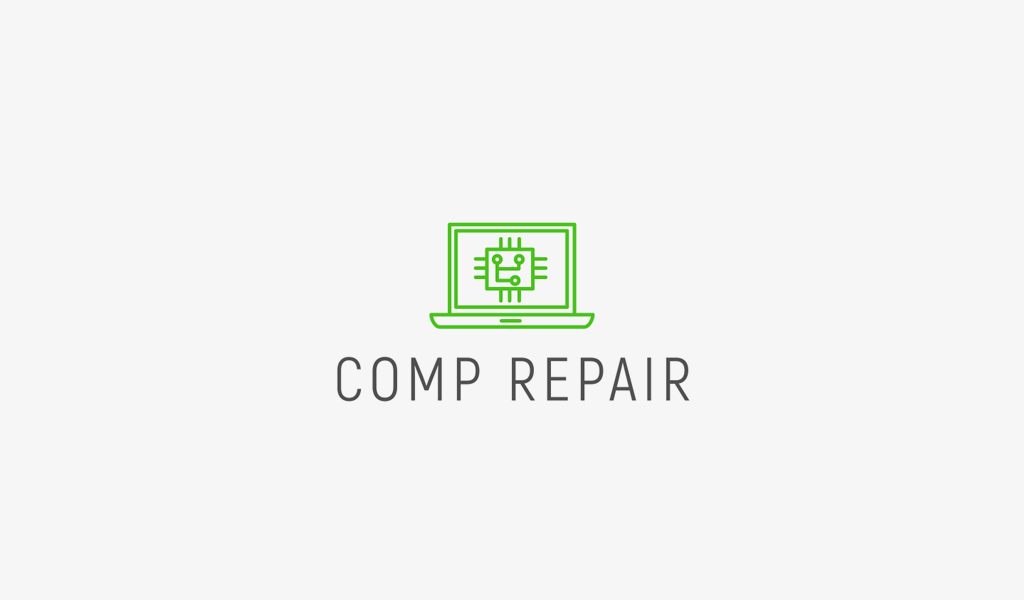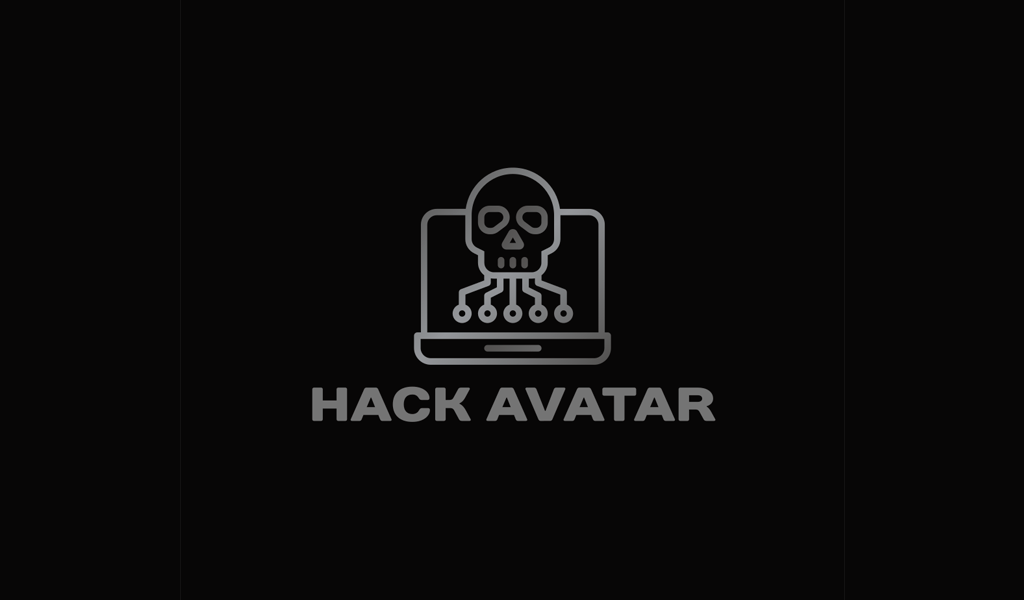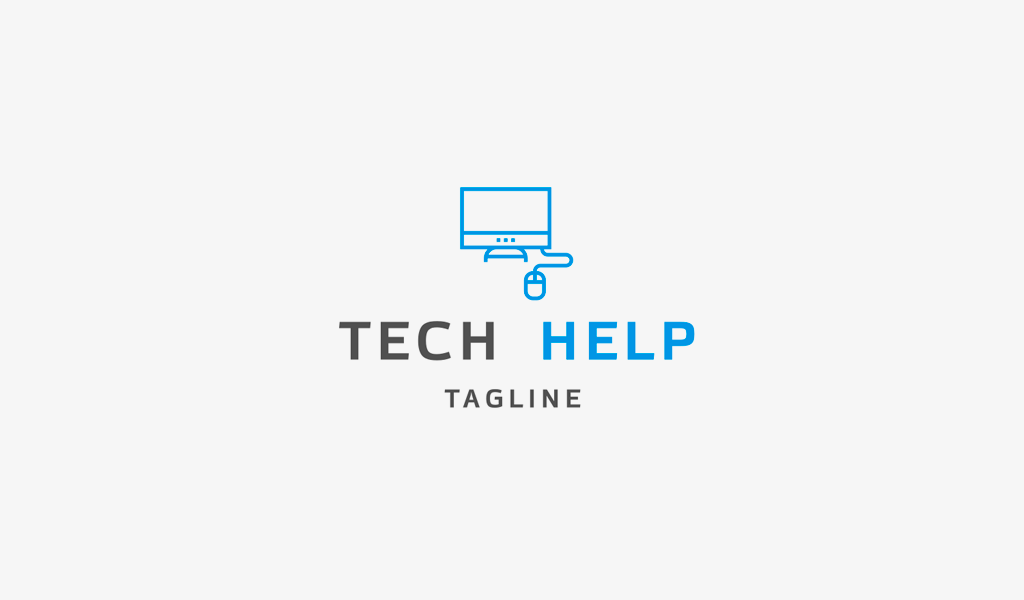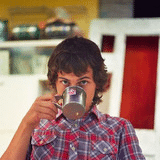 I'm a product and graphic designer with 10-years background. Writing about branding, logo creation and business.