Whenever you think about some brand, you not only recall its goods but its image too. Yet how can an image be measured? By evaluating a company identity of course! Semantics is most densely represented by the unity of an interrelated logo along with a slogan in it and a company name. It is the ultimate achievement that is designed to reside in customers' minds even when they don't use your wares.
Create your own logo with Turbologo logo maker. It takes less than 5 minutes and no design skills needed.
Go to Logo Maker
Even the most powerful company, with well-scaled manufacturing, simply can't develop if its identity is dull and far from eye-catching. And by saying dull, we mean that it is out of a positive semantic field in minds of a target group. However, you can always rely on a miracle believing that people are sure to purchase a perfect perfume even if it has not a too pleasant logo and slogan. You would partially be right of course. Nevertheless, your rivals are likely to have a perfume of similar quality. But their naming and the overall image will be better if they approach it with some serious intentions. Also, a design can be altered, but an idiotic slogan will remain in the minds of clients forever harming your marketing endeavors directly. The current article is aimed at helping you to avoid such mistakes. So, let's find it all out!
Logo with slogan guidelines

One of the most common mistakes is the wrong approach. In most cases, business owners resort to the opinions of company members. They encourage even newbies to come up with some ideas. Relatives and friends are also welcome here. All the ideas are compiled in some unpredictable way to be followed by a voting. Needless to say that such an approach is that of an amateur and it never comes to fruition.

As far as statistics goes, those are entrepreneurs themselves who are the best in naming. The top list of most successful and famous companies is comprised mostly of those which were named by their founders or owners. Some girl next door can sometimes provide some good ideas, however, the basic idea of a logo with a slogan is to be developed by a founder alone. Don't pick just a funny or trendy word. You need something deep or at least polysemantic. No one knows your business better than you do. Also, branding doesn't have to be created by a professional designer. You easily get a well-crafted brand logo with a slogan using an online logo maker.
Image creation strategy

Keep in mind that a company identity is your major tool of customer attraction. Those are advertising and positioning that make your goods recognizable. It is imperative that a proper logo with a slogan is designed to fulfill certain business objectives too. Keep it serious here.
Before getting to naming development it is best to define a semantic field of it. For that reason, you are bound to ask yourself some basic questions like what your target group is, what the average price of your goods is, etc. The more specific your questioning becomes the better it is. All that data regarding pricing, manufacturing, your own vision of business philosophy, differences between your company and all the rivaling ones always comes in handy. Any peculiarities of your products are a good way to develop an image creation strategy too. Ultimately, always keep an eye out for rival activities and your business section trends.
Creative approach

And what's about the arts? Don't we need it when it comes to a logo with slogan creation? It is also a very important part of branding. The moment you define some guidelines and basic ideas; you are ready for the next step. In other words, if your target group is elderly people, you mustn't use TikTok to advertise your goods.
And creativity itself isn't for identity visuals alone. Not only should it endow your logo with the latest trends, but also with uniqueness. It is a combination of those two points that makes a good logo and slogan in the end. The competition is stiff indeed these days. Consequently, developing a truly unique branding is getting as tough as old boots.
Examples of logos with a computer from Turbologo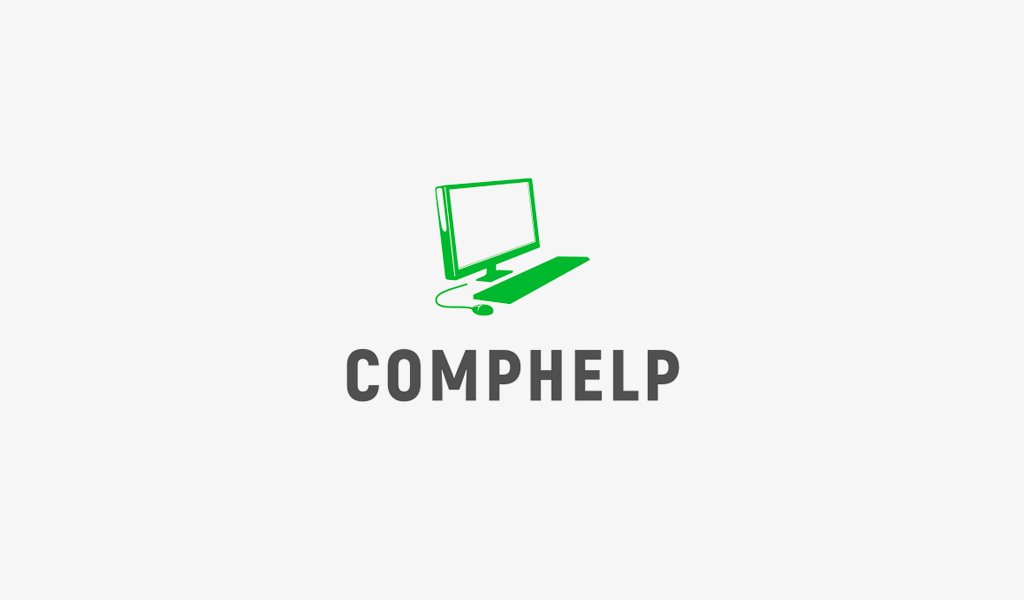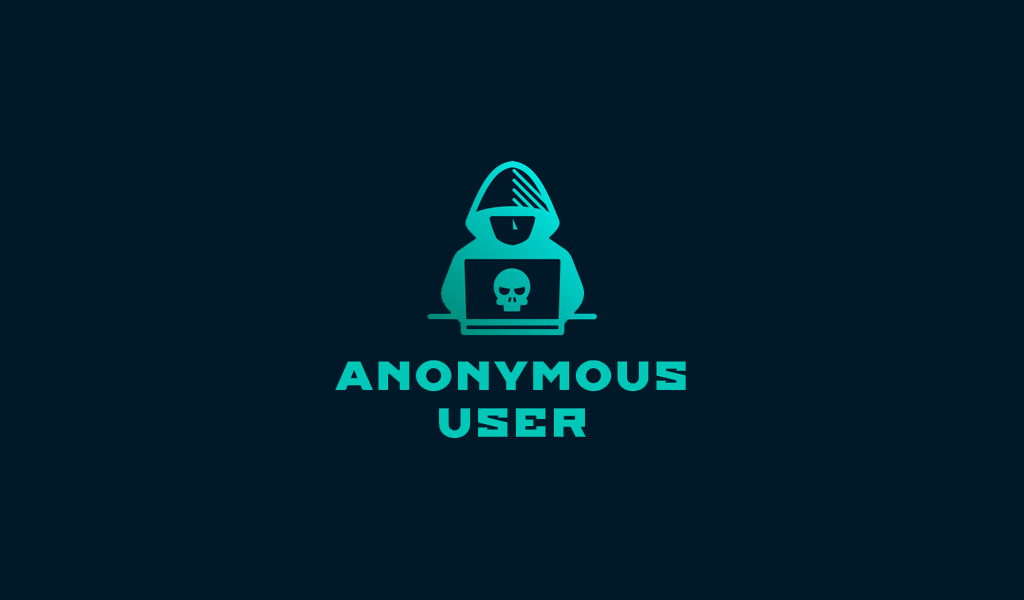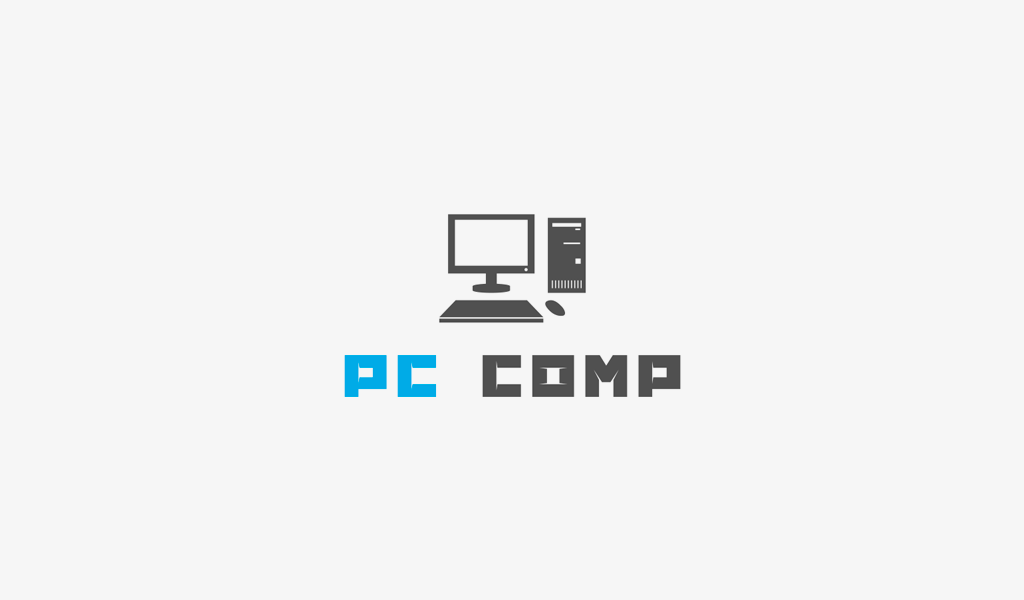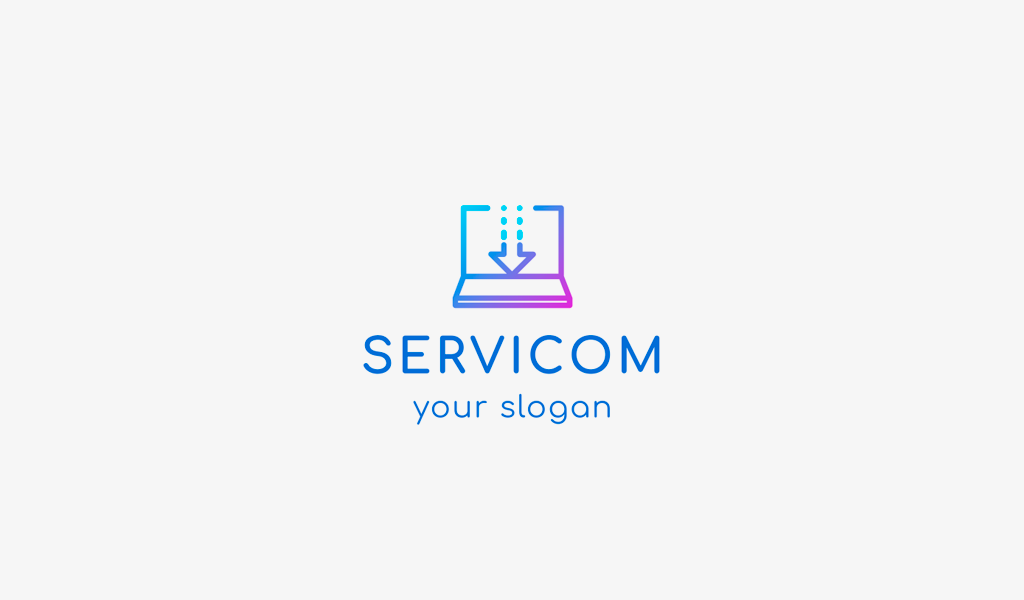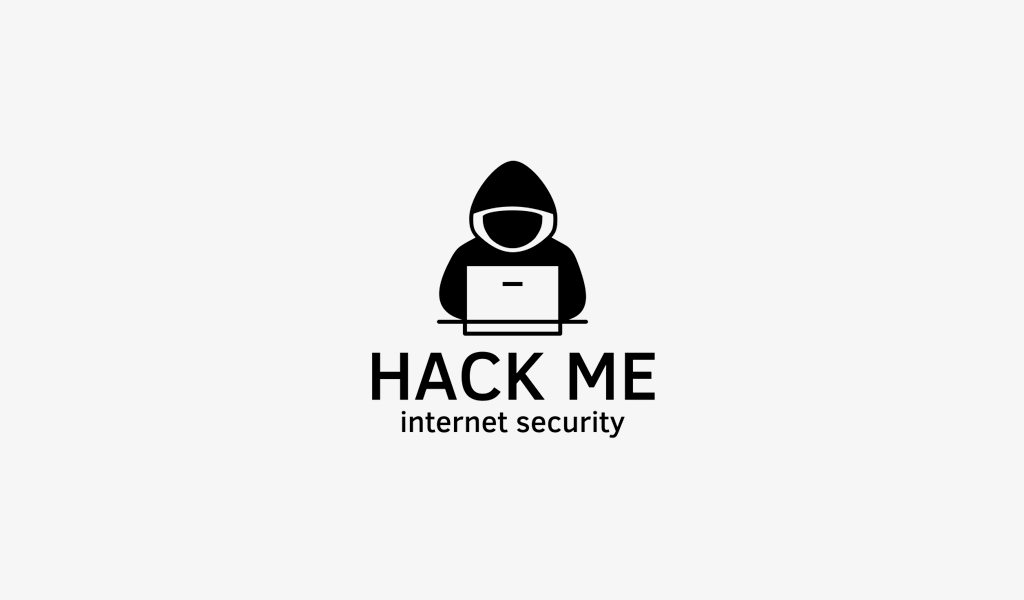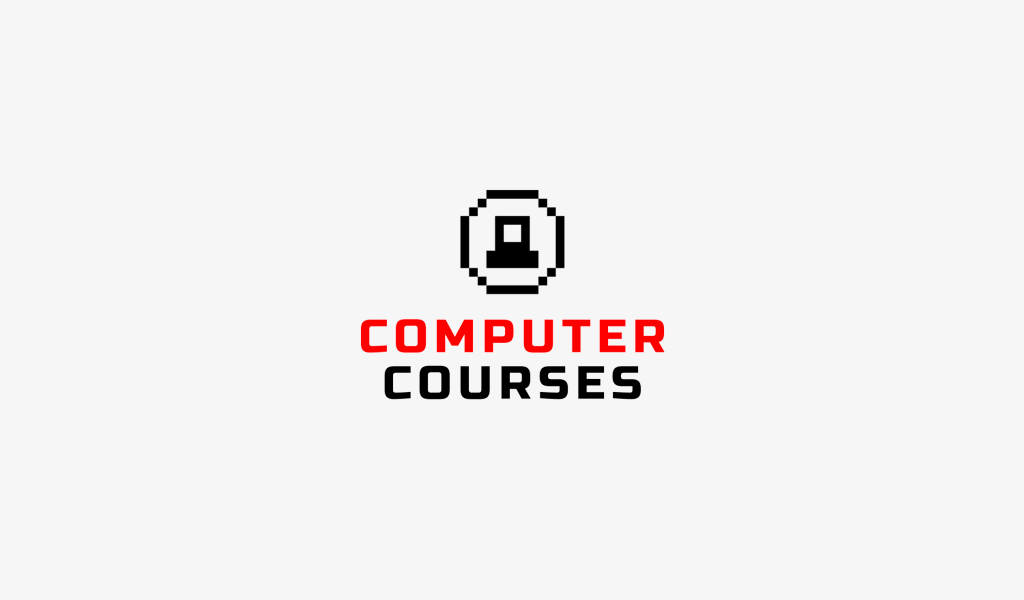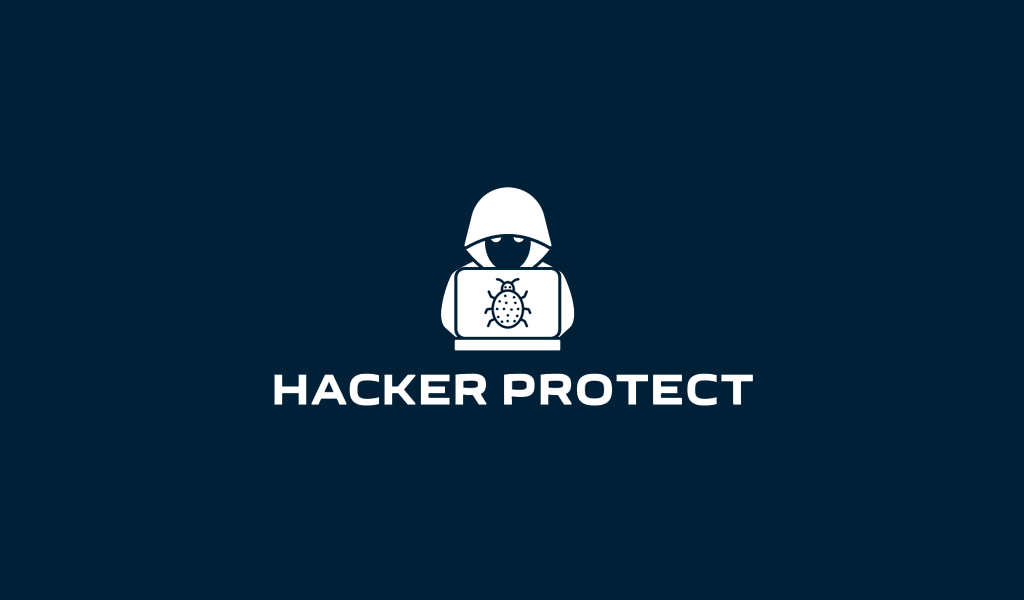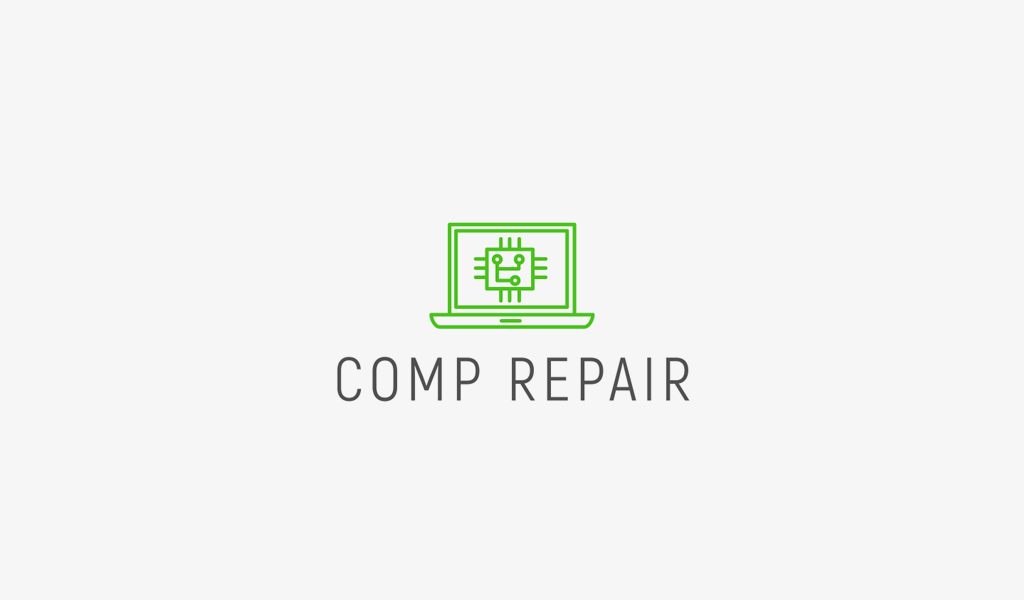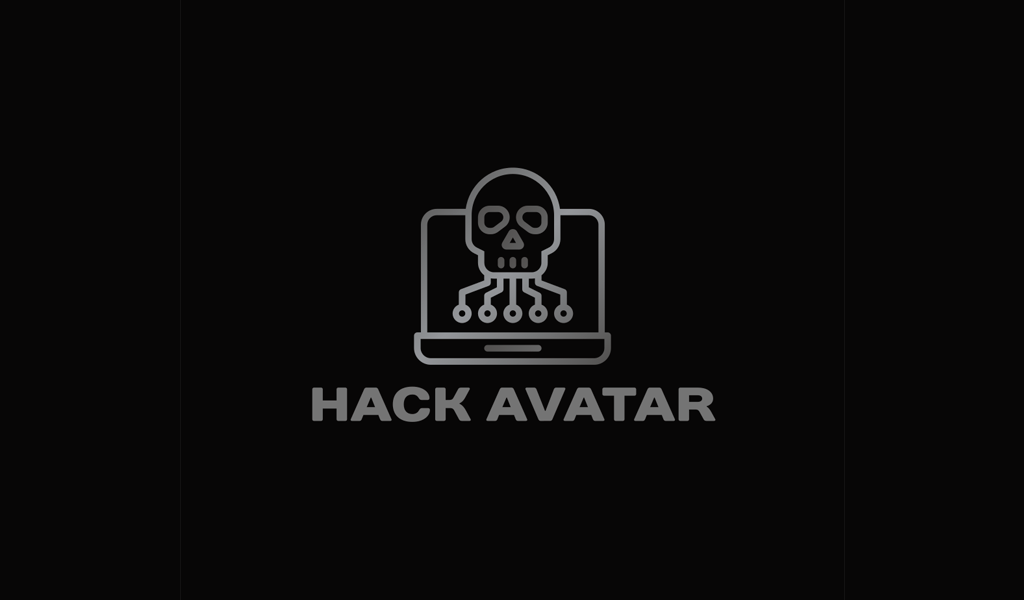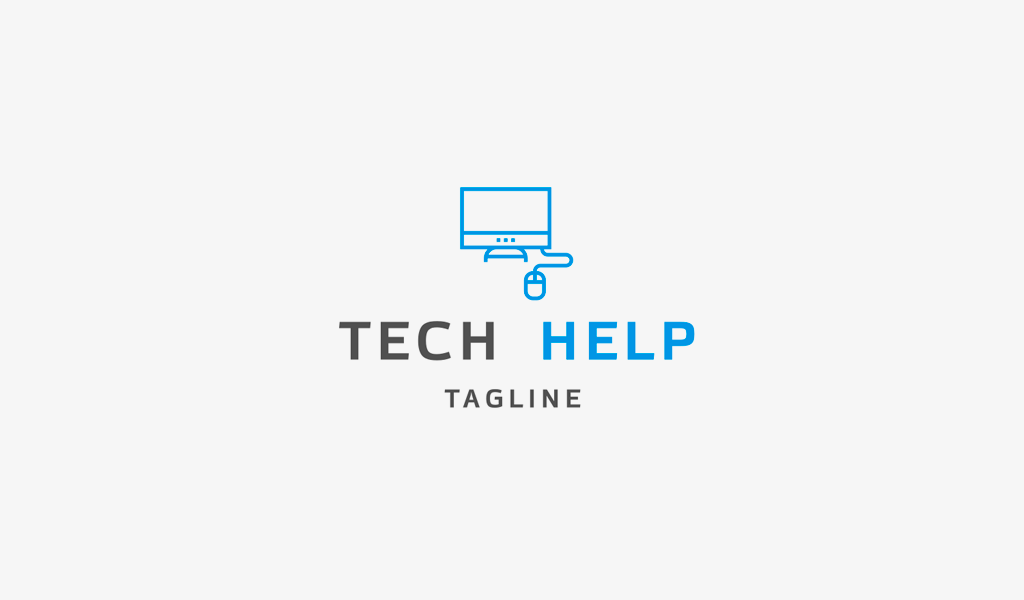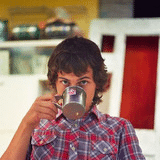 I'm a product and graphic designer with 10-years background. Writing about branding, logo creation and business.