If you're like most people, you probably believe that financial freedom is reserved for a special few. The CEOs, high-earning employees, and people with a wide range of technical skills are all well-known.
The truth is that anyone can build wealth and make life choices.
Create your own logo with Turbologo logo maker. It takes less than 5 minutes and no design skills needed.
Go to Logo Maker
How do you create a stream of residual income? The key is to make a steady stream of residual income.
What is Residual Income?
After the income-producing work is completed, residual income is the income one continues to get. Royalties, rental/realty income, interest, dividend income, and income from ongoing sales of consumer goods (such as music, digital art, books, etc.) are all examples of residual income.
The residual income is used in corporate finance to measure corporate performance. It allows a company's management to evaluate the income after all capital costs have been paid. Personal finance can also define residual income as income that is not earned after completing all work or after all debts and obligations have been paid.
How residual income works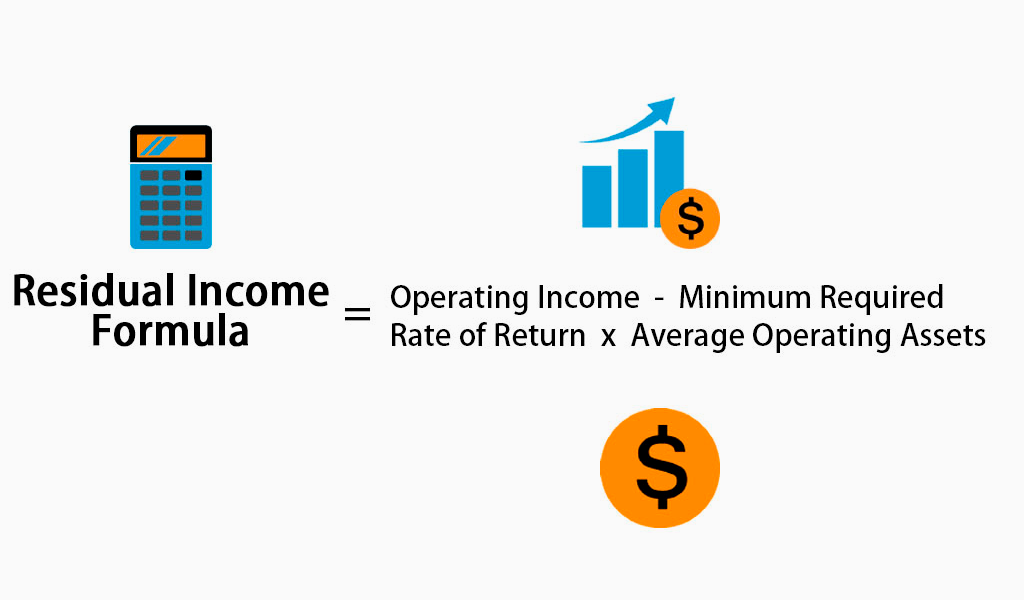 After taking into consideration all capital costs associated with generating the income, residual income is net income. Other terms for residual income include economic value-added, economic profit, and abnormal earnings.
Different types of residual income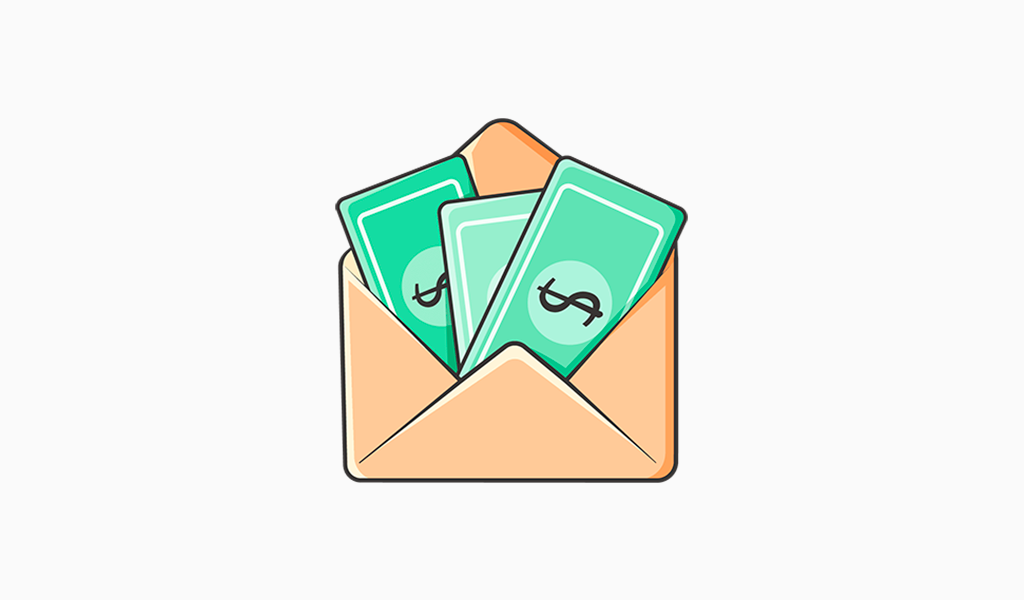 Valuation of Equity
Equity valuation uses the residual income to describe an economic stream and the valuation method that estimates the intrinsic value of the common stock. A company's residual income valuation model is the sum of its book value and the expected future residual income. Residual income attempts to measure economic profit, which is the profit remaining after the deduction of opportunity costs for all sources of capital.
The net income less the capital cost charge is what is called residual income. The equity charge, also known as the equity cost, is the sum of the value of equity capital divided by the cost or required rate of return. A company may have negative residual income or positive net income due to the opportunity cost of equity.
Corporate Finance
Incorporate accounting, residual income is defined as the remaining operating profit after deducting all capital costs. It is also considered the company's net operating income or the amount of profit that exceeds its required rate of return. It is used to evaluate the performance of a team, business unit, capital investment or department.
This is how residual income is calculated: Operating income = residual income (minimum required returns x operating assets).
Personal Finance
Personal finance refers to residual income as disposable income. After paying all monthly debts, the residual income calculation is done monthly. Therefore, residual income is often an important component in securing loans.
Lending institutions assess the residual income after paying all other debts each month. Lenders are more likely to approve loans if there is more residual income. A sufficient amount of residual income indicates that the borrower is able to pay the monthly loan payments.
Comparison of passive income and residual income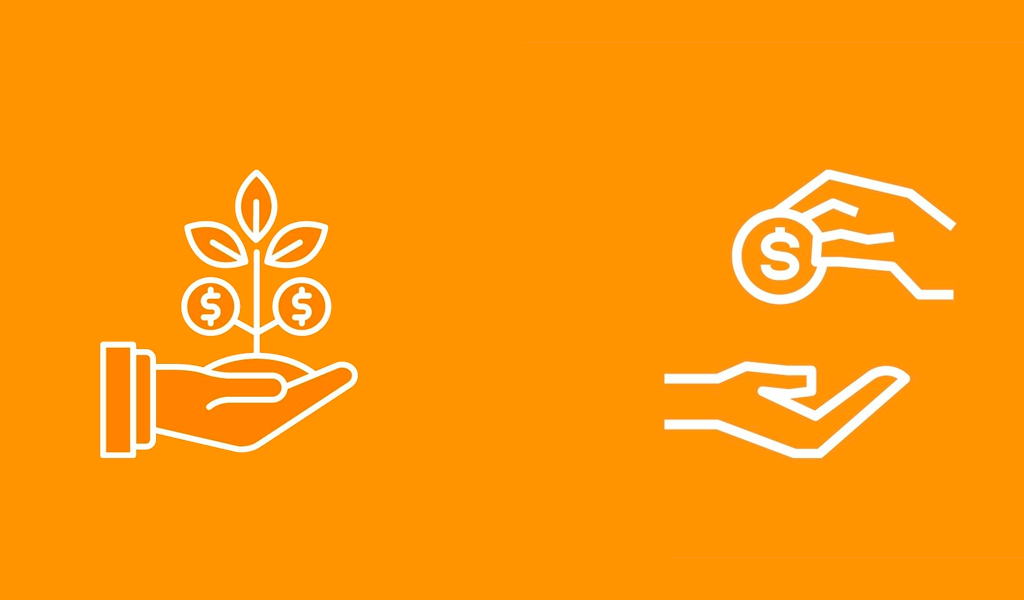 Google will return dozens of interpretations for "residual Income meaning", with some suggesting that residual income could be the same as passive income. This is partially true. People often refer to "residual income", and "passive income" because they can make a passive income while still making a profit.
Let's say Tom, a blogger decides to make passive income. He inserts affiliate links into some of his posts to achieve this goal. Passive income is generated when visitors to his blog click those links. To calculate his residual income, he subtracts the commission Tom pays his affiliate partner as well as the taxes he charges on his overall affiliate earnings.
The main idea behind residual income is to account for the expenses involved in creating passive income streams.
How to make a residual income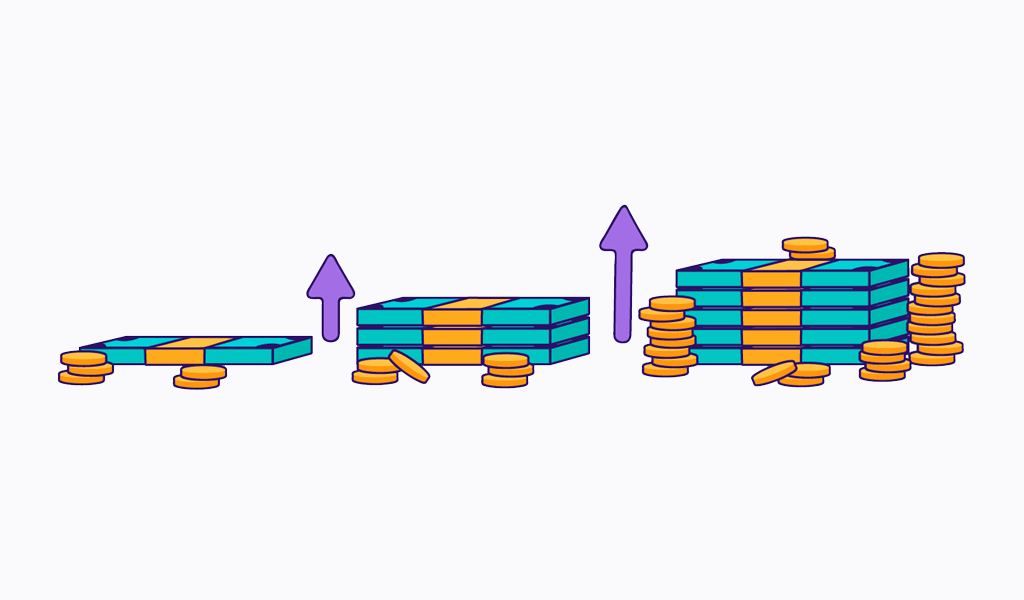 A residual income stream can make a huge difference in your life. Consider opportunities to make a recurring income, whether you are in college or already working. There are many residual income options available thanks to digital platforms.
These are some of the more interesting:
1. Start a dropshipping business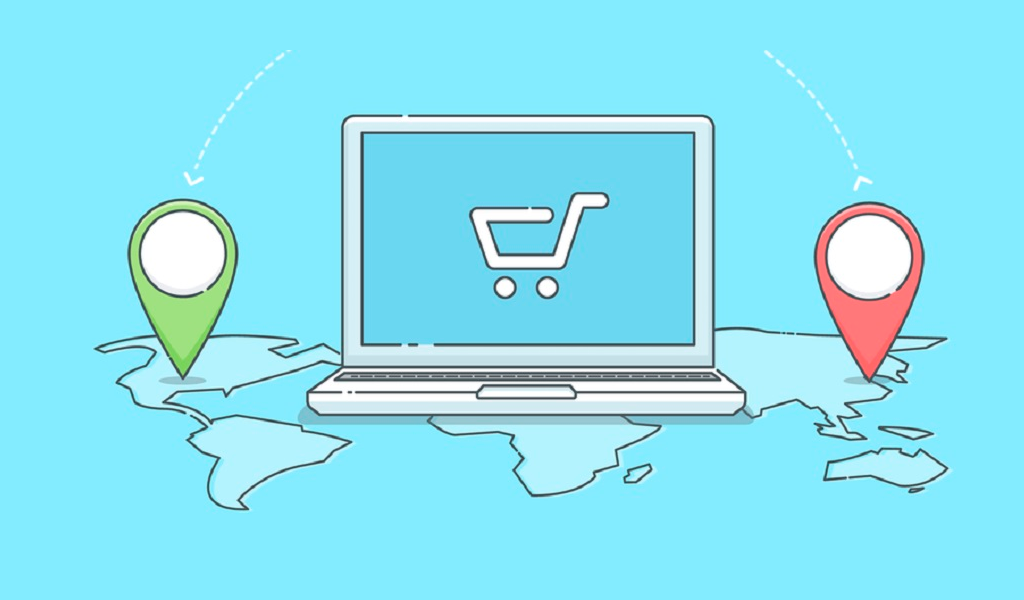 A dropshipping store is essentially an online store where people come to buy different items.
A customer orders an item and the order is sent to a third-party supplier, who then ships it directly to the customer. This eliminates the need to store inventory and figure out how to get the item to your customer.
Dropshipping can be a great way to make residual income. Suppliers will handle the majority of your business, i.e. You will be able to focus on product fulfillment and less on customer service.
2. Open a subscription-based business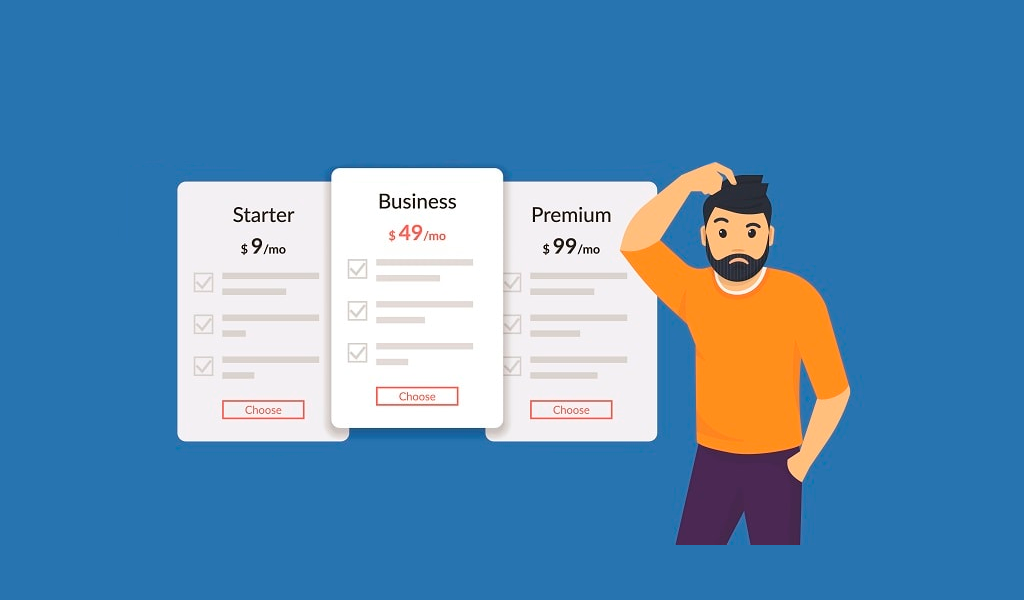 Although this residual income business will require some initial work, it is possible to watch your money grow in your bank account without any effort.
A subscription program can help you sell everything from clothing like Stitch Fix to shaving products like Dollar Shave Club. You can also hire a fulfillment company to package your products and deliver subscription boxes.
Companies like Cratejoy can also handle the process of onboarding new customers, so there's minimum work involved once the business starts running.
3. Let your property be rented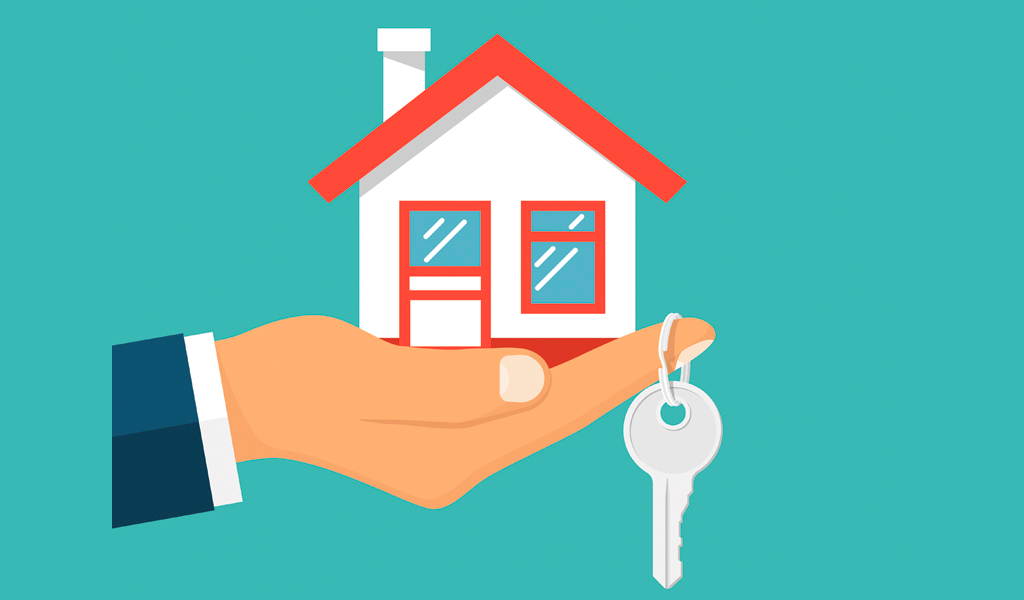 As remote work has become a hot trend, you may not be using your home or apartment as much as you normally would.
Instead of letting it sit empty, create a residual income stream from it by listing it on Airbnb or a similar platform. If you don't have the space to rent, renting a spare bedroom can help you generate discretionary income.
This strategy can be very successful if you keep your tenants happy. Too many landlords fall prey to the negative stereotype of being greedy and neglecting issues and concerns, as well as ignoring expectations for amenities.
To be the landlord everyone loves (and refers to), make sure you check in with your renters every day and resolve any issues as soon as possible.
4. Crowdfund real property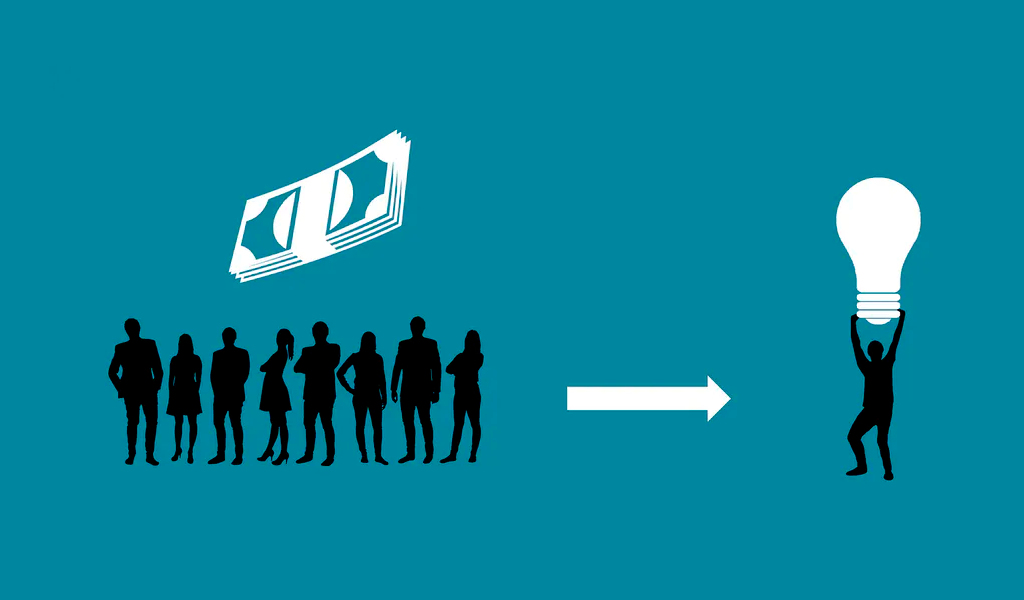 Real estate crowdfunding is based on small investments by many people to buy the property or finance real estate development.
Sign up to become an investor and earn easy residual income. Sites such as RealCrowd and Fundraise allow investors to pitch at various investment levels. Once your investment has been processed, you can become an equity shareholder in real estate ventures and start receiving passive dividend payouts.
Property appreciation may be a way to reap the benefits of property appreciation. Dividend earnings rise when assets are valued more.
Sign up on a few crowdfunding sites to get started. You should have access to at least four to eight property deals per month. This will allow you to make informed decisions about your investments.
5. Make an app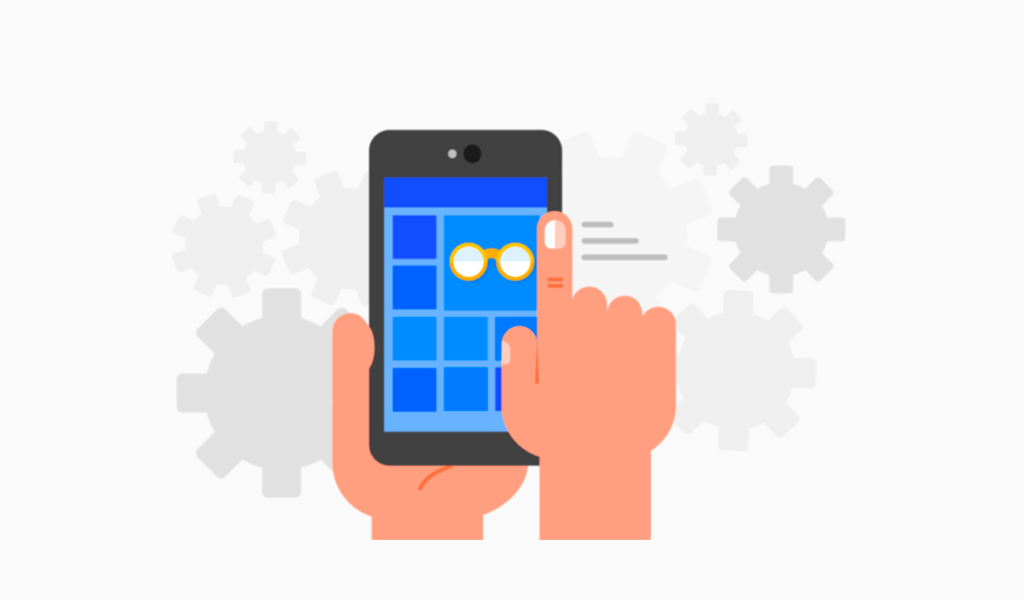 An app is a great way for technical skills to make a residual income.
It is possible to create an app for expense tracking, news, or recipes depending on the needs of your users. You might also have an idea for a game app like PUBG. This could be your key to a huge fortune.
Hire developers and coders at Upwork or PeoplePerHour if you don't know much about programming but have an idea for an app. After you have hired someone to build your app, you can make residual income by advertising, paid access and add-ons that users purchase to make it more fun.
6. Publish a book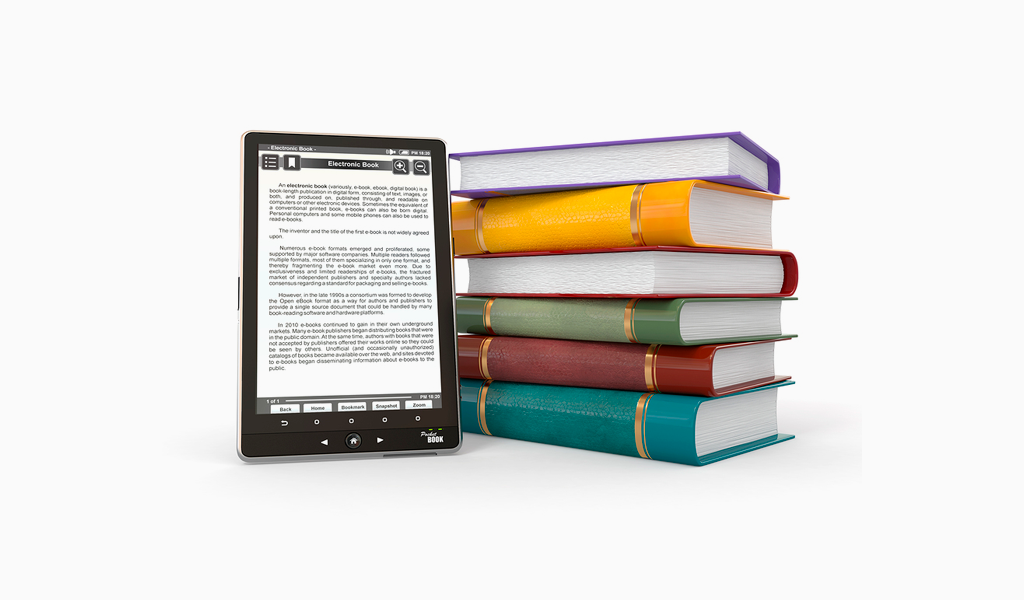 This is a great way to earn residual income. Whether you opt for the services of a traditional publisher or self-publish through Amazon Kindle, publishing a book is a really smart financial move.
The book will continue to bring in royalties and sales, but there are also opportunities to make thousands if it becomes a bestseller. This is the best way to get started.
This means that you should consider your passions and skills when creating a title for the book. It is also worth evaluating if the information that you plan to share in five to ten year's time will still be relevant. This will ensure that your book is still being purchased.
7. Sell photos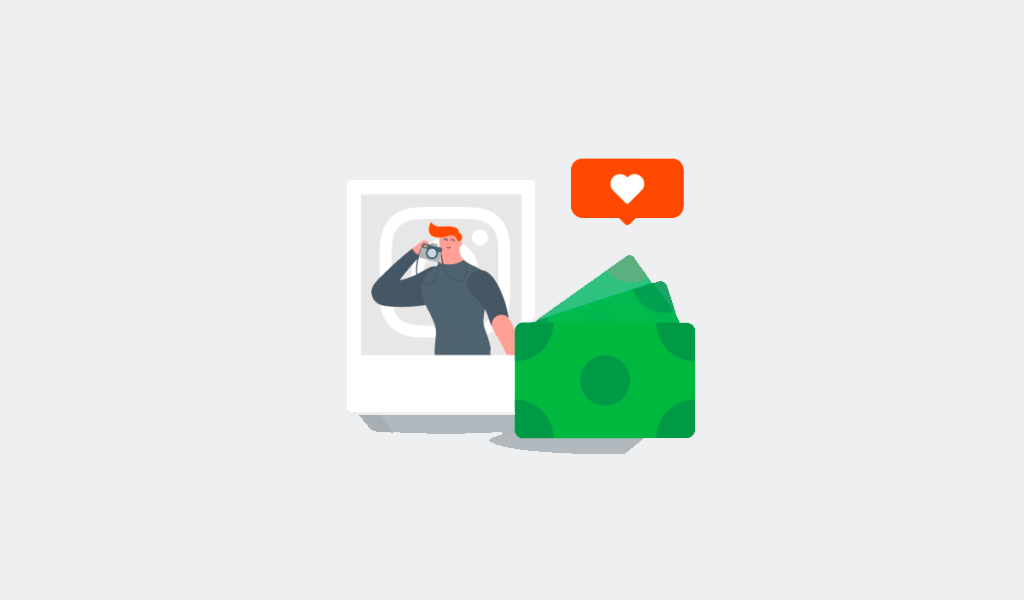 Do you have a good eye for photography? Are you a photographer who enjoys taking candid photos of people in public spaces? You might consider selling your work online at sites like Shutterstock or Getty Images.
Tons of websites need to use stock images every day in blog posts and social media – and their owners are willing to pay for the right to use them. Why not make a profit from your images collection? With minimal effort, you can license a collection of photos and then sell them again and again.
The platform that you use to sell images manages all the logistics.
8. Etsy allows you to sell digital products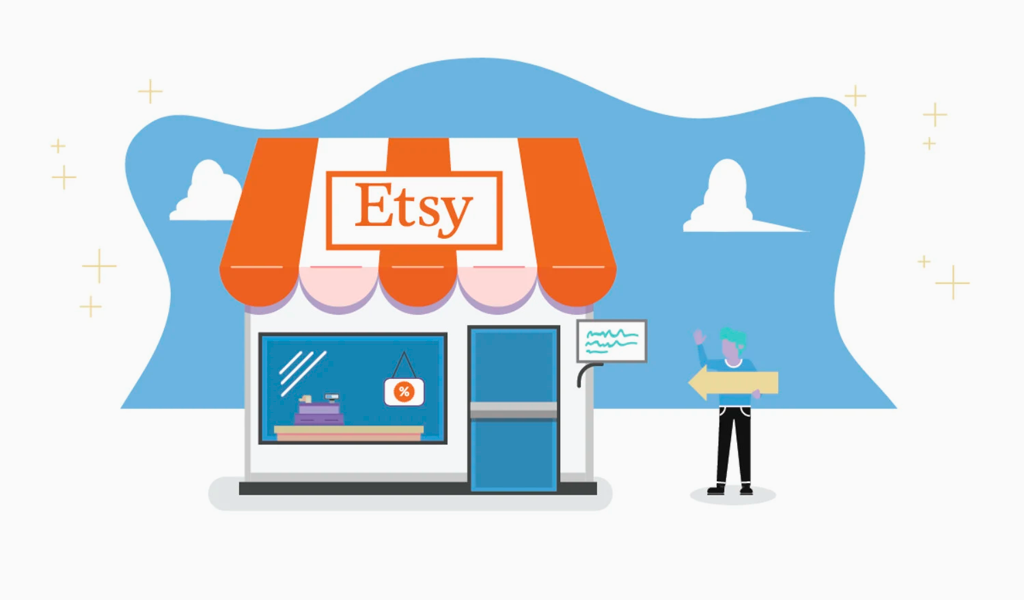 Etsy is a well-known site. It has an Instant Download page where you can sell all kinds of digital products. These are items you can deliver electronically.
Anything can be sold, from cards such as graduation and anniversary cards to wall prints, inspirational texts, and digital copies of your art. This has the obvious advantage that you can make multiple copies of the digital file once you have created it. You can also list it on the platform to sell it.
Plus, selling digital products has fewer overheads as you don't need to pack or ship anything.
9. Create an Instagram following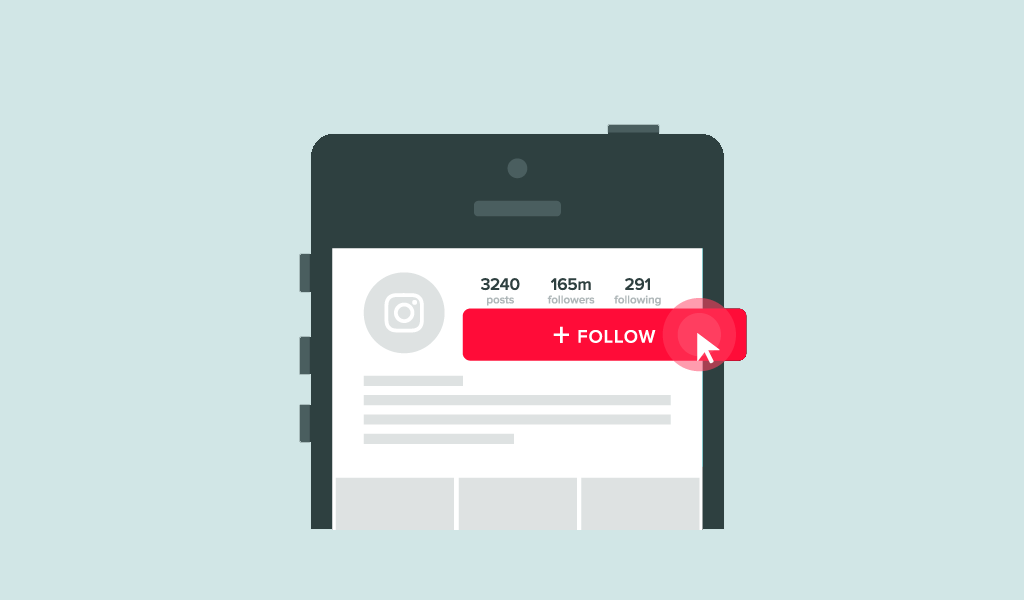 This requires some work up front. However, once you have a loyal fan base, it becomes simple to make residual income. To start, create an Instagram profile and start posting content for a specific niche. And while you're at it, use Instagram hashtags to get your posts in front of a wider audience.
Although you might not be able to gain the same following as top Instagram stars, it is possible to make a lot of money by running an Instagram account that's smaller and more focused on a specific niche.
Because they are likely to target a similar audience, businesses in your niche will consider people that you attract valuable. If they choose to sponsor your content, that could lead to a good-sized payout.
Get started today with residual income!
While everyone loves the idea of having an additional income, not everyone can create it. It could be because you don't have the right strategy or are not receiving honest advice. These residual income ideas will allow you to make more income, and often passively.
These methods can be easily integrated into your current job. You can build wealth with your 9-5 job, or any other primary income source.Which are your top ways to generate residual income? Comment below to let us know your favorite ways to make residual income.

Blog editor and content marketing specialist at Turbologo. Writing about Marketing and design. Victoria's articles contain useful tips on how to build a brand and promote it online.