Social networks were something brand new somewhat a decade ago. It took some time for many companies to get their place on the Internet. It was a time experimenting with fonts and other visuals. Content branding was totally chaotic these days and social networking was a way easier and more variable than it is today. It is not that simple to use your logo on social media nowadays. But it has become crucial. And why is that?
Create your own logo with Turbologo logo maker. It takes less than 5 minutes and no design skills needed.
Go to Logo Maker
Here is an example. You scroll the feed and just ignore endless posts until you notice some familiar style or logo. And that's when you suddenly feel it could be useful. All the branding is aimed at achieving that. Whenever customers see some familiar elements, they often make the next move.
How to use your logo on social media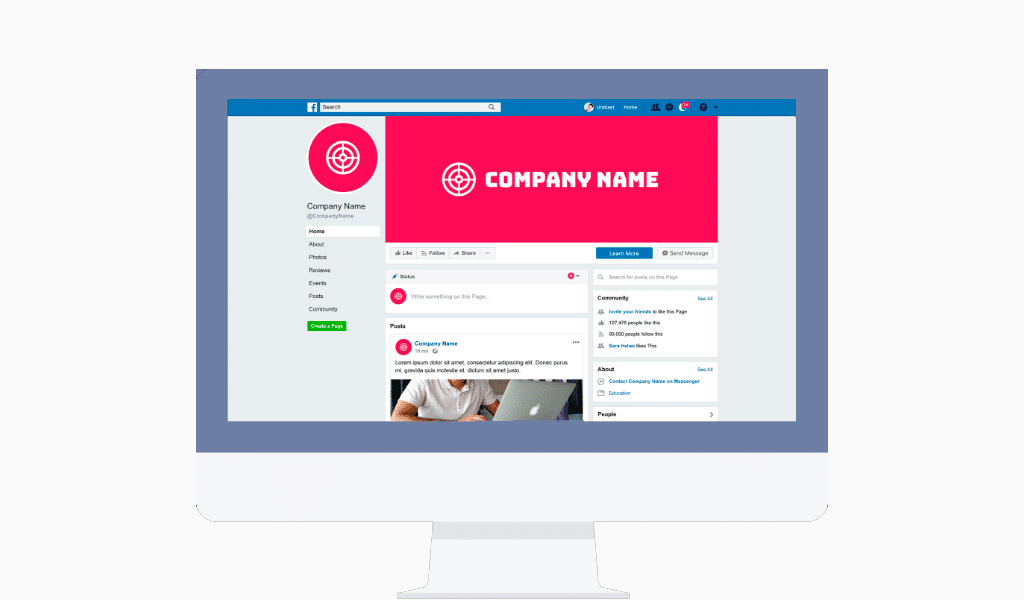 The first thing to consider is your style and identity. If you generate some useful content, trying to improve your reputation, or provide some useful data your style certainly becomes a sales tool. It would tell your followers that you've just posted something new. Not only the logo does the trick. Those are patterns, colors, and an icon for social media at play too.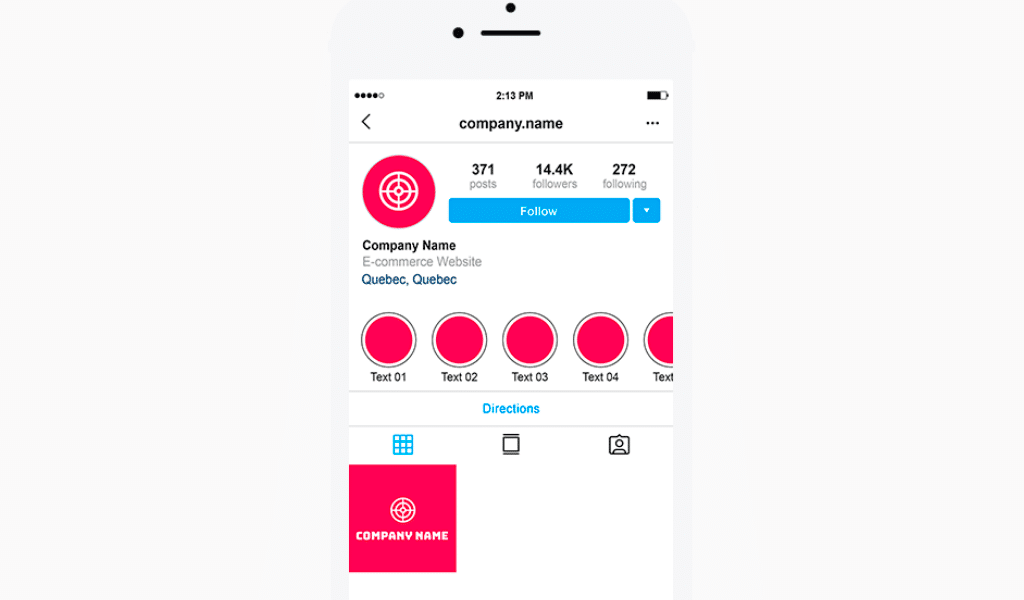 Getting stylistic unity on every social network can be achieved by developing a network-style guide for your company. If you've already seen something like that you try and adapt it to your company style. Also, take various social networks peculiarities into account. Instagram, for instance, requires only square images, and TikTok needs animations. Follow your branding style and work hard to mix it with a network style. If you do everything fine you'll get an extremely attractive brand page in social networks.
How to promote a brand on social networks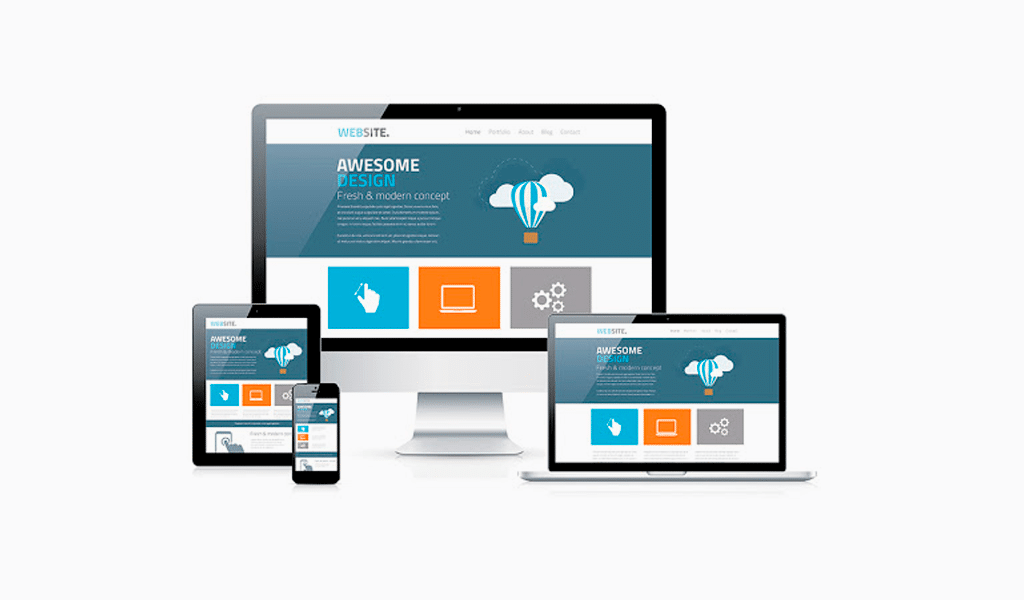 First of all, you should choose a few social networks and focus only on them. Megacorporations can afford to focus on every network, but if you own a medium or small business, you will have to choose from various networks. Save some funds and stop posting images with your logo on every social media if there is no variability in your content. There is no point in it.
Secondly, don't try to get millions of followers. A large number of followers doesn't guarantee a large number of sales. It is better to focus on loyal customers; the ones who actually generate a major part of your sales. It is they who expect new content with your icon for social media in it. Reward their loyalty by offering prizes and solving their problems.
Common social networking mistakes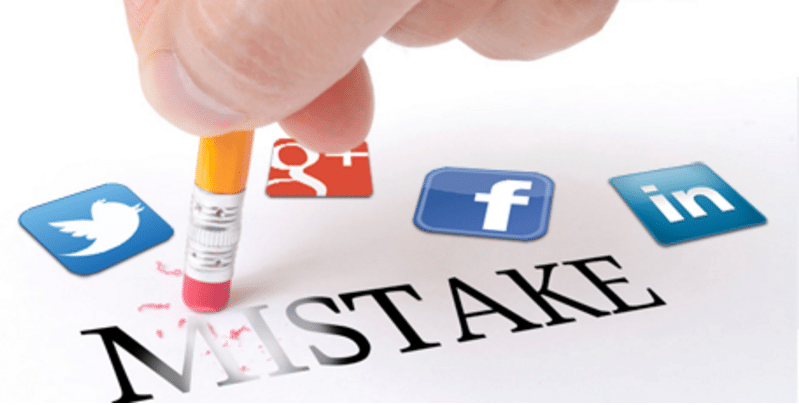 A top mistake is a misplaced logo. Whatever cool it might be, don't post it every time you've got the opportunity. And in case you decide to post a huge logo image in order to get more attention – don't do it. No one cares about size anymore. It is better to demonstrate functionality. Create some mockups instead and stress your logo a bit.
Another widespread mistake is the total absence of logos in contents and random style every time. It is just a waste of time and money as your customers won't even notice you.
A dull, monotonous content never catered for success too. Stop picking the same "seasoned doctors" for your clinic's ads. Especially if they aren't your staff members. Don't show uniform in your content if no one actually wears it in your company. And never use stock photos. Spend some funds and create your own, unique database.
People are interested in vivid, exquisite images. They are interested in what actually happens in your company, not in some faceless pictures of your achievements. Don't go too crazy about it though. Oh, and monitor the quality of your images with your logo on social media on a daily basis. Low-quality content repels customers.
Examples of logos with a computer from Turbologo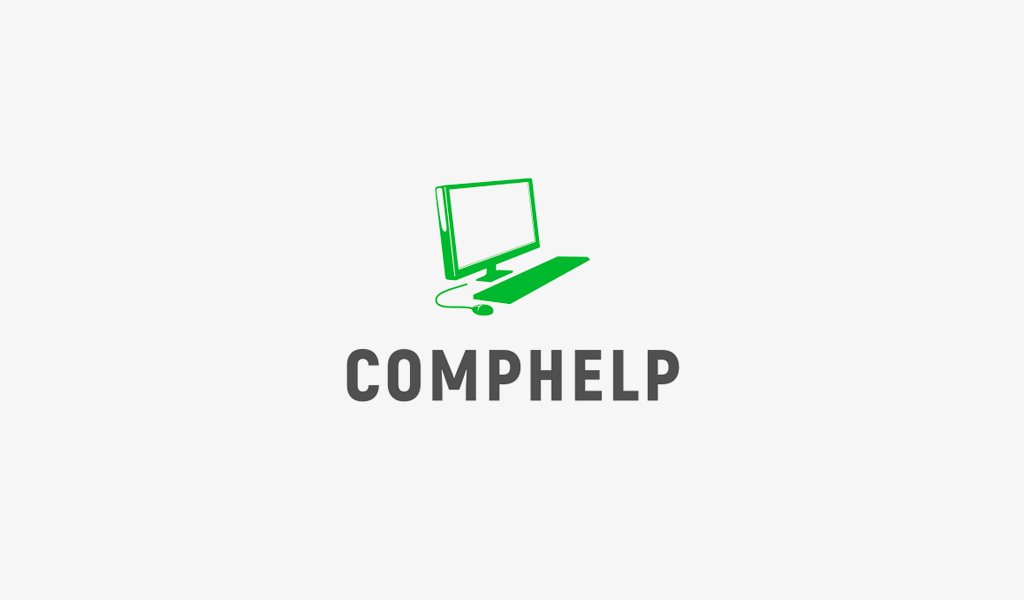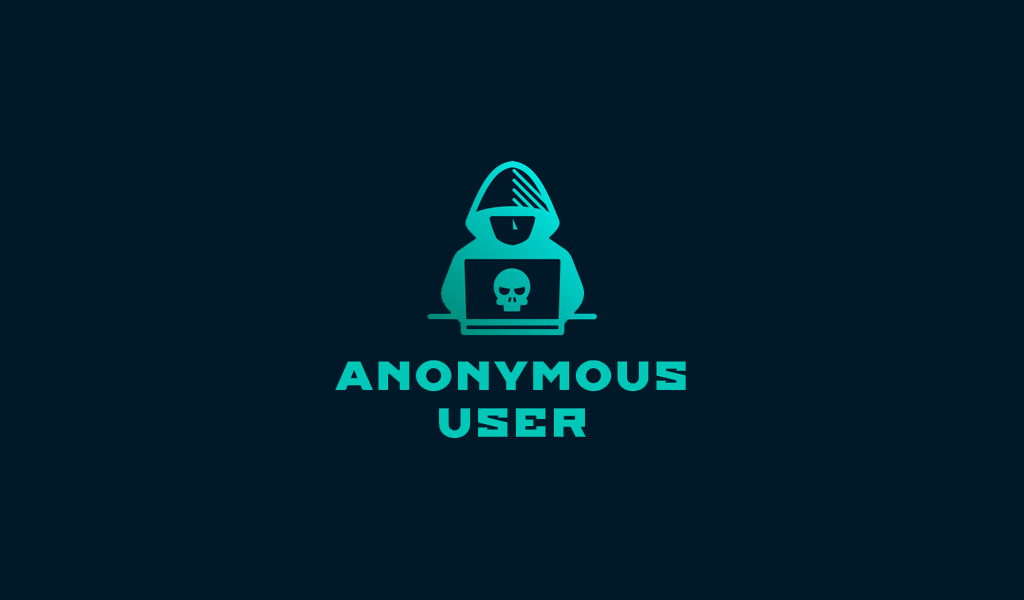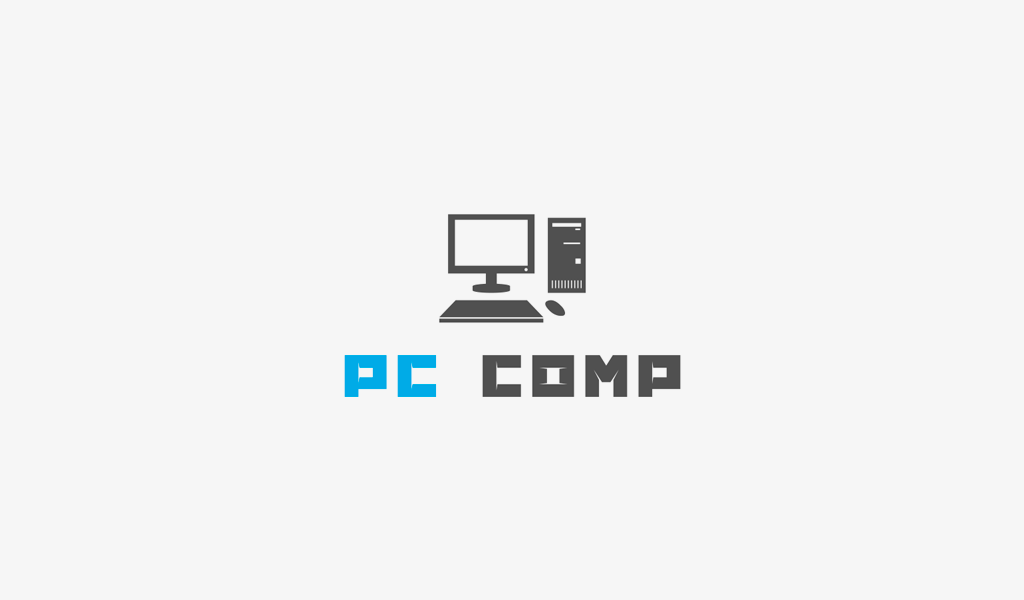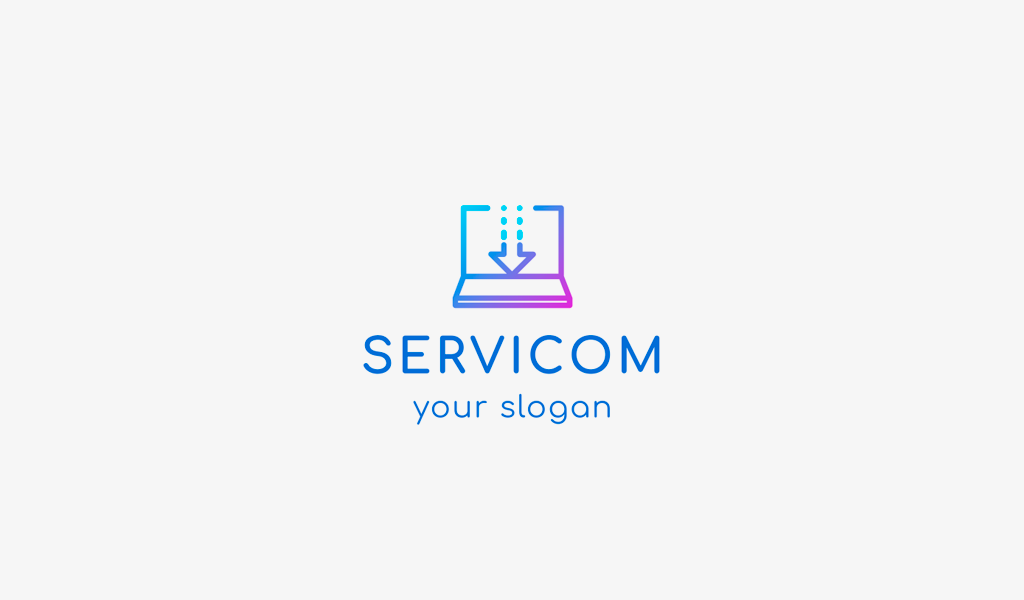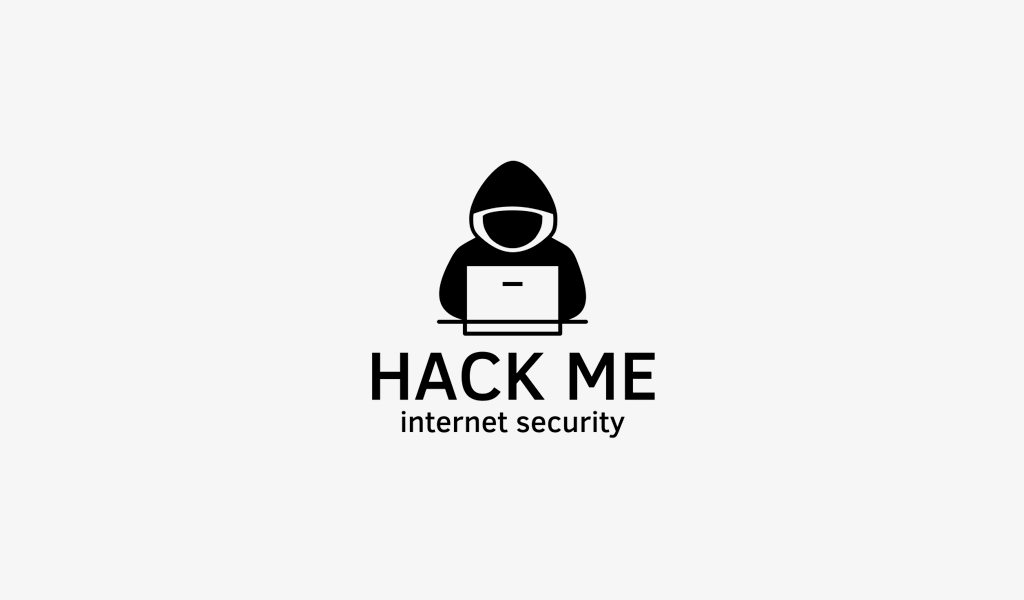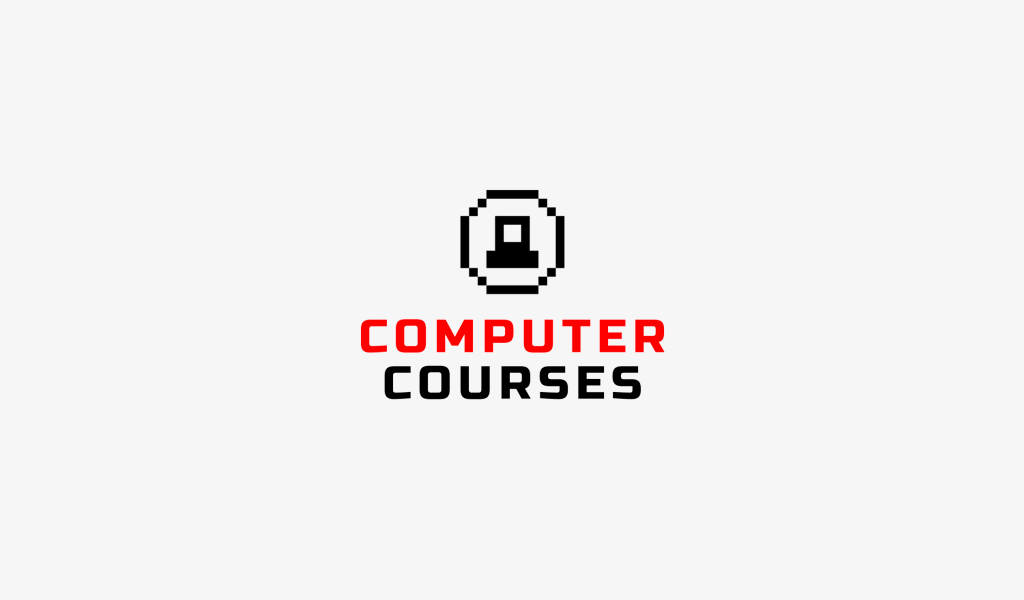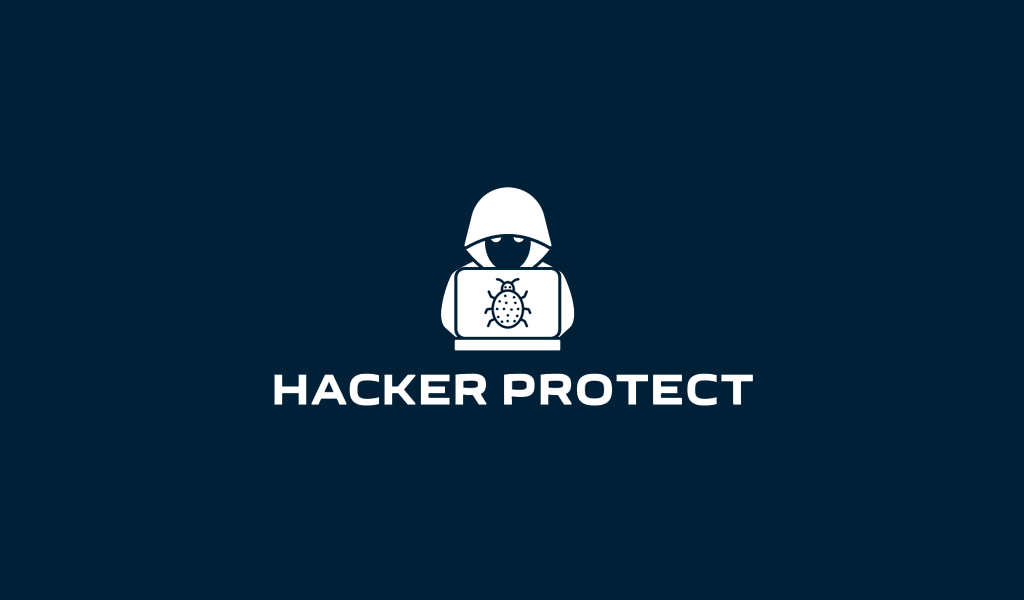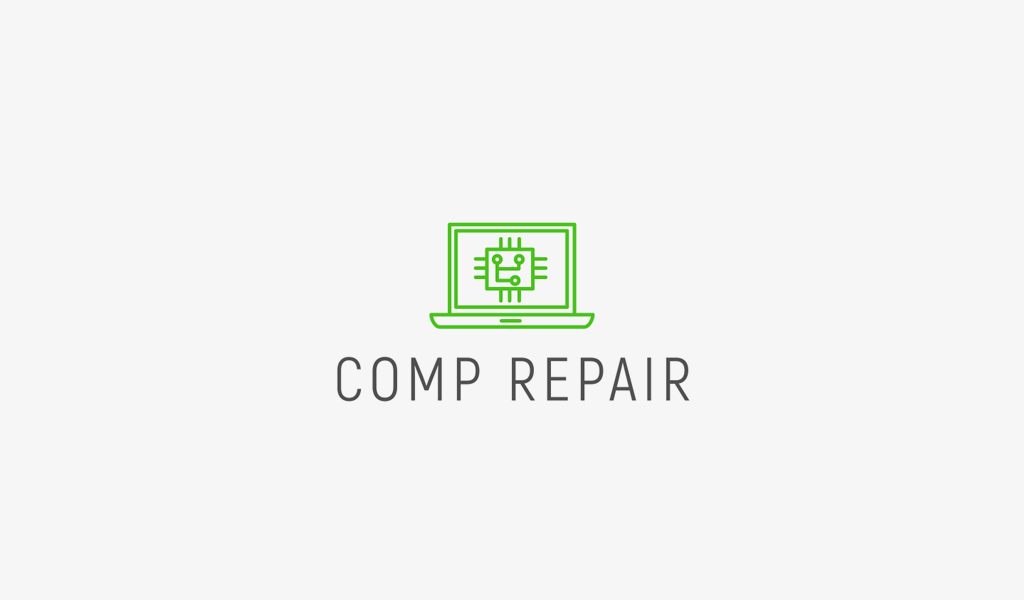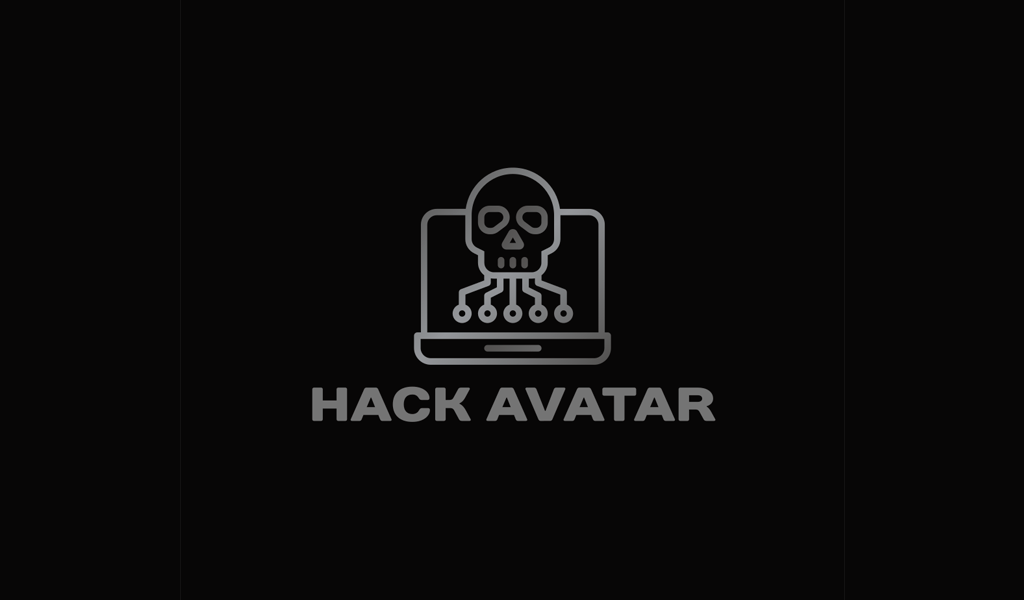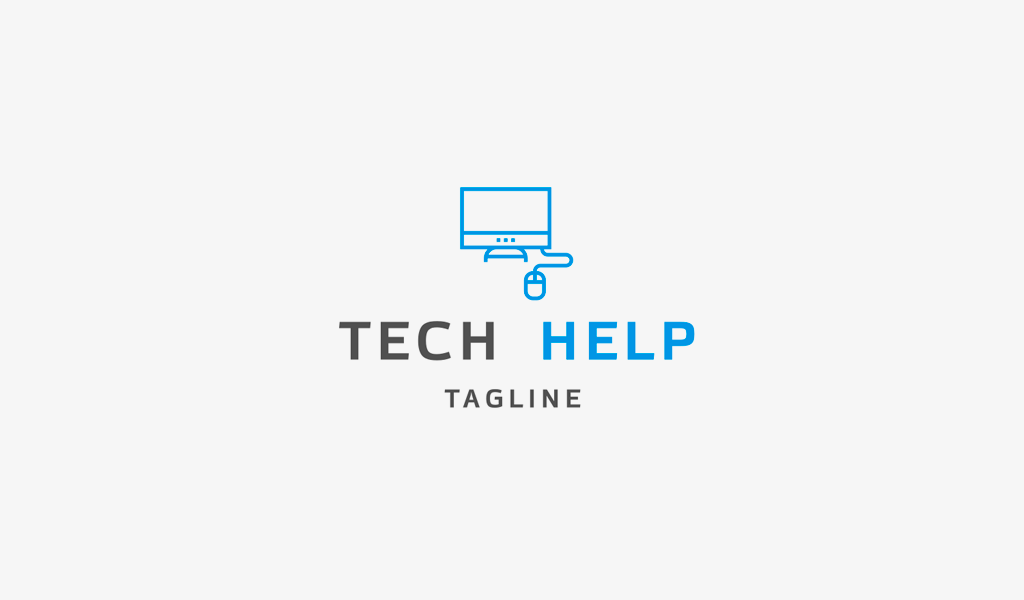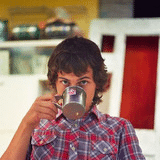 I'm a product and graphic designer with 10-years background. Writing about branding, logo creation and business.