Plumbing services are among the steadily in demand. But the competition in this area is quite high. No matter whether you are an individual entrepreneur or the owner of a large business, without promotion is unlikely to do without. You will need a competent strategy for promotion, so you will be noticed, and therefore appreciated. Obligatory part of this process will be the development of a logo. Consider how to make a logo plumber, what to take into account in its development.
Create your own logo with Turbologo logo maker. It takes less than 5 minutes and no design skills needed.
Go to Logo Maker
What is a logo
A logo is a company's trademark, its unique symbol. It is a visual brand identifier that is used wherever the company name appears: on official documents, signboards, advertisements, promos, the official website, in business accounts of social networks and messengers.
Thus, consumers have a strong association between the logo and the company, which improves brand recognition and helps build a successful promotion strategy.
What is it for
As noted above, a corporate logo allows for increased brand recognition. In addition, it performs the following basic functions:
helps to create a positive image of the company;
informs about the field of activity;
promotes the brand;
symbolizes the values of the company;
plays an aesthetic role.
Often it is the emblem that becomes the starting point for the development of a company's corporate identity. Even if you have an ordinary sanitary ware store, a logo, especially a non-standard one, will help to stand out in the market, attract the audience, increase customer loyalty.
How to make a plumber's logo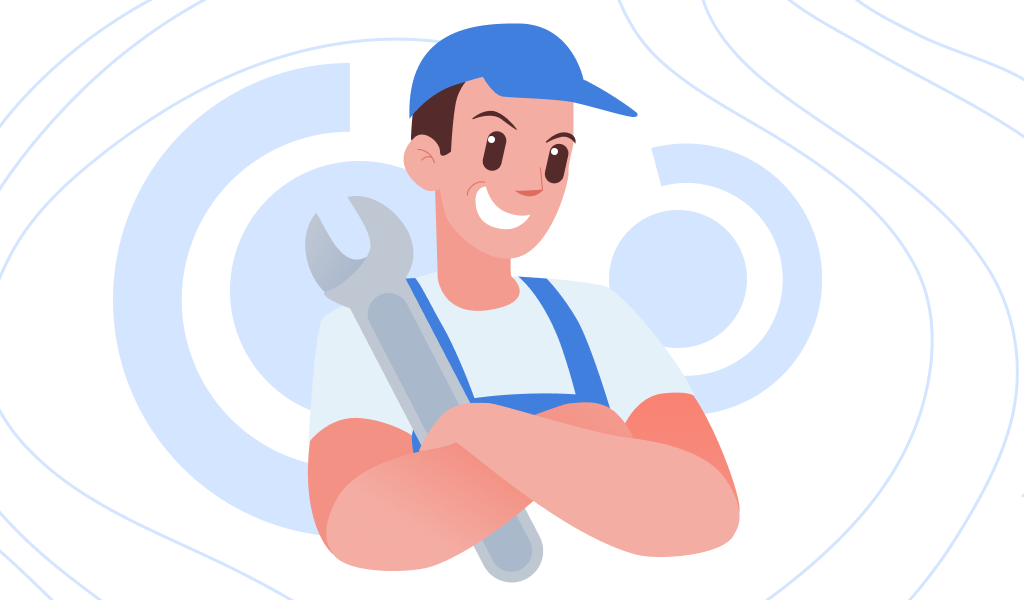 Creating any brand identity essentially requires two things: an idea and a tool to implement it. If the idea is mostly a creative aspect, the tools to develop a logo are worth talking about in more detail. There are three main options:
Create one yourself from scratch in a graphic editor, such as Photoshop. The advantage of this approach is that the implementation is free. Minus – such work will be unprofessional, unless of course you are an experienced graphic designer.
Order from a designer. The advantage of the method – the work will be done qualitatively, and all the nuances of the project agreed. You don't have to draw anything yourself. The disadvantage is the high cost of services. Also, custom design usually takes a long time.
Use an online logo maker (such as Turbologo). This method does not require special skills, and the process takes a little time. At the end you will get a unique sketch of the logo of high quality, fully ready for printing or publication.
Consider what you need to consider when designing a logo for companies that provide plumbing services. Regardless of who orders the development – a large company or a private plumber, the logo should be associated with the specific activities of the firm. To do this, it is important to take a responsible approach to the use of color, font, and images.
Choice of color
Psychologists argue that color affects the perception of a holistic image. Therefore, the color scheme should be appropriate for a particular company. If we are talking about the services of a plumber, it is logical to stop at the shades that are associated with water or water pipes: blue, blue, steel, silver, metallic, turquoise. They can be combined with neutral colors: black and white. Not bad look gradients – smooth transitions of color.
The choice of icons
No less important m is the selection of a suitable graphic image. Here the scope for imagination is very wide, but more appropriate to pick up such an icon, which causes associations with plumbing work, plumbing or water. Common solutions are variations on the theme of images of a dripping faucet or simply drops of water, as well as tools of a plumber (for example, a crescent wrench). Another option is a figure of a man in uniform.
Choice of font
The font complements the holistic image, improving the perception of the picture. When it comes to the services of a plumber, the logo is recommended to design in restrained colors, as well as the use of simple fonts. Too pretentious, handwritten styles with monograms are better left to beauty salons or women's boutiques. For a firm that provides plumbing services, a large printed font or italics is more appropriate. It is important that the text is in harmony with the chosen background and icon.
How to choose a logo for a plumber: useful tips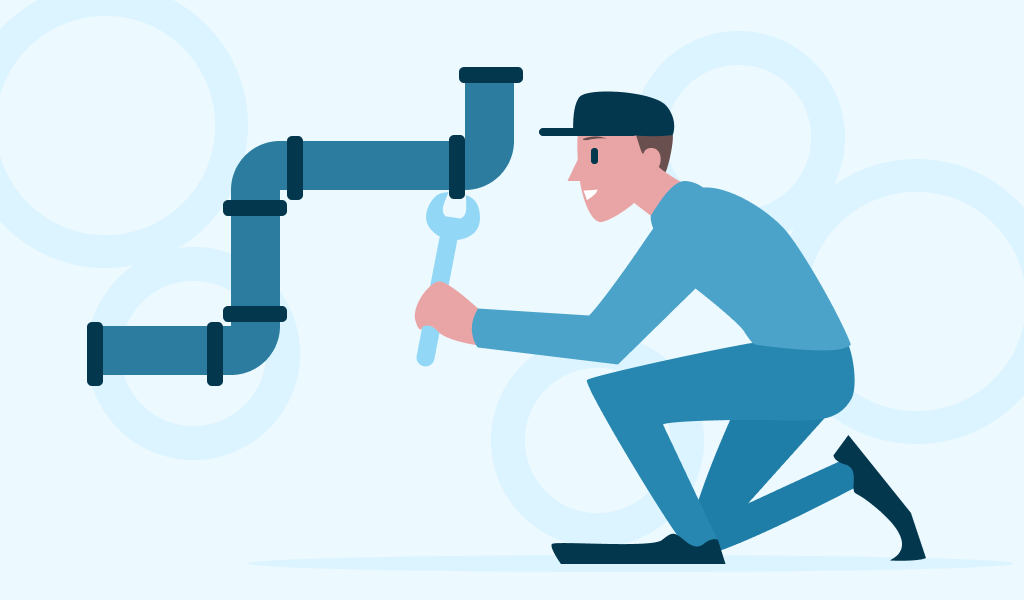 A good logo should meet basic requirements. If you like several emblems, but can't decide which one is best, test each option separately for compliance with key criteria.
Simplicity and memorability. You should not overload the emblem of the company. It is recommended to use no more than three basic colors, one font and one or two elements of graphics. Complicated icons with lots of small details are difficult to remember. Many colors, "motley" pictures impede perception. Simplicity, restraint and brevity – the best solution for serious business.
Easy to adapt. Ideally, the picture should look equally good on different media, with any size, icon and inscription – distinguishable on a large format advertising poster, a small sticker for souvenirs, on the company T-shirt, workwear or a mug. To do this, draw each element and make the picture as clear and high quality as possible.
Originality. In a highly competitive environment to come up with something truly unique is difficult. But still try to find a detail through which consumers can unmistakably distinguish you from your competitors.
Minimal details. You don't have to use both text and icons at the same time. Sometimes minimalism produces excellent results. Remember that you do not have a goal to make "beautiful". The logo of a commercial firm performs quite specific tasks: it should be recognizable, emphasize the goals and professionalism of the company.
Logo ideas for a plumber from Turbologo
You can develop a logo for a plumbing company in the Turbologo generator. Use ready-made templates or make a design from scratch.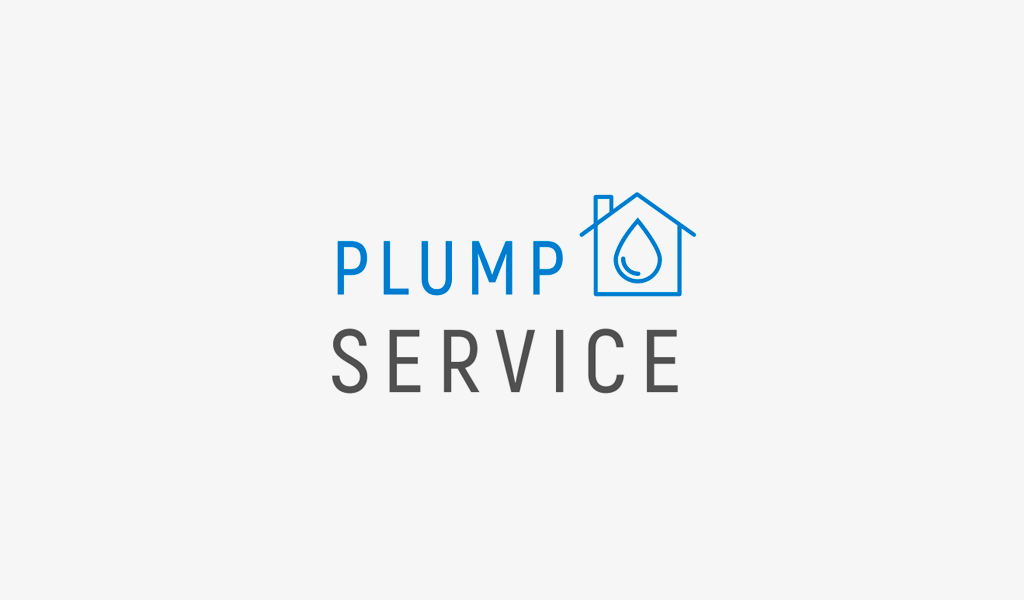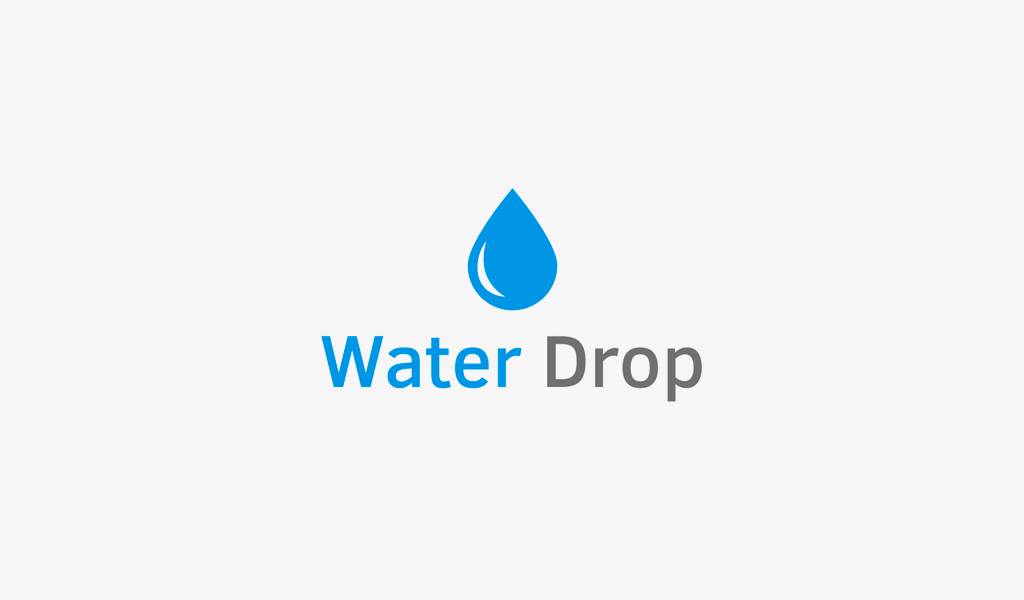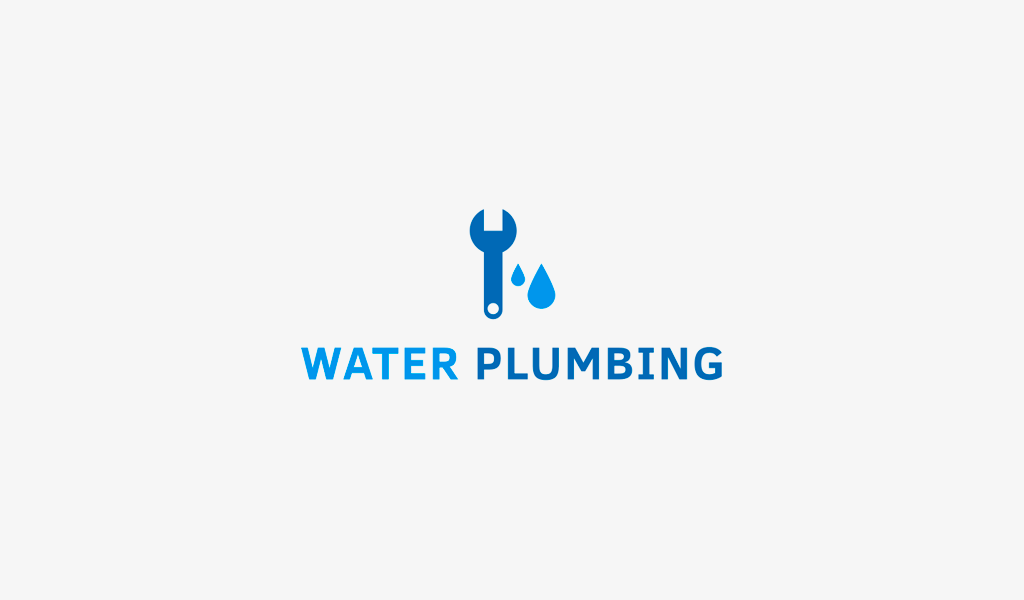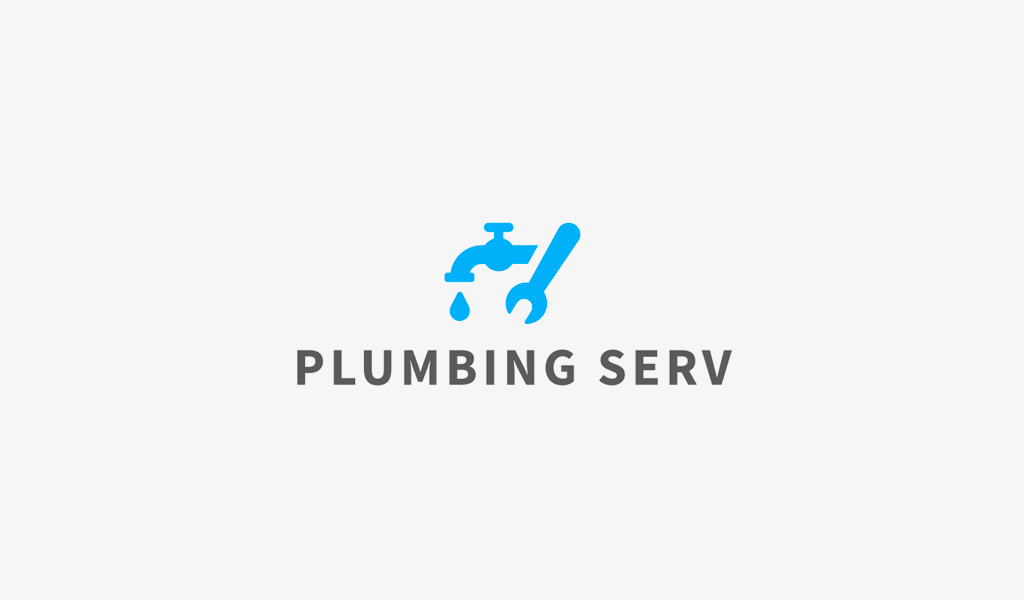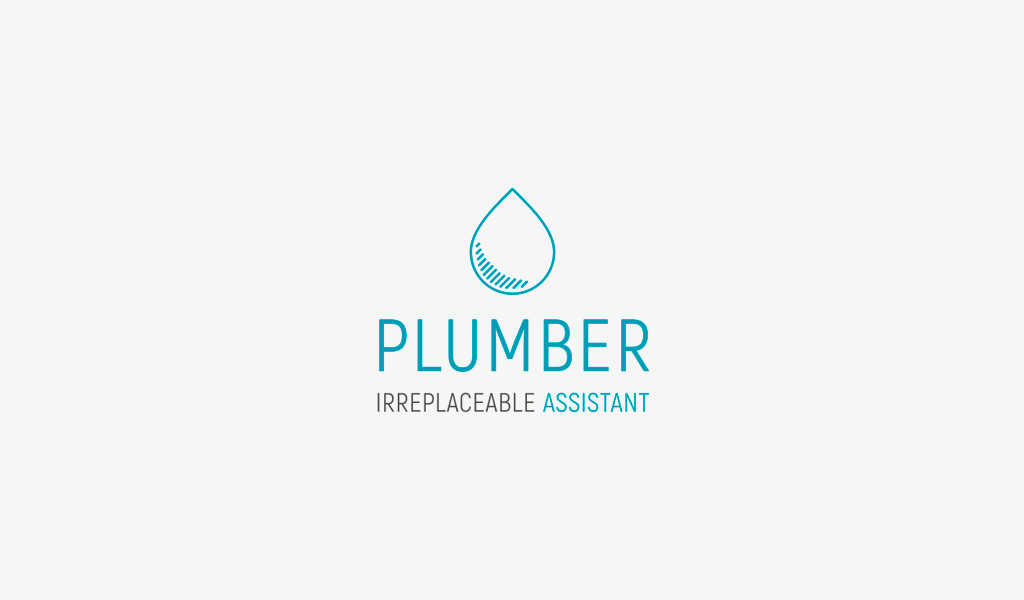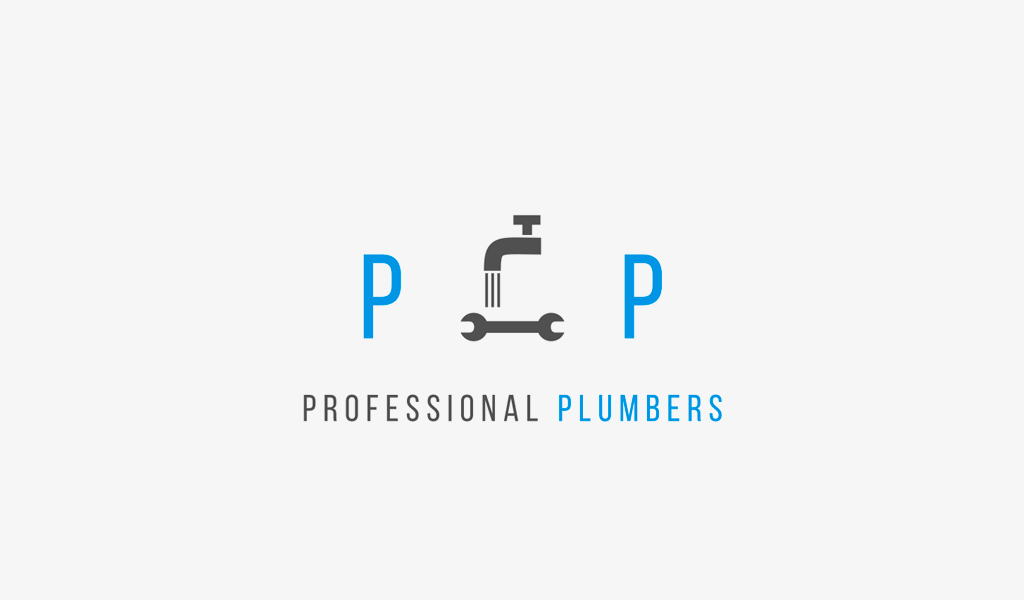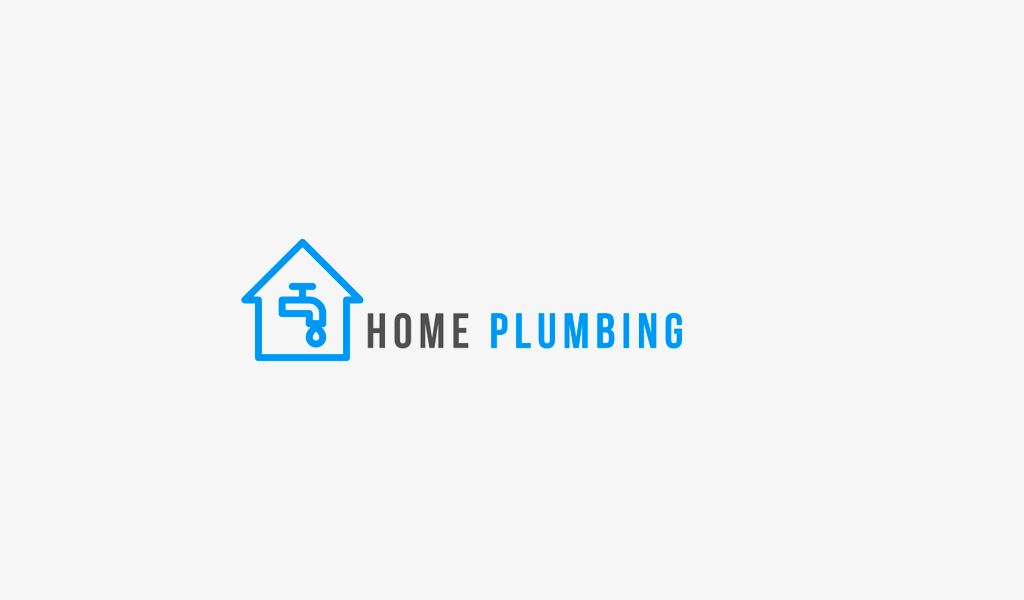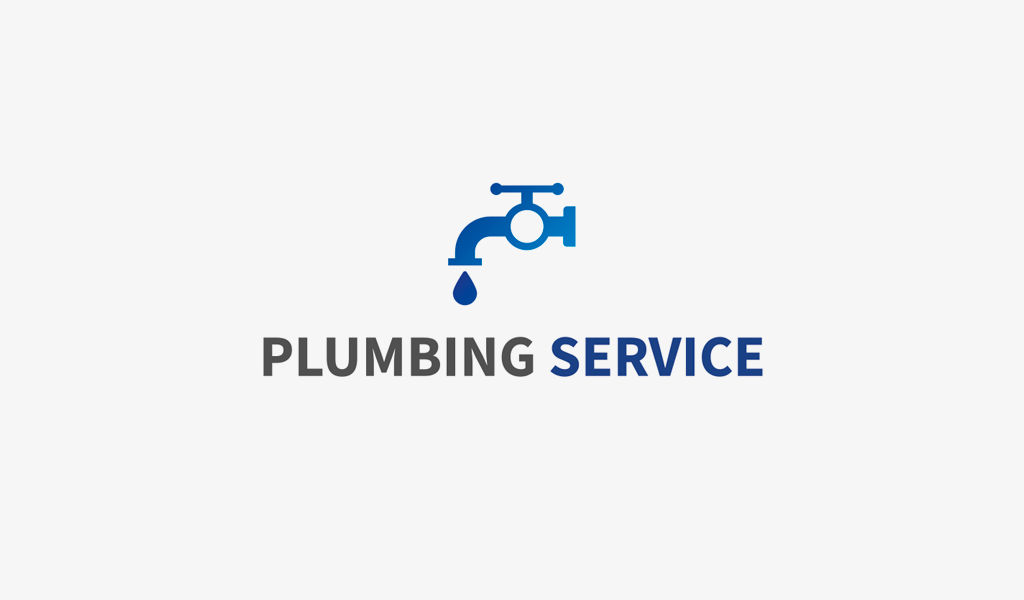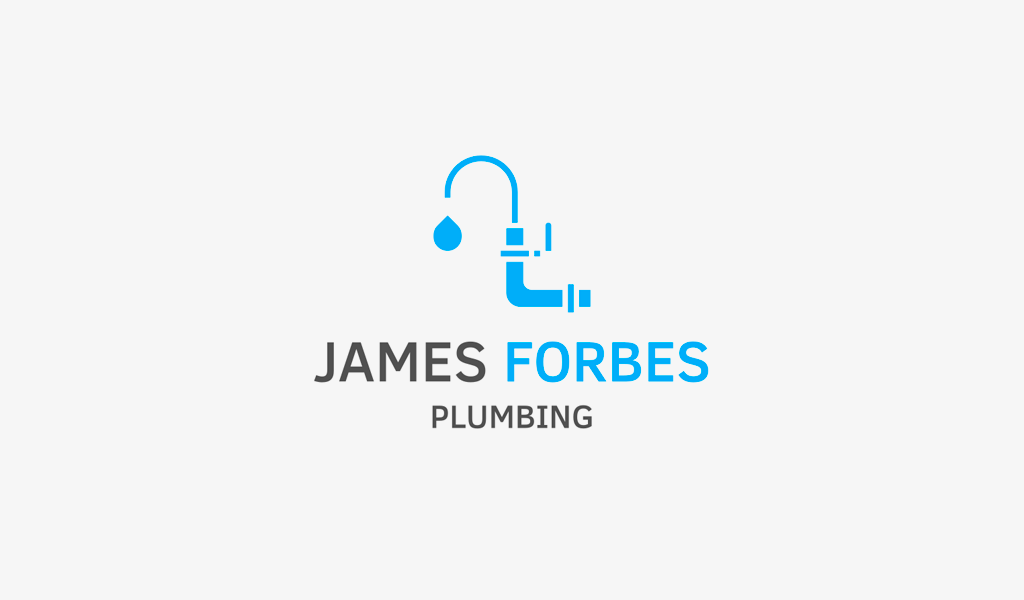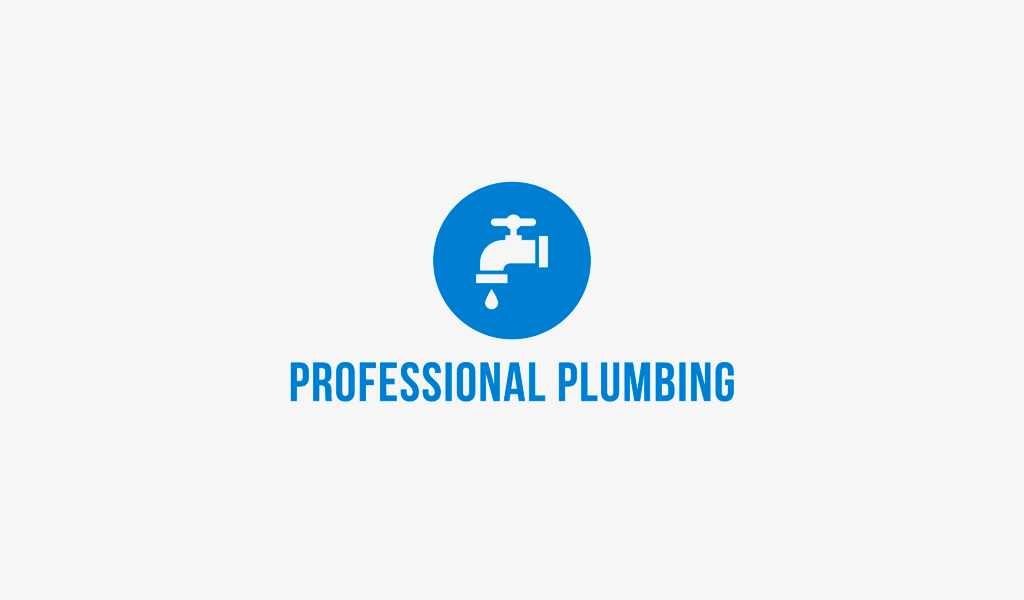 Conclusion
Developing a corporate logo is an important link in the chain of brand promotion activities. It will not only attract the attention of current and potential clients, but also make the company recognizable, and become the starting point for launching an advertising campaign.
Although the creation of a logo is a responsible stage in the promotion strategy, it is not necessary to spend a lot of money on it. "Smart" tools, such as Turbologo online constructor, allow you to quickly make a logo for a plumbing business.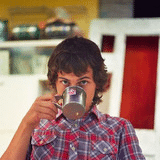 I'm a product and graphic designer with 10-years background. Writing about branding, logo creation and business.