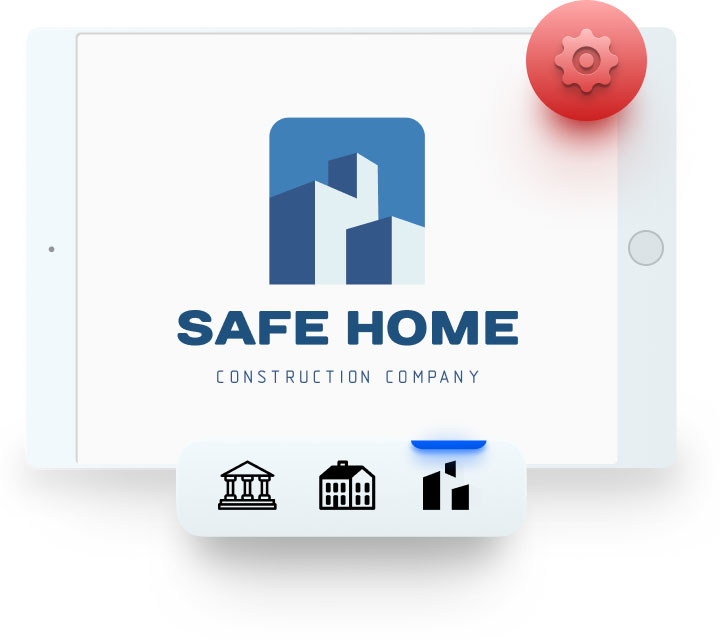 Make a stunning logo in minutes
Turbologo's Logo Maker will help find the right logo style, fonts, icons, and colors combinations for your personal or business logo. Our easy-to-use design tool will help you choose the template that you really love. Using hundred of design options you can find the best right for your company. All it takes just a few clicks and up to ten minutes.
Logo creation made easy with artificial intelligence technology
Why using our logo creator is absolutely easy? Because you need just a few simple steps to see results. Enter your company name and industry to start. Next, choose the type of logo, colors and symbols you love the most. All of these will be used as inspiration by Turbologo to create custom logo designs.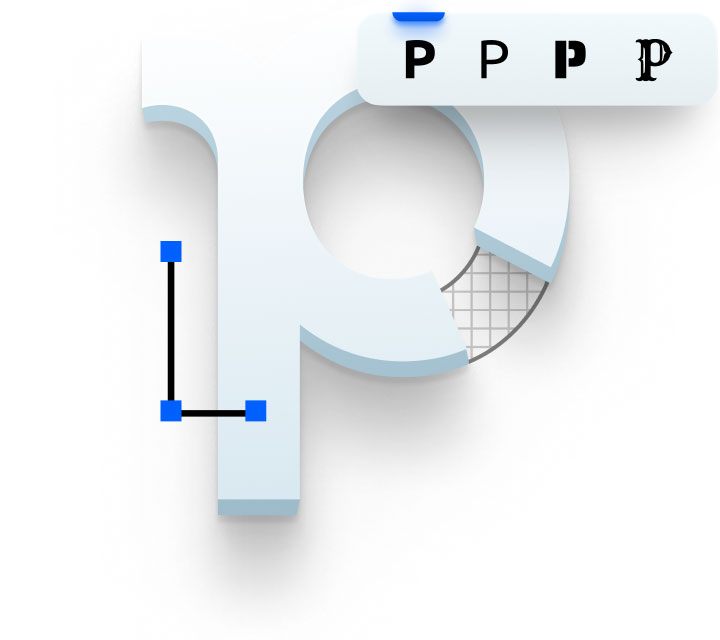 Our AI logo maker is better than a personal graphic designer
Our tool lists all the required options to create a professional logo design. What is more, you can always create not only the logo alone but also a business card, a social media kit, favicon and much more.
1. High-res files
When you proceed to purchase, you get high-resolution, ready-to-use PNG, JPEG logo file formats. Turbologo gives you high-resolution files.
2. Print-ready vector files
You can use our free logo generator to generate a custom logo for your website, printing or digital uses. Turbologo will give you vector SVG or PDF files.
3. Different color variations
Our logo maker software allows you to get logos with transparent and colored backgrounds.
4. Business card designs
Brand kit includes a variety of professional and customizable business card designs.
5. Social media kit
To build your brand on social networks, download brand assets for Facebook and Twitter, Instagram, LinkedIn. Pinterest.
6. Brand guidelines
Our logo maker provides brand guidelines to help you choose the font names and colors for your brand identity.
7. After purchase changes
You can make unlimited changes to your logo when you purchase a subscription on Turbologo.
8. Full logo ownership
Our online logo generator gives you full ownership/copyright for all designs.
Some Cool Designs Made With Turbologo's Logo Maker
Even newbies spend only half an hour getting their first logo. You can browse some of those samples. Each business has its own, unique style. Just like logos created using free logo maker online have.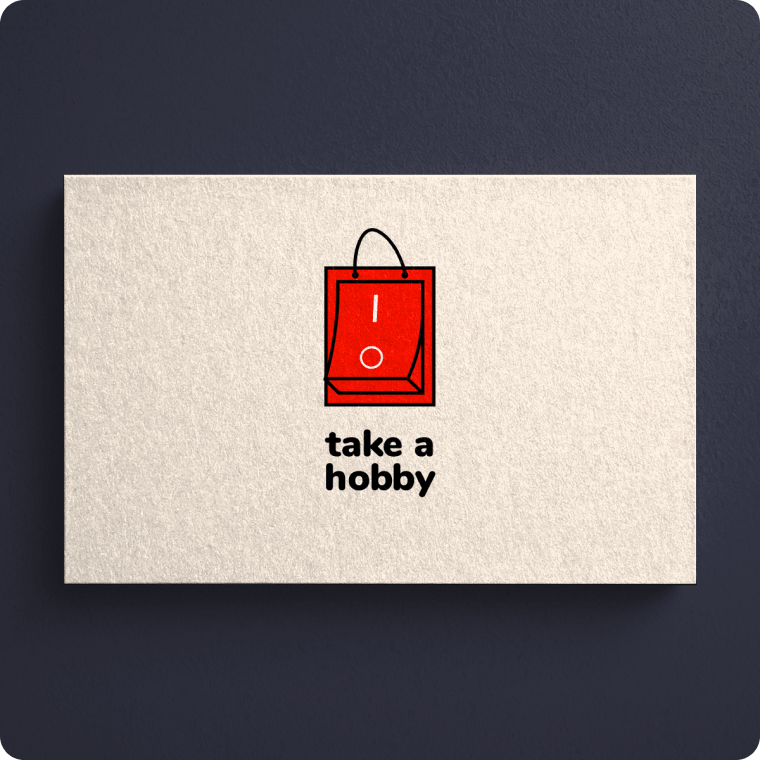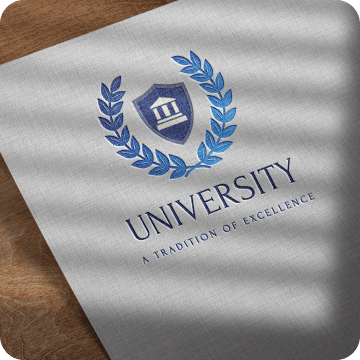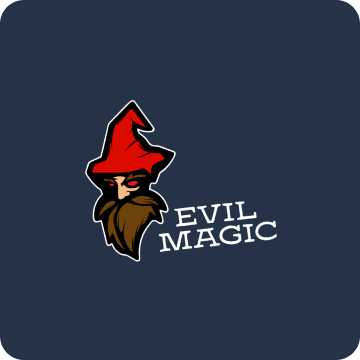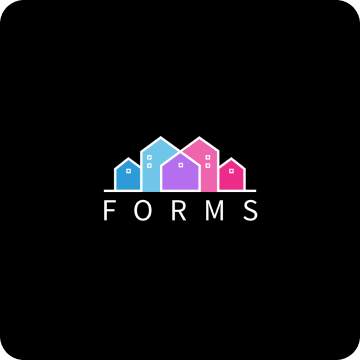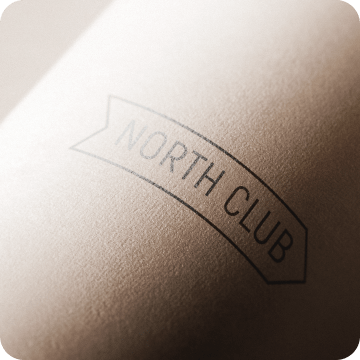 Professional logo templates
A huge collection of quality logo templates and a brilliant customization tools is all you need to conduct both countless and boundless branding experiments.
Save time and money
No designer makes even basic sketches for free. Online logo maker does! Why wasting time and money designing logo through traditional means if there is software out there?
Live support
Our customer support team is available to help you with any questions you may have.
Easy-to-use editor
Enjoy a full customizable logo design. You can easily create your own unique brand by adding icons, changing fonts and colors, as well as editing layouts.
Multi-device support
Our logo maker app can be used on Desktop, Mobile and Tablet devices. Turbologo's app does not require software installations.
Unlimited Downloads
After you have paid for the logo design, you can download high-resolution files immediately. No additional payments are required for editing or re-downloading.
Logo ideas for every industry
How to use Turbologo's logo generator
It doesn't take long time to create your logo. It's easy to design your own logo using our online software. Just follow these five steps or watch a video:
Enter Your Business Name
Firstly, type in name of your company, slogan and business field. It is necessary for the site to assort relevant depictions. Also, keep in mind that slogan is better be apt!
Choose Inspiration
Secondly, choose a few premium quality depictions from a huge collection of assorted images. As we stated before, you shouldn't always reflect your company's name in a logo.
Design a Logo
Thirdly, spend a couple of minutes choosing a proper background color for your brand. And don't afraid of making some stereotyped choice here. The best free logo maker will provide you with different logo variations!
Customize Your Design
It's high time to pick the option of all the provided. Even if you think it's already flawless, we strongly recommend you to browse our editor functions. Perhaps, some final lashes will endow your logo with something extra!
Download Your Logo
You can download the final result having any format you like. Here you are! You've got your design.
Logo online in Turbologo: Reviews
Turbologo is a logo design service that contains over 3mln icons and a variety of fonts so that you can quickly and easily create a high-level product. The tool automatically selects logo options in a quick and free way.
Read more

Simple and easy to follow and good ideas for your initial creation. I recommend to whoever needs a tool to create a logo or other related services. Congratulations.
I really liked the service, the efficiency and time saving. Every message was promptly replied. Great ... totally recommend!
Good job great work and experience
Very nice, easy to use. I got help through chat! I recommend
Very helpful and gave me a lot of ideas. Created several options before deciding
Very user-friendly. Was able to create the logo I want without hassle.
Very helpful, advise before purchase. The design team was good and added lovely details. They kept adjusting until it was perfect.
I would choose Turbo Logo again.
A lot of large and small brands have already trusted Turbologo their designs. Now you can join the community and create a stunning custom logo for your business with the online logo design service. Check out what our clients say to make sure that you found the right place to help your brand grow the identity. Contact our support if you have any further questions or suggestions or if you just want to talk, we are always ready to help you.