Create a Logo Online – Make a Logo with Turbologo
Creating a perfect brand image is easier with us
Make a Logo

How to create a logo with TurboLogo
To create a logo online with TurboLogo is easier than you could imagine. No design skills needed. You can create
a quality logo within minutes.

Start now by following the four simple steps:
Type in your brand name
Choose fitting colors, icons, etc.
Customize one of the generated results
Get a splendid unique logo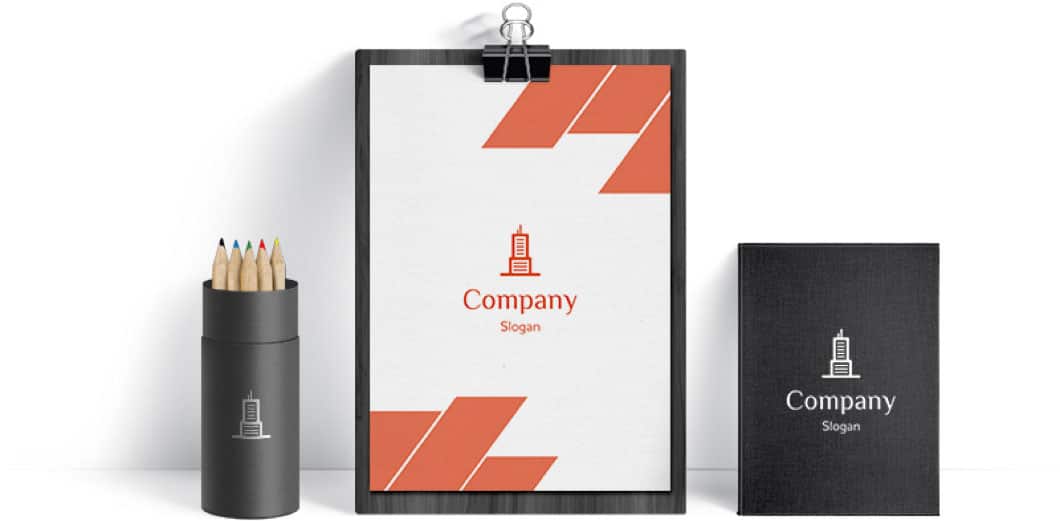 Why you should choose TurboLogo
Creating a logo for your brand shouldn't take a lot of time, should be fun and affordable and that's exactly what Turbologo can offer to you. You don't have to wait for days on end to get your full logo set when you can to create a logo online free. Get professional high-quality images with and without background to meet different goals: to create cards, posters, clothes or notebooks with your logo, to connect with your followers on media. Just start and follow the instructions until you get a result that would completely satisfy your needs.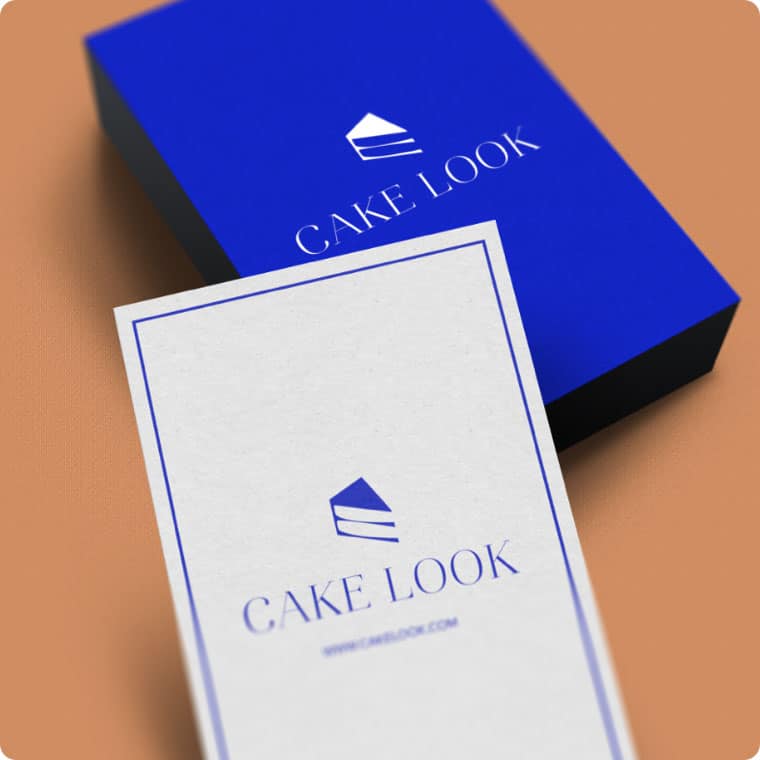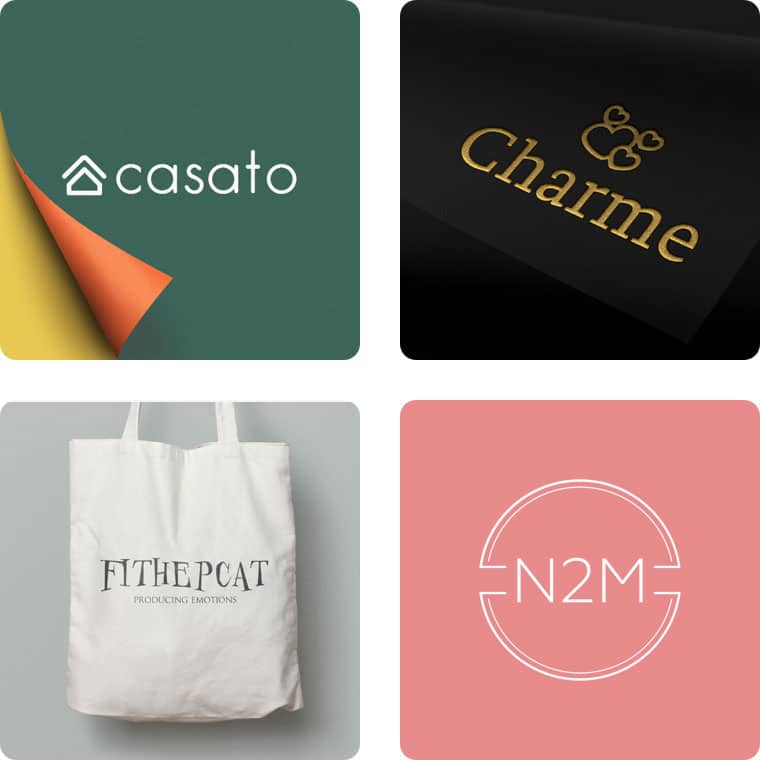 Free logo creation
To make a logo online and to edit the design is absolutely free. You get a perfect set of customizes logos to choose which one will benefit your business. Creating a unique brand image has never been so easy. No need to pay hundreds of dollars to specialists or freelance designers. To get stunning design samples is 100% free with Turbologo. Pay only to get the final result without watermarks.

A user-friendly editor
No need to have experience in design to create a unique face to your brand. This is a tool that allows anybody to make ideas real. The interface of Turbologo is intuitive and easy to use, just follow the instructions and enjoy. You don't have to wait for days to see the first drafts. Your personal logo suggestions are ready within minutes.

Thousands of logo templates
Our staff worked hard on the templates to allow you to get professional logos in minutes. With Turbologo you need a mere idea of what you want, our online logo design service will help you out with thousands of logo ideas and templates. Do you still want more? Change patterns, layouts, fonts, and icons until you find the right one for your brand logo.

Create a perfect image to your brand
What do your clients associate you with? A brand has to have not only quality products but a unique and recognizable image as well. We can help you with this. Create a brand face with our online logo maker. This step will give you a great boost to success. Just try the tools to see what can represent your company or name on media or banners.
Make a logo for business
Are you an influencer, a music brand or an owner of a company? What represents your brand? How do people remember you? Make a logo for business online: a unique design with simple tools. There are no pre-created pages. All the logos are generated specifically for your brand using original combinations of styles, colors, fonts.
Make a logo
Logo online in Turbologo: Reviews

Knud Schultz
Simple and easy to follow and good ideas for your initial creation. I recommend to whoever needs a tool to create a logo or other related services. Congratulations.






Nayla Branco
I really liked the service, the efficiency and time saving. Every message was promptly replied. Great ... totally recommend!






Israel Naor
Good job great work and experience






Solenne Brl
Very nice, easy to use. I got help through chat! I recommend






Maher Hamdan
Very helpful and gave me a lot of ideas. Created several options before deciding





Jerome Romanillos
Very user-friendly. Was able to create the logo I want without hassle.






Michele White
Very helpful, advise before purchase. The design team was good and added lovely details. They kept adjusting until it was perfect.
I would choose Turbo Logo again.




A lot of large and small brands have already trusted Turbologo their designs. Now you can join the community and create a stunning custom logo for your business with the online logo design service. Check out what our clients say to make sure that you found the right place to help your brand grow the identity. Contact our support if you have any further questions or suggestions or if you just want to talk, we are always ready to help you.
Logo design ideas by industry