Make a beautiful logo with an online logo maker easy and simple
Turbologo is the online logo maker, which allows you to create your logo in minutes. We have compiled an extensive collection of fonts and graphics so that you get an instant high-level result. More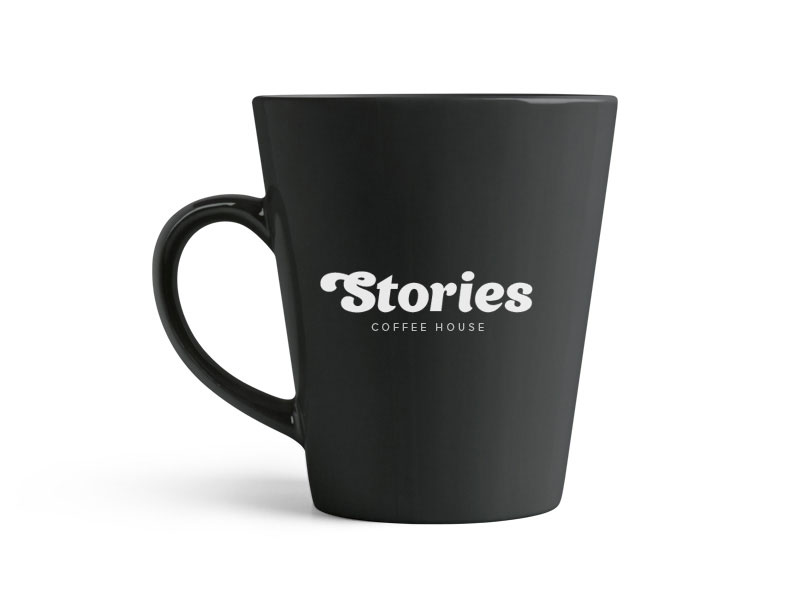 More than 1 million icons
We have large collection of icons, which is updated every day by designers from all over the world.
Font for all tastes
We have collected a collection of high-quality fonts. You can choose what suits your business.
Logo options - for free
You don't need to wait for your logo. Online logo maker Turbologo selects options on the fly. And it's free.
Files in vector for printing
Your logo will be ready for printing on a T-shirt, signboard or anywhere: scale without loss of quality.
Unique design
We do not use templates. All logos are generated when a request comes up with specific parameters.
Instant logo download
You don't need to wait until designer prepares layouts. Create your logo, download it and start using it today.
Our features
Business package is a full-fledged brand book with all the necessary files and materials
With Turbologo you can get not only a high-quality logo, but also covers for social networks, files for printing, business cards, envelopes, letterhead and much more.
More about features
User reviews

Knud Schultz
Simple and easy to follow and good ideas for your initial creation. I recommend to whoever needs a tool to create a logo or other related services. Congratulations.






Nayla Branco
I really liked the service, the efficiency and time saving. Every message was promptly replied. Great ... totally recommend!






Israel Naor
Good job great work and experience






Solenne Brl
Very nice, easy to use. I got help through chat! I recommend






Maher Hamdan
Very helpful and gave me a lot of ideas. Created several options before deciding





Jerome Romanillos
Very user-friendly. Was able to create the logo I want without hassle.






Michele White
Very helpfull, advise before purchase. The designteam was good and added lovely details. They kept adjusting until it was perfect.
I would choose Turbo Logo again.