The idea to open your own online clothing store is a promising way to start your own business. This project can surely give you good results if approached the right way. It is important to successfully determine the range before launching. You also want to make your store unique and add some individuality. This all is needed to stand out among other similar companies in the market and to ensure the influx of buyers. This article will help you out with amazing apparel logo ideas.
Create your own logo with Turbologo logo maker. It takes less than 5 minutes and no design skills needed.
Go to Logo Maker
The image of the organization is made up of many elements, and each creates an overall picture of the business. At the same time, the logo is an integral part of the company style. The online store visitors learn about the products sold and the name of the organization by looking at the company logo. It also complements and expresses the company style.
It is extremely important to design an emblem properly so that the store stands out among competitors. In addition, the logo affects how your customers perceive your brand or company. To form a positive attitude among customers is one of the first things for any business.
Create a logo within minutes with Turbologo online logo maker. Use the recommendations and apparel logo ideas from the article now to make a perfect logo.
Guidelines for creating an apparel logo online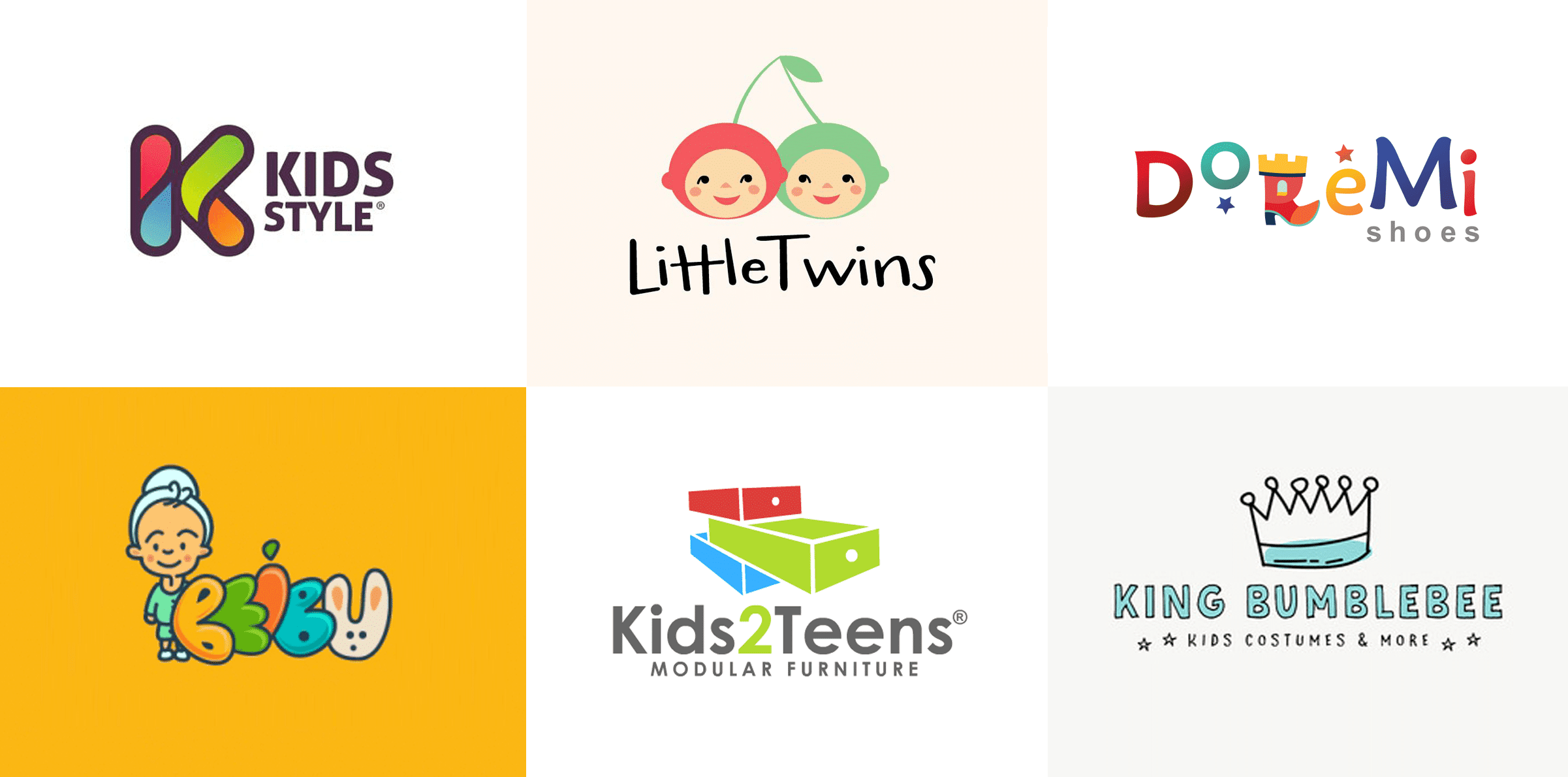 Every single shop has its own features that help the shop to stand out in the market. One of the means to attract clients and create a positive impression is to create a unique and quality logo.
A logo can communicate the main ideas about your shop to customers, use it to show your advantages. It can be the price range, quality, uniqueness, etc. An emblem or a logo conveys the image, level, affordability and other strengths of a company.
When creating a clothes shop logo, define the main features that would help you to attract the clients you need. A baby store logo has to be vivid and colorful. Men's clothing stores are supposed to be classy and stylish however in reserved colors.
It would also be quite smart to base your logo idea on associations that your products can create. This can be a color, a phrase or a picture. The elements can favorably complement the design and convey the information about your goods to customers in a better and more efficient way.
Create your own logo with Turbologo logo maker. It takes less than 5 minutes and no design skills needed.
Go to Logo Maker
How to come up with a logo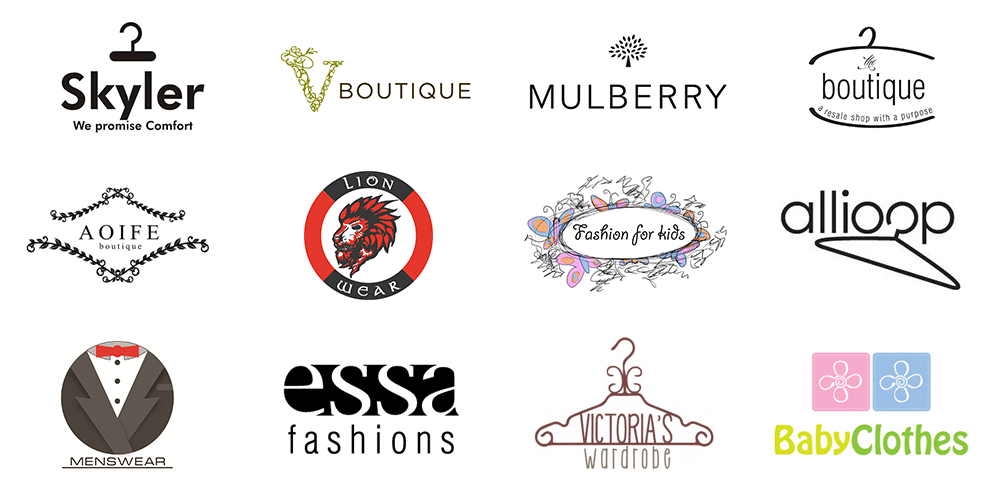 Designing a logo can be carried out on your own or entrusted to a professional. The choice is determined by your knowledge, skills, and interest.
Options of designing a logo:
Create it on your own
Work with a solo graphic designer
Reach a design studio
Create a tender for freelancers
Use a special online service
Each of these options has its own features. For example, in order to create a logo yourself, you should have some knowledge and skills in the design field. And when working with a designer, there is a chance of having different expectations and results that wouldn't meet. So an alternative version here is to use an online service designed to help you create the logo you want within a short time period. In this case the results way more likely to match the idea in your head as well as to save your money.
Online service Turbologo is a perfect example of a tool for creating an apparel logo online. The steps of a perfect logo creation are described further on. You can also see a bunch of recommendations on this question there.
Icon choice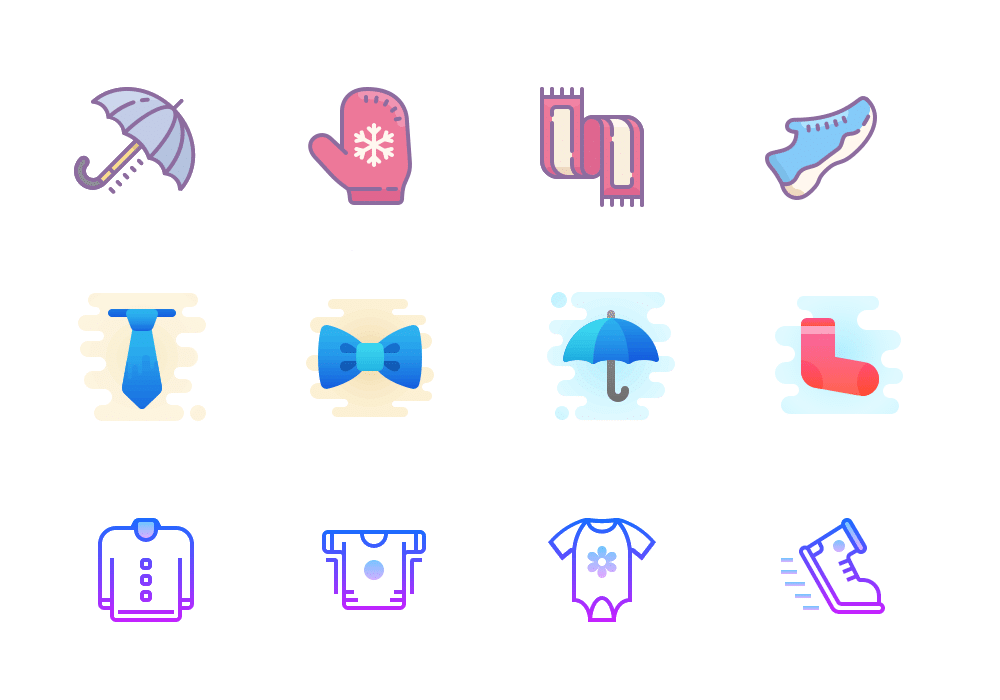 The icon for your future company logo should match the specialization. If you sell clothes for men and women, it would be logical to use a couple of silhouettes in the logo. At the same time, if it's a children's clothing store, consider using animals or cartoon characters as icons.
If your online store features certain pieces of clothing, it would be great to use them as icons. Another possible choice is a logo with text only. But this approach is not always the one giving you perfect results.
Using the recommendations mentioned before, it should be easier to choose a good icon for your logo.
Instruction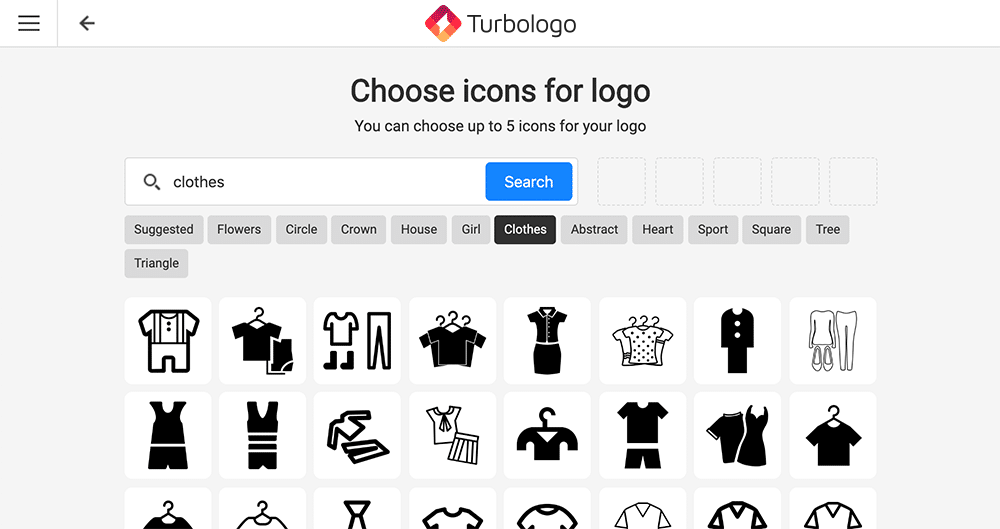 A huge number of various themed icons are presented in Turbologo. The system will help you to sort the icons, you just have to specify what your business field is. If you sell office clothing or pieces of clothing that would match an office style, then you can use "business" filter options. If you sell products for children, then this is your option choice.
The options chosen will help the service to show you icon options suitable for your niche. If you would like to find something more specific, you can use the keyword search.
You can use several Russian or English words to filter the icons. It's best to use the words that are associated with your brand or reflect the goods you sell. If you want to focus on a certain clothing piece, then type its name in the search box.
Color choice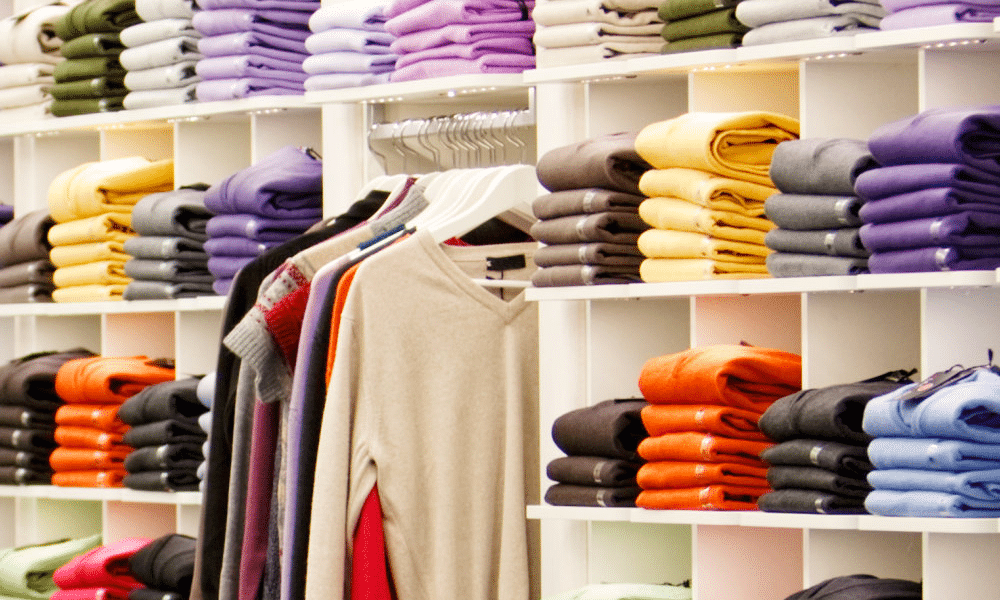 The color component of the future logo is another key element in the overall design of a logo. The right color increases the chances of a successful company operating due to good client traffic.
It's also important to consider that every color has its meaning and creates a particular effect on clients. So be careful and choose the colors associated with your field and creating the vibes you need your clients to experience. More color psychology tips and features are described in this article.
For the online clothing store ideal bright colors that best attract the attention of users. In addition, each of them is perceived by people differently and informs buyers of certain characteristics of the store. For example:
black color on the logo represents the refinement and style of products
yellow is associated with sunlight, causes positive emotions and feelings among customers
the pink color most often personifies childhood, carefree
red and its shades perfectly attract the attention of users to the
It is also a good idea to analyze examples of successful companies' logos in order to research the most effective colors. However, it is important to rely on the emblems of organizations working in the same or close field.
It is not recommended to use many colors in the brand logo, otherwise, it will look too colorful. It may become hard to distinguish individual elements or lead to an incorrect perception of the company ideology. Therefore, it is best to use no more than 4 colors that are in harmony.
Instruction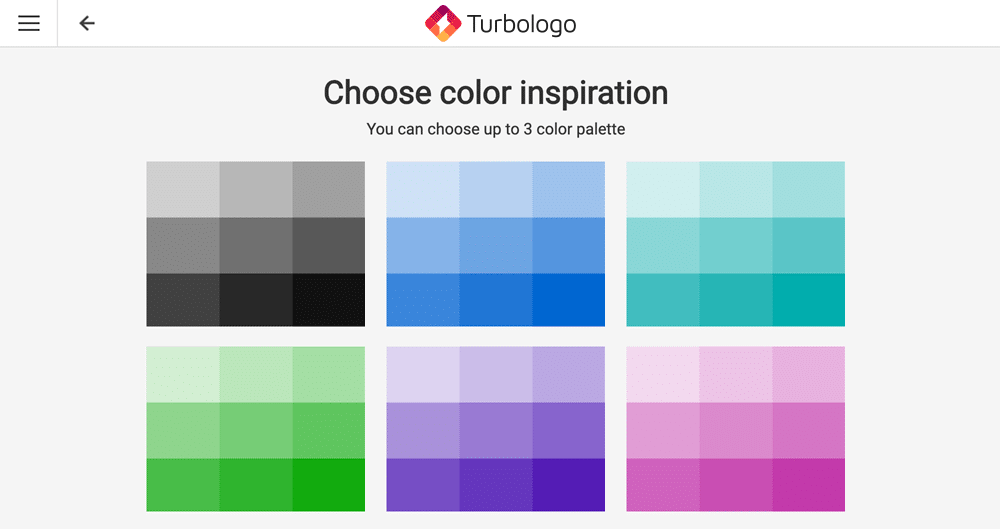 When developing a mark with Turbologo, the choice of color is carried out at the second stage. You will be offered 9 color options for the future logo, and you will need to choose the most suitable shades. This parameter can also be set at the stage of final logo editing.
Font choice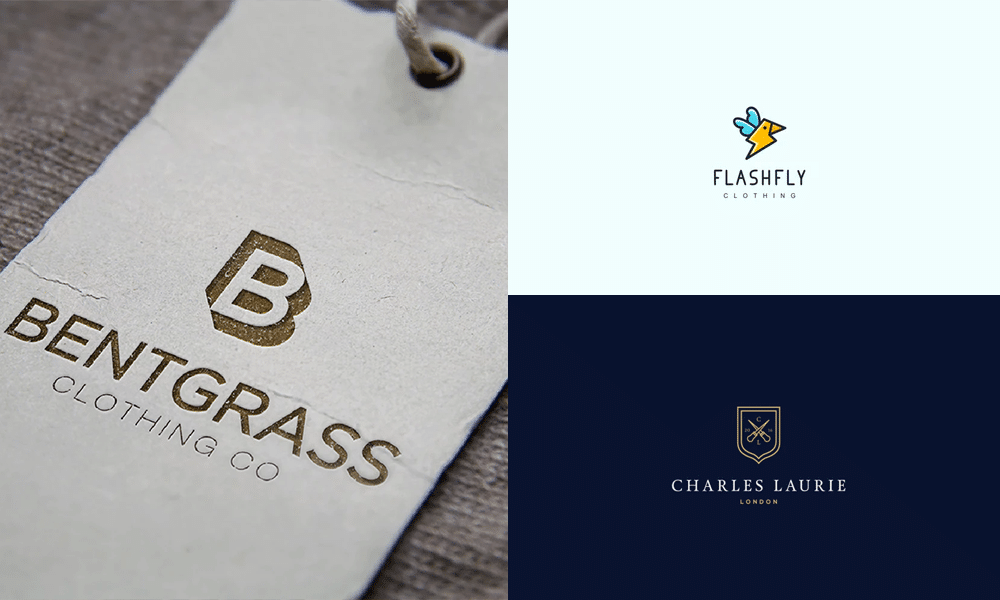 Fonts are also an integral part of a successful and attractive logo. So its choice should be approached responsibly. Competently chosen font style allows you to make the inscription on the emblem easy to read for users. In addition, the right font will help to increase the memorability of the company name by customers.
Font tips
The following are the main criteria that you must rely on when choosing the font that is best for your logo.
Avoid using fonts that are overloaded with various serifs or pattern elements. This significantly reduces the readability of the name, especially in a reduced form.
It is important to choose a font style that will harmonize with the other elements of the brand mark.
You should not choose a font, just relying on its appeal. Most importantly, it will be readable on any scale.
Instruction
Font selection in Turbologo is carried out at the stage of editing the selected emblem option. The service presents a large assortment of fonts filtered by style.
Determining the location of logo parts
This logo parameter should not be underestimated, as it helps to create an overall picture of the brand mark. It is necessary to choose the location of each element in a way resulting in a harmonious and readable logo.
A tips
Be sure to leave empty space next to the icon and text elements, so that they could be distinguished when the size of the logo is reduced.
In addition, you can add a zest to the branded mark by making one of the logo parts bigger than the rest. This can be the name or an icon.
Conclusion
The process of developing the logo for an online clothing store does not take much time if it is carried out with Turbologo. Here you can create a logo in a few minutes. Free access to a vast number of fonts and icons allows you to select ideally matching logo elements for your company.
Examples of clothes shop logos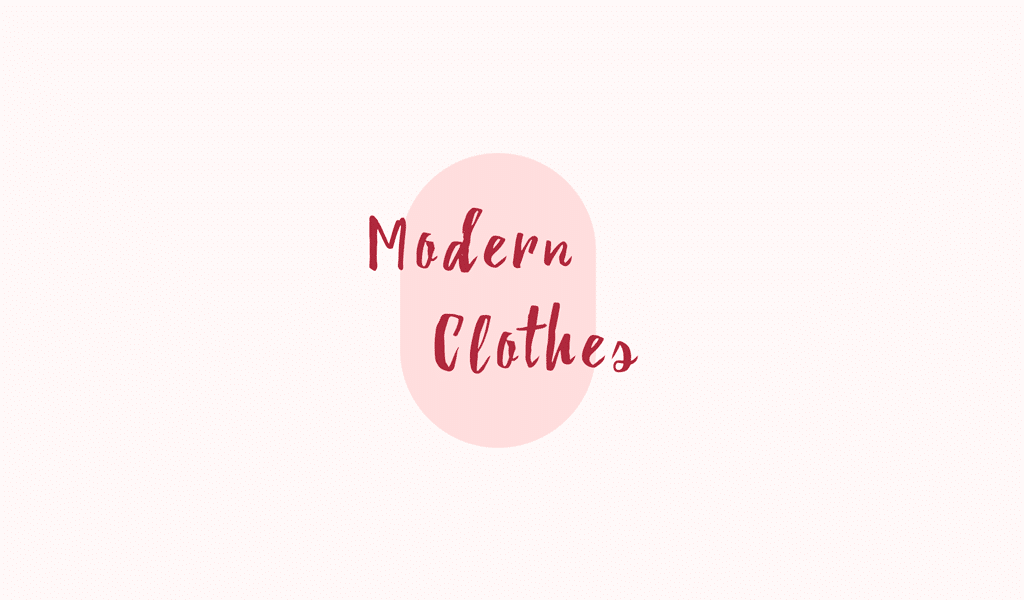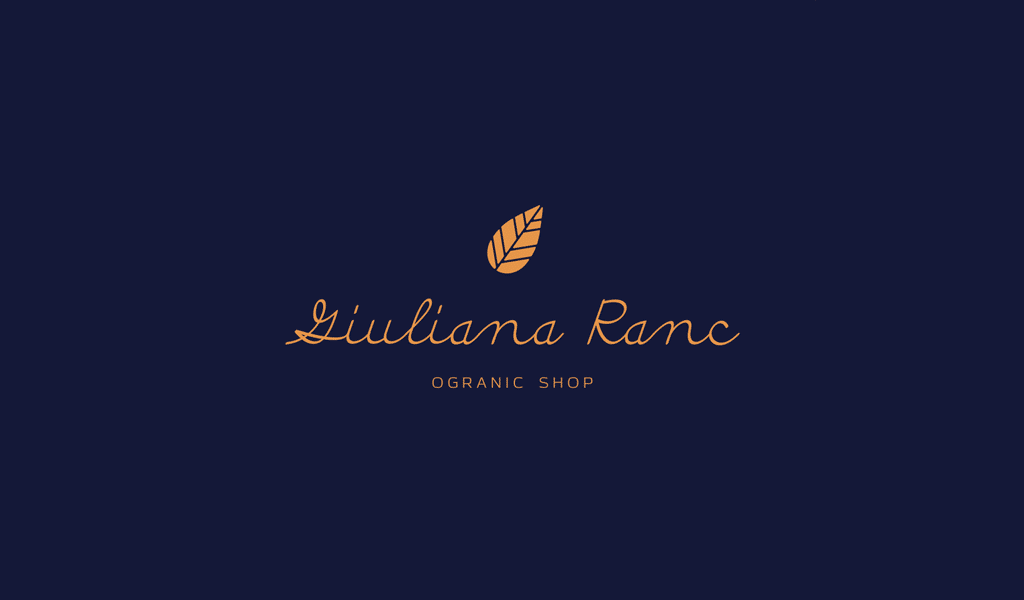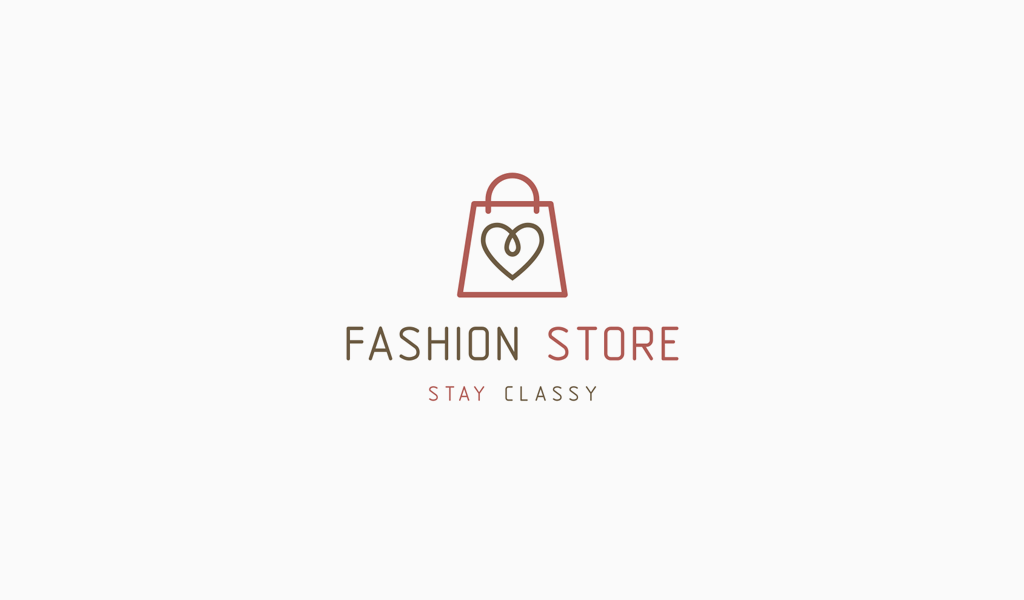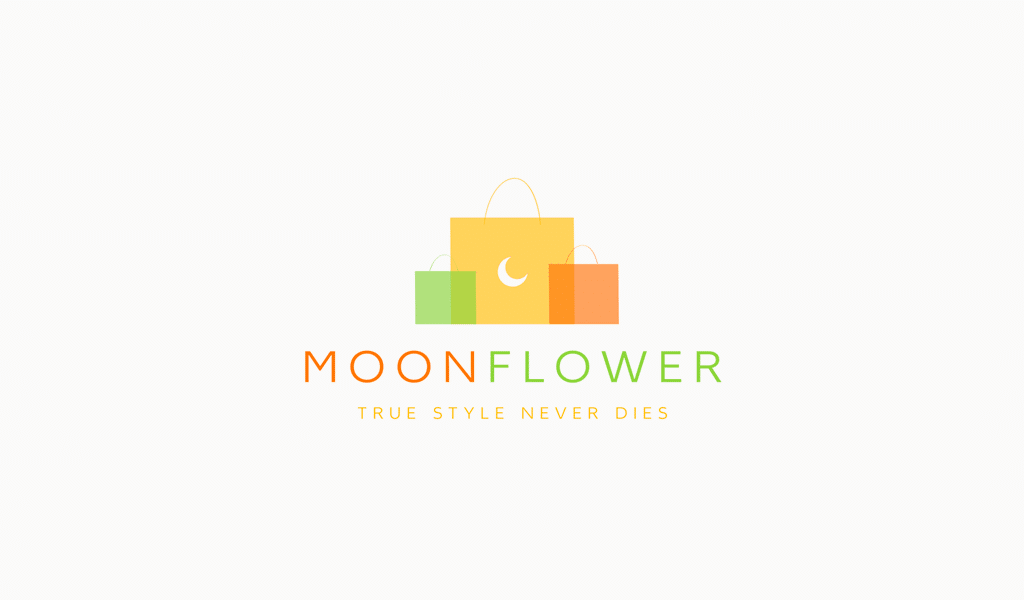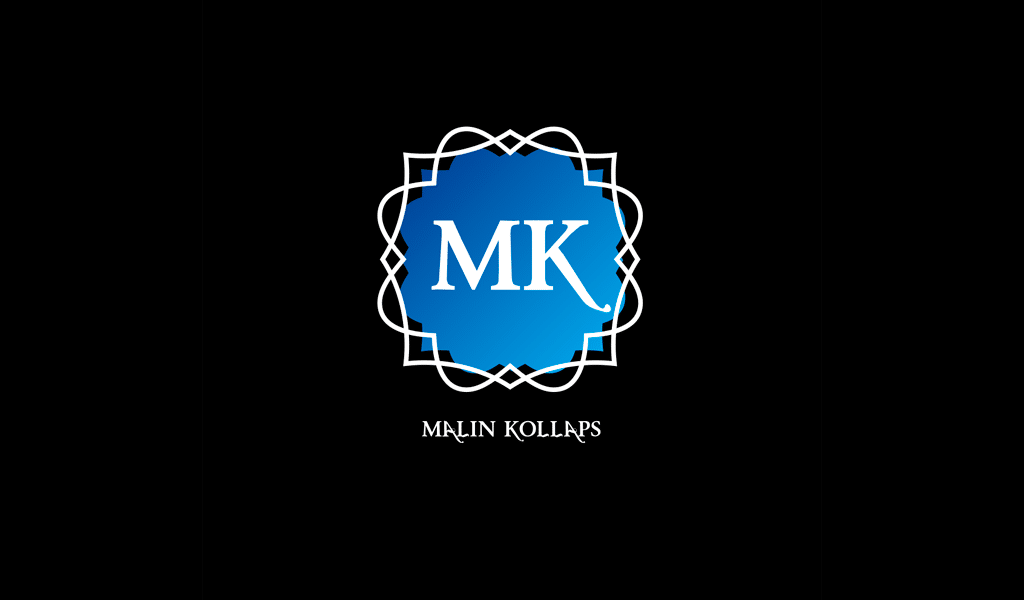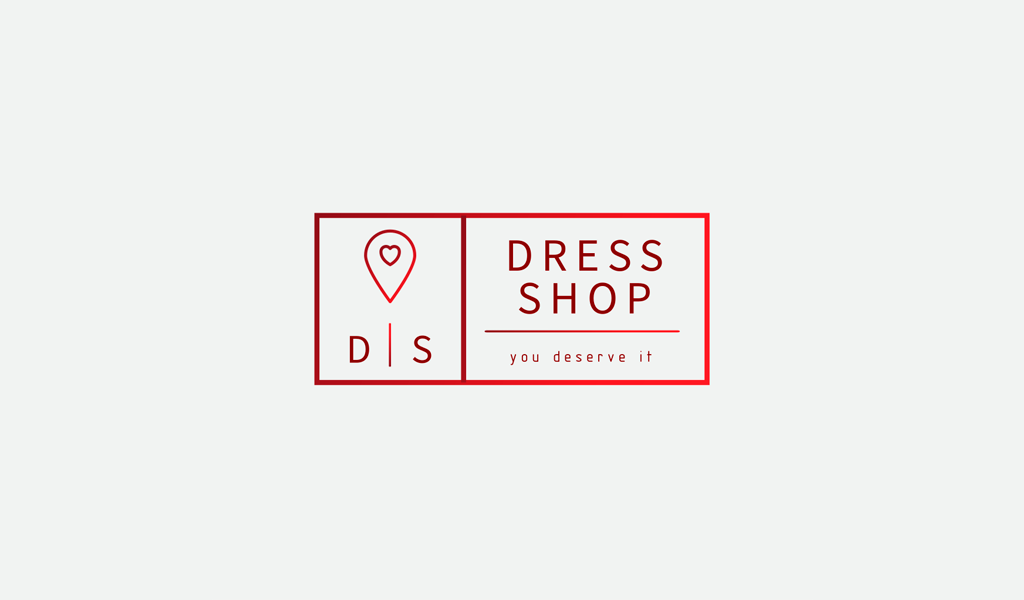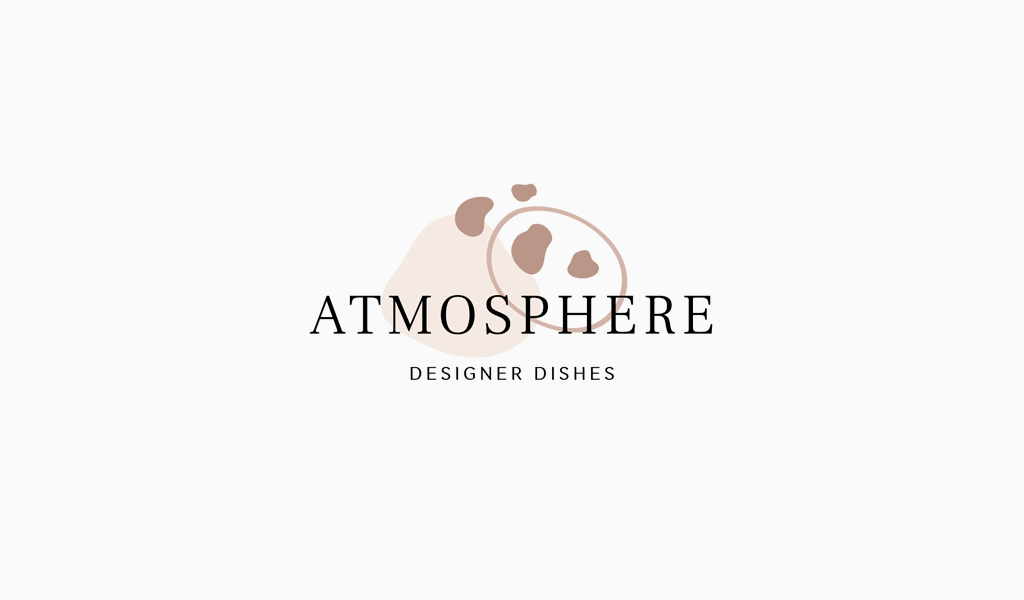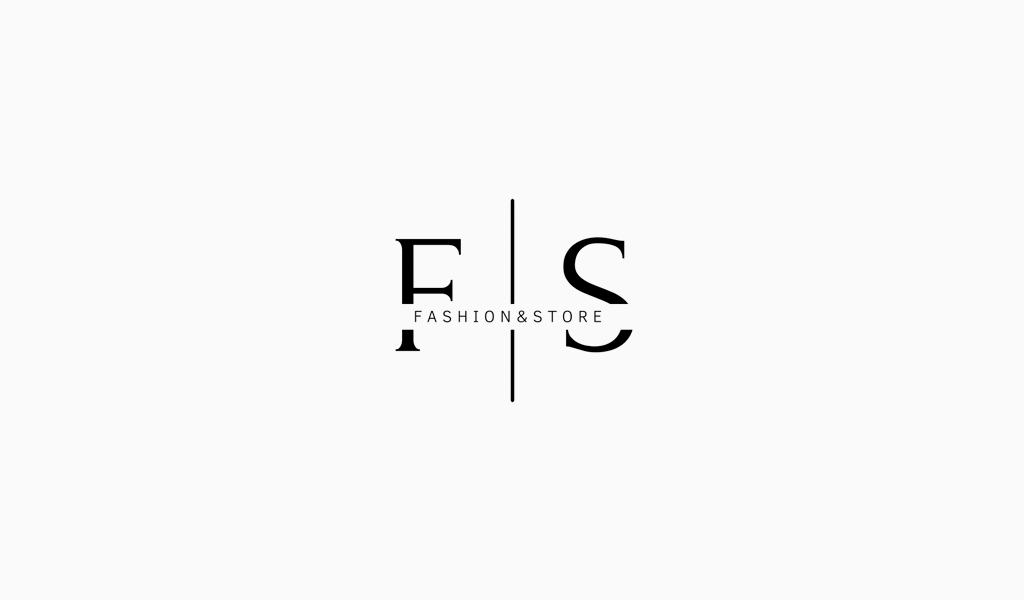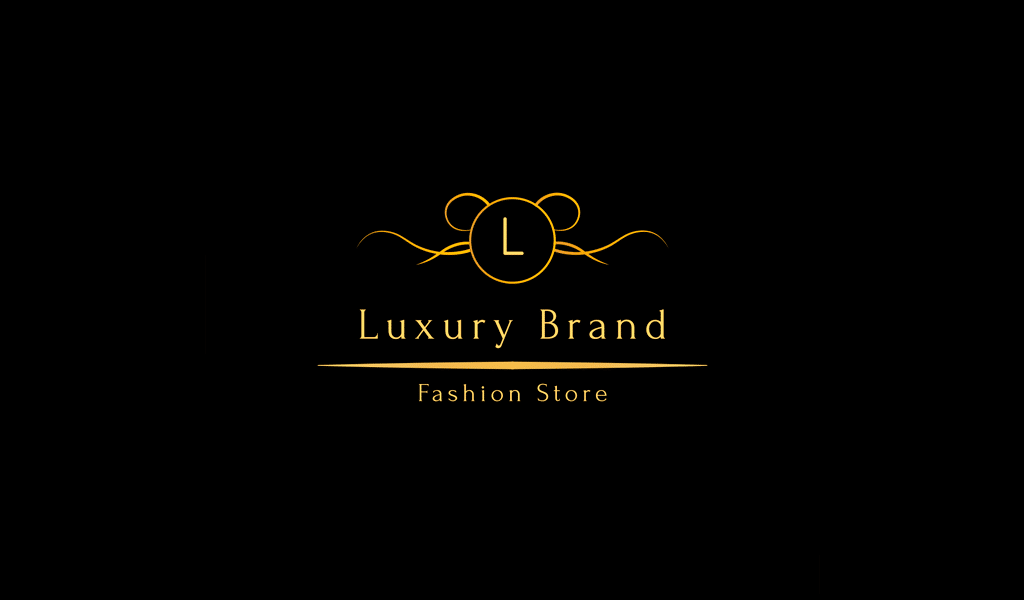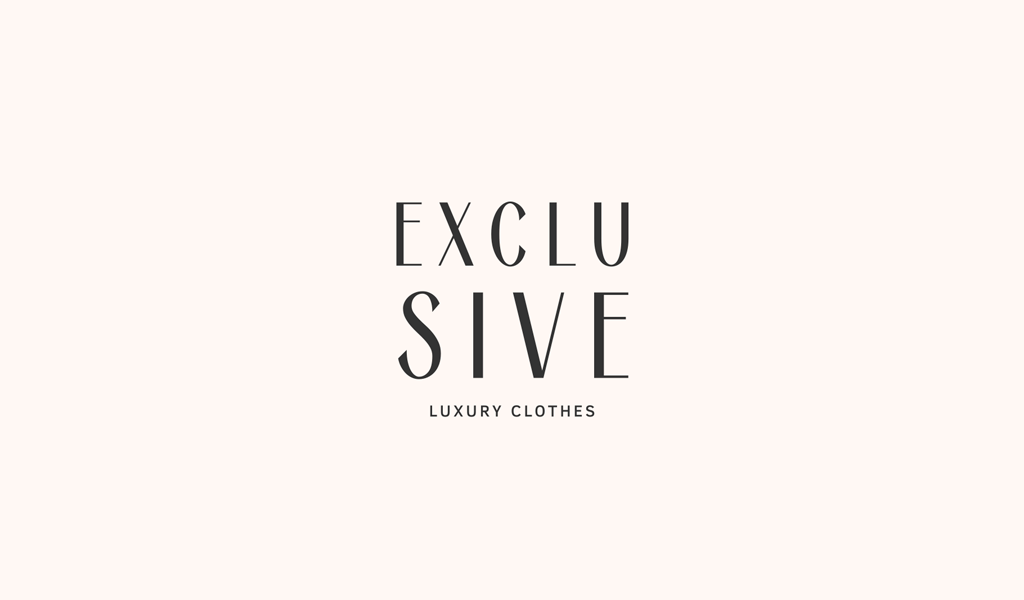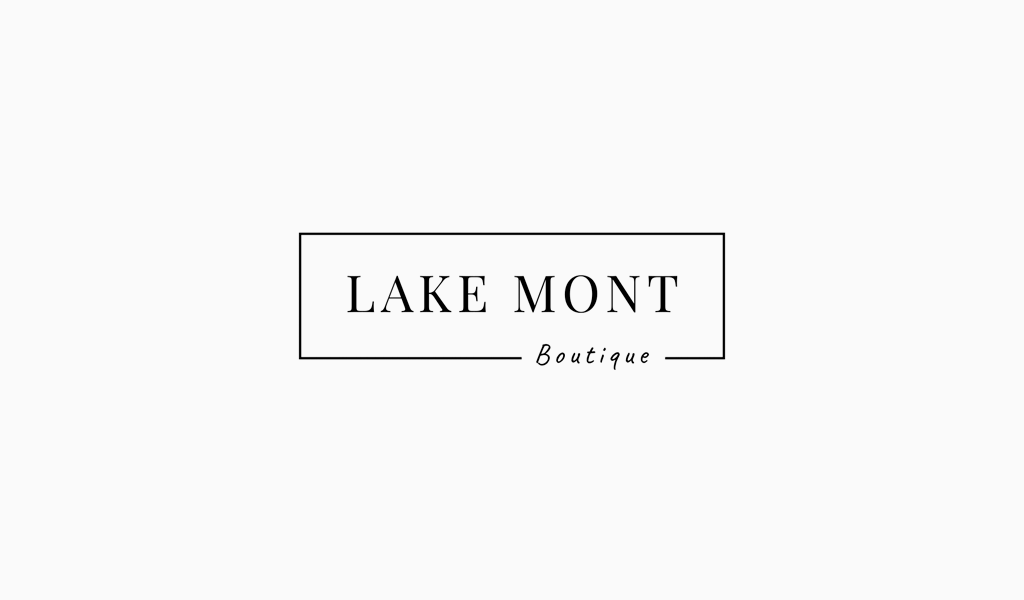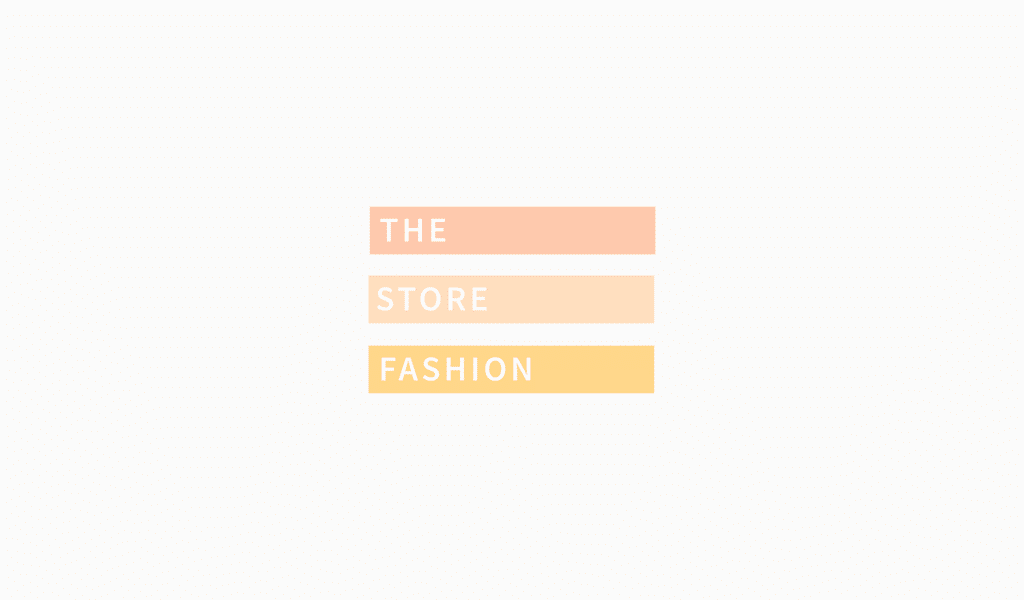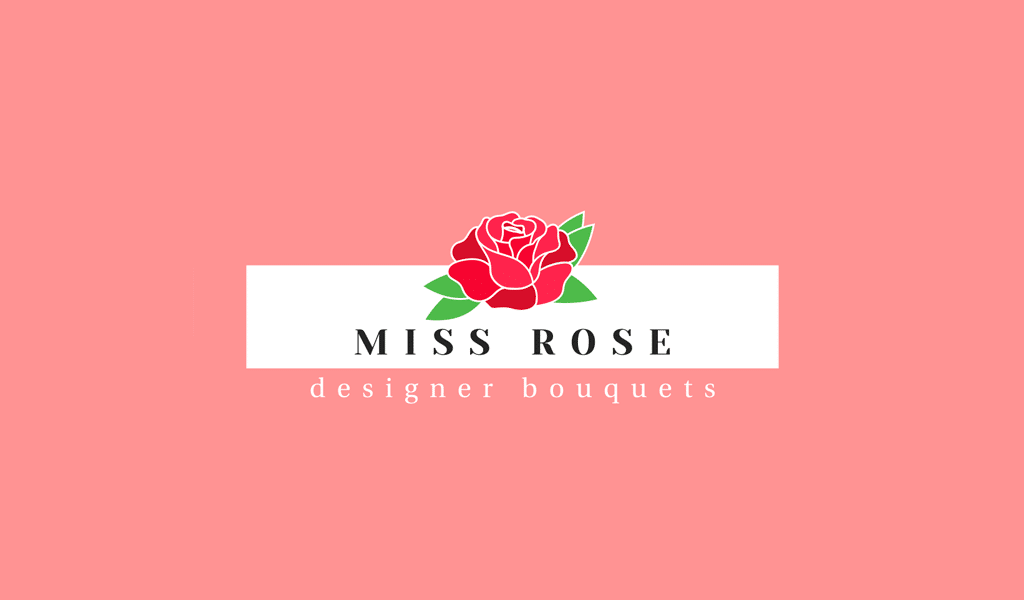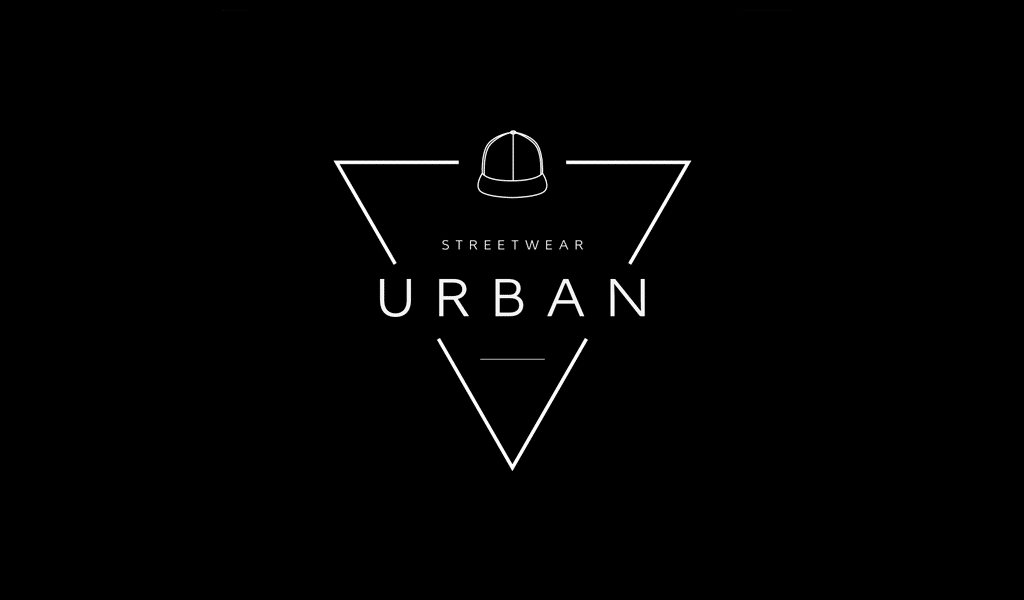 Examples of logos with a computer from Turbologo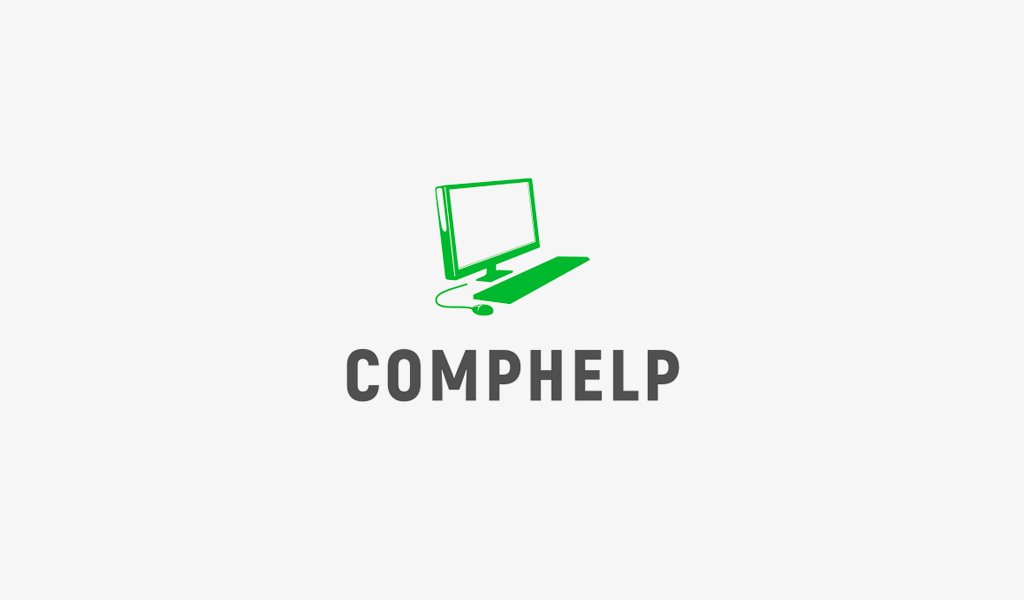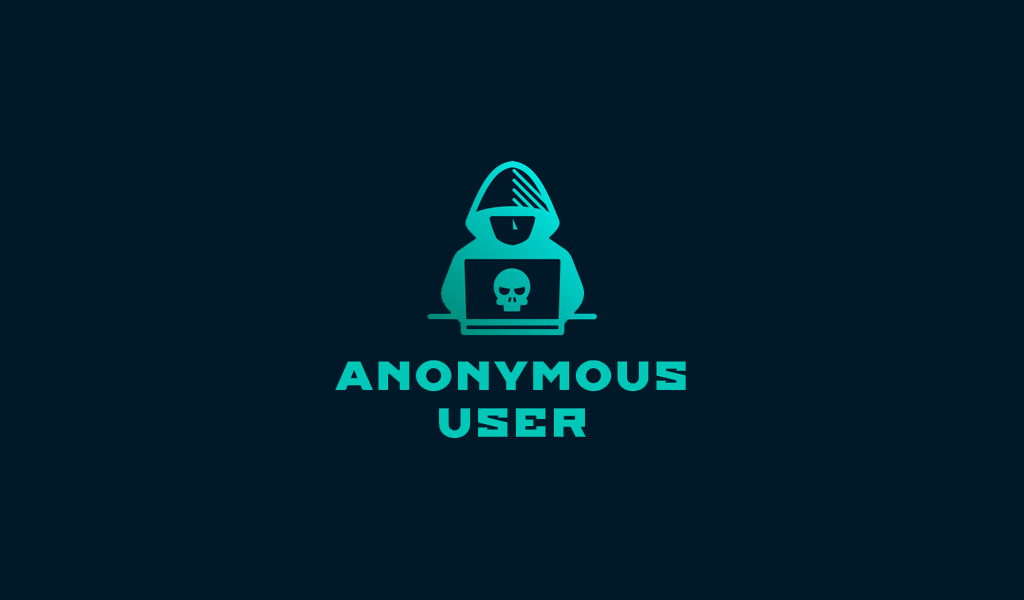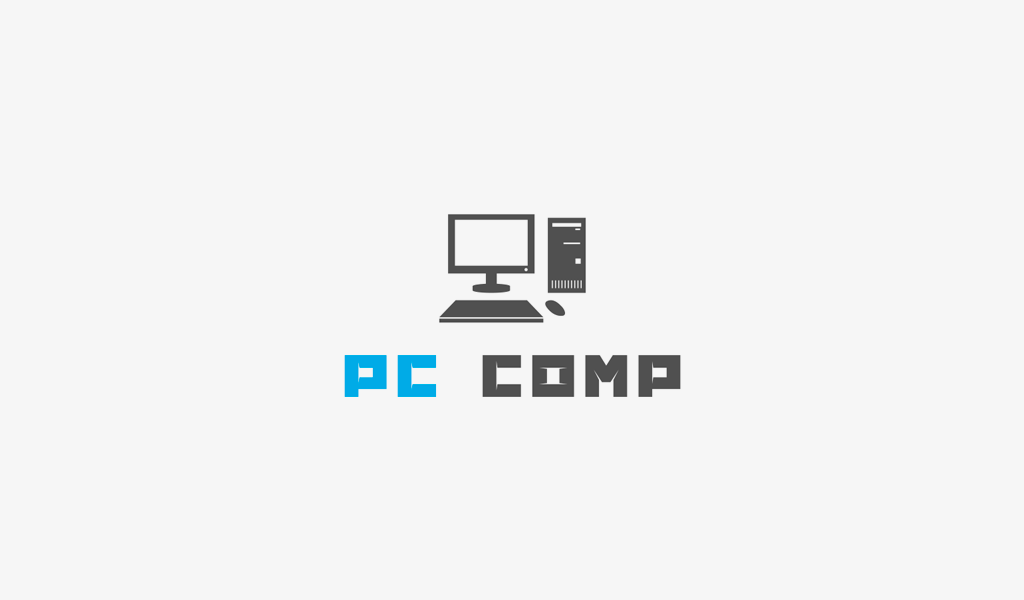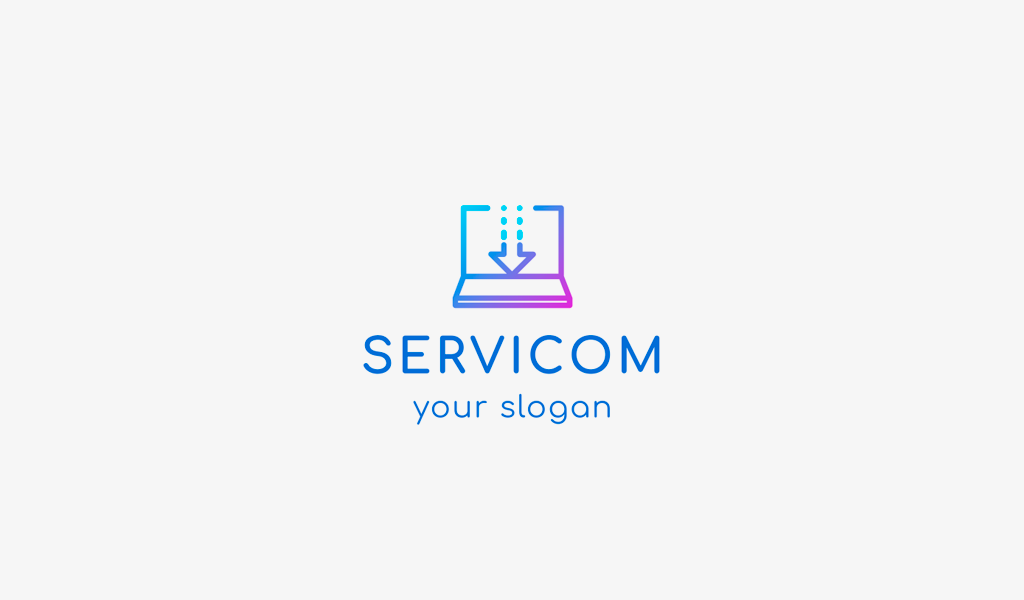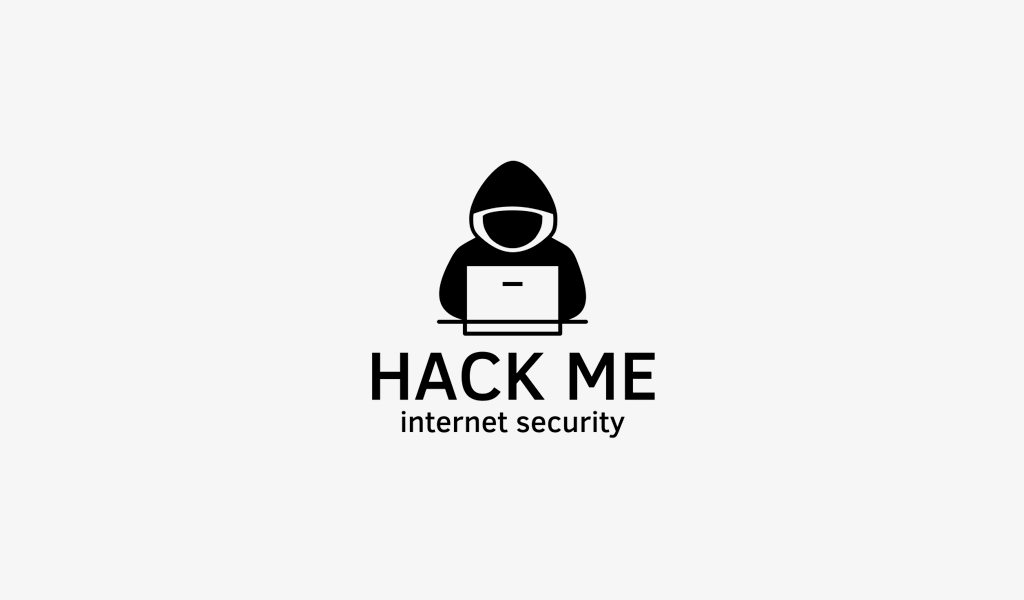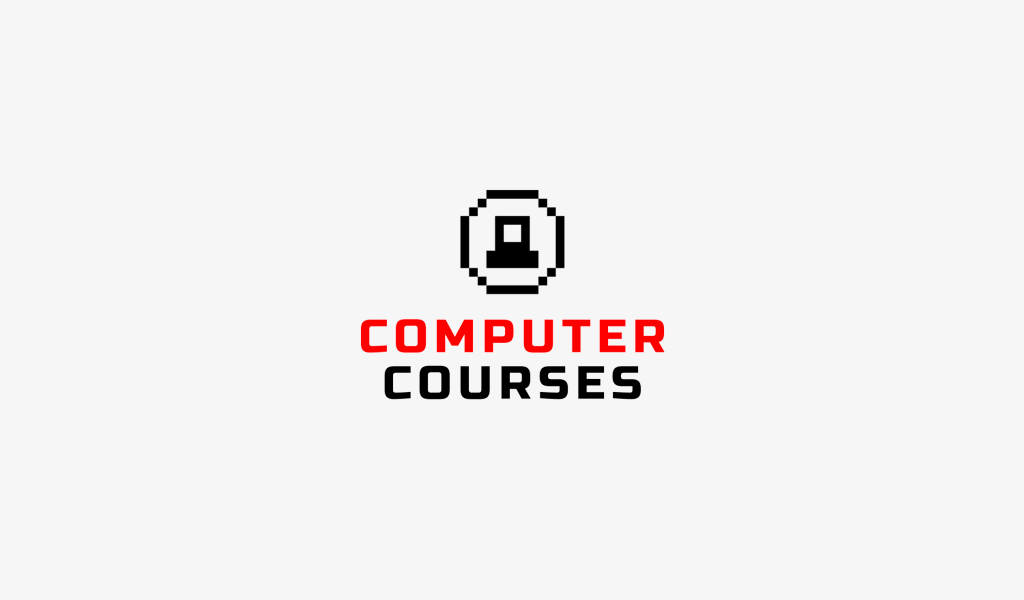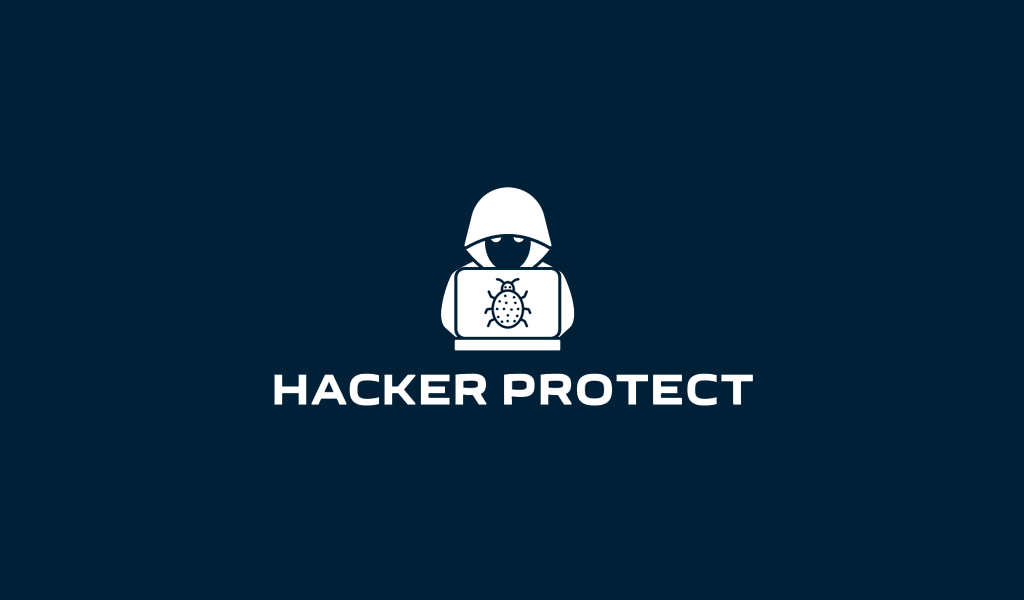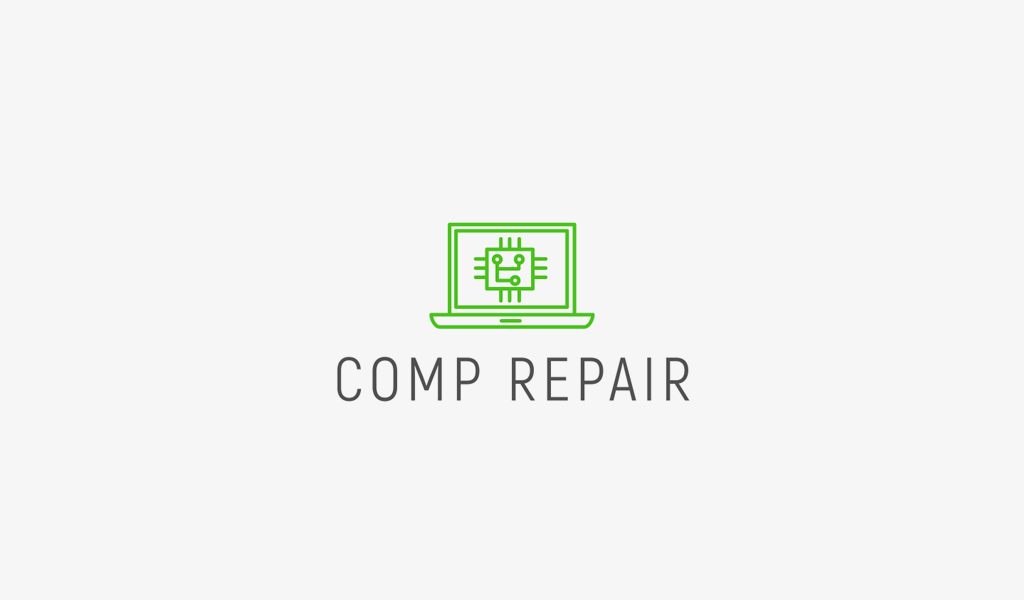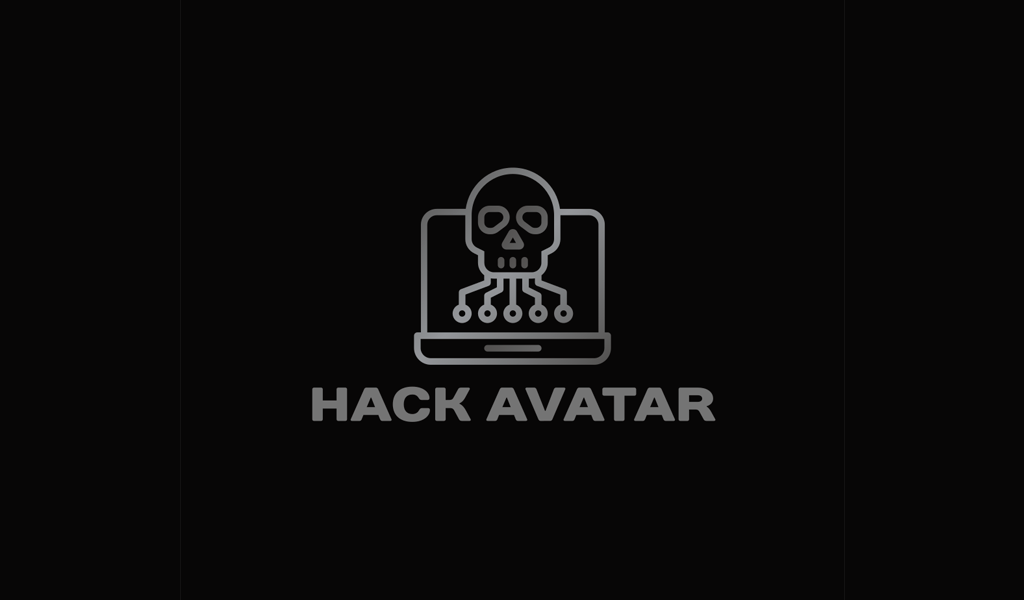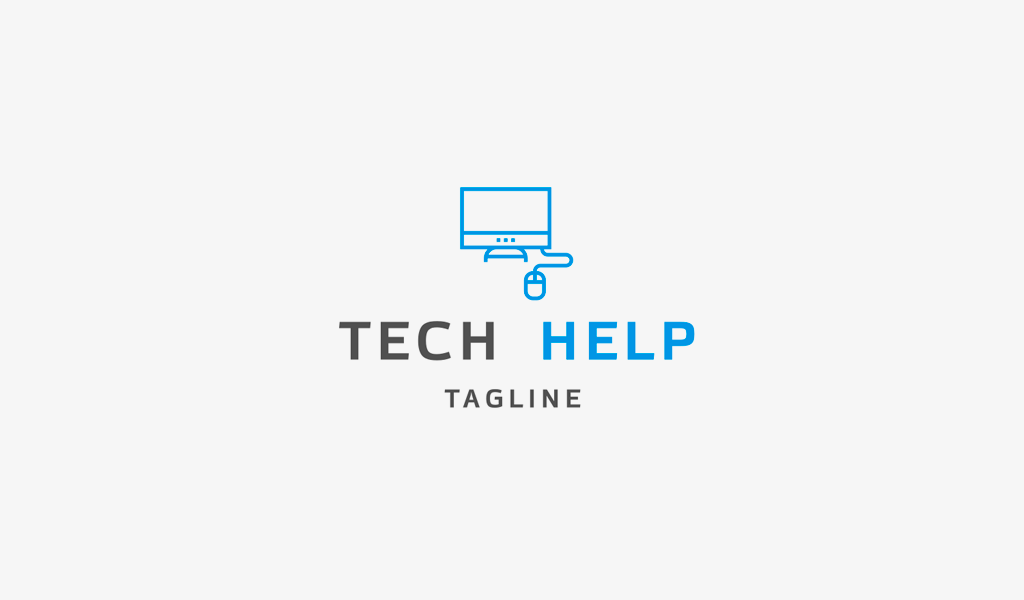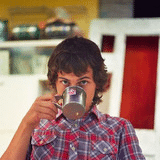 I'm a product and graphic designer with 10-years background. Writing about branding, logo creation and business.