Each entrepreneur wants his logo to overshadow all the others. And at the same time they tend to pay little attention to it. In most cases it takes only one day to design a finalize logo. And it is impossible to create a meaningful and well-considered logo in such a short time.
Create your own logo with Turbologo logo maker. It takes less than 5 minutes and no design skills needed.
Go to Logo Maker
Most follow that hackneyed advice when you depict something you are selling in your logo. Customers must know what is being sold they say. It's true, however, Apple is supposed to sell apples then. And what's about Shell? Have you ever ordered shells in Shell? As you might have noticed, this is complete nonsense. Well then, our article is for those who have.
How to create an effective logo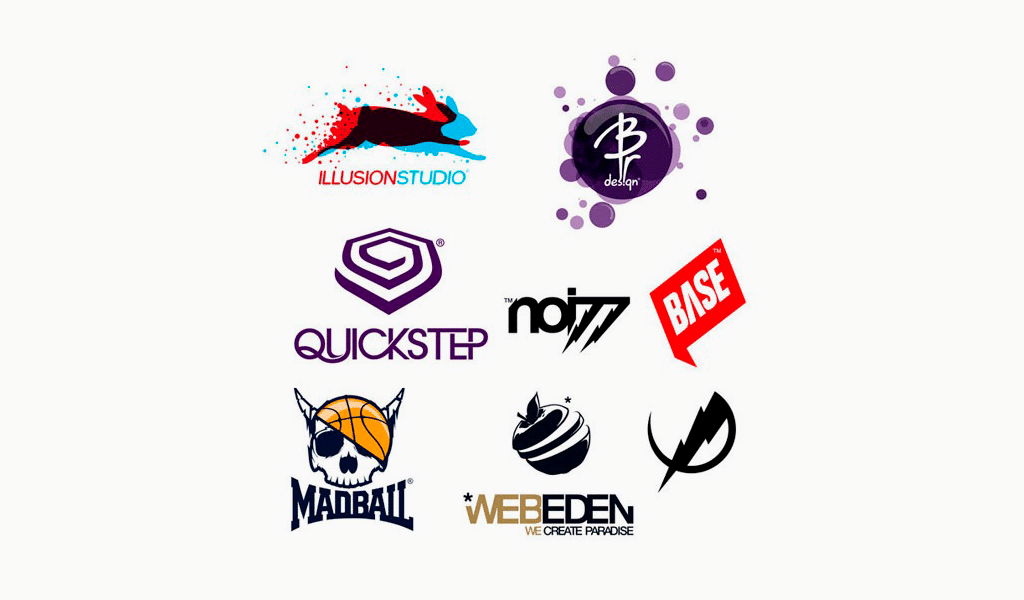 You style is a part of brand ID and vice versa. Those are two ways of addressing subconsciousness directly. And that ultimately leads to more sales, isn't it? It is not the picture that is worth designing, but those are designing means that are. And your target group is to be defined precisely of course. If you are aimed at low-income customers, designing an unpretentious logo is a terrible mistake. The thing is that you are letting the customers know that you goods worth spending the last penny.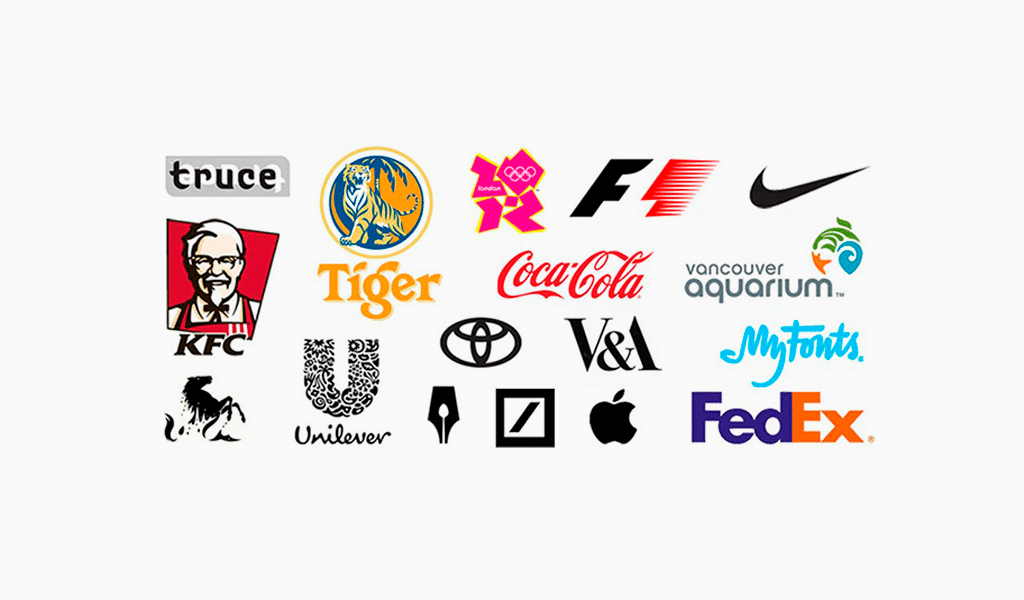 Style is comprised of numerous complicated features, such as the company's name, slogan, type, colors and color combinations, etc. And it is rationality and subtle taste that define a good slogan. It's quite obvious that black and white colors combined with gold or silver are peculiar to premium products. Comics design is sure to attract teenagers. Pastel colors are meant for pregnant women or mothers. Put yourself into customers' shoes and you'll get countless designing ideas.
Teamwork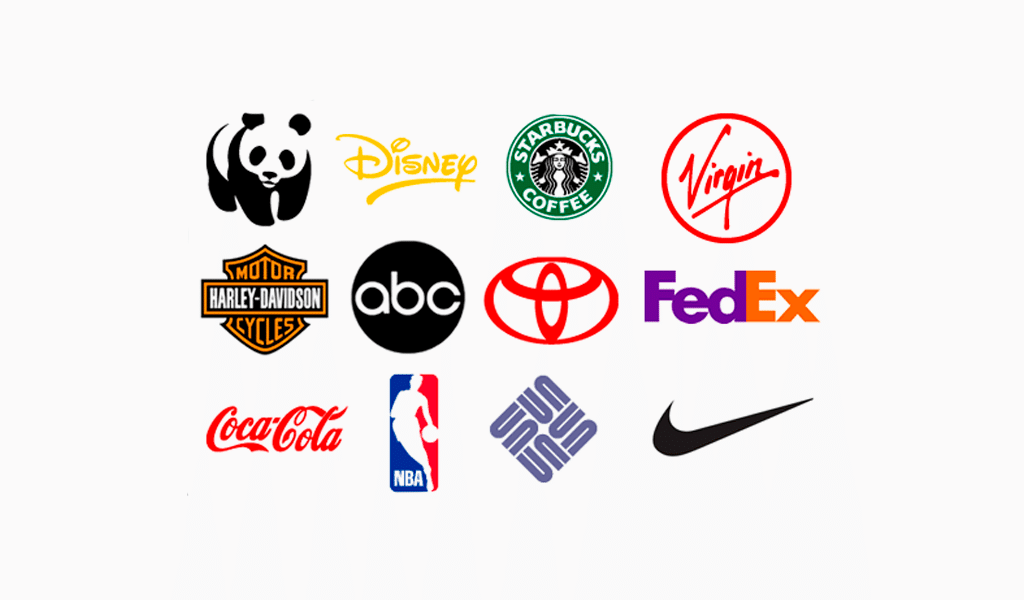 What makes an effective logo? Are those types, colors or maybe trends? None of the things mentioned actually. It is mutual understanding that does. You can't hire a professional designer for a day, or just purchase an ideal logo as the designer must know your business well first of all. It always takes a good relationship as even professionals must know what they are telling about in their logos.
Every person related to effective logo design should know well what is being depicted. Every team must know the differences and unique qualities of the product, what differs your company from rivals and what makes you better. It's important when it comes to stating your brand individuality.
Major qualities of successful and effective logos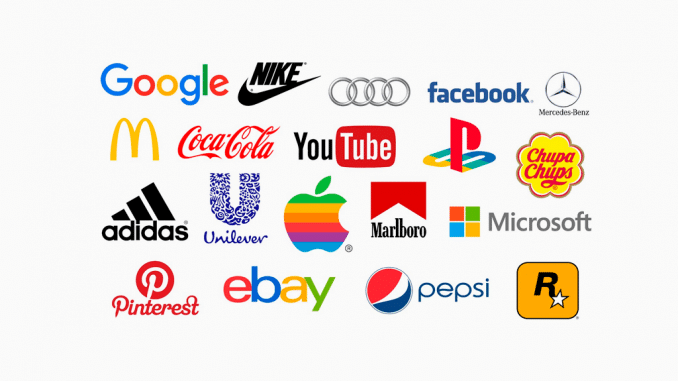 It takes a significant effort to create a proper image for your business. And here some features of a good logo. A logo is supposed to be likeable in the first place. Nobody likes untidy, knotty and ridiculous depictions. They are the first thing to forget actually, just like were-too-good logos of the past. A logo is supposed not only to attract attention of customers, but also win their hearts.
Brevity and simplicity are two qualities you are to endow your logo with. And a minimalistic logo is always trendy as minimalism is classics. Secondly, an apt and short message is easier to memorize. However, if you want to create something complicated, try to split the task into two parts. Define what part of the logo must be remembered by customers. And make it as clear as possible. All the beautifications and traceries are to be included in the second part of your logo, the one that is optional and can easily be altered or even removed.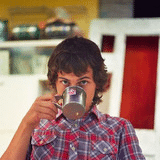 I'm a product and graphic designer with 10-years background. Writing about branding, logo creation and business.