Create your own logo with Turbologo logo maker. It takes less than 5 minutes and no design skills needed.
Go to Logo Maker
Regardless of internet capabilities, many people still enjoy sending cards. No one would sort out a folder with pictures, which is why modern postcards with logo designers are on the rise. Also, for many people, it is the only way to get a real touch with relatives who live in other countries.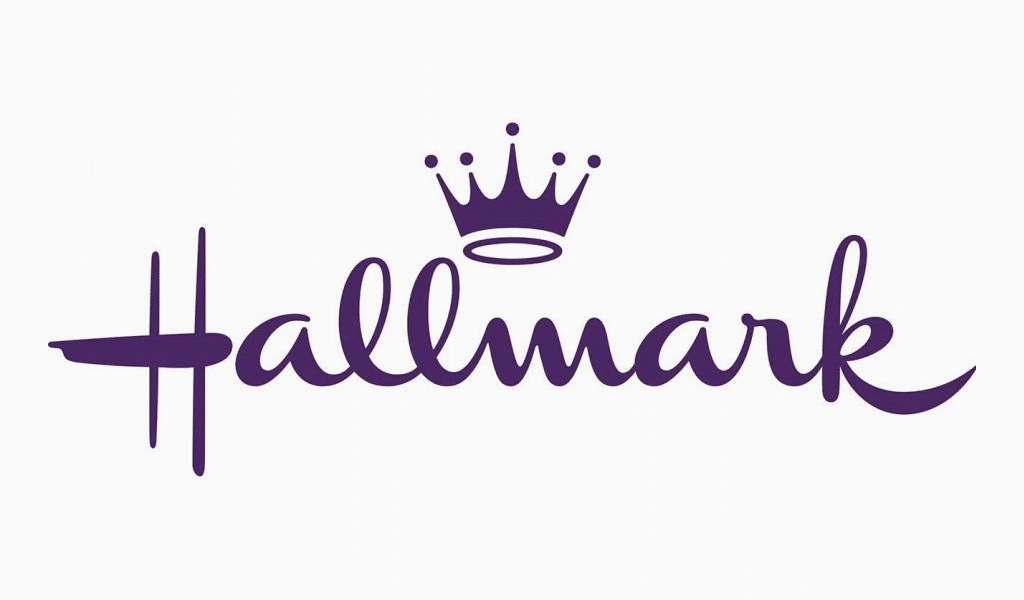 One of the most popular postcard companies is renowned for its slogan. When you care enough you send the very best indeed, you know. Everyone remembers the Hallmark logo, a postcard designer company, and its five-point crown. It is placed in the back of any postcard, along with the slogan since 1950. How to design a unique modern postcard logo? Let's find out!
A successful branding rules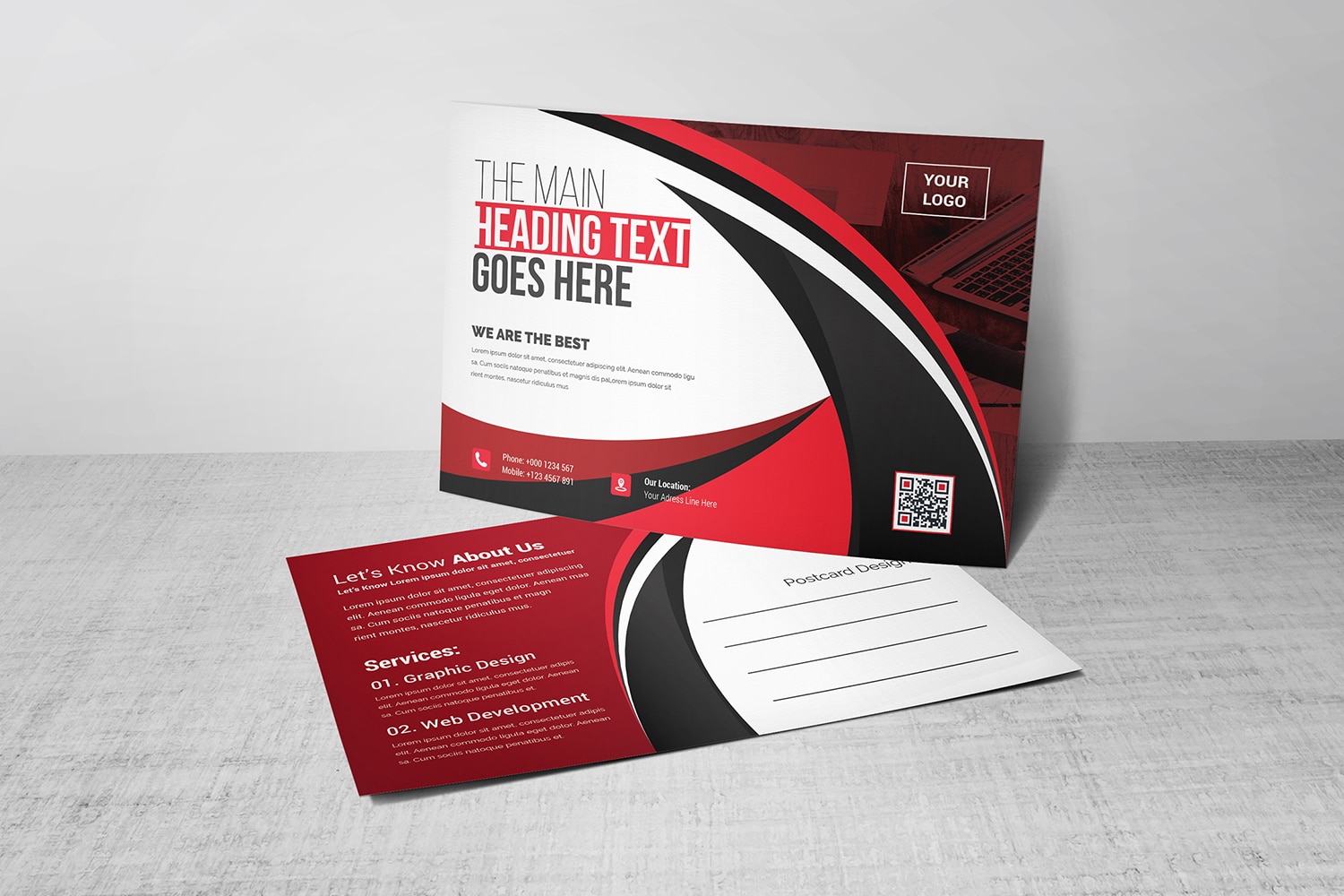 First of all, a proper postcard logo design always reflects the gist of your business. All the branding rules are useless if they don't deal with the objective. Trying to follow those rules blindly, you'll end up achieving anything but getting a proper logo.
Consequently, define what kind of postcards will become the face of your company. Will you choose some vintage or retro style? Or perhaps it will be some cartoon depictions with some caustic expressions? And how about modern painters' masterpieces as a background?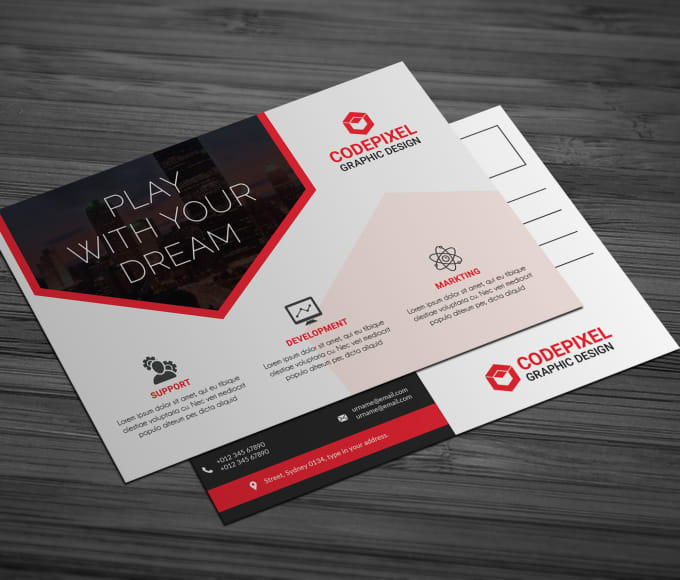 A logo is supposed to show your business's directivity. The trick is that you don't have to interrelate branding to your postcard designed logo. Don't stick with all those boring square shapes and symmetry. Hallmark crown is a good example here. What depiction is perfect for you personally? A flower? A bird? Some beautiful inscriptions? Or maybe some abstract geometry? Choose something to your liking, really.
Modern postcard logo creation strategy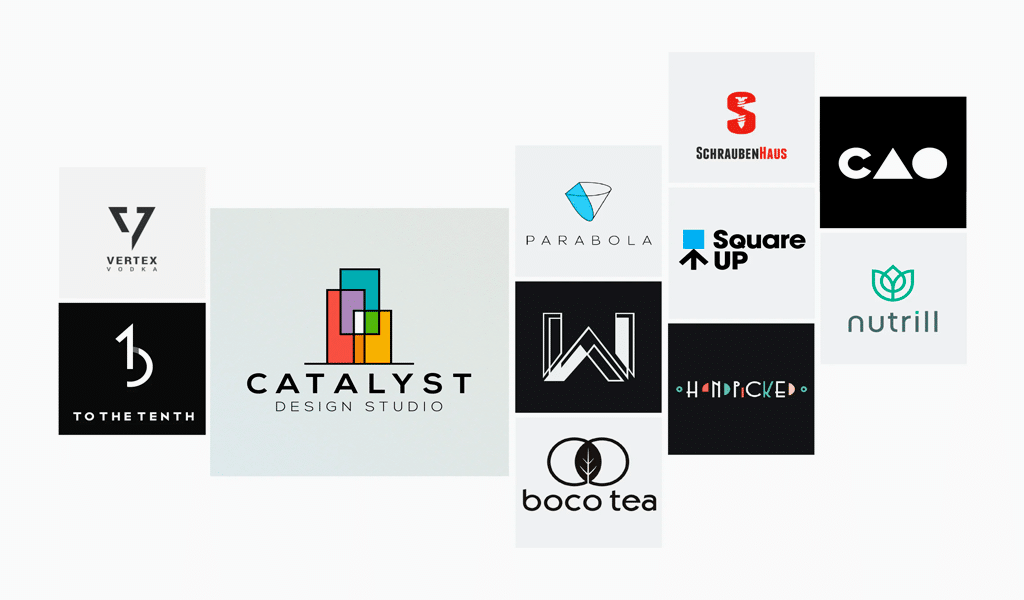 Pay attention to your rivals. You can't afford to ignore their experience. However, using it without a fair amount of analysis is a stupid move too. Scrutinize their designing ideas. Try to learn what their customers think about them. You might imply that anime postcards are weird, yet it might turn out to be a good marketing and designing move actually. Track the success of your rivals, study their approaches and you are to get the idea of their success (or downfall).

Look for inspiration in the world around you. Make some sketches or write down all the ideas coming to your mind. You experience a sudden insight while depicting some of the craziest ideas too! You don't need to be a painter to use graphic means of designing. Play with fonts in your logo. Any logo maker has such a function, so you just keep experimenting until you get what you want.
New logo editing is free, so you might search for a perfect proportion of text and background for as long as you like. Despite the fact that the post era is getting away, you can still use your logo in e-mail postcards!
Examples of logos with a computer from Turbologo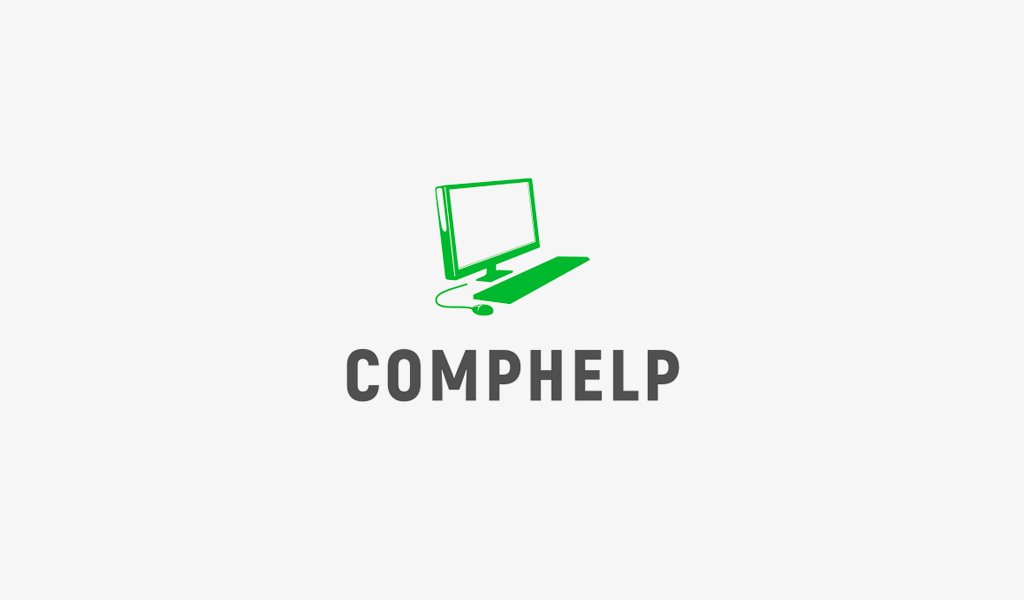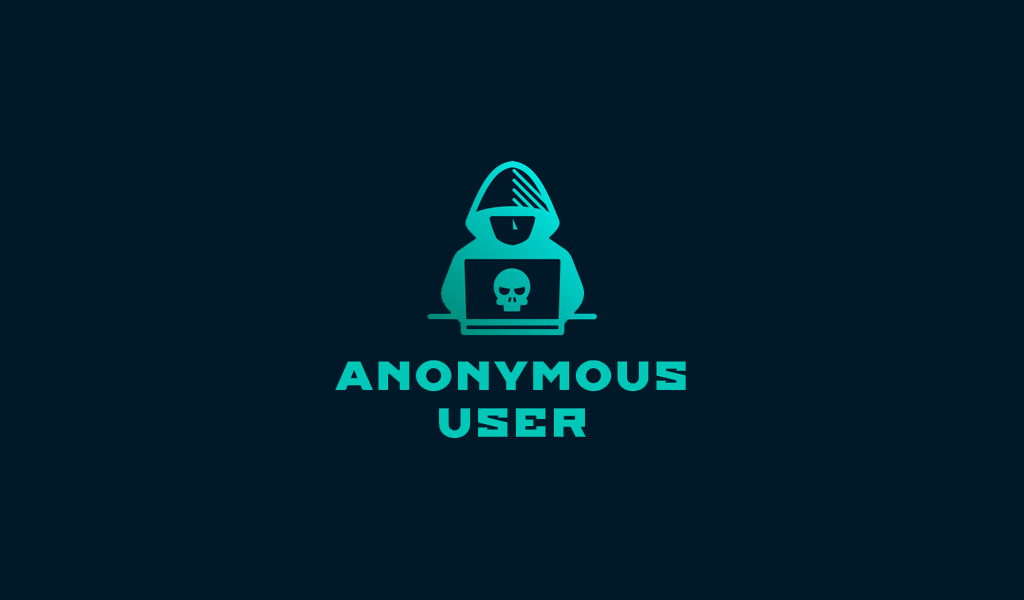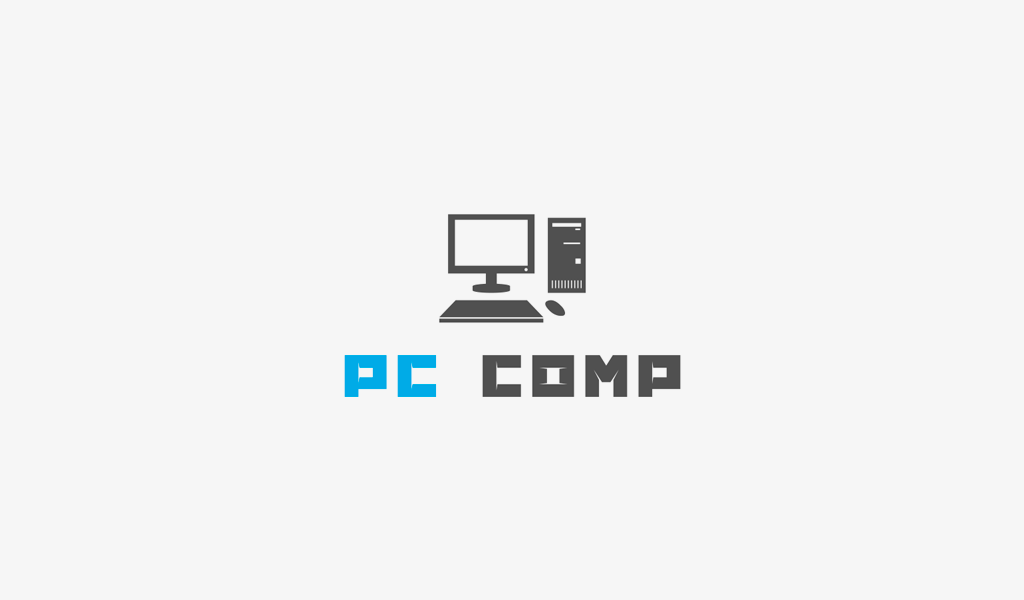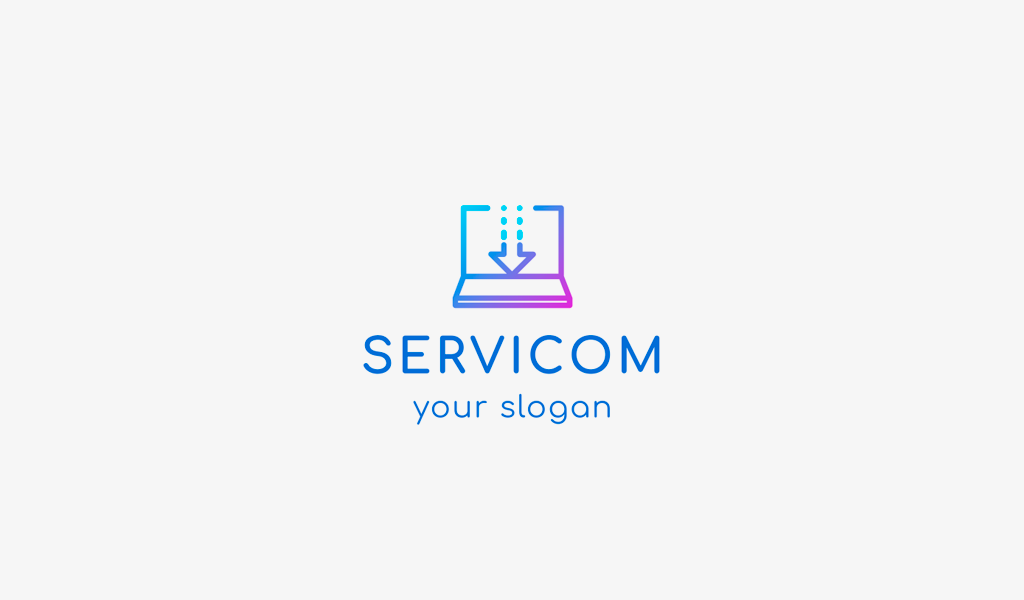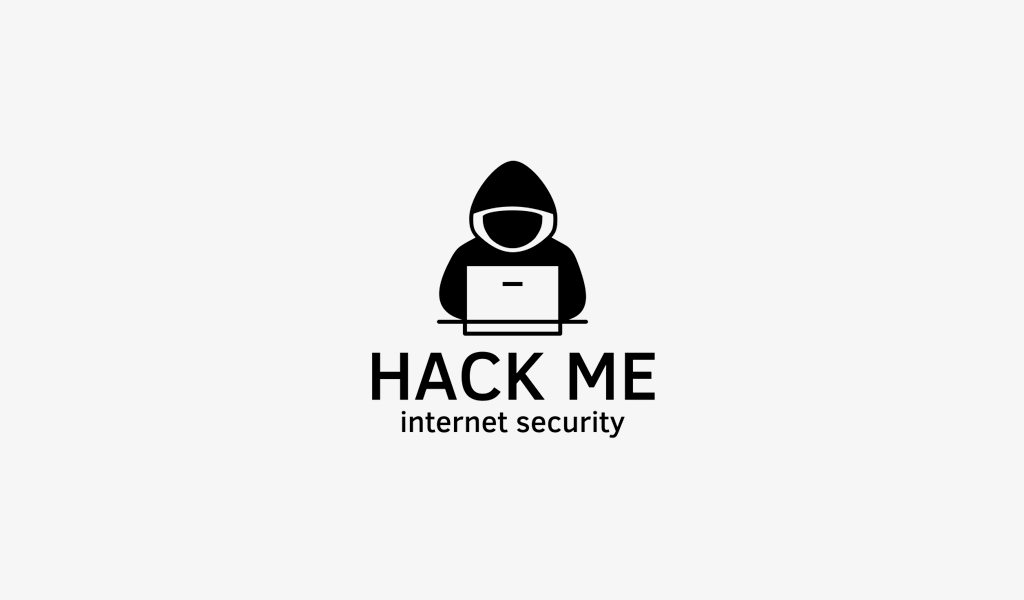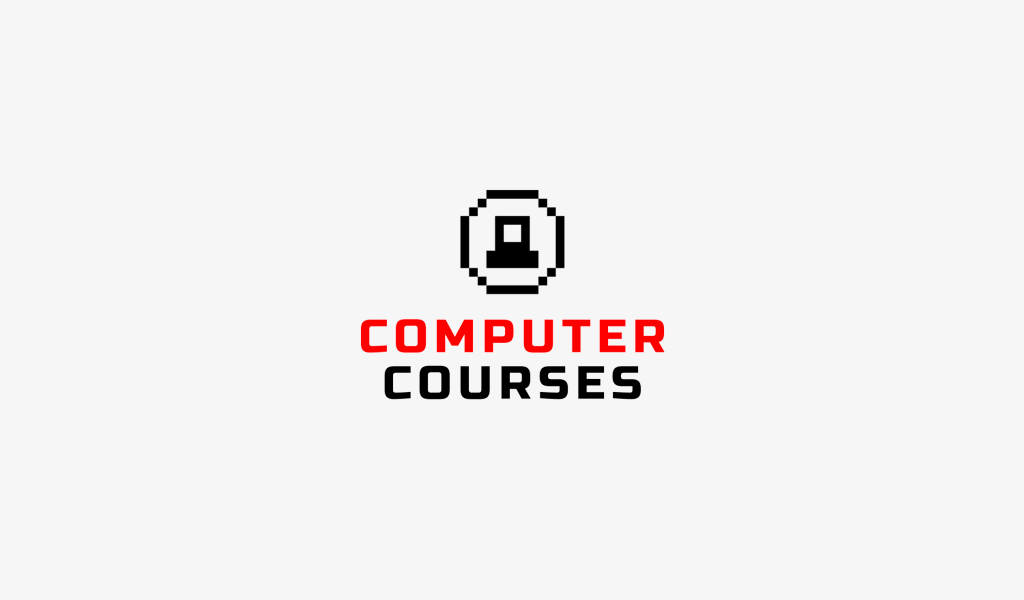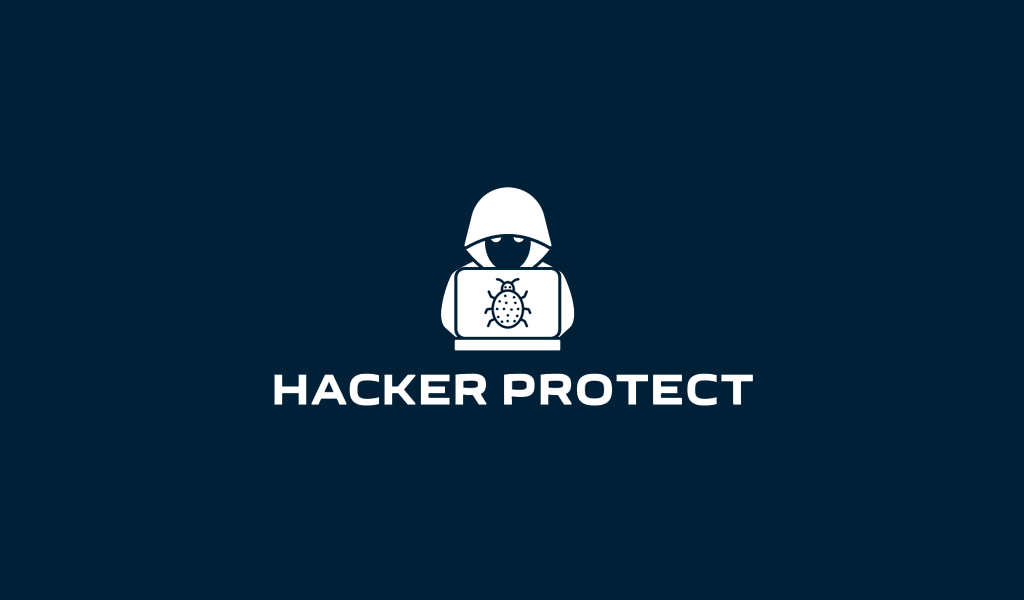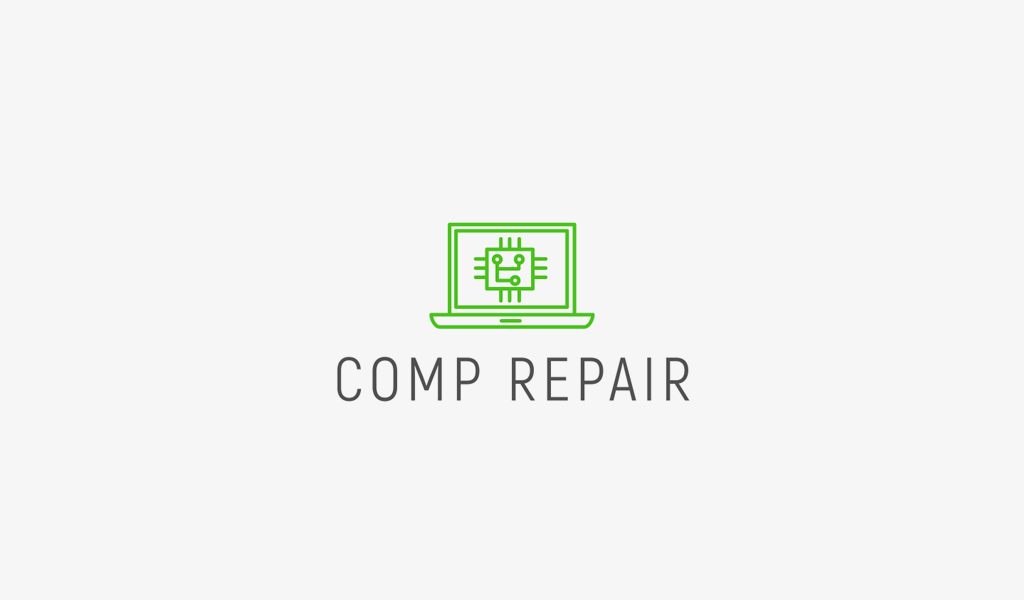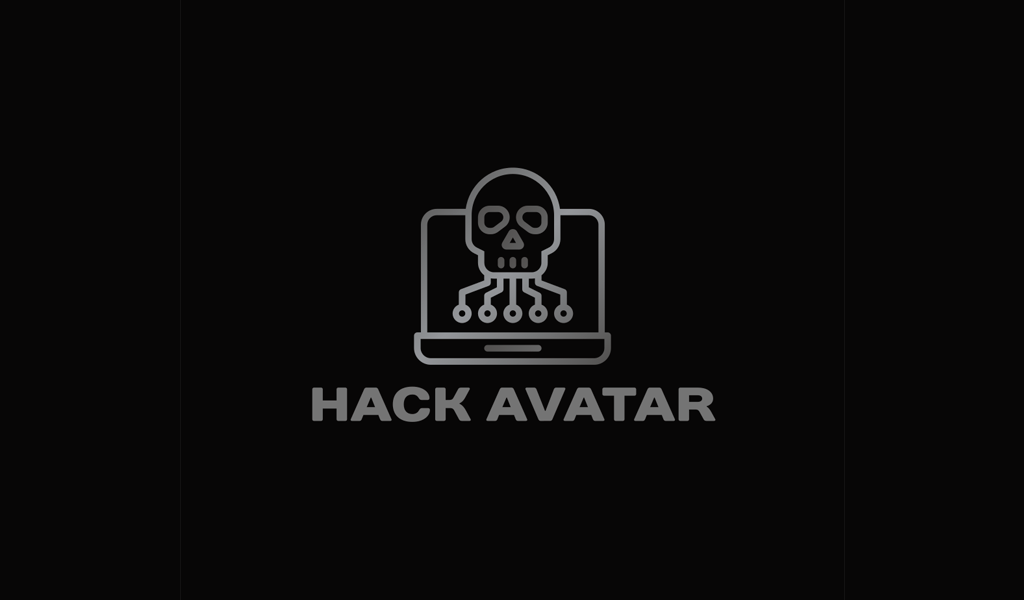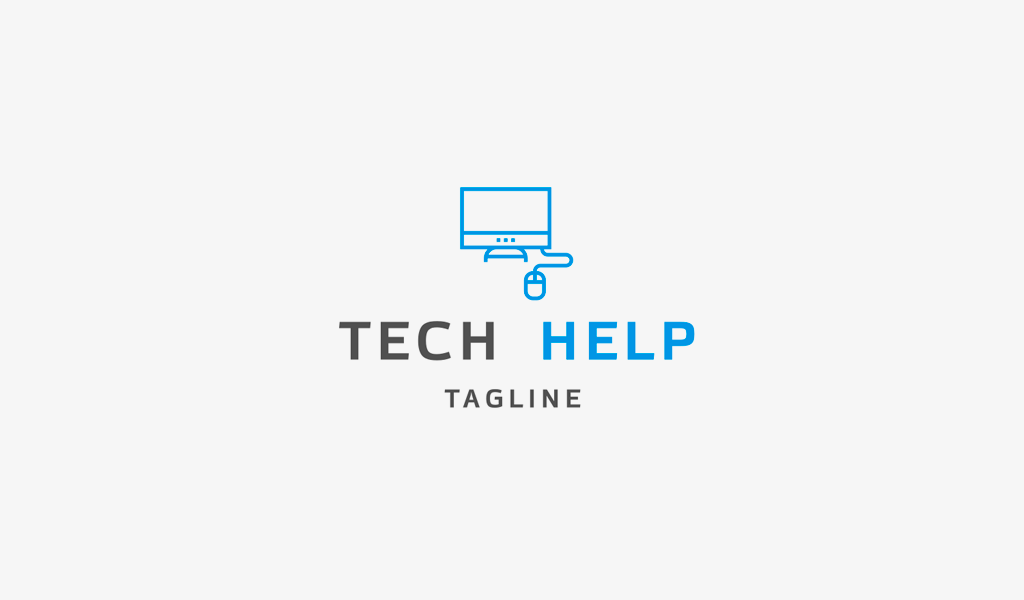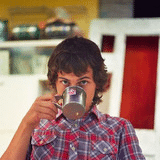 I'm a product and graphic designer with 10-years background. Writing about branding, logo creation and business.