We are just going to say it. If your brand doesn't have a voice your brilliant business idea won't succeed. Not a chance. Your brand voice is how you communicate with customers. It is the way that you communicate your company's values, motivations and beliefs. Your brand voice will be successful if it inspires your audience to believe in you.
Create your own logo with Turbologo logo maker. It takes less than 5 minutes and no design skills needed.
Go to Logo Maker
We'll show you how to create your brand voice by highlighting companies who have succeeded in creating a strong brand voice.
What is a brand voice?

Your brand's communication style defines your brand voice. Your brand voice should be directed at your target audience. It can use any style as long as it is consistent with your brand values and persona, whether it's authoritative, playful or intellectual.
You communicate with your family, friends and partners in a particular way. There's also a way you can communicate with your customers.
Brands that offer uninspired or disconnected content are more popular with consumers. It's not about what you say, but how you say it. Email, website copy, packaging, ads and social media platforms are all avenues to express your brand voice.
How can you create a brand voice?
The first step in developing your brand voice is to assert your core brand identity by establishing your vision, mission and values and highlighting the aspects of your business that help it stand out amongst the competition.
You should start by selecting three descriptors that best describe your business. These words should be simple and elicit a visceral feeling. You can think of these words as: reliable, passionate, quirky, or relaxing. Think about the mood that you want your content and your company to convey. These descriptions will guide the tone for all your content.

Next, find out who you are talking to. Which demographics are most relevant to your customer base, both current and future? What are their characteristics? What do they expect from your brand? You can use social media to get insights. Reach out to your target audience and find out what they love about your brand.
This information is valuable for building your brand voice. This analytical resource, which includes information on Facebook, Instagram, Twitter, and other social media platforms, breaks down age, gender, location, as well as the times that they are most active. Plan how your brand will be sharing content on different social media platforms.
Finally, build a style guide, a reference tool which helps maintain the consistency of your brand voice.
Five Tips to Develop Your Brand Voice
Now that you know the importance of a brand voice, how do you create one? These five tips will help you identify your brand voice.
1. Be consistent and document everything
Just like your visual brand guide and your social strategy, your brand voice needs documentation, too. Unless you have one person managing all communications and marketing, a brand voice document will be helpful for multiple departments. It serves as a reference document for all who write in the brand's voice. It helps to keep social media posts and marketing copy consistent.
Your company's mission and core values should be the first thing on your document. These statements should help you identify your personality traits.
The document also includes brand phrases, vocabulary and personality traits. It is important to provide examples to show how you can write in your brand personality as well as what choices are too extreme for your style.
2. Audit your current voice
Looking for inspiration? Look at the communications you have in place. Take a look at all your communications to get an overview of the current voice.
Your voice may sound inconsistent due to the use of certain words or writers. Pay attention to how your target audience interacts and speaks with you. What voice characteristics do your newsletter issues and top-performing posts share in common?
This will allow you to identify the personality of your brand and begin brainstorming other traits you would like to emulate.
3. Identify your audience.
Another way of formulating your brand voice is by seeing who your audience and marketing personas are. If your target audience is younger, you'll want to use language that resonates with them. Your younger audience will be alienated if you use language that is familiar to them.
When you have identified your target audience and personas, make a list of the traits and common vocabulary that you would like to adopt as a brand. Regional slang will be used by a West coast brand that targets a West coast audience.
One piece of advice: Don't get too far from the current operations of your brand. Your voice should be authentic and not robotic.
4. Know your tone
Your brand voice is what you speak and your brand tone is the way you express it. It's possible for your tone to vary among audiences so it is a good idea documenting when you should use certain tones in specific situations.
The excited way you announce a new product won't be the same tone you take on when responding to a customer complaint. You can identify common situations that you encounter as a brand, and then categorize them into the tones you would use.
For example, at Sprout, we've developed our own style guidelines to fine-tune brand voice for varying scenarios, such as the difference between more formal media statements and casual social responses.
5. Review and adapt
It is not an easy task to develop a brand voice. You should review and refine your brand voice at specific times. This could be once a year, during major branding overhauls or when major events occur that will significantly change your company's marketing strategy. The language changes and words that you used five years ago may not be relevant today. You risk being out of tune with current events if you don't keep an eye on your brand voice.
GIFs were not as popular in social media five years ago. However, they have become more common and are easily accessible on all major social media platforms.
Examples of exceptional brand voices
Brand voice is a powerful tool. Here are some great examples of companies that have great brand voices.
Apple's ads are easy to recognize by their minimalist visuals. However, their written content is just the same. Their visuals are paired with short and thoughtful words. Their brand voice is evident on their website through simple, direct, and open language choices

On their small business page, Apple uses language that is commonly used among small business owners. In a casual, friendly way they get to the bottom of their benefits.
The company wants customers to use their products. If the customer is familiar with the terminology, it wouldn't be a good idea to go into detail about technical aspects of their products in their first contact with them. Their solutions are clear and easy to understand. Even these language choices address customer pain points such as time constraints or intimidation.
The well-respected American health food store Whole Foods blends approachability, playfulness, and nutrition through their physical stores, website copy, merchandise, and social media presence. Their customers are reassured by this consistency across all platforms that they represent their values of wellness and community.

Your business doesn't have to be the only topic. Frank's Red Hot uses humor to engage audiences in new and fun ways.

Conclusion
Now that you have more information on brand voice, you can start to create your own. And remember that your company's priorities might shift with changing times, so that brand voice document is always a work in progress.
Examples of logos with a computer from Turbologo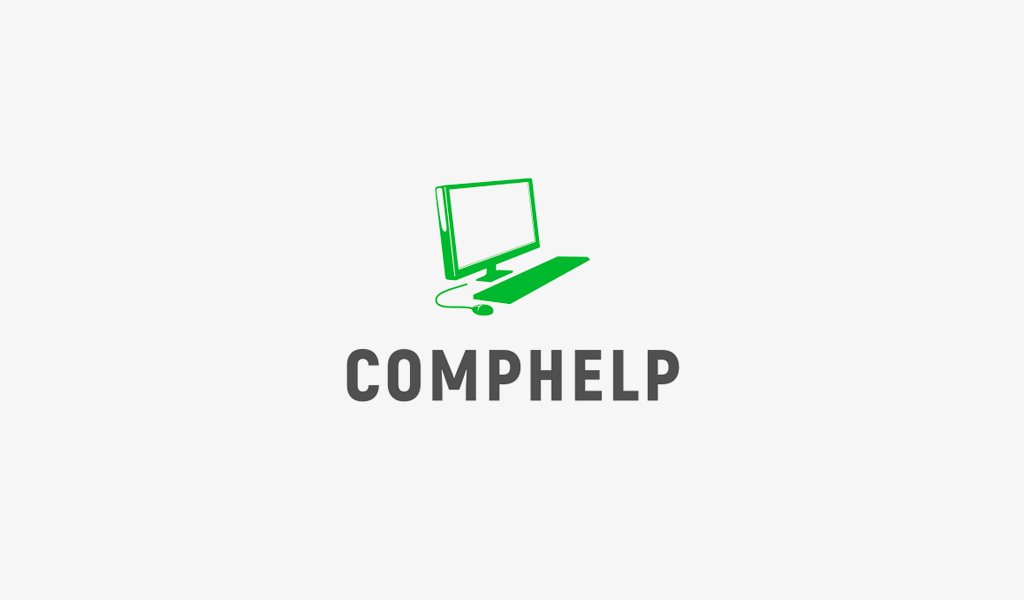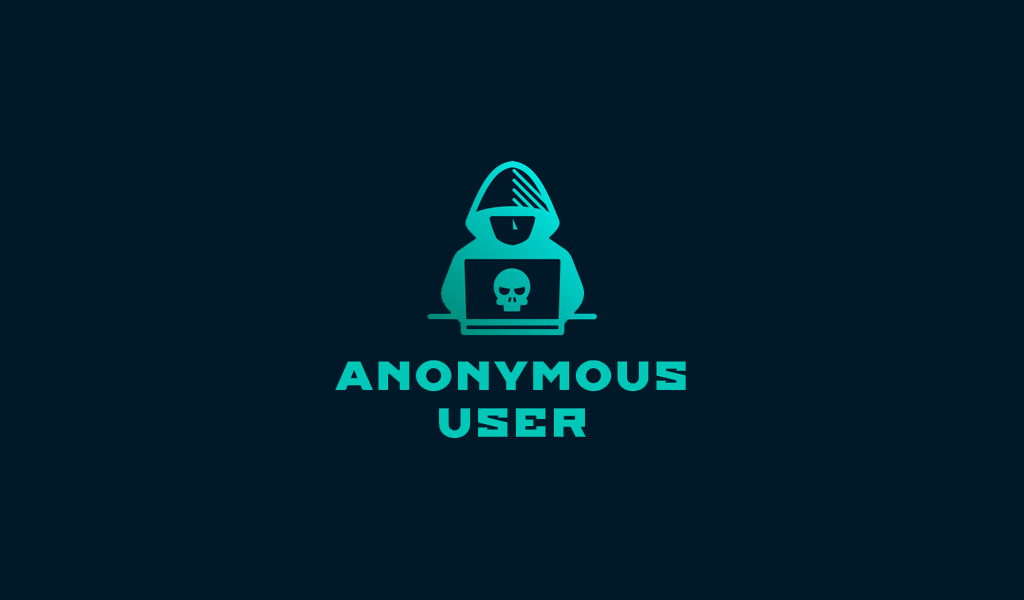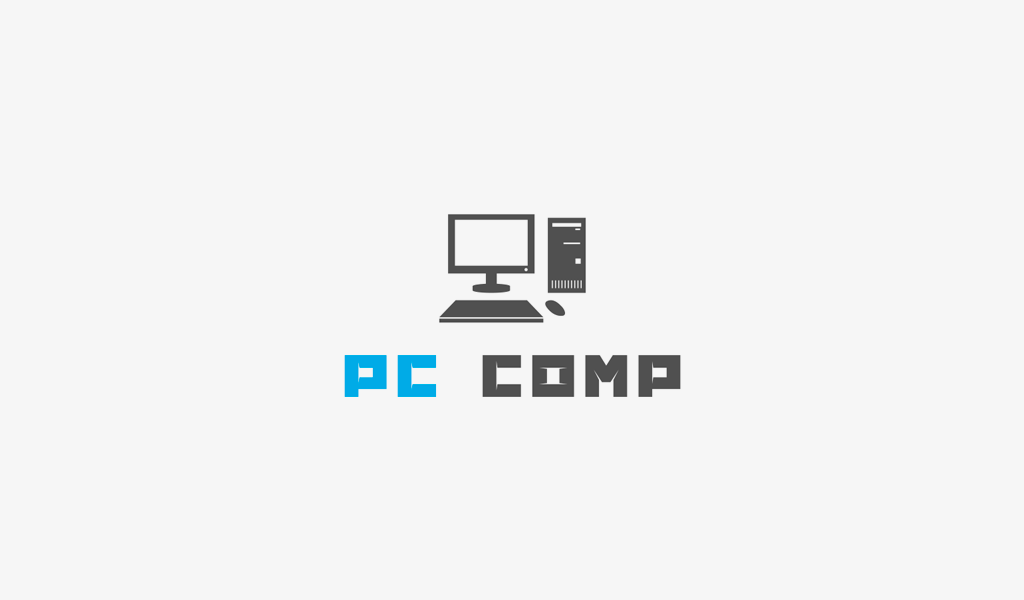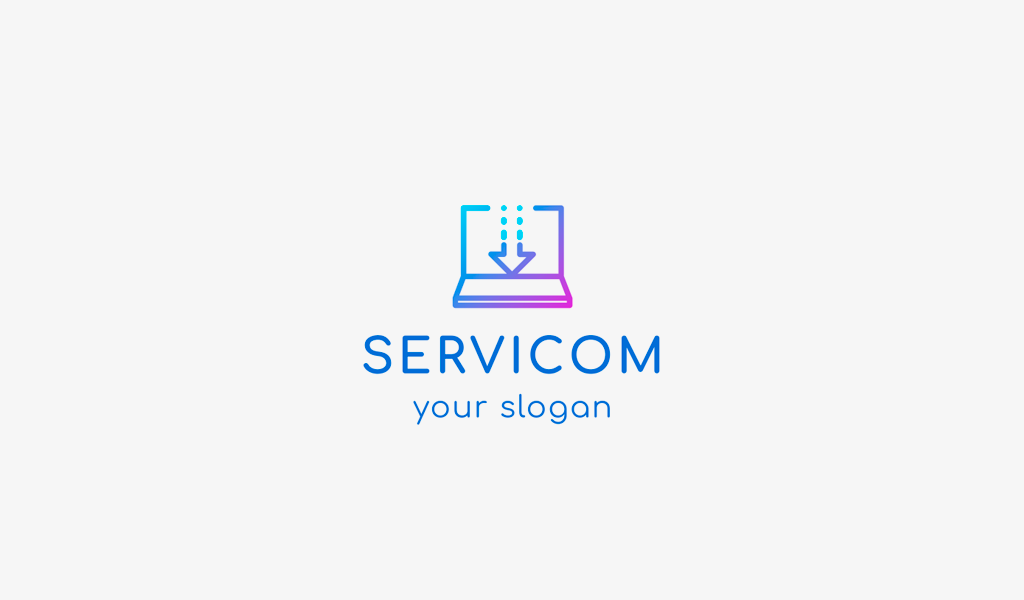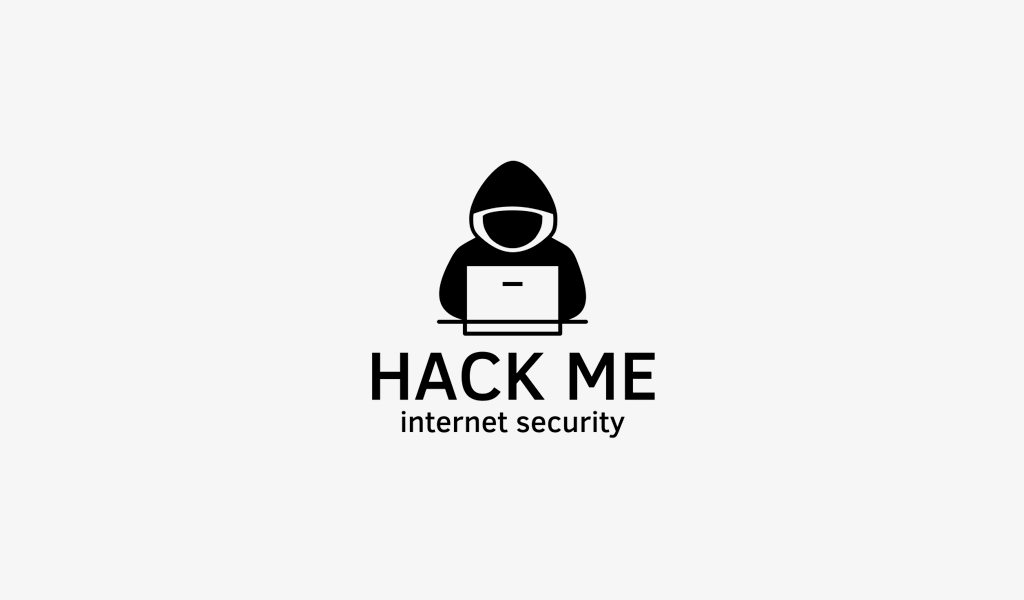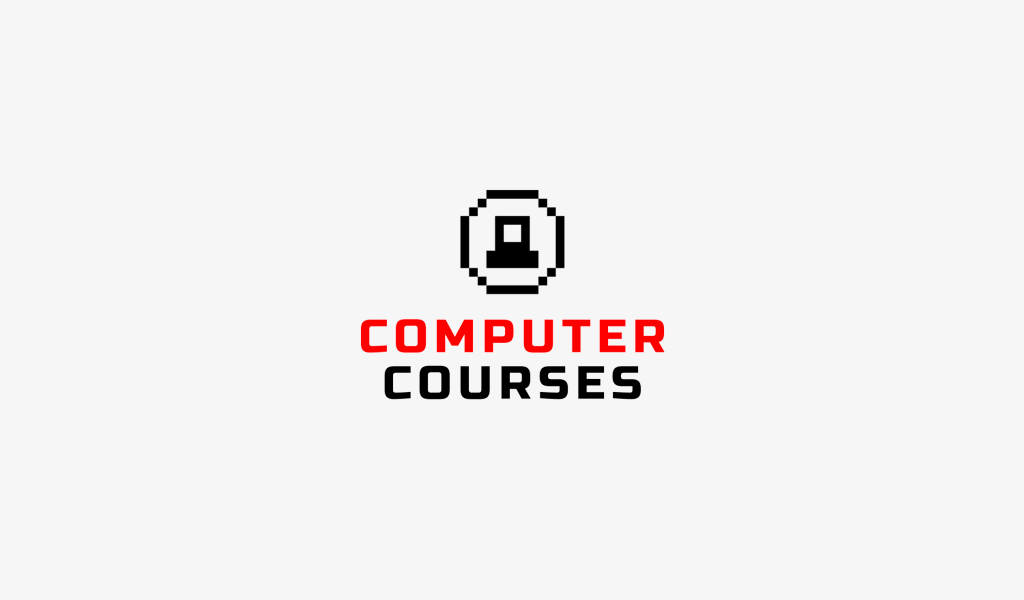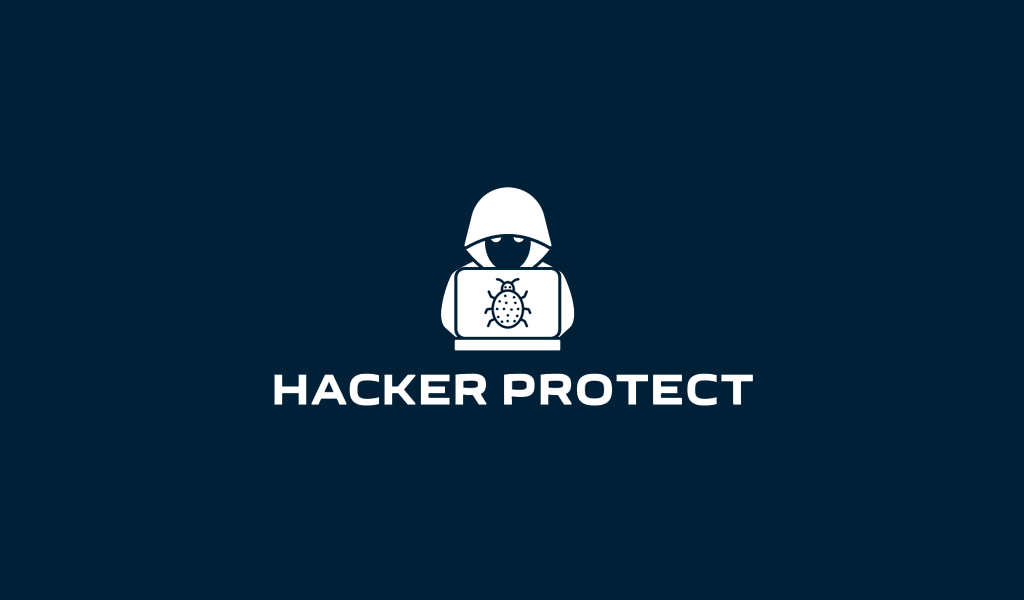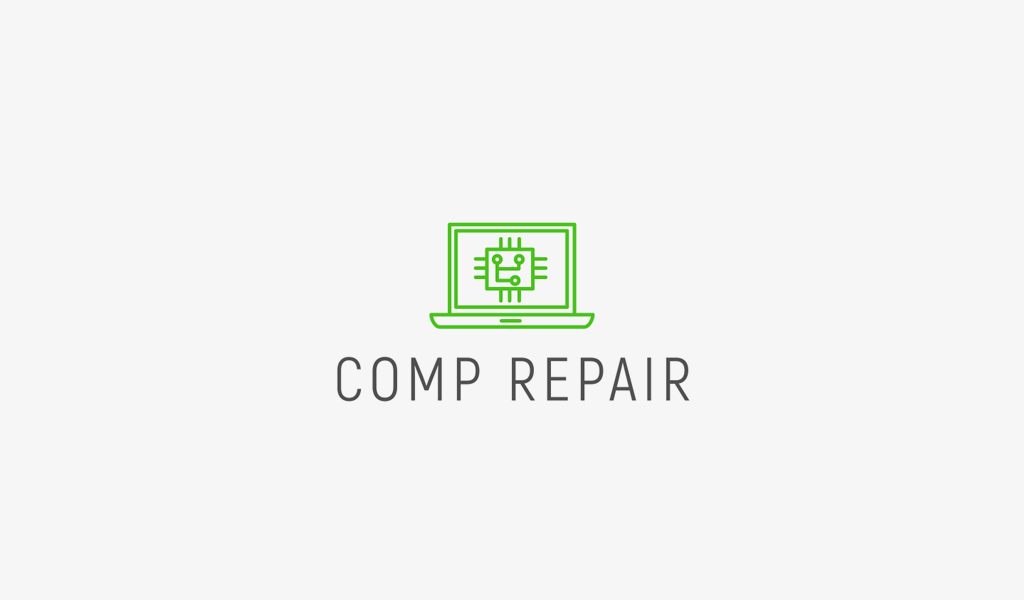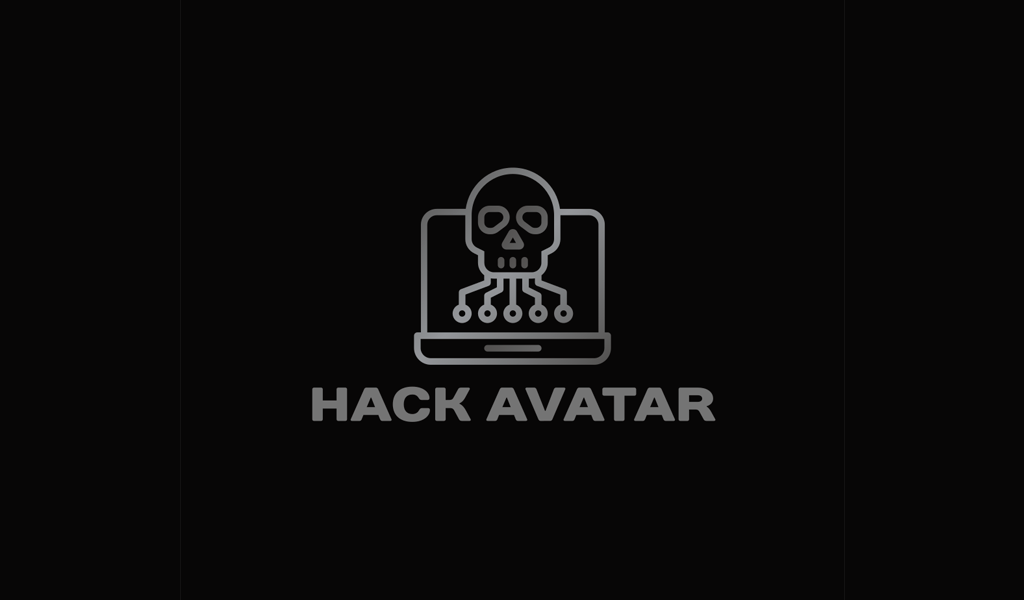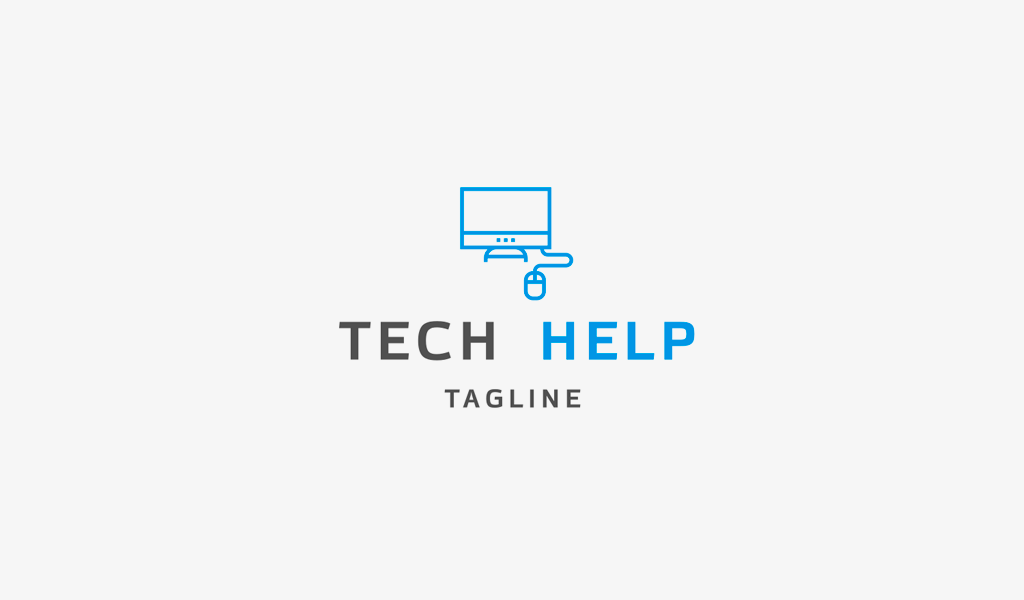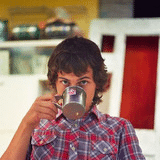 I'm a product and graphic designer with 10-years background. Writing about branding, logo creation and business.