Create your own logo with Turbologo logo maker. It takes less than 5 minutes and no design skills needed.
Go to Logo Maker
Most people in the street would tell you that identity is an attractive logo in your business card. And they would be surprised to learn that it actually begins with a basic idea and ends with its proper representation, which makes it a very complicated process. It is a multilevel strategy, like in some wargame, yet there are no enemies, only rivaling companies. Your position understanding, market data, or purposeful visuals application are all parts of your branding strategy. It is something that enables your goods to be recognized and purchased. Alas, ordinary goods, devoid of uniqueness are simply incompetent anymore as the market has been glutted a long time ago. As you probably have already guessed, we are going to tell you about how to increase brand awareness for a new business.
Improve your positioning on the market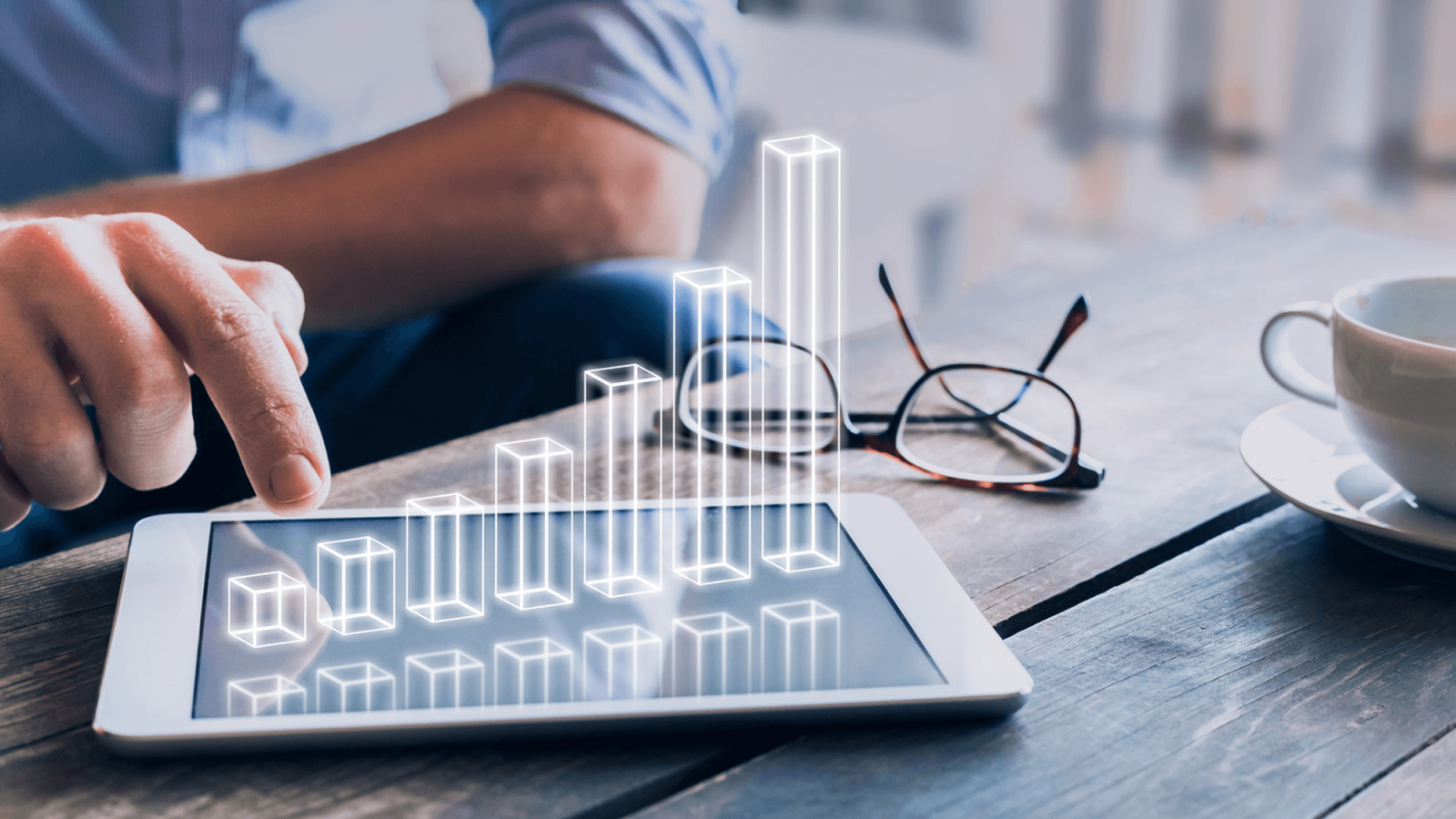 So, how can one endow a design with all the required messages? If you face trouble getting how to place all the data you have into one little picture, we have got some good news for you. We receive only 20% of the information from the world around us by verbal means. First of all, a proper logo intended to brand new business should reflect your mood. What kind of company do you own? Is it noisy and full of life? Or perhaps it's conservative, full of strict people? What voice would be perfect to personify your logo? Is it some happy child or a romantic youth? Think of your target group in order to find an answer to these questions. These modern days of rivalry, it is the only way to get through.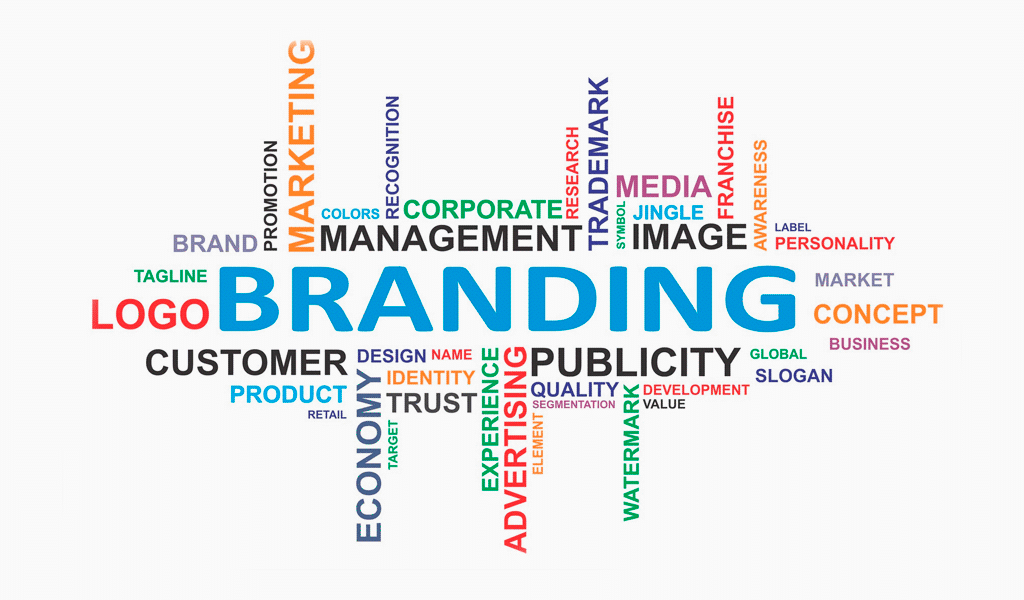 And all of those questions are related to a far more profound notion than just a slogan in your card. Also, you can't use ideas of wisdom and clarity if your slogan sounds like "Sober up and strive for more". You should monitor what is posted on social media, what information about your company can be found on the Internet, and even what kind of language your employees use while addressing your customers. For instance, a fast-food worker shouldn't be formal and serious as it would lose lots of customers. A lawyer who drinks beer in his office, putting legs on the table isn't the most trustworthy ally when it comes to legislation, you know. The point is that if don't follow the basic concept of your image, you surely are doomed to face one failure after the other.
Psychology — a weapon of a new world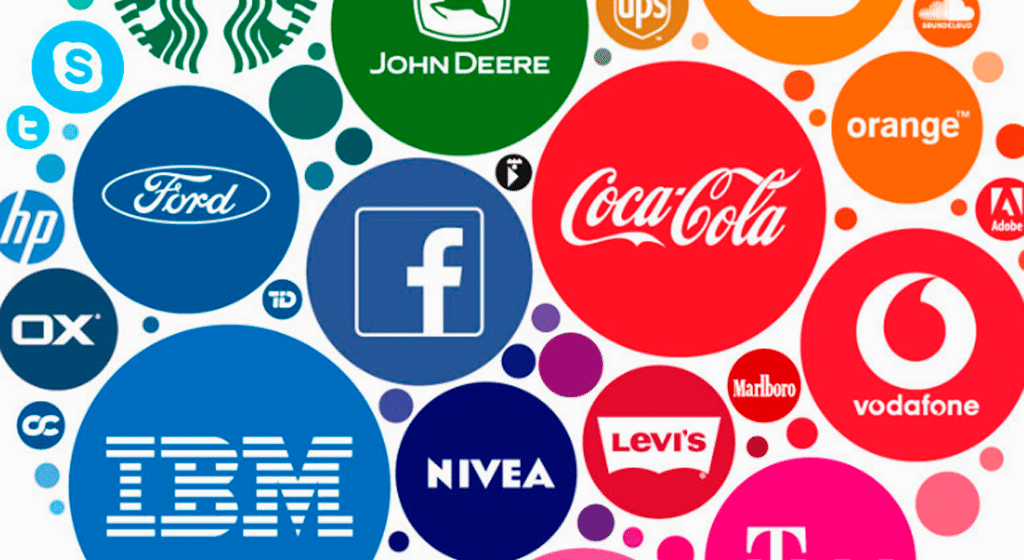 What kind of branding is needed for a new business? It's more important to feel what people really want and their moods rather than having some skills in designing or drawing. It is crucial to understand the gist of people's demands. Lots of business owners believe that it's a job for a marketing expert team, but they are terribly mistaken. Consider the following. Each famous and successful corporation always has a charismatic leader capable of attracting people's attention. And should the company lose such a person, just like in the case with Steve Jobs, its market success suddenly becomes questionable.
Understanding of psychology makes you confident and your moves become firm too. And customers always feel uncertainty. Apple Corporation has done many mistakes while developing its devices but its customers have always believed in Apple. And it is Steve Jobs who is to be thanked by the new board. Customers are loyal to his genius even after his death.
Everything matters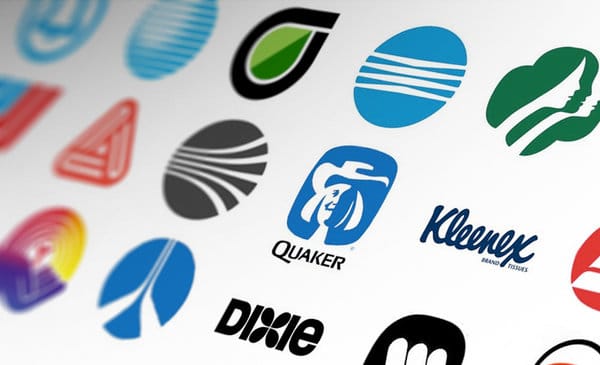 Observing and scrutinizing people's behavior, you can define some behavior patterns. And that means we can affect customers' perceptions. You should consider every color used in branding. Each of them, just like their combinations as well, causes certain feelings and emotions. Pay attention to geometry too. For instance, a circle is the most pleasing to the eye figure. We really prefer round shape items.
Proportions, golden section technique, and symmetry are very important for a new business branding design. Customers never read documentation, manuals, or terms, but they always notice new marketing techniques. If you won't get through to people's feelings all the info about your goods will never reach the minds of your customers. This means that your branding never was worth trying.
Examples of logos with a computer from Turbologo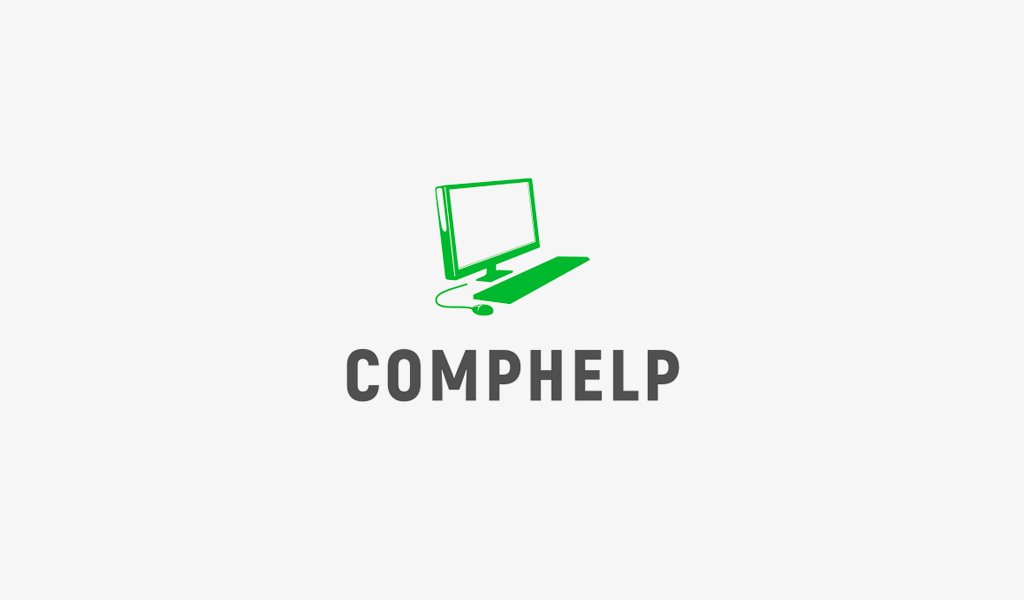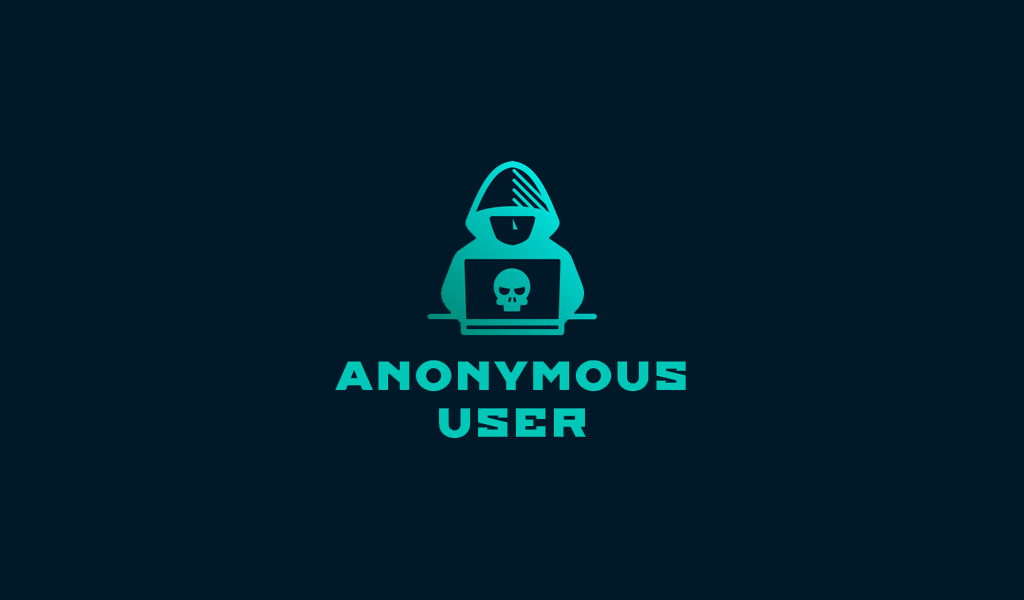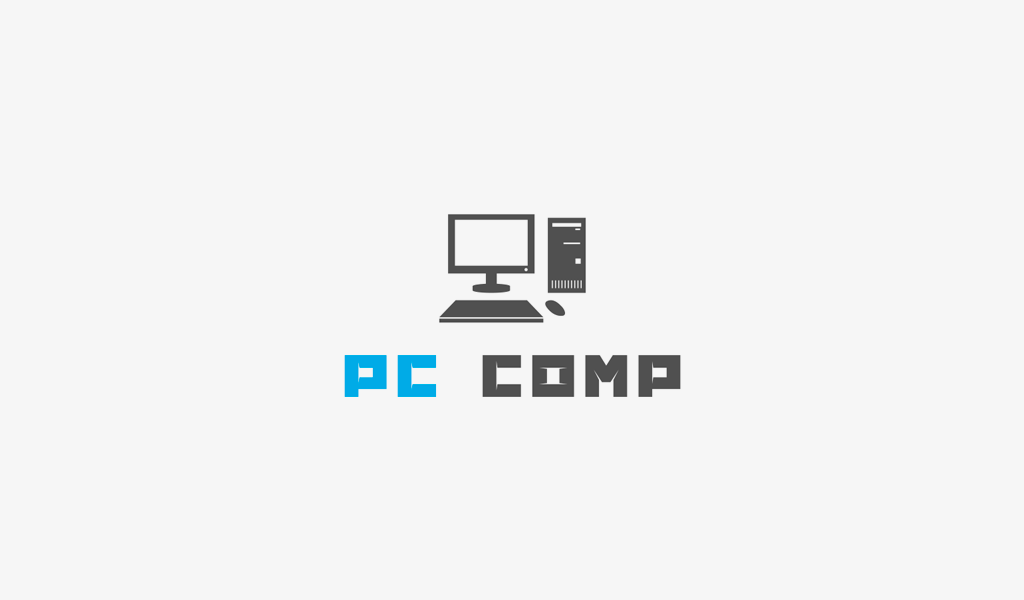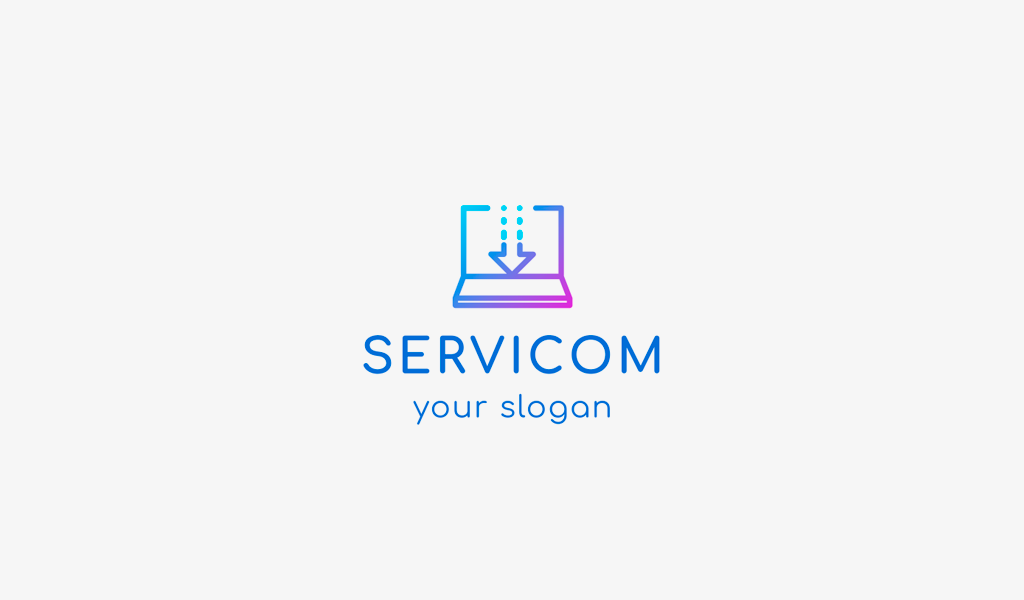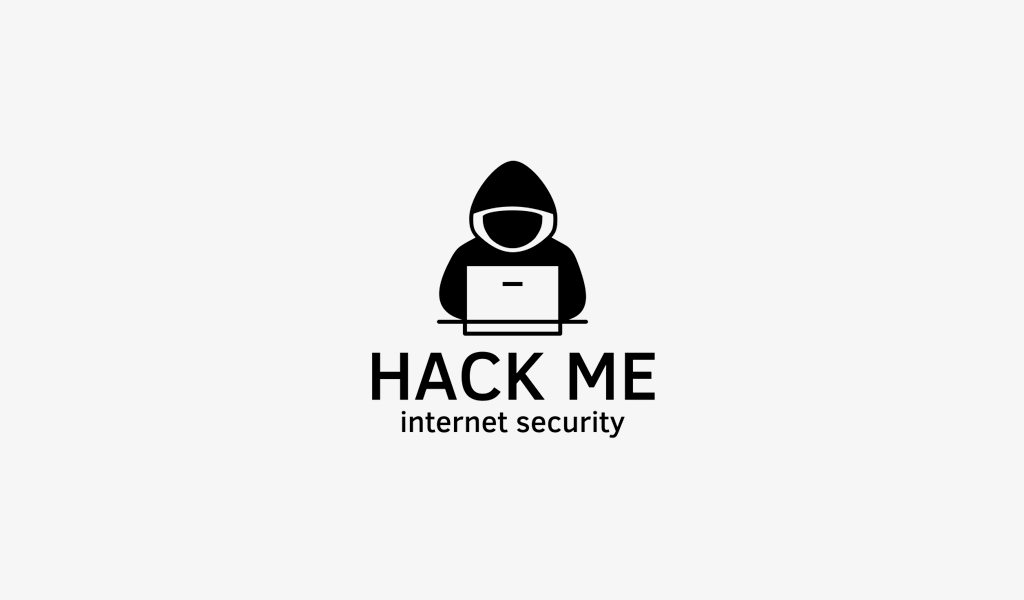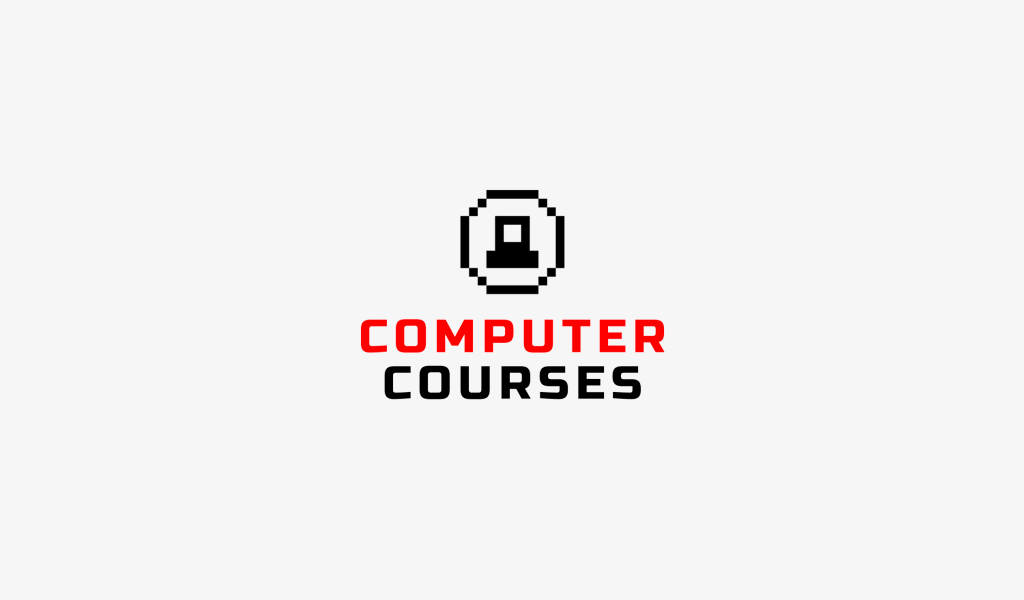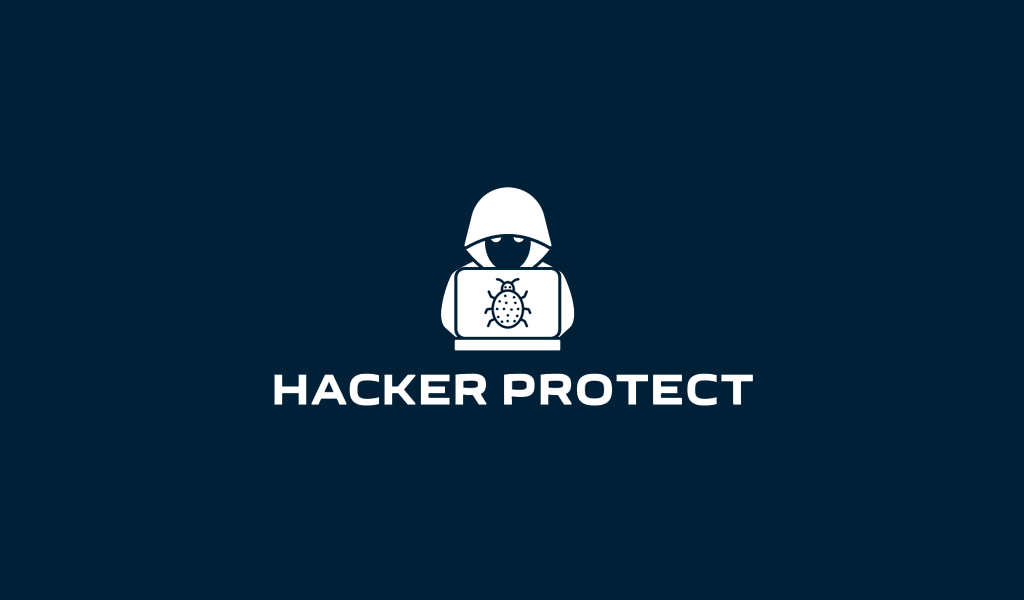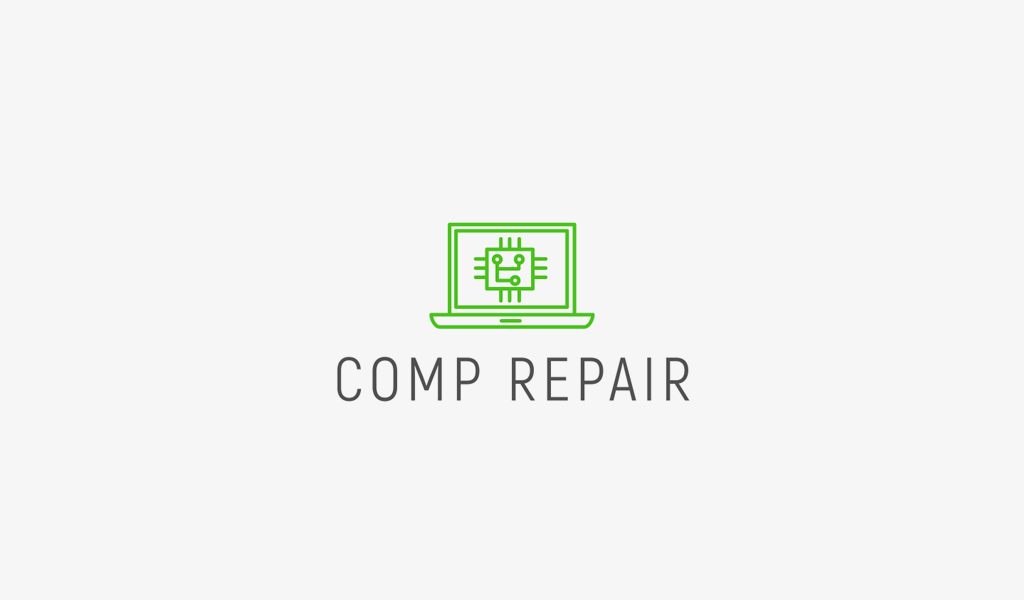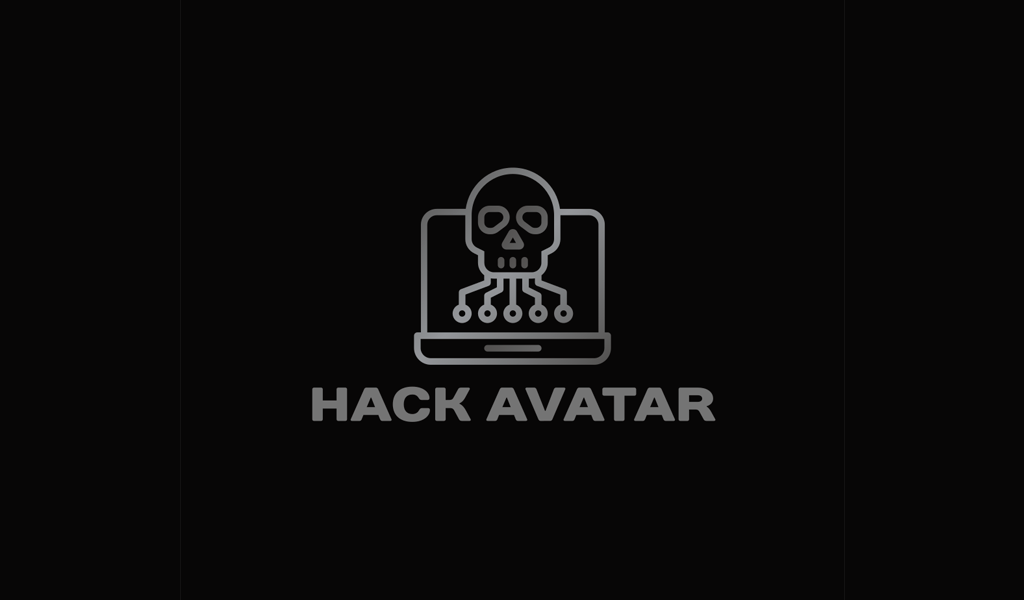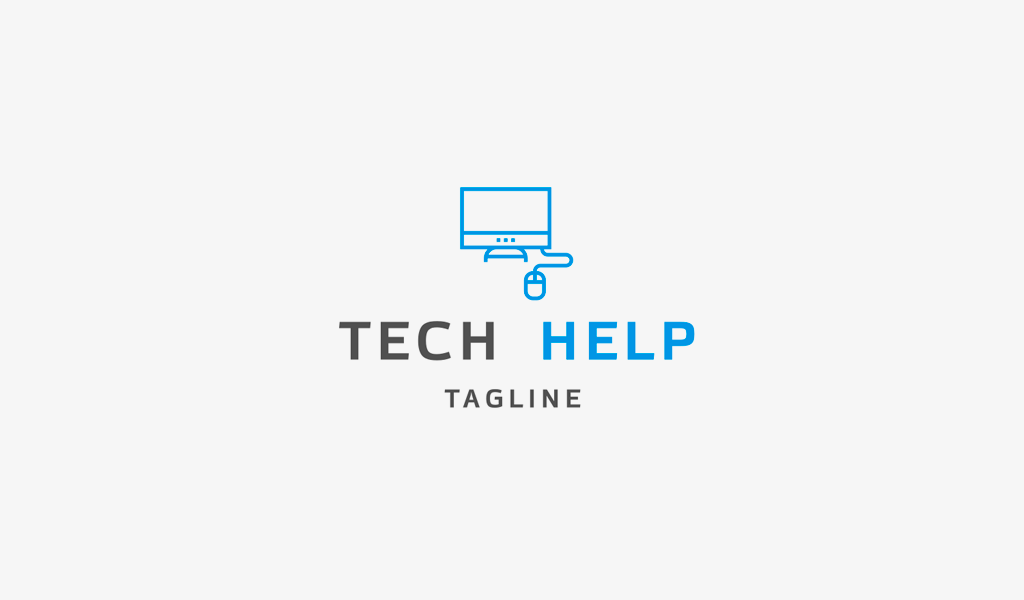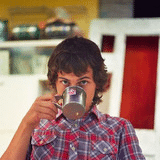 I'm a product and graphic designer with 10-years background. Writing about branding, logo creation and business.