There is always competition on the market, regardless of the services and products provided. The important thing is which company the customer chooses: your company or the one next door. And the value proposition used by marketers to attract the attention of most customers will play a key role here. After all, you can invent, make the best quality product, make a terrific presentation and a low price, but the customer will not pay attention to it if he does not get the right information about it.
Create your own logo with Turbologo logo maker. It takes less than 5 minutes and no design skills needed.
Go to Logo Maker
Let's understand the term "value proposition"
There are many definitions for this term, but it was most clearly explained by entrepreneur Michael Skok: "A value proposition is a way of explaining how a product or service will benefit and for whom it will be needed. In simple words, it is a small statement about why the customer should buy this particular product or service; how it is better than the alternative option.
When forming a proposal, you need to consider its length – one sentence or phrase. If this is not achieved, then later problems may arise with the positioning of the company.
Ways to create sentences
Let's look at a couple of examples to understand what we're talking about. For example, there is a company that creates toolkits that allow you to manage payments online. What is their target market? – Entrepreneurs. And the main advantage of the offering is transparency and simplicity of payments. Here's a sample value proposition phrase: "An affordable tool with which it's easy to manage online payments."
Another example: a trucking services business. What audience would be the target audience? – Individuals and companies who need to move cargo from point A to point B. The key advantage is reliability and speed of transportation. The value proposition could be: "Quality of packaging and speed of delivery is our priority".
Tips for writing a value proposition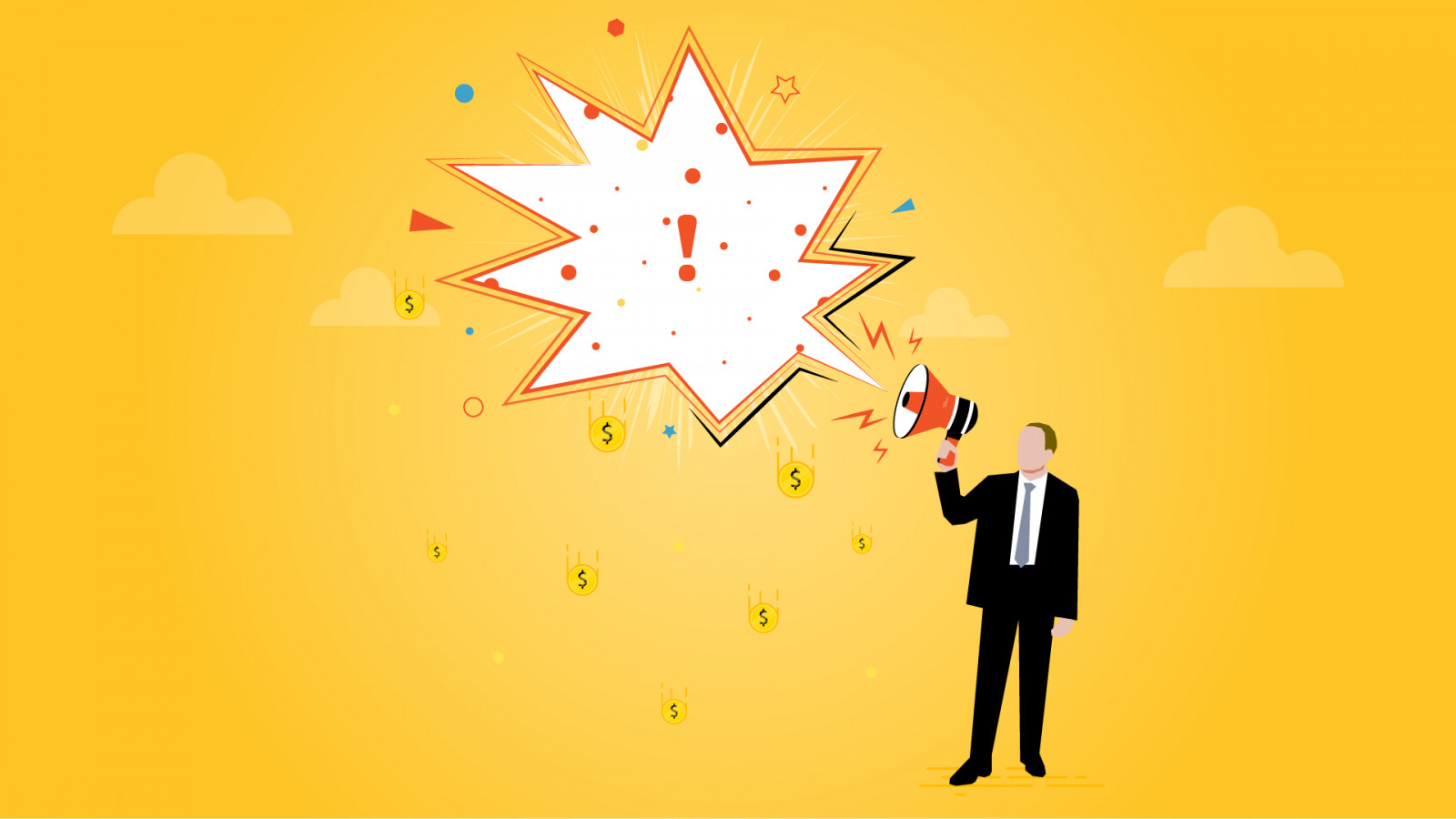 Here are some tips on how to write a value proposition:
1. Designing and creating a template
There are many templates, but the Osterwalder theorist template is considered the most common, where the key focus is on the client himself and his requirements. It allows you to identify the key keys to the value proposition. It achieves this by answering a series of questions:
what is the value of your product, what does it do?
what are the feelings and sensations that the customer experiences when he/she uses your product?
how does your product work?
what are its main functions?
what makes a customer buy your product (the emotional aspect)?
what are the hidden needs and problems of the customer?
what makes the customer to buy your product (from a rational point of view)?
what is the risk for the customer to switch to your product?
By giving detailed answers to these questions, you will get a ready template with a description of customer needs and product. It will allow you to define exactly what customers want, visualizing services and products that meet their needs.
You will be able to create the most effective business model that will ultimately lead to profits. No time will be wasted developing ideas that don't interest your target audience.
2. Customer problems are the main thing to keep in focus
Any value proposition is your promise and your reason for the customer to buy from you. Find a problem the customer may have and think about how your product will help solve it.
3. Keep your message simple and consistent
When writing your value proposition, don't try to fit all of your benefits and arguments into it. It should be succinct and include the key points. Identify the most important thing you need to tell the customer and try to catch their attention so they want to know more about your product or service.
4. Don't use professional terms
Any customer wants his problem solved, so you shouldn't try to impress him with branded "words". He'll find it difficult, and he'll start looking for alternatives.
Where else can the value proposition be applied?
The value proposition is not only a way to encourage customers to buy your product: it can also be used to hire employees. After all, attracting an experienced employee is not easy, and the size of the salary does not always play an important role. Here are a few points when writing an employer value proposition:
Developmental perspective (career advancement terms should be specified)
Availability of corporate culture and friendly staff
The level of confidence in the company on the part of clients (quality of products and services provided by the company, as well as social responsibility)
working conditions, schedule and size of bonuses
likely compensation (this includes sick leave and vacation time)
You should not create value propositions whose promises will be at odds with reality. This will definitely lead to a decrease in the employee's performance and inhibition of the company's development. Better yet, craft a strong, competitive offer that will attract talented guys to your company.

Blog editor and content marketing specialist at Turbologo. Writing about Marketing and design. Victoria's articles contain useful tips on how to build a brand and promote it online.