Google My Business is currently the most used local listing directory online. Millions of businesses use their Google My Business page to share more information with online users.
Create your own logo with Turbologo logo maker. It takes less than 5 minutes and no design skills needed.
Go to Logo Maker
Google is constantly improving to keep up with users' needs and stay on top of the latest developments. Google My Business is a filtering tool that allows it to personalize its search results. Google My Business, a great platform consumers can use to search for services and businesses near them via Google Search and Google Maps.
What is Google My Business?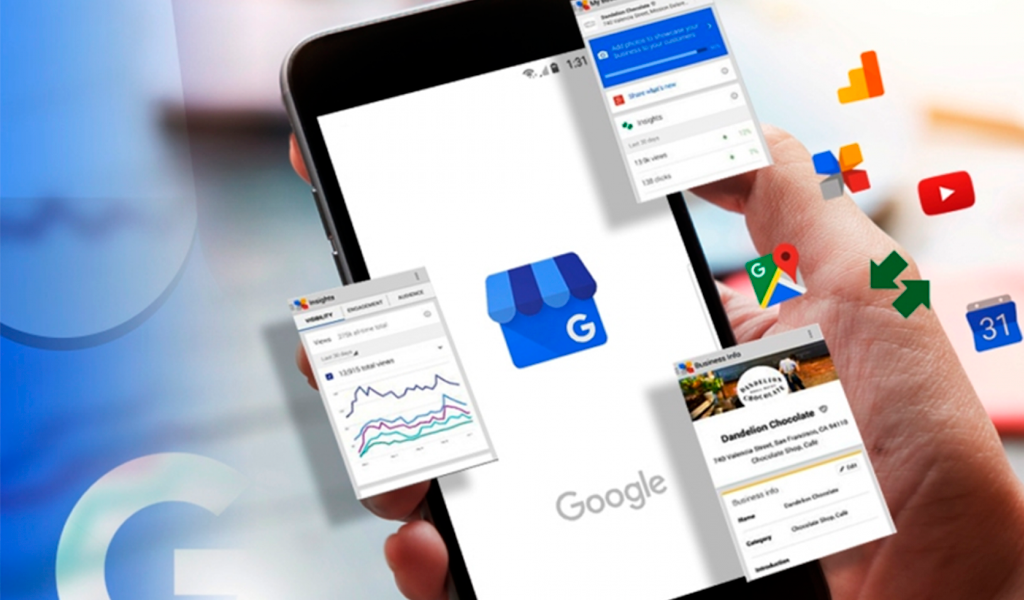 Google My Business is an online tool that helps businesses manage their online presence on the Google platform. It's free and easy to use. Google My Business can be described as both an online directory listing, and a social media profile.
With regard to an online directory, the owners of businesses design and claim ownership of their Google My Business listing and provide it with important details such as hours, location and images.
Owners of businesses can post to their Google My Business profile to share information on social media platforms. These posts, like social media stories are temporary and disappear after a week. Customers can also upload images of your business to your listing, without having to write a review.
Your Google My Business page is so important
A GMB page is a great way to ensure your company's presence in search results when people search for your name. This local listing provides a variety of essential information to your customers, such as:
Address
Hours of operation
Telephone number
Website
Directions
Review
Questions and answers
Popular times
Average price
Profiles on social media
Photos
You might have seen pages of other businesses in local searches.
It may seem strange that you would need a GMB site if your company already has one. Users these days want information fast and as easy as possible. For someone who is simply searching for store hours, typing in the domain name or clicking on your site might seem like too much. This information is more helpful if it appears right at the top of the search results page. Google has neatly and elegantly placed all the information in one place, as users may have difficulty navigating your site to find important business information.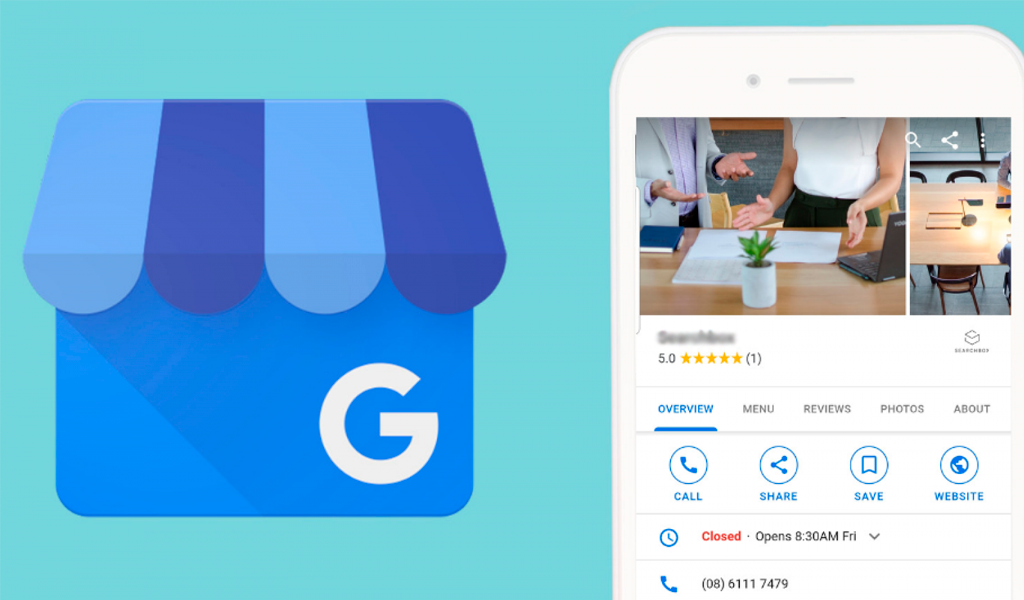 GMB can also help you attract new customers to your company. Google uses your smartphone's GPS location to personalize search results. This is because the majority of searches are made from smartphones. Google can recommend your store to customers searching for recommendations because your GMB page accurately maps your store's location. Your coffee shop can be recommended to customers who ask Google for recommendations of coffee shops nearby. This can bring down your customer acquisition costs quite dramatically.
How to claim your Google My Business Page
Are you unsure if your business has a Google My Business Page? Google your business name to find out if it is listed on the right-hand side of the search results.
You will find a link to "Manage this Listing" next to the "Suggest an Edit" link if you haven't claimed your GMB page. This will take you to a page asking you to verify that you are connected to the business. This process stops random Internet users from claiming the business page. You can either tell Google to call or text your business phone number or tell them to send you a code via email (just make sure you have a business email account, otherwise this method won't work).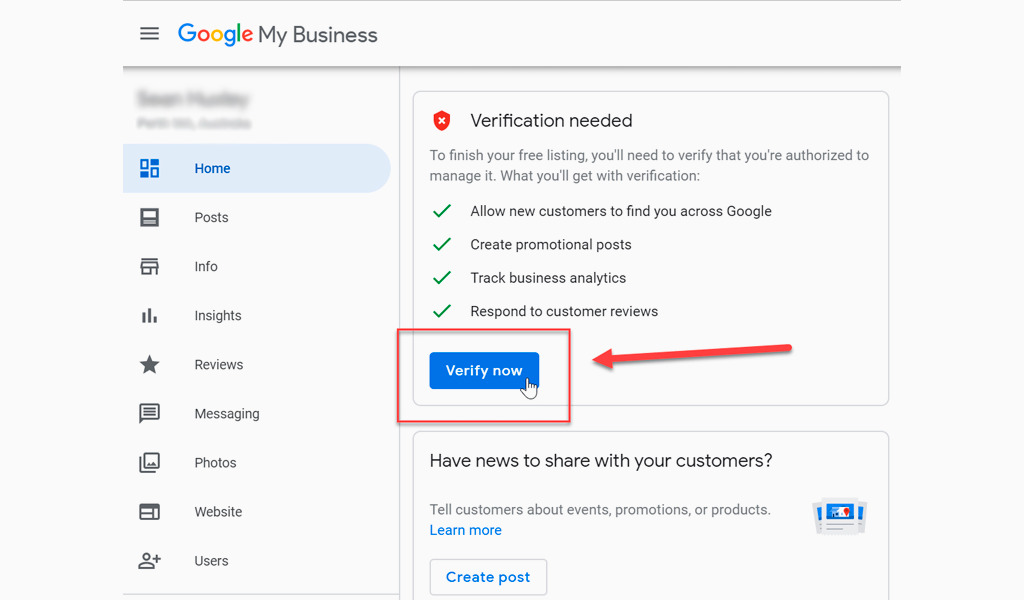 You will be able to access your GMB page once you are done. Once you're done, you should be able immediately to add your business information, photos and start responding to reviews.
How to edit Google My Business Page
Sign in to Google My Business first by going to business.google.com. Although you don't necessarily need a Gmail address, you will need to have your business email address and any other email you intend on using to manage the new local listing.
From the menu bar, click "Info". You will find multiple sections that you can edit. You can take your time and go through each section carefully to make sure that your information is correct.

Make sure you have accurate hours. You can set your hours if you are open 24/7.
You can add special holiday hours such as Christmas, New Years, or July 4th to a separate section.
Remember that information from other sources such as reviews from the internet or editorial summaries cannot be removed.

Once you're done making changes, click "Apply". It may take some time for these changes to show up on your GMB page. Please be patient. Most changes can be made immediately as you are the page's owner.
How to add a cover photo and logo to Google My Business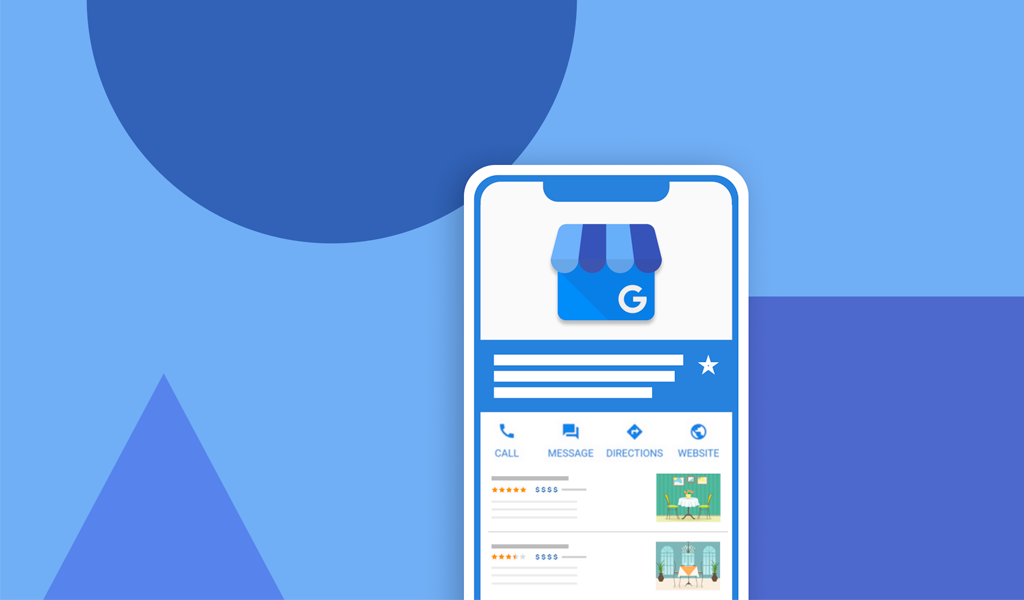 After updating your company information and adding new details, it's now time to create your logo and cover photo. Customers can identify your business by photos and learn about your employees and storefront.
First, make sure your logo and cover photo are either JPG or PNG file formats. Images must have a minimum resolution between 720×720 pixels and 10 KB to 5 MB.
If you don't have an account with Google My Business, sign in and click Photos.
Select the type of image you wish to upload. You can change your Logo, Cover Photo, or Additional Photos.

Customers will recognize your brand through your logo
Your brand's personality will be displayed in a cover photo
To highlight different aspects of your business, additional photos can be used

Next, you will upload the photo/s to your computer. You can choose an image from your GMB page to be your cover photo or logo.
Size of the Google My Business logo
Format JPG or PNG
Size: Between 10 and 5 MB
Google My Business Profile Photo Size 250×250 pixels (min 120×120; max 5200×5300).
Minimum resolution: 250 pixels high, 250 pixels wide
Quality: The photo must be sharply lit and in focus. There should not be any editing or excessive use of filters. The photo must reflect reality.
Google My Business Cover photo size
Format JPG or PNG
Size: Between 10 and 5 MB
Google My Business Cover Image Size: 1080×608 pixels (min. 480×270; max 2120×1192)
Minimum resolution: 250 pixels high, 250 pixels wide
Quality: The photo must be sharply lit and in focus. There should not be any editing or excessive use of filters. The photo must reflect reality.
Conclusion
Building a Google My Business Page will benefit your business, regardless of its size or industry. This will allow you to increase your visibility on Google and grow your prospects. It will also help you to generate more traffic to the physical storefront.
Examples of logos with a computer from Turbologo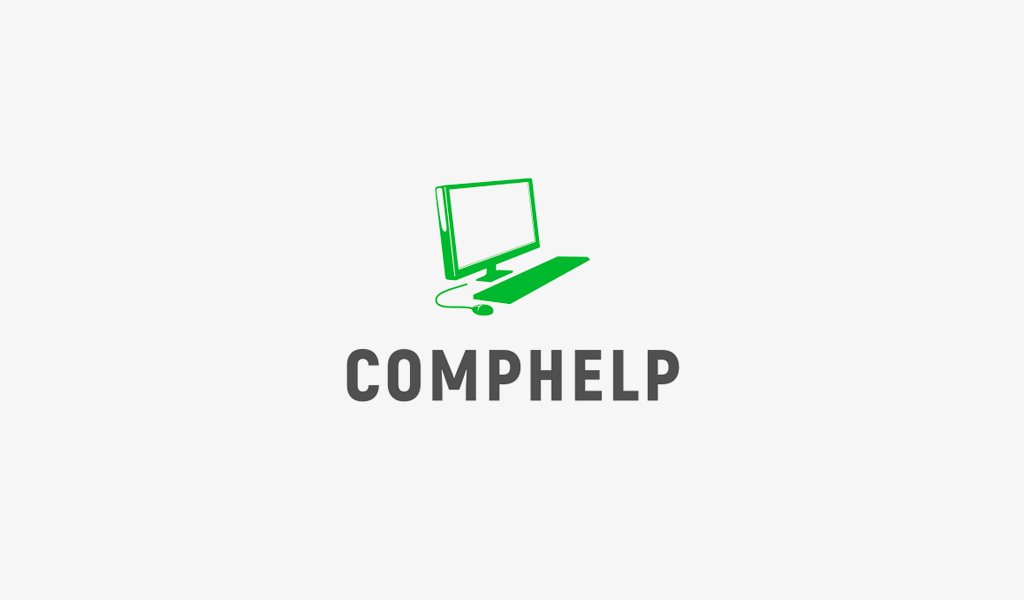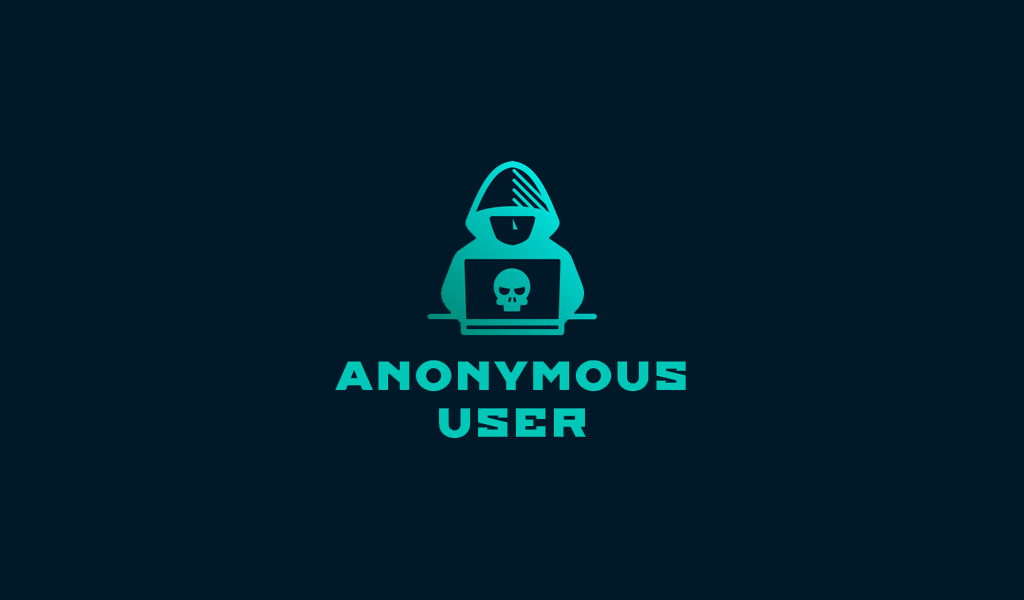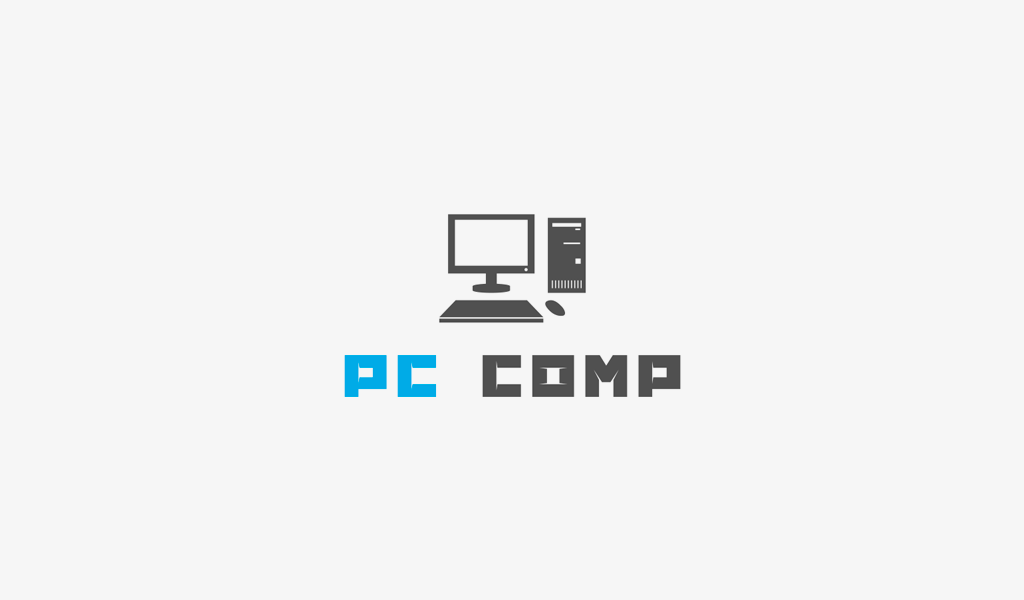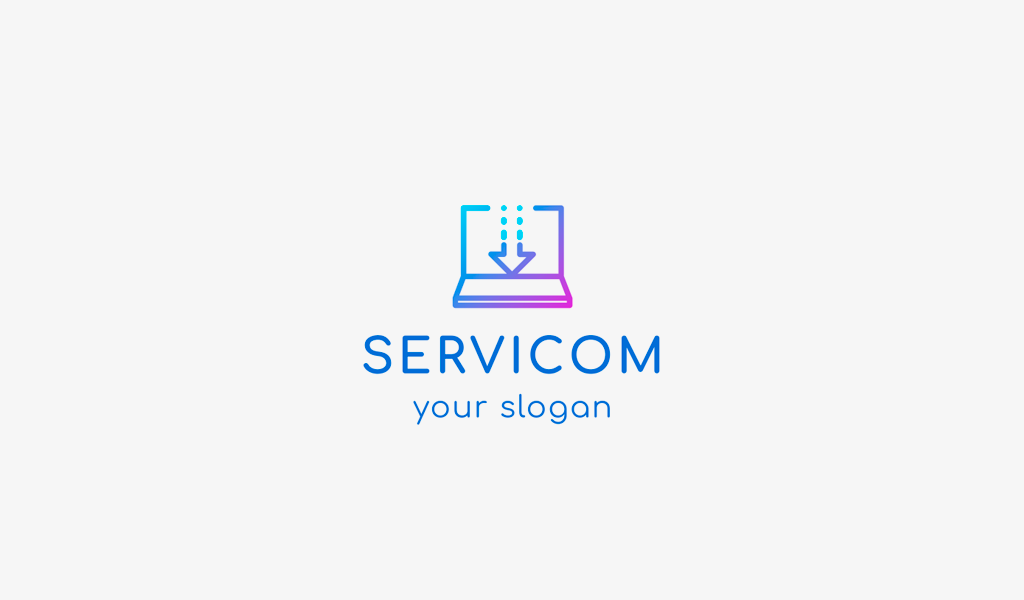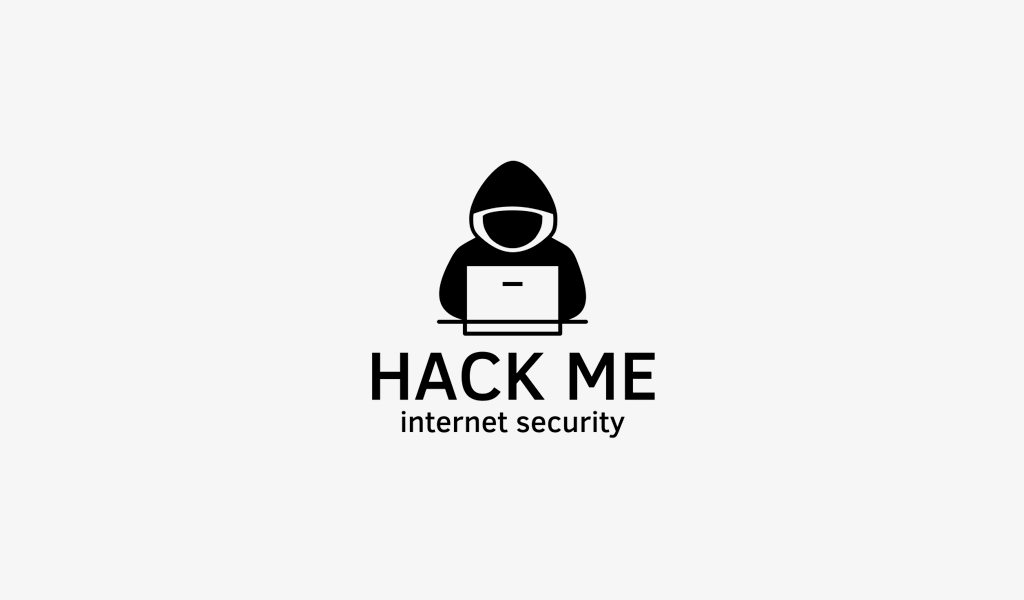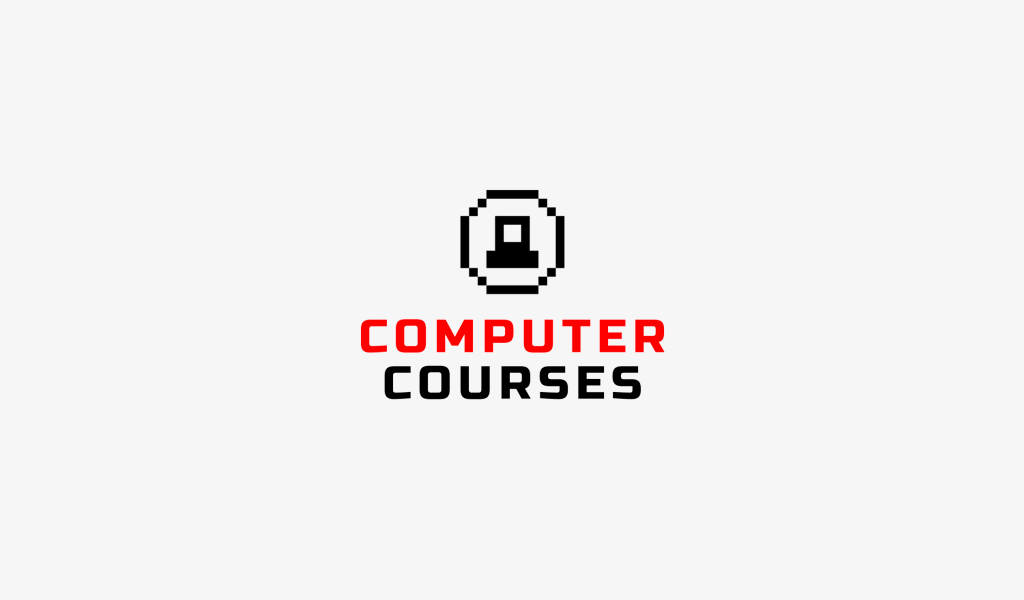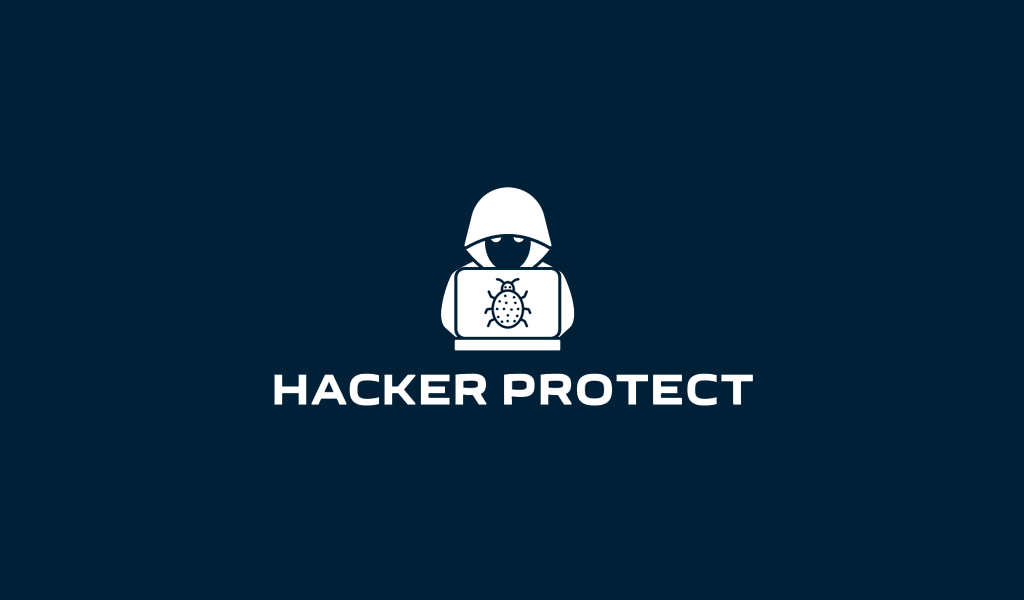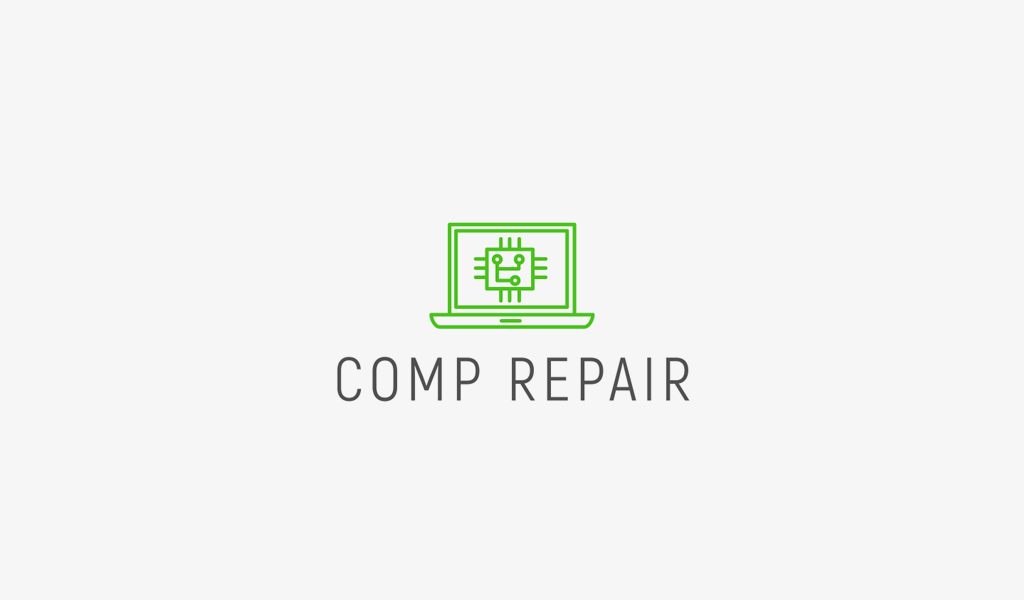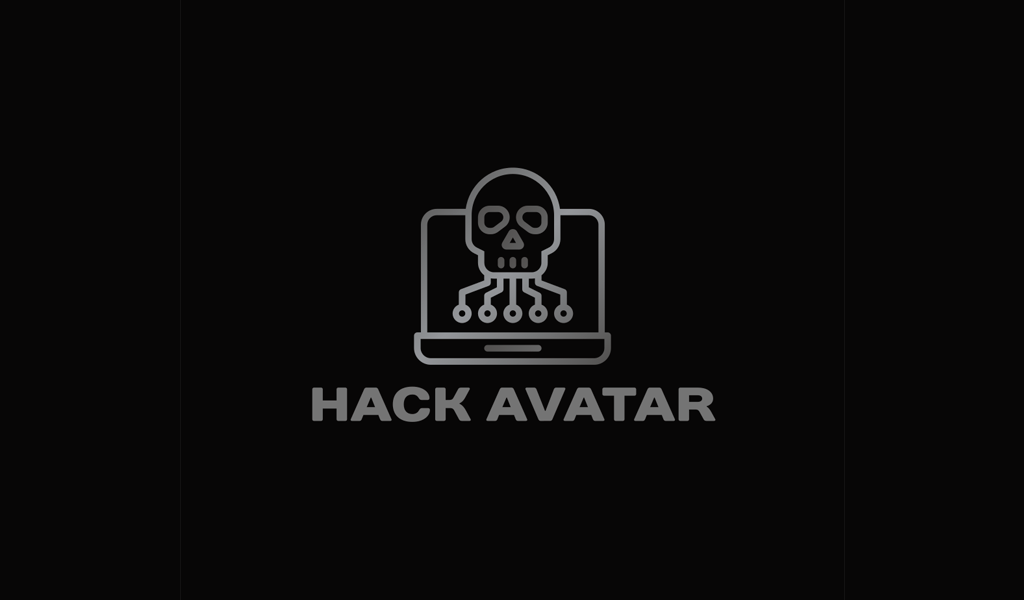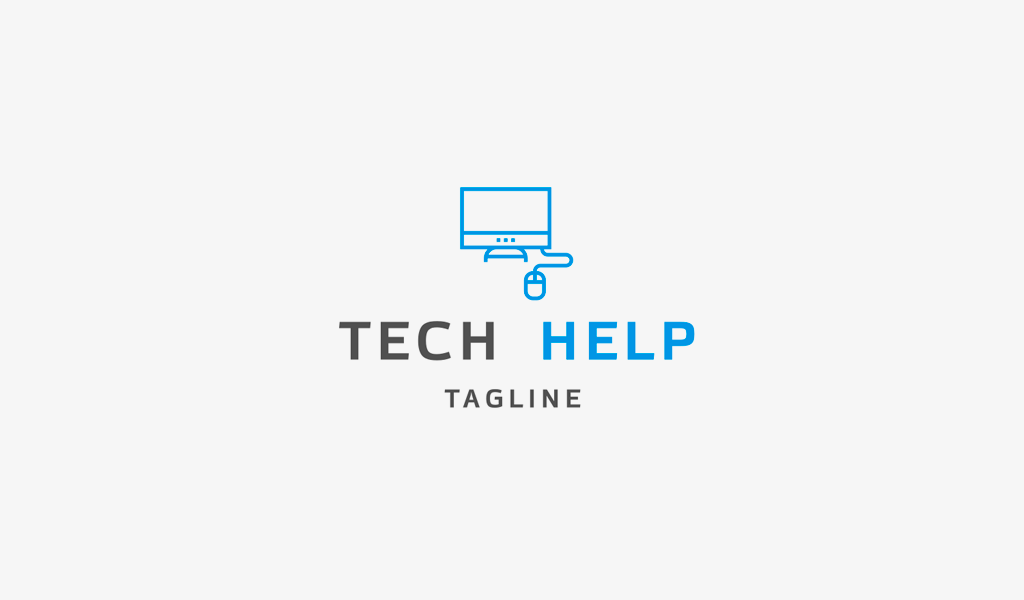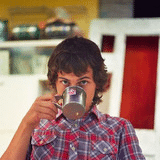 I'm a product and graphic designer with 10-years background. Writing about branding, logo creation and business.