There are more and more delivery companies on the market. In order to design a unique
brand style, you would also need a recognizable logo.
How to make a delivery service logo? How to choose an icon, color, font, and style? Keep reading our article to learn it all!
Create your own logo with Turbologo logo maker. It takes less than 5 minutes and no design skills needed.
Go to Logo Maker
Why would a delivery company need a logo?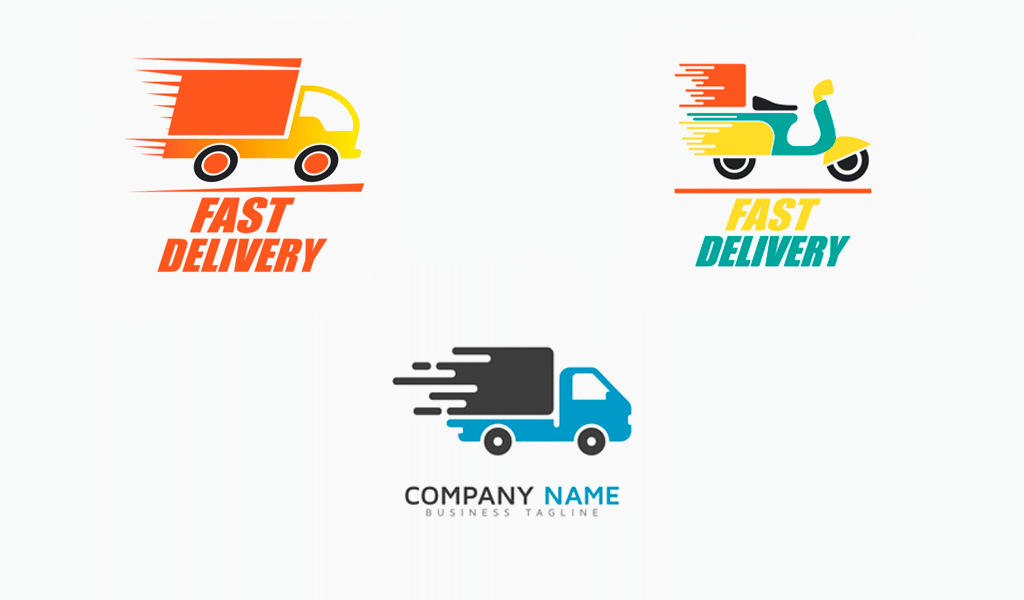 Delivery service company amount increases, and so does the aggressiveness of rivalry.
You definitely need an easily memorizable logo to be distinguished from countless competitors.
It should deliver the basic info about your brand, namely, its area of work, stock, advantages, etc.
Also, an emblem caters for a positive company image.
Delivery service logo creation basics
There are basic pieces of advice regarding delivery service logo creation. They will come
in handy if you seek to maximize harmony and attractiveness in your logo.
Use thematic images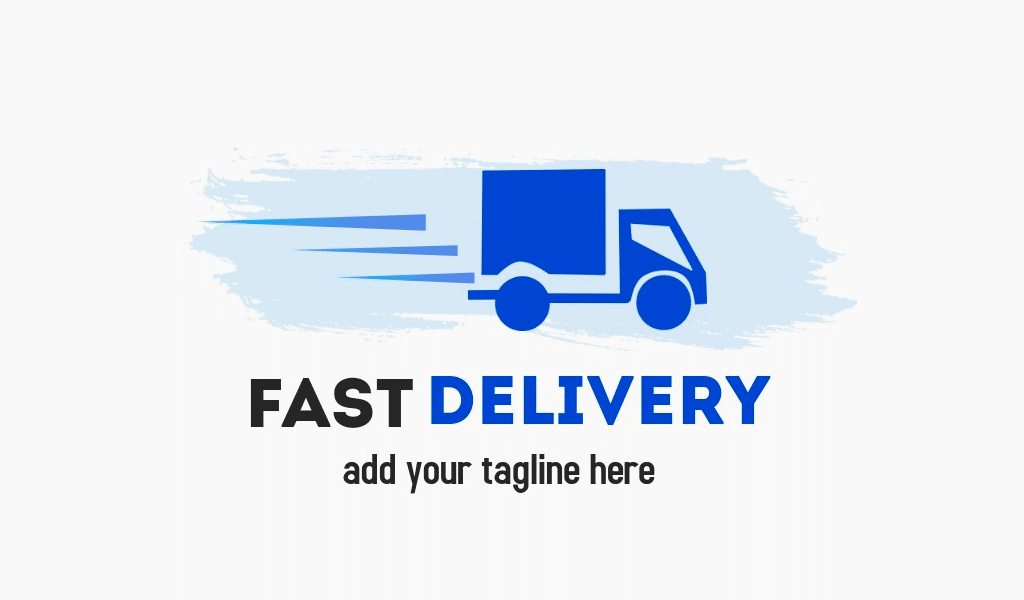 They usually place icons of cars, planes, scooters, and various other vehicles in logos.
Such an approach is used to reflect the speed and mean of delivery. What's more, thematic icon would enable you to cause desired associations in minds of your customers.
You can also use more abstract logos like arrows, geolocations, some characters or
animals, etc. However, you would need a clear naming to avoid confusion and still deliver your marketing message to the customer.
Keep an eye out for rival's experience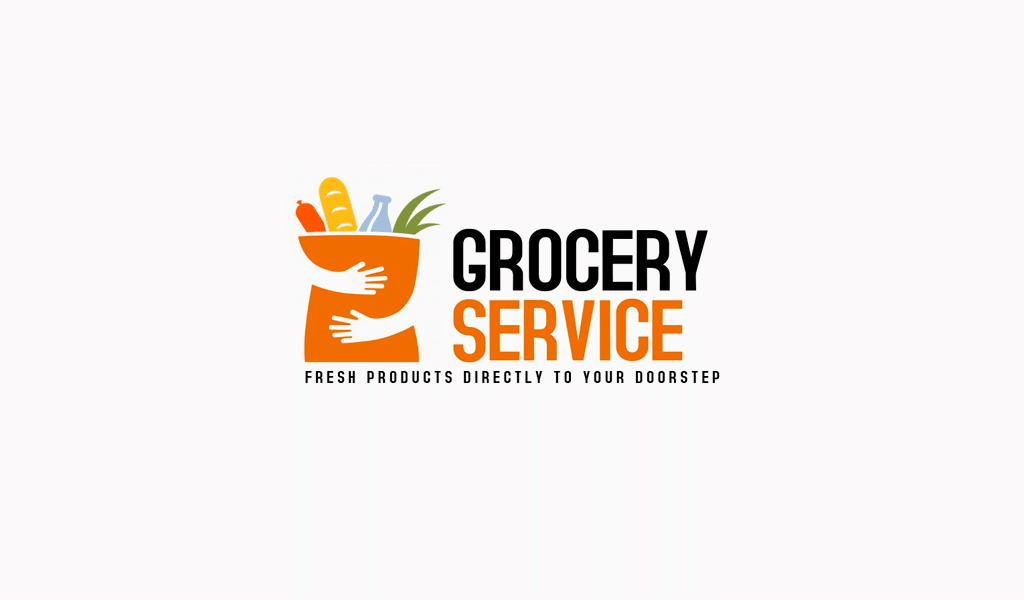 It is always a good idea to be in the know of the latest trends and their implementations in logos of your competitors. That would help you to get some effective ideas and kick start your business with a more precise design.
Moreover, you can identify the advantages and disadvantages by analyzing your rivals'
branding. It is sure to be of great help in the long run.
Choose a proper coloring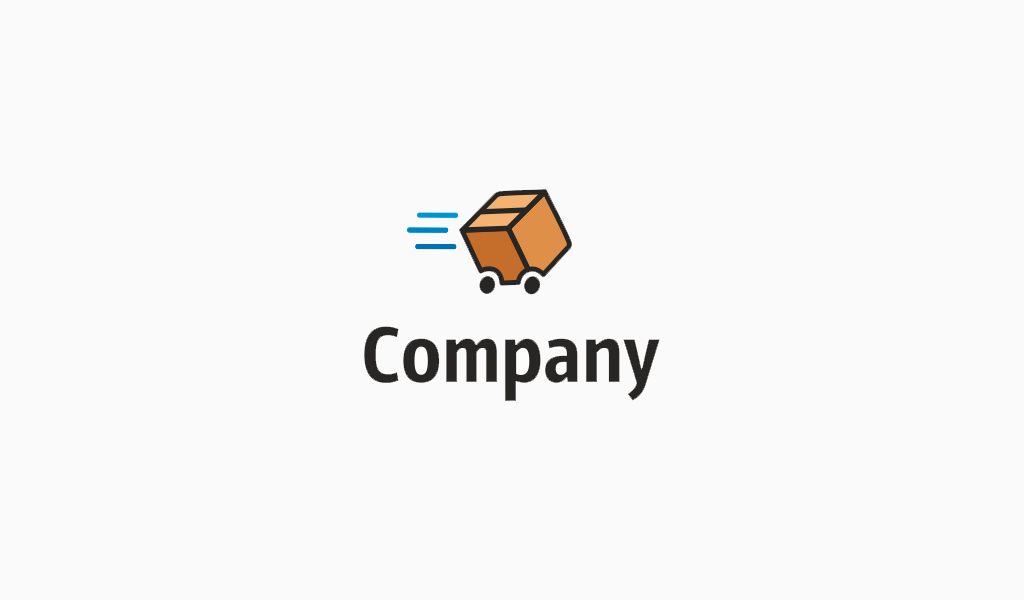 In the case of delivery service, it's possible to show company advantages through
coloring. What must delivery be like? Quick and accurate as an arrow of course! You can reflect those qualities by using red, brown, blue, and yellow colors.
Read more about color psychology in this article.
Be creative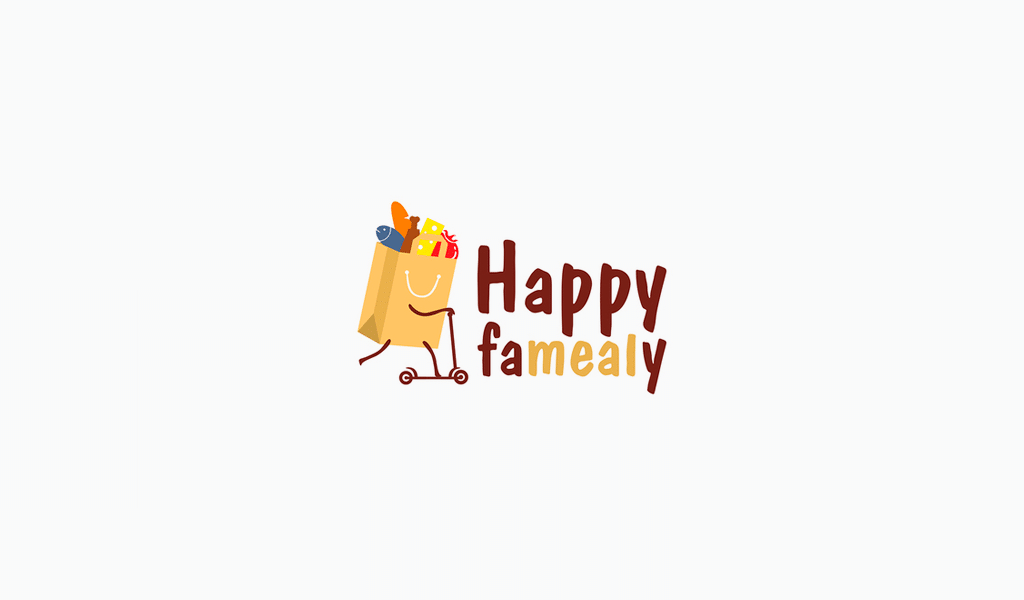 It's not necessary to use depictions of vehicles and arrows in a delivery logo. Use your
imagination. A creative icon is sure to draw the attention of potential customers.
Keep track of font legibility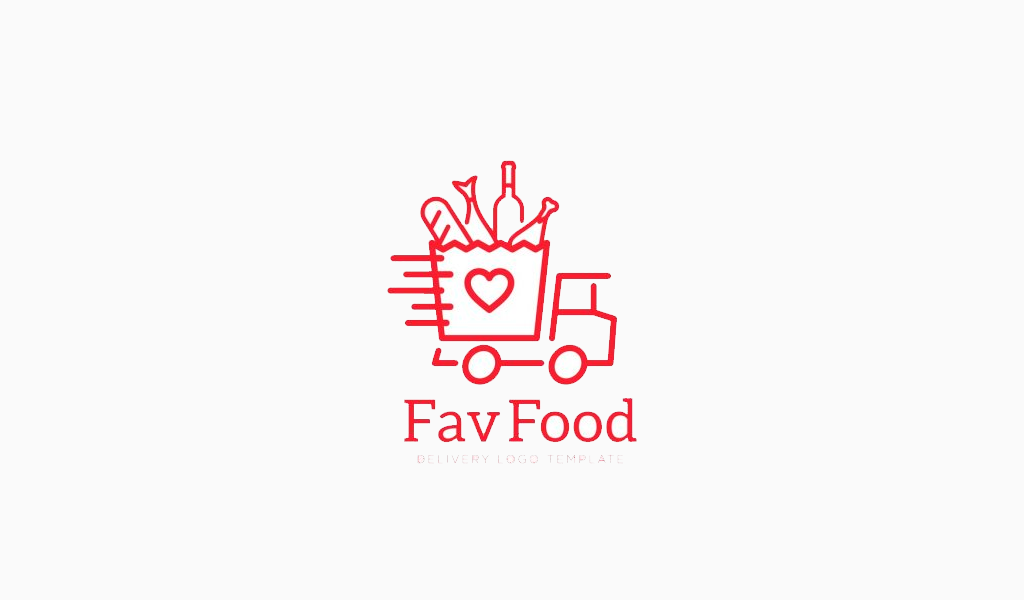 Straightforward fonts are the most widespread in delivery service logos. However, you
can still notice a few different styles. For instance, you can use slanted forward letters to convey a sense of quickness, speed, and direction.
Delivery service logo examples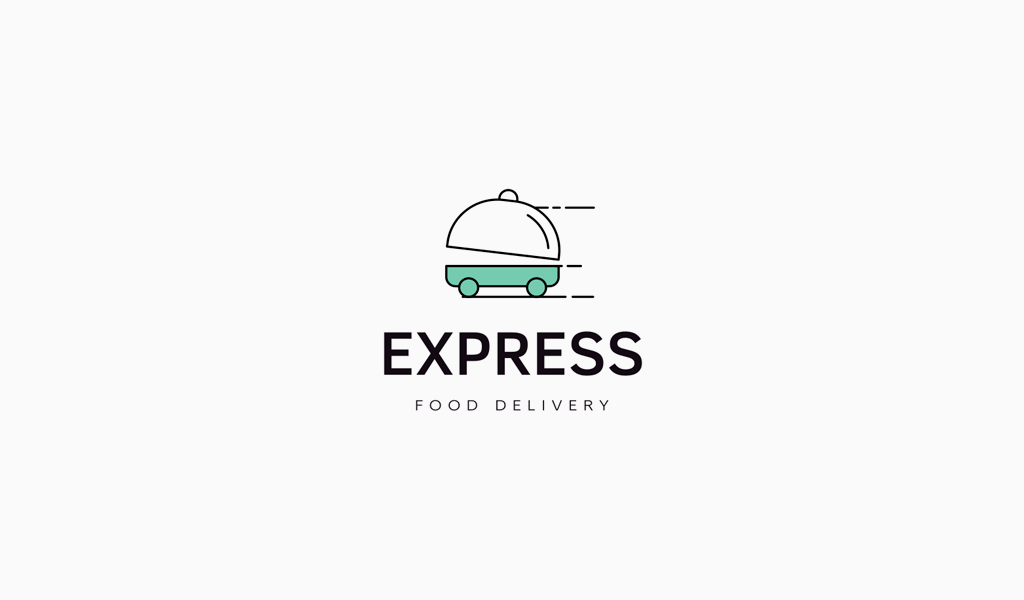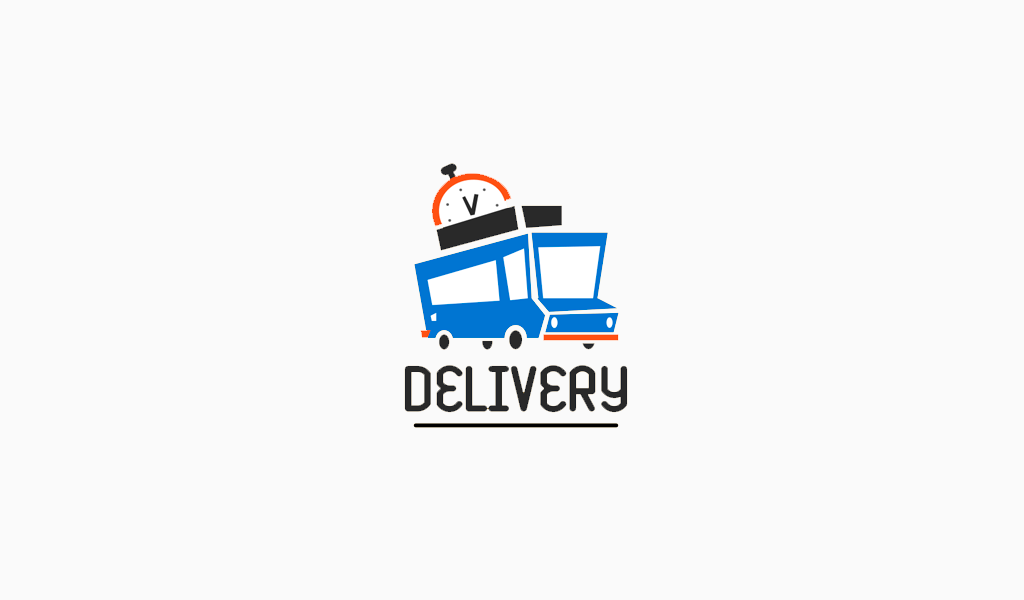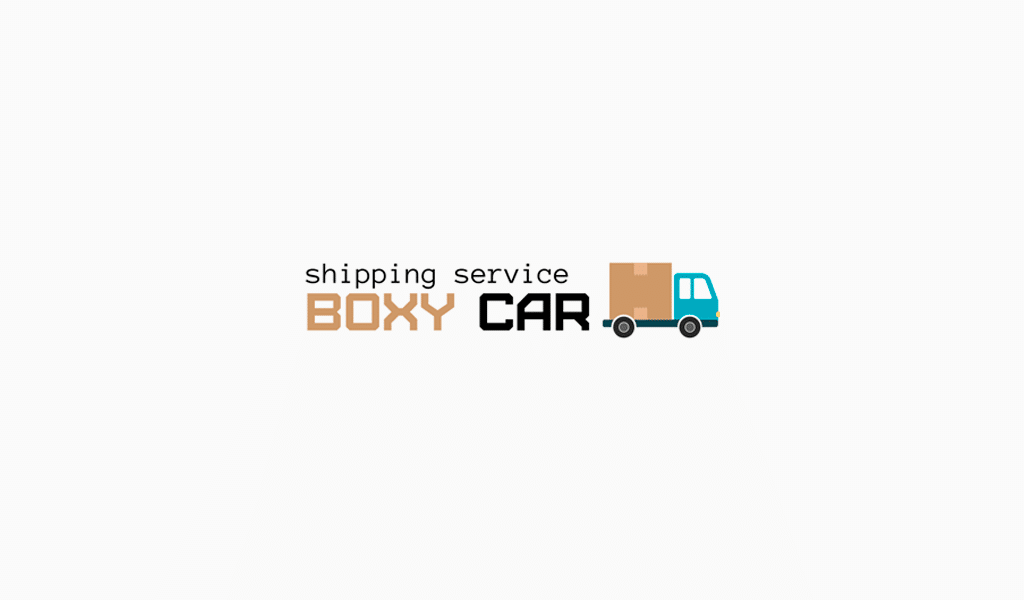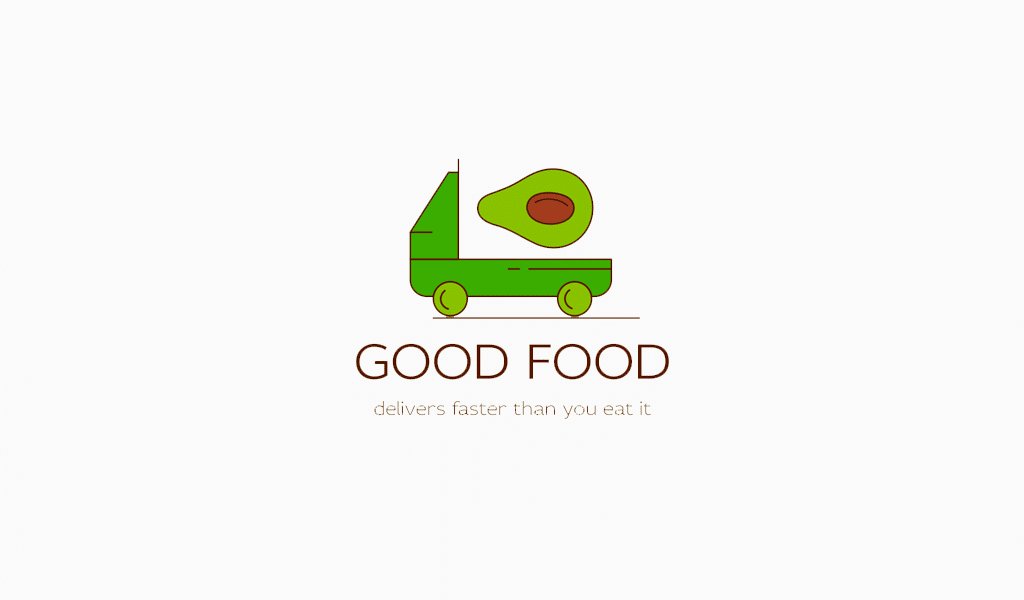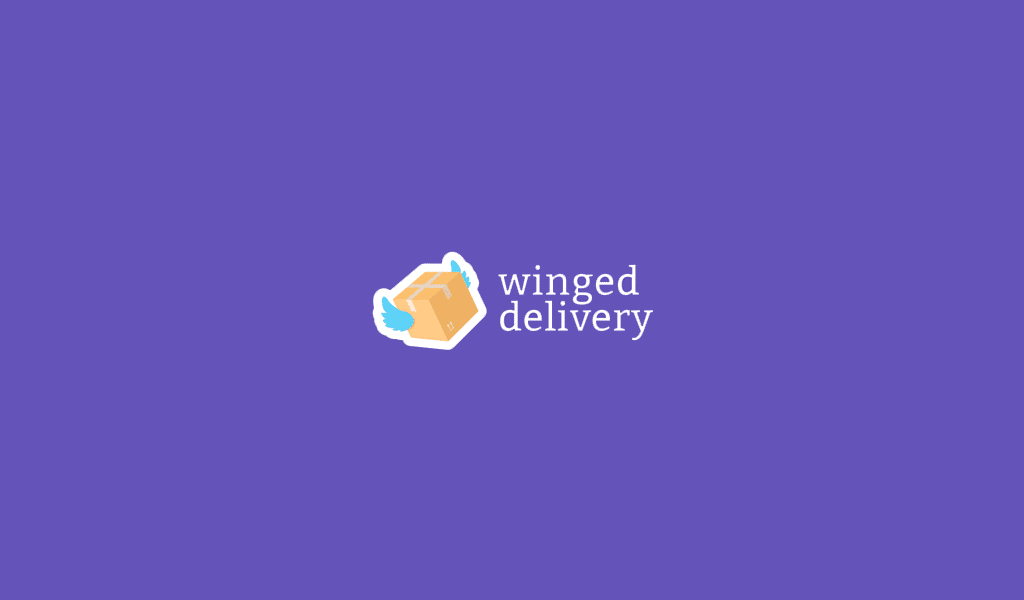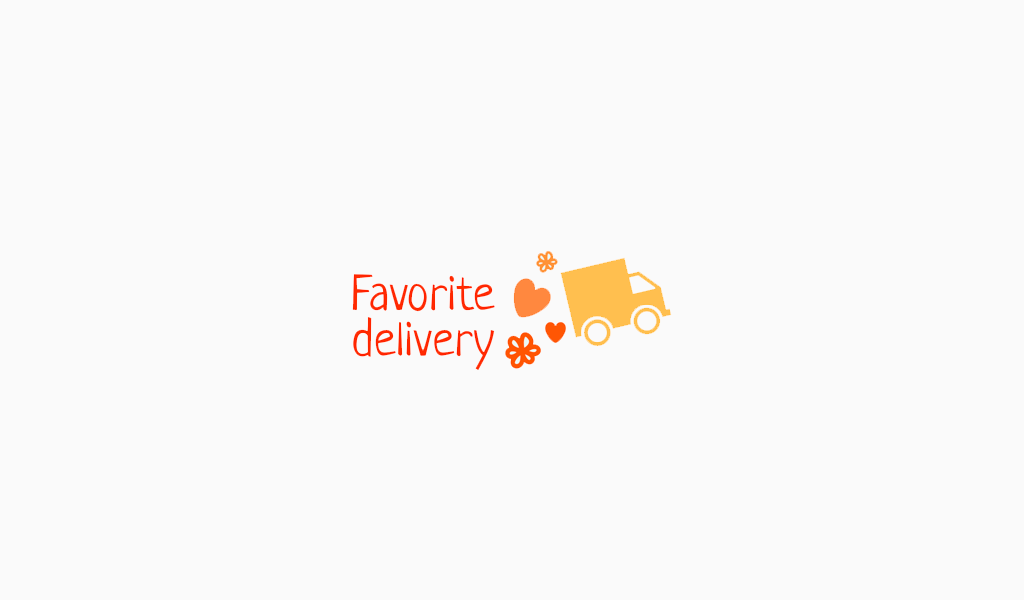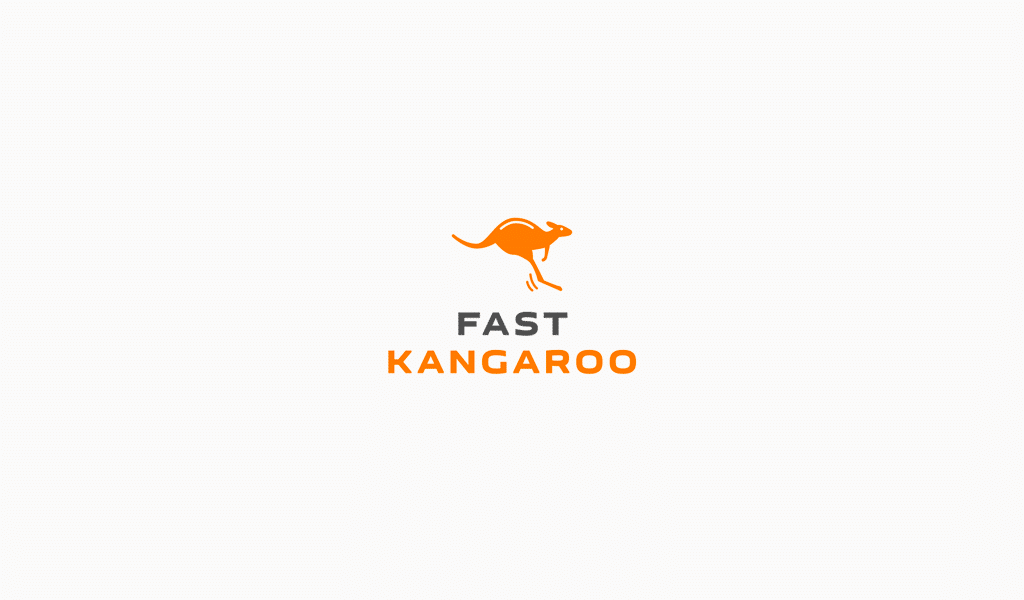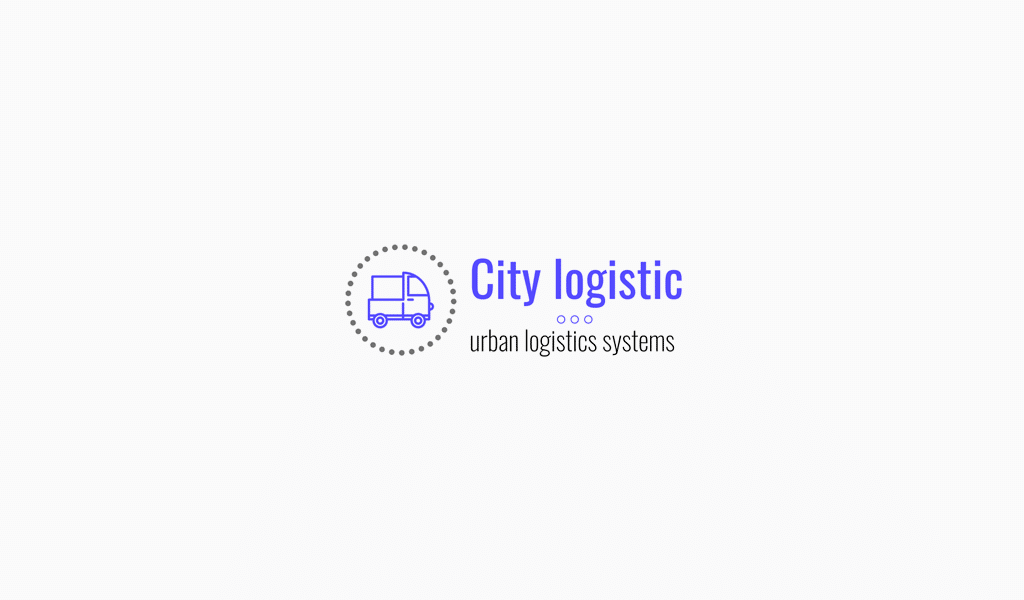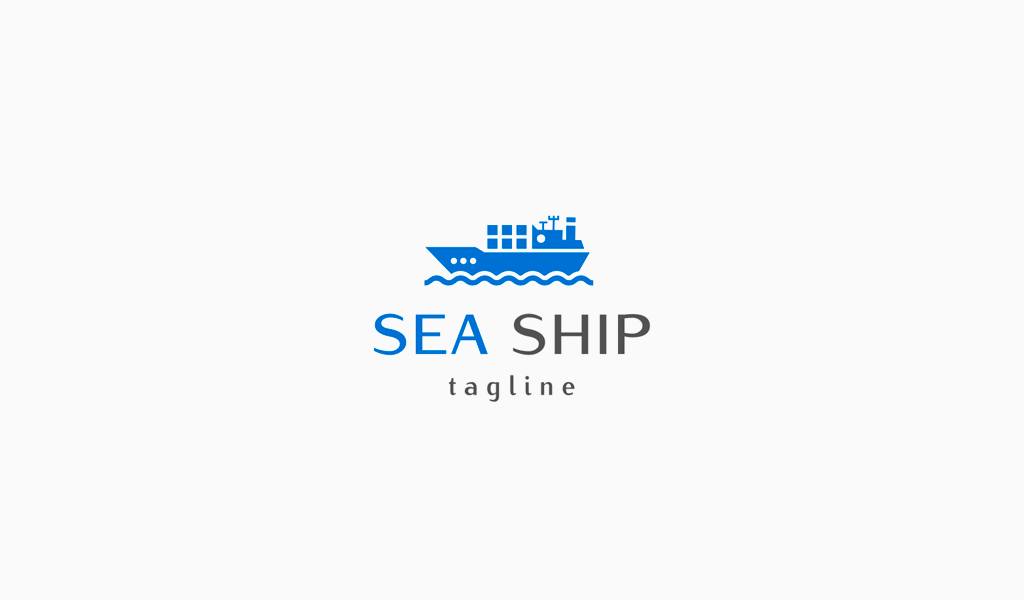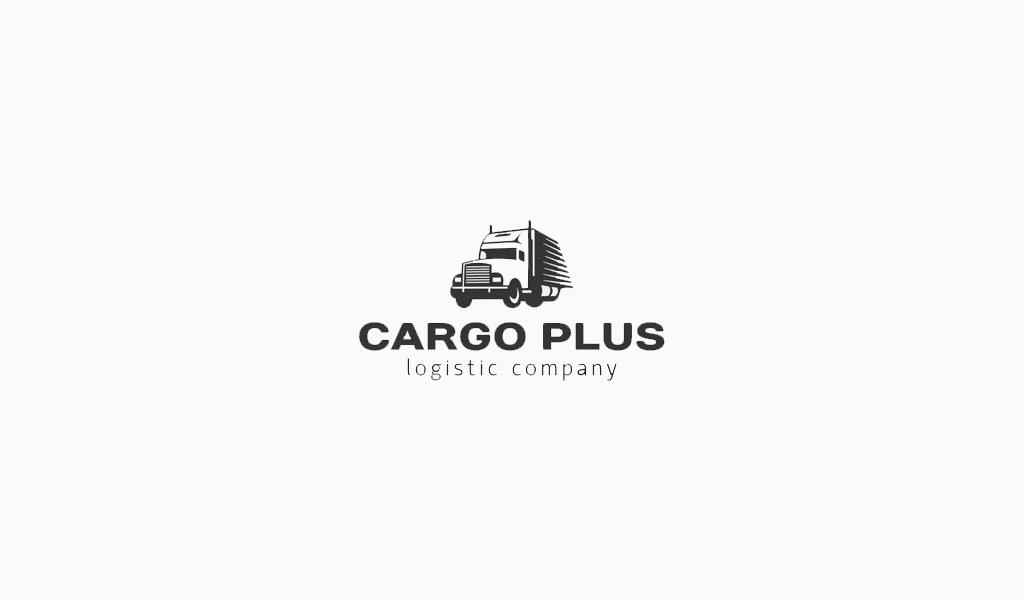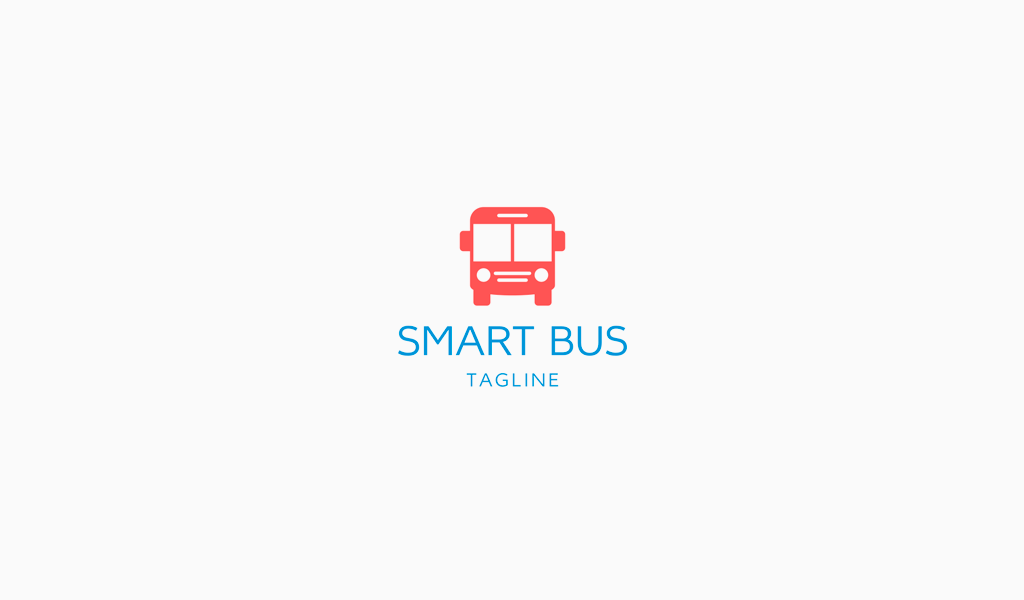 How to create a delivery service logo
A corporate signature can be created by you personally or by a bunch of designers. In the first case, you might resort to the usage of logo generators, such as Turbologo. Also, you can download Photoshop and design a logo out of thin air.
If you're low on ideas, it's best to browse a readily available delivery service logo
template directory.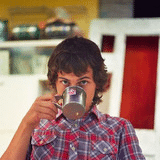 I'm a product and graphic designer with 10-years background. Writing about branding, logo creation and business.