Most often, when creating a business, an entrepreneur is sure that his new company necessarily needs a logo, although not everyone fully understands why. For some, it's just a beautiful picture or a set of characters, but for others, it's a company's trademark.
Create your own logo with Turbologo logo maker. It takes less than 5 minutes and no design skills needed.
Go to Logo Maker
Considering the production of simple, most start-up entrepreneurs are trying to do everything on their own, because they consider the order from professionals too expensive. In this article we will try to tell you more about the purpose of the logo and that it does not have to be expensive at all.
Logo is a brand name that people associate with a particular brand. A logo is not an abstract set of symbols or just a beautiful image. The logo does not have to be complicated, talk about the field of activity and like your mom.
Why do you need a logo?
Consider several functions that a well-designed logo successfully performs:
1. Stand Out Among Competitors
The logo is the first impression of the client about your company. A lot of people make the first impressions about the services and offer products from the first look at the logo. Customers make a decision about whether to give preference to your business or go to competitors. Therefore, the logo should be as associative as possible and cause only positive emotions to the client (read more about the types of logos here).
2. Get Legal Guarantee of Ownership
The logo is the same property of the company, as well as made goods. Therefore, it is some form of protection of rights to the goods. When using the logo by another company, it can be brought to legal liability.
3. Get Customers Trust
Not all companies have their own logo, but the company is focused on the quality and love of customers, it just has to be. Customers trust more to the companies and products with logo. Remember the last time you bought something without such markings. Most likely, this has not happened for a long time.
4. Be Different
A logo helps to make any products look and feels unusual. An example would be the apple on all products from Apple. Apple's fans ready to buy any new MacBook just because it's from Apple and has a glowing apple sign, the rest of the technical parameters less important.
5. Help in Promotion
The logo can greatly help in promoting the product, because it is printed everywhere: on products, on company stores, business cards, banners and announcements, in social networks. That is why it should be easy to remember so that any person in the story to his friend can only mention what the logo looks like, and it would be remembered.
As a result, we have five functions that can successfully perform any logo and create a unique image of the company, thereby helping it to "fly up to Olympus"! That is why you should pay enough attention to its creation because such a small image performs such large and important functions. Thanks to modern technology, the development of a logo are not so expensive: you can draw a logo using a logo maker.
The main thing is not to be lazy, but to approach the creation with full responsibility and dedication.
Examples of logos with a computer from Turbologo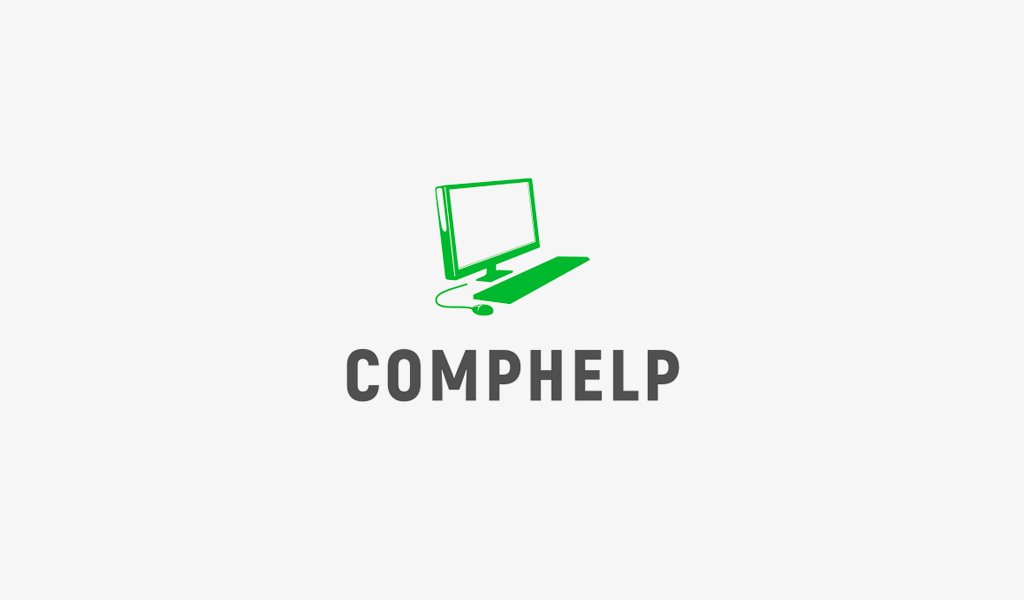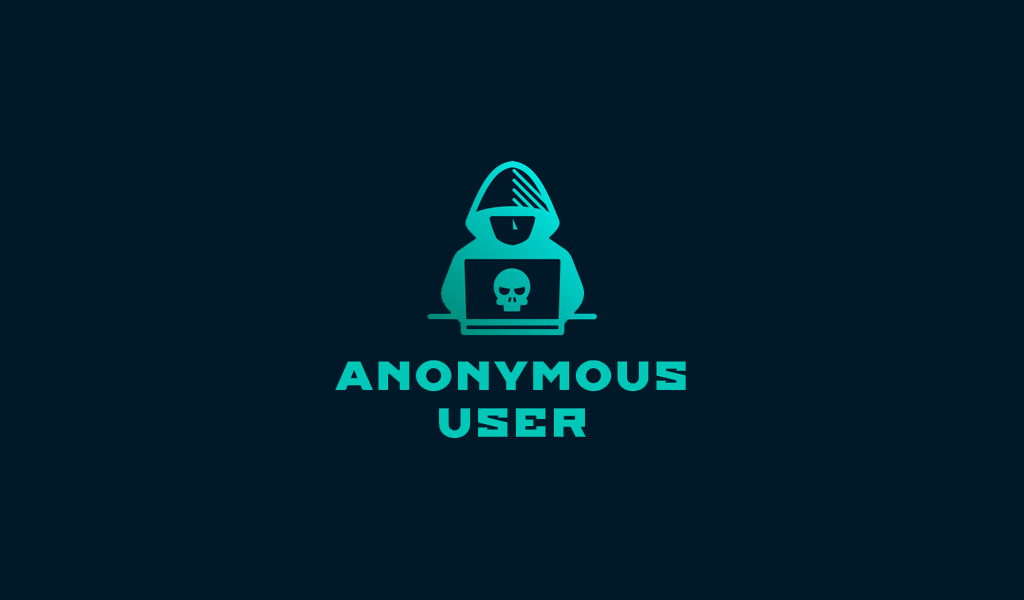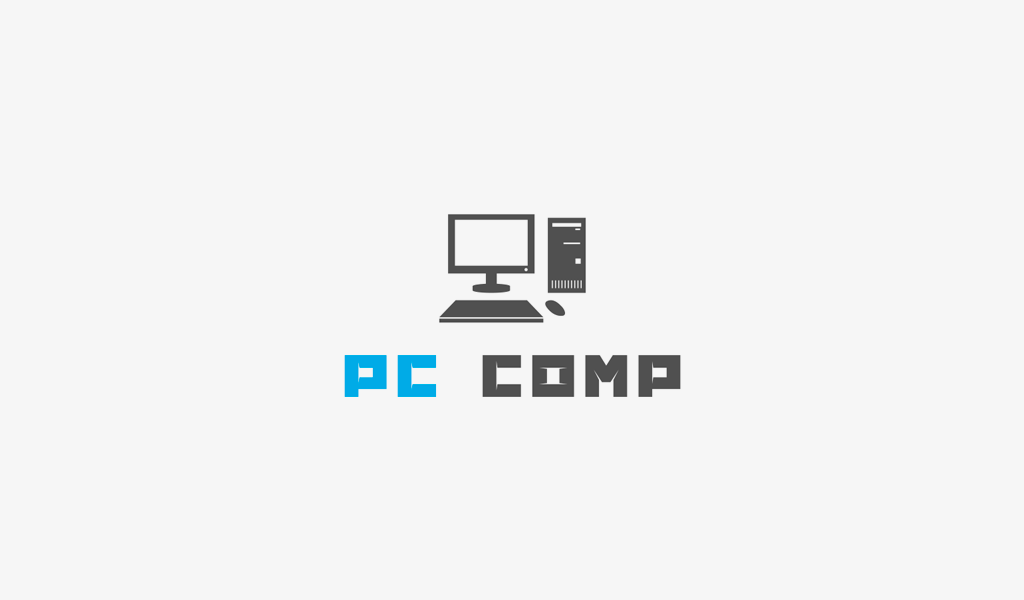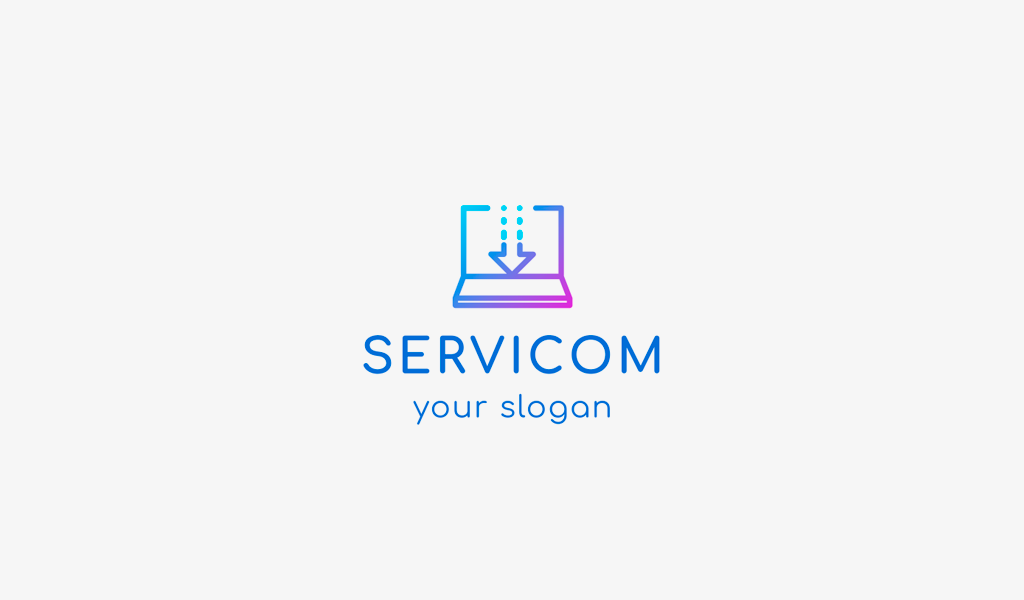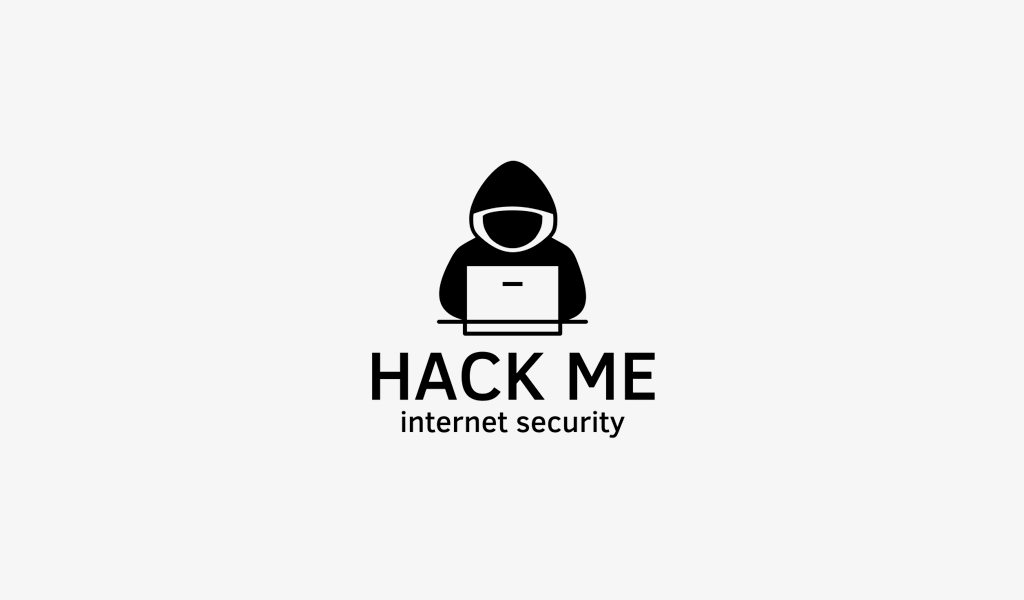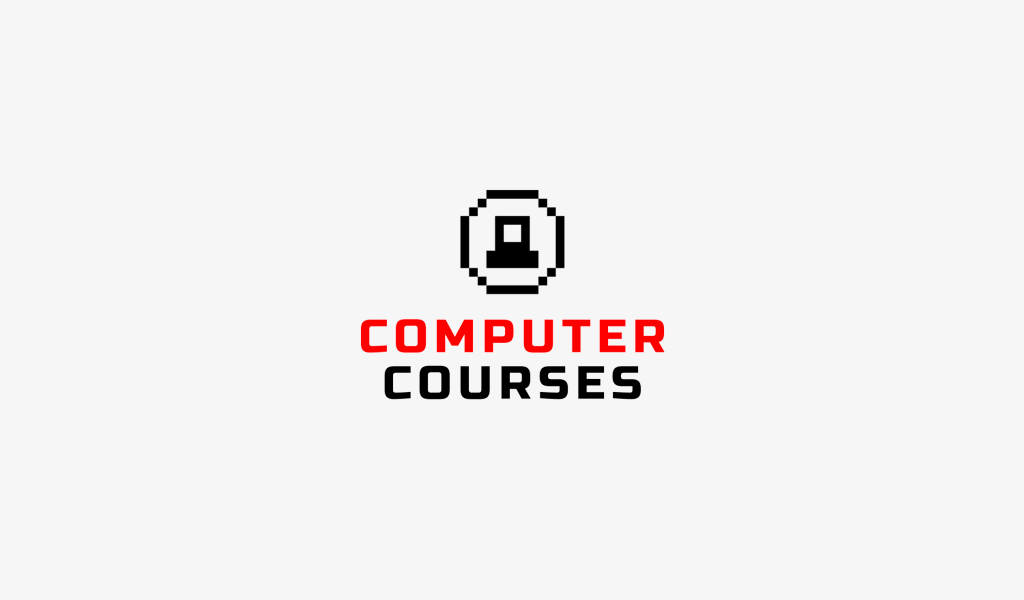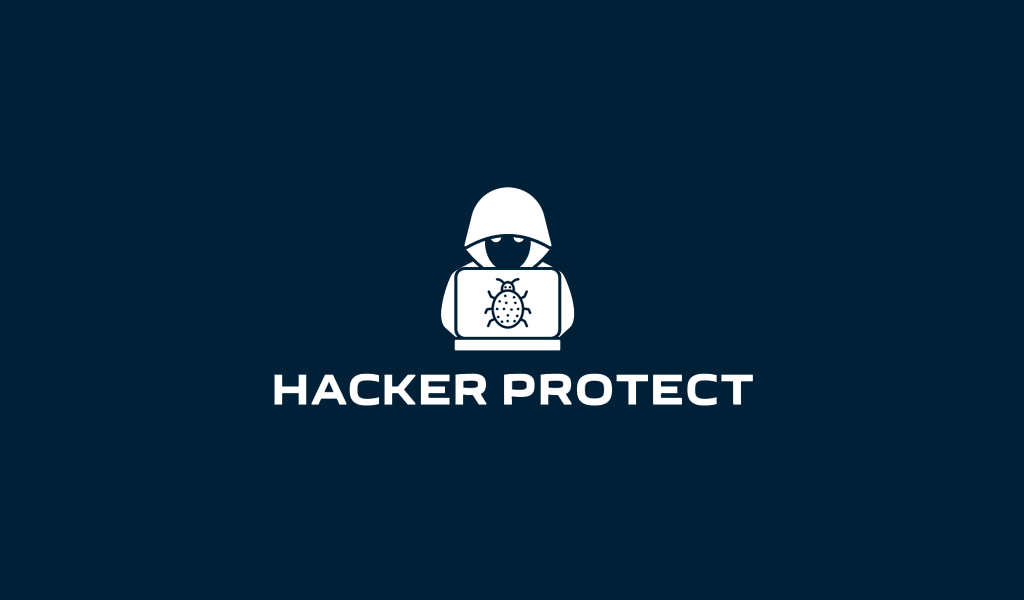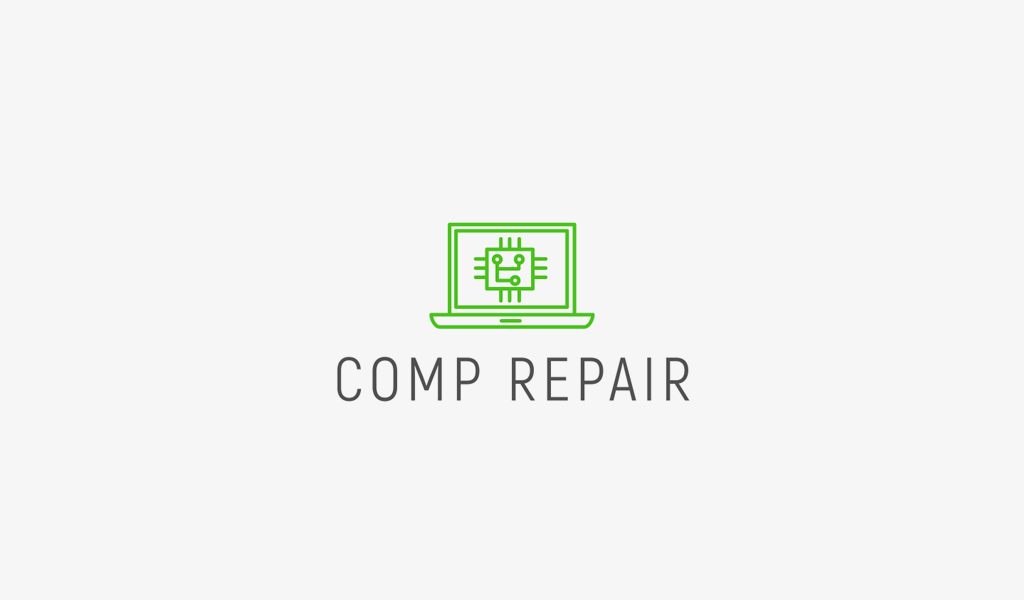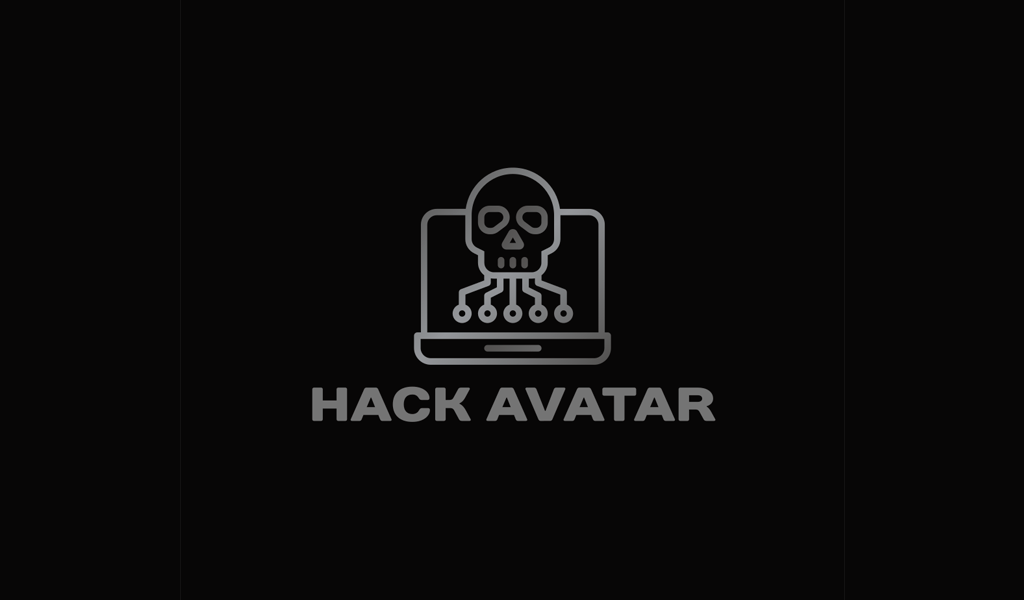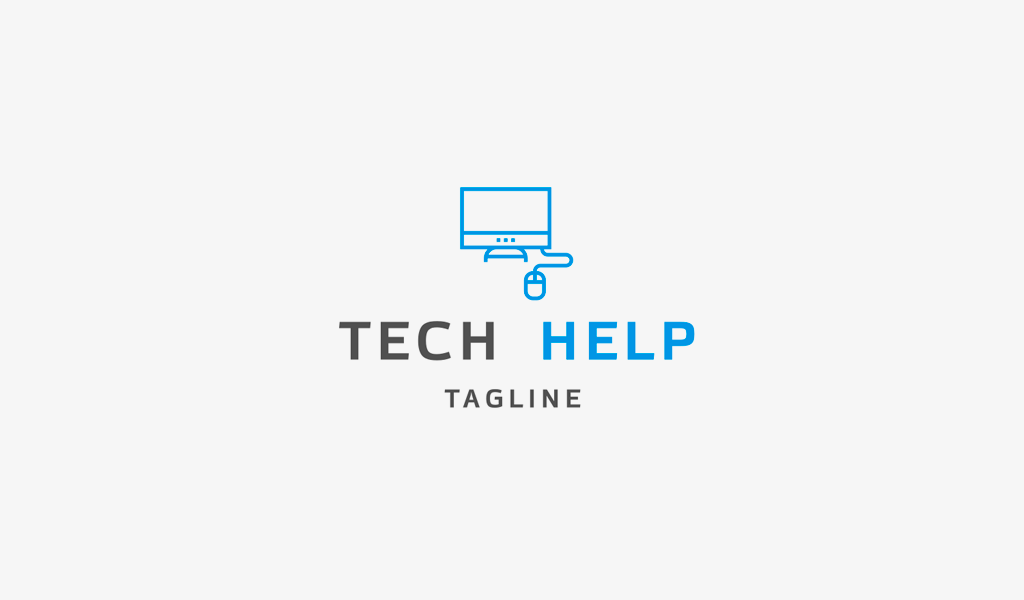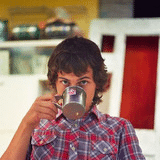 I'm a product and graphic designer with 10-years background. Writing about branding, logo creation and business.