Every company, organization strives to be recognizable in the market of services. Own logo, original name, corporate colors – all this helps to stand out among competitors. Regardless of whether you are a private entrepreneur or own a large business – the elements of the company style you need. And you should start with the creation of a logo.
Create your own logo with Turbologo logo maker. It takes less than 5 minutes and no design skills needed.
Go to Logo Maker
What is a logo
A logo is a brand name, an image that consumers associate with your brand, your company. It is a unique symbol that increases recognition. Makes you memorable. Used alongside your company name.
Why do you need a logo?
Making your company stand out among your competitors is the first thing customers see when they get to know your brand. The interest of the audience will depend on how properly it is made, how associative it is. The decision to choose your services or products depends 20% on the logo.
Legal guarantee of ownership – the logo is the property of the company. It can be used to protect certain categories of goods by putting the mark on the packaging. If a company uses someone else's identification marks, it can be held criminally or administratively liable.
Increase customer confidence – a company with its own distinctive signs inspires greater customer confidence than no name firms.
To increase the aesthetic perception of the product – an applied image can make products more appealing to the customer.
To promote – a trademark helps in advertising, promotion of goods, services. It can be placed on a banner, in a social network, on souvenir products, etc. Any mention of your business will help in promotion. It can also be used as an element of hidden advertising.
The logo creates a positive impression of the brand. It can symbolize the values, the general style, the direction of work. You can put anything you think is important in the logo.
It is the visual identity of the company. This is where the first introduction of clients to the organization begins. If you approach its creation with some creativity, you can increase customer loyalty and attract new customers.
How to make a car wash logo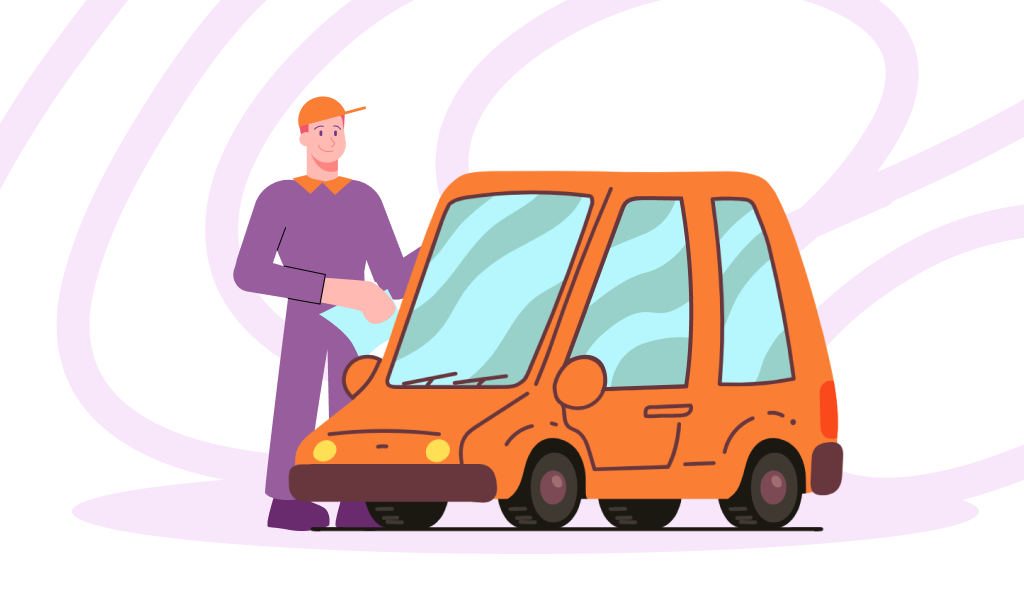 To create a logo, you need to think about its structure. How it will look, what colors will attract attention, whether there will be inscriptions, etc. You can delegate the creative part to designers or do it yourself. To implement the project, you can use:
The services of design companies – they will create an emblem from beginning to end, take into account all the wishes, tell you about the chips. You will not have to do anything yourself.
Freelancer services – you do not control the process, there is a risk to get a low-quality product without the possibility of adjustments.
Online constructor – to work with such platforms does not require certain knowledge, skills. Most of them offer a simple management system, ready-made templates, a large selection of tools.
Choosing which way to create a trademark, depend on your financial capabilities and the amount of free time.
The main requirements for the sign
associativeness – to cause associations related to the type of activity;
originality – a trademark must be unique;
scalability – there should be no distortion when zooming in and out. All inscriptions and small details must be clearly visible. It's best if the image contains large details, which will look equally good at any size;
multi-linguality – When dealing with foreign clients, the logo should be easy to understand for all categories of visitors.
The logo does not have to be complicated. As a rule, simple images are better remembered by visitors. The main thing is that it should indicate the field of activity or reflect its direction.
Choice of color
Color plays an important role in the perception of the image, the inscription. It should not be irritating, too bright or dim. It is desirable to find the golden mean.
The selected shades should resonate with the style of the car wash. If its interior and main elements are in yellow tones, the emblem must reflect that.
Shades of blue and white are often chosen for car washes. They are associated with water and cleanliness. Also use bright colors such as yellow, green and red. They attract attention and catch the eye. Complemented by classic black, white, gray elements.
There are no strict limitations to the choice of color palette. The main thing is that it should resonate and continue the basic style of the company, not to cause irritation, not to divert all the attention. Allowed to use 2-3 colors. A larger number will overload the image.
Selecting an icon
The graphic image can be anything. It all depends on your wishes, requirements. Usually for car washes use images of cars, water, drips, foam. These icons are directly related to the car business.
Seeing the image of a car in the foam, you can immediately understand that there is a car wash. The icon should not be too complicated. A potential client should at the first glance at her understand where he got. You can also use images: washing gun, cleaning products, washer (person), parts of the car, etc.
Complex, multi-layered designs on logos, an abundance of patterns, non-thematic images are not welcome. The best option – minimalist icons without much detail. Such options are perceived easily, not intrusively.
Choice of font
The font is one of the priority elements of the emblem. You can use decorative variants. They will betray the right emotion. For example, restraint, neatness or premium, quality.
You can use font styles without serifs and straight elongated variants. Various monograms and patterns are better left to another company. Such fonts evoke associations with female spheres of service. For car washes, it is better to choose strict variants without unnecessary decorations.
Tips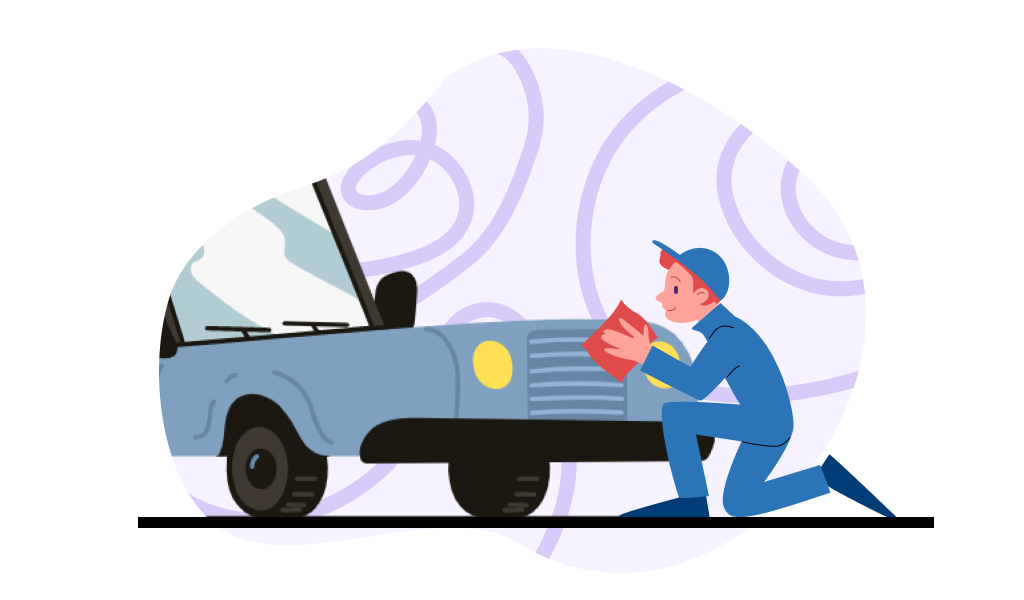 The main task of a car wash sign is to convey the right emotions to the customer. It should communicate to potential visitors the main activities of the company and the main values of the brand in a simple and clear way. When creating a corporate image, follow simple tips:
Don't overcomplicate it. Remember, the simpler, the better. The image of the car wash should not contain a lot of unnecessary details, inscriptions. The more concise the design, the faster it is remembered.
The logo should be understandable for the client – it is not a puzzle to be solved. The logo should clearly convey the direction of your business. Eliminate small print, intertwining details. Keep it simple, clear and accessible.
Stand out with color – choose the right color scheme that will set you apart from your competitors.
Do not imitate anyone else – keep your personality. Emphasize the features of your company rather than copying others.
Keep in line with your design – many people try to use several design tricks at the same time, thus spoiling the perception of the logo.
Think strategically – a logo is not created for a day. Assess how it will be perceived in 1 month, six months, a year. Foresee how the image will change when enlarging, reducing. Think about all the nuances.
Consider the interests of your target audience – the vast majority of car wash customers are men. Branded images should reflect their interests. This means that the use of patterns, female fonts, pink shades may have a negative impact on overall perception.
Choose versatility – if you use a car image for the car wash, make sure it will look the same on the website, business card or banner. The presence of distortion is not allowed.
Do not forget the main thing – creating a logo, many people get carried away, forgetting why they do it. He should reflect the specific activities, to help the client remember you.
Before creating your own logo, study your competitors. Highlight their strengths and weaknesses. How do they differ from the others, why do they catch your eye? With a little analysis, you will be able to understand what will help to make your car wash more noticeable.
Don't run after trends. Remember, a quality logo remains relevant even decades later. Take a thorough approach to creating it.
Examples of car wash logos from Turbologo
Create a modern, memorable logo with Turbologo's online logo builder. More than 3 million icons, a variety of fonts, designs – you can try it all right now. With the help of the service you will create your own car wash logo.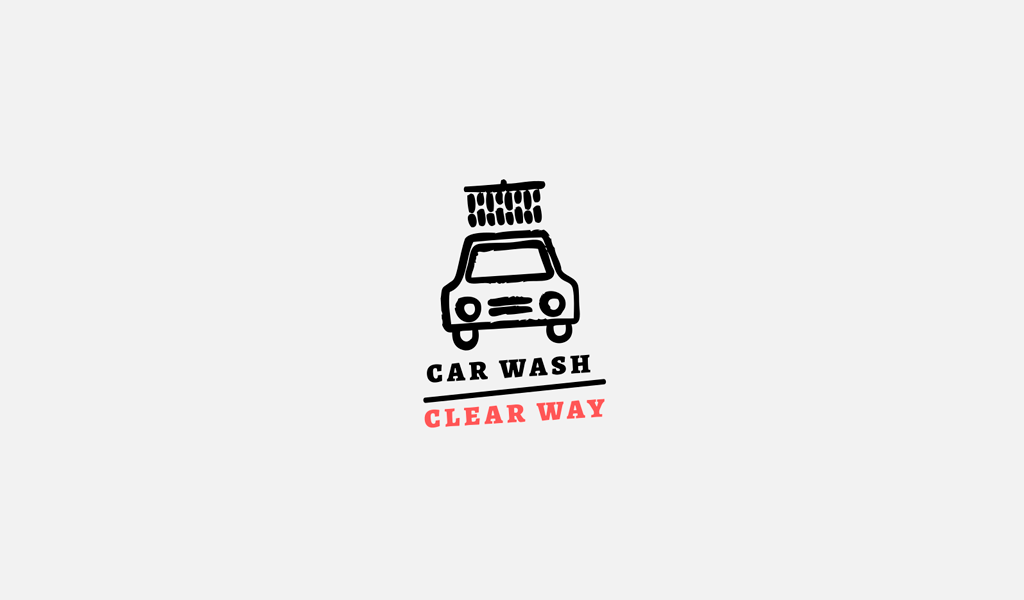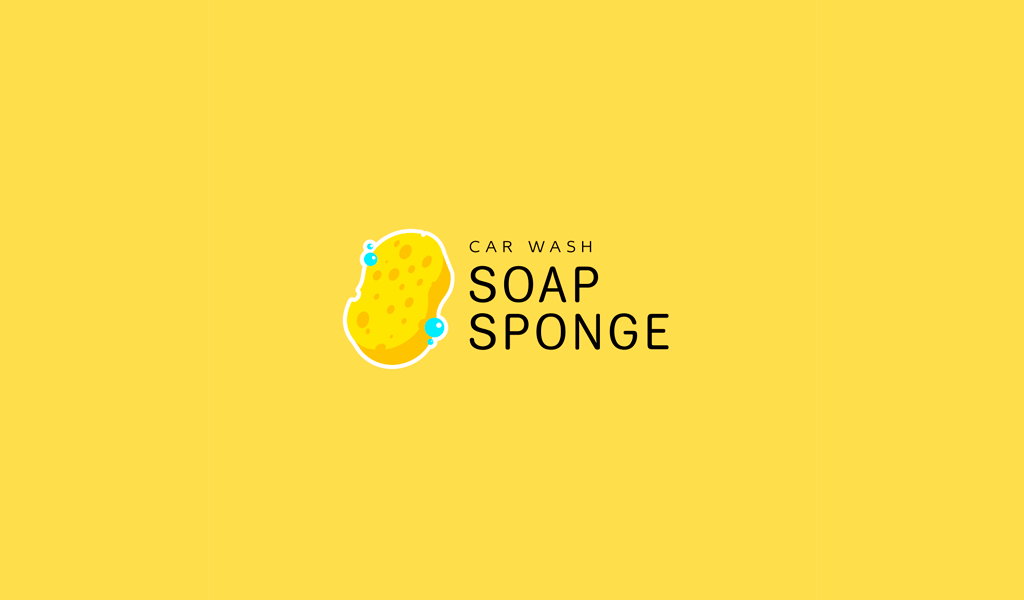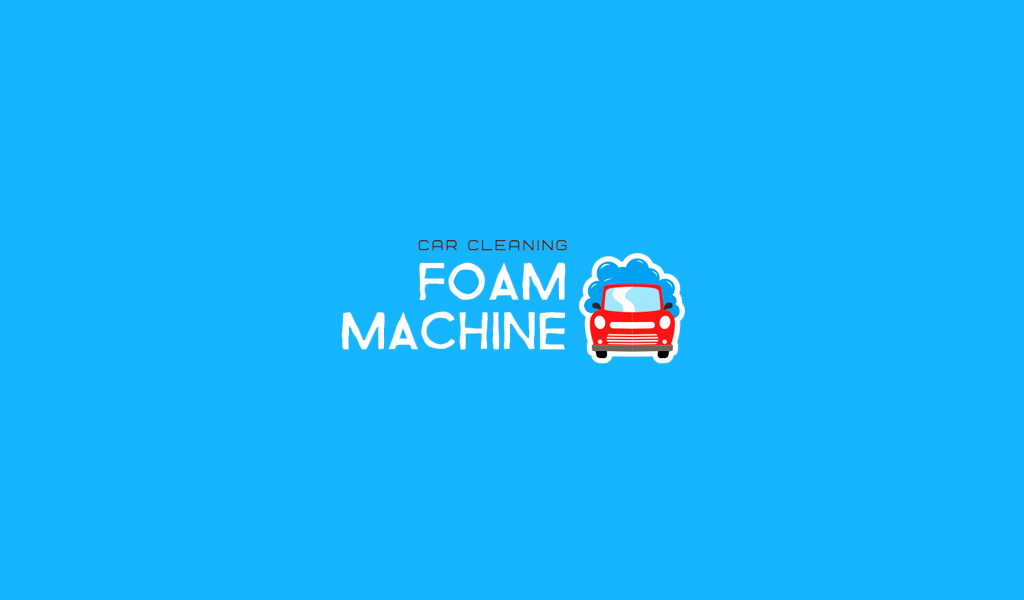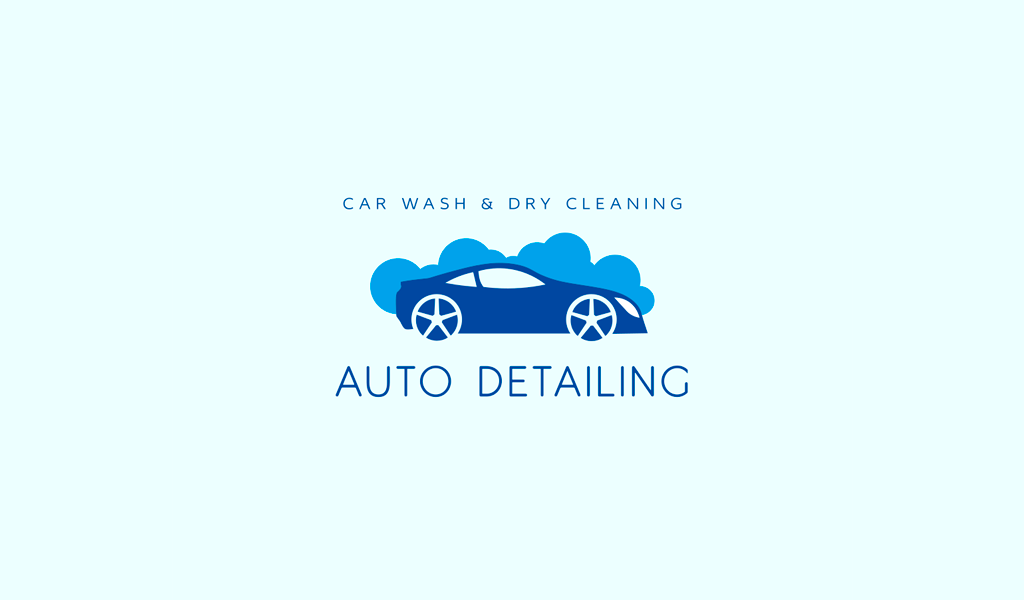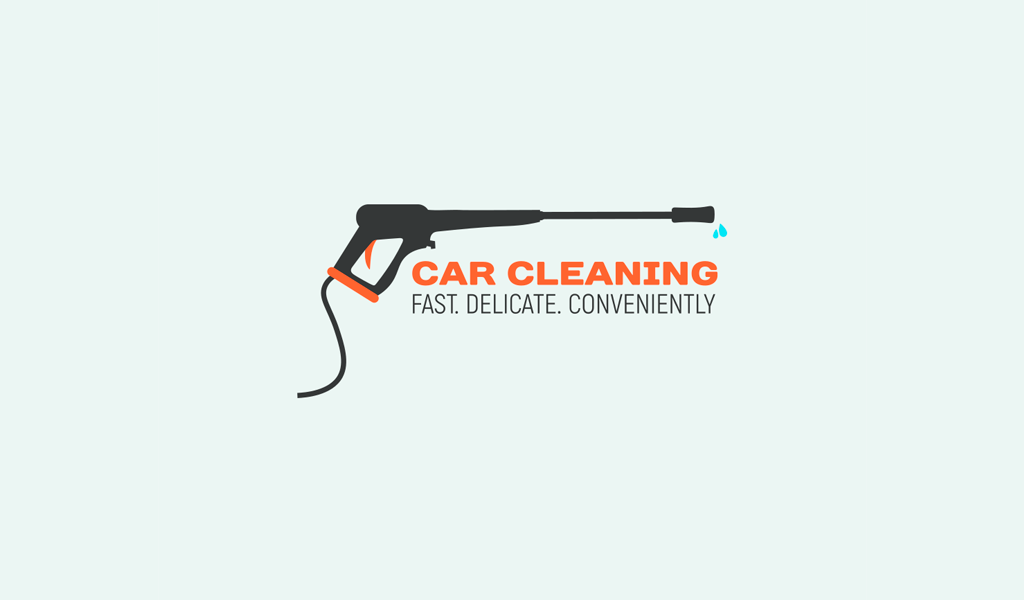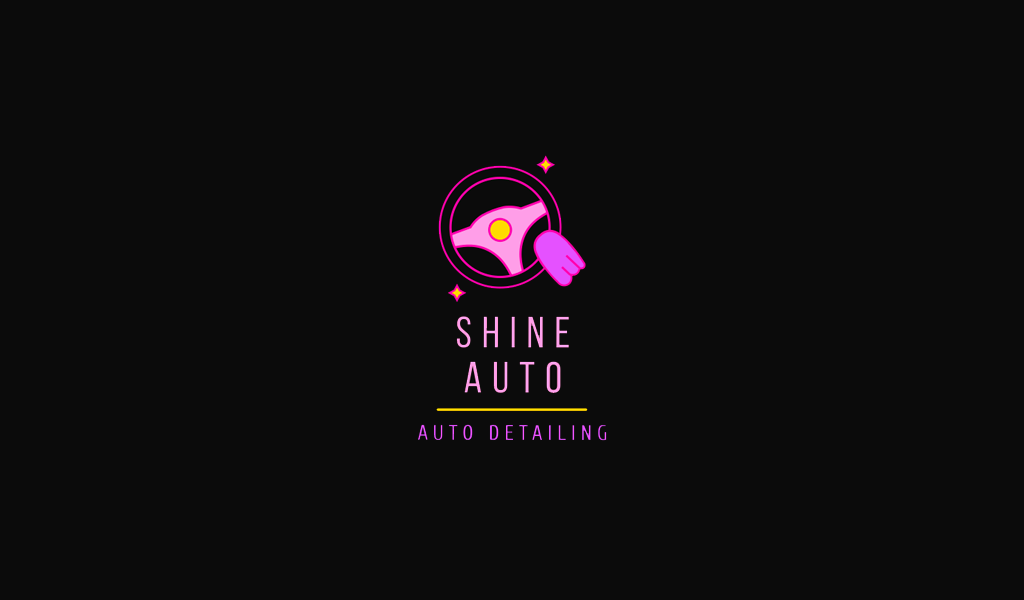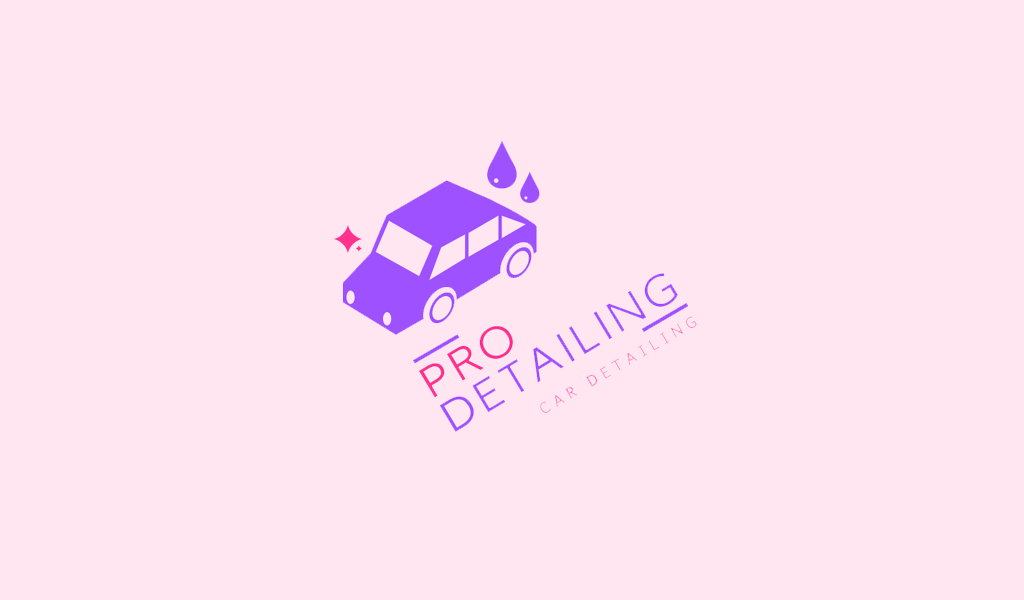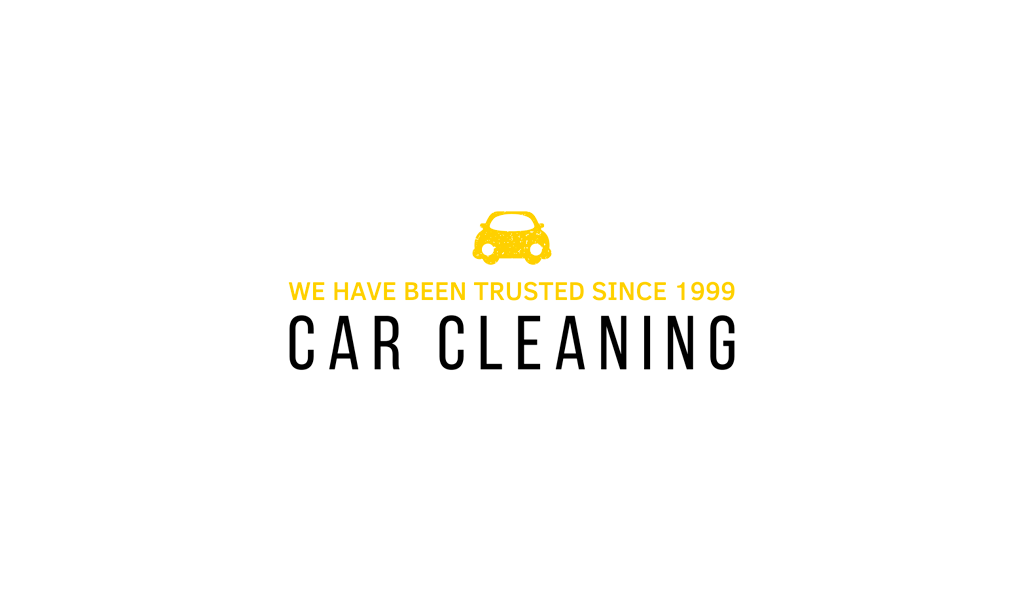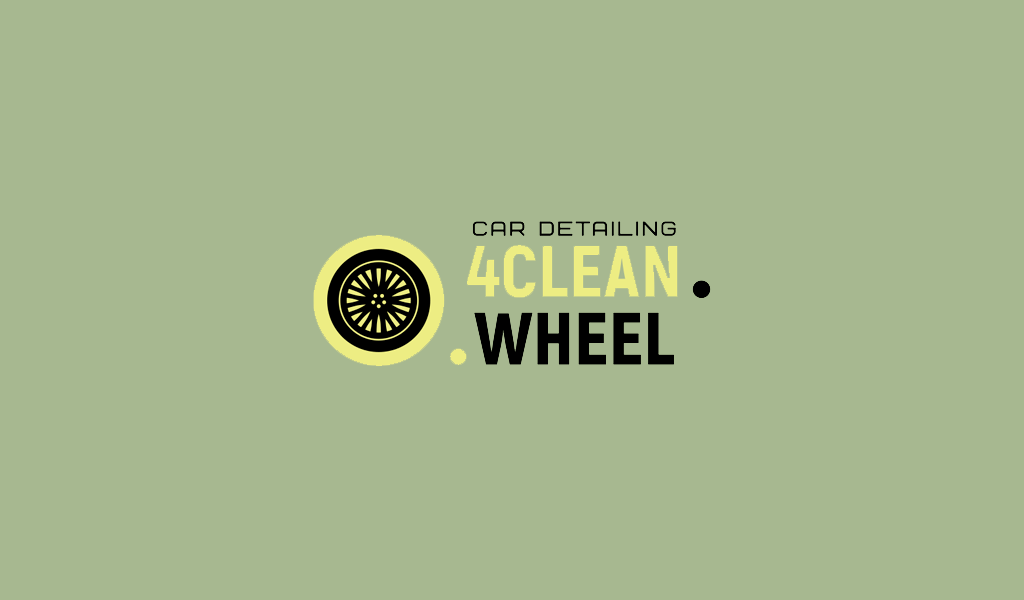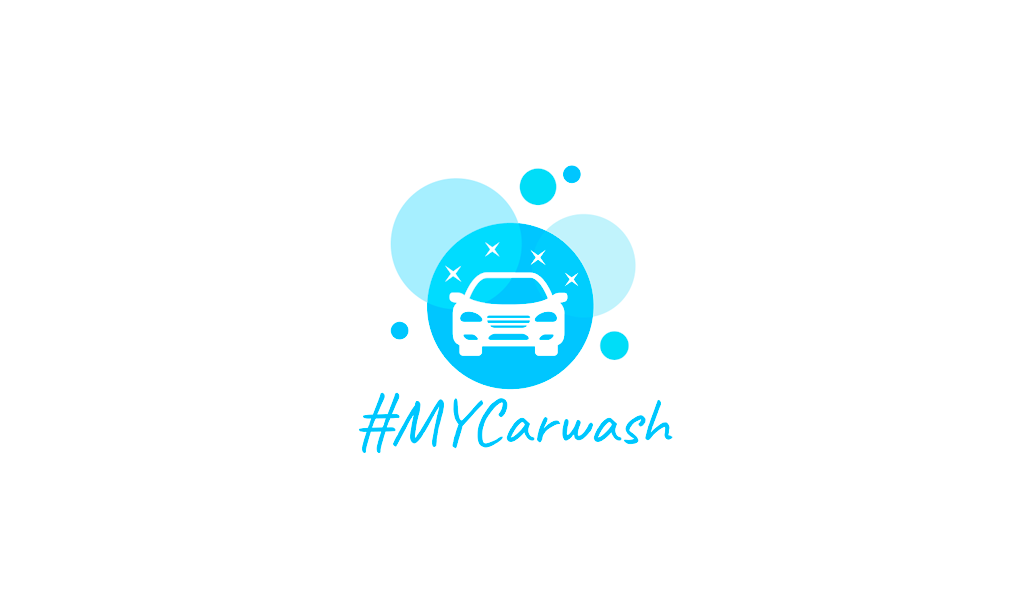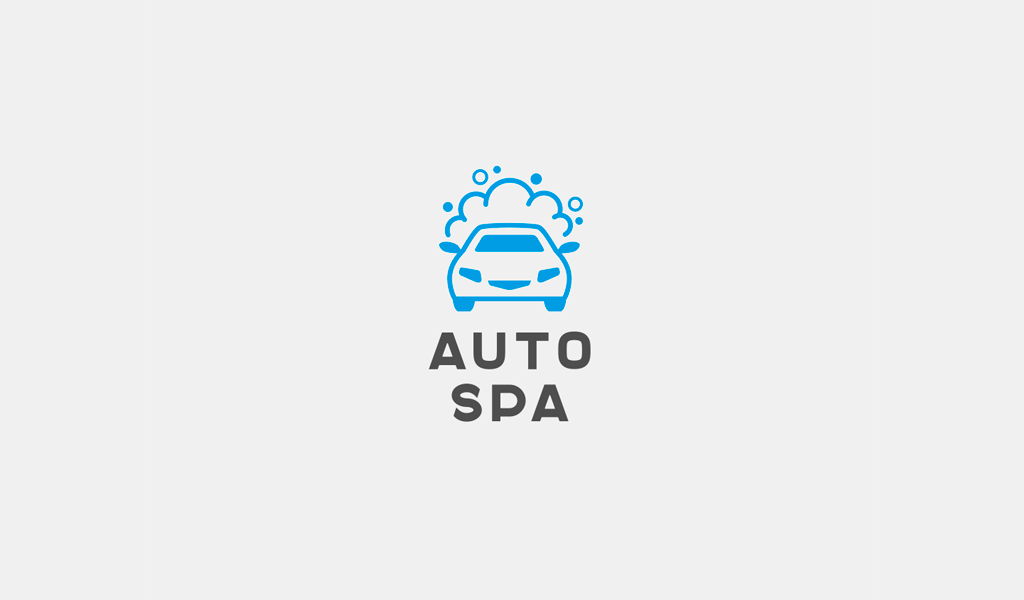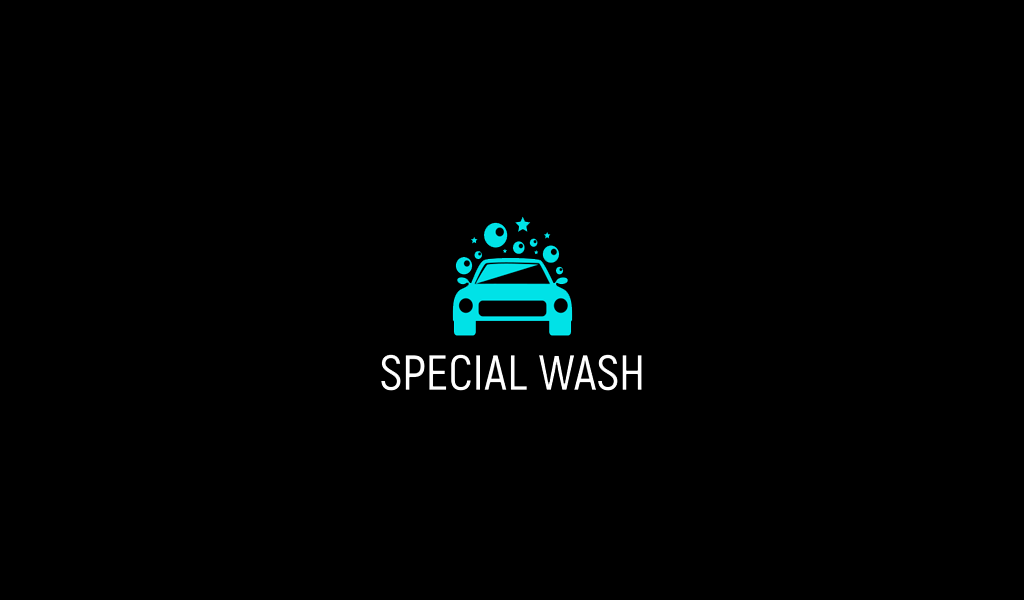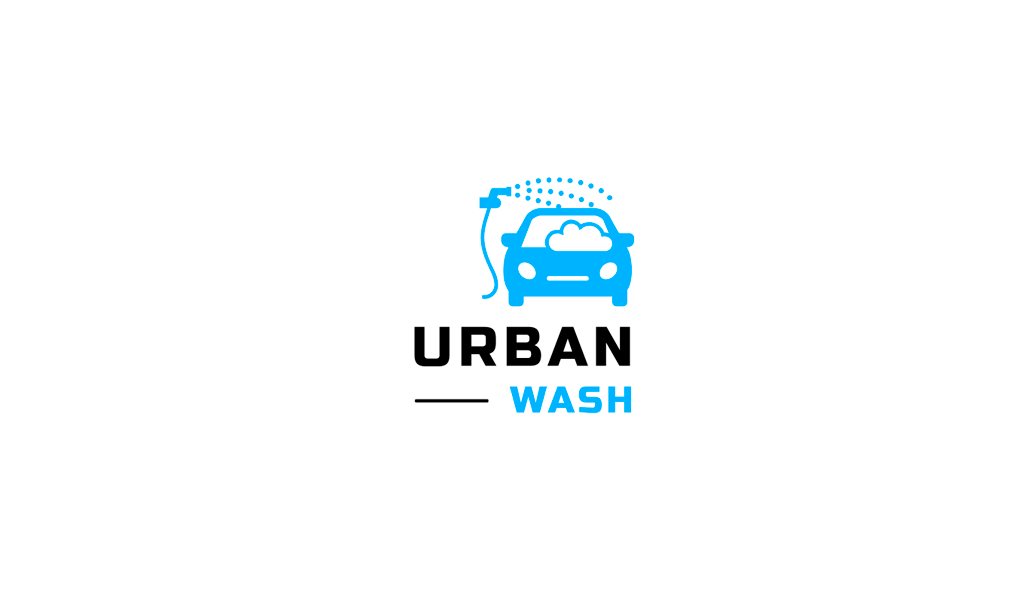 Conclusion
The logo is an important attribute of a company's style. It is a reflection of activities, emphasizes features, and helps in promotion. With its help, your business will become recognizable. This is a business card of the company, which should be created taking into account the peculiarities of the direction of its work.
When choosing a design, consider many nuances – color, shape, font, etc. From the emblem depends on how you will be perceived by customers, partners. Do not try to copy it from the famous brands or create something similar. Remember, an original approach is what you need.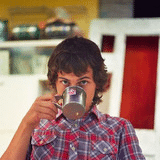 I'm a product and graphic designer with 10-years background. Writing about branding, logo creation and business.