Create your own logo with Turbologo logo maker. It takes less than 5 minutes and no design skills needed.
Go to Logo Maker
A few months of isolation have boosted online trading of all kinds. Many of those who never purchased anything online were forced to do so. And as the situation suggests, the most evident result of isolation is a tremendous rise in e-commerce and gadgets usage. And judging by statistics, it isn't going to stop rising soon. Now is a perfect time to plan your e-commerce brand strategy. The self-isolation will be removed sooner or later, but all the habits imposed by it are most likely to stay.
Creating an e-commerce brand strategy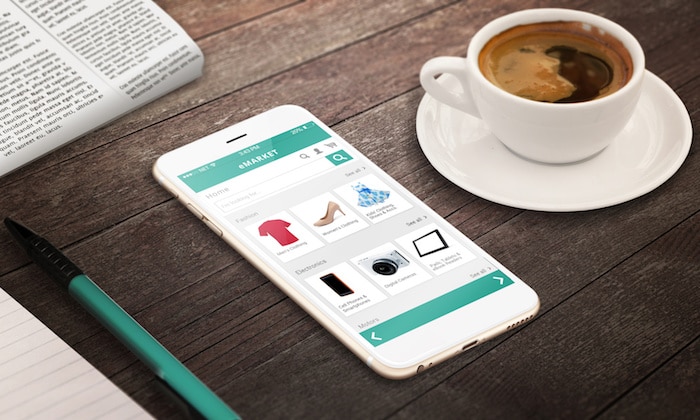 First of all, you need an Internet store or a mobile app. Which is better? According to statistics, an amount of transactions using gadgets isn't too different from desktop numbers. As for mobile traffic, it has exceeded a desktop one a long time ago. So, the conclusion is rather obvious.
If you already have an online store, it needs to be improved. How to save funds doing so? Well, you could analyze your own shop from the customers' point of view. Got some problems browsing your own goods? They are to be removed as soon as possible of course. Try to simplify ordering procedure as much as you can.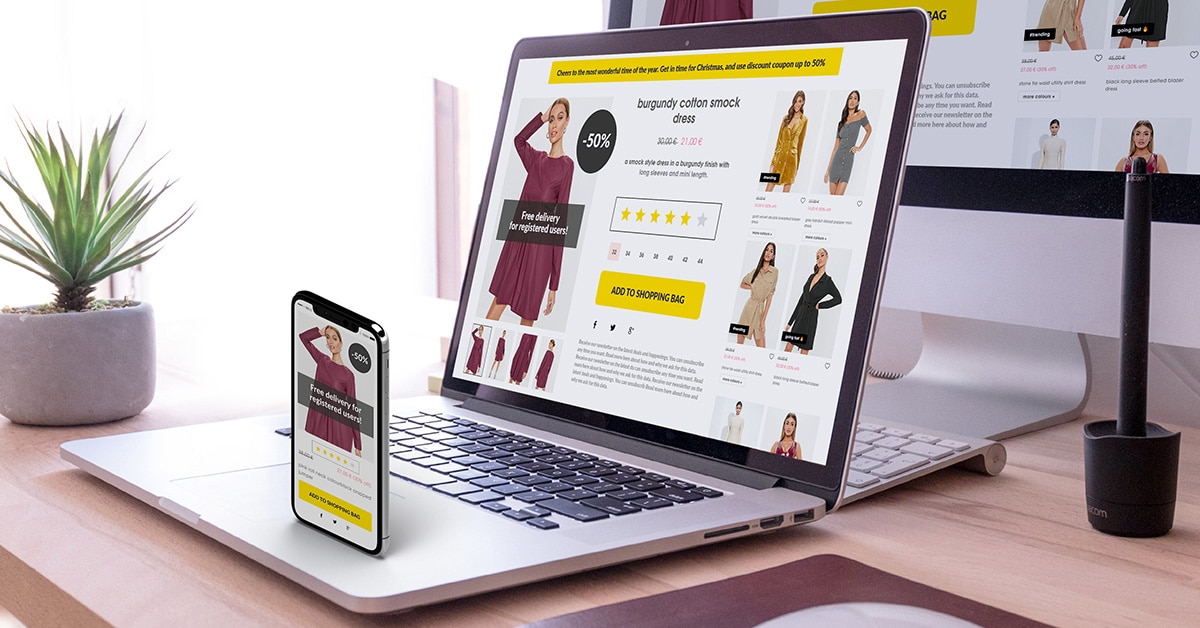 Another crucial aspect of e-commerce is brand awareness. Should you try and keep your current clients or attract new ones? Well, it's best to keep the loyal ones. It is not only cheaper but also much more profitable in many other respects. As far as statistic goes, loyal customers generate the most part of the sales rating and bring about three times as much profit. Also, a conversion rating is twice above average if you possess a decent group of those. So, it's imperative to focus on loyal customers. Try to update your loyalty program or develop a new chain of trigger messages.
How to improve your e-commerce brand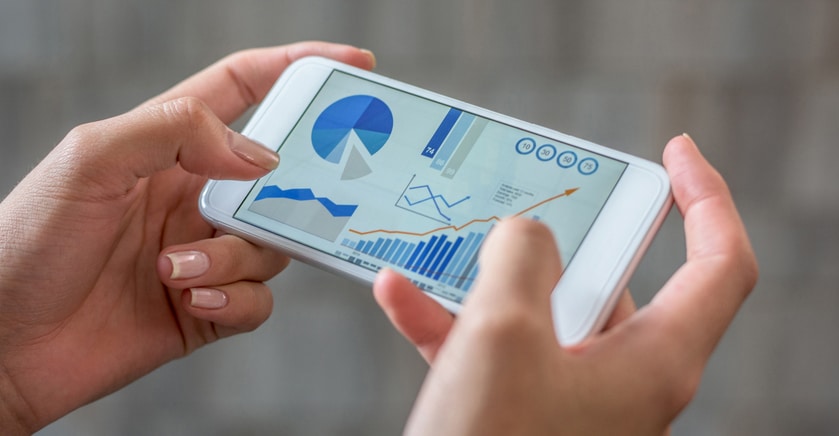 Think about it. Your marketing funds are just clicked down. It is wasted on something which will never be bought. In contrast to TV, you can track such goods, thanks to modern technologies. Thus, all the saved money can be spent to develop your business even more effectively.
Another helpful tip is to analyze your sales. If they purchase only one thing from everything you have to offer, it's a bad sign. Dealing one type of goods is cool, but what if some rival would show up? It's likely that you'll have to forget about profitable business, as all the goods you were trying to sell will just diminish your funds in a useless attempt to sell them. In order to avoid such an outcome, it is essential to consider a presale stage.
E-commerce brand awareness mistakes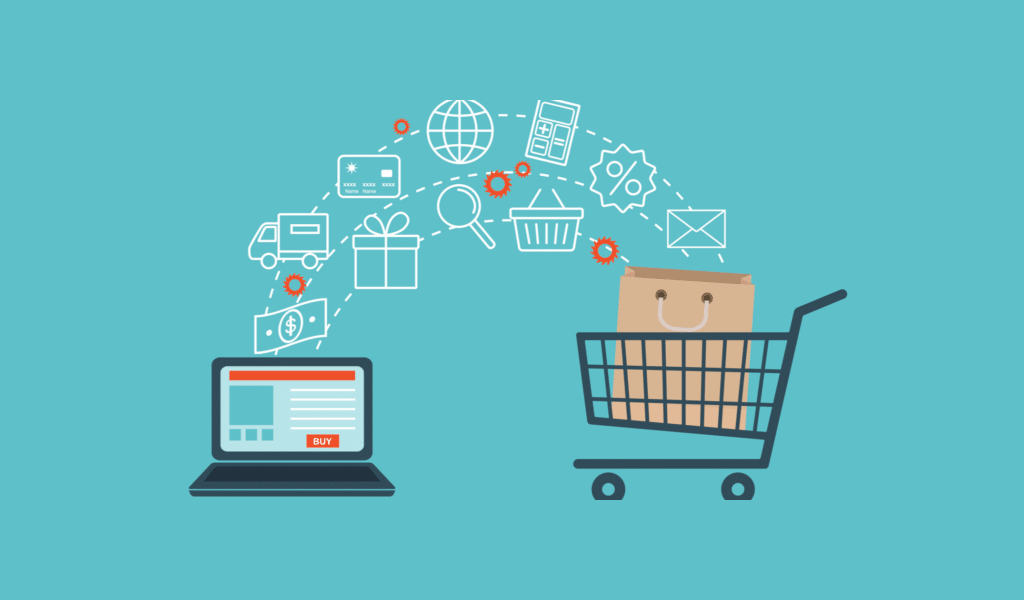 If your shop isn't profitable, it's high time to learn why. Too short wares description is one of the most common mistakes here. And sometimes it's just missing. Would you actually buy something which you have no idea about? When your customers are ready to purchase something, every detail becomes important. If they are missing, however, your customers are likely to just close and remove your application from their gadgets and install your rivals' ones.

Sometimes wares depictions are confused. For instance, there can be several photos each of which shows a different item. Should your customers encounter a case like this, they are likely to just close and remove your application from their gadgets and install your rivals' ones. Pay serious attention to content and visuals. All of it should follow the same style. Your brand style. All those mistakes and omissions will cost you dearly.
And finally, most Internet stores offer only nice and beautiful pictures of goods but don't provide any additional visual options. It is true that people enjoy such sites and all the images in them. However, your goal is to sell, not entertain. That's why you should consider various additional options, which, in turn, would cater to the sales increase.
Examples of logos with a computer from Turbologo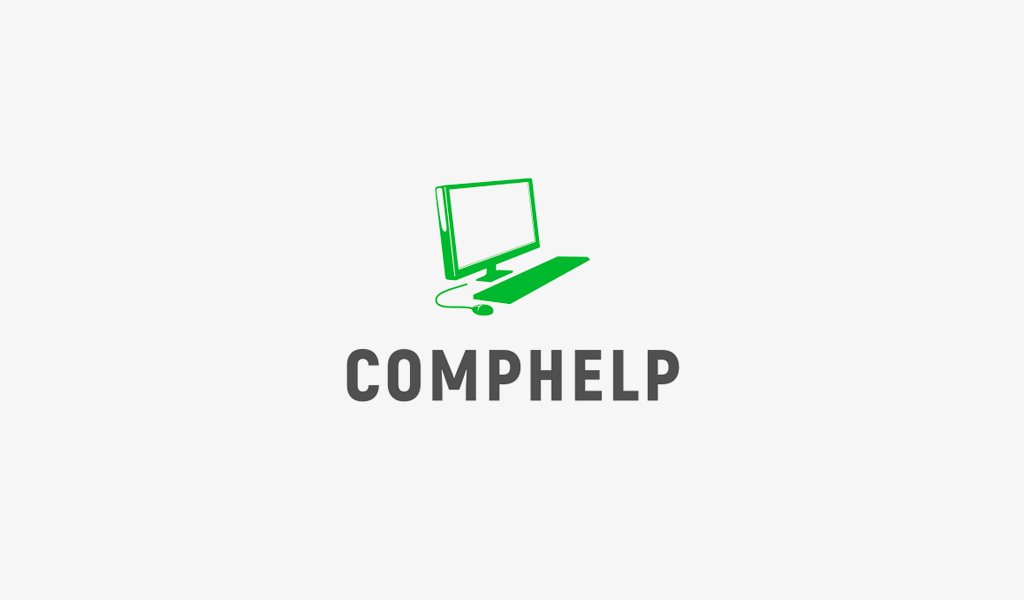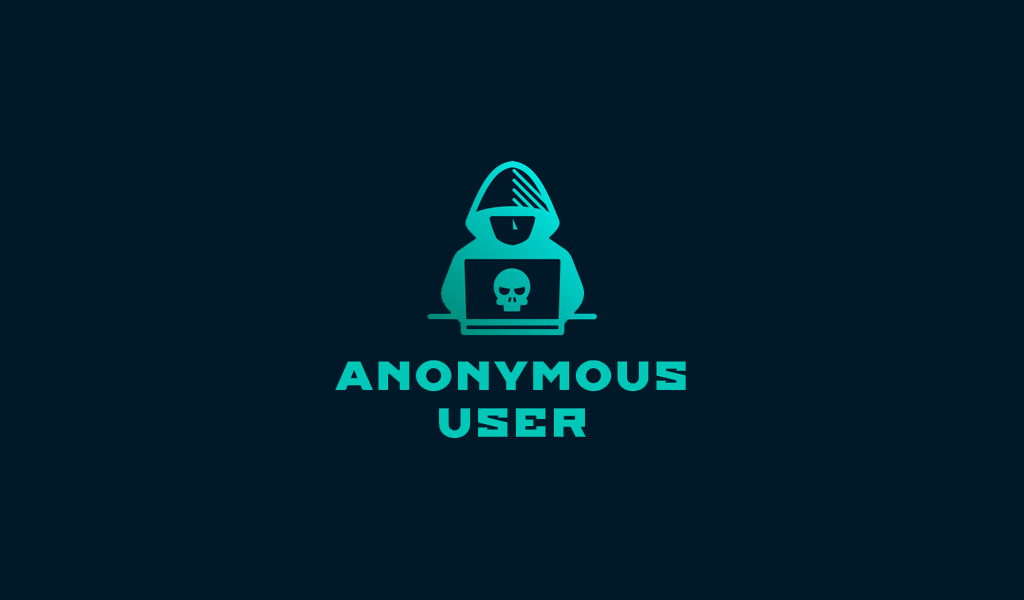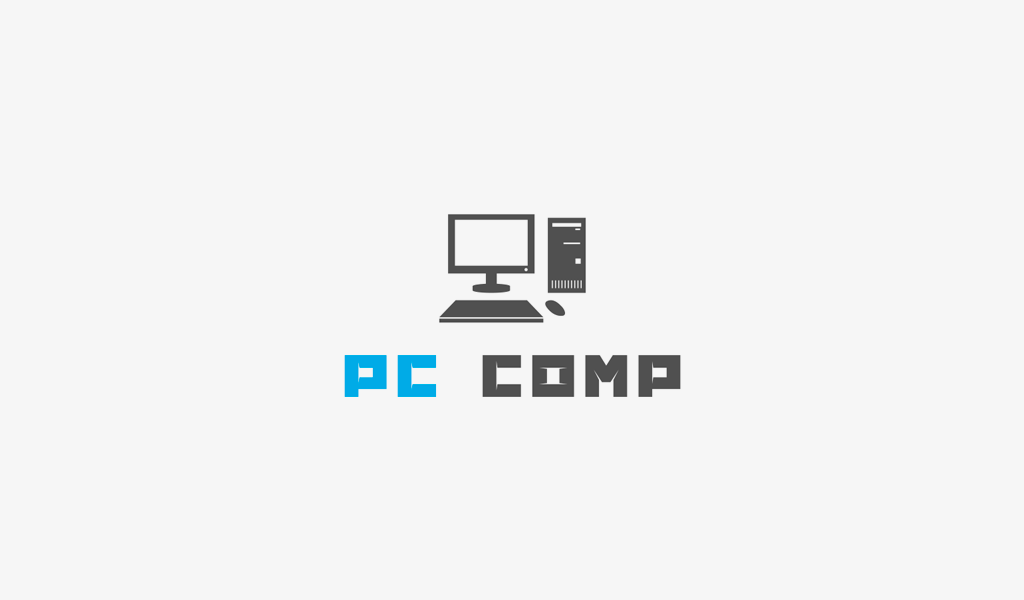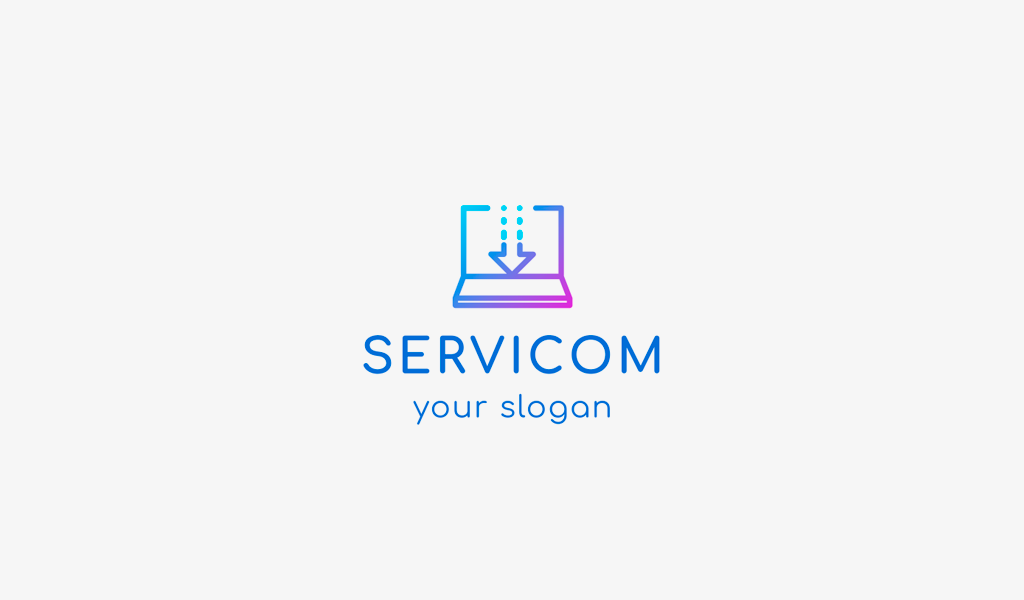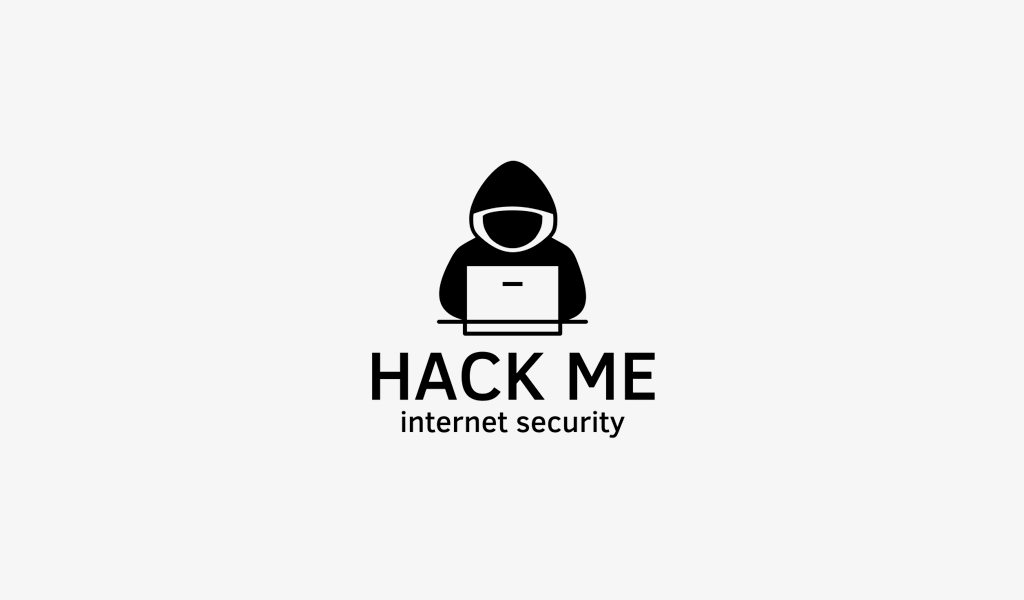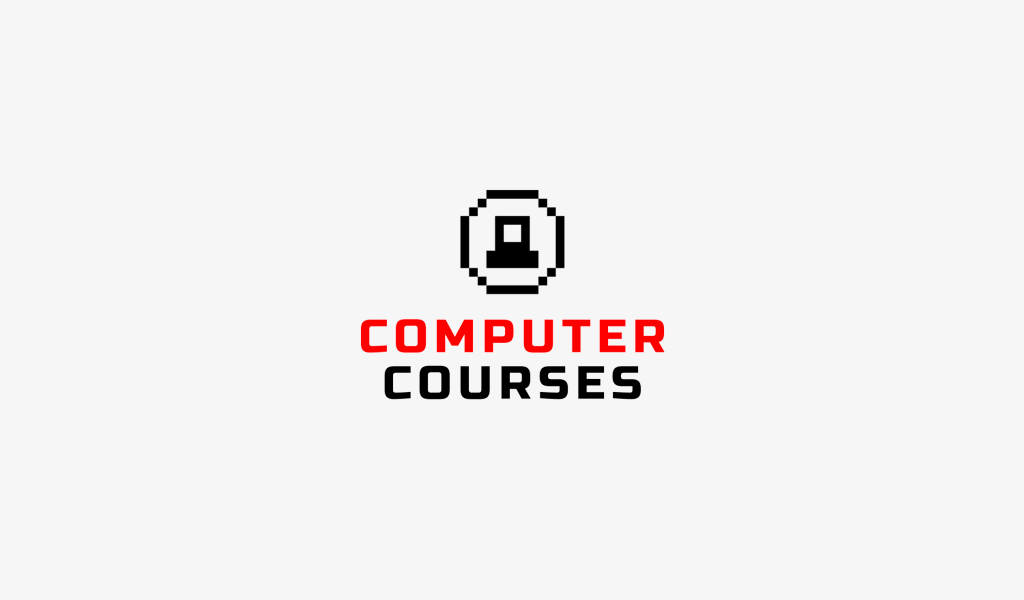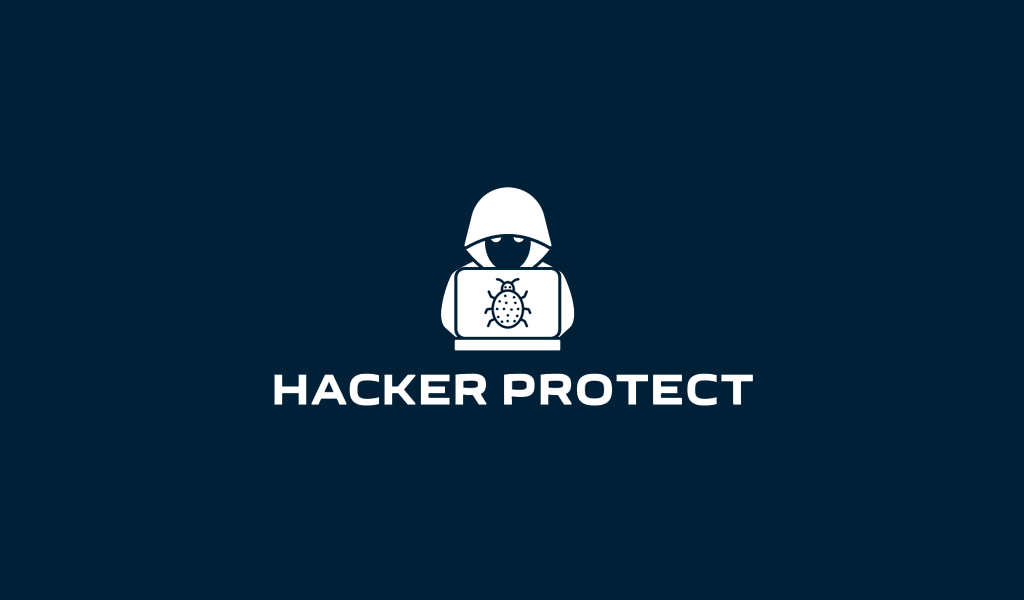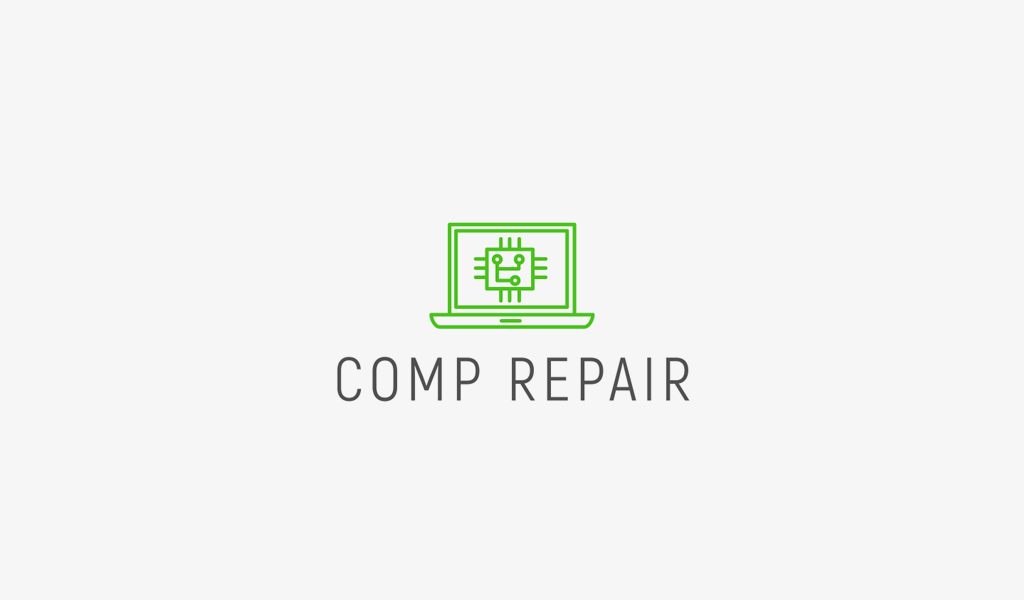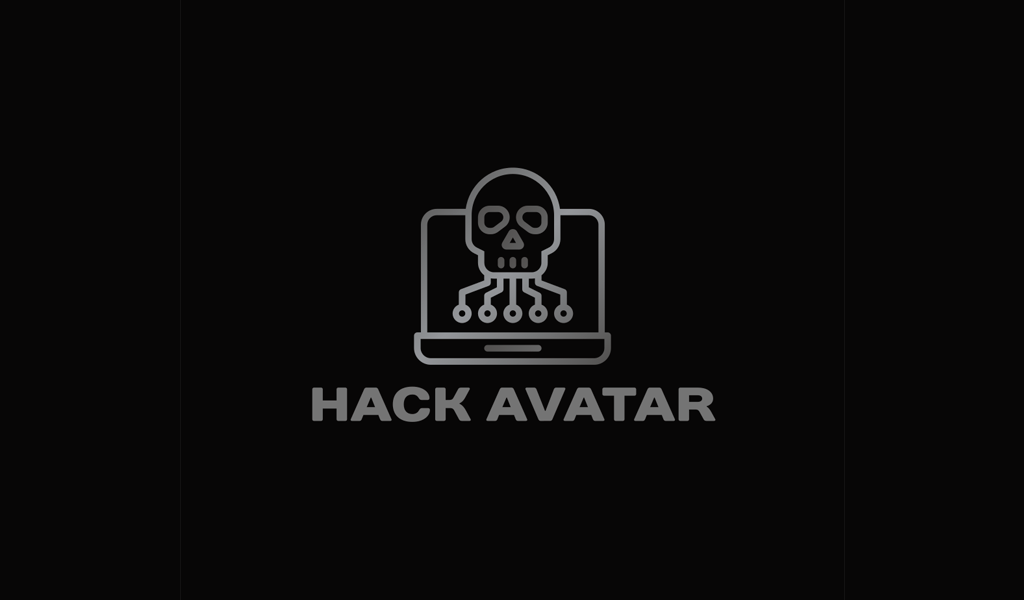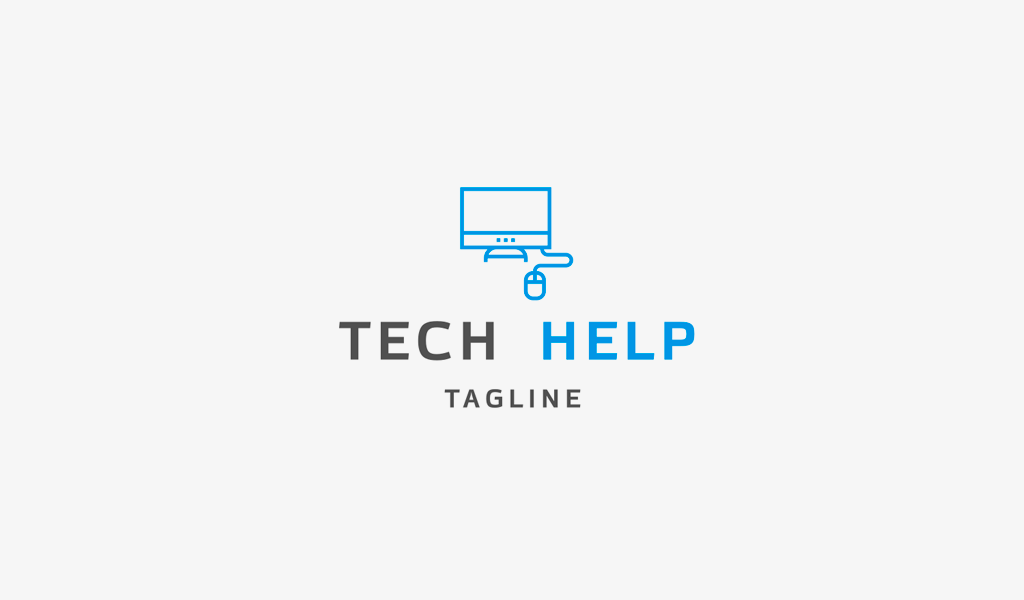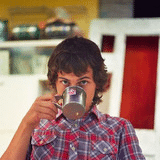 I'm a product and graphic designer with 10-years background. Writing about branding, logo creation and business.