It is too early to predict how businesses and industries will fare in 2020, with the 2020 pandemic wreaking havoc in just days. The following businesses were identified as the most lucrative in the United States for 2021, based on current conditions and the business environment. This analysis was based on the US business environment, the frequency of COVID-19 epidemics, and long-term prospects for the businesses.
Create your own logo with Turbologo logo maker. It takes less than 5 minutes and no design skills needed.
Go to Logo Maker
Let's take a look at the context and industry outlook before we start our list for the 14 most profitable US corporations in 2021.
1. Be a social media influencer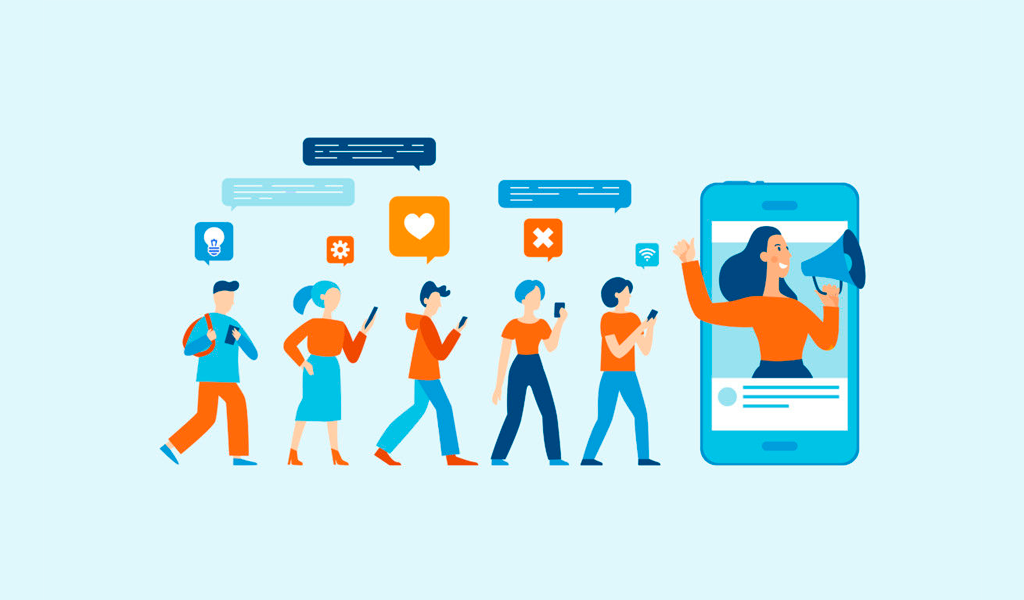 Imagine turning your likes and followers into checks and dollars. This is a great time to build your social media influence. Although it may sound like a far-fetched business opportunity, it has become a profitable venture for many people in different industries such as gardening, fashion and food, and even parenting.
Although it may take some time to build your online reputation, if you are passionate about a topic and enjoy talking about it, you can make money by growing your audience via social media.
2. Tutoring Business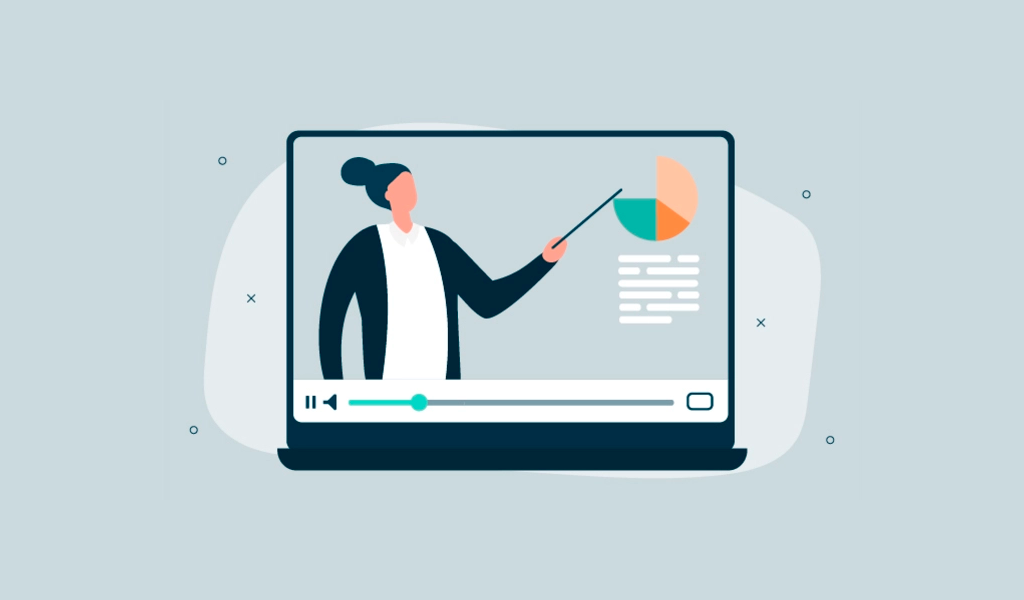 Due to the COVID-19 epidemic, most schools and colleges in America now offer online classes. Because students don't understand their lessons well via remote learning, tutoring is particularly profitable in the COVID-19 epidemic. TeacherPod and other startups were created to cater to the growing demand for tutors by students. Chegg and Club Z are two examples of tutoring companies that are based in the United States. Inc. has been flourishing.
The following are some of the areas that tutoring companies in the United States might specialize in:
Natural Sciences
Foreign Languages
Mathematics
Histories
English
College Essay preparation
Preparation for Entrance Tests
Management Sciences
These tutoring services will undoubtedly be provided exclusively via video software. This would ensure that the startup costs of such businesses would be low. The business's operating costs would also be low because most of its aspects would be service-oriented rather than product-oriented. Fixed costs would likely be minimal due to the cost of internet data or any software the business would use. Both small and large-scale tutoring services are profitable.
The margins are extremely high as the tutoring business could only consist of one or two people. The tutoring industry would continue to thrive even after the COVID-19 pandemic. This is because so many students needed tutors before it was even declared. The tutors' hourly income could reach up to $56 depending on their education. So it is not surprising that the US online tutoring market is $1.3B, with an increase of 10.2% from 2016.
3. Consult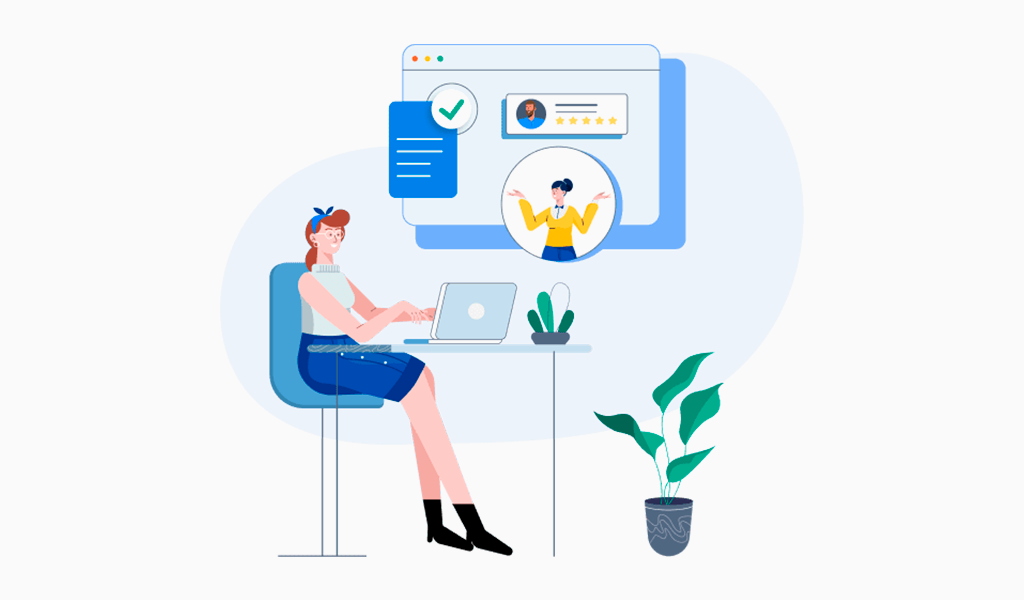 If you're passionate and knowledgeable about a particular topic (business, social, marketing, leadership, communication or human resources), then this is the right place for you. Starting a consulting business can be a great option. It is possible to start your own consulting business, and then hire consultants as you grow.
4. Dropshipping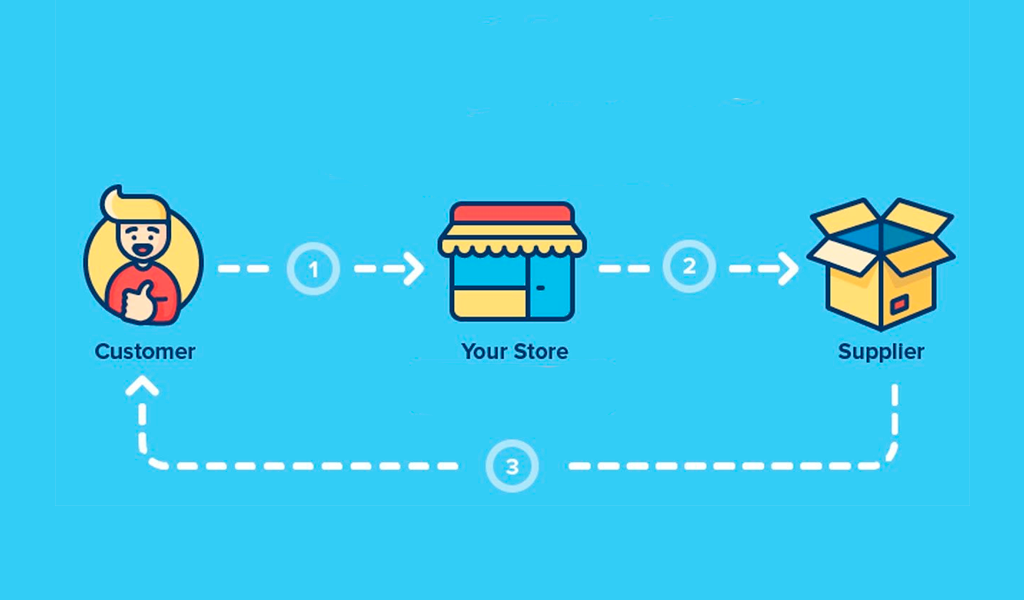 Dropshipping can be one of the most lucrative at-home business ventures. Dropshipping allows you to buy products directly from the manufacturer or supplier and then ship them out to your customers.
Dropshipping is a low-cost way to get started in eCommerce. Dropshipping is a great way to start eCommerce. You don't need to worry about inventory management or bulk purchasing. Your supplier will take care of shipping your products.
You don't need to purchase the products you sell. This allows you to offer many different products such as beauty, keto and fashion. You can list any product that a supplier has stock on your website at no additional cost.
5. Print on demand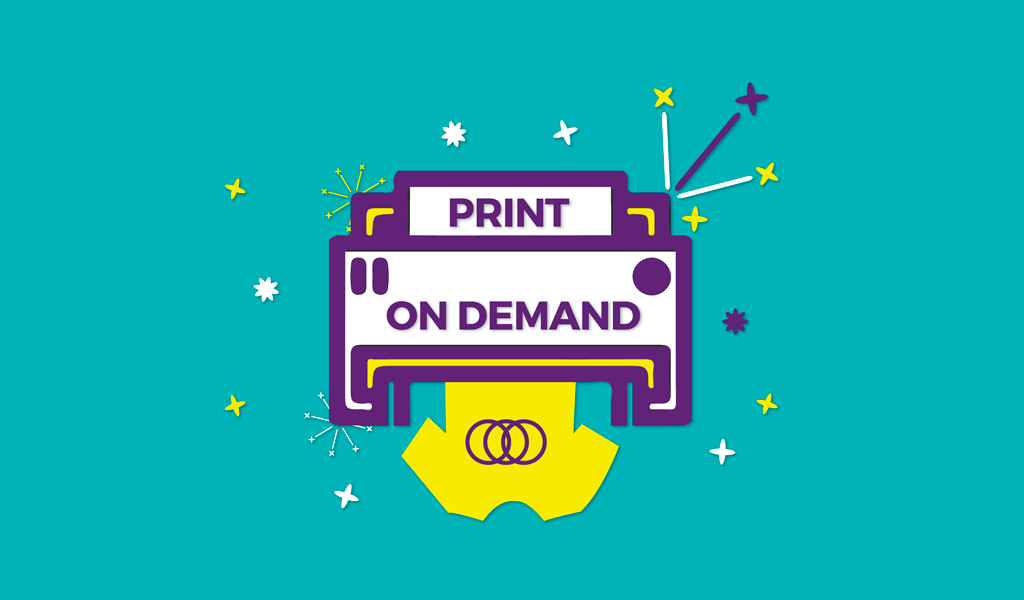 Print on demand offers great business opportunities for online clothing retailers, whether you are an artist, designer or brand. Working with a supplier to create white-label products such as t-shirts or tote bags with your designs, is called printing on demand.
The best thing? The best part? You don't need to pay anything until you sell the product. Dropshipping is similar to dropshipping in that you don't need any inventory nor buy bulk.
6. Handmade products are available for sale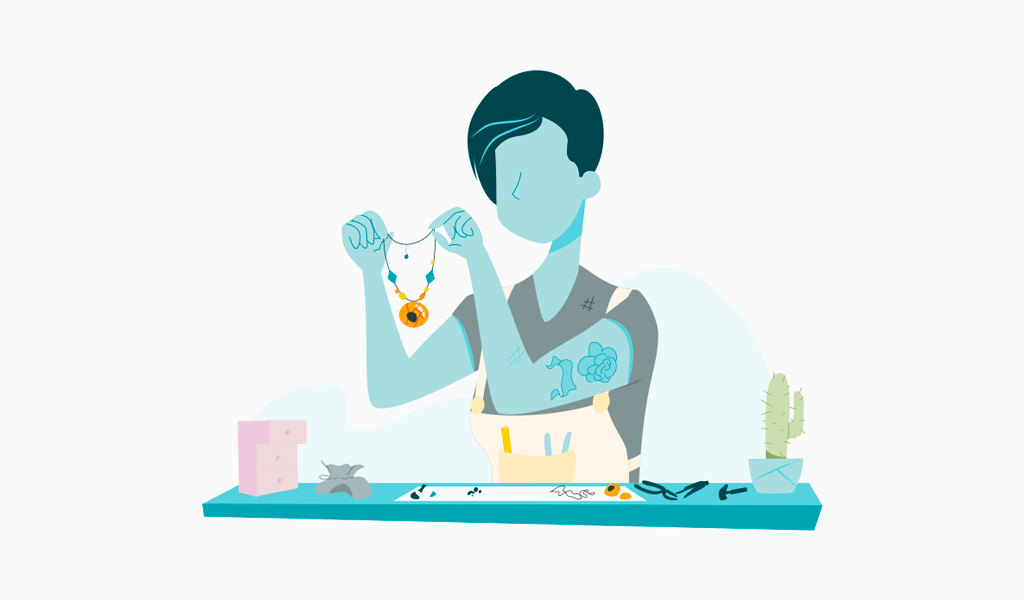 Selling DIY products can be a great way to make money if you have always loved building things as a child. You don't have to be an expert to make something new, but you can still create it.
Start by taking a look at your house if you aren't sure what to sell. Is there something you are missing? It could be a concrete pot. Are you looking for artisan-made bed covers in vibrant colors? Do some research online to find out what is selling. Do big retailers like Amazon, Target, and West Elm sell similar products?
7. Sell digital products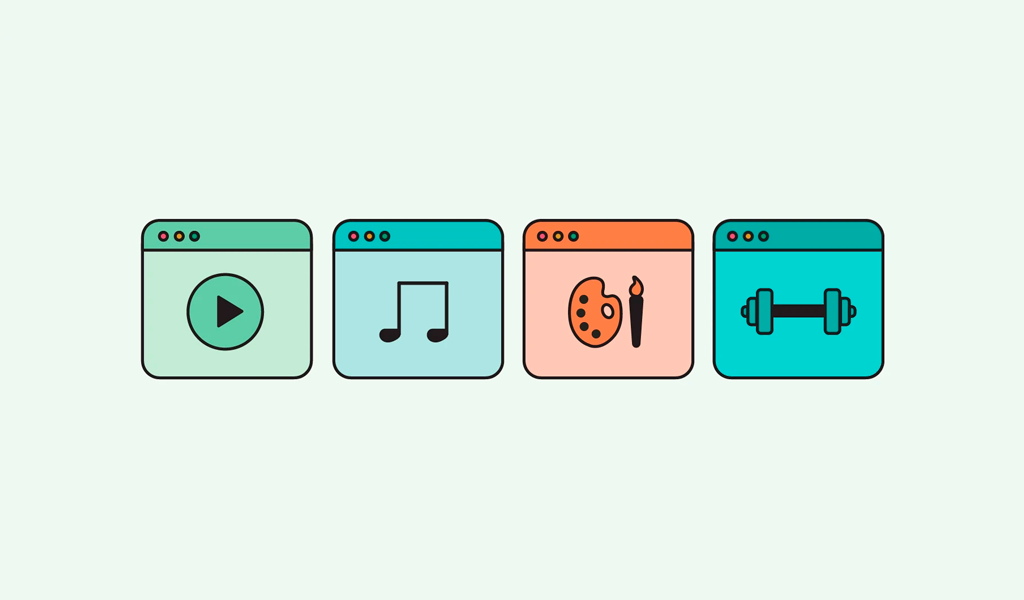 E-learning is an emerging industry. Recent research shows that the industry will be worth $325 million by 2025. This makes digital products one of the most lucrative online business options for educators and creators. You can find music, ebooks, videos and online courses among others. These can be touched or held, but they are very popular with consumers as they can download them at their leisure and can consume them whenever they want.
Because digital products are easy to make and inexpensive to distribute, they can be a great business opportunity. It's easy to create it once and then sell it again to other people, without having to restock inventory or talk with suppliers. You can bundle the information you know and then sell it as a subscription or one-time fee.
8. Support IT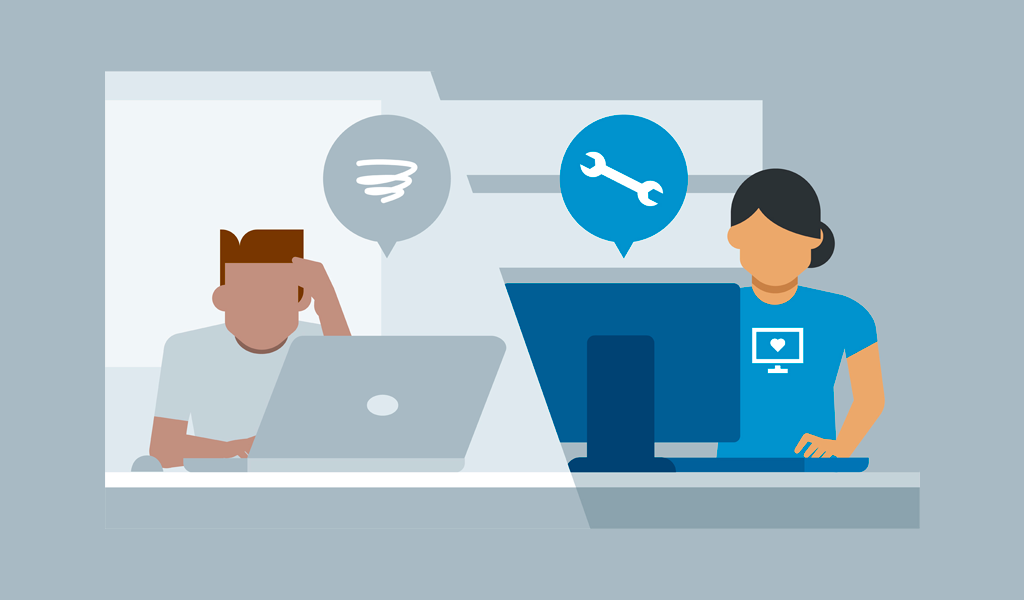 Two-thirds of Americans believe they are tech-savvy. However, they often need tech support. Many make their computers and other devices more vulnerable to identity theft and hackers. Unfortunately, many times when things go wrong, the manufacturer's free phone support is not supportive or fails to solve the problem.
If technology is something that comes naturally to you, and you are a patient person, then you may be able to make a living by offering mobile IT support. This low-overhead business model almost makes you a millionaire. All you need to do is have your own knowledge and transportation.
9. Personal trainers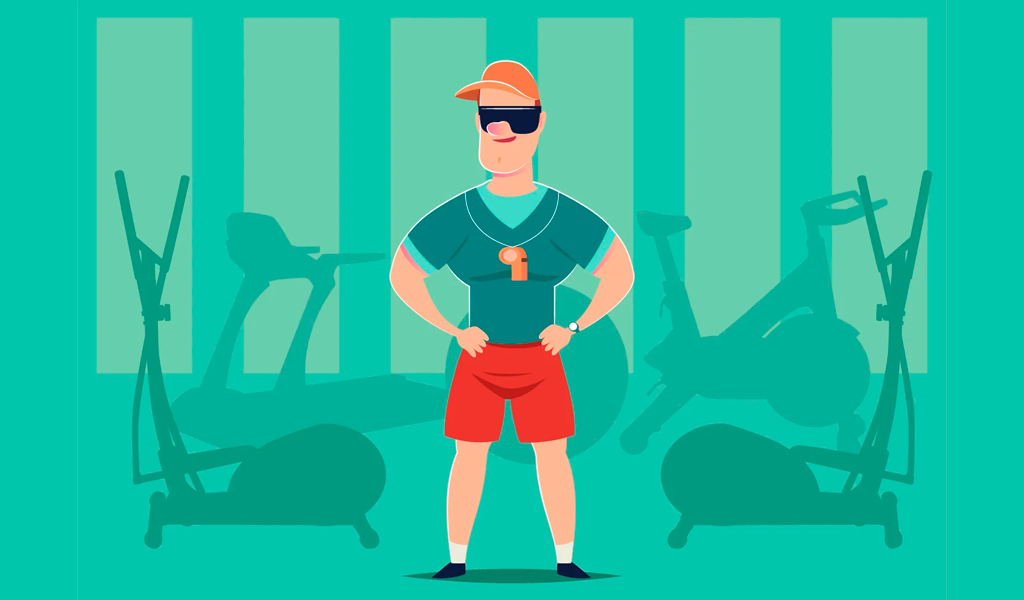 You don't need to work for a large corporate gym to make your passion of fitness a career. Nor do you have to rent a space to train clients. You can take your fitness show to the next level by packing a few yoga mats, weight bands, and bandages in your car.
Personal trainers can offer one-on-one training sessions at your clients' homes, or advertise group classes at local parks or community centers. Your clients may be able to make fitness more accessible to them. Fitness and wellness businesses are becoming more popular and profitable as Americans exercise more and eat healthier.
10. Photography for sale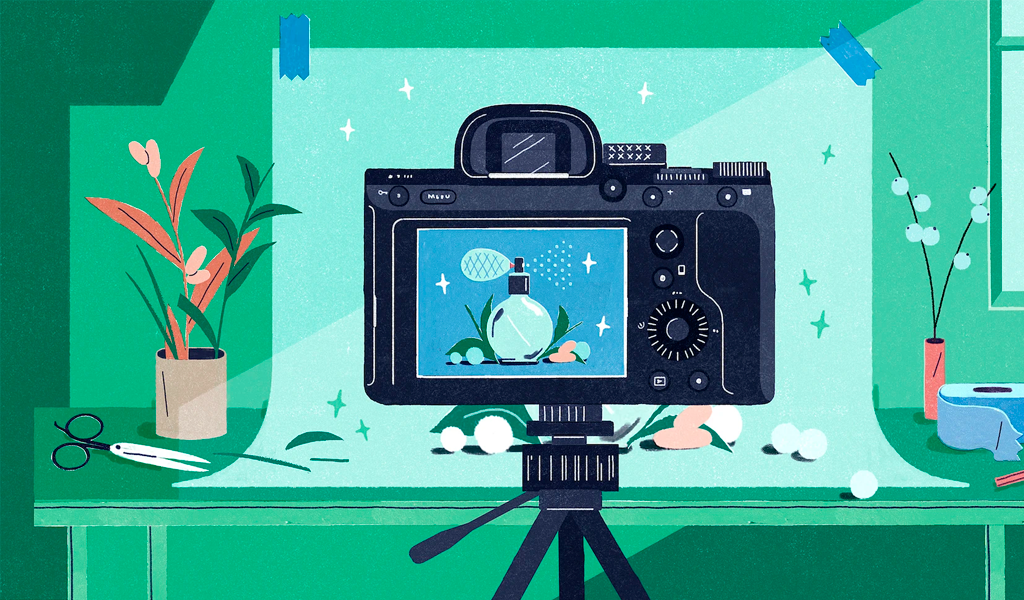 Selling photography is a popular business opportunity. There are many stock sites that allow you to sell photos, including Stocksy and Shutterstock.
Three things are essential if you want to sell photos online.
Find your niche. You can choose to focus on flowers, fashion, architecture, landscapes or travel.
Build an audience. Selling photos is not a passive business opportunity. Promoting your photos on social media is a great way to build a following and sell more.
Create multiple revenue streams. You don't have to sell on just one website. To create multiple streams of income, you should sell on as many sites as possible.
Selling photos online is a great way to make money, whether you are a hobby photographer or if it's your full-time occupation.
11. Virtual doctor services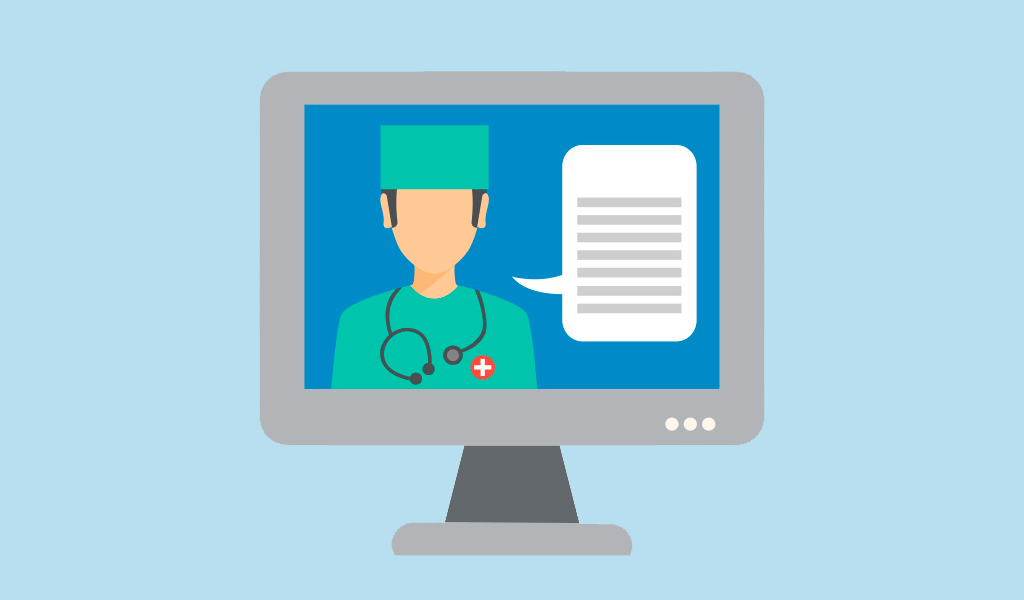 The United States has a large baby boomer generation. It also provides revenue for healthcare consumer spendings. In the next few years, the baby boomers could outnumber the babies!
This demographic can visit a doctor without ever having to leave their home. You bring convenience to patients' doorsteps by setting up a virtual business. Mobility issues are a common problem for seniors when they visit their doctors. You will need computer programming skills to create an app that is easy to use and user-friendly for seniors, particularly those who want to remain independent from their elderly homes.
12. Freelancers are encouraged to apply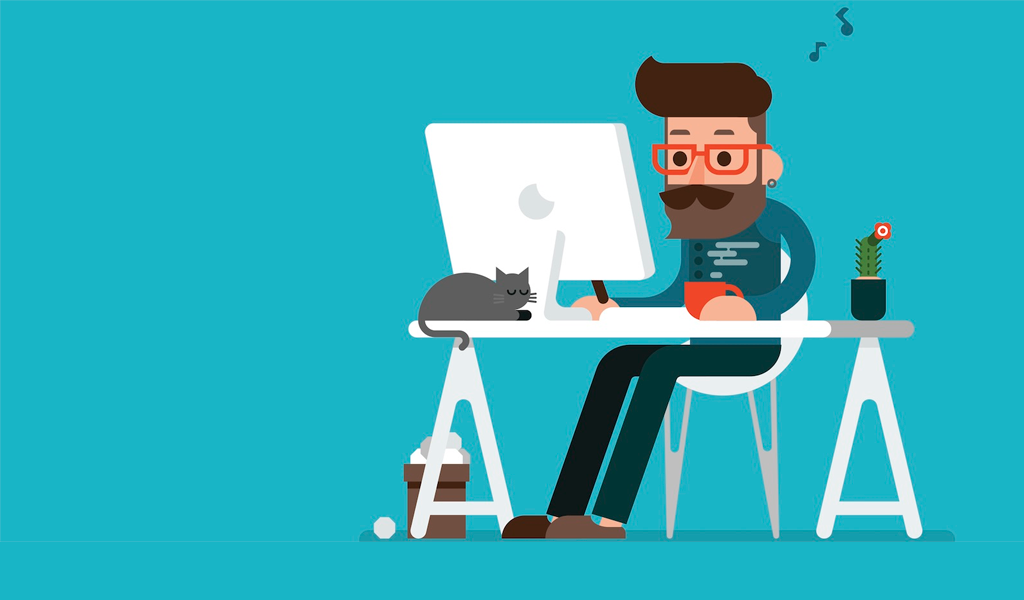 Freelancing is one of the most popular online business opportunities. Freelancers are self-employed and don't have to work for a company. You can take your office with you wherever you go, and you are your boss.
You can start your own online business with the help of the gig economy and remote work. Although it may seem competitive, if you have the right skills or are interested in learning them, you can make a lot of money.
You can make a home-based business out of your skills in app development, SEO, copywriting and marketing.
13. App developer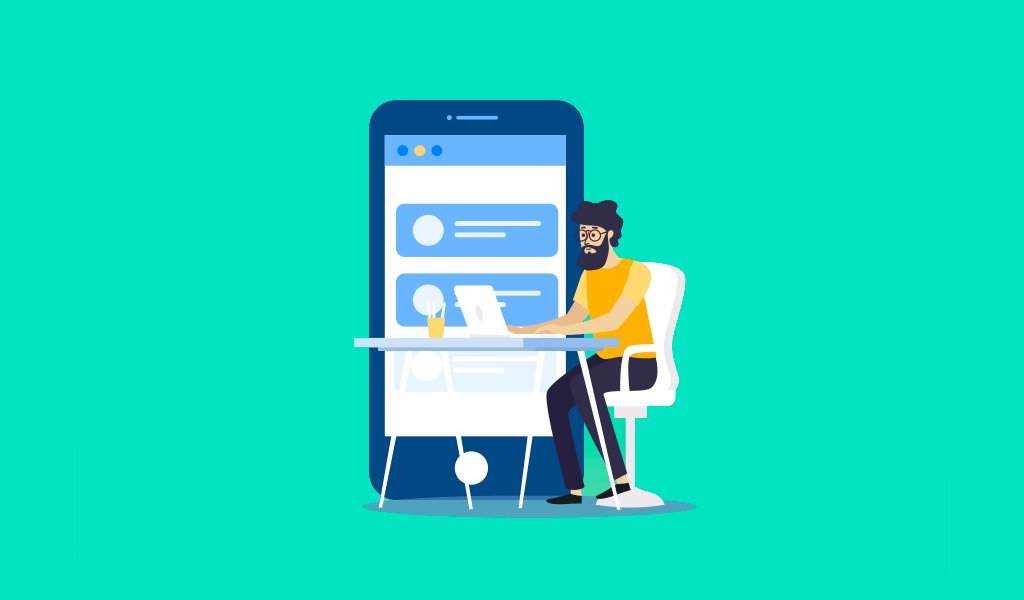 You might consider a career as an app developer if you have the technical knowledge and experience. Mobile apps have increased in demand as smartphones are becoming an everyday accessory for many Americans. Virtual reality software is also very popular, which means that there is a high demand for VR app development.
14. Cleaning service

You can turn your passion for cleaning into a profitable business. You can provide cleaning services for homeowners, apartments, and commercial properties with a couple of staff members and a variety of cleaning supplies. Most cleaning companies charge between $25- $50 an hour. Cleaning services are a simple business that requires little overhead. All you need is planning, dedication, and marketing to get your company noticed.
You can add premium services such as exterior power washing or floor waxing to your cleaning service to make it stand out from the rest. These services can make the difference between your new cleaning company and established companies with too many clients to offer that level of cleaning.
How to find new business opportunities
These tips will help you find other business opportunities if the ones listed above do not suit your needs.
Take a look at the latest industry trends and learn from them. Continue to learn about industry trends by subscribing and joining relevant associations. Follow experts on social media.
Do competitor research. Compare what companies are doing. What are their customers saying about them? What is their pricing? This will allow you to identify key business opportunities that can help expand your market reach, and provide better products and services.
Listen to your customers. Listen to your customers when they talk. What do your customers talk about when it comes to industry products or services? What are their frustrations? This insight can be used to create products that appeal to the right audience.
Network and collaborate. This will allow you to better understand what ideas work and what don't. Without a strong network, your business will not succeed.
Look for a mentor. Find someone who has done more than you in your industry. They can help you improve and find more business opportunities.
Keep your eyes open. Sometimes business opportunities will appear out of the blue, and often because of your hard work. Be ready to seize any opportunity that presents itself.
Find the best business opportunities
You can find the right business opportunity for you, whether you are looking to start a dropshipping business or become an online reseller.

Blog editor and content marketing specialist at Turbologo. Writing about Marketing and design. Victoria's articles contain useful tips on how to build a brand and promote it online.