It can be a rollercoaster ride to find and work with freelancers. It can be a lot of fun to play email tag trying to find the right person with the right experience for your business
And now, the market has finally realized what great freelancers (and editors) knew all along: Freelancers may be a dime a dozen, but a good one — who can not only do their job but is also reliable — is one in a million. It's definitely worth it.
Where do you look for these freelancers, then? How do you get them to create scalable, amazing content?
Create your own logo with Turbologo logo maker. It takes less than 5 minutes and no design skills needed.
Go to Logo Maker
Let's take a look at where and how you can find the best freelancers to help your business.
Benefits of Freelancer Employment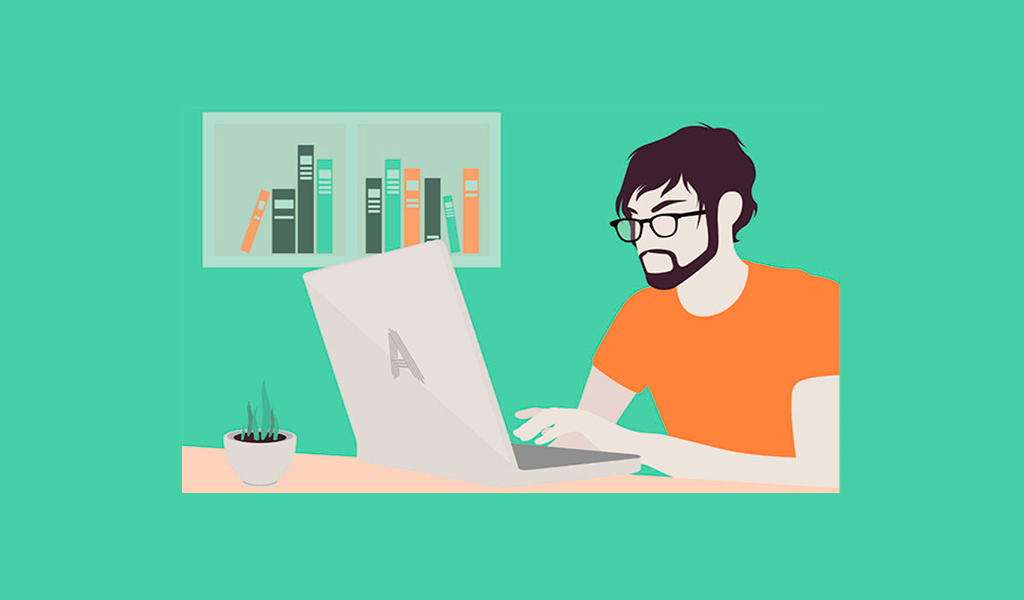 Let's first look at the many benefits of hiring freelancers.
Flexibility
We all know that freelancers love working from home. However, this could also be a benefit for you as a client. Flexible working hours could mean that freelancers can respond to your messages even after normal office hours have passed.
A Friday night task can be completed Monday morning, eliminating any "Weekend" delays.
Experience
Freelancers are allowed to work with multiple clients simultaneously, which allows them to gain a lot of experience. This is in contrast to regular job professionals who can only work for one company.
Reduce costs
A fixed monthly salary is required to hire a job professional, regardless of how hard the employee works. You can pay freelancers per-project. You get nothing more and nothing less.
If you are looking to hire a WordPress developer, then I would suggest checking out this post for some of the tips to consider when hiring a WP developer.
Where can I find freelancers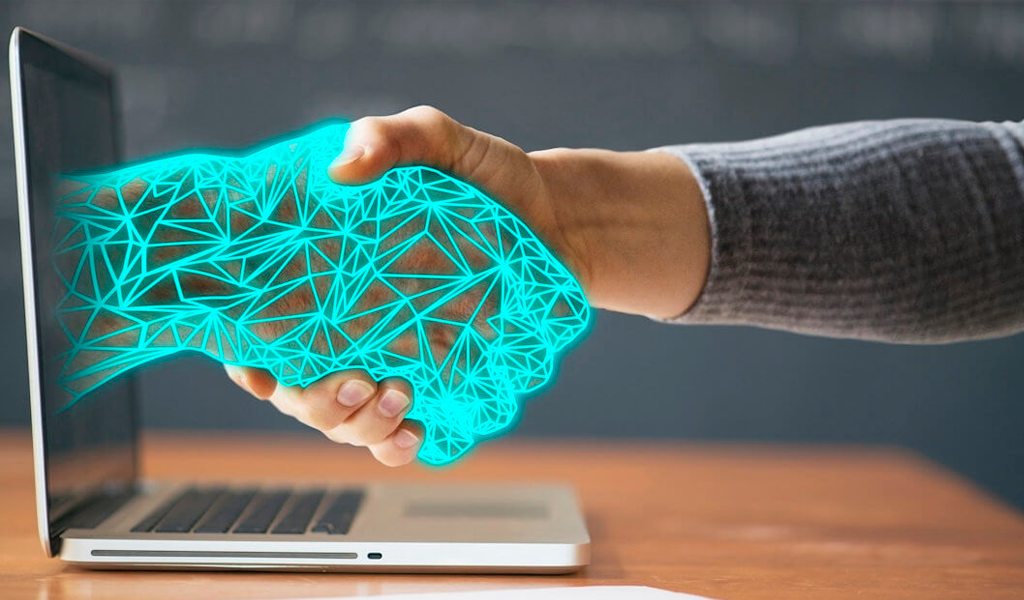 You might want to reduce the workload of your marketing team by hiring a freelancer. It can seem daunting to begin the search for a freelance writer or graphic designer.
The first question you might ask is "Where do I begin?" How do I find the best freelancer for my business?
It's actually not difficult. There are many places you can start your search:
1. Sites that offer freelancing jobs
Freelancer websites are the best place to start your search. CloudPeeps, UpWork and other general sites offer to freelance. However, there are also specific sites for each industry.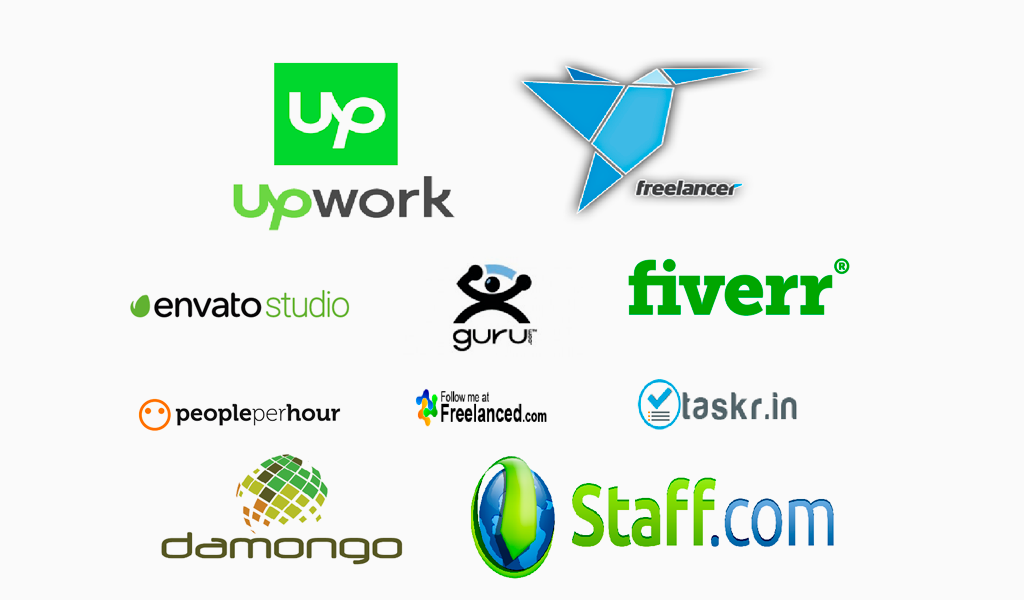 Toptal and Hired, for example, are great places to look if you need software developers, designers or engineers, project managers, or product managers. Because they are fully vetted, these are the best places to find freelancers. Toptal accepts only 3% of the applicants and freelancers must apply.
You might also find other jobs at these locations:
Freelancers like to post their work on portfolio websites like Dribbble and Behance. You can contact someone you like to get to know them better if you find one.
2. Community of freelancers
You can also look at freelancing groups and freelance job boards. These groups offer a great way to build a network and create a list with freelancers that you are interested in working with.
For instance, you could join freelancer Facebook groups and engage with potential freelancers directly on social media. Many of my freelance opportunities came about via career and networking Facebook groups.
Also, if you're on Slack, you can look into Freelancer Slack communities.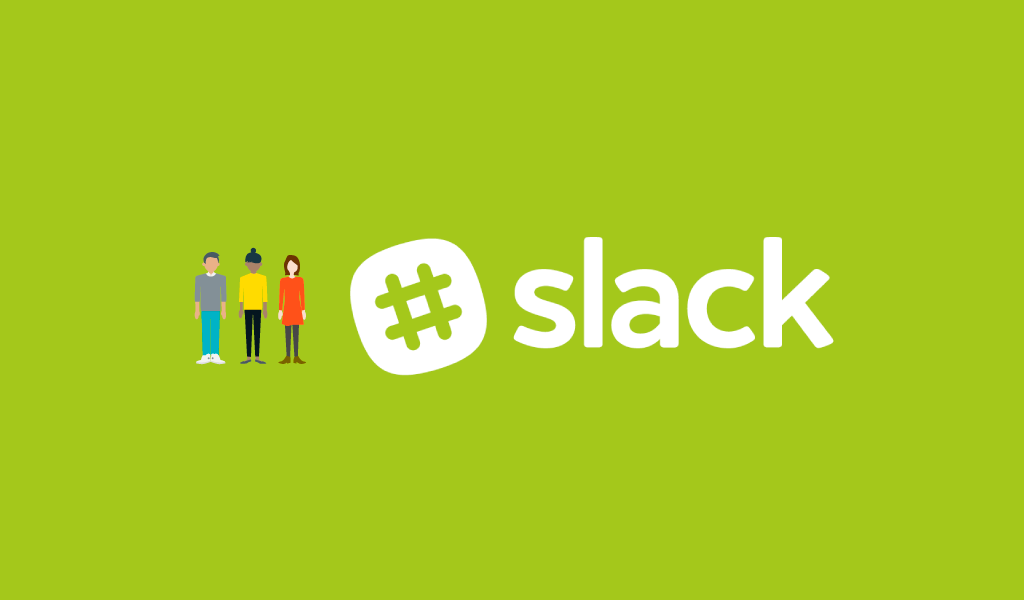 Remember that freelance communities can differ depending on what type of freelance work they are looking for. You might also consider a slack group for freelance writers or a slack group for software developers depending on your needs.
3. Colleges
Colleges are a great place to find top talent. Reach out to your local college professors for information about students seeking freelance work.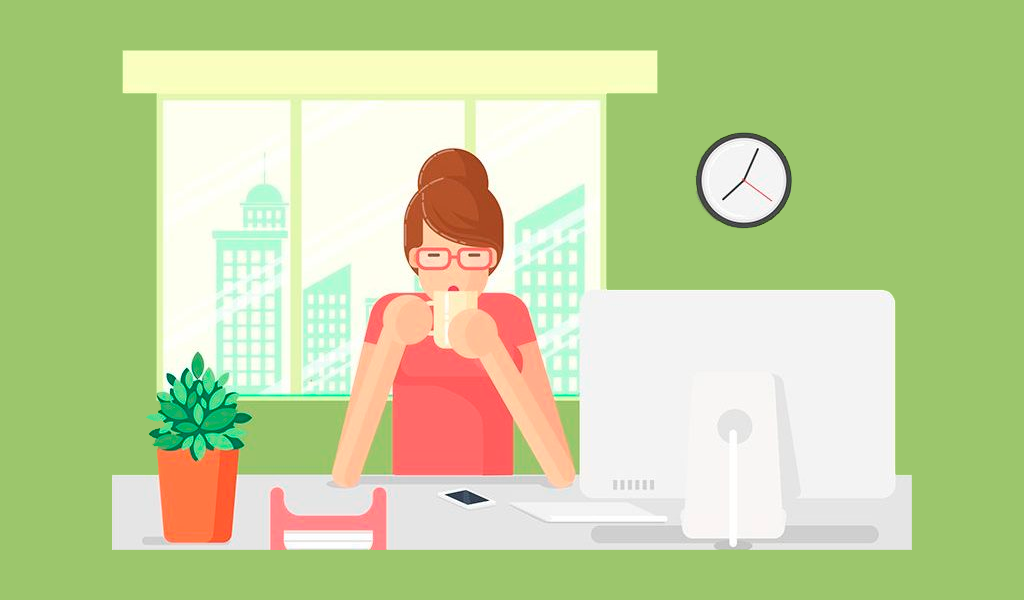 You'll need to contact different professors in this area depending on what type of freelancer work you are looking for.
If you are looking for a developer you can contact the computer science department. However, if your goal is to find a writer you can reach the journalism and creative writing departments.
4. Your network
Although it might seem easy to forget, reaching out to your network can be a great way of finding talent. Ask your colleagues if they know anyone who might be interested.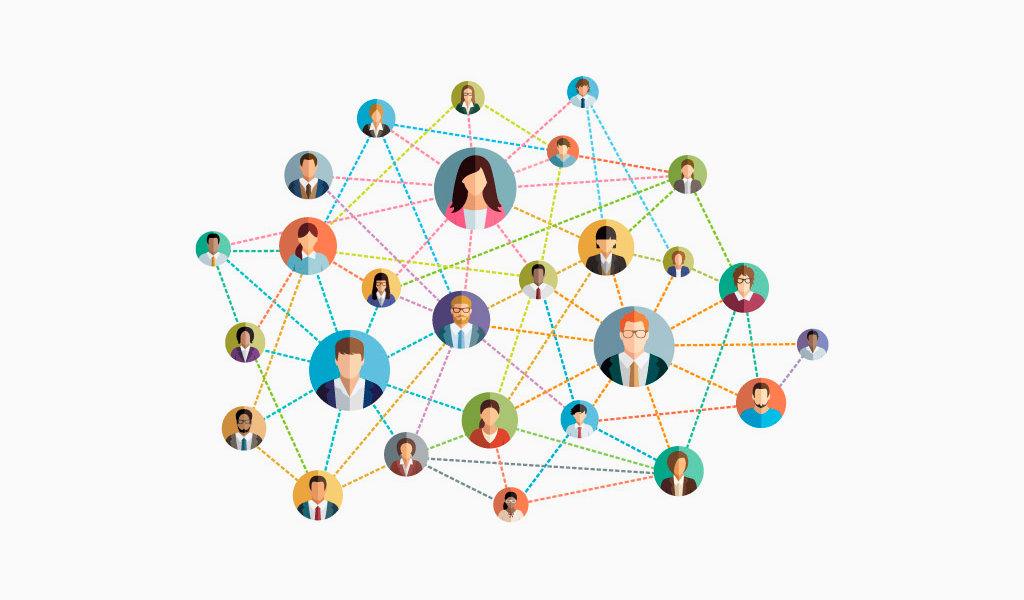 We've covered tips for finding a freelancer. The question now is, how do you begin this process after you have started looking?
How to Find Freelancers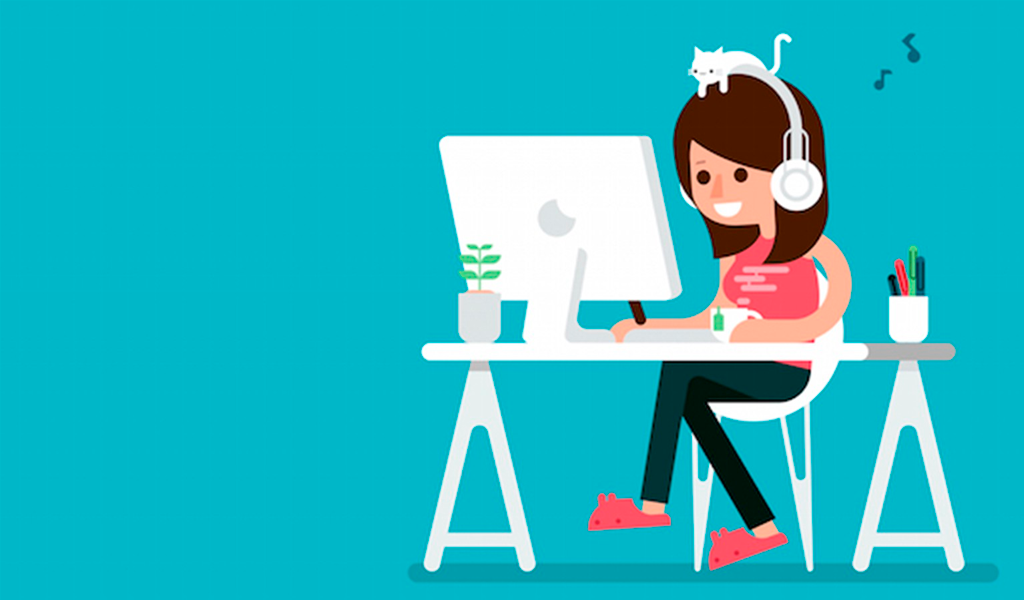 1. Do your research
You might be asking yourself, "Where can I find freelancers?" It's important to start researching potential freelancers for the job that you are looking to hire.
For instance, if you're looking for a writer or an app developer, you should have a clear understanding of the job you want a freelancer to do. What is the scope of your project? What are your expectations for how often they will work for you?
Once you have a clear understanding of the job that the freelancer will perform, you can begin to refine your search on freelancing websites and communities.
Sites like Elance and Behance allow you to browse by area of interest or location.
2. Ask for referrals from other marketers
This was already mentioned above but it is worth repeating.
Many freelancers are found through recommendations. For example, one time I received an email form someone I had worked with on the college newspaper. She knew that I was reliable, responsible and a great writer because we had worked together previously.
It's not fair to hire anyone to take care of your children or walk your dog. Ask people in your industry. There's a good chance that they know someone who is a freelancer and could be willing to take on additional projects.
Referrals and testimonials can be a great way of ensuring you get consistent, high-quality work from a freelancer.
3. Consider writing for publications and writers you admire
Freelancers are able to handle multiple opportunities at once so it's okay to reach out and write for others. That's the beauty of free-market capitalism.
Part of your daily routine should include reading great content if you are creating content. You may keep seeing the same name popping up over and over again. You can reach them via LinkedIn or Twitter. Nearly every freelancer I know could use more work. Why shouldn't it?
4. Consider experience
Experience is the most important qualification to look for when looking for freelancers.
Look for someone who has previous experience in the niche you are looking for and can provide testimonials and work examples.
Too many companies I have worked for were destroyed by freelancers. They were charming, and they aced the interview. However, they didn't have any previous work or reviews that would support their work ethic.
5. Establish rapport
Clear communication is essential for successful freelancing relationships. This type of communication is possible only if there is mutual trust. It is easier to work with freelancers in the future if you have established a relationship.
Aja Frost is an SEO strategist at HubSpot. She is also a highly-respected freelance writer. It will be extremely appreciated if you are proactive and transparent.
6. Set criteria to evaluate different types of freelancers
Your criteria for judging freelancers will vary depending on the job you are hiring.
If you are looking for a writer for your project, you will look for writing skills, while if looking for a programmer, you will look for technical skills such as their knowledge of programming languages.
You'll need to take into consideration the following criteria when you are a freelancer:
References and reviews
Experience
Management of projects
Communication
Management of Freelancers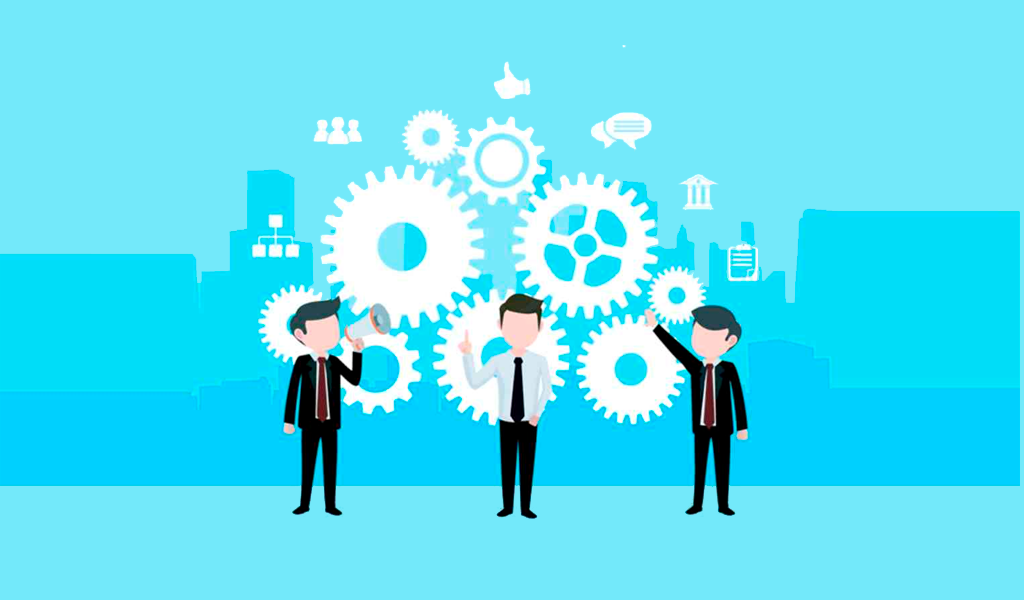 You might be asking yourself, "How do you manage freelancers once they start working together?" These are some tips to help you get started.
1. Communicate clearly
This is something I cannot stress enough. Avoid over-communication or you could risk getting work that isn't what was intended.
If you want a freelance writer to use specific inspiration or source for a blog post, make sure it is included in the directions. This will save everyone time and help them avoid unnecessary grief. Share as much industry information and brand knowledge as you can as quickly as possible. You want your freelancers not to be interested in certain topics or rivals. It's important to make this clear from the beginning.
I recommend making a Google Doc to keep all this knowledge organized and easily sharable. You'll be able to move forward much faster if you and your freelancers get in touch sooner.
2. Create a style guide
As I have said, communication is key. It is a great way for everyone to be on the same page. I suggest creating a style guide or brand filter checklists.
Your style guide should cover everything from brand voice and tone to content strategy and editorial idiosyncrasies. Do you use + or & to signify the word "and" in your brand's language? It's helpful to include text samples taken from existing content that is "good" and not a great brand voice. (Would you like to see an example? This is what HubSpot's style guide looks like.)
After you have created your style guide you can break it down into three to five points. These are your brand filter checklists that freelancers can use to check before they submit their content. These checklists should contain the following: These checklists should address content objectives as well as what makes a piece sound and look on-brand.
3. Keep organized
Create documents to organize assignments, beats, invoice templates, pricing models, and upcoming projects that need content. You can save a lot of time and effort by creating a solid foundation.
If it's in your budget, robust content management software (like HubSpot's) can help you manage your content calendar, workflows, and freelancers. This information can be shared with them to make them feel part of the team, and it will help everyone stay on the same page.
4. Your freelancers should feel valued
There were companies that had an annual freelancer who visited their site to review brand vision, style guide and determine what content was successful. The company paid them for their attention and took them to lunch, followed by dinner and drinks. These gestures create real-life connections with people who do so much to you virtually — and upon whom a large portion of your success is dependent.
Gamify traffic by offering a bonus to the freelancer who produces the most content each month. This encourages writers to be as concerned about their work's promotion and performance as you are.
You should also write recommendations for your freelancers on LinkedIn, recommend them for other jobs, and praise their work consistently. You can tag them on social media and give bylines that link to their portfolios or social media pages.
Freelancers who are great at what they do are highly sought after. You can make them feel more passionate about working for you than anyone else.
For anyone in marketing, you'll soon find that a good freelancer is worth their weight in gold. You can make them feel like part of your team and pay them on time. This could lead to some referrals for you business.
The best place to find and hire freelancers
Upwork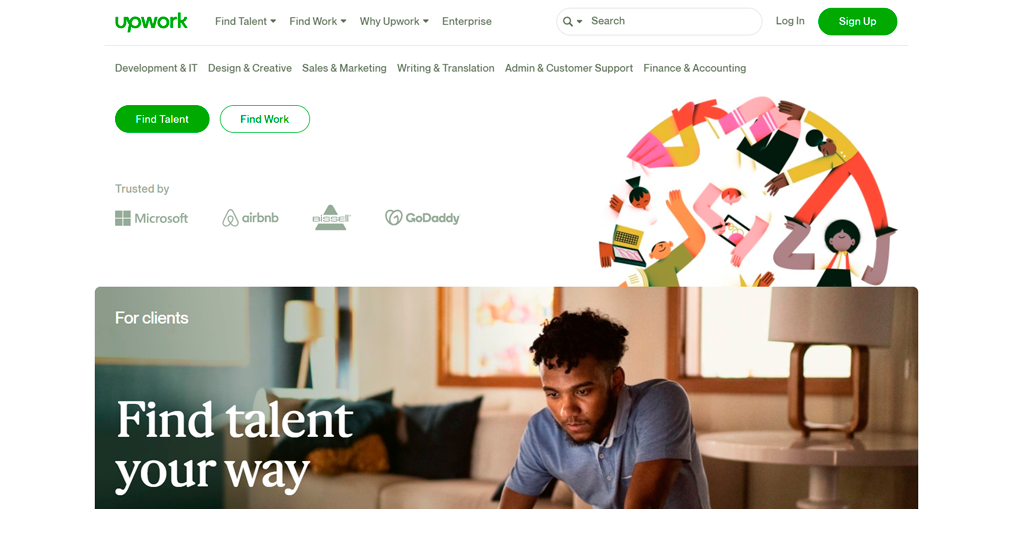 Hands down my favorite in the list, Upwork has been around for a very long time, and it's a great place to find your perfect freelancer. Upwork has been the most popular site for hiring since Elance and oDesk merged into it.
There are more than 12 million freelancers on this site who can help you get your job done. You can post details about your project on this site, just like the rest of these sites. Then, wait for other freelancers to bid, and then you can choose the best one.
Upwork is home to many professionals, including writers, designers, animators, engineers, and writers.
This site has a great advantage: you can be certain that most freelancers are qualified enough to work on it as they have to go through strict approvals.
Flexjobs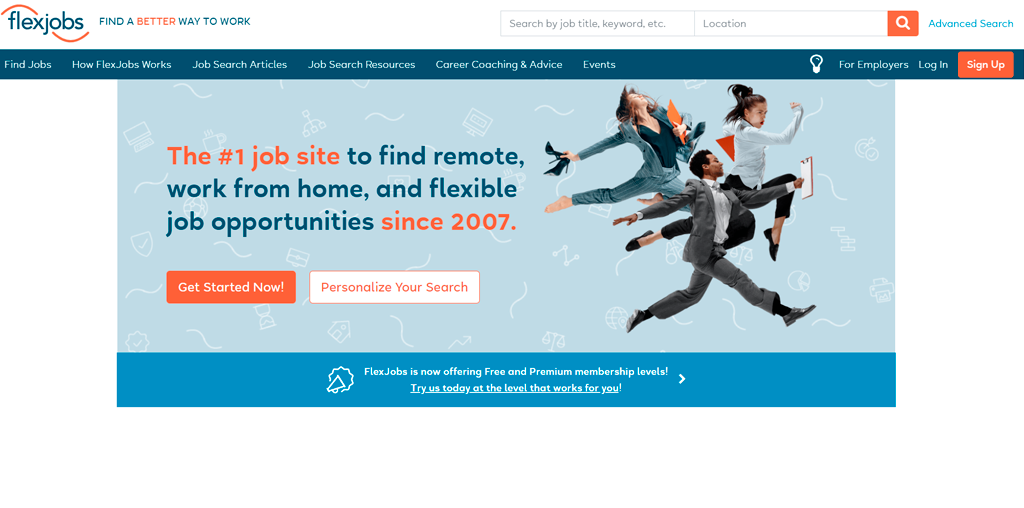 As an employer, you can sign up for free on Flexjobs and start posting your requirements. You'll soon be contacted by a lot of talented freelancers who are eager to complete your job. You can post your requirements and also contact freelancers directly.
You can upgrade to the paid plan for $399 per month if you want to enjoy cool extra benefits such as social media promotion of job requests, insights on job replies, and many more.
Freelancer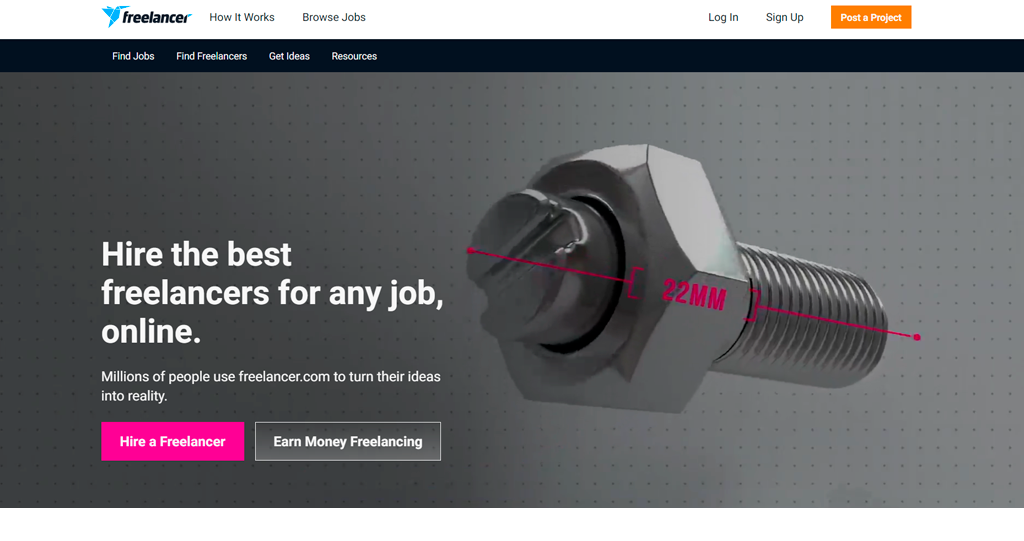 Very similar to Upwork, Freelancer works on a bidding system that'll help you pick only the most deserving candidates for your task. As soon as you publish your project details, you can start receiving bids.
This is a large marketplace and you will likely find your match within the first attempt. Although freelancer is sometimes a bit overloaded with spammers, it doesn't diminish its value. You can still find talent in this place.
Fiverr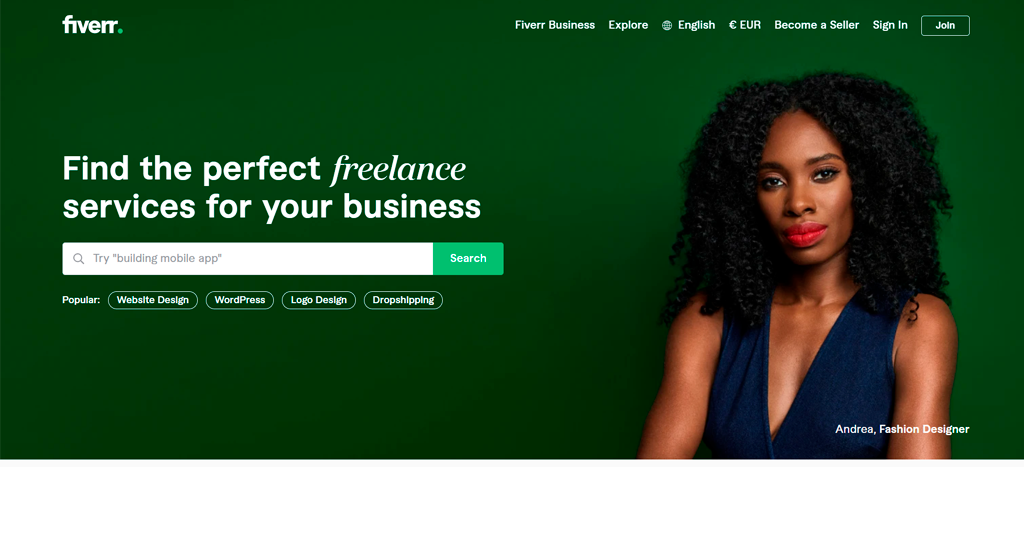 In Fiverr, instead of posting details about your project and waiting for freelancers to bid on it, you search through the gigs available in each category and select your freelancer from there.
These are some gigs I found when looking for business cards.
Simply put, freelancers post their offers directly to you. All you have to do is choose which offer you want. The gigs start from $5, but depending on the task complexity, can go up to a lot more.
Conclusion
These websites will help you to find quality freelancers for your job and reap the rewards. If you need a name for your business then use our company name generator to create one for yourself.

Blog editor and content marketing specialist at Turbologo. Writing about Marketing and design. Victoria's articles contain useful tips on how to build a brand and promote it online.