Consider the brands that you buy from repeatedly. Consider why you continue to buy from the same brands, even if there are cheaper alternatives.
Are you a frequent flyer with one airline? Are you a regular customer of the same coffee shop every morning? When asked by out-of-towners for recommendations, do you recommend a particular restaurant?
There's a good reason.
Brands are what keeps us loyal. The best brands are able to combine emotional, logical, and physical elements to create an exceptional experience for customers (and employees) that you value just as much as they do.
Your brand will be remembered by employees and customers if it establishes trust with them. This will help you increase your overall profitability and build a strong foundation of brand promoters.
Create your own logo with Turbologo logo maker. It takes less than 5 minutes and no design skills needed.
Go to Logo Maker
This type of connection takes a lot of work. Companies that achieve this level of success stay true to their core values and build a brand that customers and employees love to associate with.
This is where the company vision and mission statements come into play.
What is a mission statement exactly?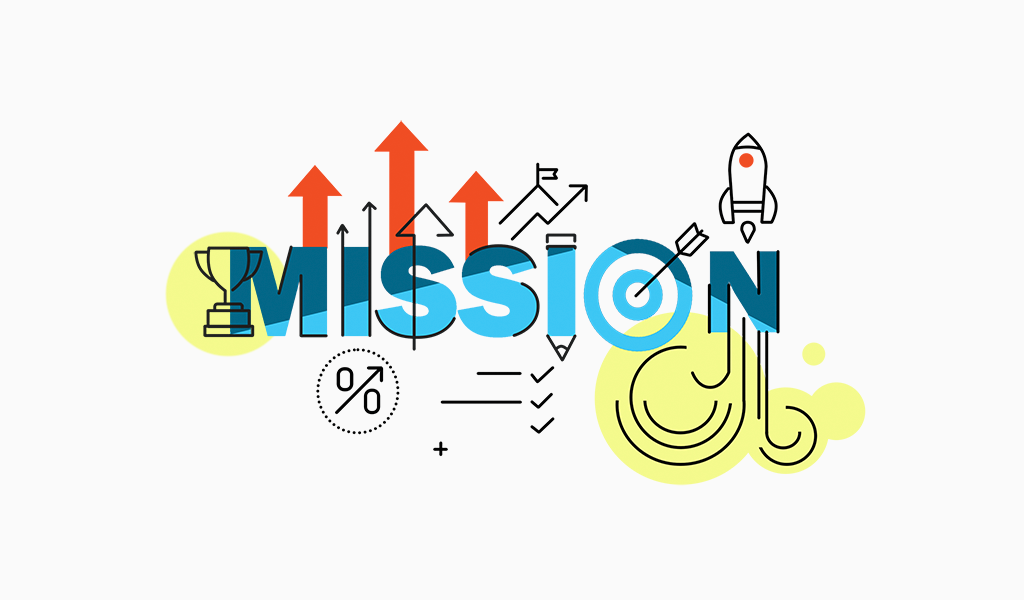 A mission statement can be described as an action-based statement that identifies the organization's purpose and describes how it will serve its customers. Sometimes, this includes a description and goals of the company.
Your mission statement explains the "what," "who" and "why" of your company. A company's mission statement is a guideline. Every action you take as a company should be in line with your mission statement.
Mission statements should be between one and three sentences long, but not more than 100 words. A mission statement is best when it's one sentence.
Before employees start their job, they should know your company's mission statement. This should be included in all of your onboarding and recruiting materials. Employees should also know the mission statement by heart. This is the mission that your employees should align with each day. Otherwise, they'll come into work feeling aimless and struggling to understand their purpose.
Mission Statement vs. Vision Statement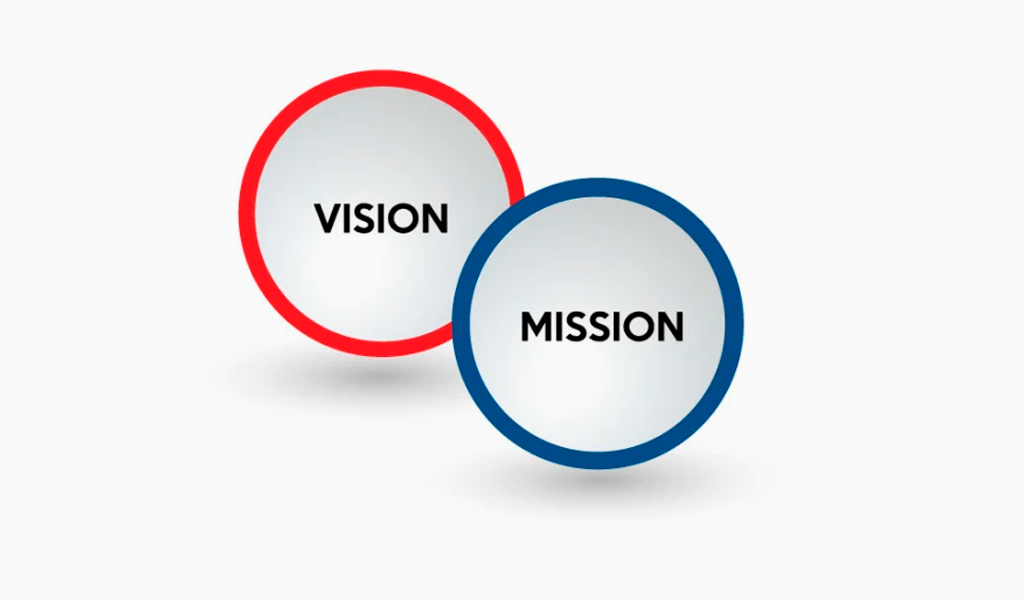 The mission statement outlines the goals and motivations of the company. A vision statement, on the other hand, describes the company's vision for the community or the world as a result. A mission statement is the company's roadmap to its vision statement.
A mission statement is a direct quote that describes the goals and objectives of a company or brand. It informs the public about the company's product or service, its intended audience, and the reasons it does it. A vision statement is a statement that aims to project a brand's vision and goals. This vision statement is more conceptual as it gives a glimpse of what the brand could become in the eyes and future prospects.
The main differences between a vision statement and a mission are:
A mission statement describes the company's current purpose. A mission statement often mentions the company's purpose, target audience, key offerings, and other elements.
Vision statements provide a glimpse into the future of a company or its overall vision. A vision statement can include the same elements as the mission statement but will be written in the future.
Is your business in need of a mission and vision statement?
Signposts are mission and vision statements.
Effective mission and vision statements will unify the focus of an organization – for the organization and its target audience.
Okay, but what if you're only just starting a business?
Well, whether you're a massive corporation or a solopreneur, you can use mission and vision statements to gain clarity and ensure that you consistently make decisions in line with your ultimate goals.
These statements also help you develop a stronger brand that differentiates you from the competition.
Let's now look at some examples.
15 examples of the best mission statements
After we have discussed what a mission statement looks like and how to make one, it is now time to address the main question: What does a good mission declaration look like? And who is doing it right? These are 15 examples of mission statements that you can review and copy to inspire your own.
Tesla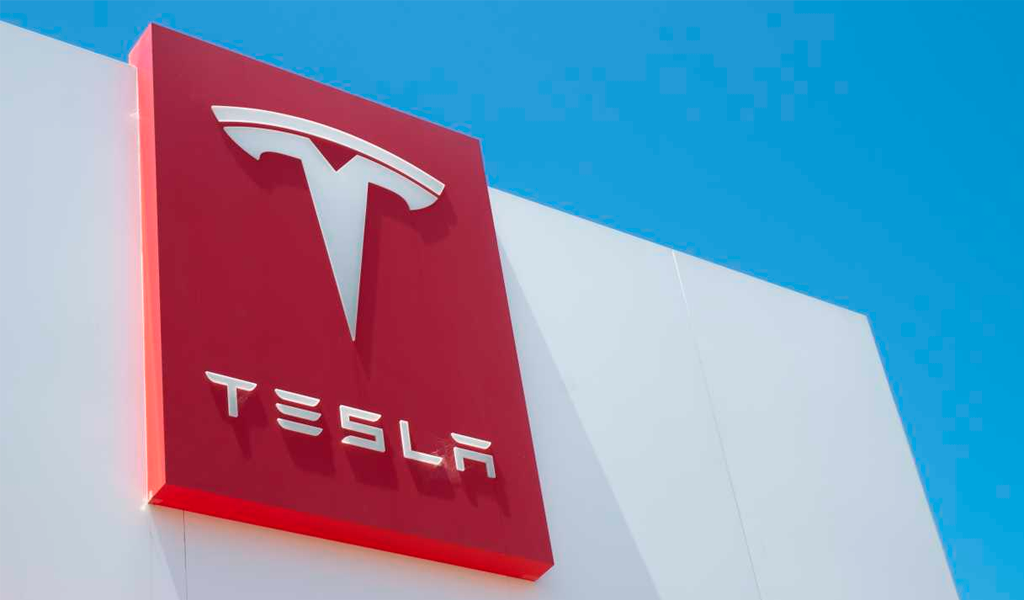 To accelerate the world's transition to sustainable energy.
Tesla's mission statement is clear. It focuses on increasing the use of sustainable energy around the world. We love the use of "accelerate", right in their mission statement. It's a clever play on words and reflects their industry. This mission statement focuses on Tesla's core purpose, which is to provide clean electric vehicles to the public while acknowledging the ongoing transition from fossil fuels to sustainable energy. Tesla's mission statement is one of the most impressive.
IKEA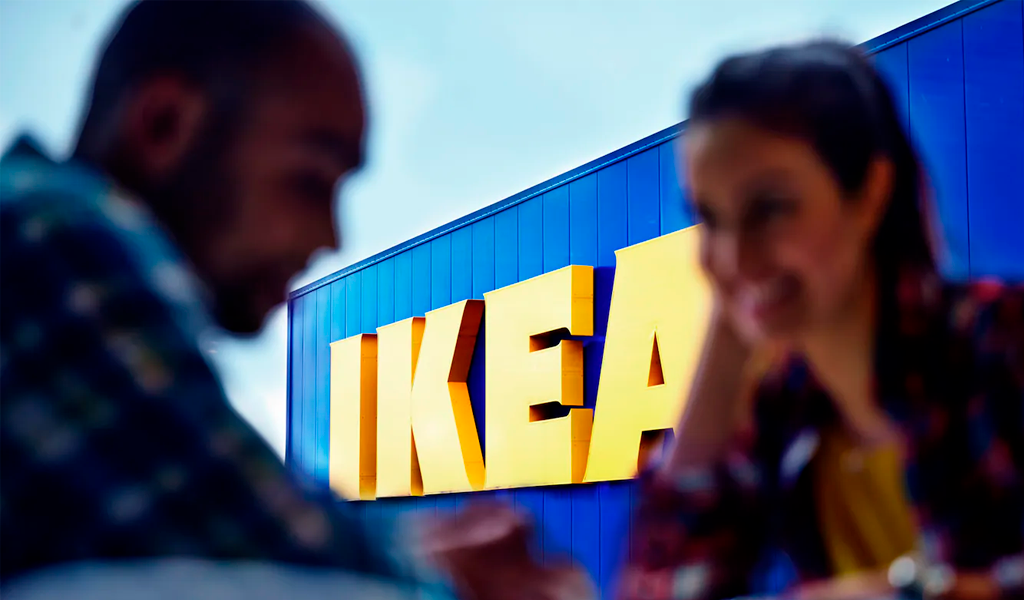 To create a better everyday life for many people.
IKEA employees dream big. IKEA's vision-based mission statement could have stated beautiful and affordable furniture. But instead, it aims to make everyday life easier for its customers. It's a partnership. IKEA searches the globe for deals and then purchases in bulk. We choose the furniture and pick up the items at a self-service warehouse.
"Our business idea supports this vision … so [that] as many people as possible will be able to afford them," the brand states.
IKEA is more approachable and attractive to customers when they use words like "as many as possible".
TED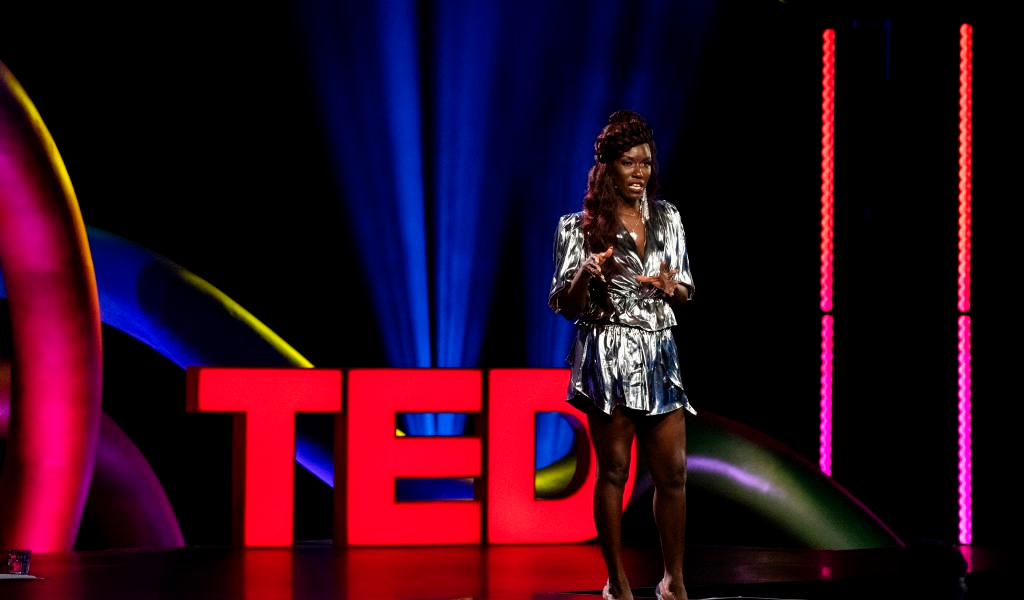 Spread ideas.
We have all seen TED Talks online. The company has one of the best mission statements.
TED stands for "Technology Education and Design" and its mission statement is two words. It shines through in every Talk that the company has published on the internet. Its mission statement is "Spread Ideas." Sometimes zooming out to your business' vision is the best way to make people remember you. What is your real passion? Although TED has produced some of the most recognizable presentations in the world, it really only cares about spreading ideas to its viewers.
After we have reviewed successful mission statements, how does a vision statement look? Take a look at these vision statements from companies to get ideas for writing your own.
LinkedIn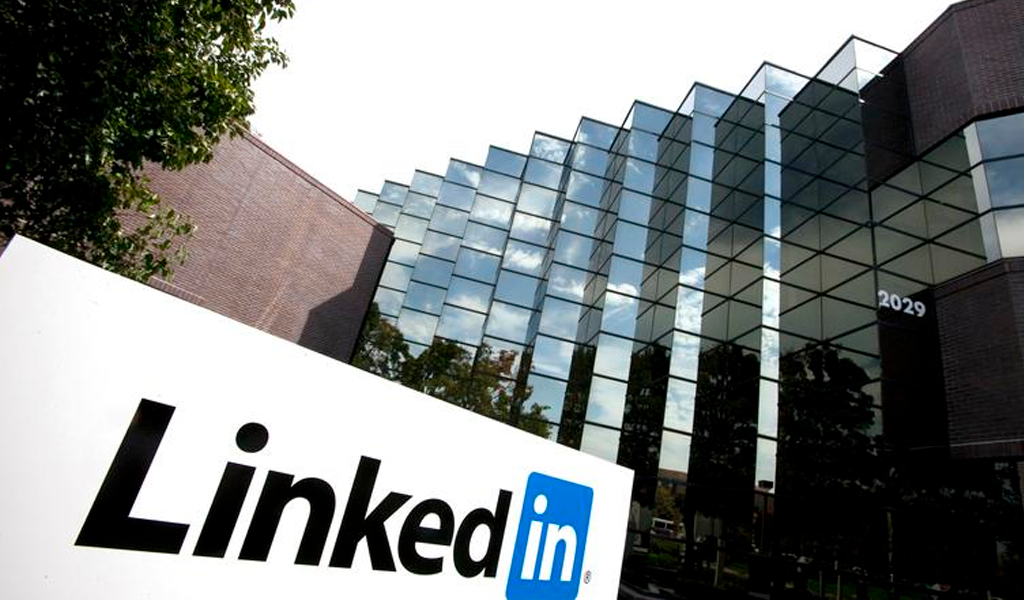 To connect the world's professionals to make them more productive and successful.
LinkedIn's mission statement is concise and clear. It explains exactly what the social media giant does: Connect professionals around the globe. This mission statement is one of the most memorable because it captures the core function of LinkedIn quickly and effectively. It also places a strong emphasis on users, who are the main focus of LinkedIn's design strategies.
PayPal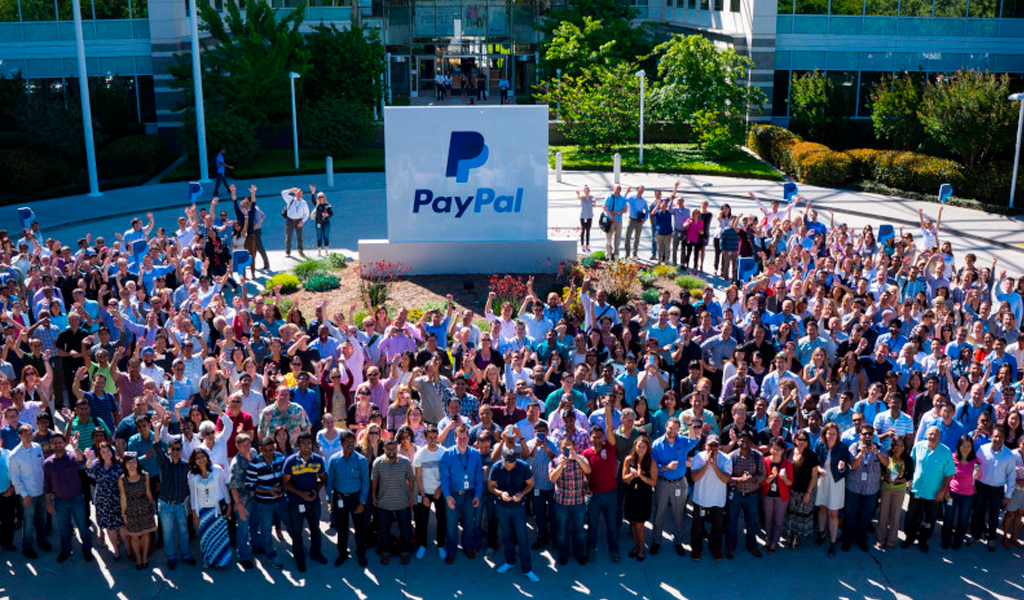 To build the web's most convenient, secure, cost-effective payment solution.
PayPal's core values are to be a leader in FinTech and democratize financial services. Their mission statement reflects this message, particularly because it emphasizes the importance of being a "cost-effective solution." PayPal's core mission is to provide affordable services that promote the global economy and protect people.
Uber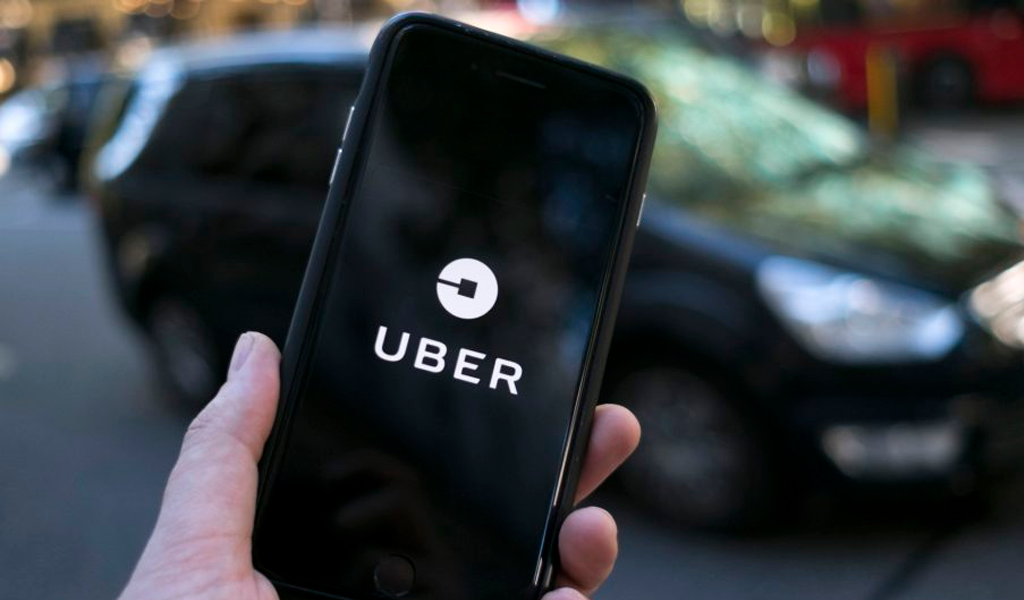 We ignite opportunity by setting the world in motion.
Uber is a popular ride-sharing app that allows users to request a ride and be picked up wherever they are.
Yet their mission goes beyond getting people from point A to point B: With their technology, they hope to bring about new opportunities for their passengers, helping them meet new people and explore new places.
It is quite straightforward: They want the world to move.
Google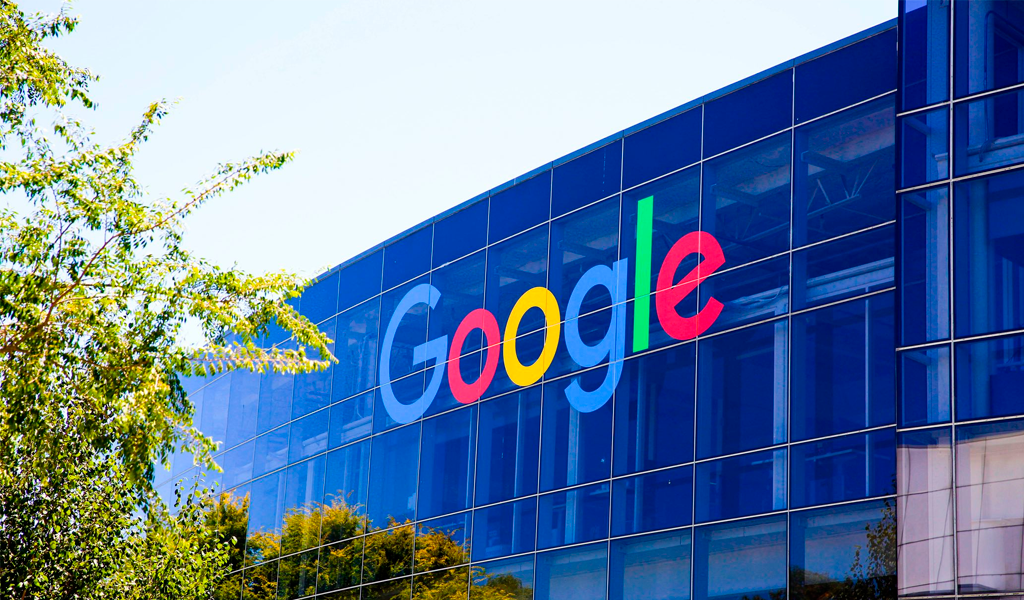 To organize the world's information and make it universally accessible and useful.
Think about it: Google gets over 63,000 search queries a second. Sincerely, I don't remember the last time that I asked Google a question. Because it's so easy to search for the answers you need.
It seems that everything Google does revolve around its mission statement – they want to put all the information in the world into one useable platform so that people can find the information they need.
Every day, there is a lot of information being posted on the internet. Google somehow manages to collect every piece of information we need and give them to us when they're relevant.
Google, thank you very much. Your shopping experience made my shopping much easier.
Amazon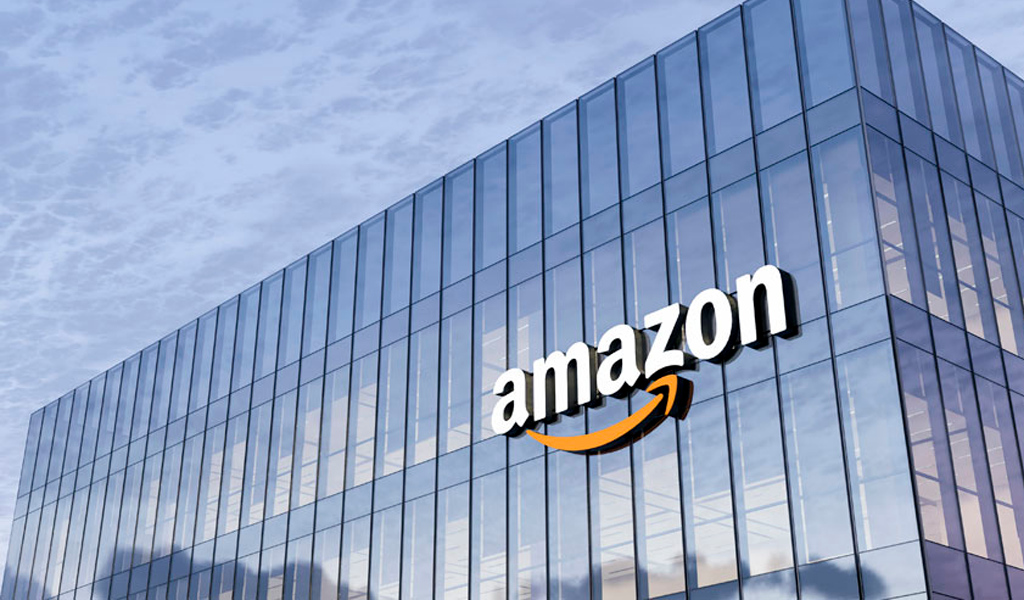 To be Earth's most customer-centric company, where customers can find and discover anything they might want to buy online, and endeavors to offer its customers the lowest possible prices.
Amazon is the world's largest company and has expanded to include millions of sellers and consumers. Amazon's mission statement emphasizes customer service and low prices. It also highlights how big Amazon is and how far it has reached.
Nike

Bring inspiration and innovation to every athlete in the world.
If you have a body, you are an athlete.
Nike is a standout among mission statements because of many reasons. But, our favorite reason is the tone and style of the mission statement. The unique use of an asterisk gives the audience something to reflect on. Furthermore, their message is inclusive, which follows notable trends in marketing when reaching millennial and Gen Z audiences.
American Express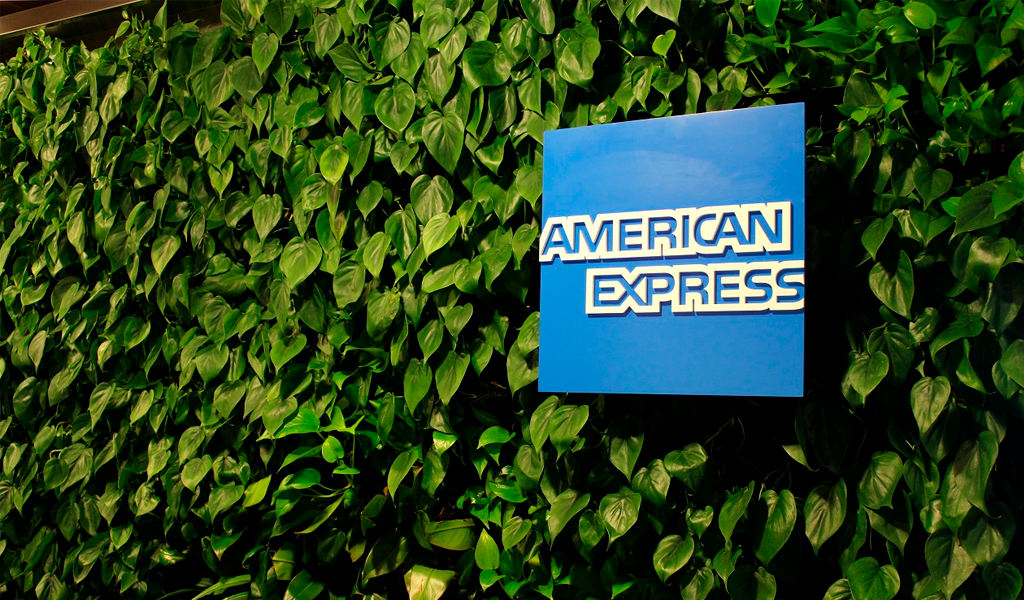 We work hard every day to make American Express the world's most respected service brand.
American Express is a credit card vendor that has distinguished itself by focusing on customer service. This mission statement is an excellent example of how to reflect this value. American Express values customers' opinions as well as the opinions of its employees. American Express is a trusted brand that puts customers and employees first.
The Coca-Cola Company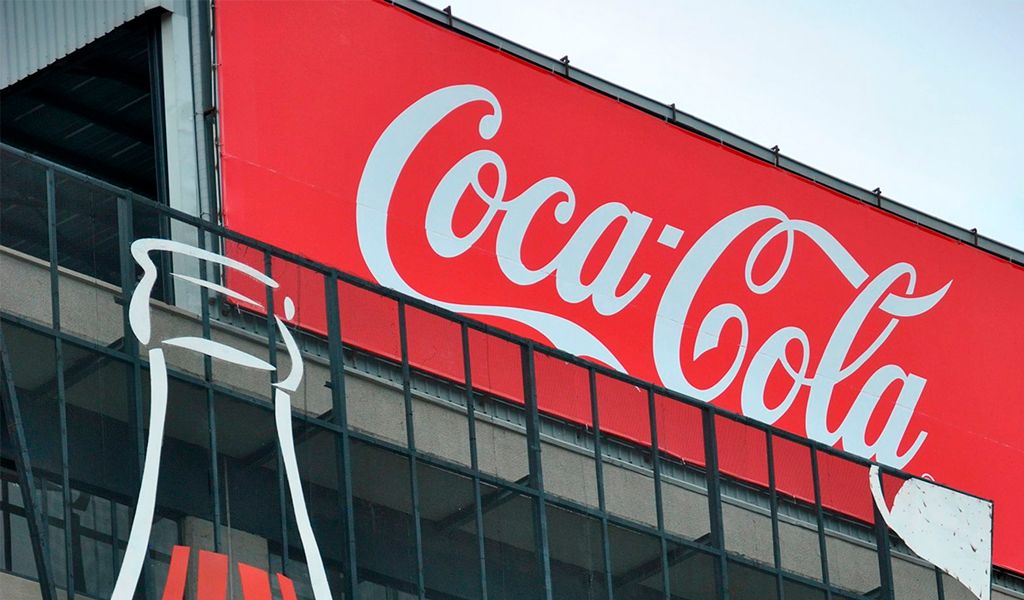 To refresh the world in mind, body and spirit. To inspire moments of optimism and happiness through our brands and actions.
Ah, the refreshing taste and texture of a Coke.
It's funny how I think back to the movie trailers that show the cashier pouring Coca-Cola into a cup of ice. They always get close-ups of the carbonation bubbles sprinkling over the edge.
But beyond a refreshment brand, The Coca-Cola Company wants you to know how a Coke should make you feel. Their mission and vision are a guide for the company's success.
Workday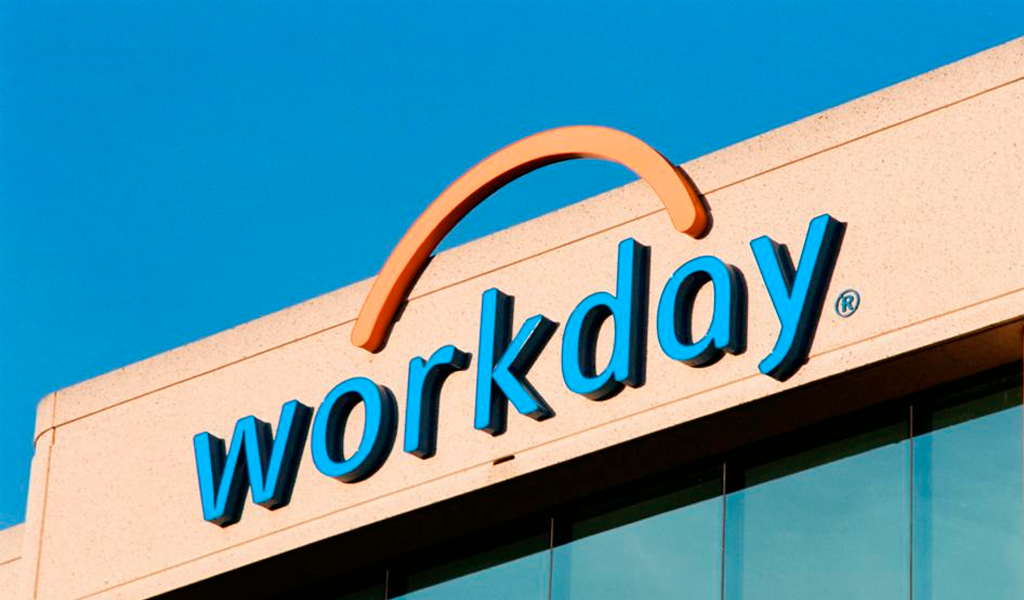 To put people at the center of enterprise software.
The mission statement of Workday is unique because it captures the company's position that they are enterprise software and dedicated to standing out from their competitors. It also examines the entire HR software industry, making the pointed observation that people often fall by the wayside even in the HR sector. This confident mission statement not only examines the industry's state but also supports Workday's values.
Patagonia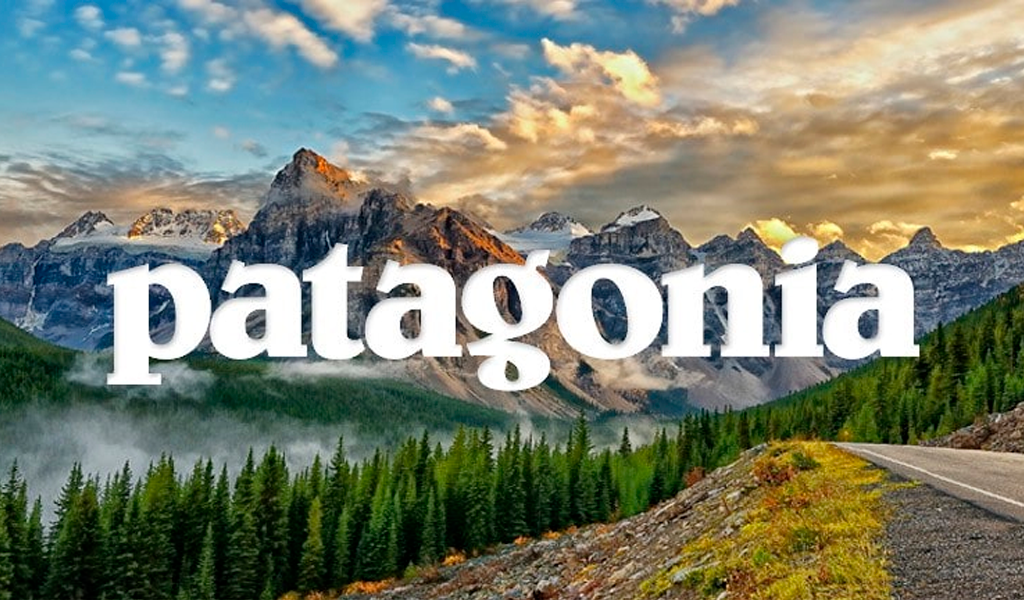 Build the best product, cause no unnecessary harm, use business to inspire and implement solutions to the environmental crisis.
The mission statement of Patagonia is powerful because it incorporates all elements that make them successful, including their high-quality products as well as their core value of putting the environment before profit. Patagonia is a company that sells products and gives back. This is why their core value is a perfect blend of what makes them stand out. Their emphasis on the product helps keep their mission statement grounded.
Nordstrom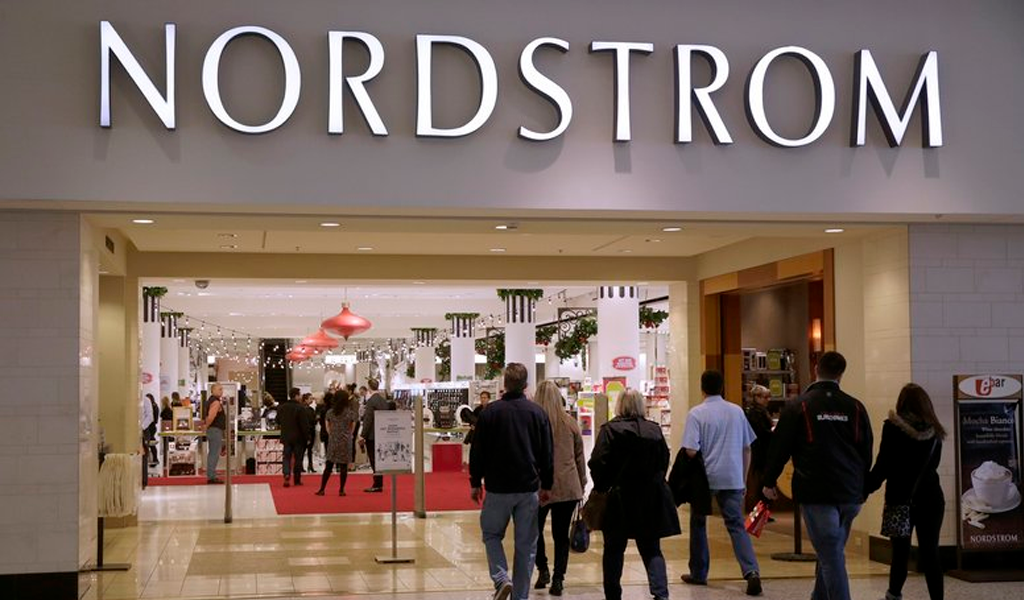 To give customers the most compelling shopping experience possible.
Nordstrom's commitment to customer service has remained a constant in an ever-changing marketplace. Nordstrom has been around for more than 100 years and their mission statement has changed with the times. Nordstrom's mission statement has changed over time, but it still focuses on customer experience. They place emphasis on style and quality, not just clothes.
Starbucks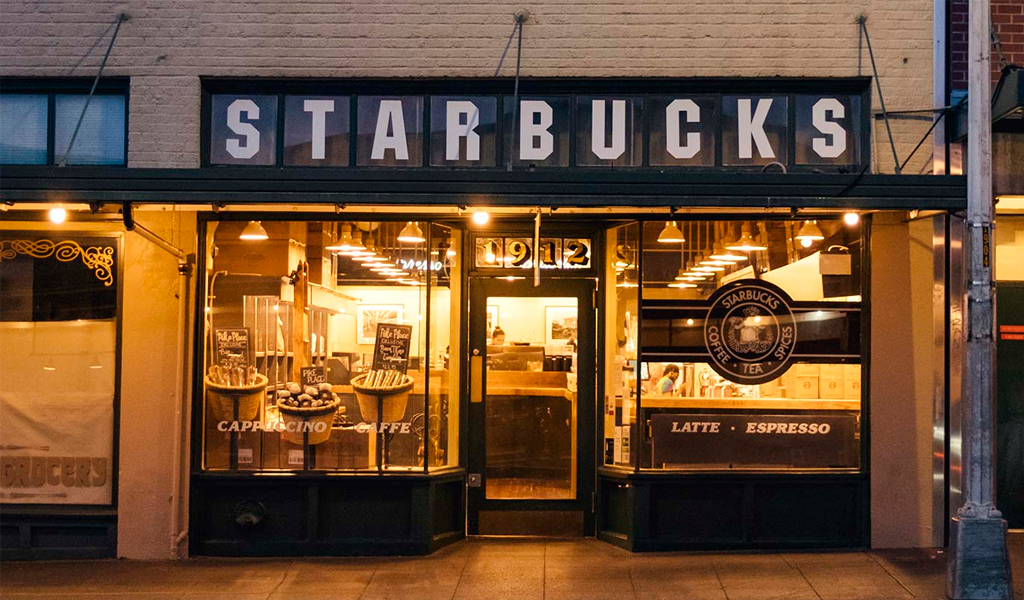 To inspire and nurture the human spirit – one person, one cup and one neighborhood at a time.
Starbucks is a favorite of many coffee drinkers, and their dedication to customers seems to be a top priority.
But, the Starbucks mission statement goes into detail to define its intentions even further. This is more than a cup of coffee.
Starbucks, like many other companies on the list, uses its core values to encourage progress towards achieving its goals. They strive to create a welcoming environment, challenge the status quo, be open and respectful, and provide the best in everything they do.
Every effort is made to encourage and nurture those who walk through our doors.
Inspiration through Brand Values
Customer loyalty is more important than you realize. Brand values are more important than you might think. Your business' ability to connect with customers on an emotional level and show that it understands them could make a customer decide to buy from you again. This post should help you to create your vision and mission statements.

Blog editor and content marketing specialist at Turbologo. Writing about Marketing and design. Victoria's articles contain useful tips on how to build a brand and promote it online.