Are you interested in learning how to launch and create a YouTube Channel that is stunning for your business or yourself?
YouTube is extremely popular right now, not just because of its large audience but also because of the content producers and publishers.
Marketers are increasingly interested in joining this community through video blogs and other independent online shows. There are 1.3 billion users on YouTube.
This platform is used by over 5 billion people every day.
Create your own logo with Turbologo logo maker. It takes less than 5 minutes and no design skills needed.
Go to Logo Maker
YouTube is an incredible platform for content marketing because of this large audience.
There are some things you should know before you start thinking about your future success as a video marketer or vlogger. For instance, here are some tips to help you create your first YouTube channel.
Let's take it step-by-step and walk together through the whole process.
How to start a successful YouTube channel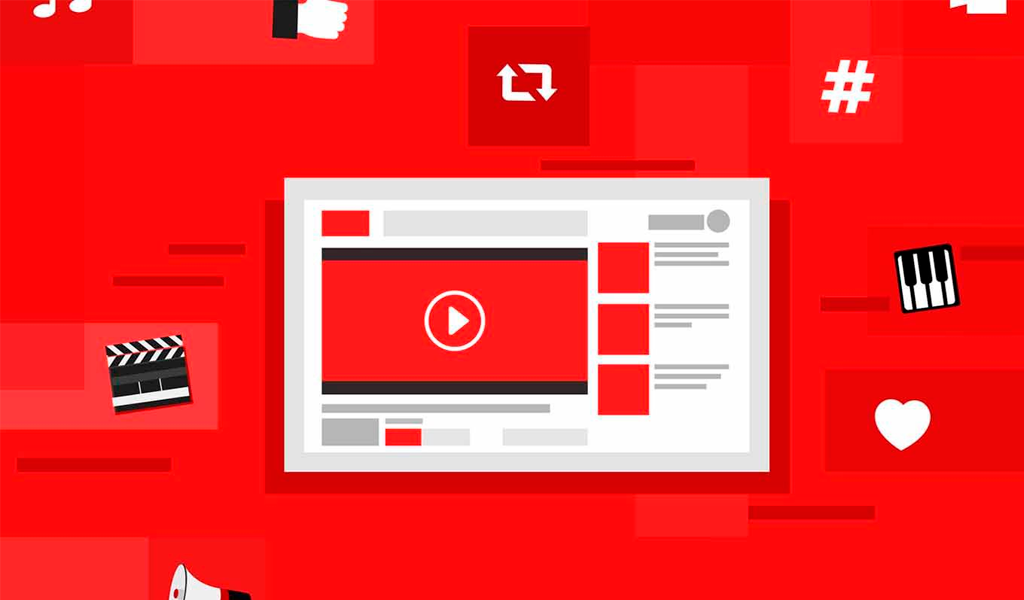 Concentrate on Searchable Content
You can't get discovered even if your content is amazing. People will only find you if they are actively looking for it.
To get started, type in the topic's first few words into Google. You will see a list of popular searches. You can also use tools like TubeBuddy, VidIQ, and Morning Fame to help you decide what content to make, which we will talk more about later.
Once you have a better understanding of your audience, it is possible to create videos that aren't necessarily keyword-specific.
Analytics is not a problem
It can be fascinating to examine your analytics to see how long you are watching and which videos are getting the most traction. However, it doesn't really matter in the beginning.
Before analytics can be relevant, you must create consistent content for the first six to twelve months.
Analytics will come in handy once you reach a certain point.
Choose A Niche
A key element of starting a YouTube channel is to focus on a specific niche. It's a good idea to start small because it will help you build a following that is interested in your topic.
Real estate is likely to be your niche.
You would then focus your efforts on creating a YouTube channel for real estate agents. You can share any useful information you feel new agents or others could benefit.
Once you've identified your niche and started to gain traction with your followers, the YouTube algorithm will recommend your videos to more people. This will eventually allow you to expand your niche.
7 Essentials to a Successful YouTube Channel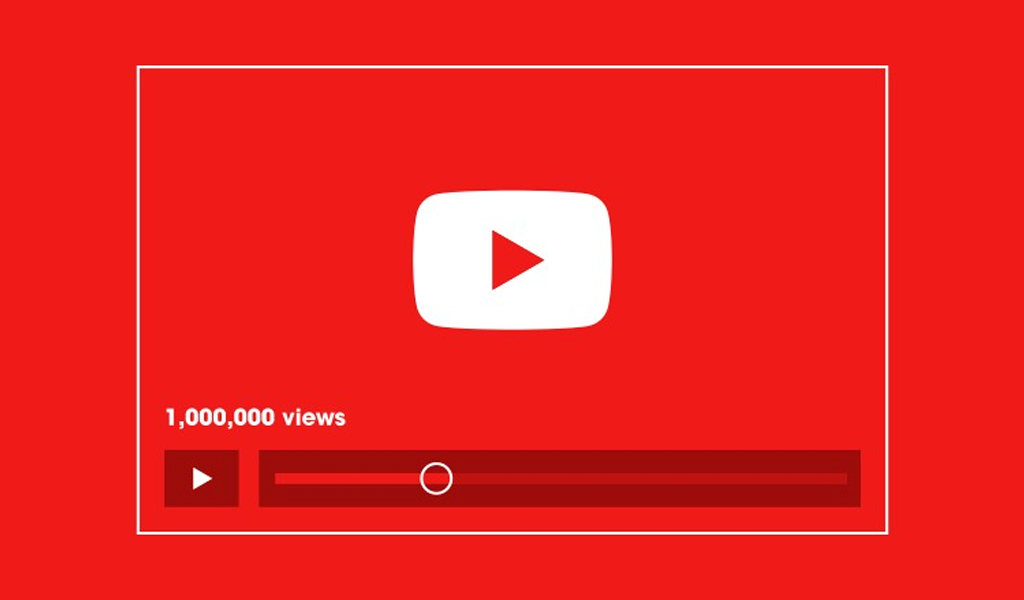 A well-optimized YouTube channel can make a huge difference in a brand's success. These seven tactics are often overlooked but can make a huge difference.
YouTube is the second largest search engine on the web, right behind Google. You probably already know that YouTube is owned by Google.
YouTube is an important platform for SEO and social media professionals. A channel optimized for success is the foundation for content. Some of these optimizations are no-brainers. Others are often overlooked.
Here are seven essential steps to make your YouTube channel a success.
1. Channel Banner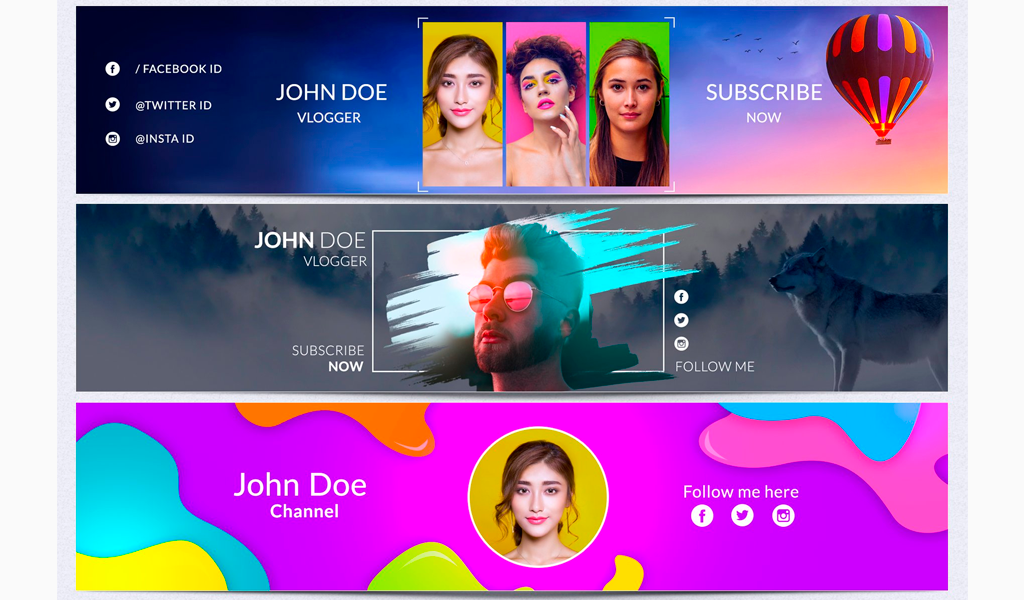 Your channel banner is the first thing people see when they visit your YouTube Channel.
A channel banner is a piece of creativity that runs across the top of your channel.
A YouTube channel banner should have dimensions of 2,560×1,440 pixels. However, the "safe zone" is 1,546×423 pixels. All content should remain within this safe area.
Make Your Ideal YouTube Channel Banner
Your channel banner should tell viewers what type of videos to expect and when they can look them up.
You can also put other social media handles on the channel banner if YouTube isn't your primary social network.
You don't want to overwhelm people with too much information, so keep it simple.
2. Introduction Video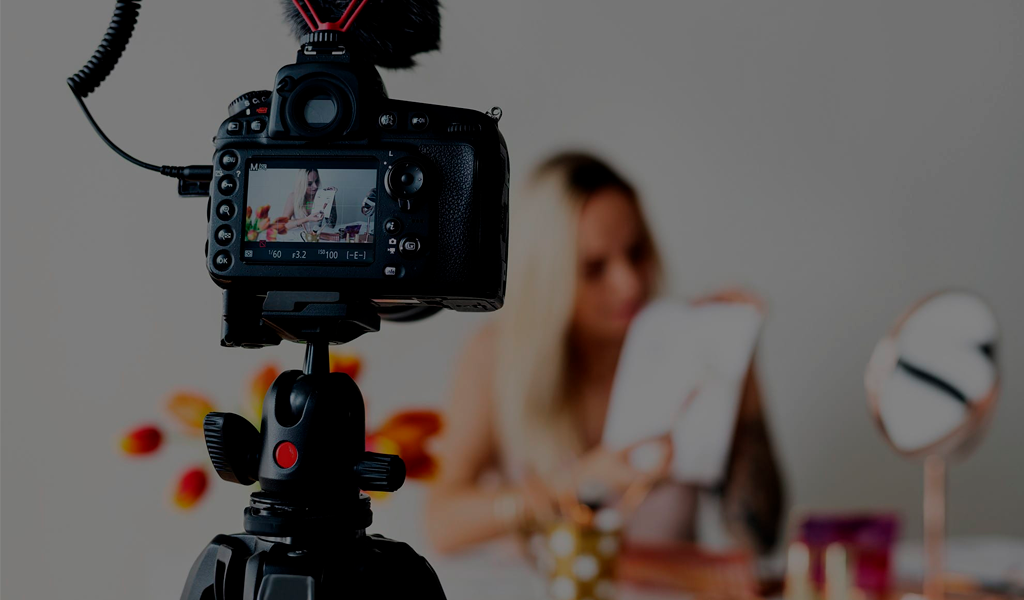 Although it may seem strange to create an introduction video or just set one, it can make a lasting impression.
A set introduction video will auto-play when you enter a channel. It is the largest of the videos on the screen.
Even better, the first part of your description for the video will be displayed on your channel homepage.
This is a great spot to tell people more about you and your channel.
3. Playlists Optimized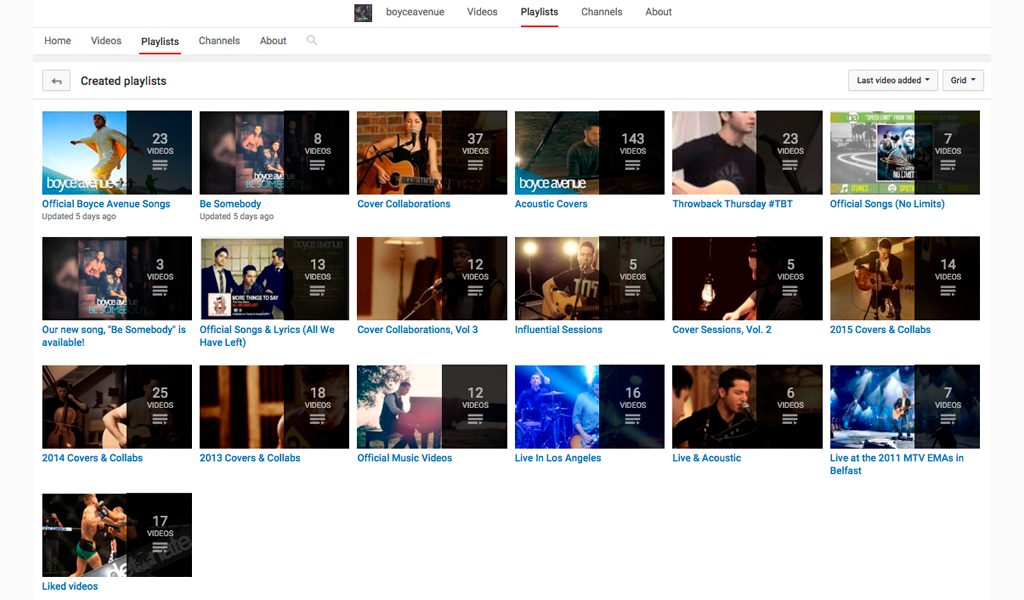 Playlists are another thing that will be displayed on your homepage.
For Target Keywords, outrank your SERP rivals.
Semrush's SEO Content Template Tool allows you to create tailored briefs and relevant content, as well as outrank other SERP competitors for your target keywords.
Playlists are groups of videos that have been identified and named by the channel owner. These are great for grouping your content and answering all questions related to a particular topic or keyword.
Consider playlists and the titles/descriptions of them as pillar content.
Your playlist title should include the broad keyword that you want to rank for. Next, add a description with long-tail keywords or secondary keywords.
All of the videos you add to this playlist should be related to the larger topic you want your videos to rank for.
Example of an Optimized YouTube playlist
Nextiva did a fantastic job creating videos for the keyword Connected Communication.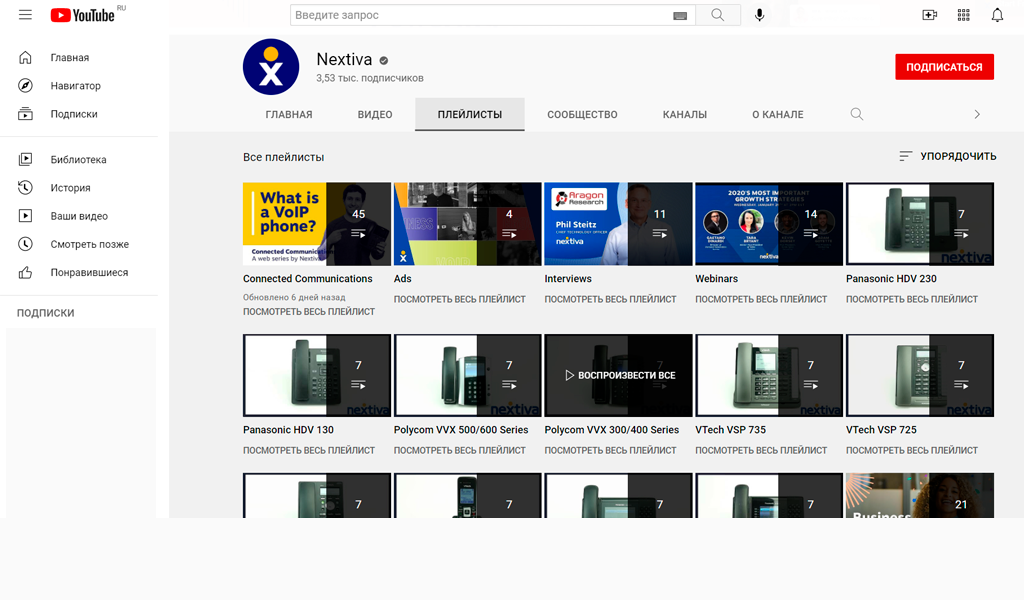 To date, this playlist features 20 videos, all of which answer a specific question around connected communications.
Some videos get thousands of views while others only get a few hundred.
However, if you look at the SERP, these videos really have paid off.
4. Keywords for Channels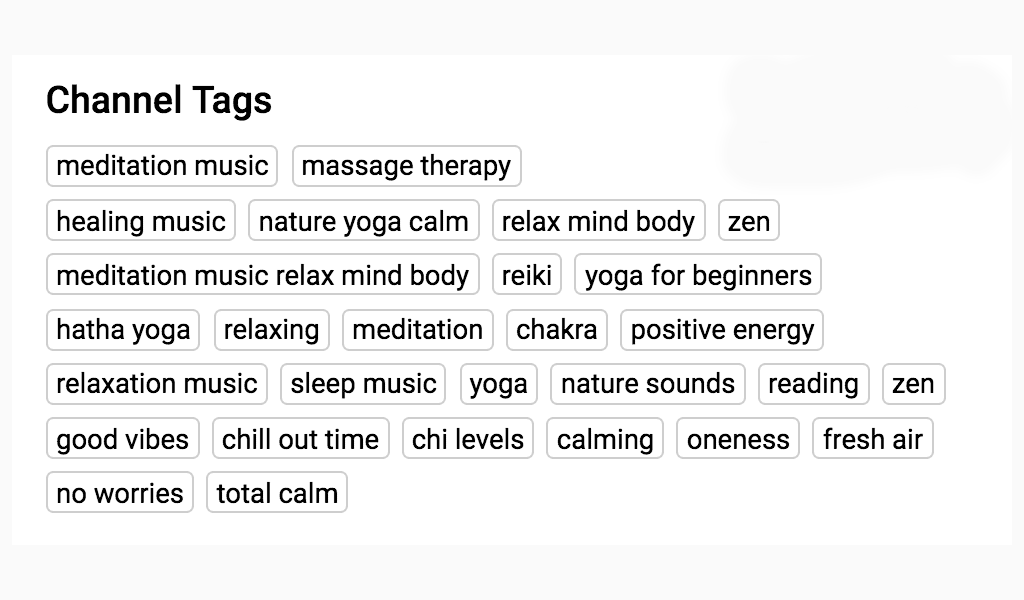 YouTube is similar to Google. It relies on user-generated signals to determine who to show videos to and when to show them videos.
You can help YouTube understand what you are posting and to whom it should be delivered by defining your channel keywords.
This step is often skipped because it is not easy to find.
How to set YouTube channel keywords
Go to YouTube Studio.
Choose Settings
Toggle Channel from the menu
Your keywords should be set.
There is no need to include a million keywords, but you can focus on five to ten keywords that best describe your channel.
Backlinko did a study that found you don't want to use more than 50 characters in this section.
5. Custom URL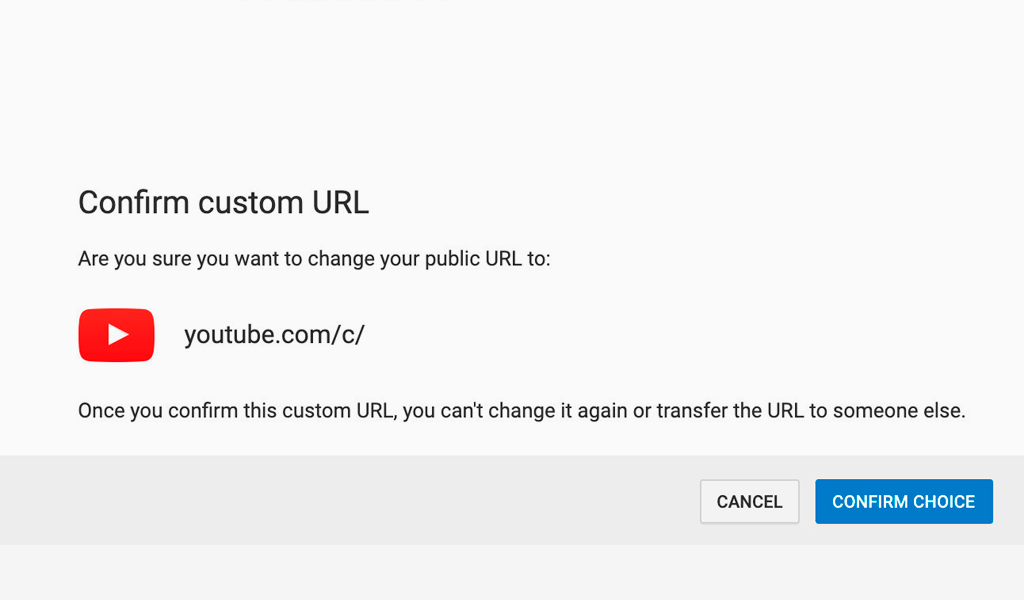 At 100 subscribers you are able to get the coveted custom URL.
The custom URL is useful for one major reason — it makes it much easier to link to your YouTube channel.
Instead of giving people a random string of letters and numbers, people will just have to type in youtube.com/(yourchannel).
Setting your custom URL only becomes available once you hit 100 subscribers, have a 30-day old channel, and have set a profile and channel banner photo.
Once you've done all of these things, you are able to set your URL by going to YouTube Studio, selecting Customization > Basic info, and filling out the URL you'd like to use.
If you need ideas to create a name for your YouTube channel use our business name generator.
6. Channel Description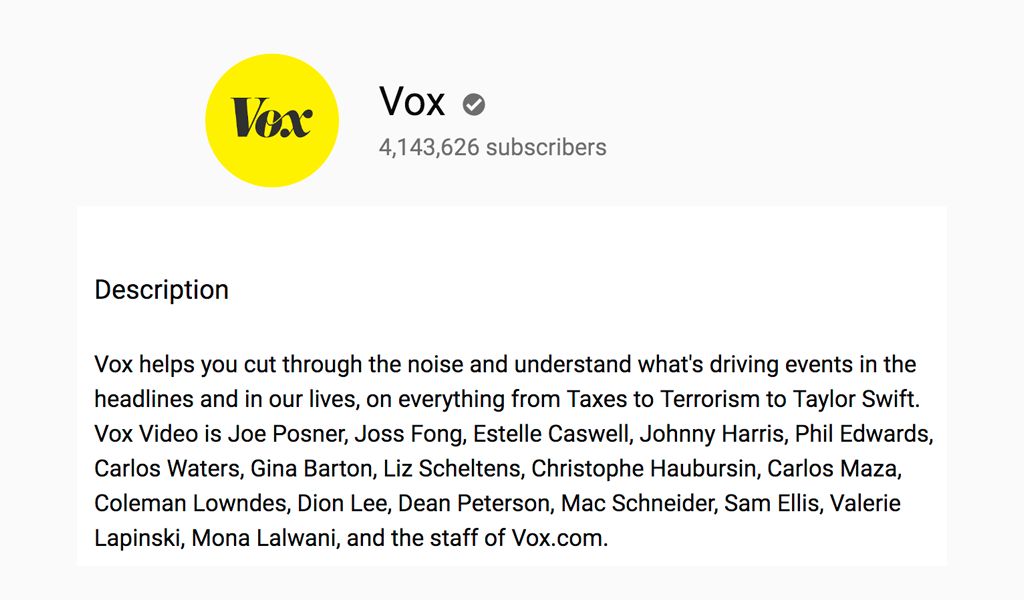 Your channel description is one of the other signals YouTube relies on to determine what your content is about and who it should be served to.
However, it's also used to tell your audience what they can expect from your channel both in content and results.
This space should be used to list the topics you will be covering, using keywords that your audience may use to search for your content.
When writing your channel description, it's most important to take into consideration the first 100-150 characters of your description.
These characters are often what you will have to rely on to catch the audience's attention in the search results.
7. "Connect with Me" Template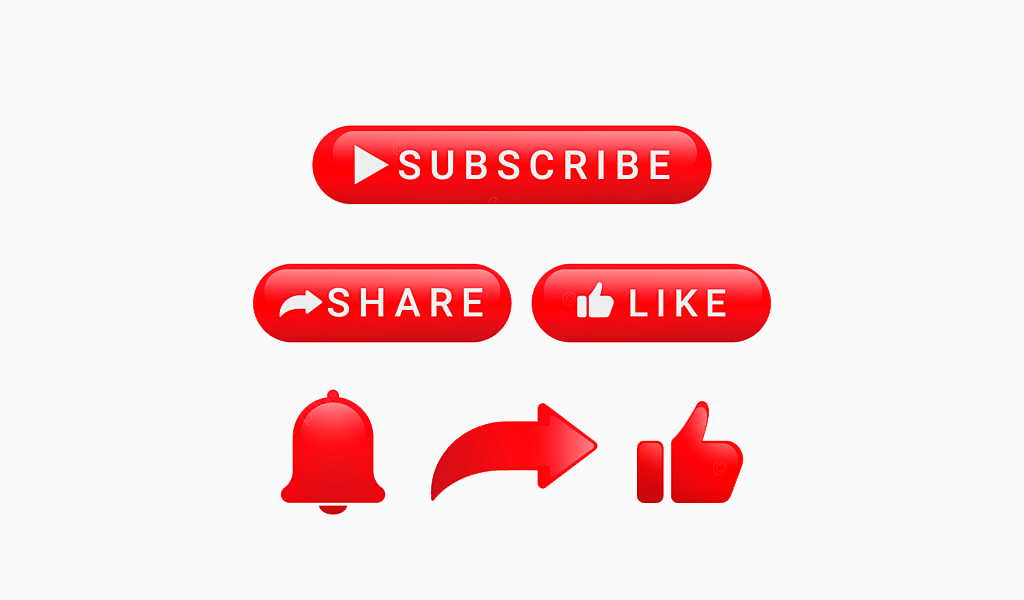 The last thing to consider is creating a "connect with me" template to include in all of your video descriptions.
Now, this template isn't always used to actually encourage people to actually connect with you, instead, it should be used to get people to interact with you.
These interactions could include things like:
You can create a template for this portion of your video description that you can use on every video created.
Whether you are looking to start a YouTube channel for business or just for the fun of it, there are many things you need to take into account before actually producing your first videos. This article will provide some insight into the technical aspects of creating a YouTube channel.
Additionally, I tried to identify the most important aspects of marketing a vlog in order to make it successful.
Do you have any additional important points that you would like to add?

Blog editor and content marketing specialist at Turbologo. Writing about Marketing and design. Victoria's articles contain useful tips on how to build a brand and promote it online.