Having a personal lawyer (stylist, doctor, etc.) is a common sight these days. Most
people prefer to address one and the same expert and build long term relations. Thus,
most worthy experts and specialists in various fields leave big corporations and become freelancers. Lawyer included. It enables them to focus on the desired target group or even found their own company. And when it comes to business logo design, there are some modern requirements and trends, which are a must for law firm logo design. The current article is destined to guide you!
Create your own logo with Turbologo logo maker. It takes less than 5 minutes and no design skills needed.
Go to Logo Maker
Legislation design concepts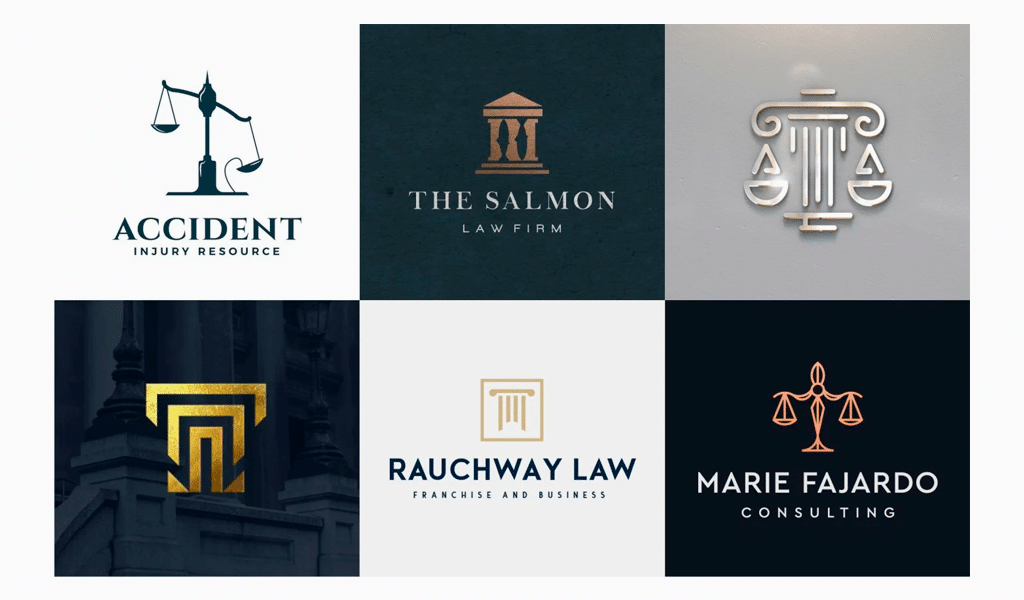 Where can a start-up law firm get unique logo design ideas? Well, it depends on
your business field specifics. An attorney holding some playfield company that deals with various legislation areas at the same time is either a myth or a lie. Why? Because it's
impossible to be an expert in every legislation field. And someone deals with some case type for the first time; it's obvious that it would take too much time. All those complicated
aspects and tricky nuances will cost you a significant amount of effort and energy too.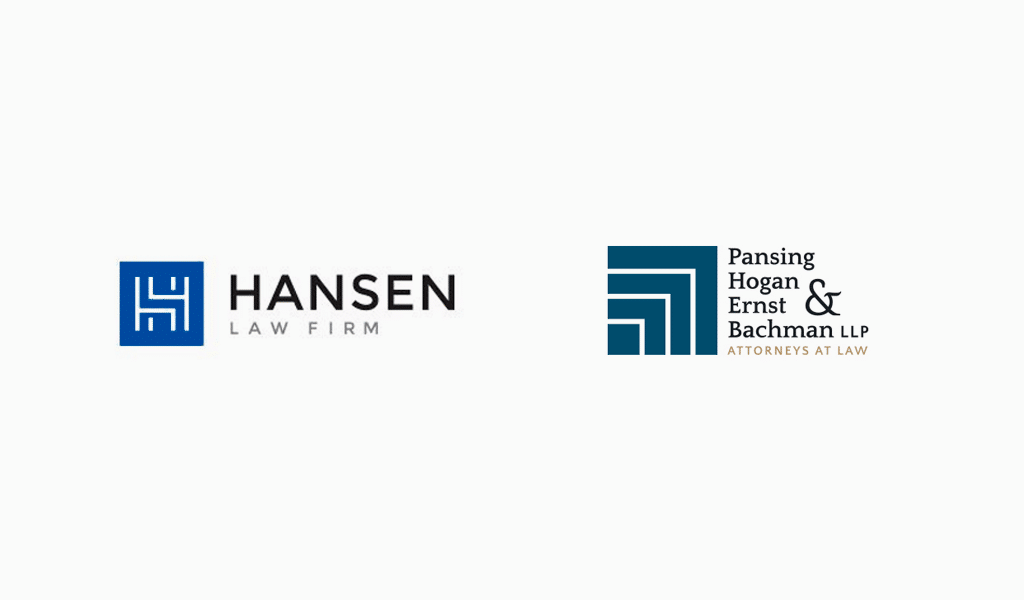 And what does it have to do with branding? Everything! Your law firm logo design
mustn't confuse your customers. For instance, if your company specializes in marriage
agreements and divorces, be sure to reflect this in your logo. Two united rings image
reveals to your future clients what exactly you are good at. However, you would need
something different, should you be engaged in the criminal field. You certainly should choose something far more formidable than quill and paper.
Also, it's necessary to pay attention to your clients' image. If your area is full of rich
people, longing for top-level services, your logo must be exquisite and elegant at the same time. It should convey a sense of righteousness and reliability. A medal is one of those symbols which possess all the previous meanings. And in case your company protects whole corporations, your image is supposed to be apt and minimalistic. And it is your client who will be the focused attention on, not your company in fact.
Common law firm logo ideas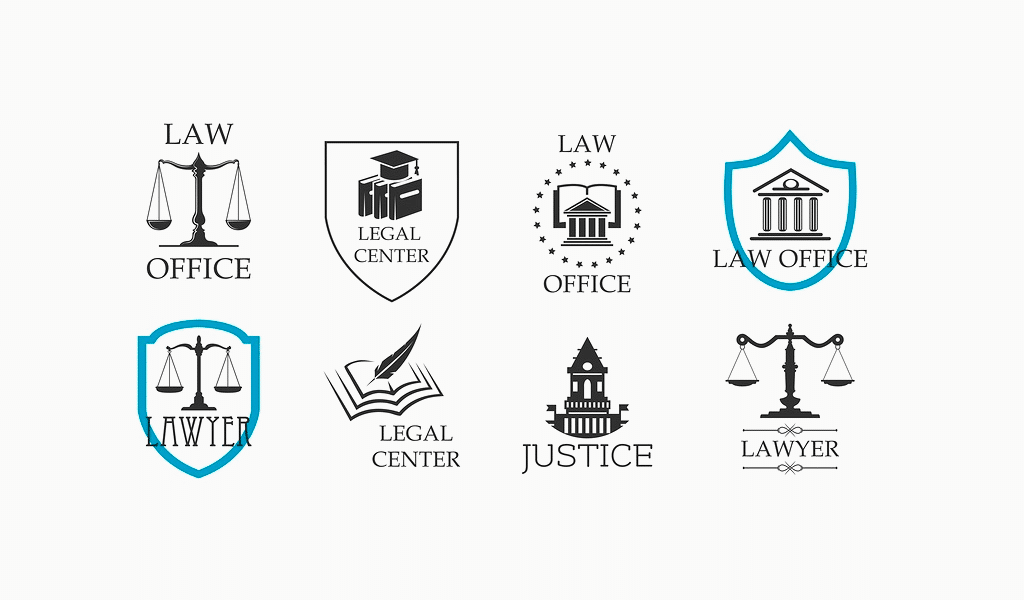 And so you have defined which sphere you want to master on the legislation
market. Also, you have succeeded in finding a relatively free of rivalry sphere. Don't even
try to resist the temptation of using law firm logo templates and manifest anything which the first thing to come to your mind. It could be scales of various designs or even Themis
herself. They often use gavel as a symbol of justice. The judges themselves and other
relevant attributes are less often used though. All those pillars, quills and papers, books
and all many other items symbolizing rigor and wits are of decent demand too.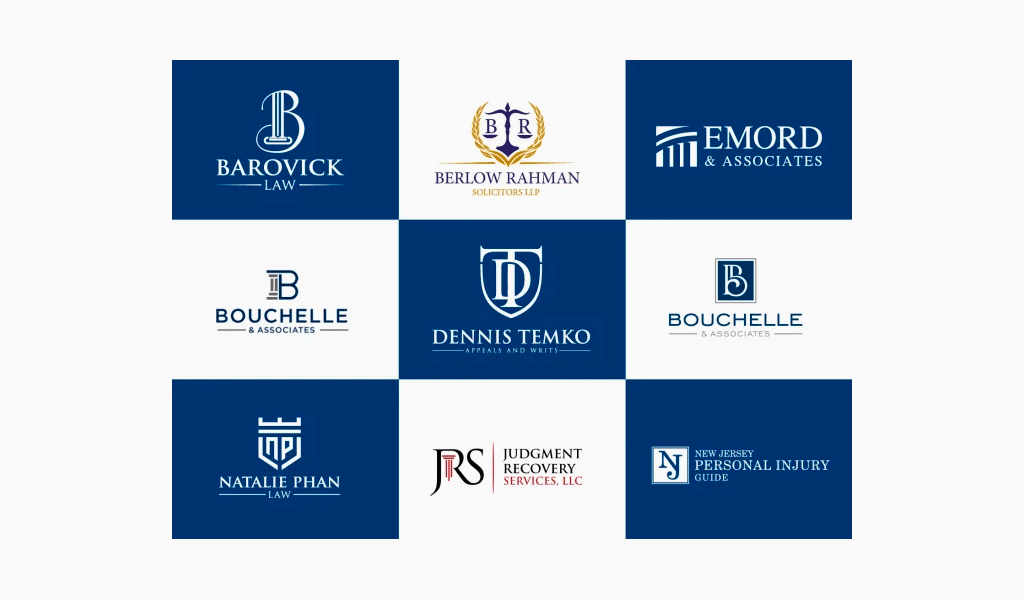 Maybe it's a good way to get a simple and clear logo but also exposes you to the risk of
customer loss due to many other similar designs. Look for non-standard law firm branding ideas using logo maker. Family and child are not really related to justice one might say, however, it could be perfect if you deal with trusteeship cases. It certainly is a non-standard move, which is sure to define you from many other law firms and result in a
steady client current.
An appropriate modern law firm logo details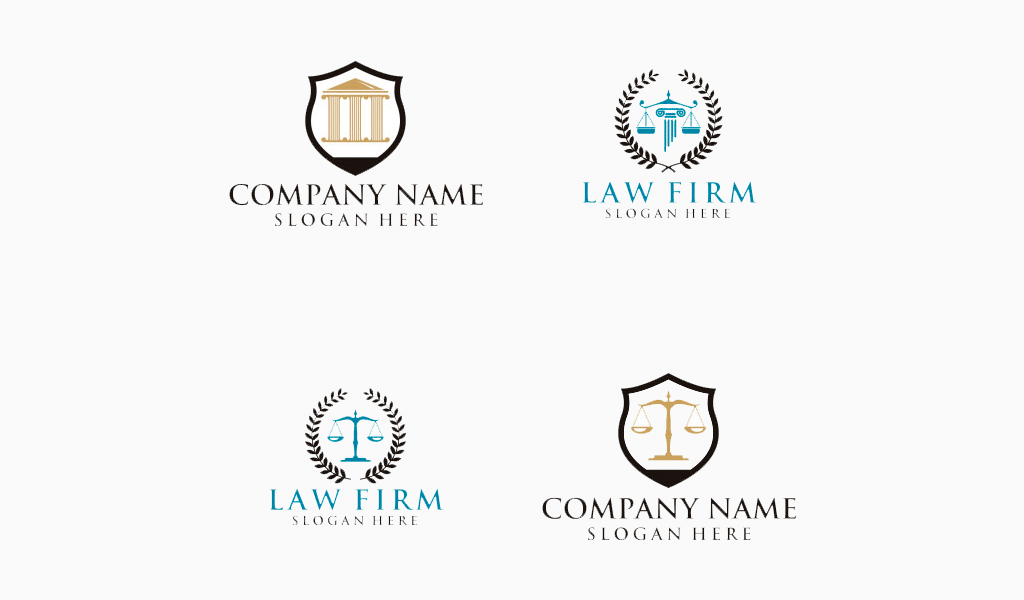 And now the time has come to finalize your design. If you use a logo maker this step
is a piece of cake. You also need to make up some inscriptions. The type for law firm logo must have notches as they are nothing but relevant to rigid letterheads from official papers. Give preference to neat and perfectly aligned fonts. What's more, old fashion design is just perfect for a law firm logo. So, it could be your best choice not to play with ultramodern trends, you know.
The color pattern is another crucial aspect. A traditional law firm logo is gold as it's one
of classic and rather pretentious colors. It also stresses luxury for not every person can
afford your services. The only disadvantage is that you will have to order forms with golden embossing and letterheads.
Other traditional colors are all shades of blue. The color is considered to be stern
and dull, especially in combination with brown. Choose shades carefully in order not to
create something even more tedious. Keep in mind, however, that the law firm logo should not be gay and colorful. And it should not be washy too. Do your best to stand out from the crowd and it will bring you more clients than ever!
Law Firm logo examples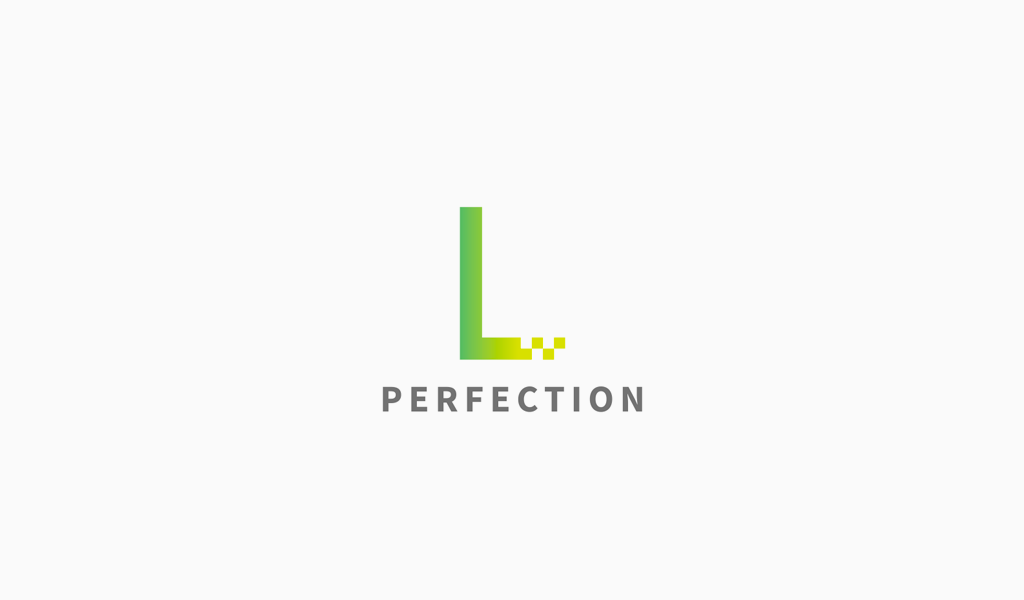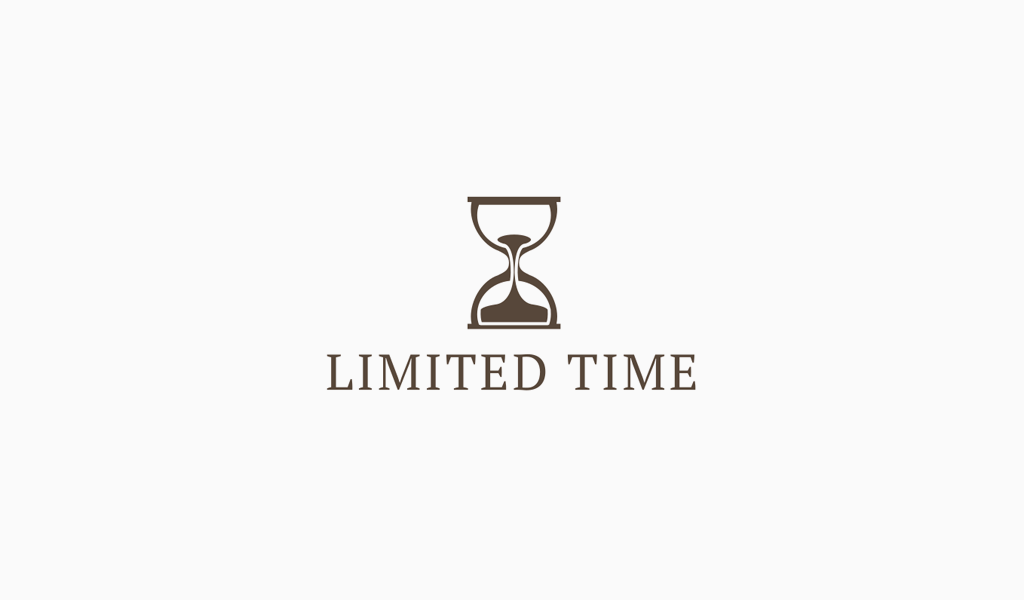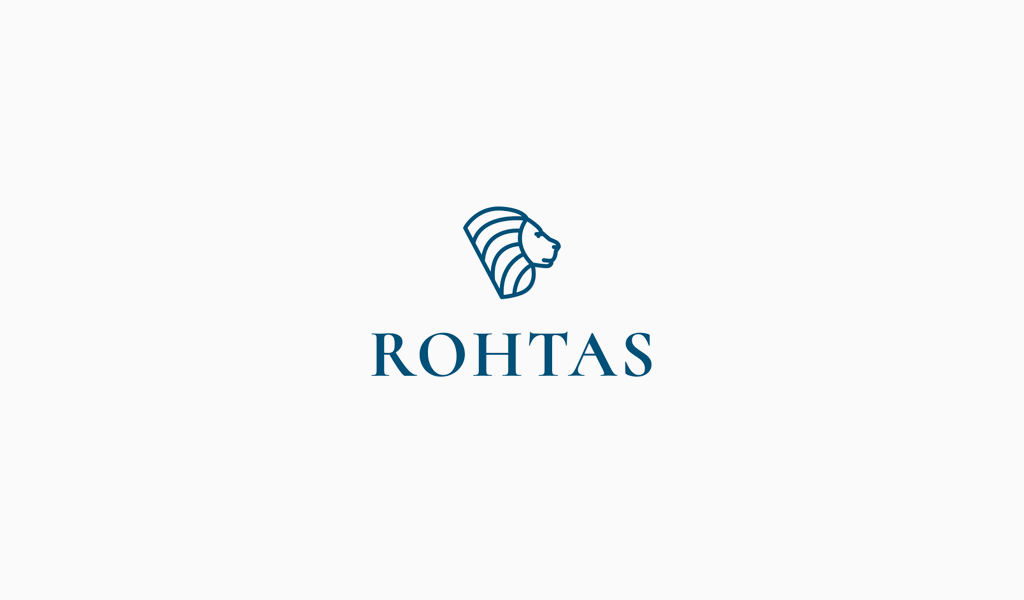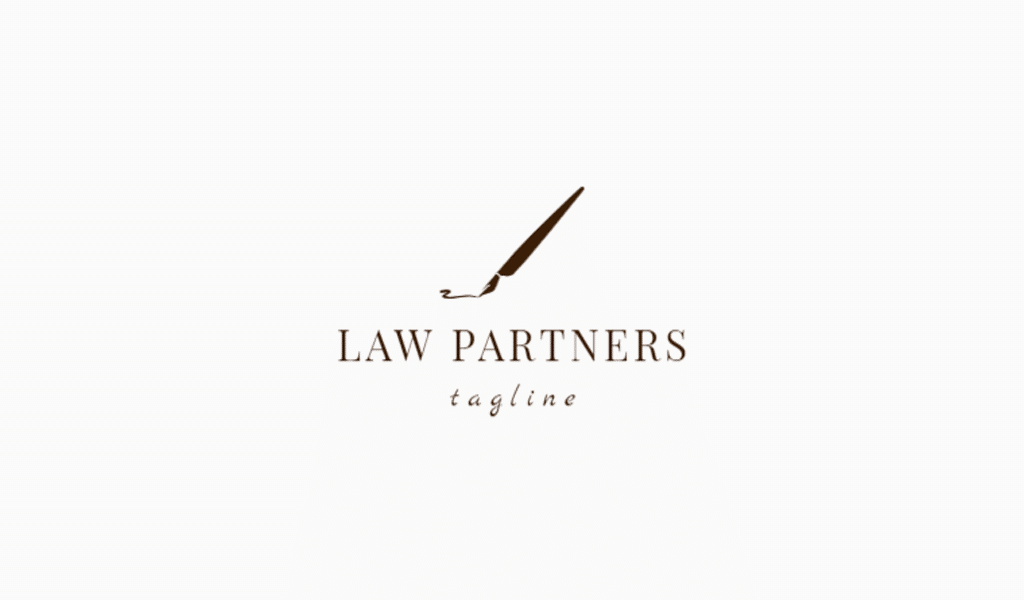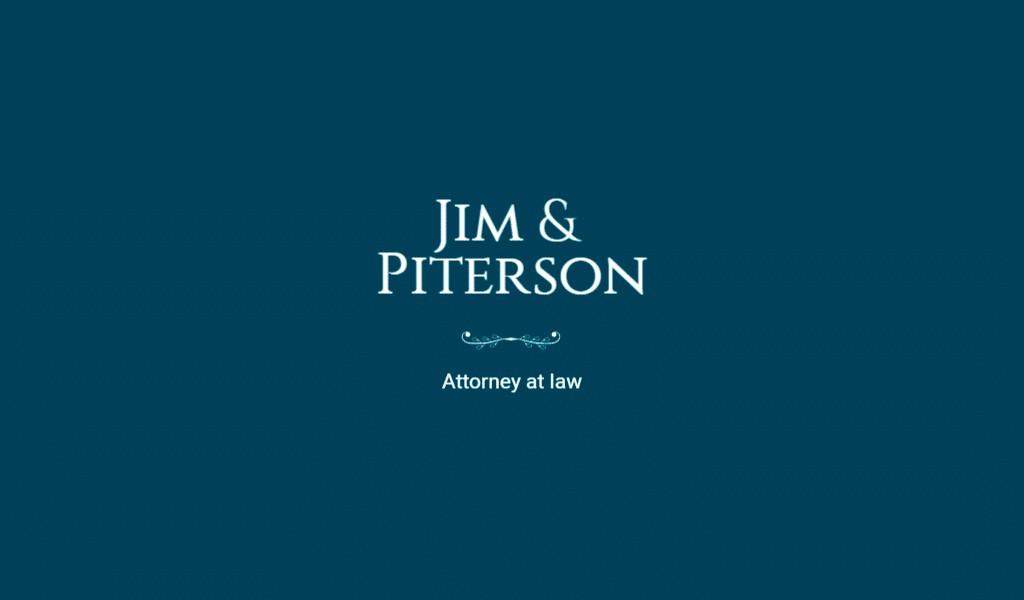 Examples of logos with a computer from Turbologo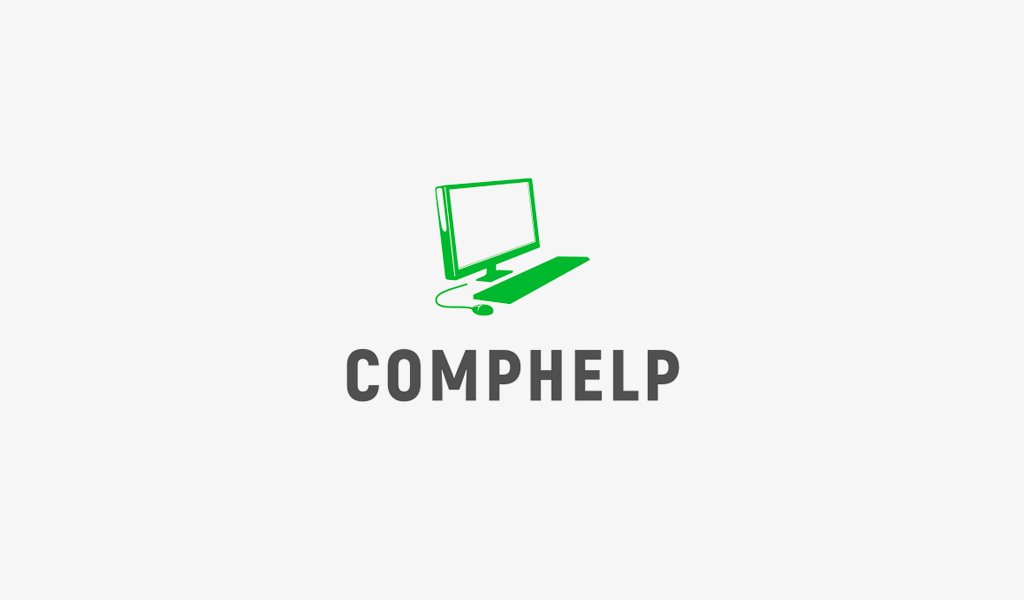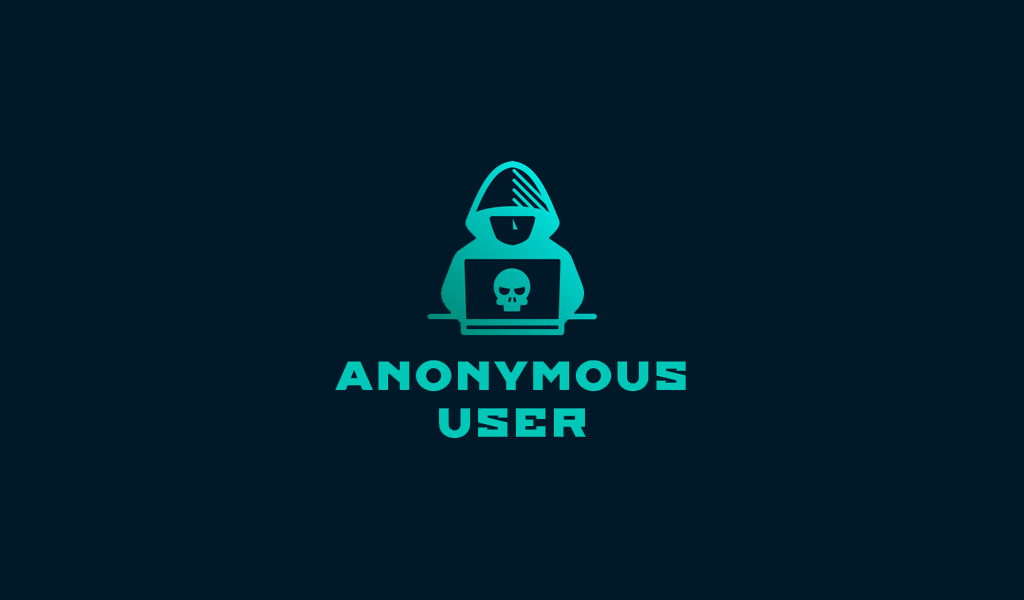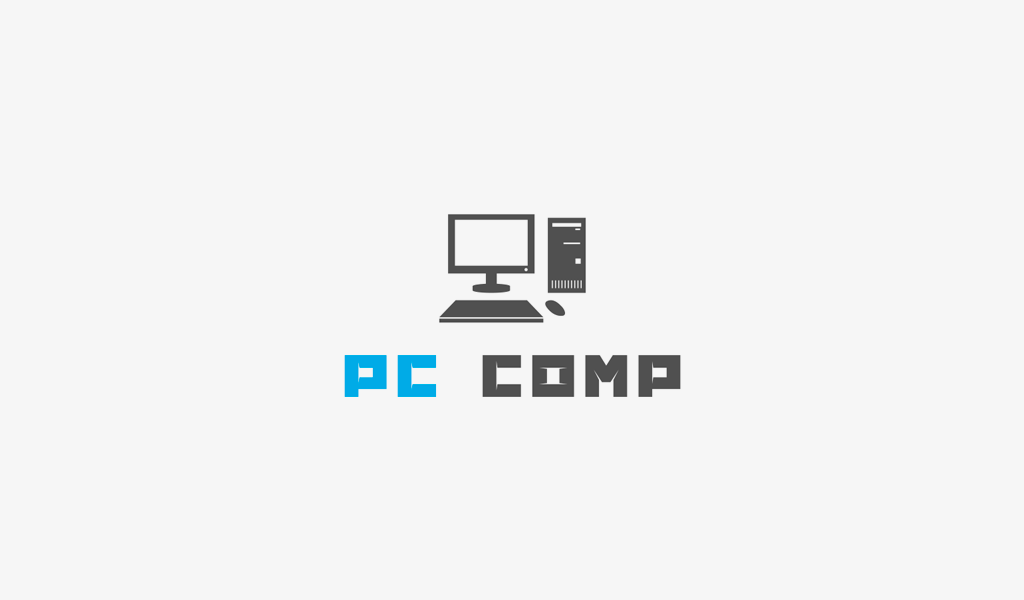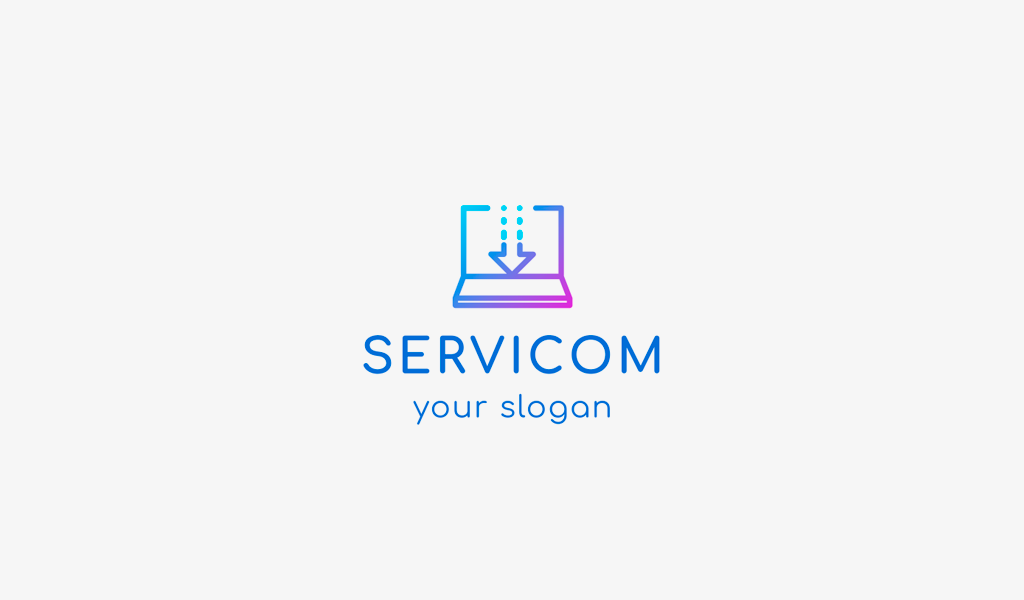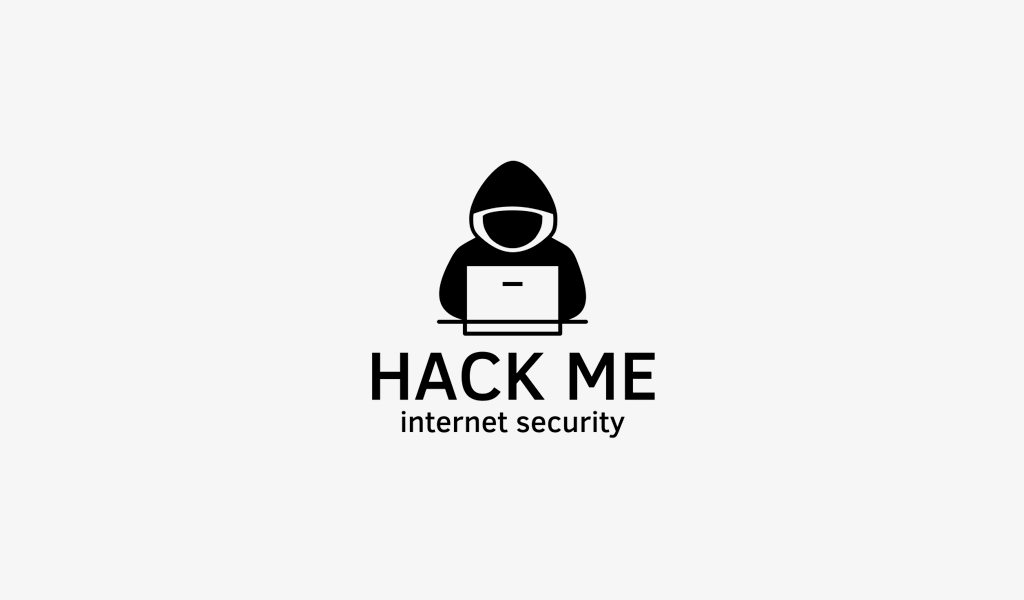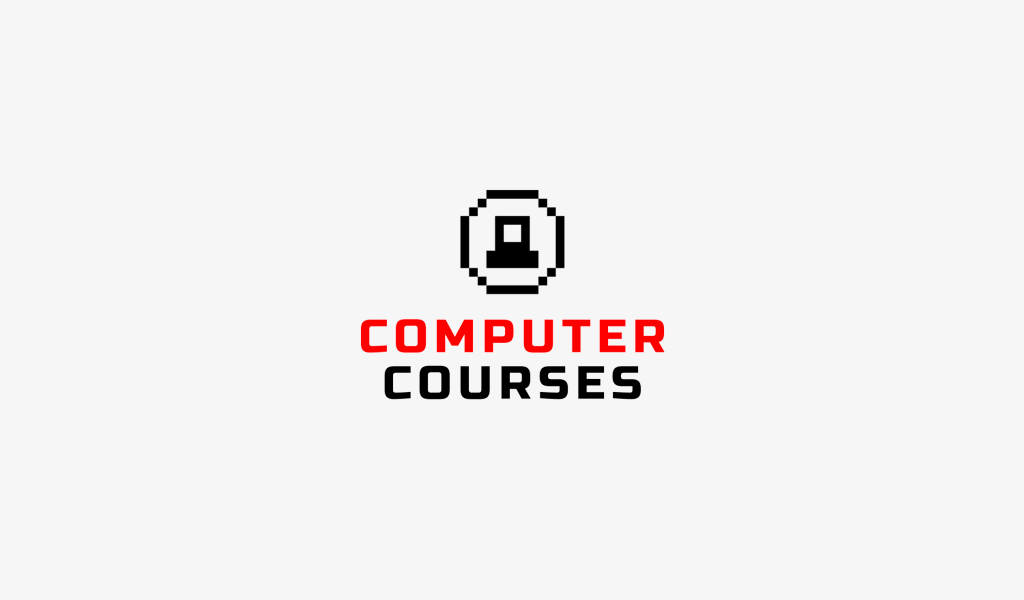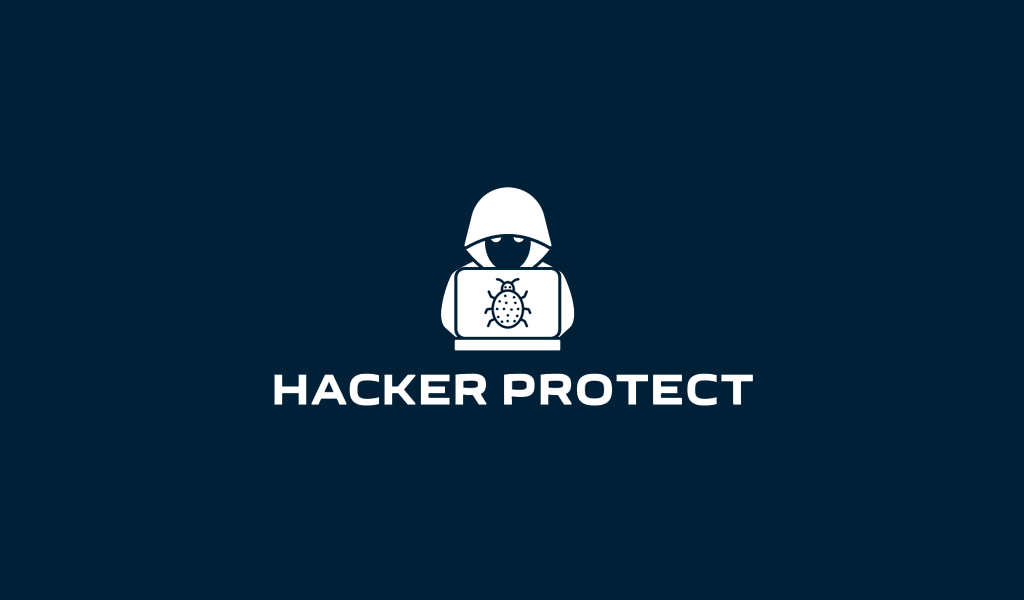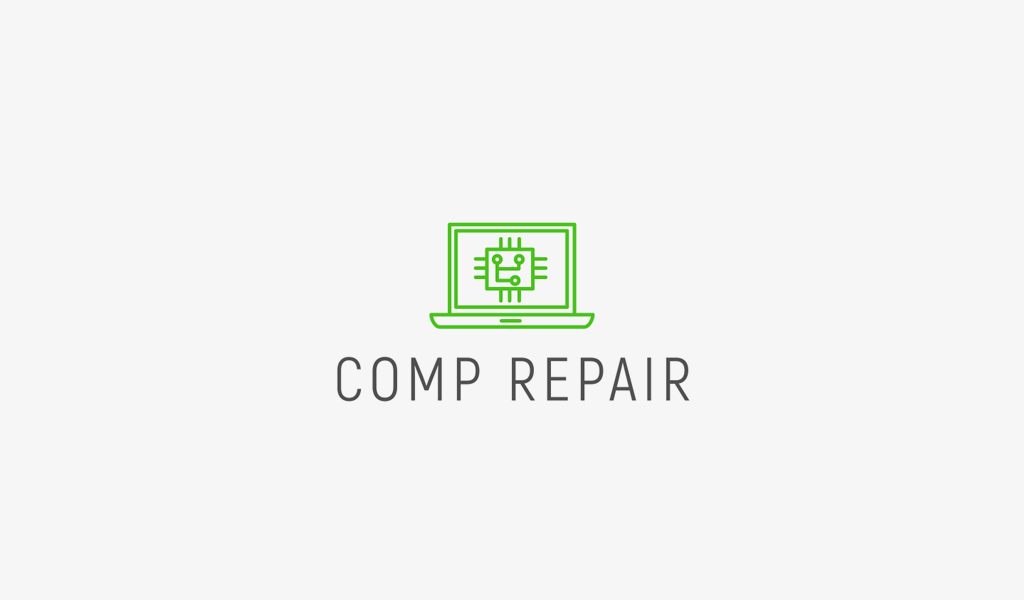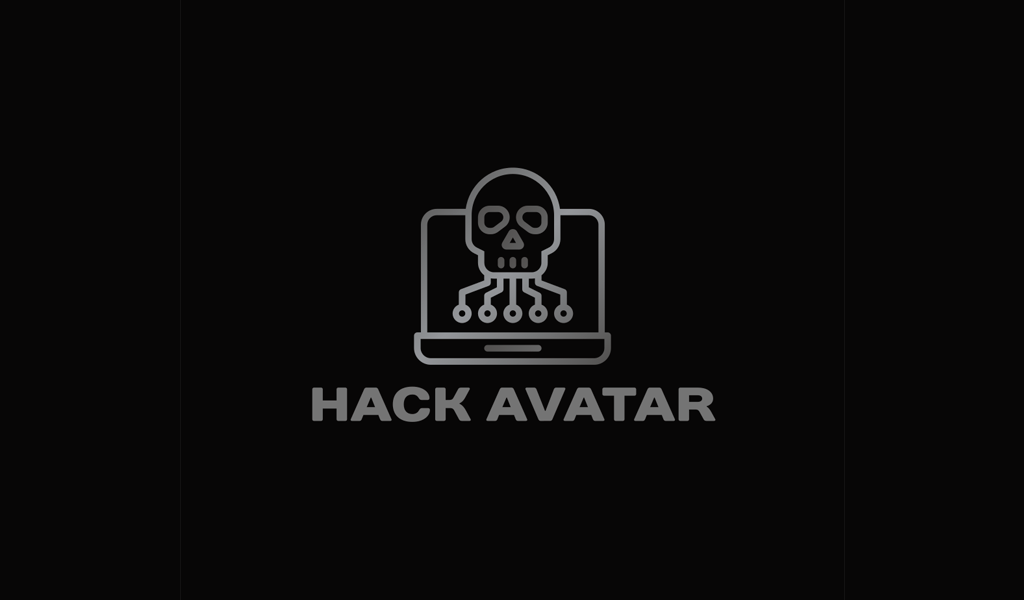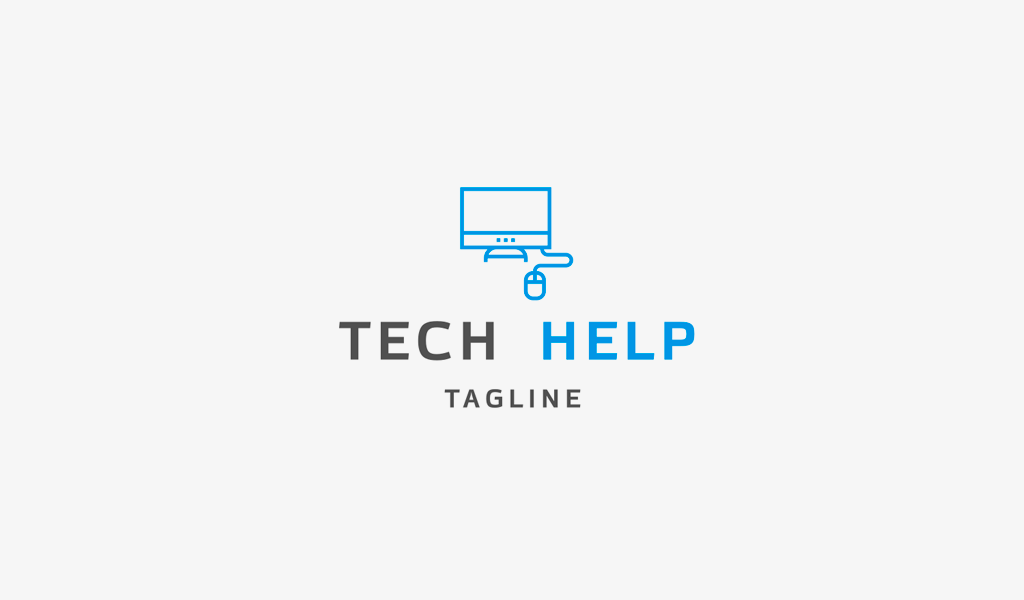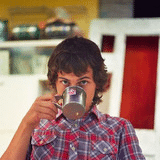 I'm a product and graphic designer with 10-years background. Writing about branding, logo creation and business.