Developing quality and effective logo can be more difficult than you think. It requires not only knowledge of branding, but also an awareness of current trends and the market. It also doesn't hurt to get inspired by other people's sign ideas when choosing a logo design to determine the direction you'll take when designing your own logo. We've gathered for you not only tips on how to create a creative sign but also more than 50 examples of bright and original logos from different fields.
Create your own logo with Turbologo logo maker. It takes less than 5 minutes and no design skills needed.
Go to Logo Maker
How to come up with a creative logo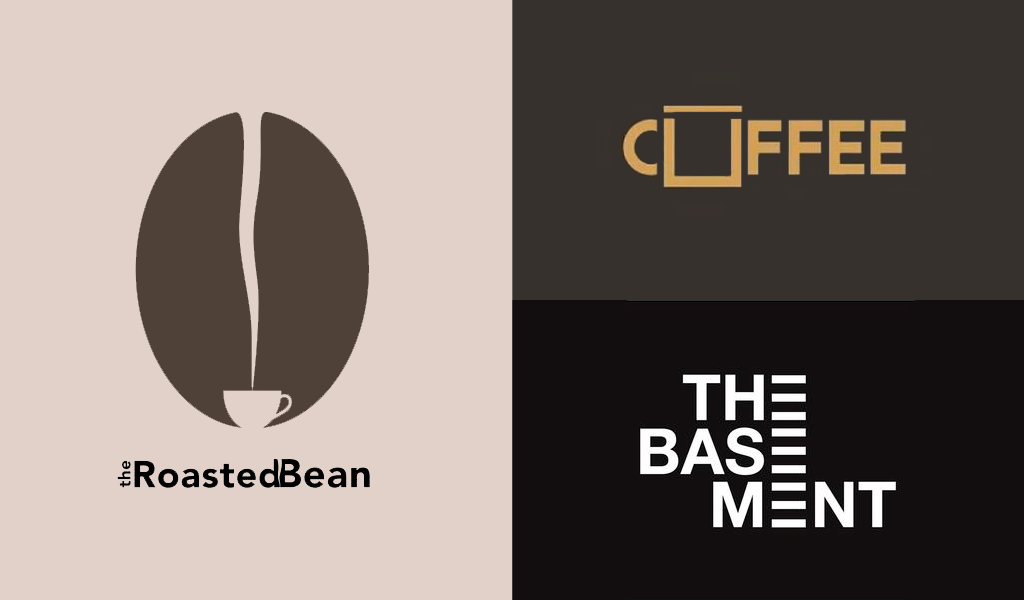 Before direct development, you need to think about the idea for the future logo. Here are a few tips on how to do this:
Visit thematic websites. These can be resources with logo designs or just websites with pictures. Draw inspiration from a variety of sources.
Analyze the logos of other brands. It's especially helpful to look at sign ideas from companies in the same field as you. This technique will help you determine the general direction of your design. It's not about copying other people's ideas: you just need to note interesting points in different logos, and then create your own unique mark.
Refer to the history and features of your company. What are the main qualities of your products or services that set you apart from your competitors? What is the brand mission statement? Analyze your company's journey, it's core principles and strengths. Then put these key points into your logo.
Create a few sketches. The hardest part is getting started. So just take a pencil and a piece of paper and draw whatever comes to mind. A random idea can become a genius, as happened with the Nike swoosh.
Take breaks. Don't set yourself the task of creating a logo design here and now. Give your head a rest. By shifting your attention to other things, you may suddenly come up with a new idea.
Are you now full of inspiration to create your own sign? Then it's time to start designing it!
How to create a logo: 3 ways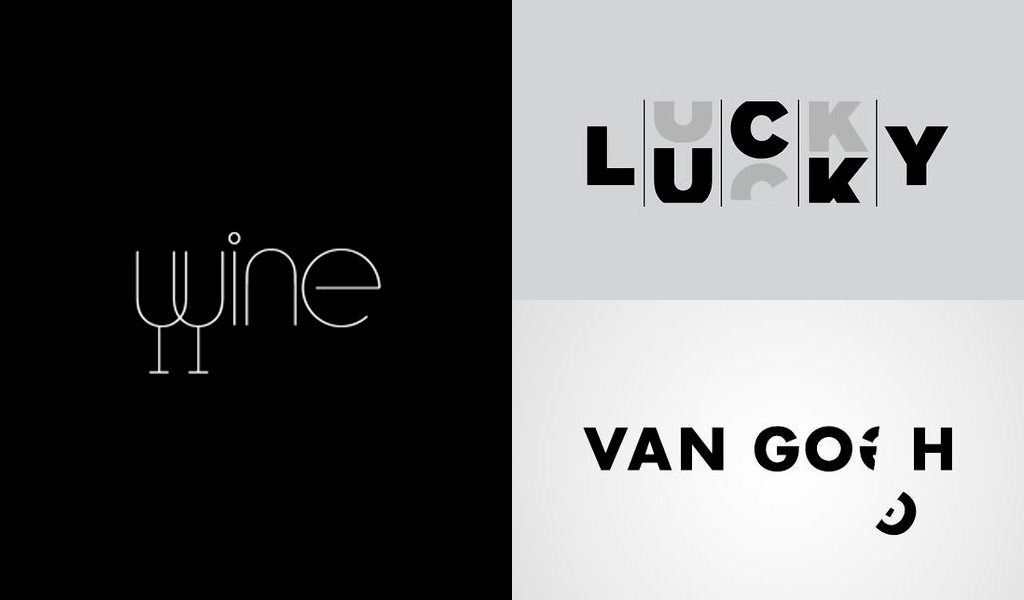 There are several ways to get a creative brand name for your brand. Consider each of them.
1. Drawing in a graphic editor
If you have enough skills in Photoshop and Illustrator, this option will work for you. The only thing that remains is to embody the idea in the selected editor. The above programs have extensive functionality that allows you to develop a high-quality and original sign.
In this article, you'll learn how to draw a logo.
2. Order from designers
To get a professional logo, you can ask for the services of design companies or freelancers. You will only need to clearly describe the requirements for the sign, as well as find a responsible employee to do the work. As a result, you will get a logo in the right format and can immediately apply it to your business.
3. Make in an online service
Another option is to create a logo in specialized online programs. Such services are adapted for ordinary users and do not require design knowledge. The development of the sign occurs in just a few minutes, and at the end of the process, you will receive a whole package of files (for printing, placement on the website and business cards, branded letterheads, etc.).
General guidelines for choosing a logo design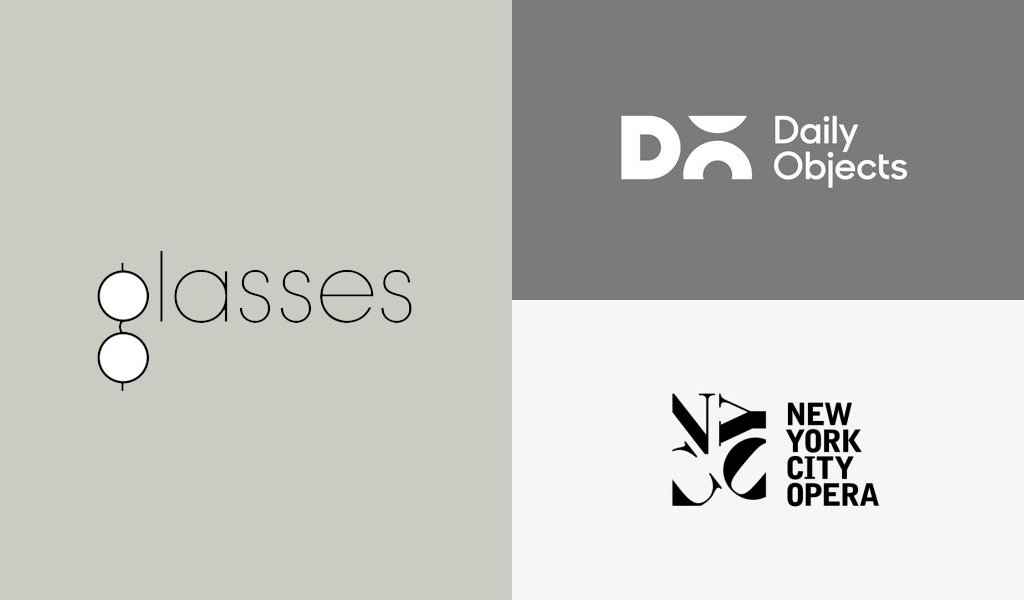 There are basic rules that should be adhered to when creating a logo for any subject. These tips will help you make an attractive and memorable logo.
Do not overload the logo
The logo is often used on the website, documents and products in scaled-down form. Therefore, you should place only the important elements on the sign. The simpler the logo, the better. An overloaded logo will only alienate your audience.
Reflect in the logo the peculiarities of the company
The logo should match the direction of the brand's goods and services. For example, for dentistry, it is logical to use images of teeth, tools for their treatment, etc. It is rather strange to place baked goods or a car on the logo of the dental office. Should choose elements of the sign, which will correlate with the theme of the business.
Choose the right colors
When choosing the colors of the logo, consider the strengths of the company. Each color carries certain meanings that customers subconsciously read. For example, blue is associated with stability, quality and reliability. That's why it's great for technology companies, banks, car brands, etc.
In addition, you should not use more than 3 primary colors in a logo. This way the sign will look coherent and harmonious. Also, avoid the simultaneous use of contrasting shades. Otherwise, the logo will look unprofessional and "dirty".
Read more about the psychology of colors in our article.
Choose your font responsibly
Text plays an important role in a logo: it's the way clients learn about the company's name. The chosen font can both improve the readability of the inscription and worsen it. Therefore, you should take enough time to select the right font style.
To find the perfect font for your logo, you'll need to go through hundreds of different options: serif, sans serif, handwritten, italic, decorative. Another tip is to avoid popular fonts (like Times New Roman), or your logo will look cheesy.
Want to know more about types of fonts? Read this article.
Experiment
Even if you found out when analyzing competitors' logos that they mostly use red, it doesn't mean that you should choose that color, too. Don't be afraid to stand out. It is the originality that will allow your logo to be remembered.
50 examples of creative logos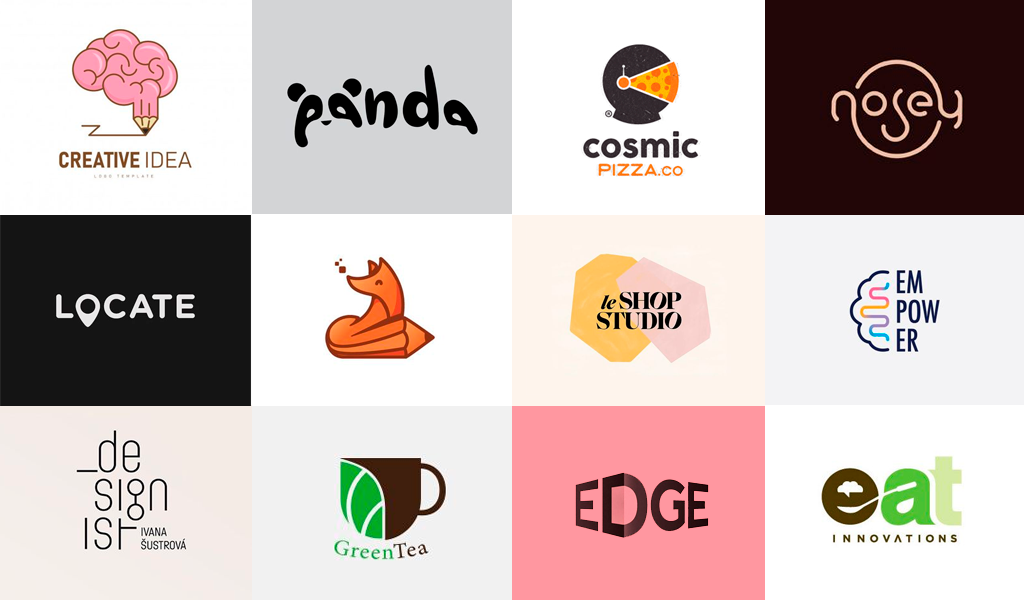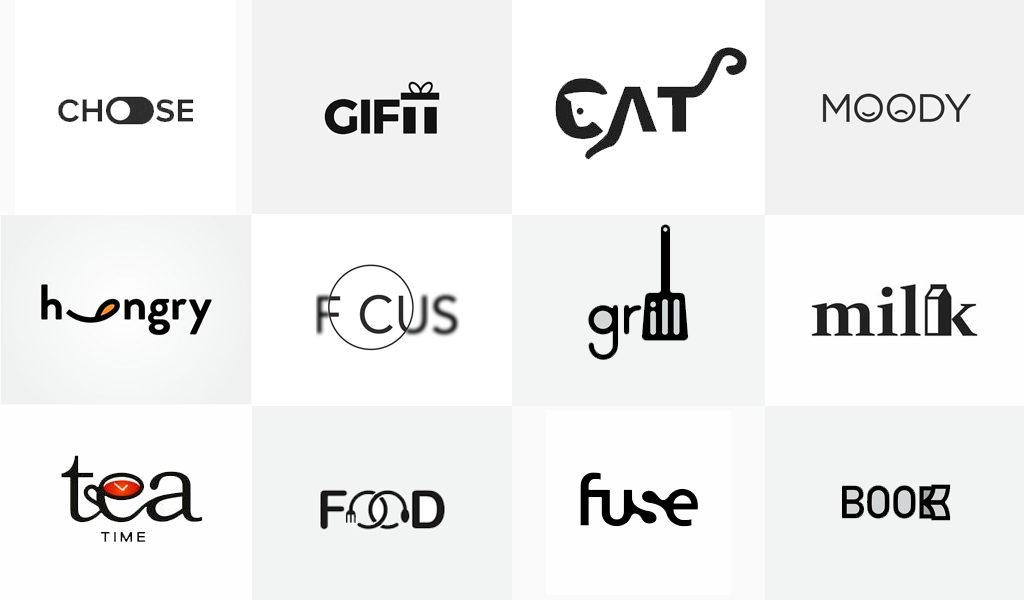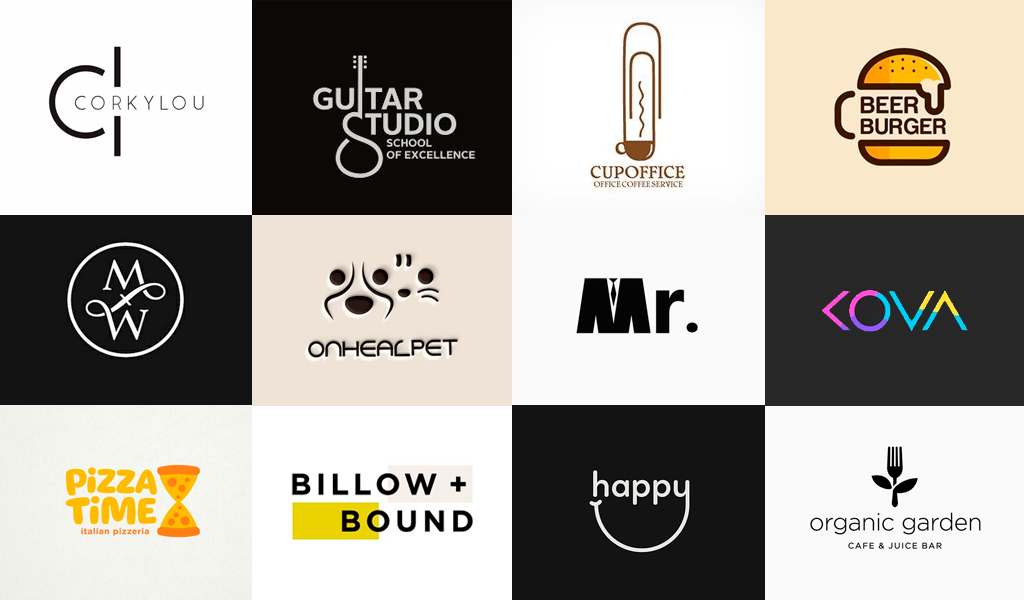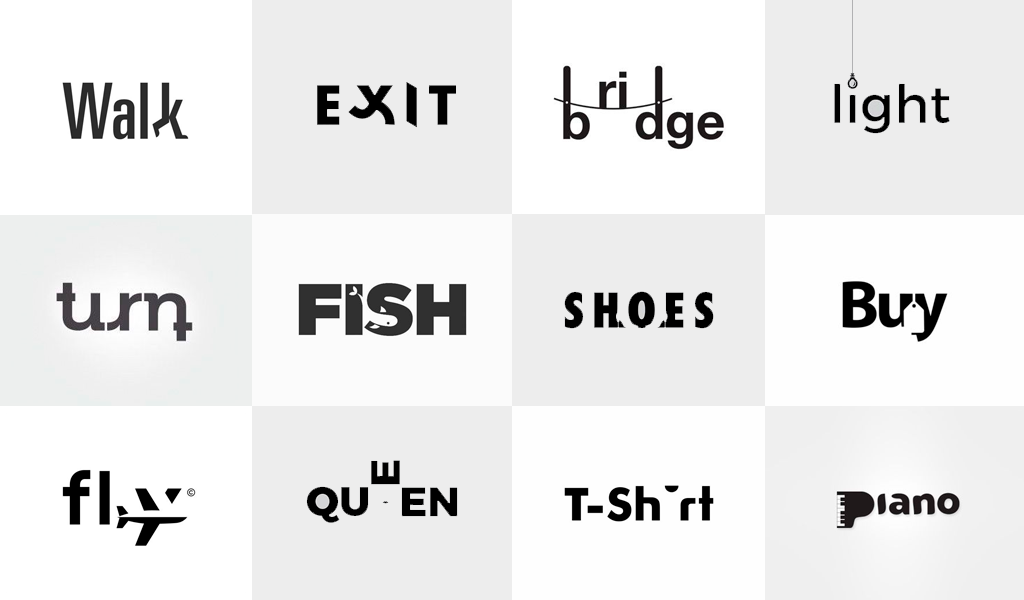 Logos from Turbologo
At Turbologo you can create a logo for any kind of company: catering, medical center, beauty salon, etc. If you have not yet chosen a logo idea, use the library of ready-made logo templates or be inspired by the creative signs below.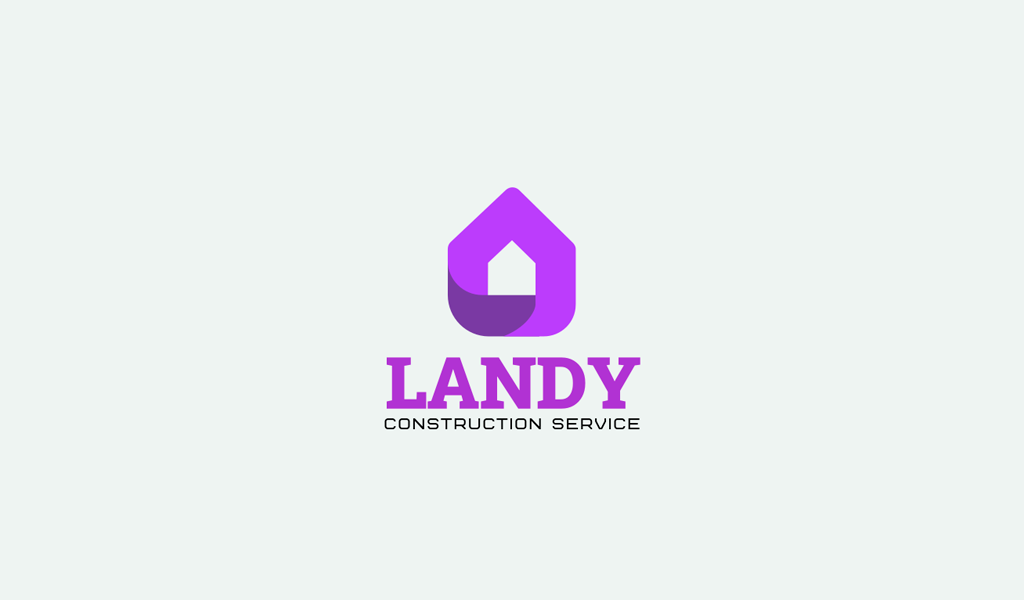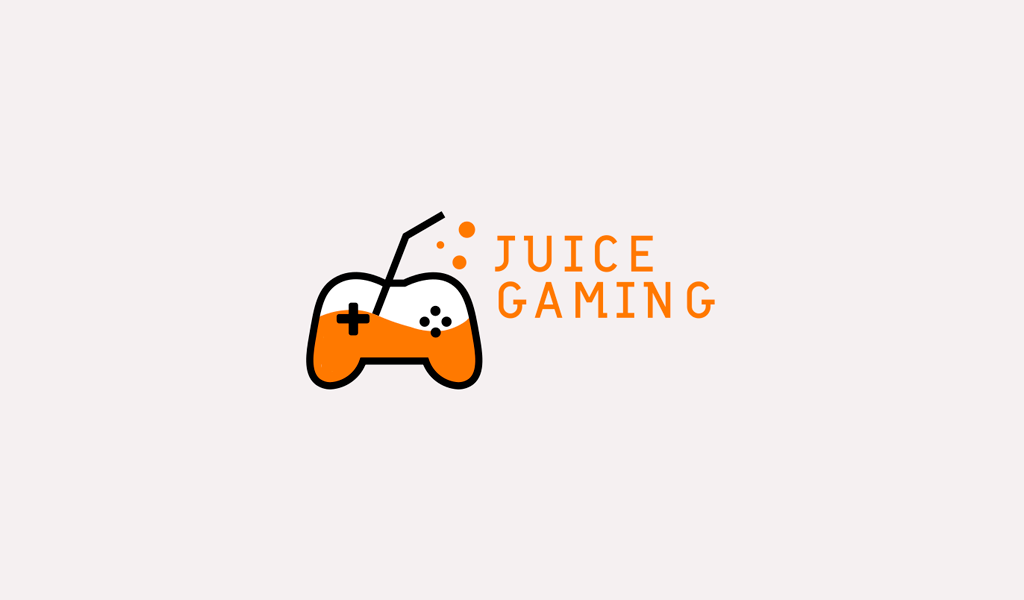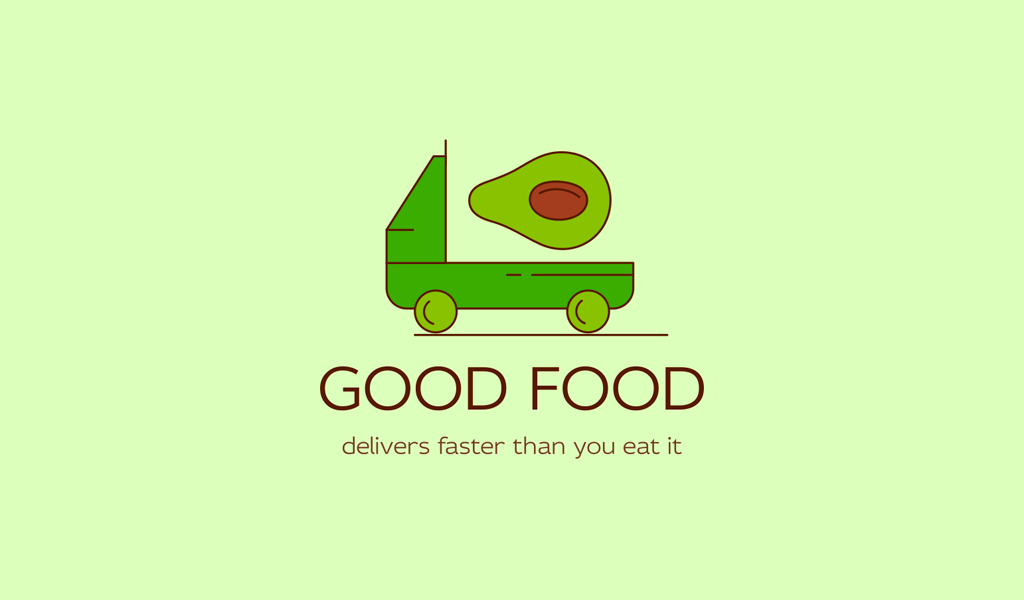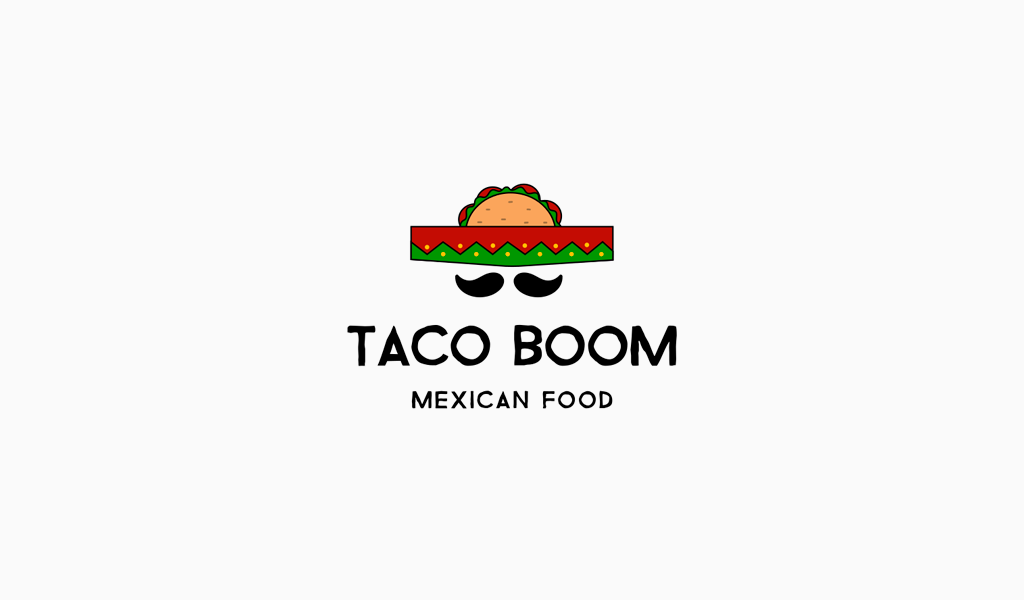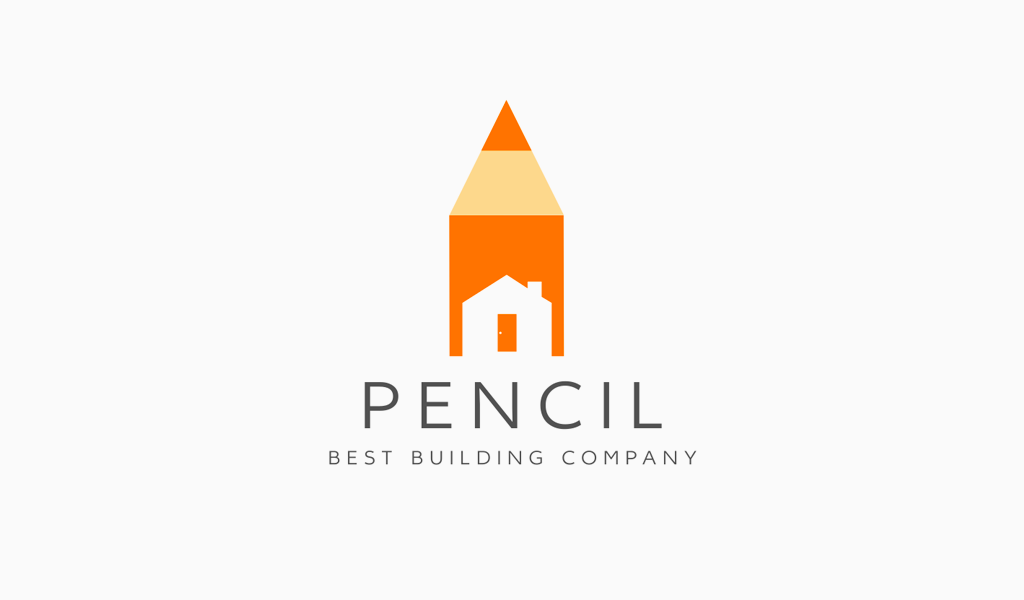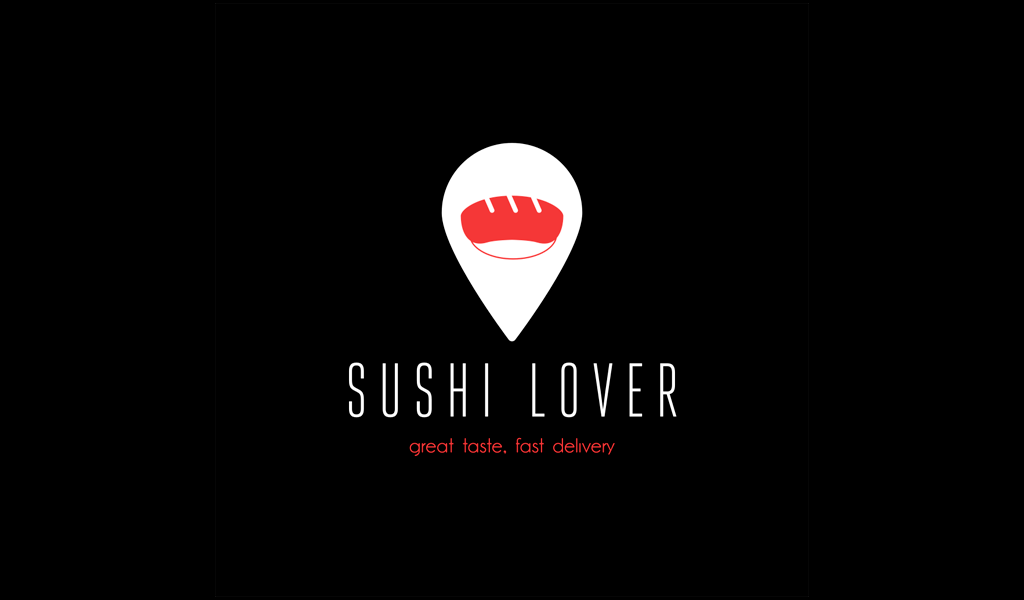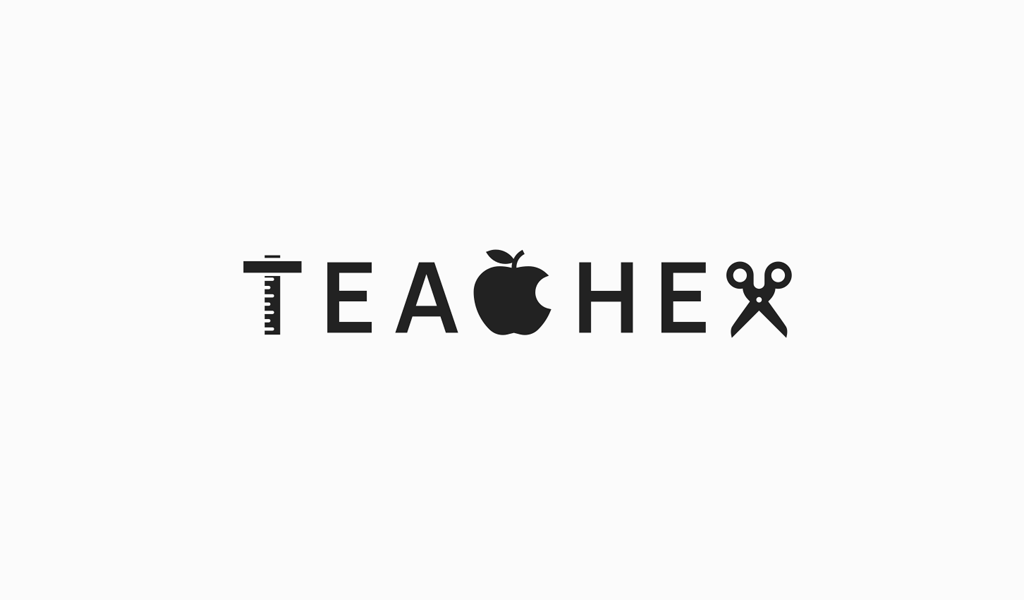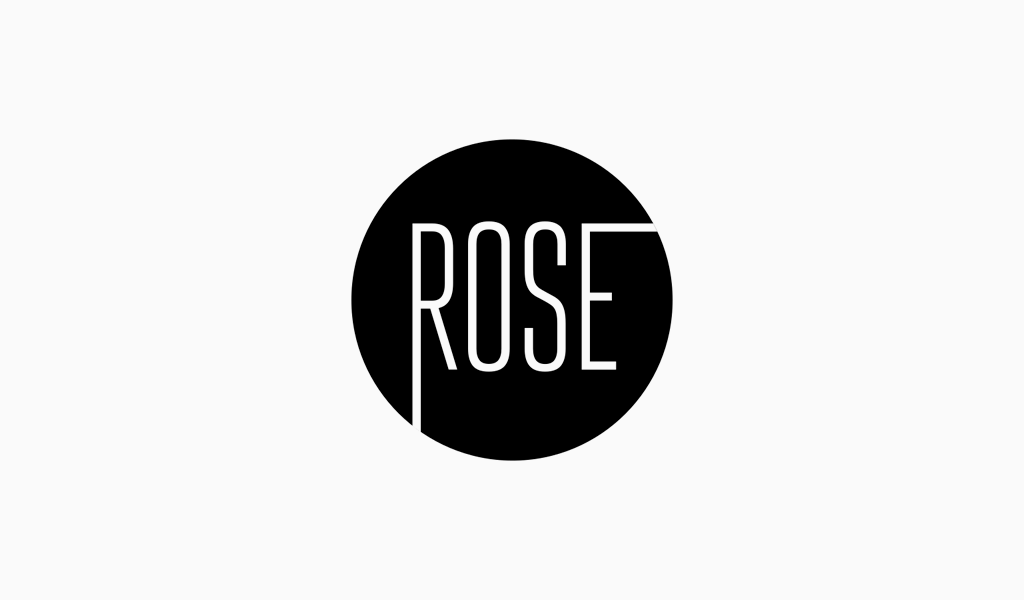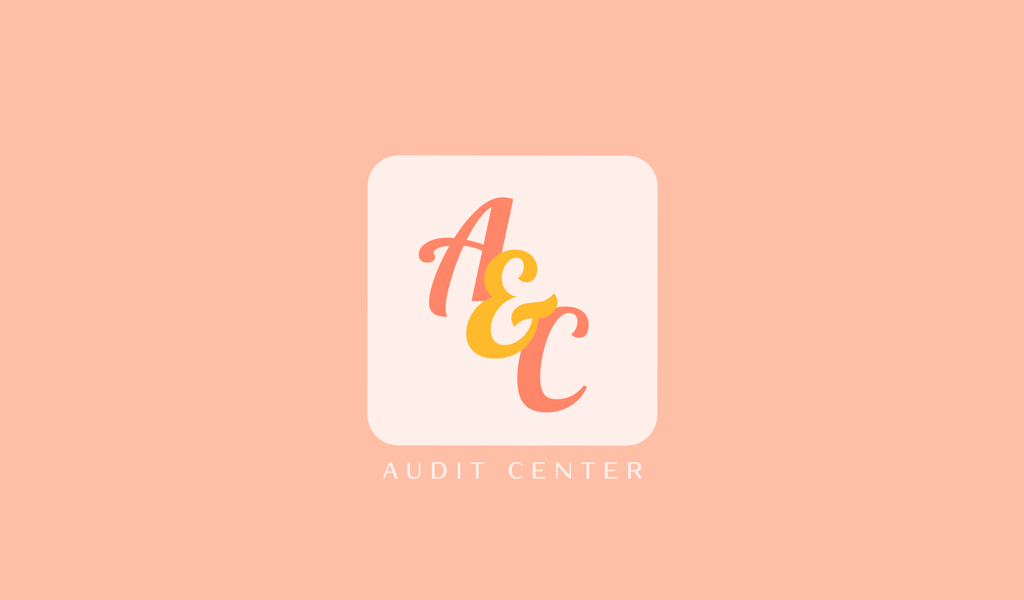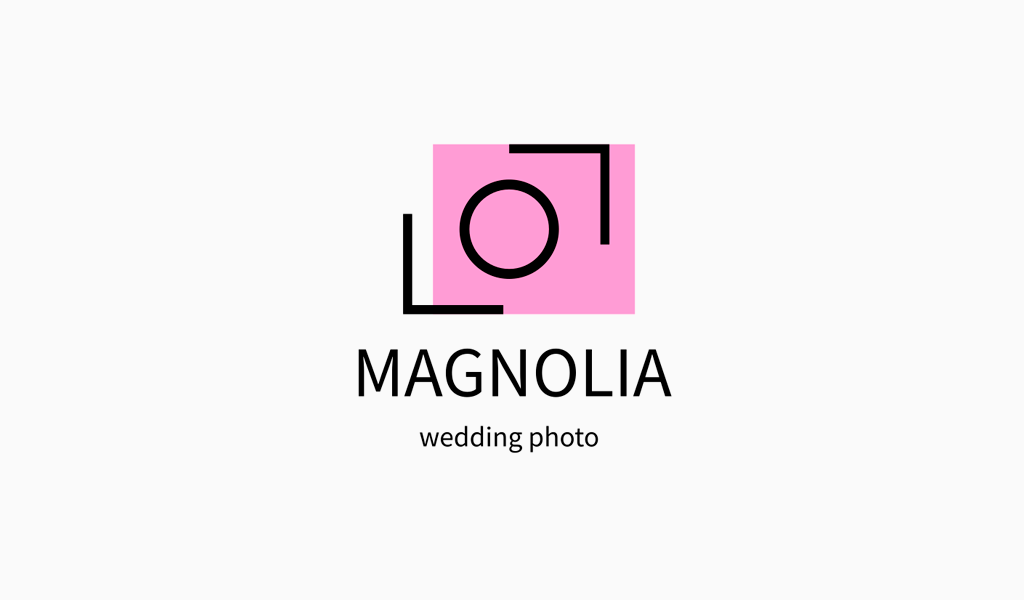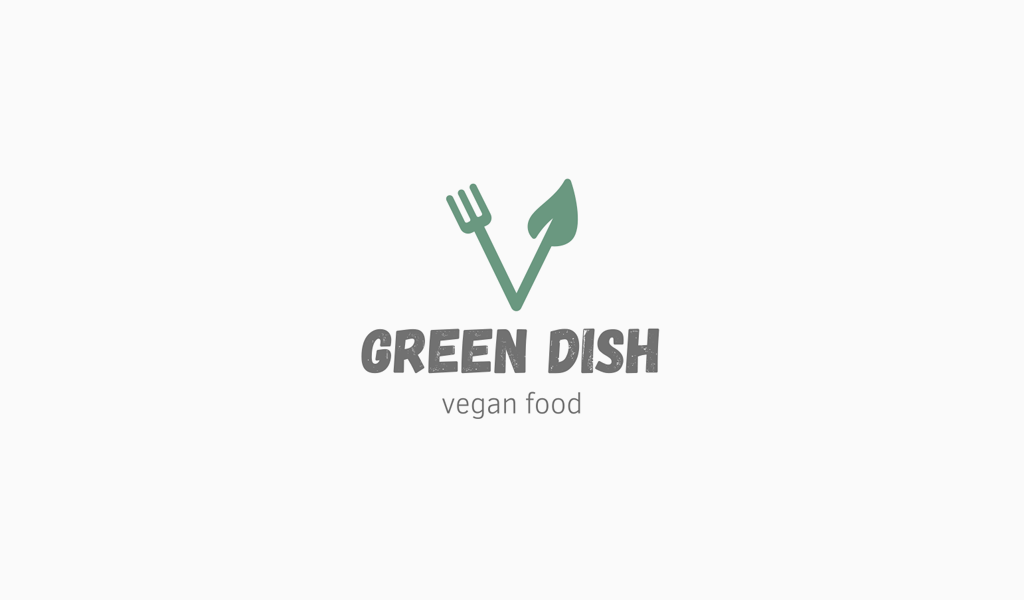 Conclusion
A creative logo will make any company look original and recognizable. Such a design will not only attract the attention of your target audience, but it will also represent your brand favorably in the market. Design your logo today!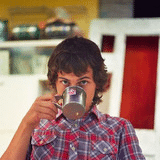 I'm a product and graphic designer with 10-years background. Writing about branding, logo creation and business.