More than half of startups prove to be detrimental in the first two years. But a few survivors can afford expansion as a result of hard and devoted labor. However, every business faces some invisible obstacles upon reaching a certain level. For some reason, neither investments nor staff management would enable your business to overcome those. So, what are those reasons actually?
Create your own logo with Turbologo logo maker. It takes less than 5 minutes and no design skills needed.
Go to Logo Maker
Many huge corporations have realized that those are directly related to branding. They also have admitted a necessity of their heads' personal brand development. However, small and medium businesses haven't realized it yet. Today's article is intended to reveal why it is crucial for a business to have a face and also how to choose the type for your branding.
How to define a marketing way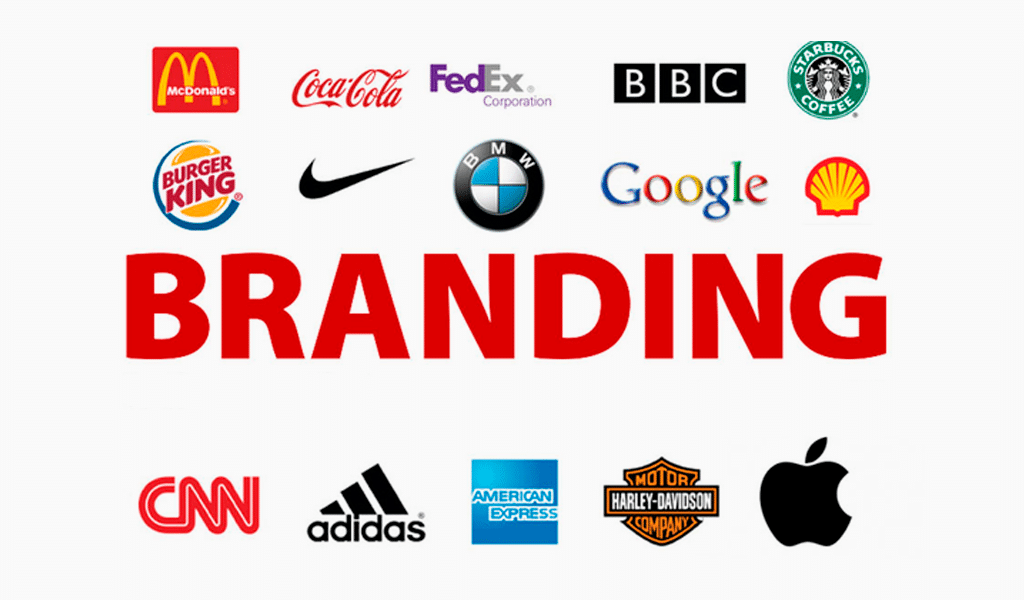 It is imperative to get a proper idea of your business before you promote it. Personal branding is nothing but your image in a business sector community. And there are so many things which could constitute it. Good examples are certain company background, soft or even hard skills which you are known for, some traits of your character, etc. What's more, your personal brand heavily depends on your reputation too. And the last but not the least is your target group peculiarities. Also, you are supposed to be social and be subject to only positive opinions.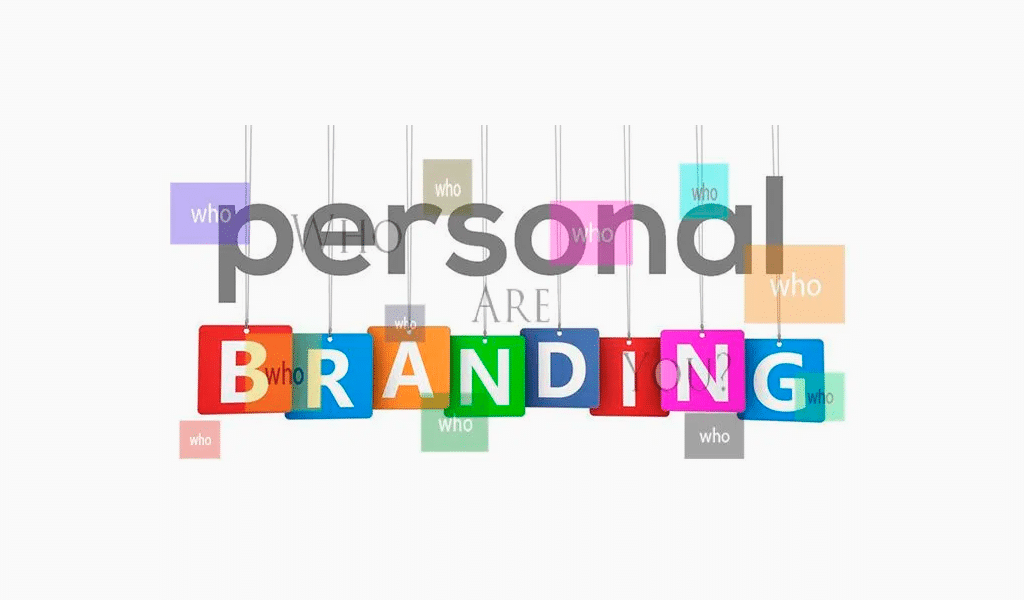 Being a business owner, you can make some outdoor ads, be engaged in e-branding, paste-up some notices, order banners, etc. It will surely lead new customers to you. However, the market is oversaturated nowadays, and it's easier for people to trust some familiar face rather than analyze a brand and everything it has to offer. People attract more people, that's the point here. It is getting important to know who you buy services or goods from. Pay attention to personal brands like Jeff Bezos, Elon Musk, Donald, and Ivanka Trump. These emotional personal brands are of a top-notch design level.
Keep in mind that dark PR is a very delicate tool that makes you famous (or infamous) in a matter of days. Nevertheless, you will likely find it almost impossible to monetize such sudden and tremendous popularity. Surely, provoking, negative, or even insulting statements always draw tons of attention. However, when it comes to sales, you can't expect many people to purchase goods from a "dark horse", do you?
What other product branding types are there?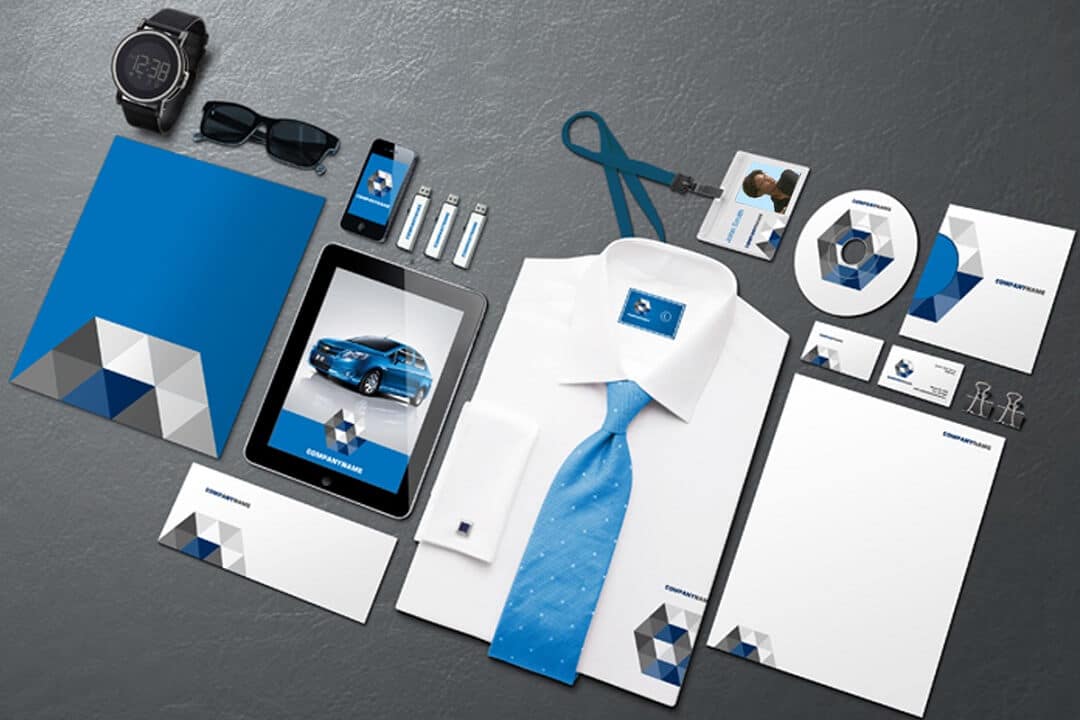 Many successful businesses possess quite impressive corporate branding. Do you believe it's prestigious to work for Google or Apple? It is! But what makes us believe that? It is corporate branding. And we aren't questioning the quality of their goods now. We are talking only about becoming part of their team. There are two types of product branding. If you are sure that it's cool and futuristic to work for Apple, marketing experts from Apple are to be thanked for this as they have applied a deliberate type. And if you believe that all the bank staff members have good salaries, it is nothing but a spontaneous marketing type created by mass media.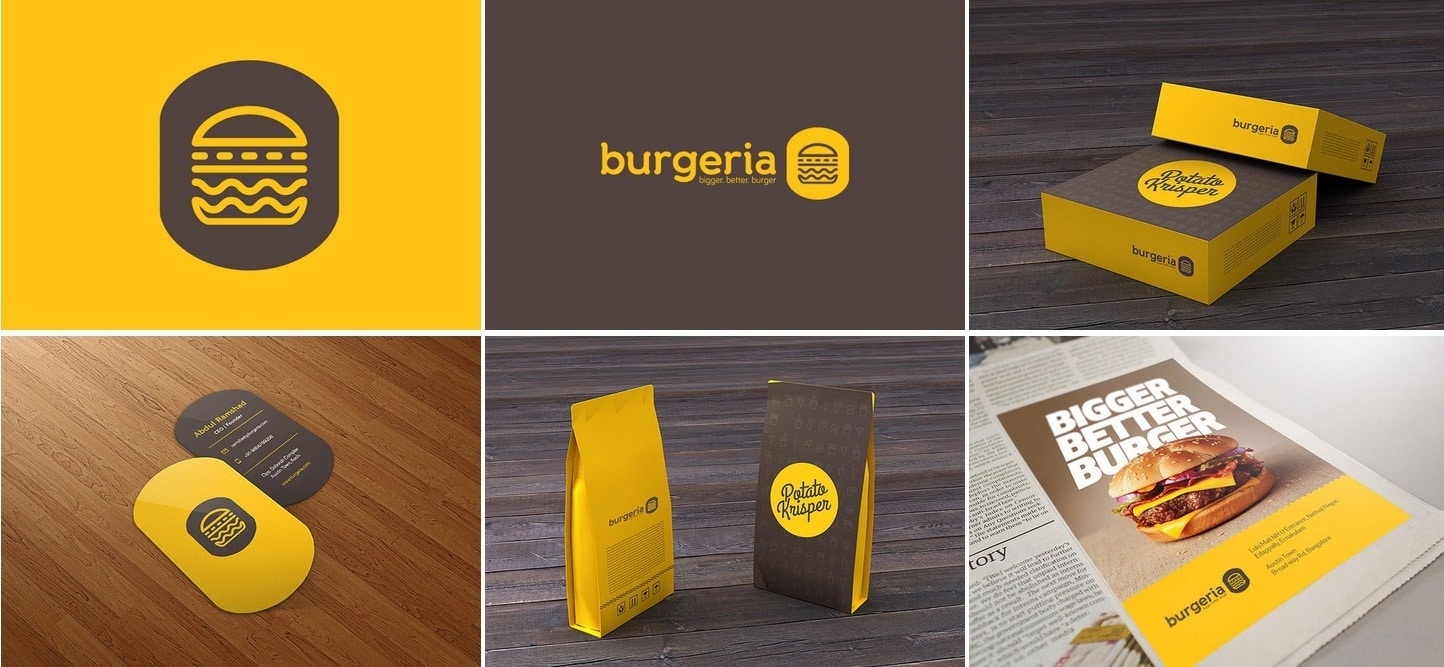 Why is it better to choose the corporate business branding type? Well, personal failures always affect the image of the whole company. Have a look at Alan Naiman's example. He was of director of WeWork. He also was drinking tequila and smoking marihuana which got to him fired. Experts really doubt he will ever restore his previous status and reputation.
Humane and emotional business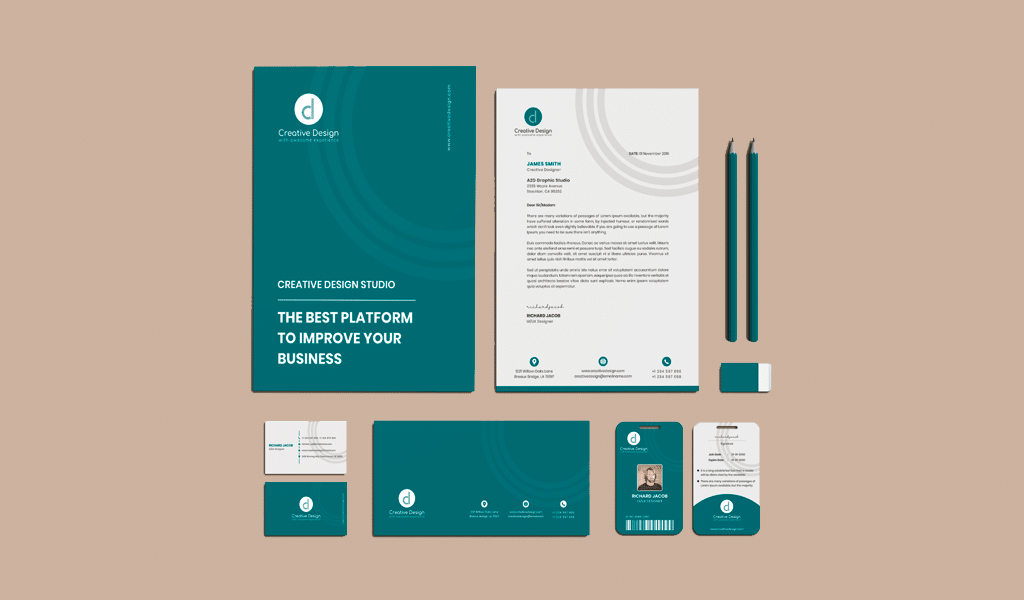 One of the major disadvantages of corporate branding is that there are possibilities to emotionally involve your customers. That's why you need to endow your business with some emotional aspects. And nothing does the trick better than charity and social activity.
Never turn your back on your clients. Nothing repels people more than another useless chatbot. If your customers have some problems with your goods, you should do your best to solve those or be prepared to close down your establishment. Companies that put all the blame on customers don't last long and achieve nothing.
Examples of logos with a computer from Turbologo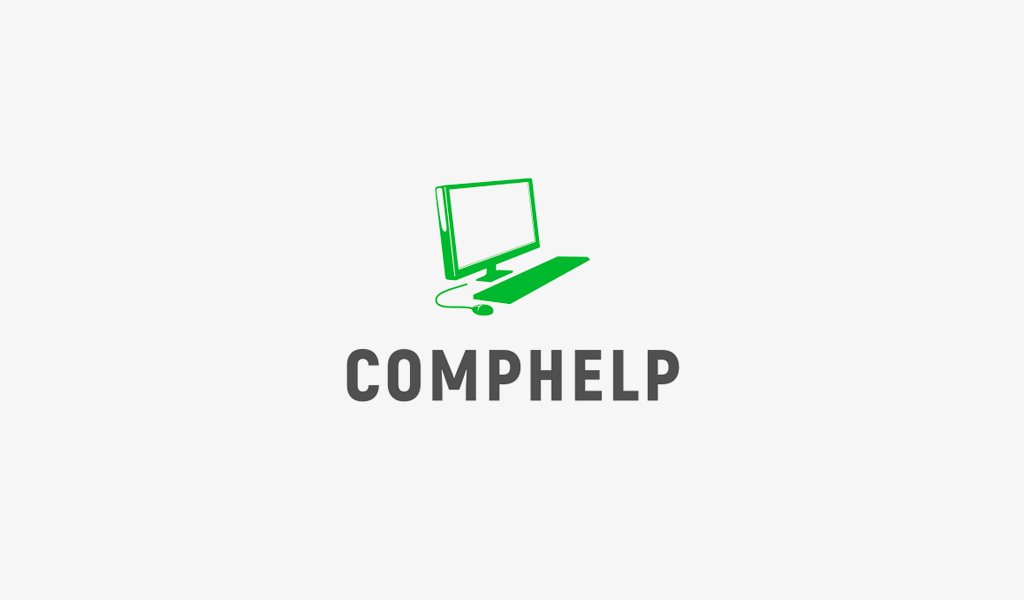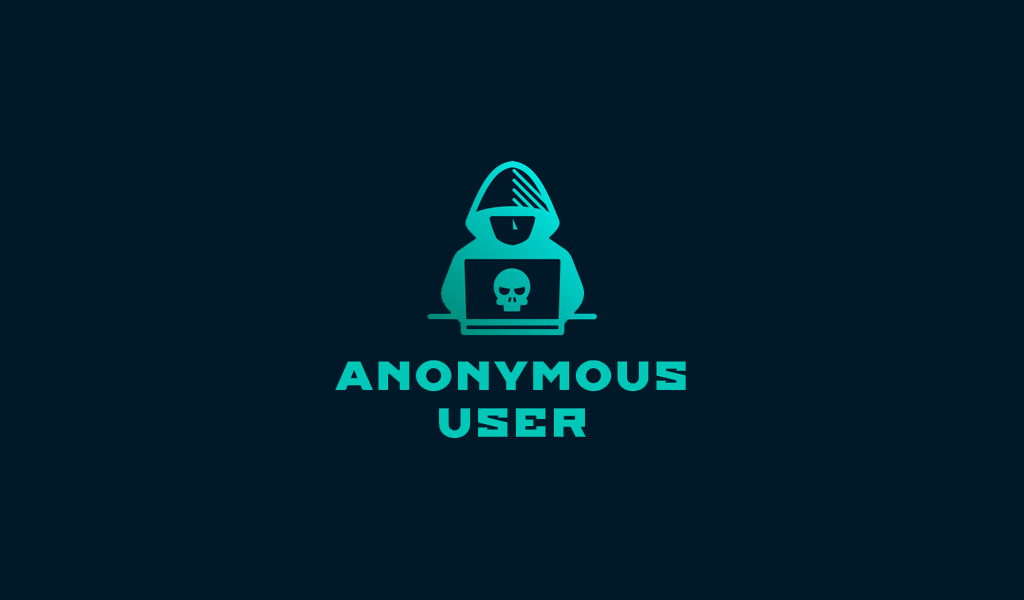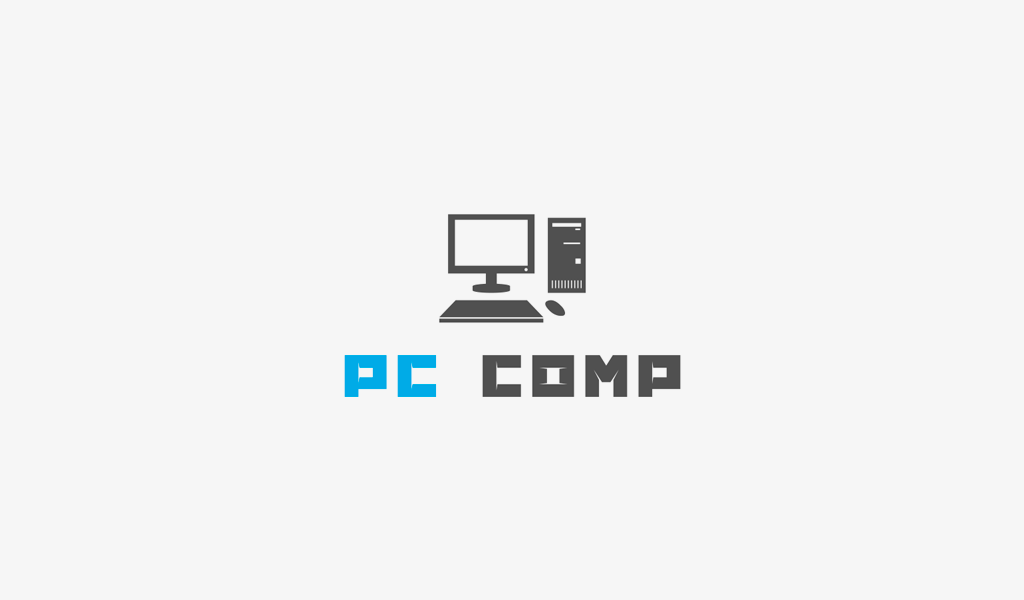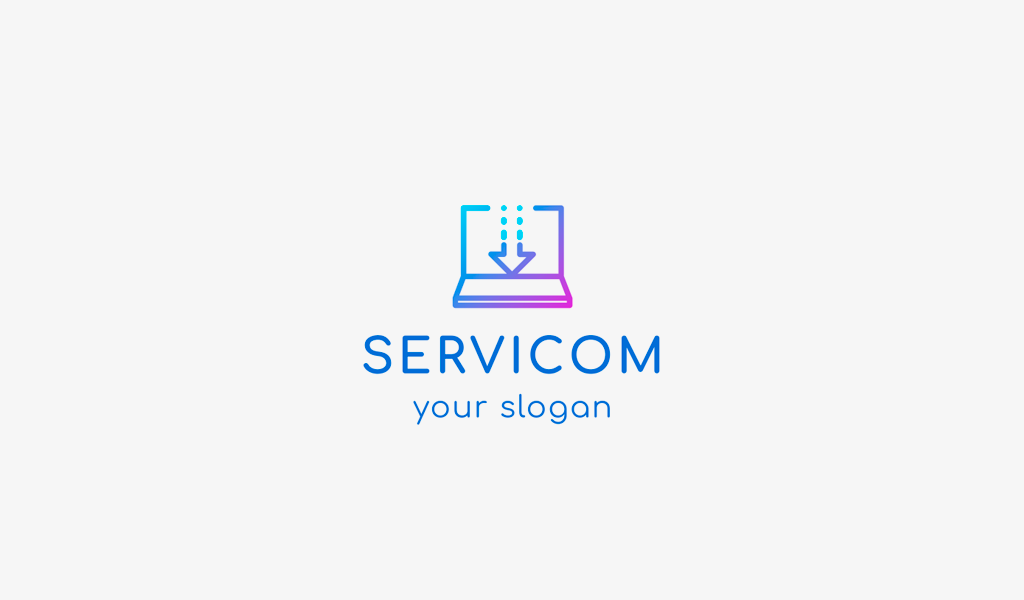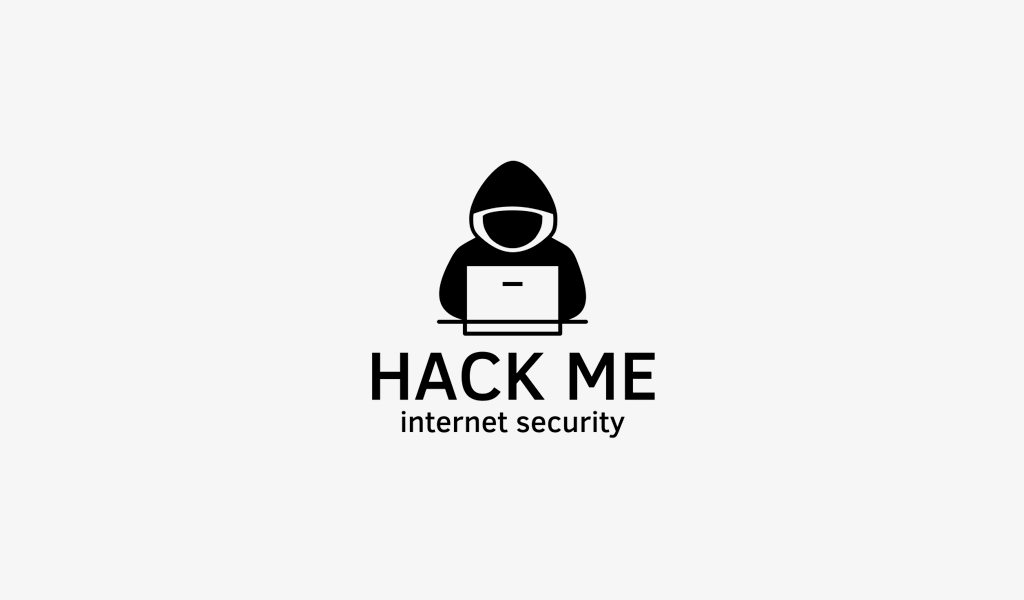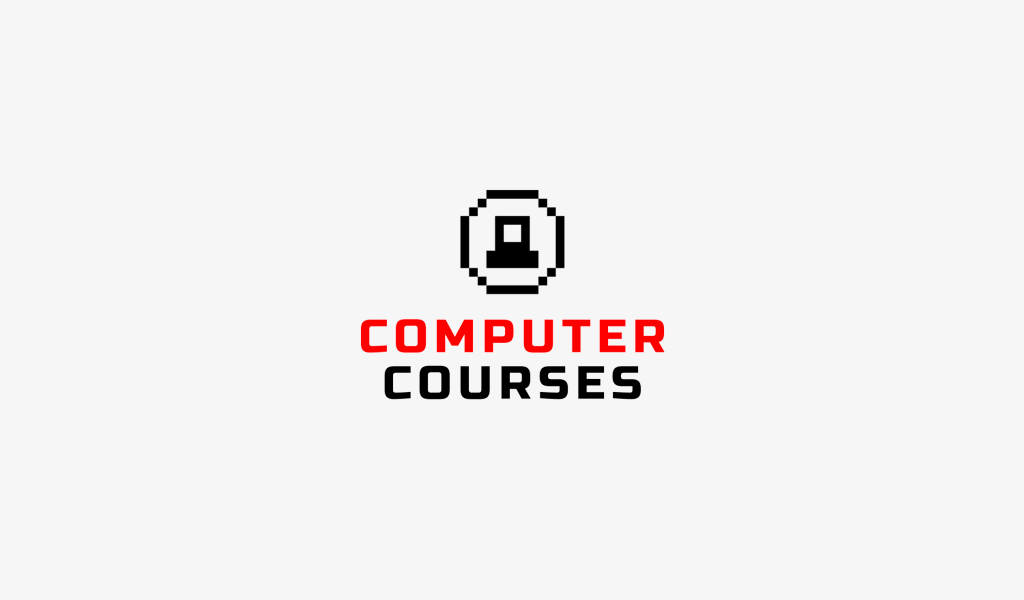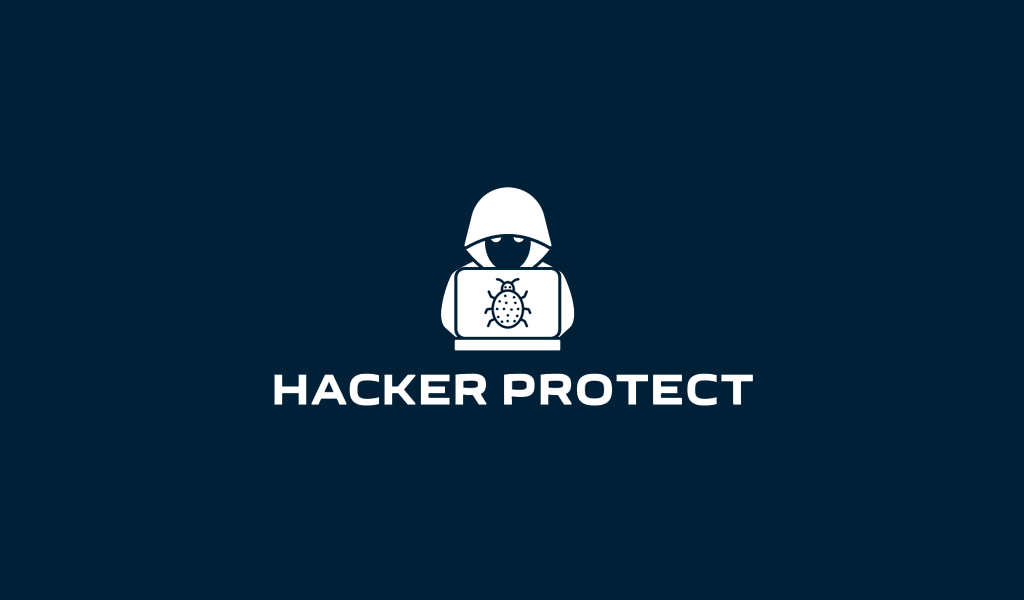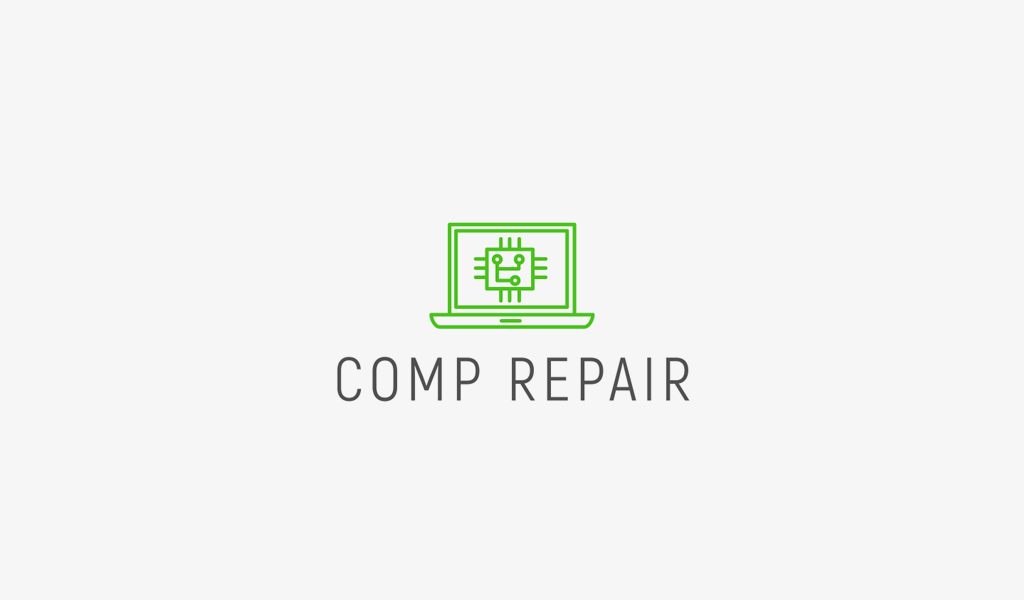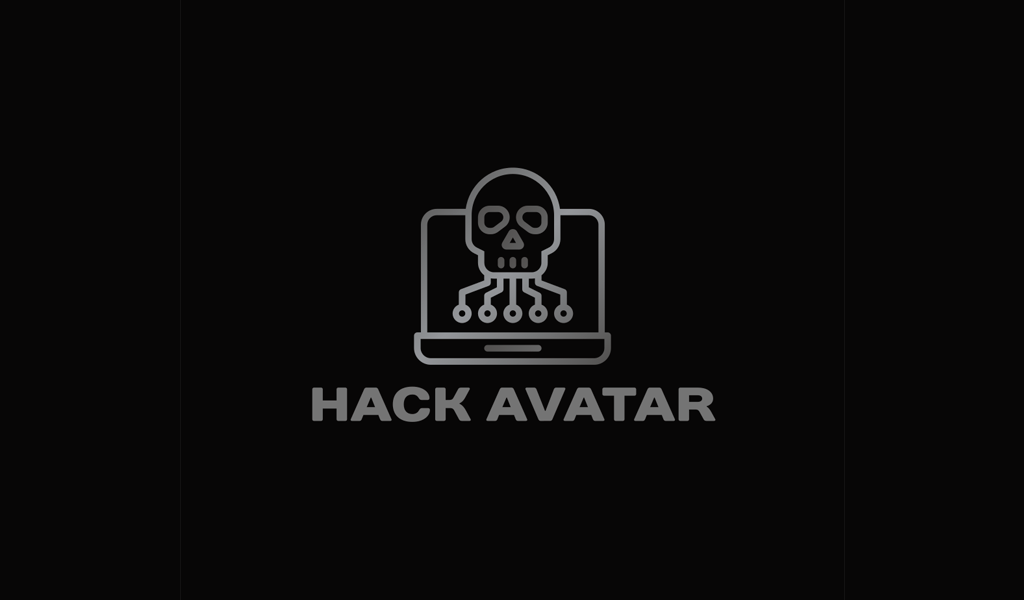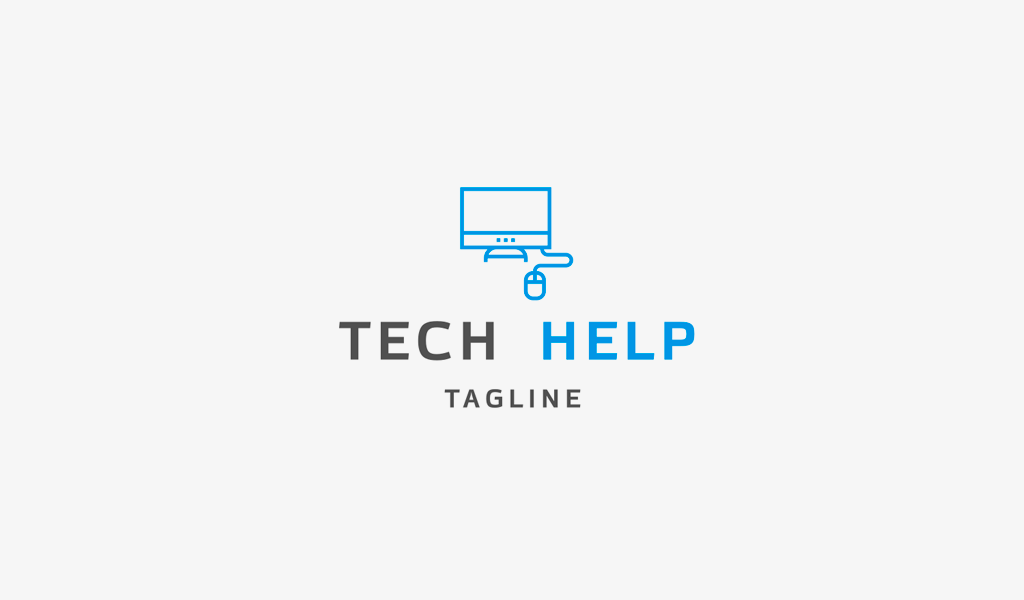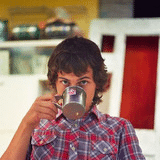 I'm a product and graphic designer with 10-years background. Writing about branding, logo creation and business.