On-page SEO will help you get more traffic to your e-commerce site and increase sales.
There are many tutorials and how-to articles on the internet that offer general SEO advice. However, there are far fewer that address the specific needs of e-commerce entrepreneurs.
We'd like you to have a good understanding of on-site SEO for e-commerce. This will suffice to get you started. Make sure you send all the right signals to Google and you are set up for success in SEO.
Create your own logo with Turbologo logo maker. It takes less than 5 minutes and no design skills needed.
Go to Logo Maker
Let's get started.
What is SEO for Ecommerce?
SEO for e-commerce is a strategy to help web retailers rank higher on search engine results pages. SEO for e-commerce is a strategy that helps web retailers rank higher in search engines like Google. It also increases visibility and drives traffic to their website.
SEO for e-commerce focuses on optimizing your website, which will make it easier to convert leads and get conversions.
SEO for e-commerce, however, is not just about adding keywords to your website and writing blog posts. It is important to understand the workings of search engines and the rewards they offer.
This means that you should have a working knowledge of SEO for e-commerce.
Why SEO is Important for Ecommerce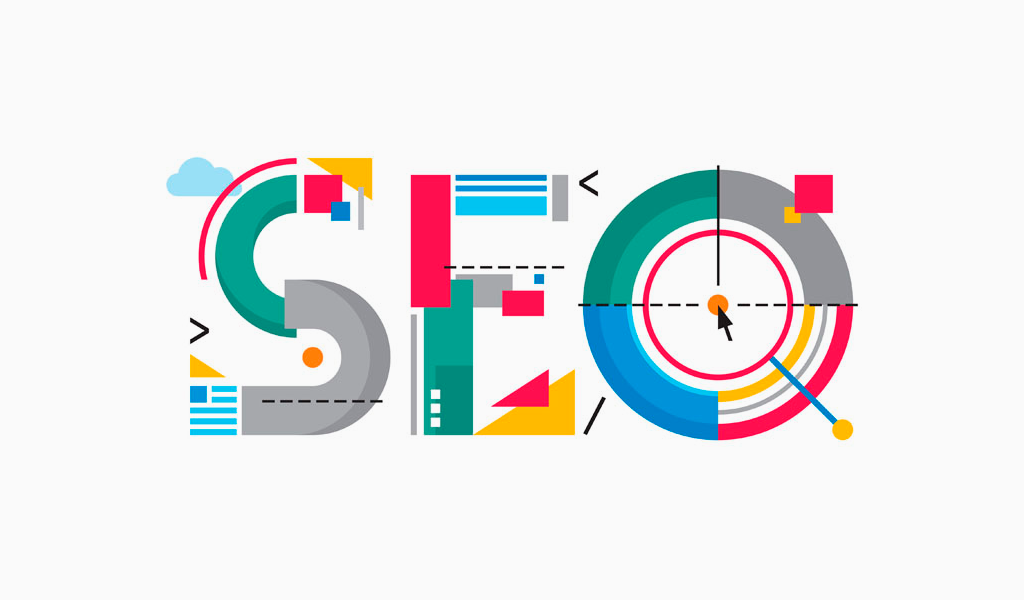 What can consumers do when they are in need of a product? Many people search Google for information. They are looking for information that will help them make informed decisions.
Your website won't show up in the SERPs if it doesn't. This can limit your access to qualified and interesting e-commerce customers. Although your products may be visible on the internet, are they searchable?
This is where e-commerce SEO can help. You can reach your target audience with it without spending money on advertising. You can attract people to your website by providing high-quality products and compelling copy as well as motivating calls for action.
Your company will suffer if you optimize your website only for people. SEO for e-commerce tackles the first hurdle in acquiring new customers, getting people to visit your website.
How to Create an Ecommerce SEO Strategy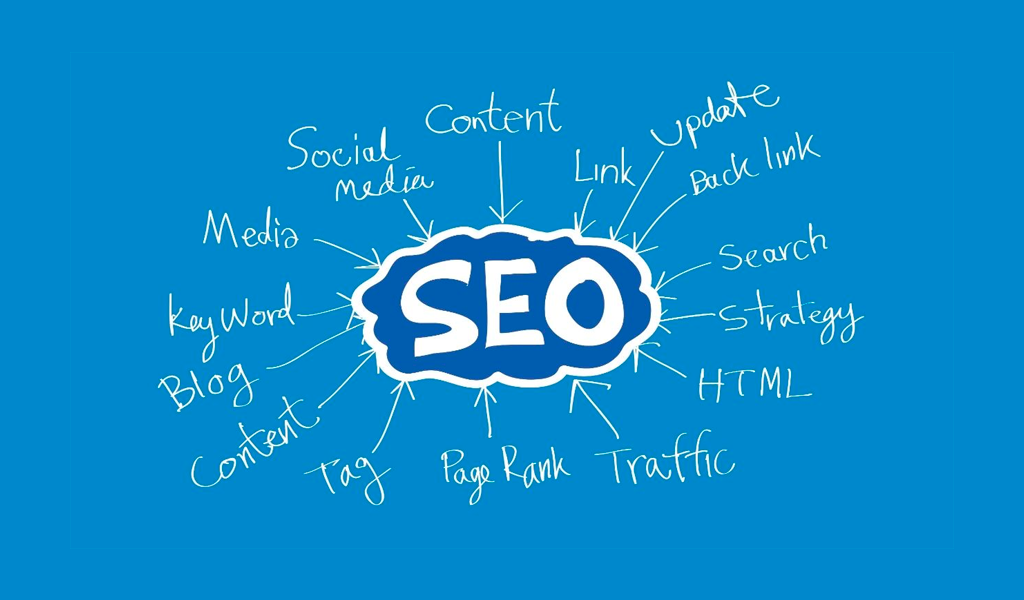 Ecommerce SEO can seem daunting, especially if your website already contains a lot of products. It can take some time but a solid strategy will speed up the process.
Prioritize pages: Which pages get the most traffic to your website? These pages are the most important. Optimize for a particular product or flagship product if you want people's attention.
You need to create a workflow for SEO. There are many requirements. This category includes adding meta data, choosing keywords, naming images correctly, adding alternate attributes to images, and incorporating relevant keywords.
Examine the competition. Your ecommerce SEO strategy must be designed to beat the competition. Take a look at the websites of your top competitors and evaluate their SEO efforts. Find ways to improve your site.
Follow up with CRO Conversion rate optimization should be done in accordance to SEO. This will be discussed more in the future.
Continue reading to learn more about an effective e-commerce strategy.
Ecommerce SEO Checklist: Best Practices to Improve Your Ecommerce SEO Strategy
Let's take a look at the top SEO tips for eCommerce websites. An e-commerce SEO strategy is essential if you want people to be able to find your products easily. You can check each item on your checklist to make your strategy more efficient.
1. Use the right keywords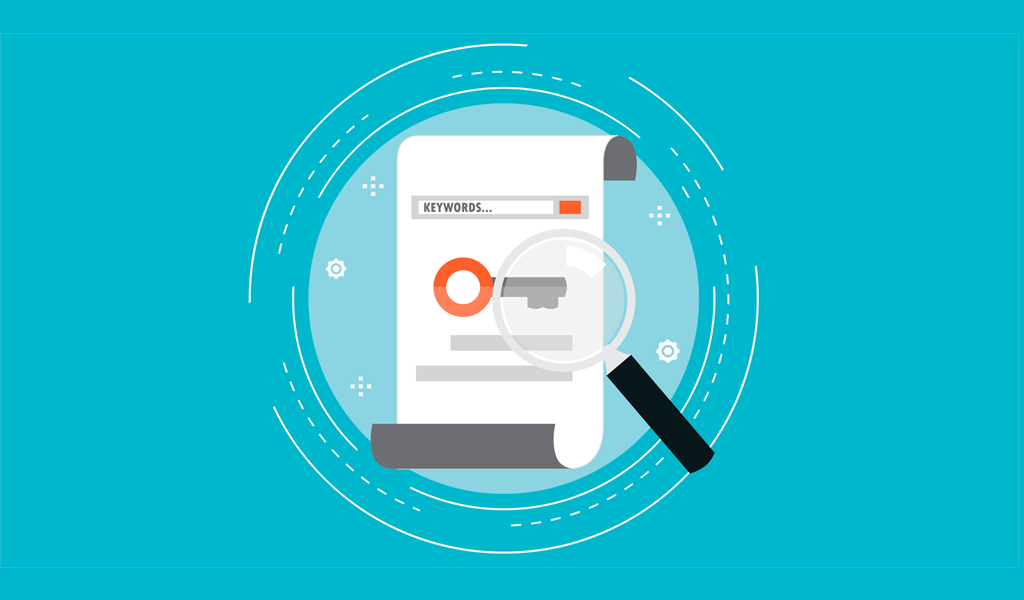 Yes, keywords still matter. These keywords don't need to be overused in product descriptions and product titles, but they should be included in the copy.
In your product description, meta description and subheadlines, mention your primary keyword. Include latent semantic index keywords (LSI) throughout. These keywords are related and help Google understand the context of your page.
Analyze Keyword Search Volume, CPC and User Intent
Do your research before you use a keyword. It is important to know how frequently people search for it (keyword volume), how competitive it in paid advertising (cost-per-click or CPC), as well as what people are searching for when they use the keyword.
Let's take it one step further.
The search volume is a measure of how much interest a keyword has among consumers. High search volumes indicate greater popularity. This means that you will get more active searches.
CPC is the cost per click that people pay to advertise using a particular keyword. CPC is a sign of increased competition. Consider looking for long-tail alternatives if your target keyword is highly competitive.
User intent is the final term that describes what users want to find when they enter a keyword into Google's search engine. For example, let's suppose that someone enters "shower" in Google's search bar and hits Enter.
Is the person looking for information on shower repair, installation of baby showers, bridal showers or anything else? You can add additional words to your search string if you are unable to determine the intent of the keyword.
2. Optimize product pages to improve ranking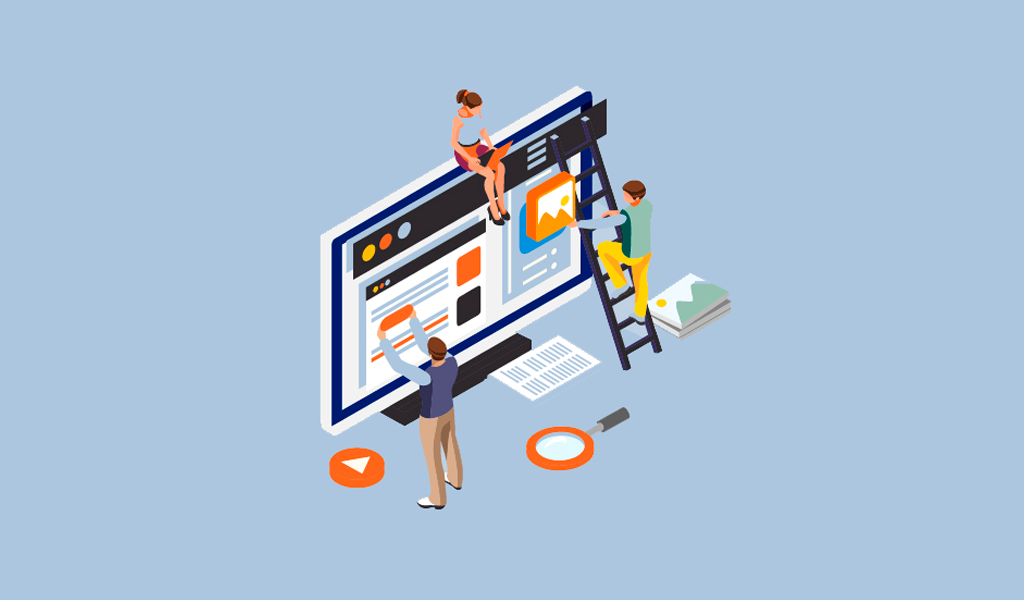 Your on-page optimization is key to attracting and acquiring new customers. It is important because it gives your website a higher rank which means more organic traffic and conversions.
Optimizing every aspect of your e-commerce website is not necessary. Let's concentrate on the most important for online retailers: product descriptions and images.
3. Optimize your Product Descriptions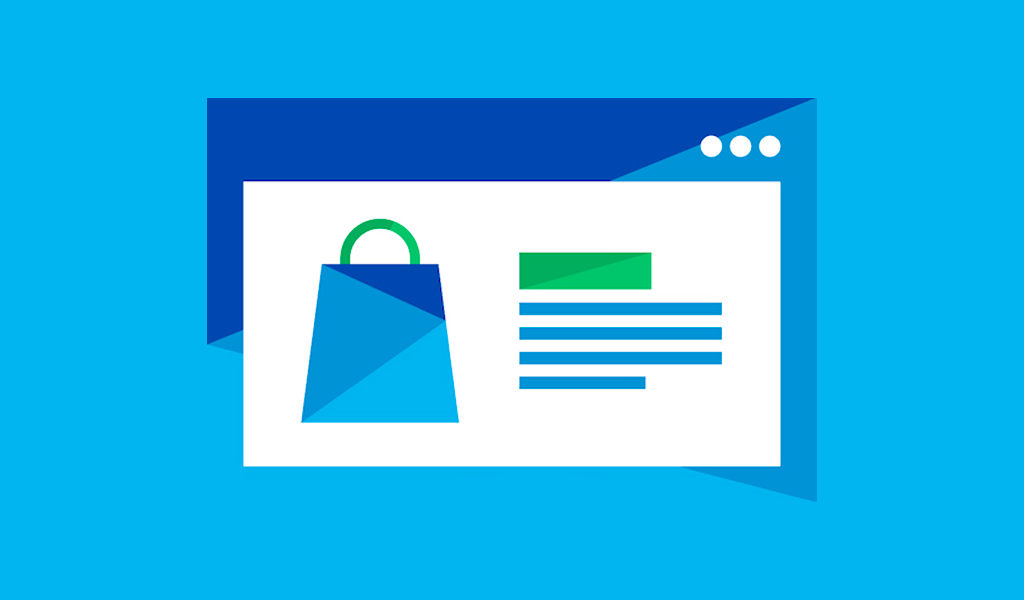 The product page is fascinating because it contains many different features that need attention. To get visitors to click through, you want to make sure that there are a few items that stand out on the page.
Three key elements are required to optimize your e-commerce product pages.
What are the most important things on the page
These elements can help you increase visibility and impact.
What can you do with this information?
Start looking at the things you can do that will maximize the impact of product descriptions. These could include.
Adding multiple, high-quality, unique images
Including keywords
Including detailed, keyword-rich descriptions
Adding calls to action (CTAs).
Include testimonials
4. Optimize your Images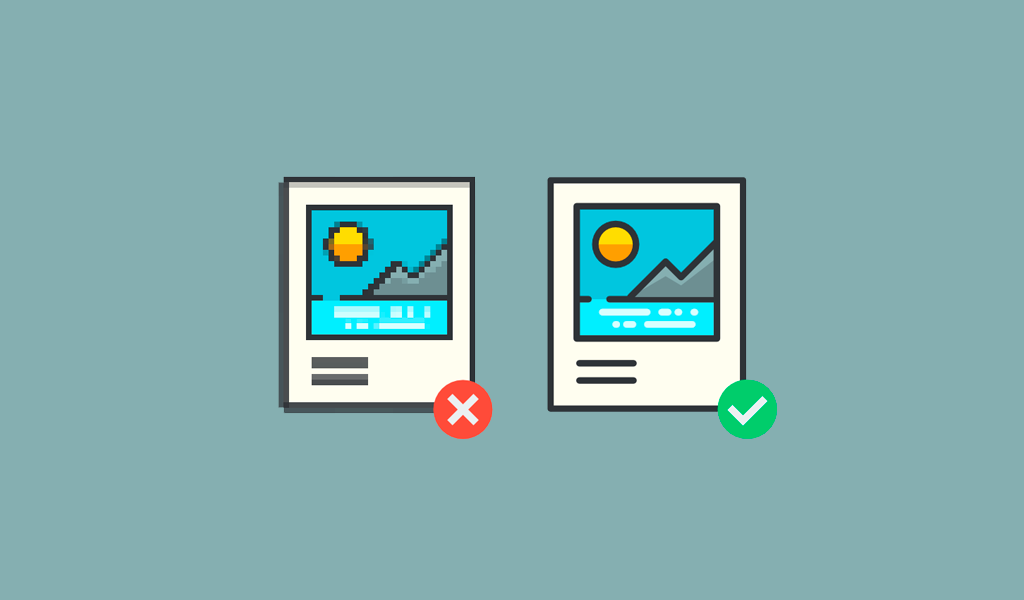 Images are an important part of SEO for e-commerce. Images are a great way to convey a message and attract a target audience. But, too many images can distract from the message. So be careful to not use too many photos and clutter your descriptions.
While quality images are essential to showcase your products at their best, there is more to it. SEO optimization will improve your search engine rankings, increase traffic from potential customers, and possibly even bring you more traffic via social media channels.
These are some tips to optimize your images
Select the right images for your platform. Your host will usually specify the optimal image size and other guidelines.
Captions with alt tags are required for photos.
Make sure to use the correct keywords in your file names
5. Conduct competitor research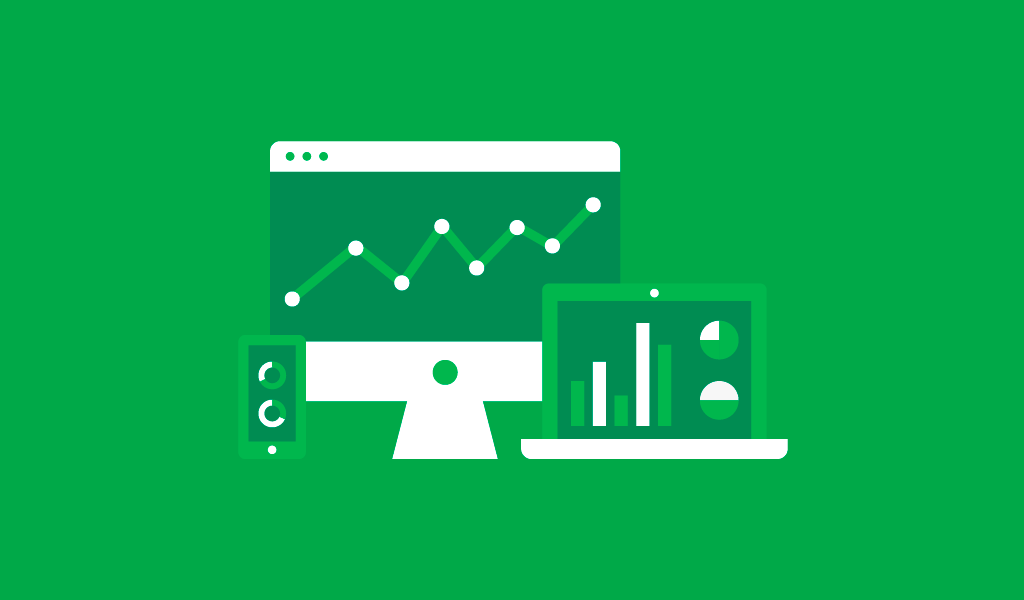 Your best resource for eCommerce site optimization is your competitors. You can find many of the secrets they have on their websites by looking at their sites.
You should be focusing on keywords. You should analyze their homepages and top product pages for keywords.
6. Use a simple URL Structure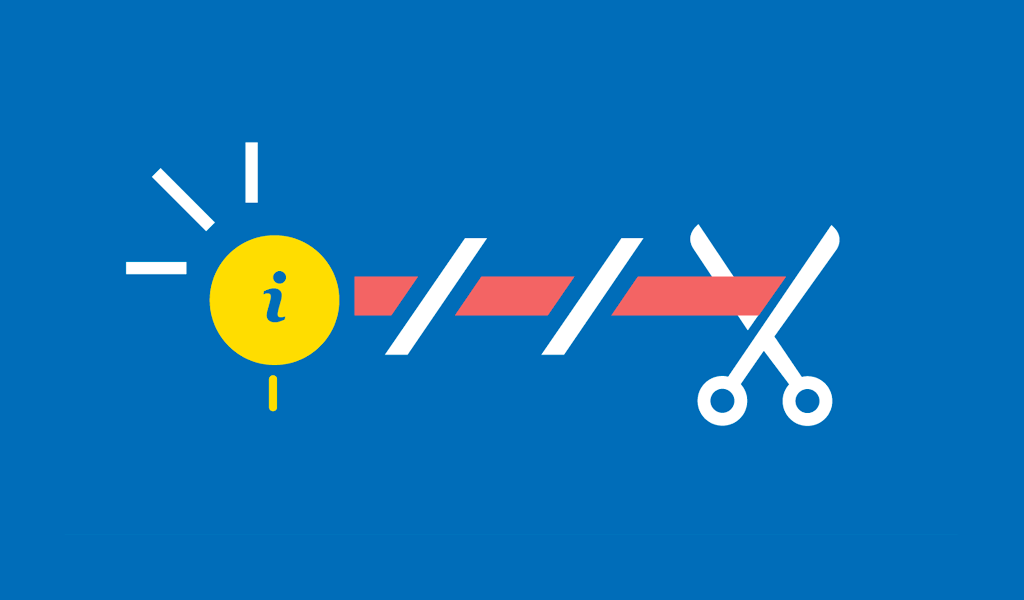 There are many more detailed guides about URL structures, but this section will give you the basics.
Simple URL structures not only improve the user experience, but they also help with SEO e-commerce.
A simple URL structure on your e-commerce website makes it easier to share products via social media. It can also improve SEO for e-commerce because it provides search engines with more relevant data.
URLs should be as easily readable as possible to get the best results.
For instance, here's an example of what NOT to do: https://www.example.com/article-about-hiking/
It would be much better to use this URL structure: https://www.example.com/hiking-articles
Google also offers advice for improving URL structure.
7. Simplify Your Site Architecture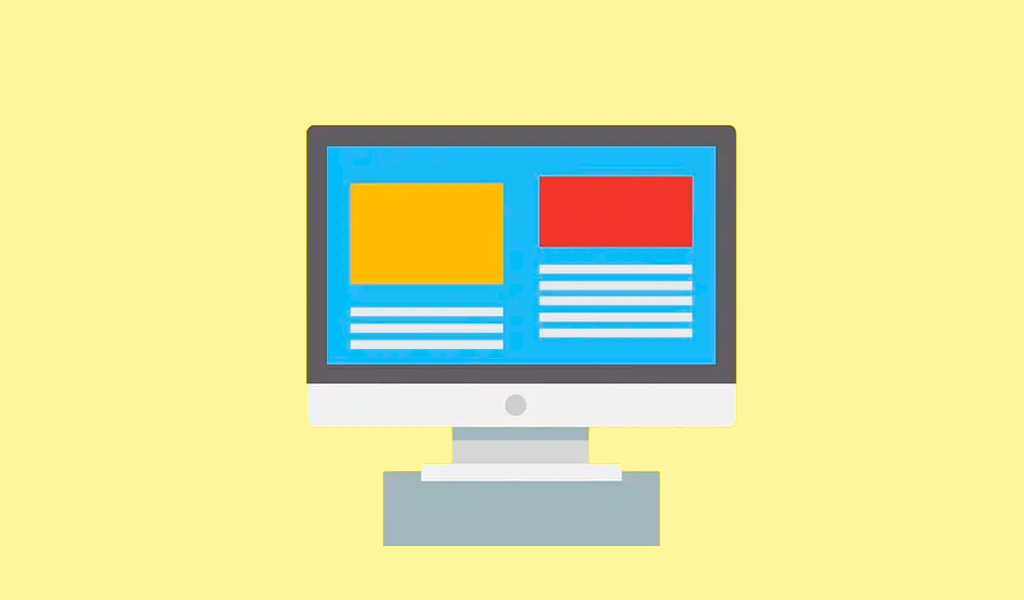 Remember that search engine optimization is important when you add products and categories to your online store. You want to create a clear hierarchy of navigation from your homepage to product category to the products within them.
Search engine bots will find your pages and products on your site based on an easy-to-follow internal linking structure.
For search engines and users, the rule of thumb is to ensure that people can access everything in three clicks. They should only need to click three times to reach any product on your site from the homepage.
Internal Linking
Two main functions serve internal links:
Enhance your ecommerce SEO by showing the relationship between pages
Increase site time by encouraging site visitors to explore more of your site
Your site can be more attractive for deep dives by linking to similar products or blog articles.
8. Responsive design is a must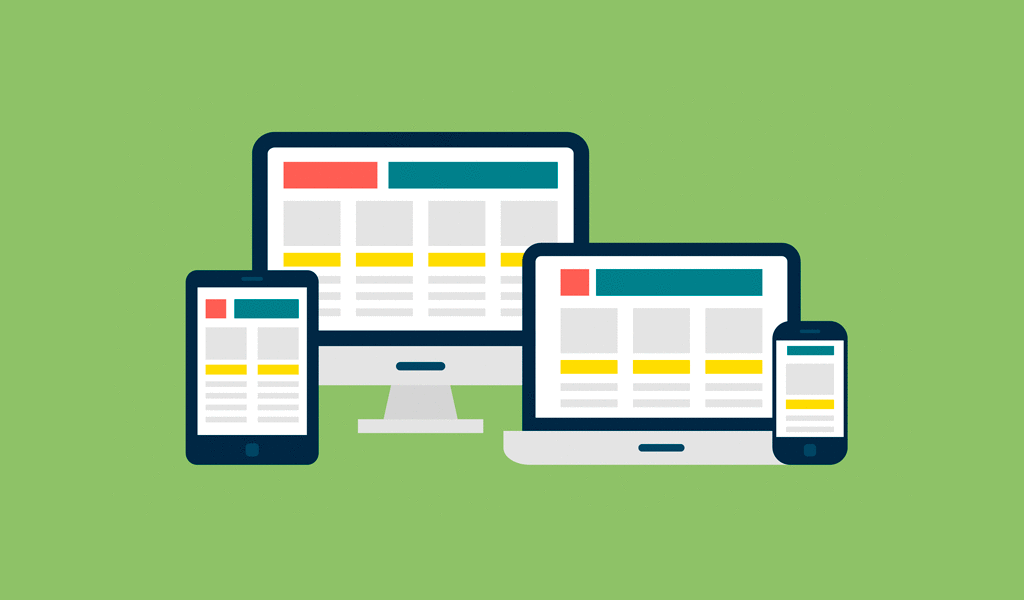 These days, a lot of people shop on mobile devices. A responsive design can improve the user experience and search results. Google's mobile-first index uses mobile-friendliness to rank websites.
9. Page Load Speed Reduced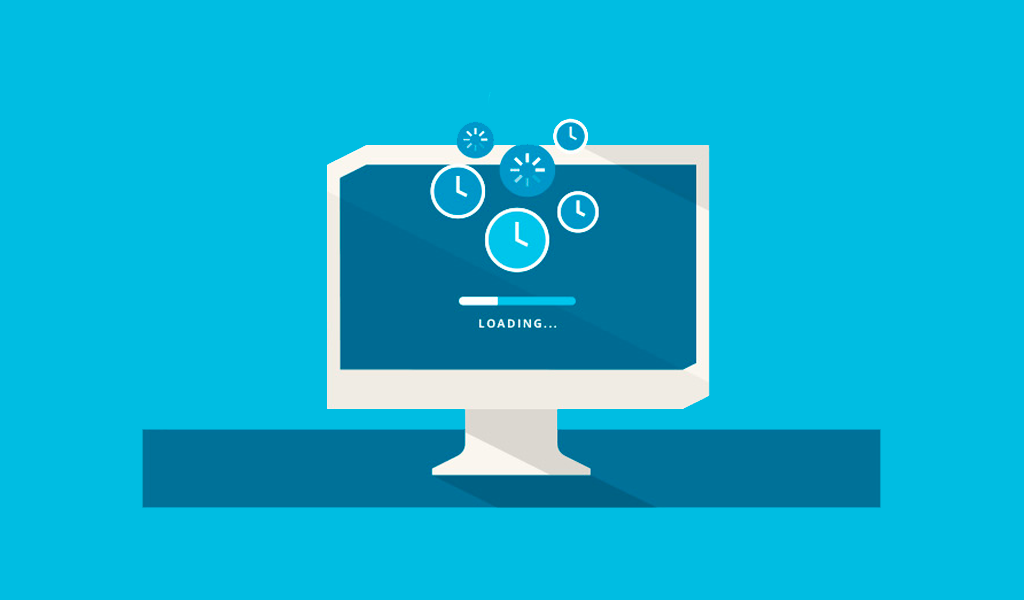 Page load speed can also be used as a ranking signal for mobile and desktop. Google will rank your pages faster if they load quickly.
How can you speed up page loading? Try to eliminate as many unnecessary elements as possible from your page. A large background image that is mostly covered by a white column may not be necessary. Remove any plugins and add-ons that are not beneficial to your eCommerce company's bottom line.
The easiest way to speed up your site is to take advantage of WP Rocket, the most powerful caching plugin for WordPress. You'll improve your site performance and optimize your Core Web Vitals scores in a few clicks while saving time and effort.
10. Do not duplicate pages or content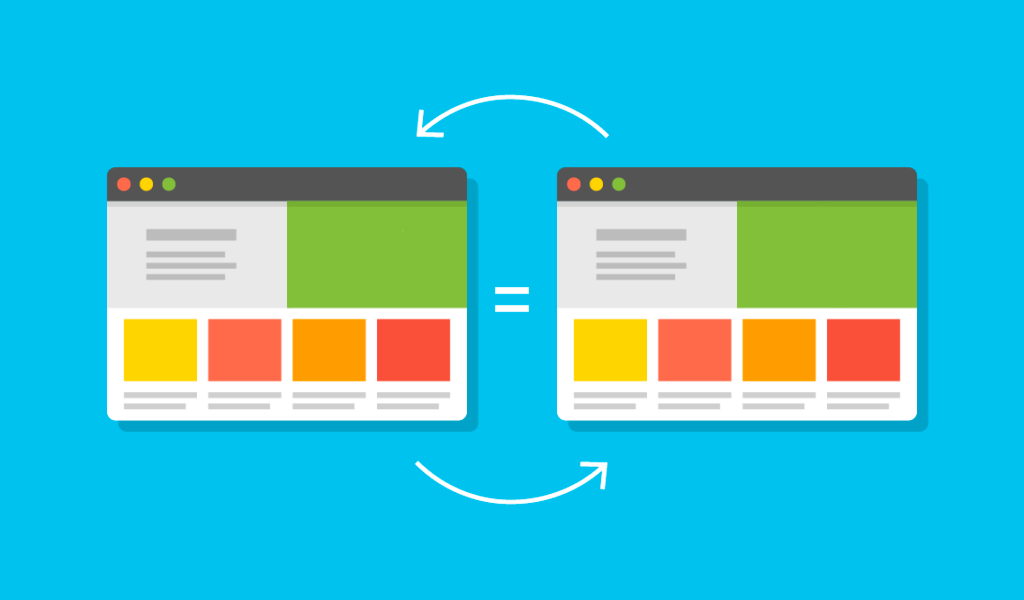 Ever feel like you have read everything on a website before? This is a common occurrence with product descriptions and category descriptions, especially when online retailers use duplicate product catalogs and images.
It is understandable that e-commerce sellers republish the same descriptions. It's usually because they lack the resources to create new content.
Even if you don't have the time or desire to rewrite everything you can reduce duplication in product descriptions and other areas.
By way of example,
using a CMS with site-wide 301 redirects or addingBuyer Personas will help you get to know your customers better.
Learn their preferences. You should track which content types are most popular if you keep track of your content data. You can also ask prospects and customers through surveys or groups.
Create a content calendar.
Publish the content necessary for each stage of the purchasing cycle.
You can use A/B testing to test key areas such as titles.
Take the measurements and make adjustments.
Driving organic traffic and improving visibility
Local SEO optimization
Expanding your reach with content and increasing brand recognition
Increasing backlinks
11. For Ecommerce SEO, create backlinks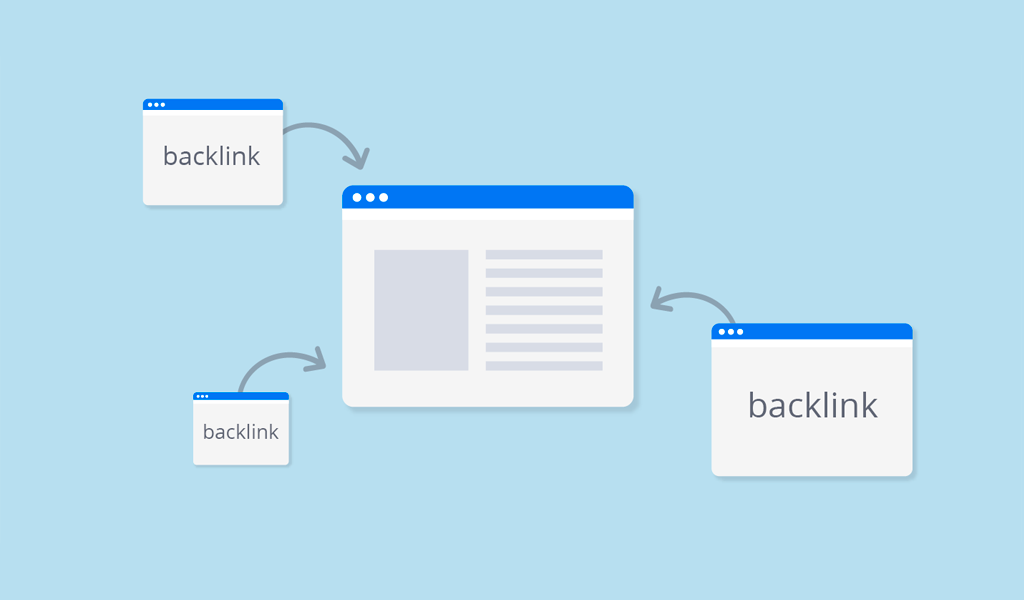 Google uses backlinks to rank your pages in the SERPs. Your site will be more authoritative if you have more backlinks from quality sites.
Building backlinks to eCommerce websites don't need to be hard. One easy way to get backlinks is to guest post on blogs that are related to your niche. Send an email to the blog owners and give them three or more ideas for guest posts.
12. Social sharing made easy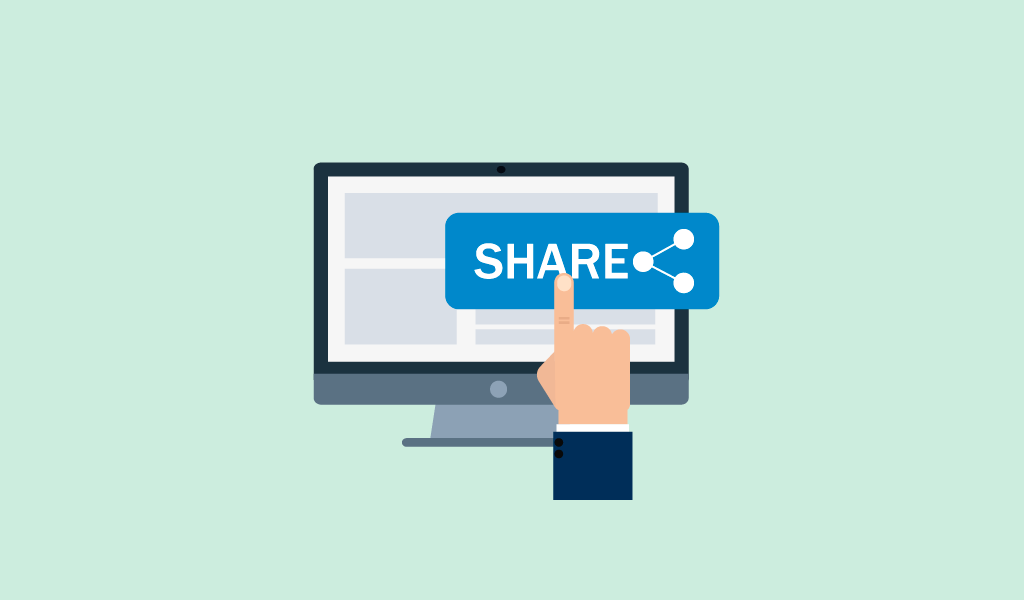 Google's Matt Cutts once stated that social media doesn't affect SEO, but many would disagree.
Although social media sharing does not directly impact your SEO, it can increase brand exposure and make people more familiar with your business.
Additionally, the more you mention someone on social media, the greater your influence on your SEO
Driving organic traffic and improving visibility
Local SEO optimization
Expanding your reach with content and increasing brand recognition
Increasing backlinks
You can increase your social media shares by using a tool such as Buffer or Hootsuite that automatically posts content from your website to all your social media accounts at set times.
The Best Ecommerce SEO Tools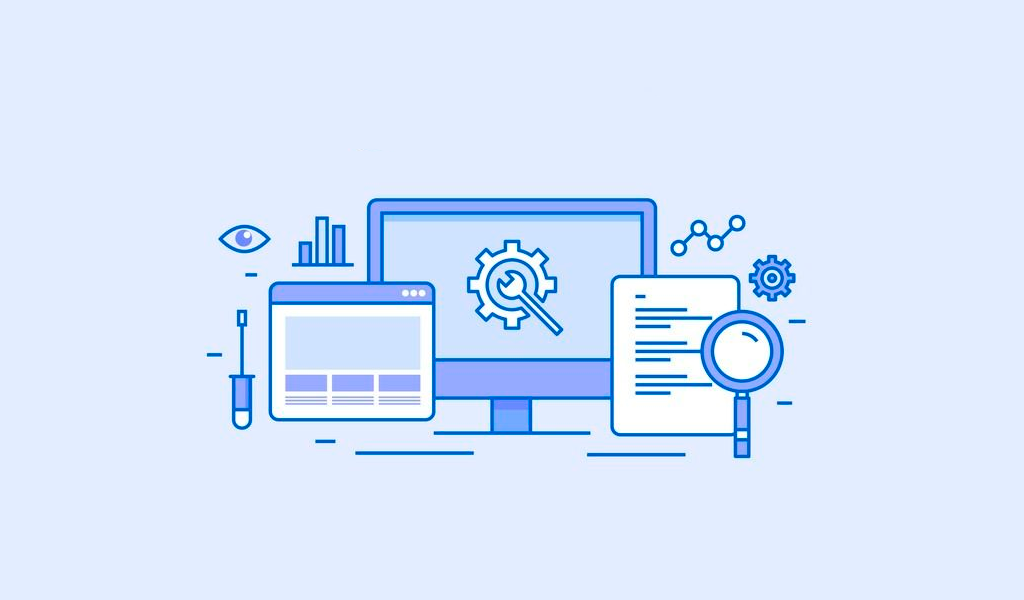 The right tools are essential if you want your ecommerce SEO strategy work. These are the best websites to help you improve your SEO and increase your visibility in search engines.
Ubersuggest
I briefly mentioned Ubersuggest above. This tool is extremely useful for identifying the best keywords for your ecommerce website and finding related keywords that can help you boost your rankings.
Just type in the keyword that is relevant to your product. The tool will search various web sources for information on related keywords, CPC, search volumes, and other details.
Ahrefs
Ahrefs is a great tool to track and optimize your e-commerce SEO strategy. This is great for finding backlinks both to your website and to those of your competitors. You might be able get a link to your site from someone who has linked to you competitor. This can be done by emailing the person and building a relationship. You can offer to link to their site and then suggest one your quality posts that might interest them.
ScreamingFrog
ScreamingFrog can help you find problems with your website, including broken links, missing meta description, duplicate content, and other issues. You can fix the problems by creating redirects and adding missing content to avoid being penalized by search engines. Although the free version has many useful tools, if you have 500 URL extensions or more, premium might be a better option.
MOZ
MOZ can be used to track keywords and identify link-building opportunities. It also allows you to analyze competitor's page metrics. You can choose between paid and free versions to help you decide how much power is needed to power your e-commerce SEO campaigns.
Conclusion of SEO for E-Commerce
SEO for E-commerce can help increase your website visibility, bring new queries and customers and build your loyal customer base.
You may feel overwhelmed. It doesn't need to be complicated if you focus on the main SEO best practice and optimize the key areas of your website.
SEO for e-commerce is not something that happens overnight. SEO for e-commerce is an ongoing strategy that must be updated as needed to achieve the best results.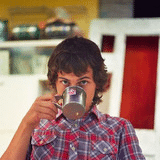 I'm a product and graphic designer with 10-years background. Writing about branding, logo creation and business.