Color symbolism is deeply rooted in ancient culture, as people are constantly striving for bright and harmonious combinations of colors. It is crucial to combine colors and shades correctly, for each color has its own special meaning, though sometimes these meanings can differ in various cultures. For example, in western cultures black is a symbol of mourning, while white is considered to be a color of youth, holiday, new life. It is not without a purpose, that bride wears white, is it? However, in the east, it is completely vice versa – white is a color of sorrow, and the bride usually wears bright, red and yellow colors. Nevertheless, in contemporary pop-culture, a combination of yellow and red has a positive meaning too. So, it informs a customer about discounts, as this is a very deep combination, which catches your eye immediately. On the whole, globalization slowly erases differences between cultures, and often a color trend of the year is defined for the whole planet. Well, we'll tell you everything about it, one step at a time.
Create your own logo with Turbologo logo maker. It takes less than 5 minutes and no design skills needed.
Go to Logo Maker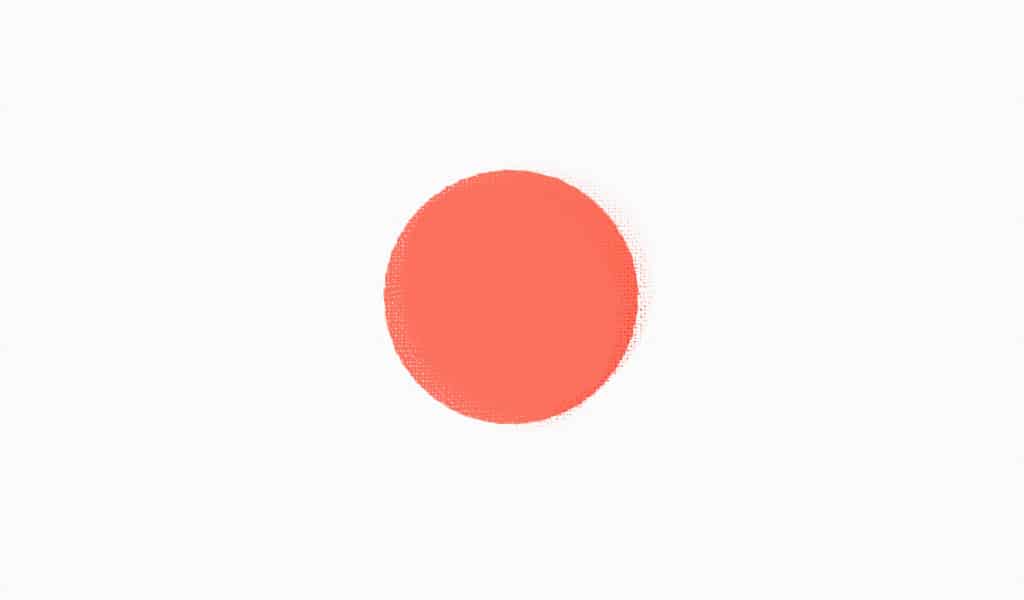 What color is popular in 2021?
Color trends 2021 — are warm Living Coral colors, Pantone Institute of Color has decided so. This institute researches color usage, current color trends and color fashion changes. Most designers, builders and fashion stylists are well acquainted with Pantone, for it is the institute that has created a unified color palette system and brought about certain standards based on it. That is why you don't need to worry about builders painting the walls of your cottage meadowlark instead of cocoa. All you need to do is name the desired color according to Pantone standards. And in case you want to have the latest color trends in your logo – make sure you have memorized the following, 16-1546 Living Coral and you will become the most stylish one in this season. By the way, except for the color itself, Pantone institute, offers the best combinations for it, which is important in case you have failed to combine it properly.
The best trend color combinations in 2021.
Compatible colors and shades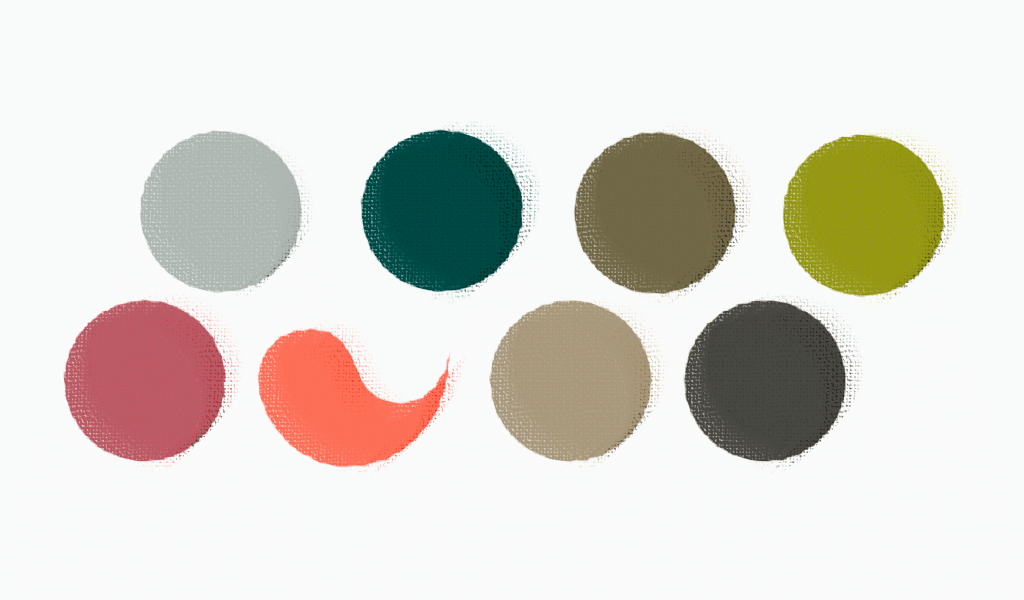 The first option is a warm, mundane, confident and reliable palette of earthy and grassy shades. It is perfect for those, who are manufacturing or sailing construction-related goods, such as cottage or garden layout and facilities. All in all, a brand of the given colors conveys a sense of stability, quality and experience in the field.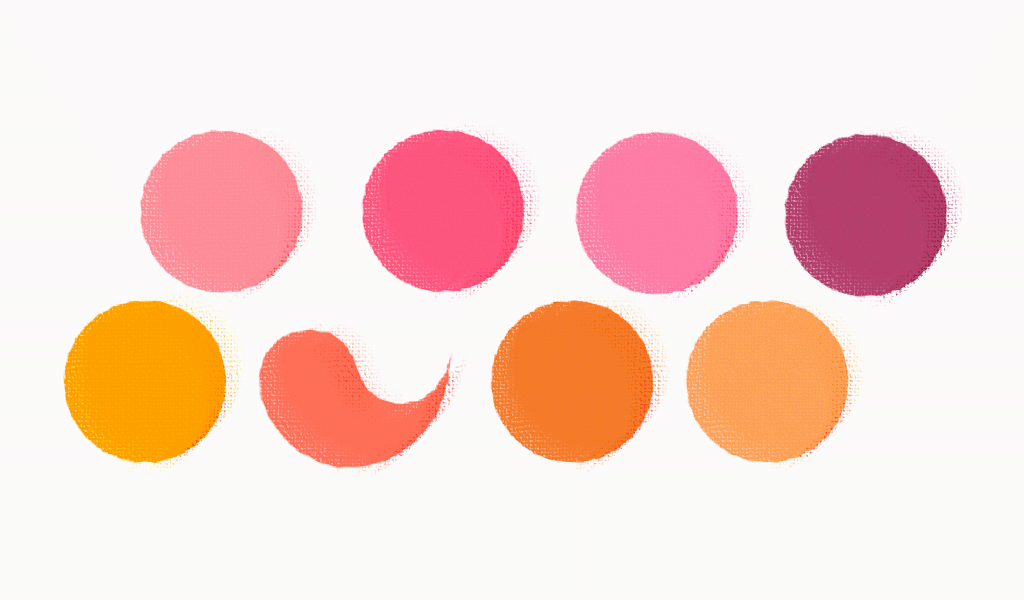 The second option is comprised of tender, bright and juicy combinations, which remind you of a beautiful sunset. It is a perfect logo color trend for cosmetics and fashion accessories manufacturing and selling, teenage-girls goods lines, as well as for beauty studios, hairdressers' or food delivery companies. This summer, a delicate and vivid palette endows a customer with a sense of pleasant and carefree shopping.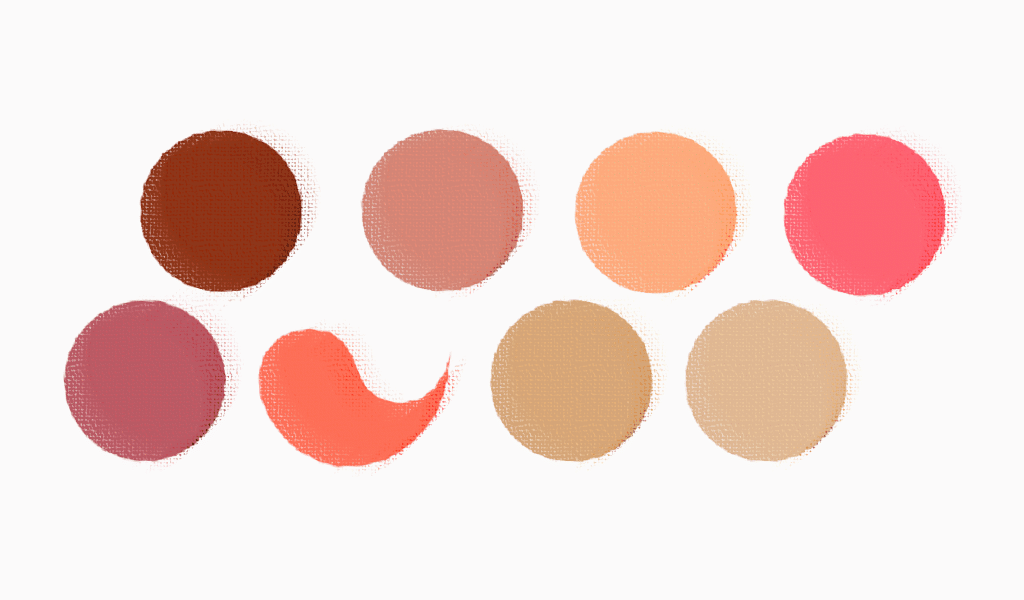 The third option is a stylish palette, which, you might say, unites all the people in the world regardless of outer differences. It is something that shows we all are the same deep inside, and all humanity creates a unique harmony. Away from meaning, however, this palette will come in handy if your brand is positioned as a calm, stable and reliable one. Autumn palette helps to become approved by your customers, who often expect to see a logo colored this way related to fashionable clothes and household goods manufacturers.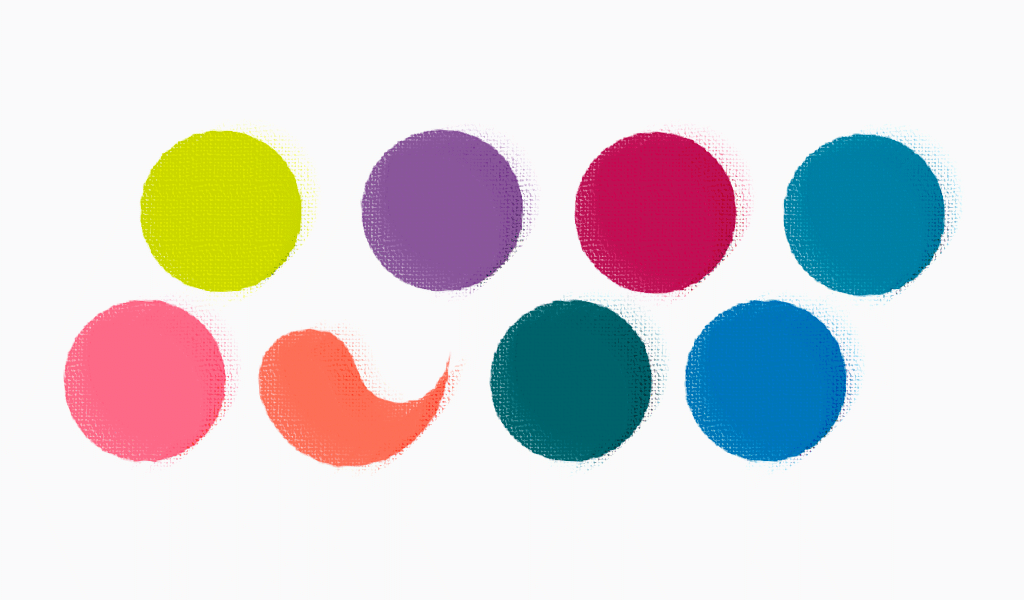 This fourth option is roaring compared to the pastel tenderness of the previous combinations. This is a rich, truly daring and fantastic sight, that isn't just remarkable, but also is properly interrelated and thus compliments your image. If you aren't afraid of sudden, revolutionary solutions, or if you are developing new ideas, then this palette is designed for you especially. Also, this is a good 2021 color trends logo option for fast-food restaurant designing.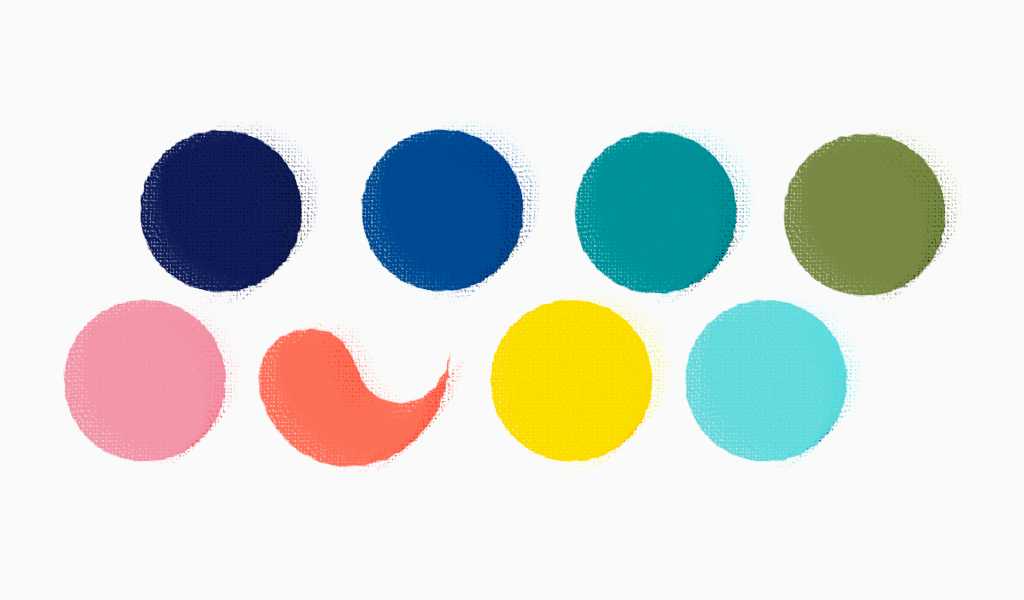 And finally, the fifth option is reminding us of global problems. The magnificent beauty of coral reefs is in danger. Bright and vivid color splashes completely opposed in-depth and warmth shades combinations, an amazing underwater world – those are the things that the palette symbolizes. If you seek to stand out of the crowd and attract attention to your business – pay special attention to these colors.
It would be wise to admit, that color is to be chosen according to not only to its attractiveness but also to its meaning. The warmth of human skin, a splendid and so fragile life of coral reefs, poetry of grand sunset, all of it reminds us of life value on our planet, and finally – of who we are. Such understanding of color goes far deeper than it seems at first glance. It's not just fashion tendencies, it is, in fact, all the variety of ideas and senses, which could be expressed in your company mission with a help of 2021 logo color trends.
How to make a 2021 color trends logo?
If all the options aren't enough, or you intend to avoid being too fashionable and stick with the crowd, then you might want to choose a proper color solution all by yourself. First of all, we advise you to relate to the color circle and study color combinations, some contrasting and bright and some soft and pastel variations. However, before making successful logo color decisions, it is crucial that you know some taboos, which will ruin your logo once and for all. Study the usage of the color palette carefully.
Incompatible colors and their meanings
Some colors are great on their own, but can't be combined together, as they will nullify each other, or worse, they can turn into the ugly stain, drawn with kids' chalks. There are colors, which are hard to combine in terms of design, and you got to be a professional to play them right, so it is perhaps the best idea to keep away from them in order not to mar your logo.
Here are the examples of unpleasant color combinations, which also bear negative subconscious meaning:
Deep blue + dirty-brown = causes anxiety, amplifies fear of solitude
Cocoa + Purple = causes anxiety
Blue-green + fulvous = causes a sense of dissatisfaction
Violet + red = causes annoyance
Yellow + grey = causes bad mood and confusion
Pink + olive = causes nervousness and fatigue
Grey + deep blue = causes melancholy and shallowness
Blue + green = supports fatigue
Electric-yellow + sea-green = causes a sense of misbalance and dissatisfaction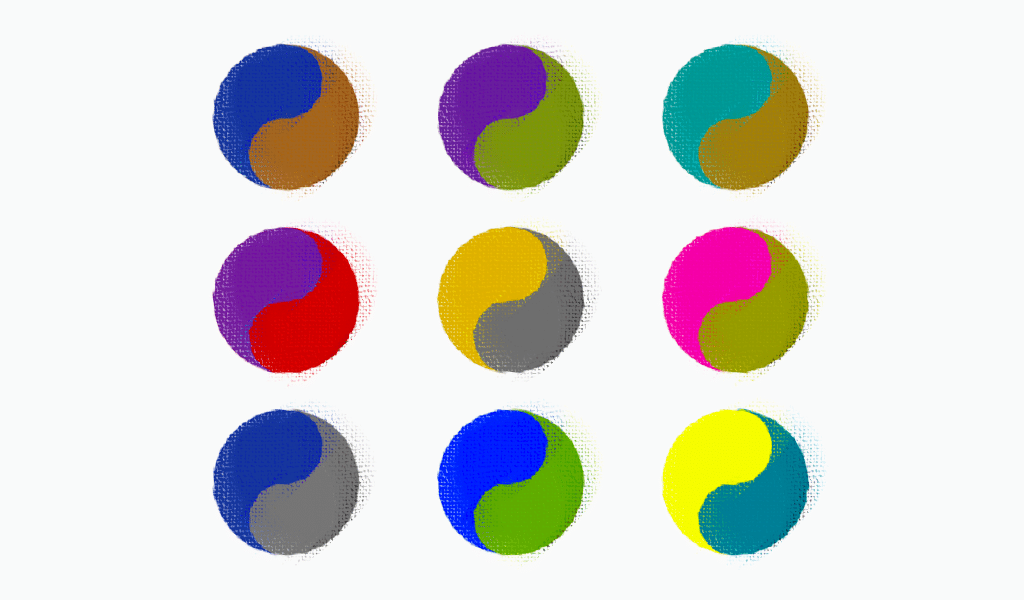 We have touched upon but a few lame color combinations. In truth, however, they are much more numerous. In most cases, colors, which are close in Spectrum, will possess poor compatibility. It means that such colors are having similar meanings, which, in turn, amplify their common meaning, thus making it something silly and grotesque. A combination of orange and red in a logo implies intense aggression. Yellow-green color is too positive and it looks primitive too. The Blue and violet combination makes you feel blue. So, if you feel that color circle and spectrum are too difficult for you (and this is not a simple task to accomplish), it is best to ask for professional logo designers' help, who will find the best combination possible. Do not use antitrend color combinations.
New color trends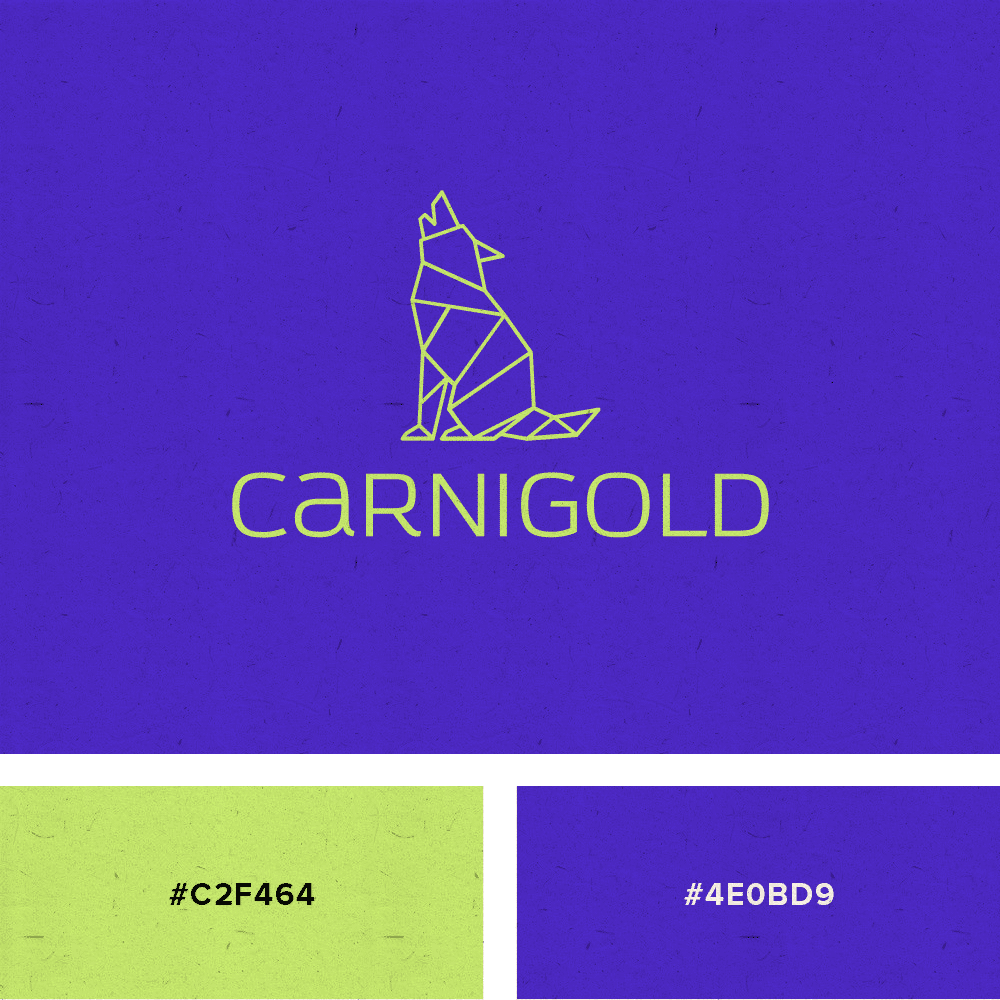 If you follow color combination trends, then you certainly know that acid shades are getting out of fashion. It's a bad idea to make a neon-colored logo, 80s have long passed by, so can't amuse your customers with it, unless you intend to run a retro club. You might as well forget about red and green combinations. They are plausible for Christmas shops at most. Also, don't use "pure" colors in your logos; otherwise, you are risking leaving the stylish part of reality.
Fashion shades palette changes each year and each season. It is wise to remember that fashion changes really fast, but good taste is eternal, as a competently selected palette is a must for each successful logo. A proper color combination will dramatically improve your logo, make it stylish, trendy and memorable, so use color trends 2021 wisely!
Examples of logos with a computer from Turbologo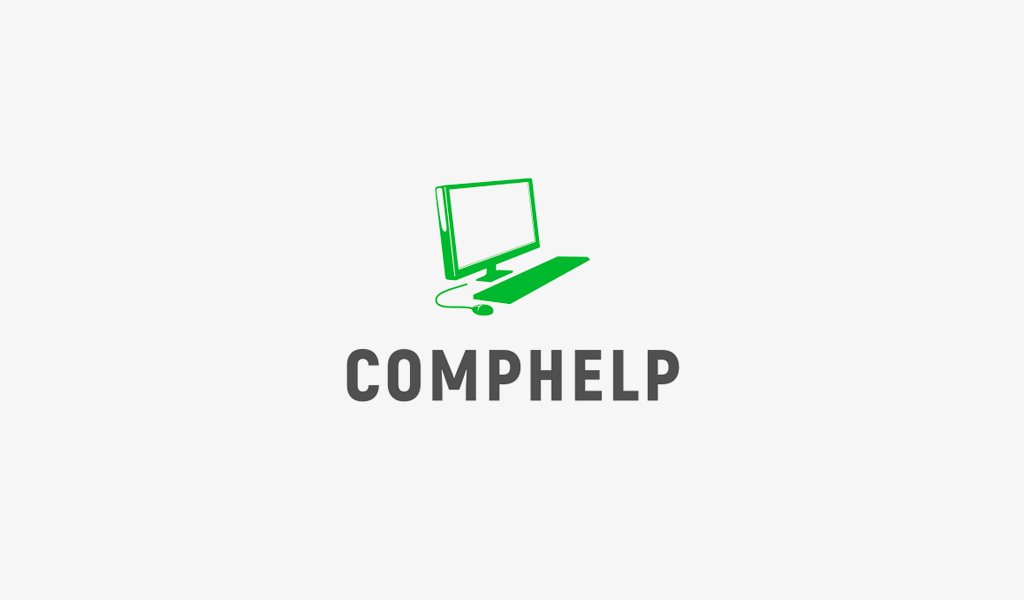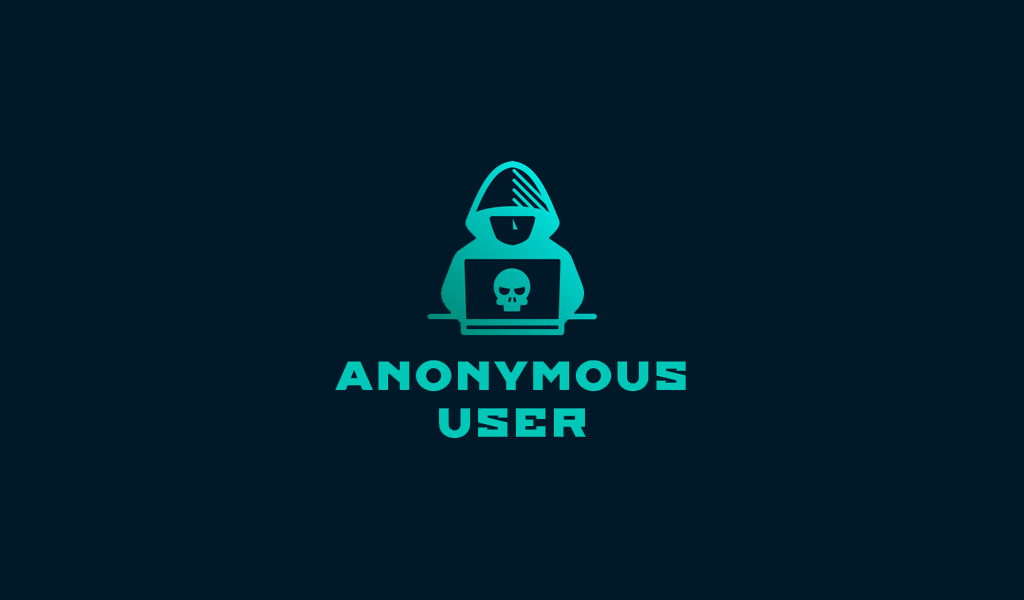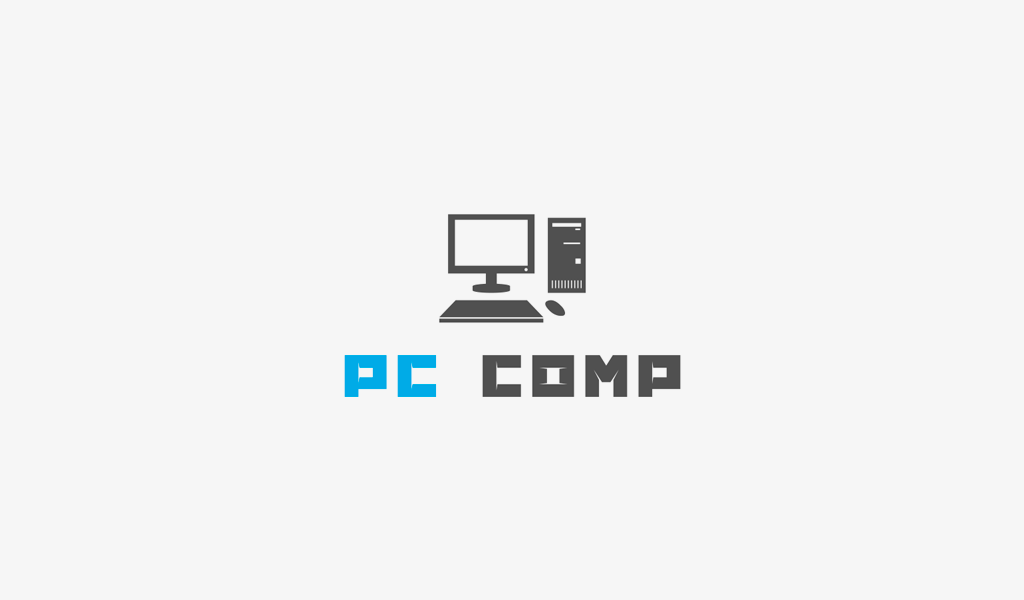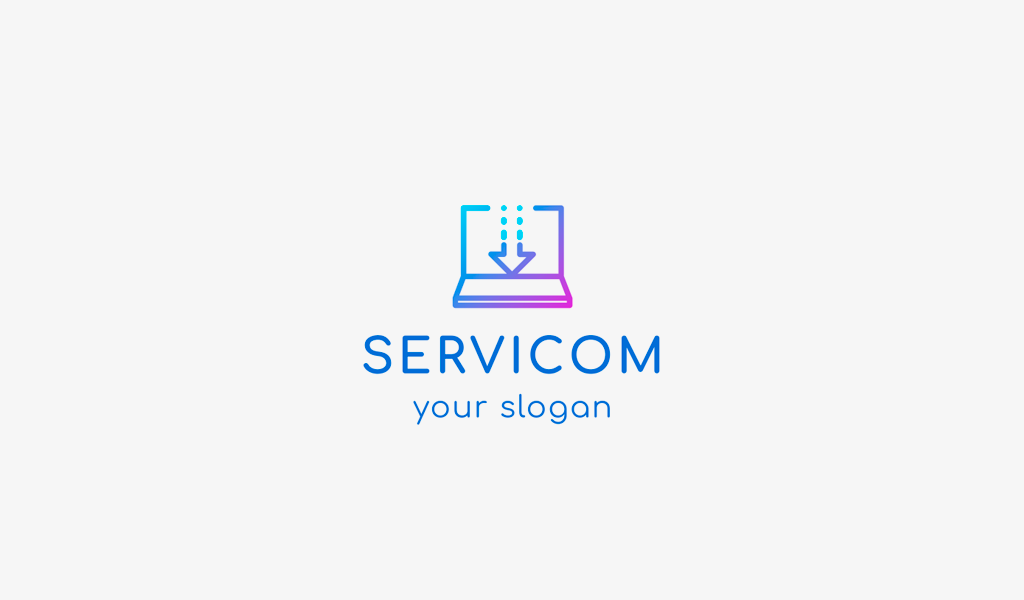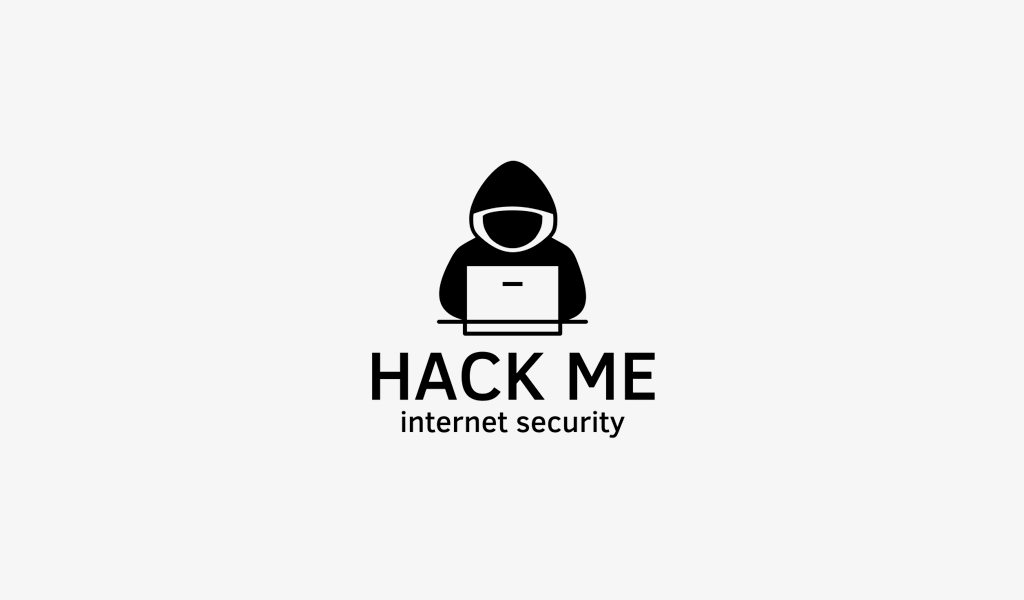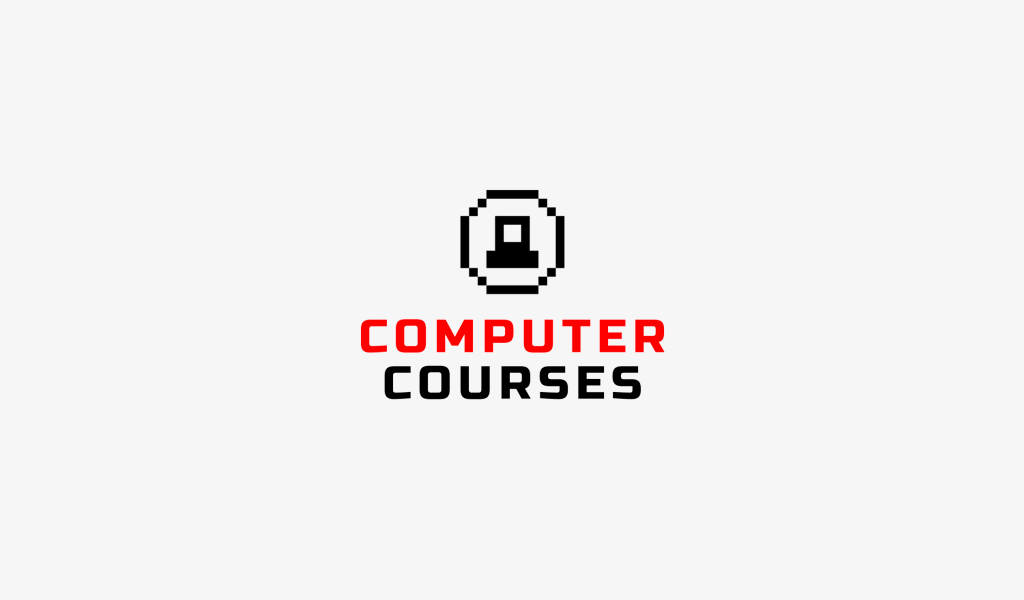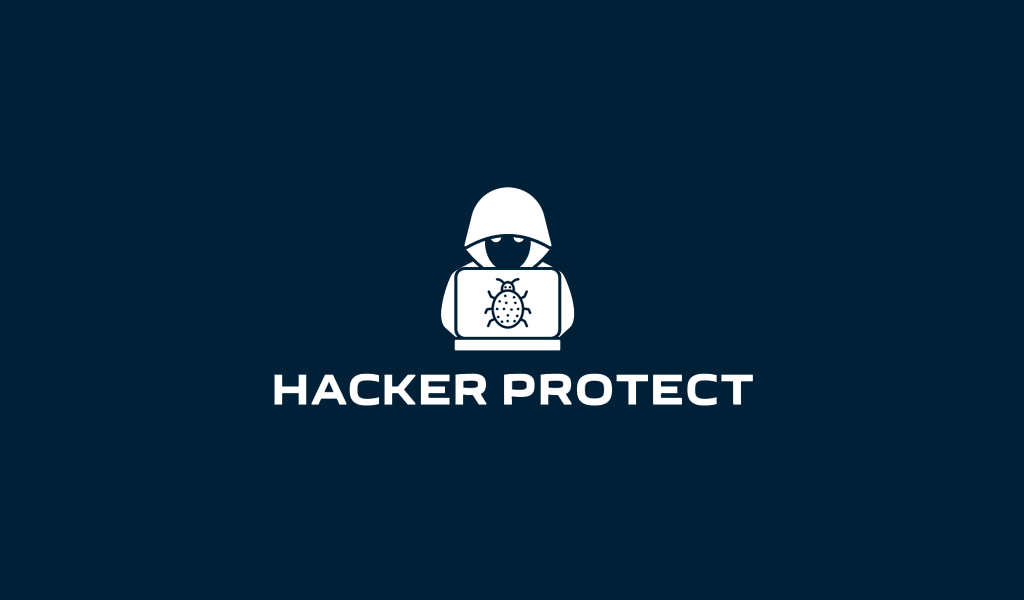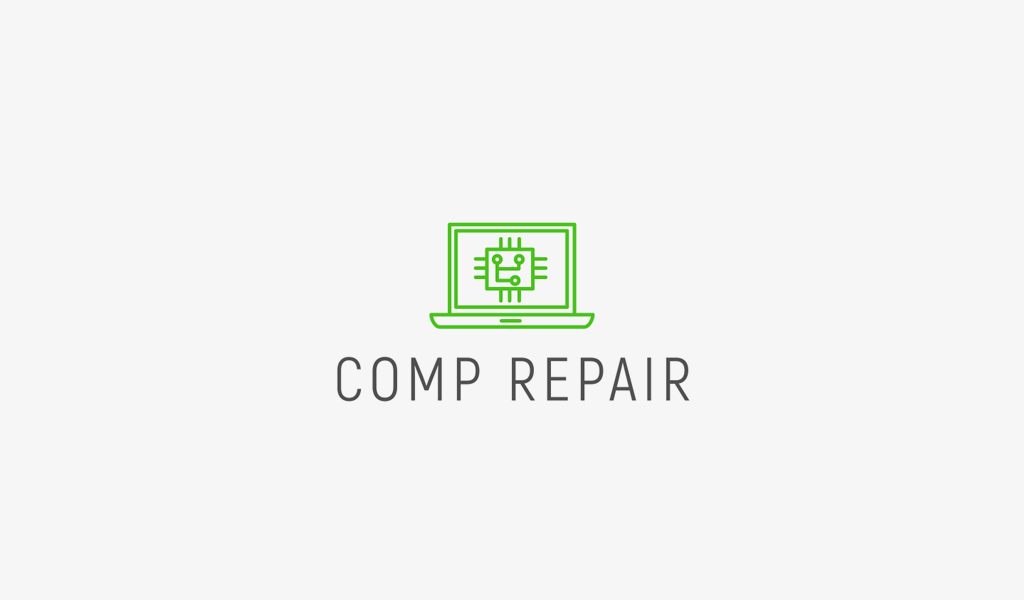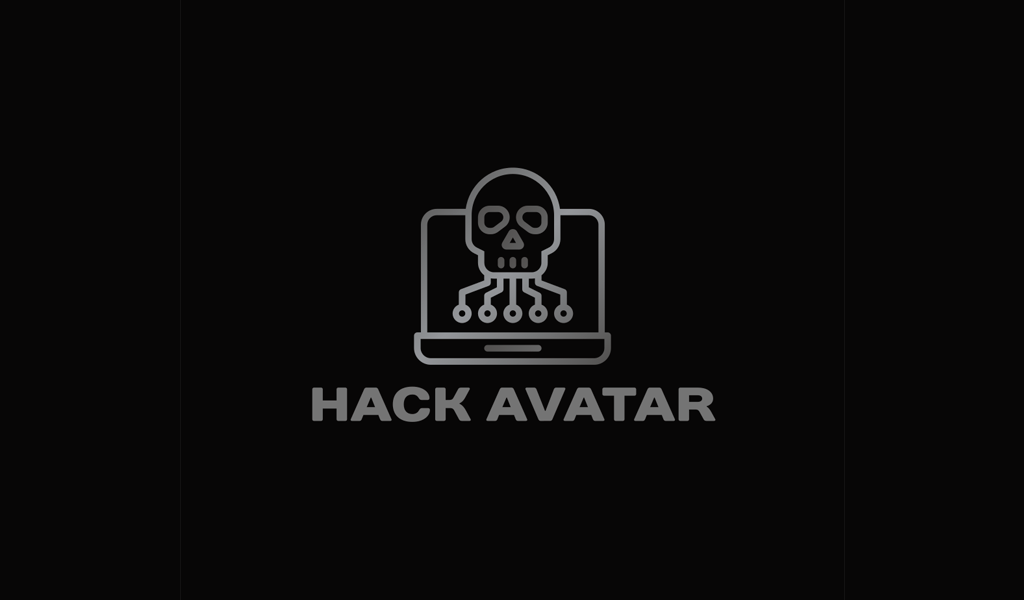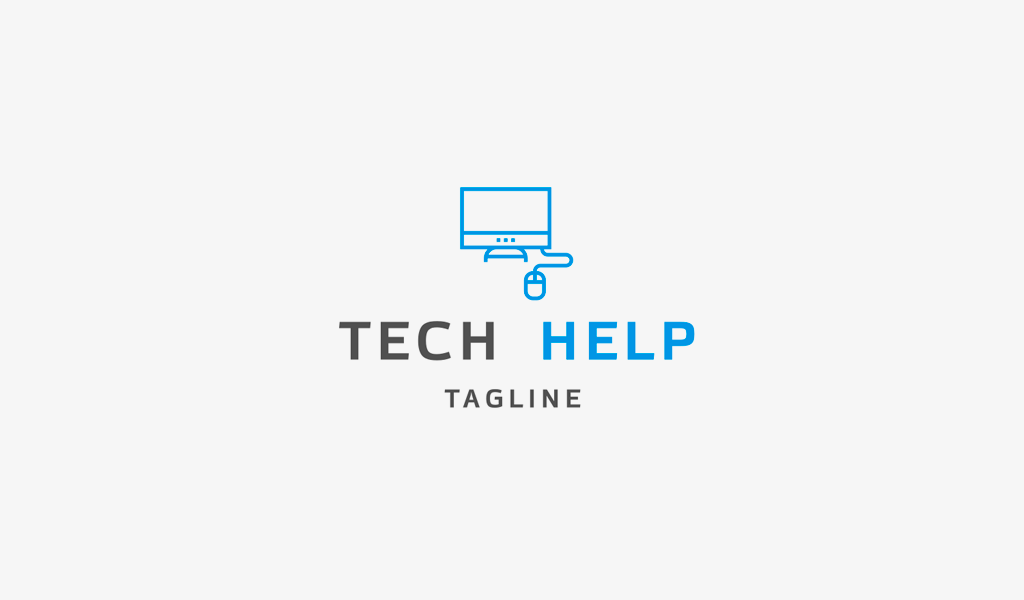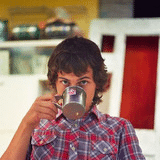 I'm a product and graphic designer with 10-years background. Writing about branding, logo creation and business.