This article will help you get the most out of your Instagram marketing strategy for 2023. We're going to show you the top Instagram marketing trends for 2023. This will help you get more followers, engage more people, and make more money from the platform.
Create your own logo with Turbologo logo maker. It takes less than 5 minutes and no design skills needed.
Go to Logo Maker
7 Instagram Marketing Trends for 2023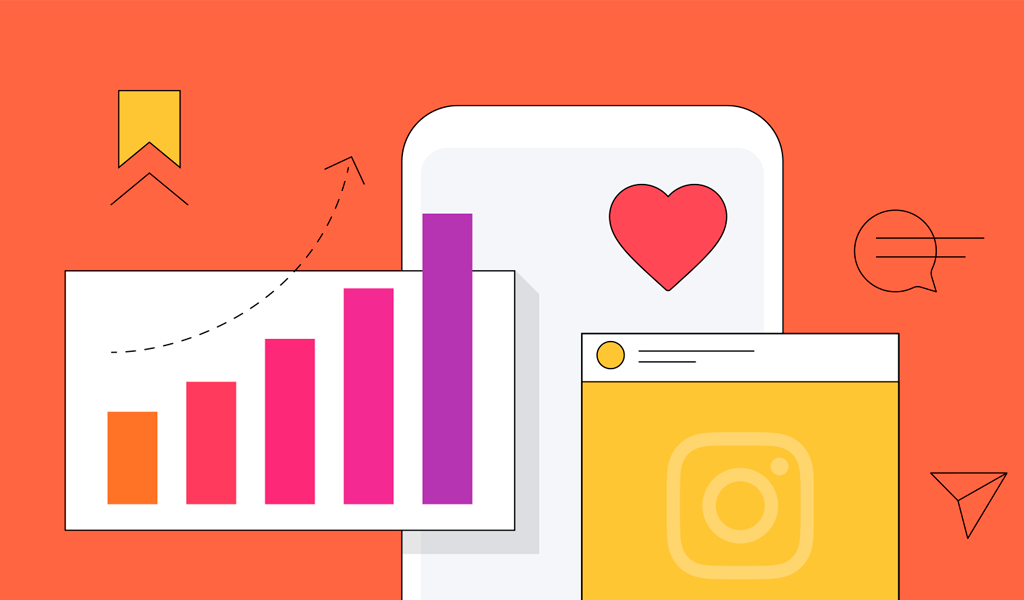 Instagram is a fast-moving world. Creative trends can change in a matter of hours.
If you want to convert your visitors into followers and followers into customers, then you need to be on the pulse.
And with a complex Instagram algorithm to compete with, you need to make sure your posts are standing out from the crowd and delivering for your business.
Are you ready to be ahead of the game? These are the top Instagram aesthetic trends in 2023.
Content (Still) Reigns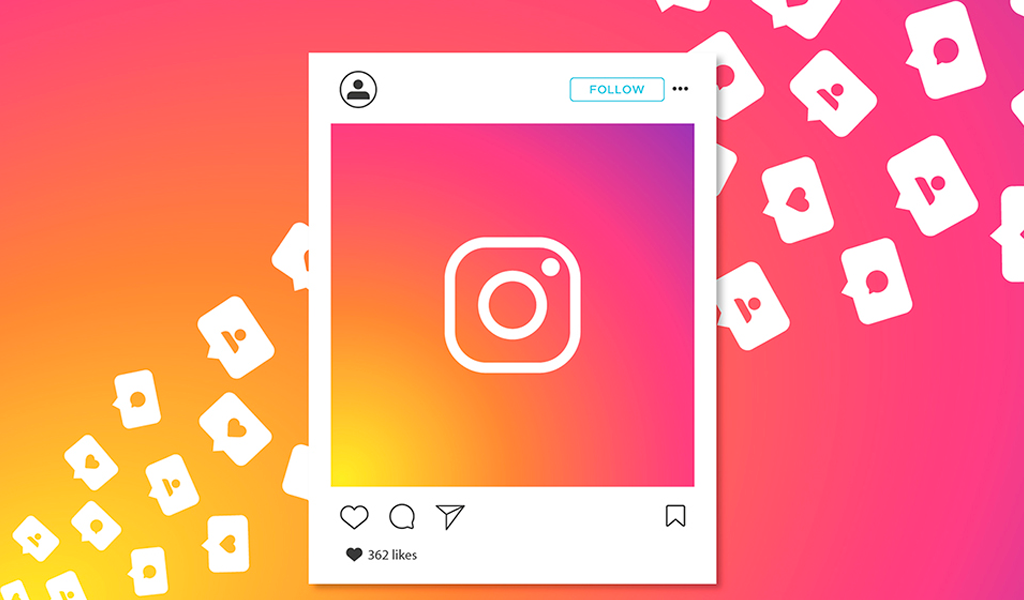 Content is still the most important aspect of your Instagram marketing strategy. There are several content marketing tools that can help you create amazing Instagram content but don't stress too much over production value. Since 2019, we've seen a trend toward unfiltered and "authentic" content from Instagram influencers and brands and that trend will continue.
This doesn't necessarily mean you can simply capture and share everything.
Although candid content is growing, it is important to make sure your content is visually appealing and tells a story. Instagram users have become increasingly better at determining if the content they're seeing is genuine and authentic, thanks in large part to accounts like Humans of New York and the influencers who are sharing their failures too, instead of curating their feeds to only show their successes. Just look at fitness influencer Hayley Madigan who makes it a point to regularly show herself posed and unposed in her Instagram posts: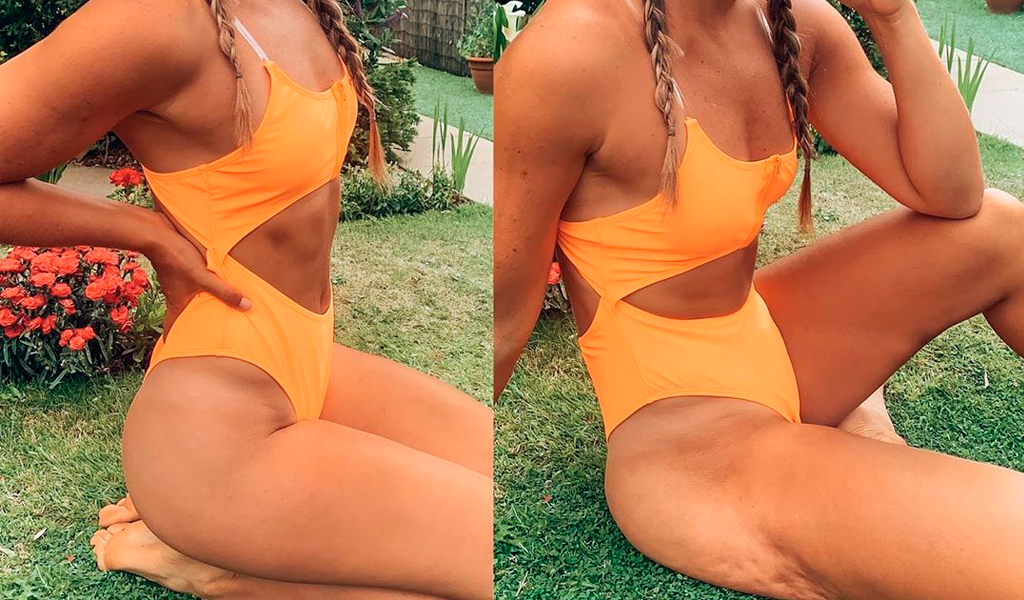 Instagram Shopping: The Rise
Instagram has become a major platform for online sales in recent years. It's not limited to adding buy links to product posts. An entire online marketplace exists that sells exclusively via Instagram.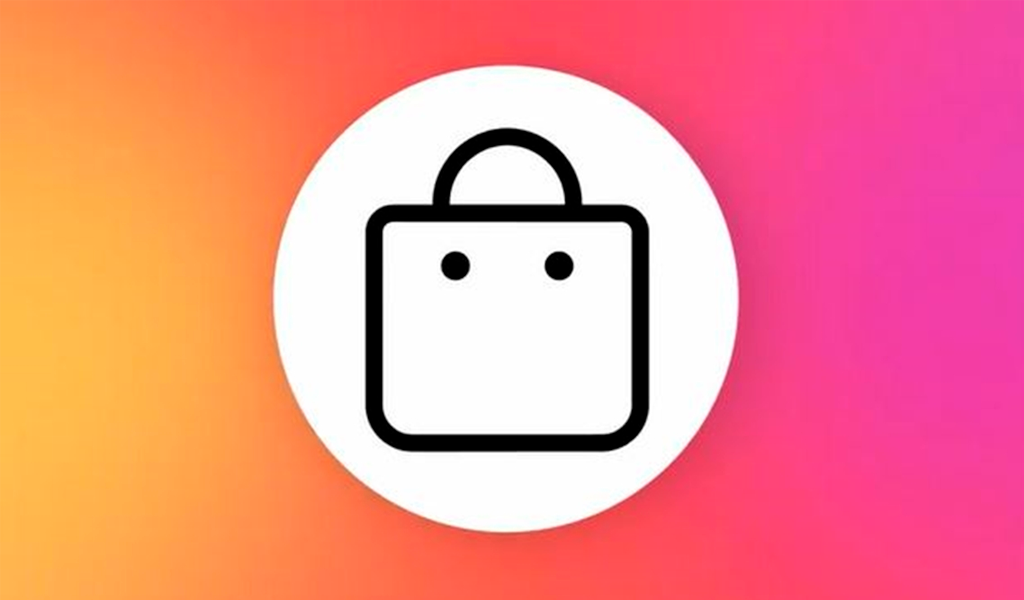 It's easy for brands to showcase their products on the platform and for buyers and sellers to connect through its social networking aspect. We all are aware of the shoppable posts, but Instagram selling has evolved beyond that now.
Vertical Videos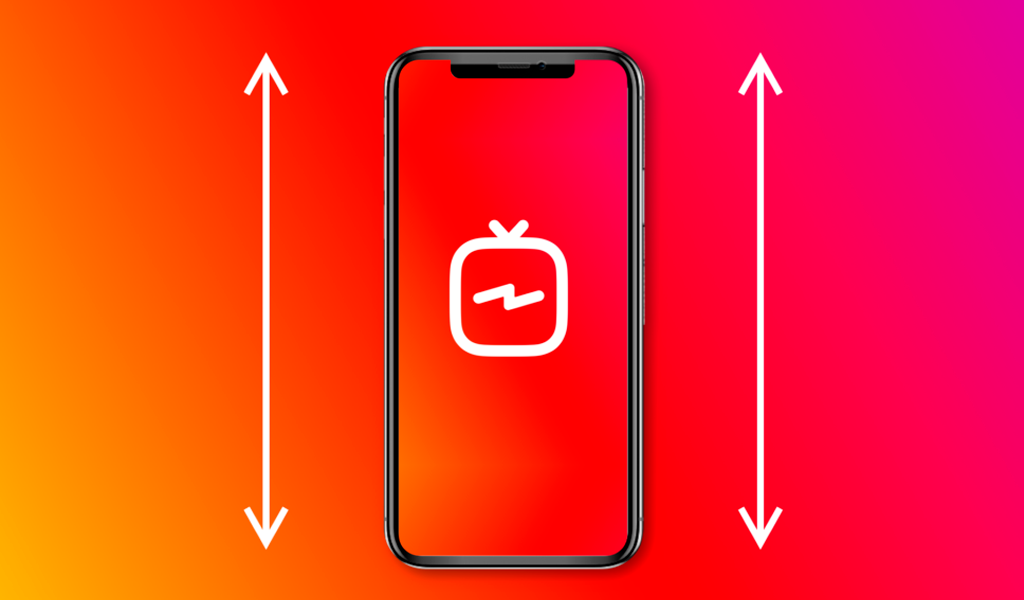 Vertical videos were inevitable due to the increased use of mobiles for browsing social networks and browsing the web. This video format, which was previously unpopular, has become a trend thanks to Instagram.
Instagram Stories, Stories and IGTV all support vertical video formats and it has become a huge Instagram trend. It is also mobile-friendly, so many Instagram users are using it.
This trend was further accelerated by the June 2018 launch of IGTV, Instagram's feature that allows users to post vertical, long-form videos. This trend will continue to grow as the IGTV feature gains popularity.
This format is being used by brands for many purposes. Vertical videos can be used to show your products, host a contest/challenge or teach a lesson.
More Instagram stories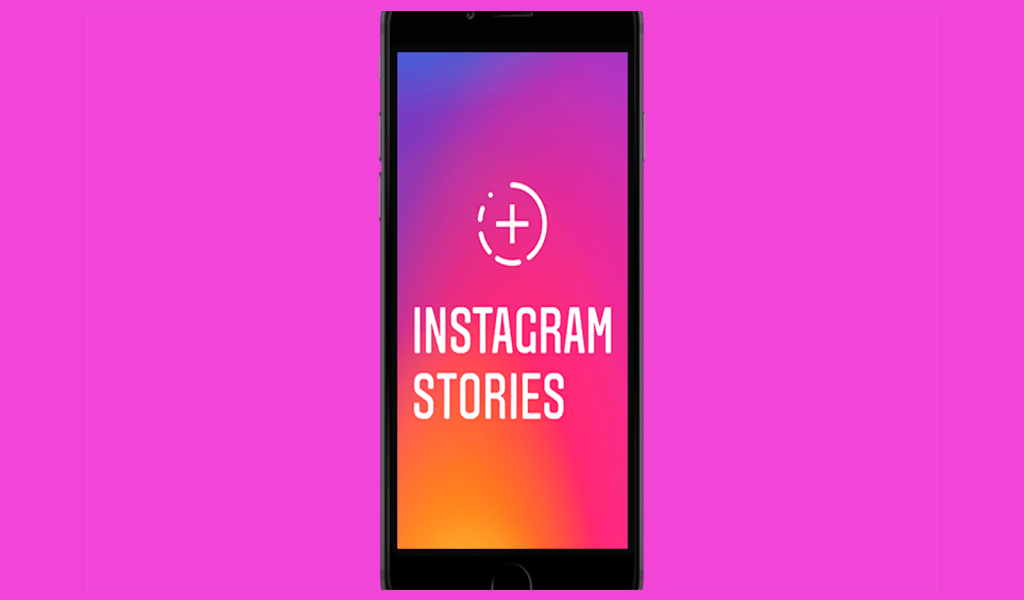 Since its launch in August 2016, Instagram Stories has become incredibly popular with Instagram influencers. According to Meltwater, 86.6% of Instagram users post Stories, and nearly 80% of brands say that Instagram Stories has had a huge impact on influencer content about their brand (Tribe Dynamics). Nearly 90% of influencers use Stories to publish content, with 63% saying that they will be using Stories "much more often" over the next year.
To get the best out of Instagram Stories, it is crucial to have a strategy. To encourage engagement, we recommend that all users take advantage of the functionality, which includes polls, emoji slideshows, stickers and many more. If you have more than 10,000 followers, you'll want to look into the Instagram Swipe Up feature. This allows you to add links to specific stories, rather than constantly changing the link in a bio. It also lets you match your marketing campaigns.
More Live Content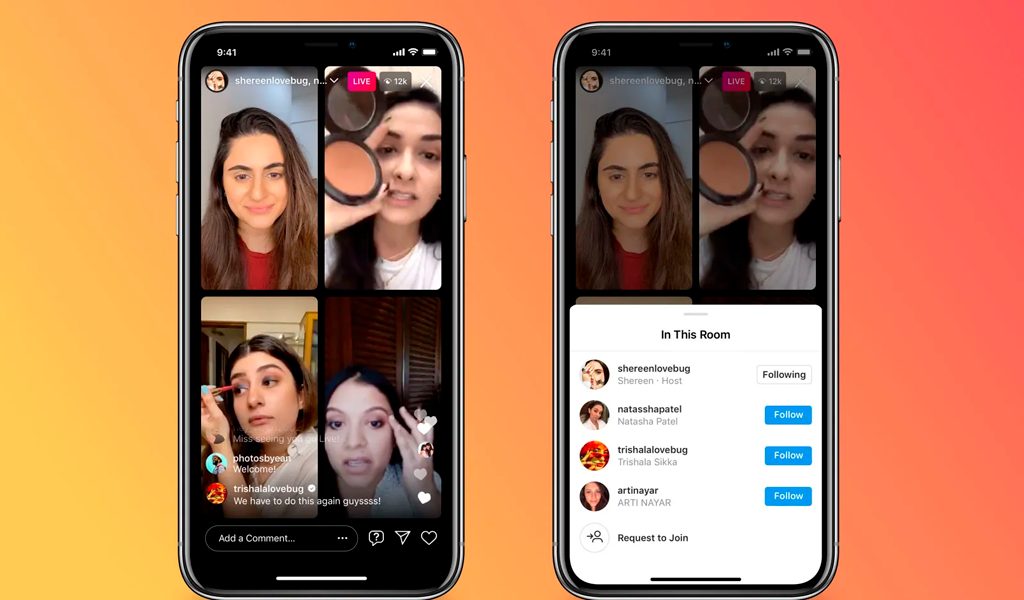 Instagram Live use has skyrocketed in 2020. Business Insider reports that Instagram Live usage increased by 70% in just one month (April). This isn't surprising considering this was about a month into lockdowns to mitigate the spread of COVID-19. Research suggests that the increase in isolation is due to humans' inability to be alone for long periods of time. People have turned to social media in an effort to feel closer. It's evident that COVID-19 continues to wreak havoc on social media interactions as we move into 2023. It's safe to assume that Instagram Live content will continue growing in popularity.
Tweets and Memes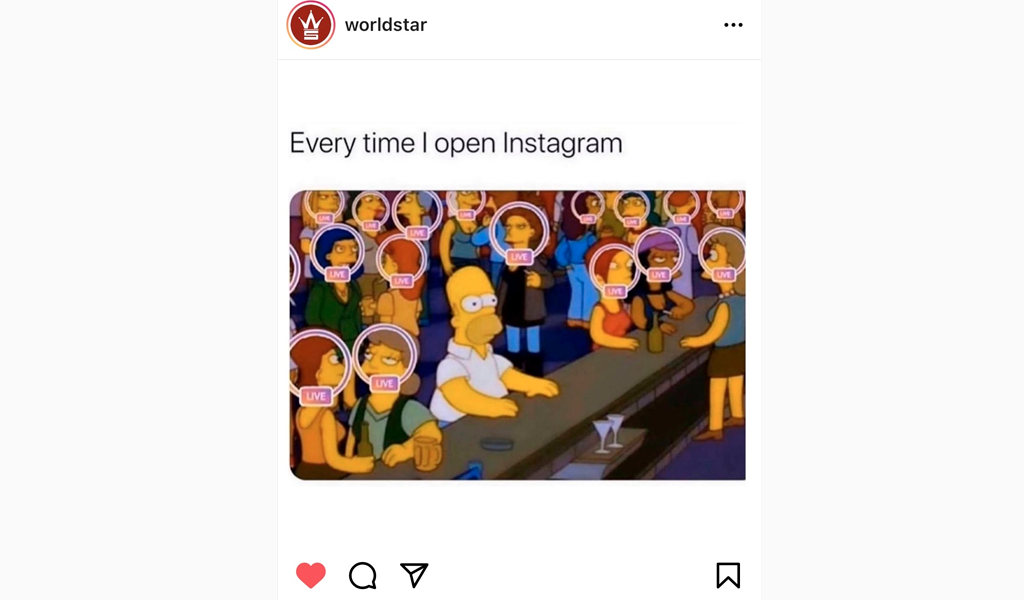 Many accounts are posting humorous content on Instagram. Twitter and memes are the most popular type of Instagram content and will continue to grow in 2023.
People are now posting photos of funny tweets to Instagram Stories and posts. Although this trend is relatively new, it has taken Instagram by storm. Memes, however, are a popular trend on Instagram. There are even Instagram accounts just for this purpose.
Marketers are taking advantage of this trend to use such content to their advantage. People are used to seeing funny content on the platform, and may even consider branded content native content.
These Instagram Marketing Trends Will Help You Grow Your Brand in 2023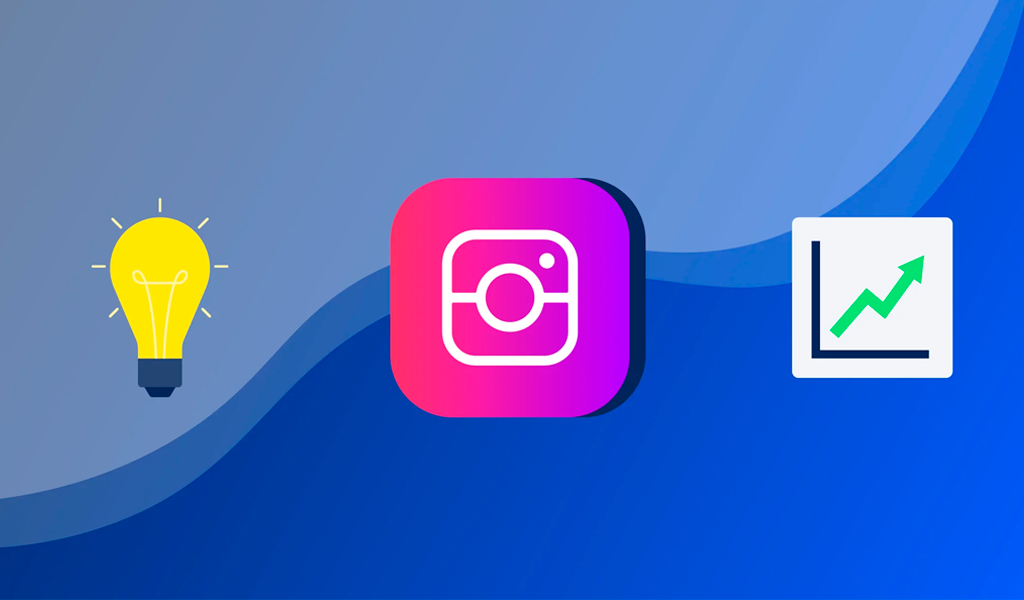 A strong brand presence on Instagram is an important part of any social media marketing strategy. Instagram is a great platform for influencers. It provides education and tools that help brands connect with their followers. Instagram is constantly evolving, adding new functionality and features to make it easier for users to stay on the platform. This will mean that influencers and brands who have built a following on Instagram will need to concentrate their efforts there. With the 7 Instagram marketing trends for 2023 we've shared here, you have more than enough to help you create a brilliant, engaging, and effective Instagram marketing strategy that will help you outperform your competitors every step of the way.
Conclusion
These trends will guide the future of Instagram marketing. Instagram will continue to change. You need to keep up to date with the latest trends in Instagram marketing if you want to remain competitive and make your content stand out on Instagram. These are the top ten Instagram marketing trends you need to leverage in order to win your Instagram marketing game.
These trends can be used to create your 2023 Instagram marketing strategy.

Blog editor and content marketing specialist at Turbologo. Writing about Marketing and design. Victoria's articles contain useful tips on how to build a brand and promote it online.