Are you a business looking to build a memorable brand for your company?
You've likely heard by now that a memorable logo is a key to making that happen. It can be relatable and unique, which can help you build an emotional connection with your customers.
Create your own logo with Turbologo logo maker. It takes less than 5 minutes and no design skills needed.
Go to Logo Maker
A mascot logo could be the right choice if you want to appeal to families, unify a group of supporters, or appear all-powerful against your competition.
What is a Mascot Logo, you ask?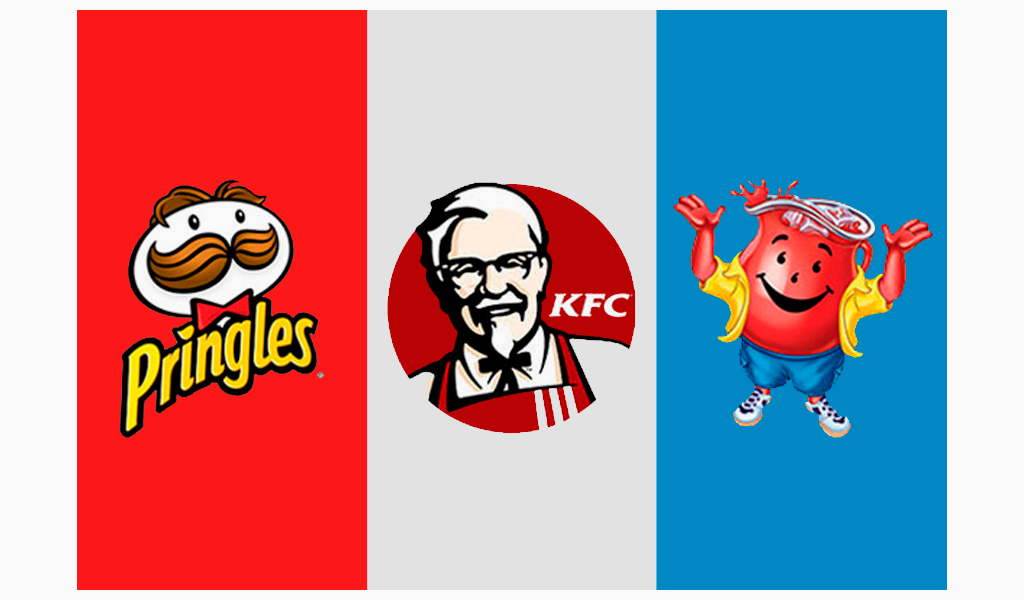 Mascot logos sound exactly like they sound. They are logos that are dominated by cartoon-like characters or mascots. This type of logo acts as a strong brand spokesperson and "brand ambassador" for a business.
Your choice of a mascot is entirely up to you and your message to your audience. Some choose to use mythical creatures or abstract beings while others prefer a more realistic figure to represent their brand.
Inanimate objects like a talking clock or cartoonized people (think Wendy's logo). Anything is possible!
Who uses Mascot Logos
Mascot logos are versatile and can be used in many industries depending on their use and the message behind them. They are the fun-loving and spirited logo that makes people smile.
Let's take a look at some niches that thrive off mascot logos.
Gamers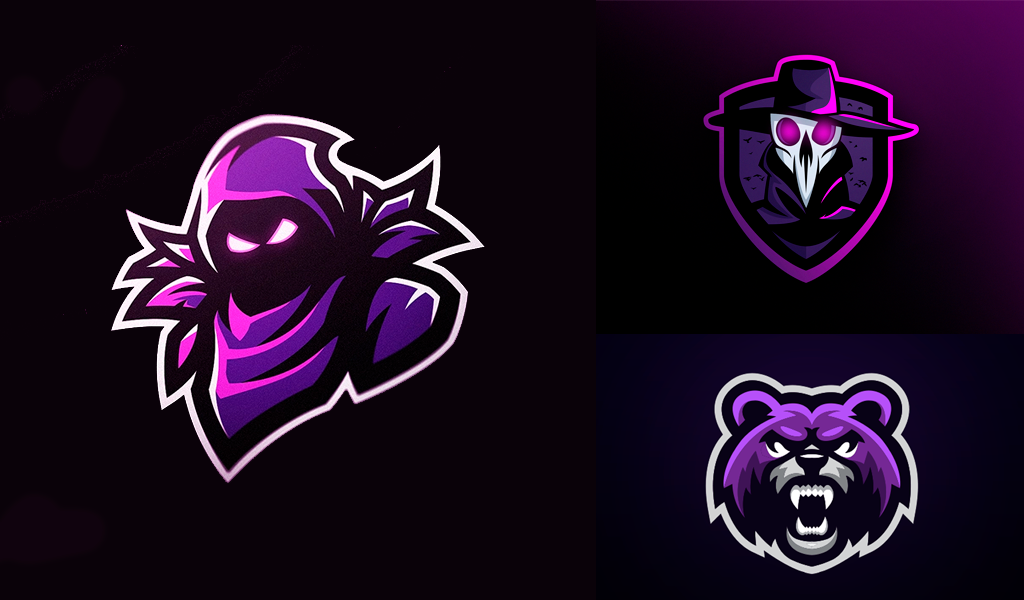 Mascots will be found in gaming icons more frequently than you might think. Mascots can be used in a variety of settings, including streaming and esports. Competitive gamers want to be big or go home. Mascot logos can help make that happen.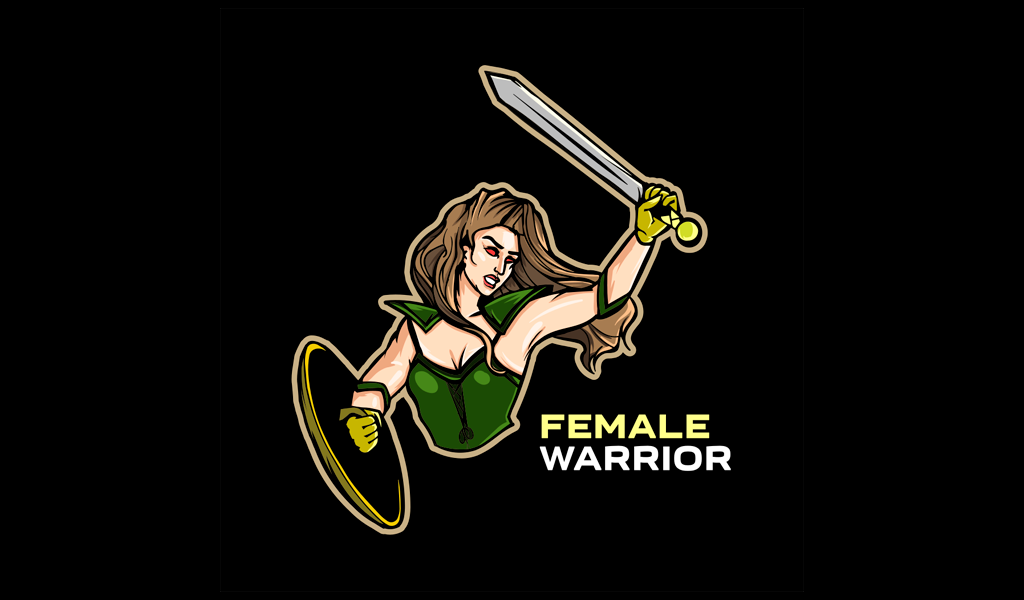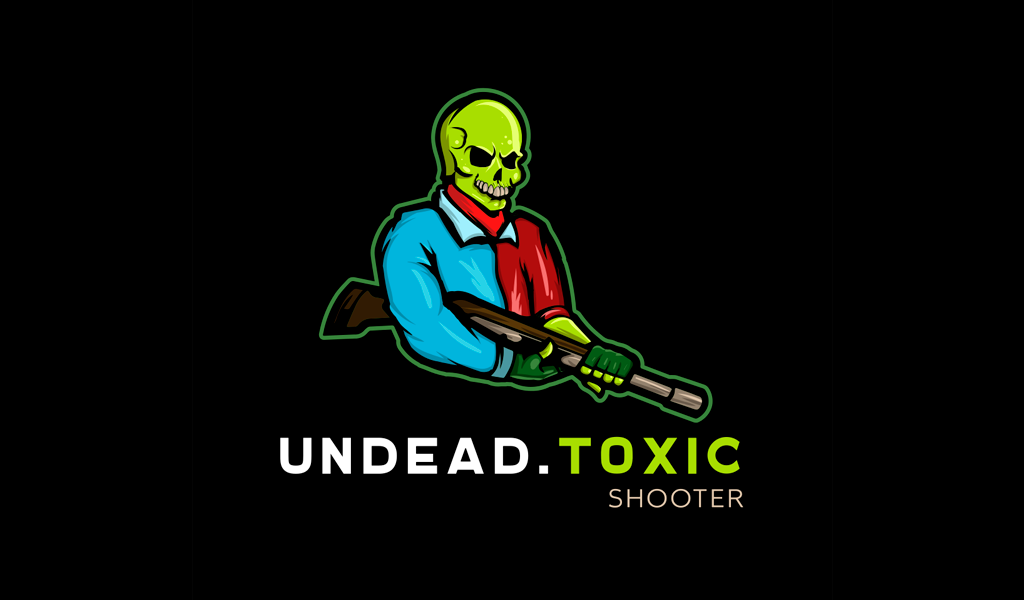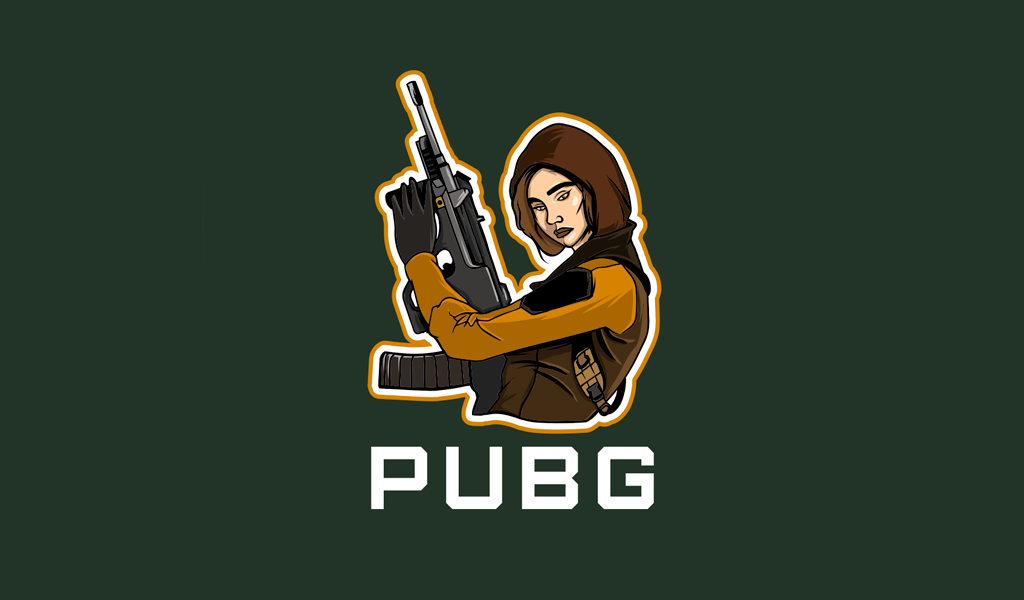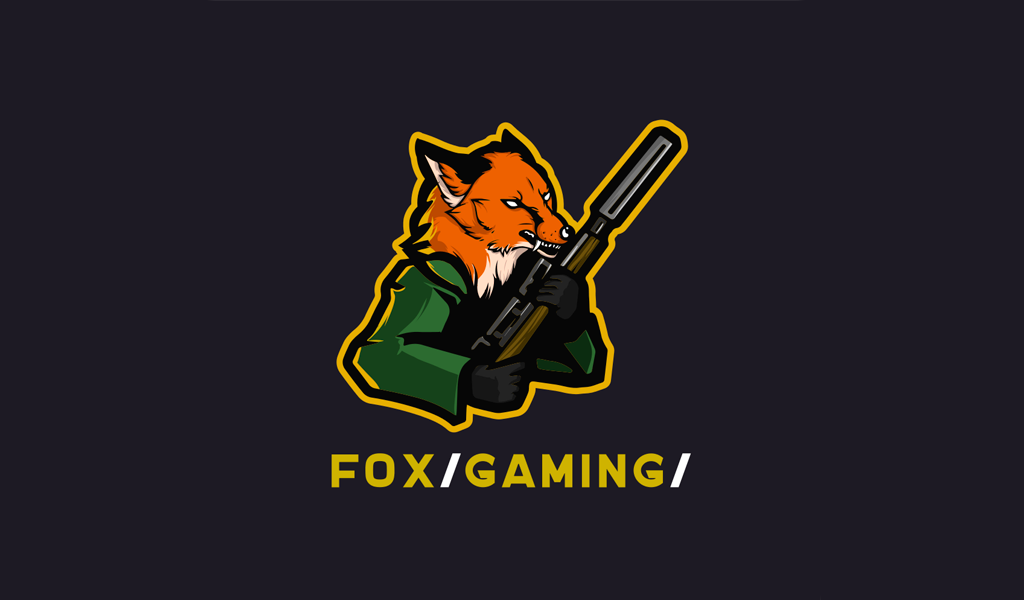 Sport teams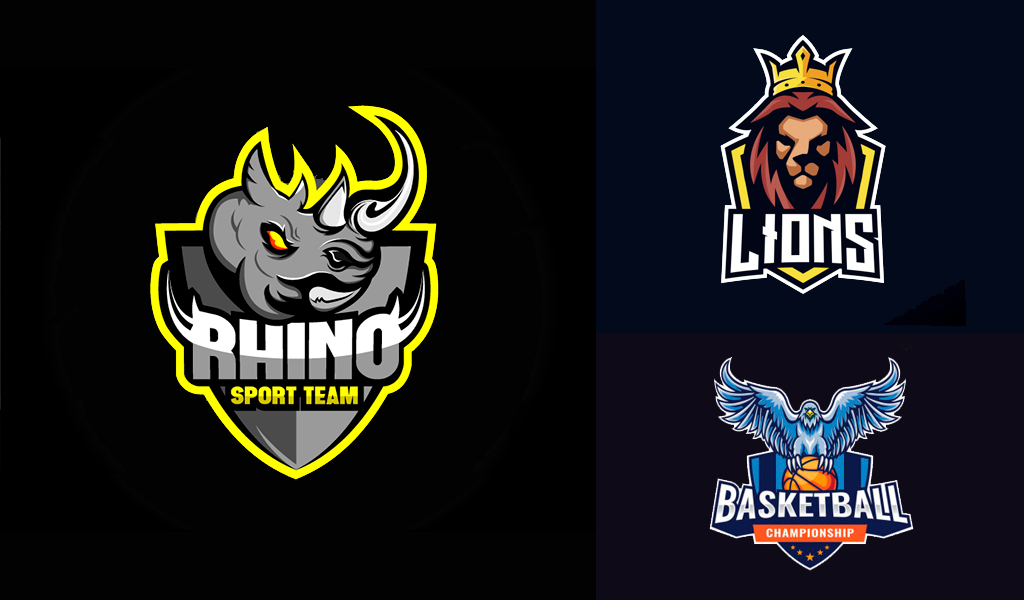 A mascot is a great way to get fans and teams excited about professional sports games. This provides a great opportunity to sell branded merchandise such as hats or t-shirts with the character. It also creates a representative that can take hits from the crowd if a team doesn't perform up to expectations.
Bands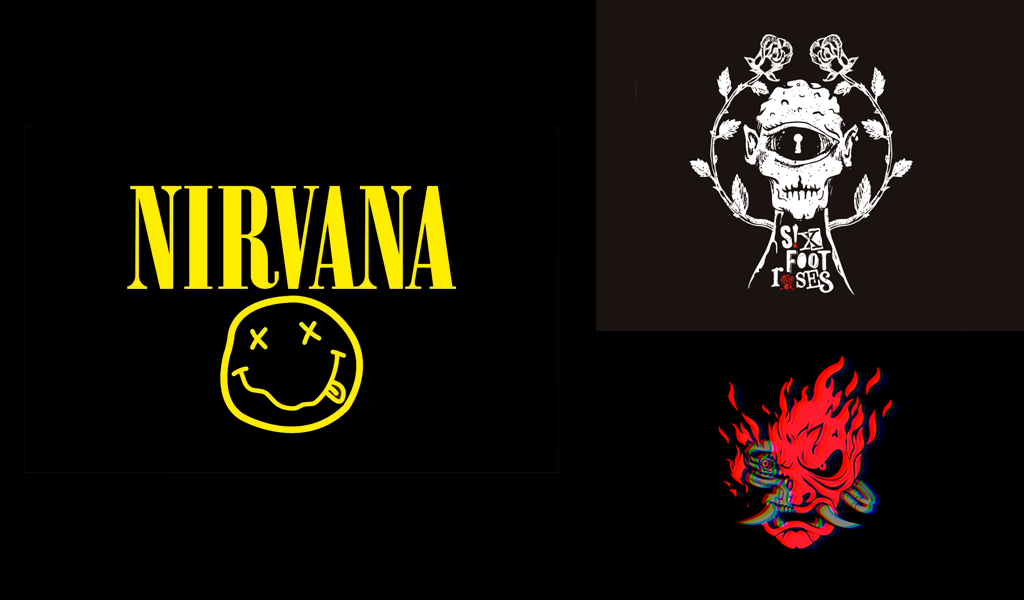 Mascots can be used by any type of band, but they are most often claimed by heavy-metal or indie artists.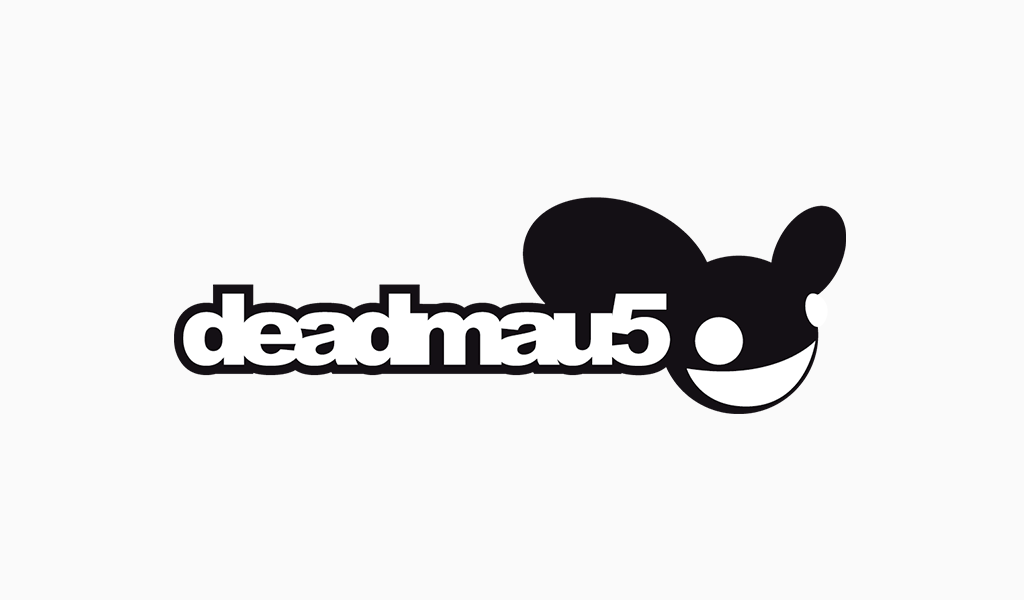 Band logos favor extreme design elements. This includes spiky fonts and a lot of black. Mascots are no exception – think extreme skull-and-crossbones or exaggerated animal features. (Deadmau5, perhaps?).
Restaurants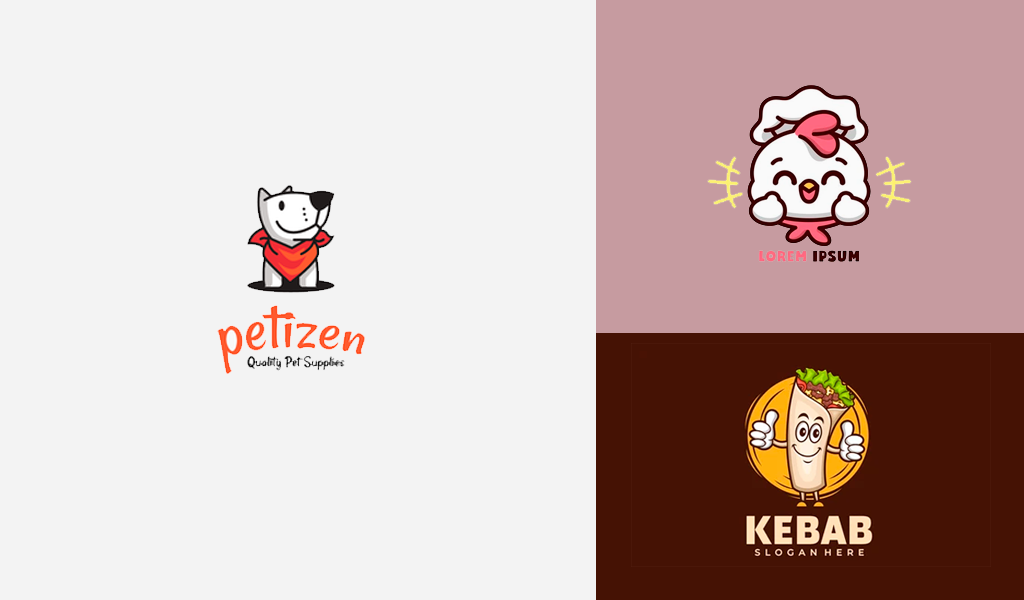 Mascots are the most family-friendly logo in the world, and they're everywhere on the food scene. These logos are popular in restaurants, including cafes and bakeries, from Lobster Shack to Kellogg's to Pillsbury. They increase the likelihood that children will be interested in eating there and ask their parents for permission to bring them.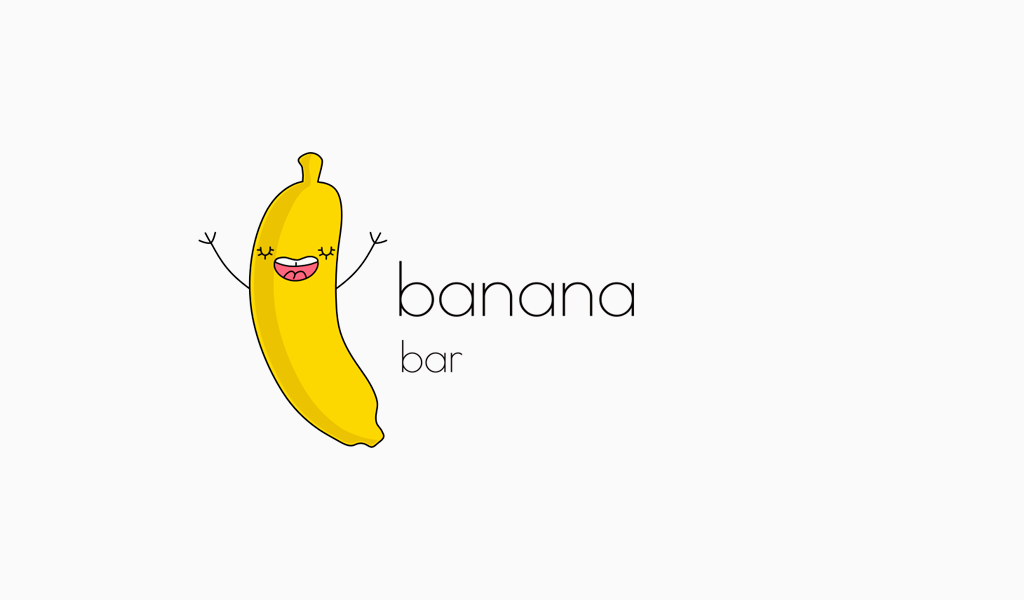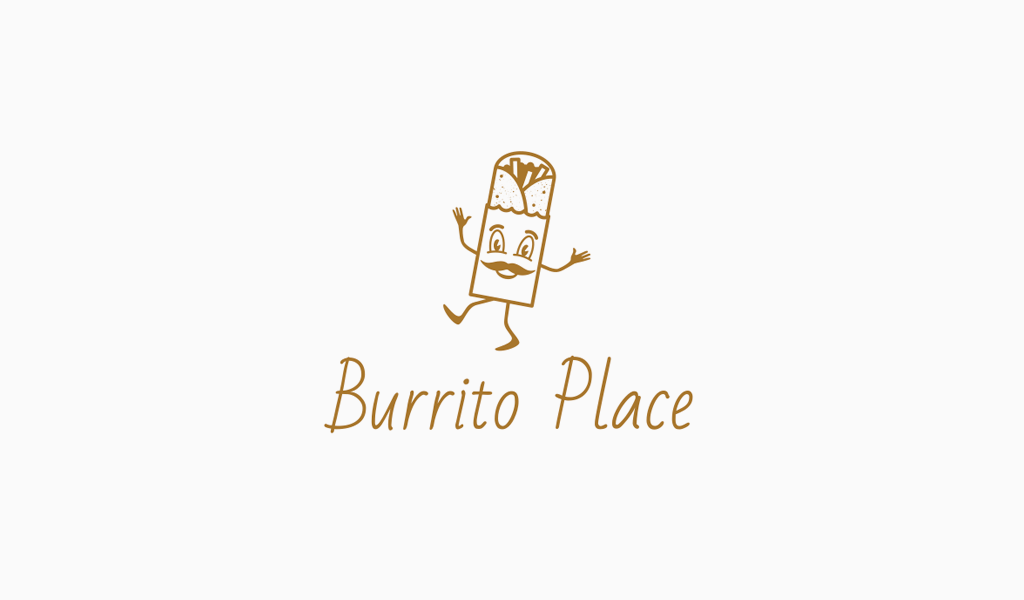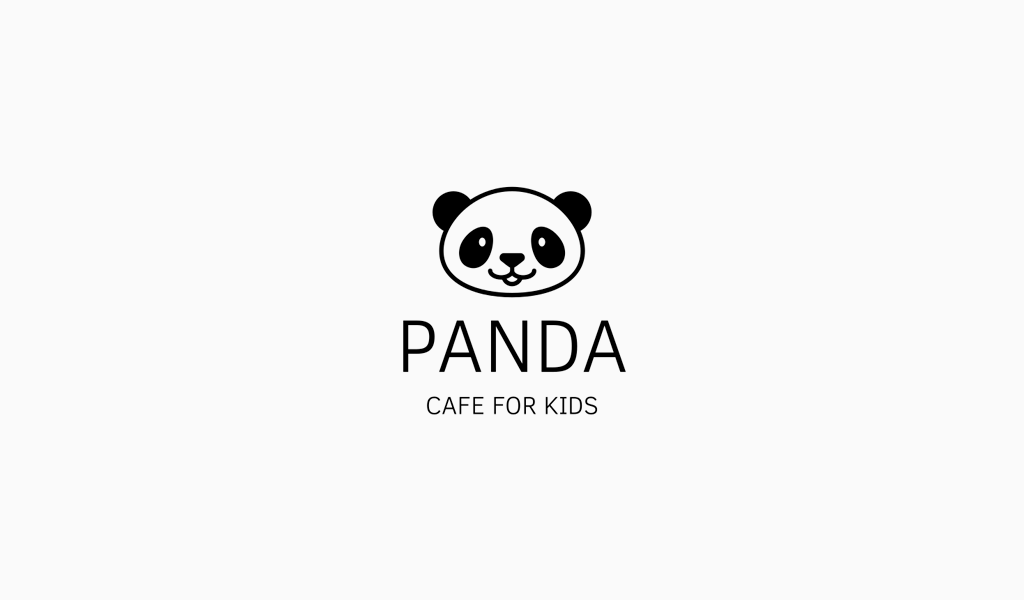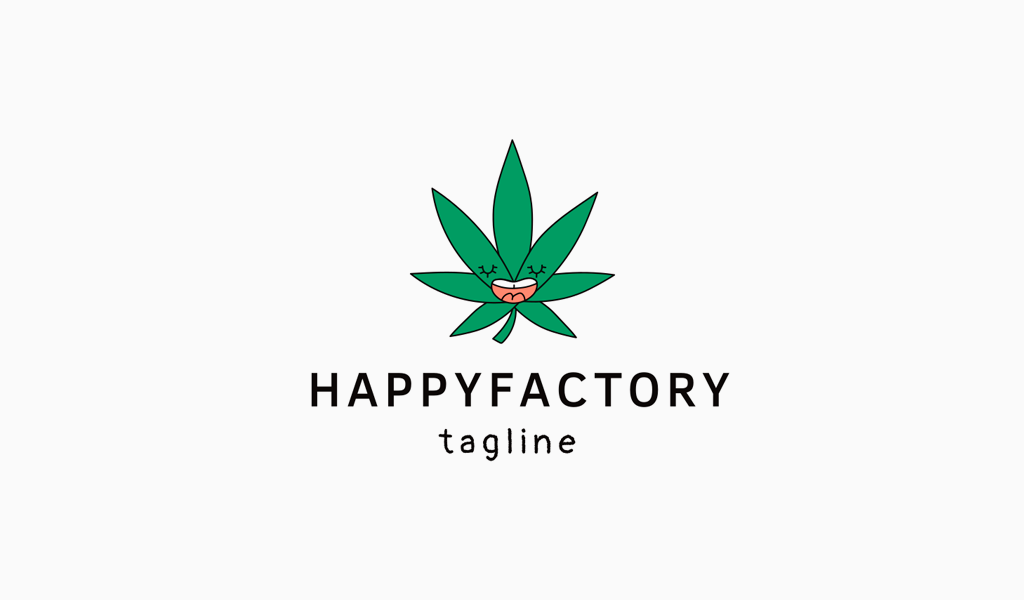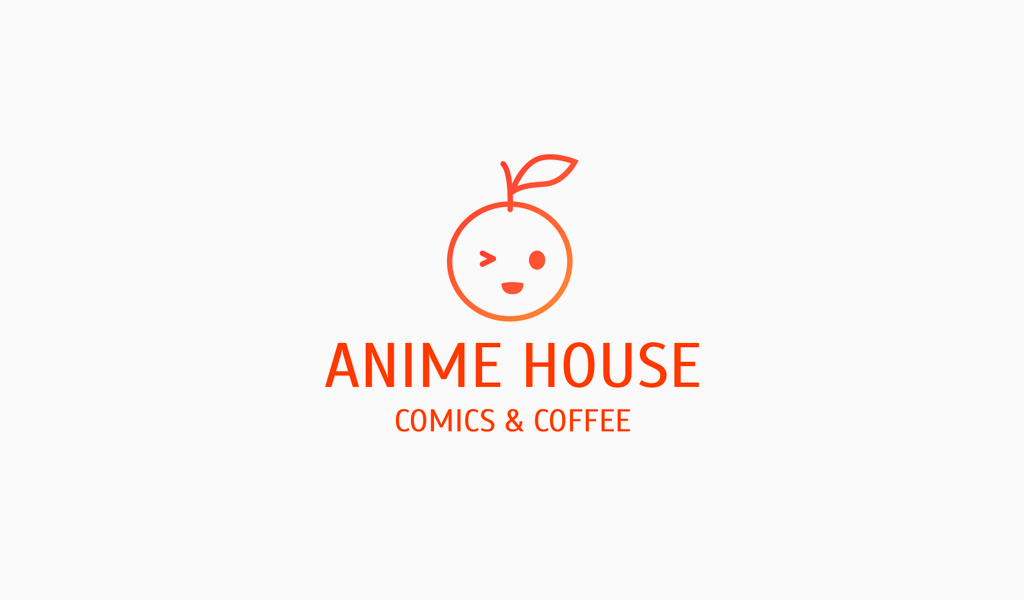 Types of Mascot Logos
Mascots are versatile and can be used in any way you like. You are free to express your creativity in any direction you choose.
Animated letters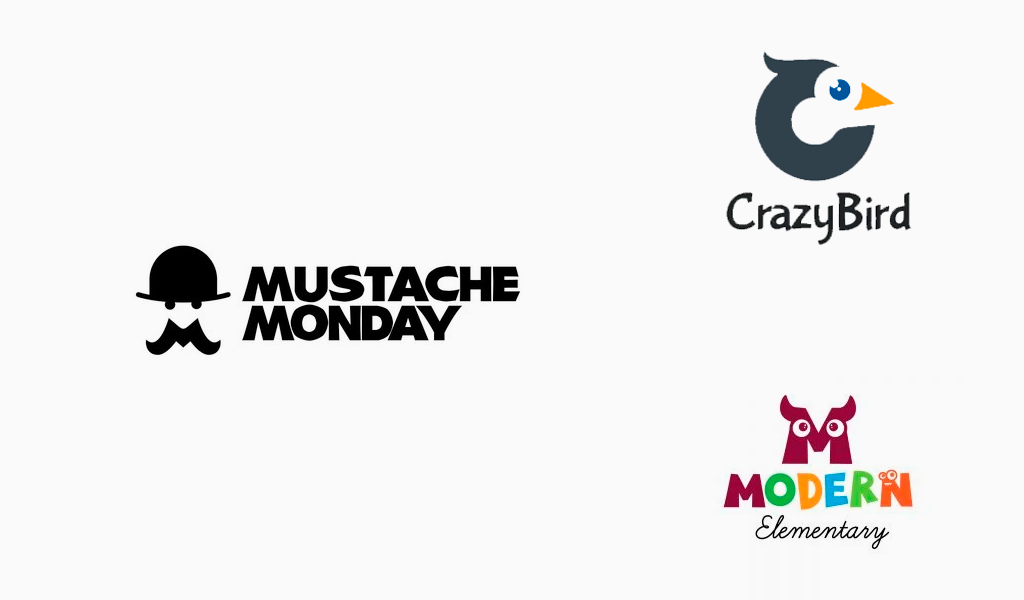 Some typefaces are so original that they can take on a whole life of their own. In this case, it is a life with eyes and horns as well as a hidden smile.
You may think that a monogram logo would be the best for your business, but if you are looking to stand out from the crowd, it might be worth considering how to transform the letters in your logo into a mascot and combine both styles.
Animals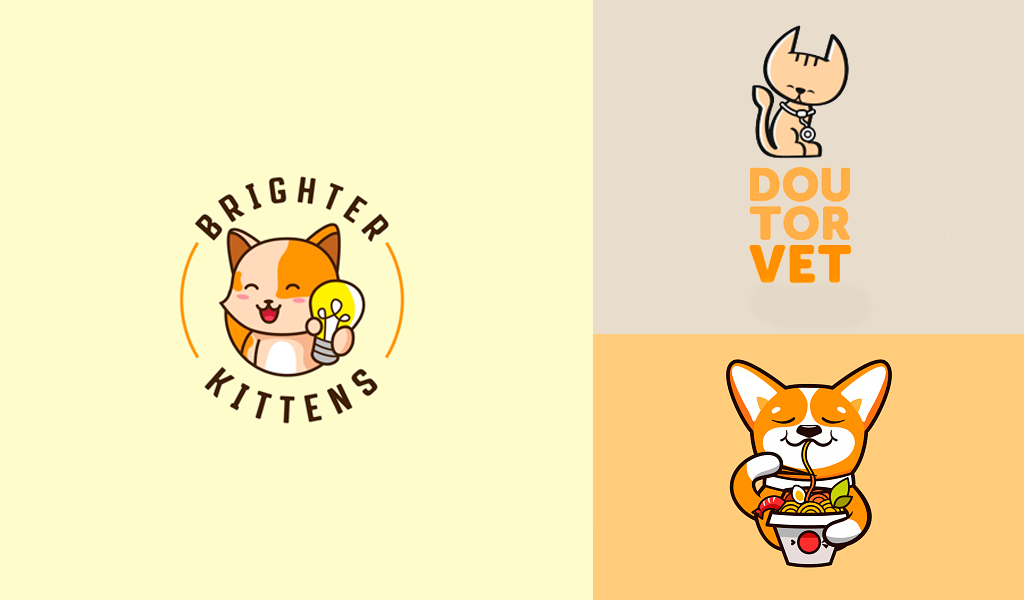 This classic mascot logo is loved by everyone. These mascots are especially popular with children, as they bring a friendly, approachable vibe to any brand.
Mysterious figures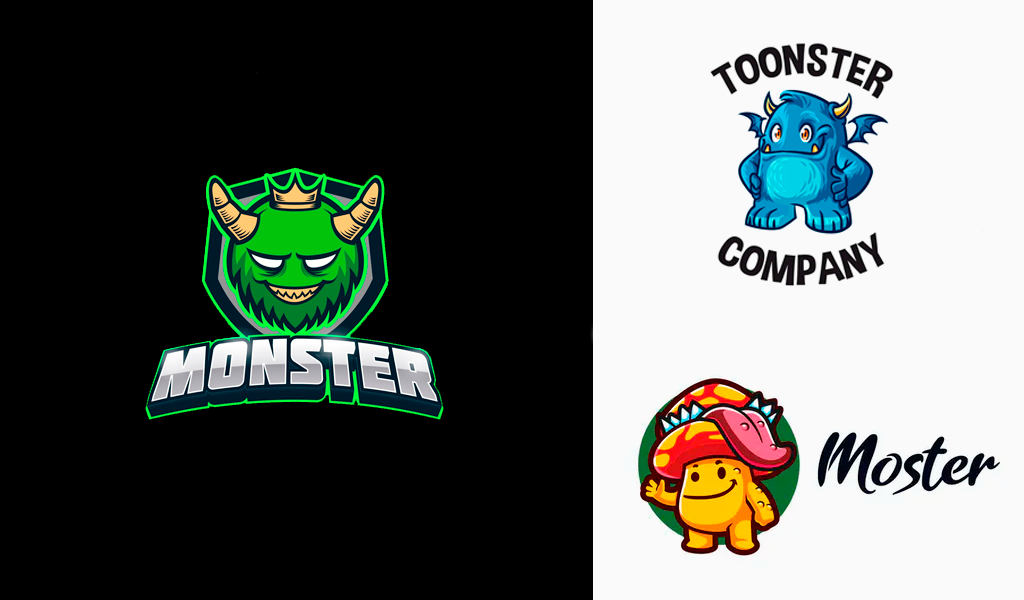 Some mascots are more abstract, leaving it up to viewers to determine what the character is about. This comes with a risk, however. What if your audience doesn't get the message? It allows your logo to be interpreted and doesn't limit your audience to one association.
True to its name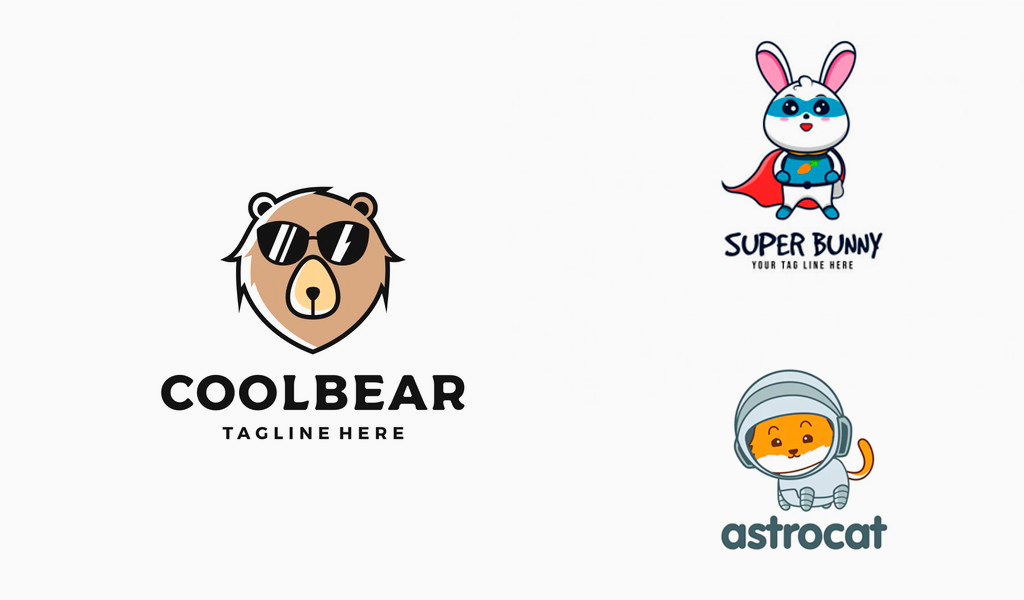 As we mentioned above, having a memorable logo is a key part of a brand's success. Mascot logos can be a great way to get people to remember your business name. Make your business name a living, breathing character if it contains a familiar object such as a desk ornament or forest creature.
Girl-next door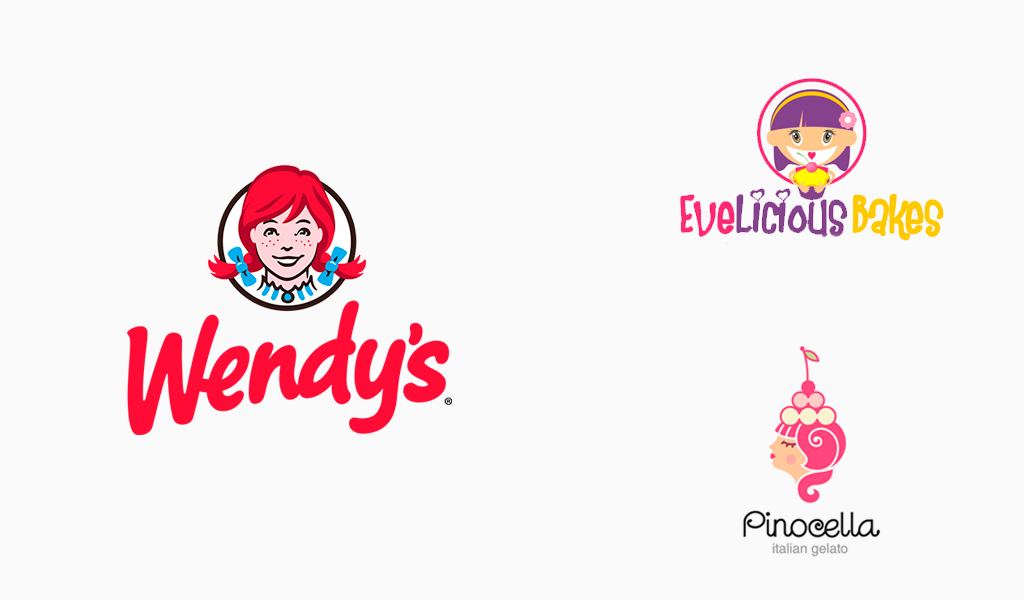 Sometimes, the best way to get the most cool logos? is to stick with what you know. Real people (albeit animated). You can have a Kentucky colonel or a sweet, red-haired girl with pigtails (Wendy's). You can have a sweet, red-haired girl or an imposing Kentucky colonel. Having real people representing your brand is as effective as hiring influencers to do the talking.
How to make a Mascot
Audience
A mascot may not be the best choice if you are branding for a group of global tech disruptors.

You want your logo to be memorable and connect with your audience. Before you move forward, make sure that the lid fits into the pot. Your best chance for success as a mascot is with children, families, or a lively crowd.
Multitasking
Mascot logos often contain a lot of detail, so it may be difficult to resize them. It might be worth pairing your mascot logo with a watermark or leaving it off of any business cards or other materials that require small print.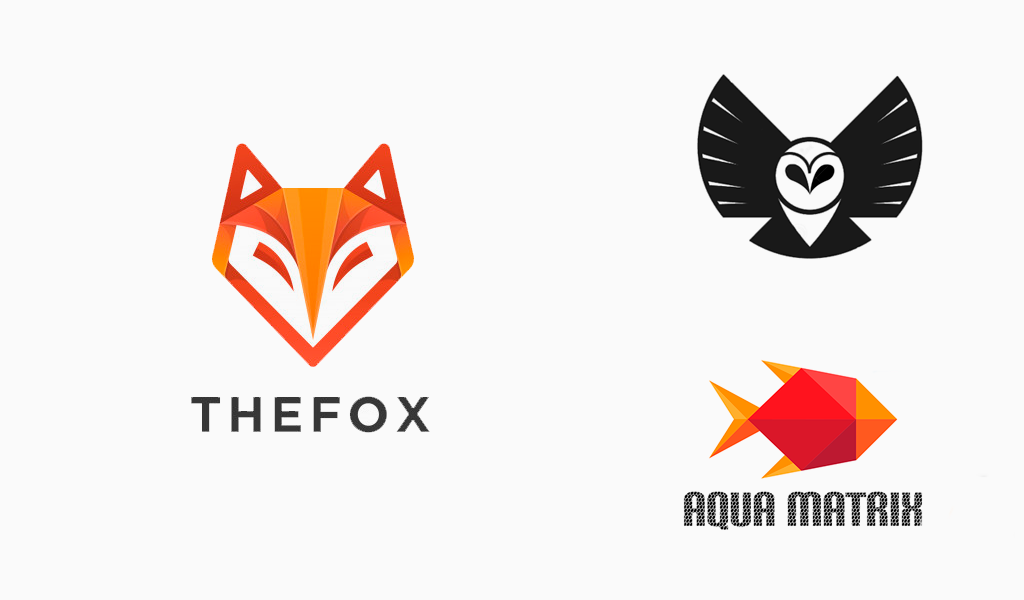 You can also try creating your mascot using only a few geometric shapes. This will make it easier to resize.
Marketing channels
Did you think about how you want to market your company? Mascot logos look great on billboards and signage, on TV commercials (think Kool-Aid Man), in-person events, and on social media pages.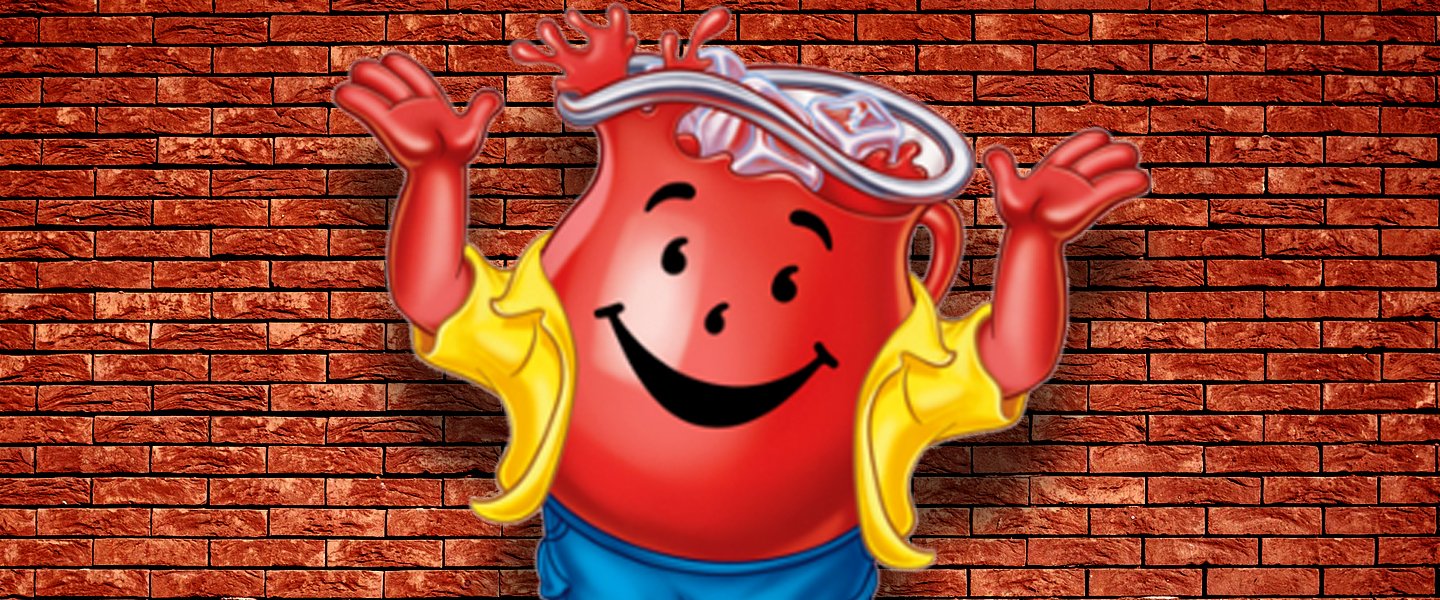 Although these logos can influence the brand's imagery the fun personality of the mascot must match the platform. If your marketing focuses on formal presentations, for example, then the mascot may not be as relevant.
Engagement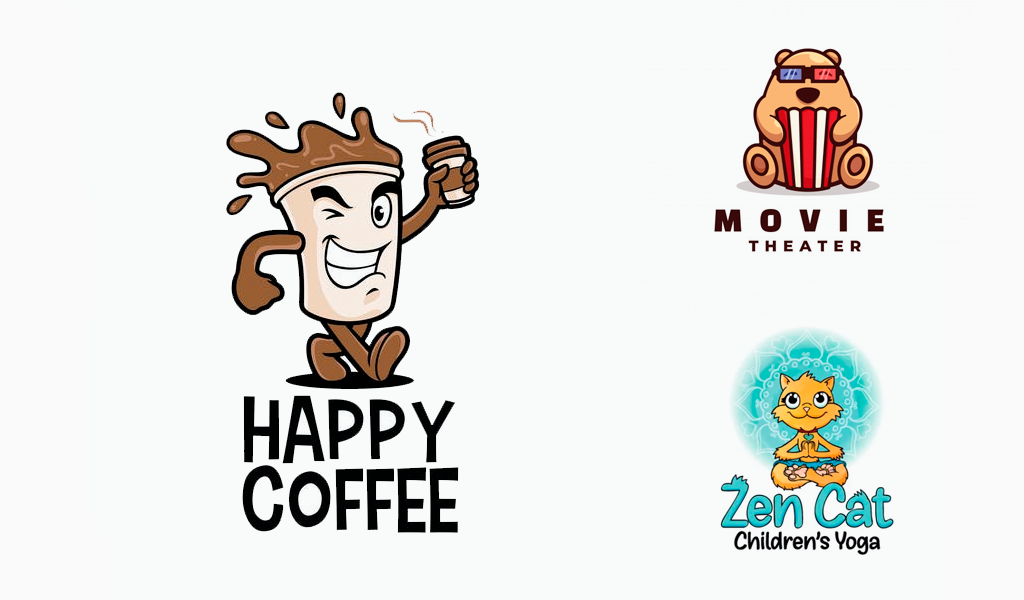 Mascots are meant to be well-known characters so it is difficult to rebrand once they have been out in the public eye. Once the mascot has become a part of your brand, it will not go away. When creating your logo, ensure that you have your brand values, messaging and goals in mind. Also, align them with the mascot representing you.
More to you
Mascot logos are easy to create if you are willing to spend the time. When designing your business logo remember the audience, the channels you'll use it on and the industry it will be used in. All you need to create a memorable brand is the right character!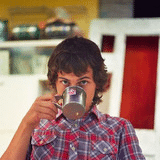 I'm a product and graphic designer with 10-years background. Writing about branding, logo creation and business.