Everything you need to know about shipping, delivery, and tracking from China.
ePacket delivery has become a very popular option for merchants in China and Hong Kong. It's a popular option for international shipping because it offers fast delivery and allows you to track your ePacket tracking number through China Post.
Products bought from China were shipped previously by sea. This meant that delivery could take up to eight weeks. ePacket tracking now shows that most orders arrive within 30 days. The ePacket tracker will show that many packages arrive earlier.
Create your own logo with Turbologo logo maker. It takes less than 5 minutes and no design skills needed.
Go to Logo Maker
To make the most out of ePacket delivery there are many things to consider, such as ePacket regulations and the location of your customers. You can also track ePacket deliveries. These topics are covered in this guide.
What is ePacket and how does it work?
ePacket is a shipping option offered by third-party logistics providers (3PL) in China and Hong Kong. Merchants can offer light packages a quick and inexpensive shipping option.
China EMS was once the best and most affordable way to send consumer goods overseas. Customers would sometimes wait over a month to receive their order. For small, inexpensive products, there were no other options.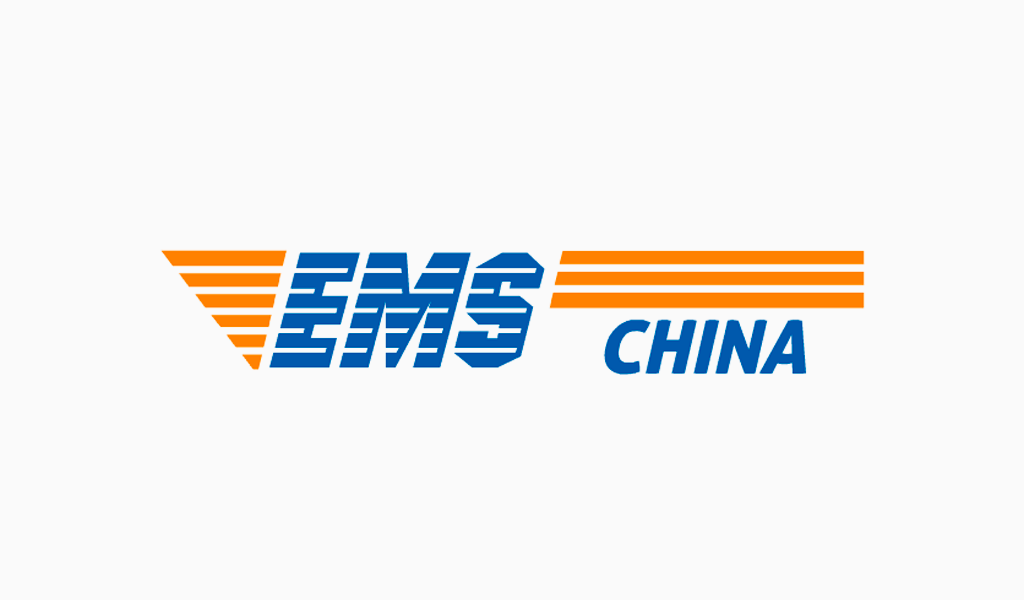 In 2011, the United States Postal Service formally announced ePacket, new shipping service and agreement with Hongkong Post and eBay China allowing packages from China and Hong Kong to receive USPS First-Class Mail service along with delivery confirmation. Prior to ePacket products were shipped by sea from China to the USA via air. Shipping was slow and arduous.
What Does ePacket Do?
Your customers can receive their package within a reasonable time and track it in real-time while they wait. The shipping process begins with the carrier in Hong Kong and China taking the package to the border. The package is then shipped to the destination by an international carrier. Once the package has crossed the border into the destination country, it is collected by a local carrier, who is responsible for shipping it to the customer's home address. The ePacket delivery time varies depending on where the package is located and how it was delivered.
What is ePacket Delivery?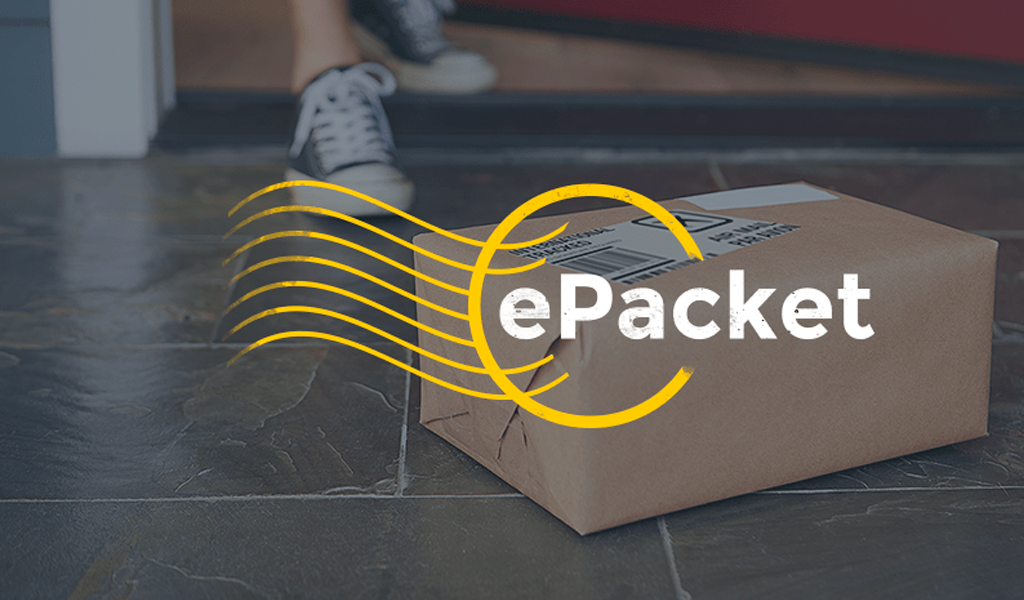 ePacket delivery was created as a low-cost and quick shipping option for dropshipping and conventional companies shipping products to the US. ePacket expanded to more than 40 countries, including the UK, Canada and Australia. ePacket delivers to its final destination via a local carrier. Local means carriers that operate within the country of destination — USPS and Royal Mail, Canada Post, Australia Post, Canada Post, etc. Each carrier charges its own fees and has different delivery methods.
Benefits of ePacket Delivery
Apart from cost and time efficiency, ePacket offers a wide range of benefits to buyers including (but not limited to):
All undeliverable items eligible for free returns Customers will feel secure knowing that undeliverable items can be returned without additional cost. This alone can make the relationship between customer and merchant better.
Door-to-door ePacket tracking. ePacket delivery gives customers the option to track their order from beginning to end, with no additional charges. Customers can track their ePacket delivery via websites like EMS or USPS.
Customers may be required to pay additional taxes or customs for the products they purchase.
Average ePacket Shipping times
As with all shipping methods, ePacket shipping delivery times can vary based upon the destination of the package and customs holidays.
The usual delivery time for packages arriving in the United States is between 10-20 days.
Some countries might have to pay a little more for shipping because the package is being routed to proper facilities before it reaches the customer.
Customers who choose ePacket can be assured of their package's delivery time and security by being able to track the tracking number.
Weight limit
According to the USPS, the maximum length of a package can only be 24″, while the total height and thickness of the package cannot be more than 36″.
To be eligible for ePacket delivery, the package must weigh less than 4.4 lbs. The merchandise to be shipped must not exceed $400 in value.
Shipping to ePacket: Customs and Taxes
All ePacket orders go through customs and clearances, which may mean customers have to pay additional taxes at arrival.
To give your customers an early warning, you could ask the merchant shipping the item if additional taxes will be owed at arrival.
These merchants will have more experience shipping to different countries than you and can give you a better idea about any extra costs.
What Countries Accept ePacket Delivery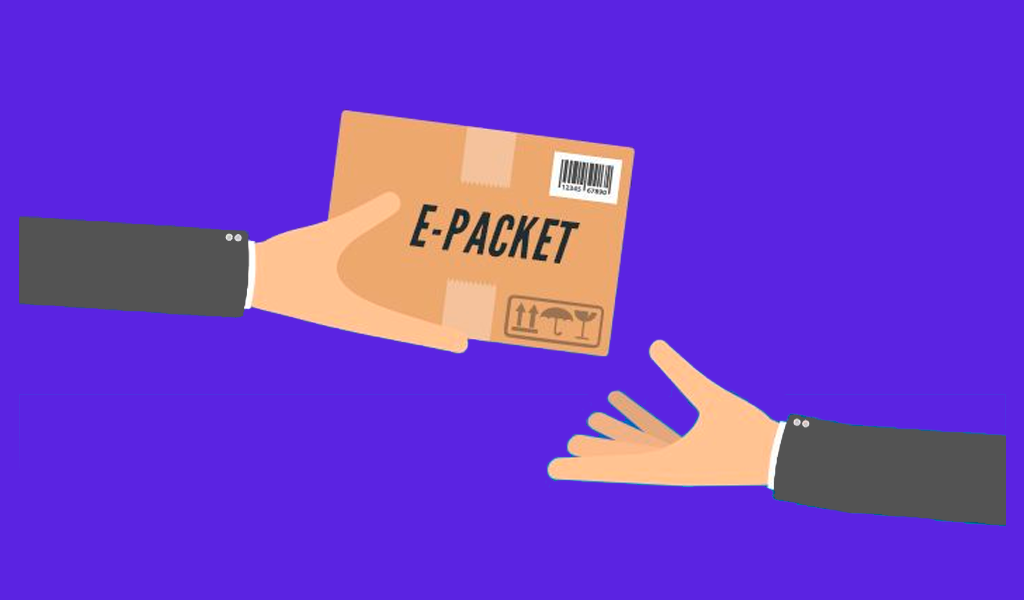 As of August 2021, 46 countries support ePacket deliveries:
Australia
Austria
Belgium
Brazil
Canada
Denmark
Finland
France
Germany
Greece
Hong Kong
Hungary
Ireland
Israel
Italy
Japan
Kazakhstan (currently in a trial run)
Korea
Luxembourg
Malaysia
Mexico
Netherlands
New Zealand
Norway
Poland
Portugal
Russia
Saudi Arabia
Singapore
Spain
Sweden
Switzerland
Thailand (currently in a trial run)
Turkey
Ukraine
United Kingdom
United States
Vietnam (currently in a trial run)
Again, this list is constantly growing, so check to see if it's available in the country you're purchasing from.
What are the requirements to use the ePacket delivery method?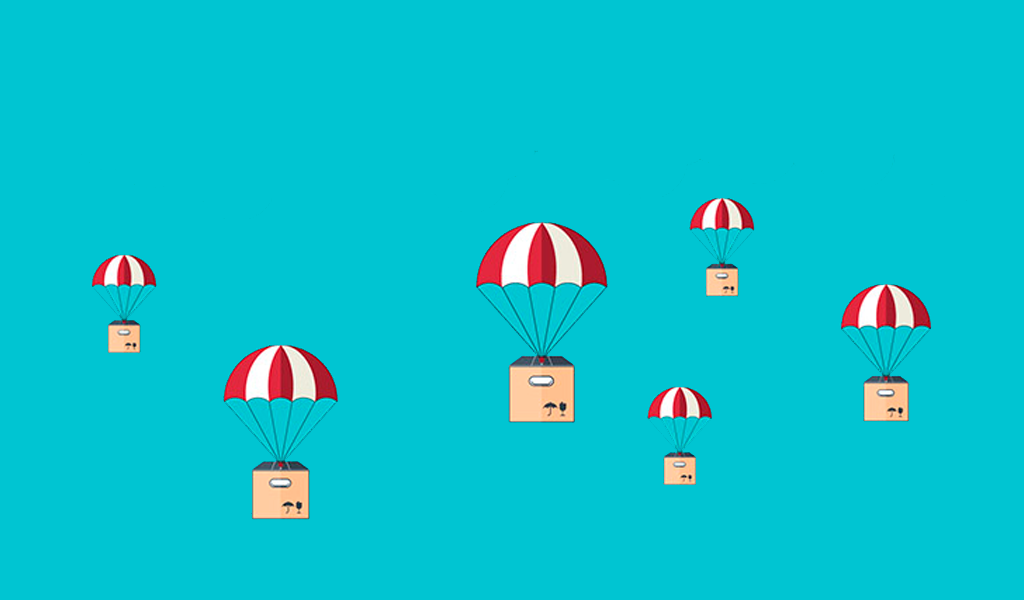 According to USPS information, there are a few requirements for parcels or packages that are sent via ePacket delivery. These requirements include the product's weight and dimensions, as well as the price.
Weight
The package must not exceed 2 kg (4.4 pounds) in weight. This includes the product, any filler material, shipping box and any other packaging material. The only exception to this weight limit is shipping to Israel where packages can weigh as much as 3 kg (6.6 lbs).
Value
Any product shipped must not exceed $400 (US dollars) and must be sent from China or Hong Kong to one eligible country for ePacket delivery. These countries are further described below.
Minimum Package Size
Regular packets should not be shorter than 14 cm in length and wider than 11 cm in width.
A rolled-up packet should not exceed 11 cm in length. The minimum length of a rolled-up packet should not exceed 11 cm. For packages smaller than this, merchants often use a larger box and add in filler material to take advantage of this e-commerce shipping method.
Maximum Package Size
A regular package's longest side should not exceed 60 cm. The sum of length, width, and height should not exceed 90 cm. The length of a rolled-up package should not exceed 90 cm. The package should not exceed 104 cm in length and twice its diameter.
Tracking ePacket from China: How do you track them?
The ePacket tracking service is one of the best benefits of China Post's ePacket delivery service. It can be difficult to track all your parcels, especially if you are shipping large quantities at once. Tracking of individual items, or large numbers, may be hindered by customs and foreign postal services. Customers who want to track their delivery can use tracking information.
If the package is delayed or not delivered within the timeframe, tracking helps to prevent customer concerns about scams. ePacket shipping includes ePacket tracking, delivery confirmation and the US Postal Service network.
Your supplier must provide the ePacket tracking USA codes. Tracking ePacket shipments can be done using USPS, ePacket China Post or sites such as 17track.net.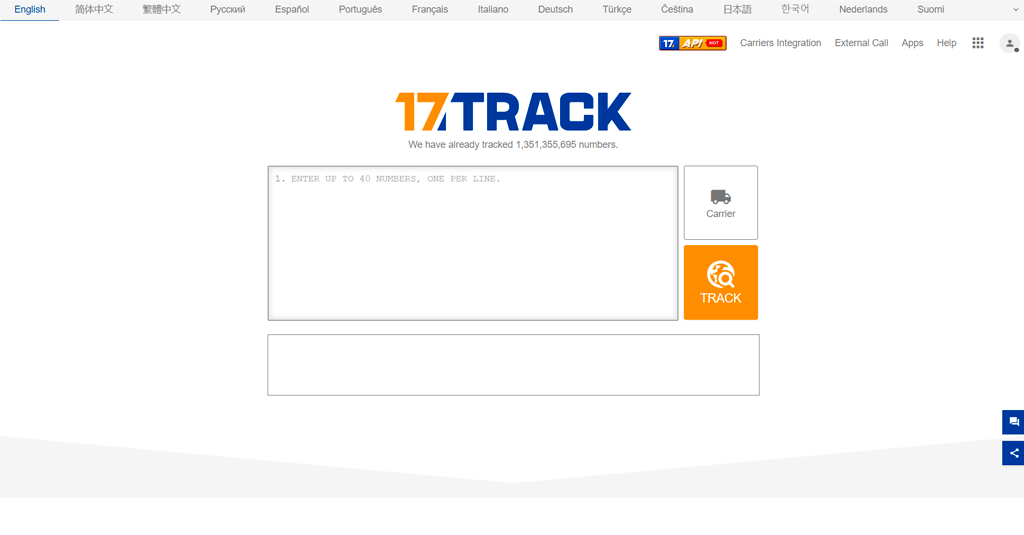 Dropshipping and ePacket
When it comes to dropshipping, most products are manufactured in China or Hong Kong, meaning many suppliers are also based in this part of the world. The ePacket shipping option is one of the reasons why dropshipping products are relatively inexpensive to source.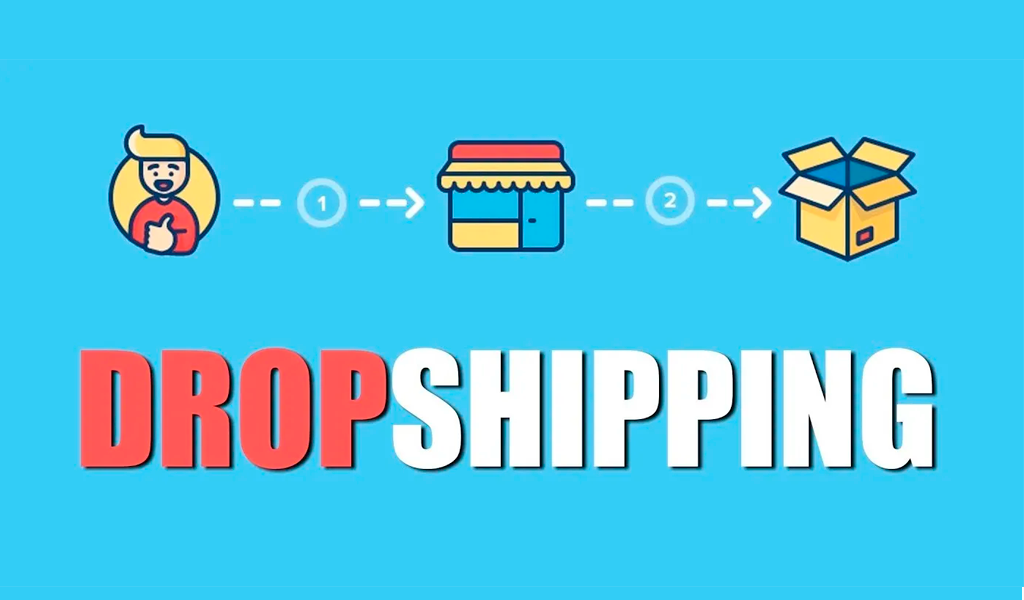 If you have to pay for shipping costs and wait time, the benefits of purchasing a low-priced item may be lost. These factors could cause online shoppers not to make a purchase. Dropshipping orders can be significantly shortened by ePacket delivery. Fast shipping helps maintain your business' positive relationship with your customers, both new and returning.
People want instant gratification so reducing shipping times will only help you to make more sales. A core reason behind Amazon's domination over other retailers is the ease of purchasing a product with low shipping times. ePacket shipping allows you to meet your customers' needs while tracking the delivery.
ePacket shipping has many benefits for your business. It should be a major consideration when deciding on which products to dropship. Both merchants and customers can rely on ePacket as a reliable shipping option. Local customers will be able to benefit from ePacket's speedy delivery. Reliable and timely delivery is an essential factor when starting a dropshipping business.
Merchants offer ePacket shipping as an option for shipping from China to websites like Oberlo, AliExpress and eBay. The ePacket shipping option is not restricted to these websites.
Using China ePacket tracking and delivery changes the game for e-commerce entrepreneurs who want to buy products from dropshipping suppliers at a low cost while maintaining quick shipping times for their customers.
Conclusion
This article covers important topics related to ePacket shipping. This means that you can also integrate ePacket shipping into your online shop.
NextSmartShip offers transparent and attractive ePacket options for businesses. Let us handle all your order fulfillment needs. We want your business to flourish.

Blog editor and content marketing specialist at Turbologo. Writing about Marketing and design. Victoria's articles contain useful tips on how to build a brand and promote it online.