More and more companies realize that a proper brand strategy template bulks their reputation up. Just as it also builds the team and attracts loyal customers. Recent studies reveal that well-thought-out brand strategy development increases share prices. And many investors analyze the company image in the first place while making an investment decision.
Create your own logo with Turbologo logo maker. It takes less than 5 minutes and no design skills needed.
Go to Logo Maker
But can one become a true strategist or even a warlord of marketing? You probably already know that you should develop your strategy according to selected target group peculiarities. We have touched upon this more than a couple of times before, so we won't be as thorough as we used to be in that respect. And what are the other brand strategy steps to be taken? Keep reading this article to get an idea of some more advertising elements and plans. And more importantly, you will be in the know of which strategy helps a famous brand company reach consumers best.
Think your content through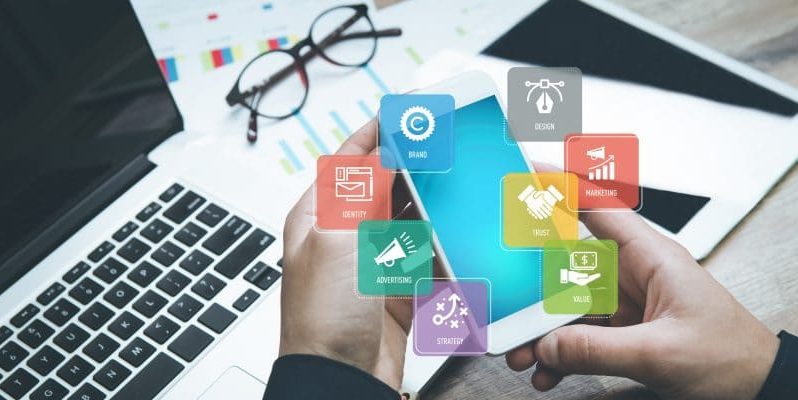 Every respectful company is represented in various social networks. And some companies still don't pay much attention to it implying that no one actually cares. However, social networking is becoming the face of business these days. Study your current content. What is it like? It includes your official site, news in it, all the posts, videos, and stories too. And let's not forget ads. It is of crucial importance to evaluate your visuals as it is part of your overall style and branding. How does your logo look like on social networks? Can it be deemed annoying or dull? And what's about your followers? Just how active are they?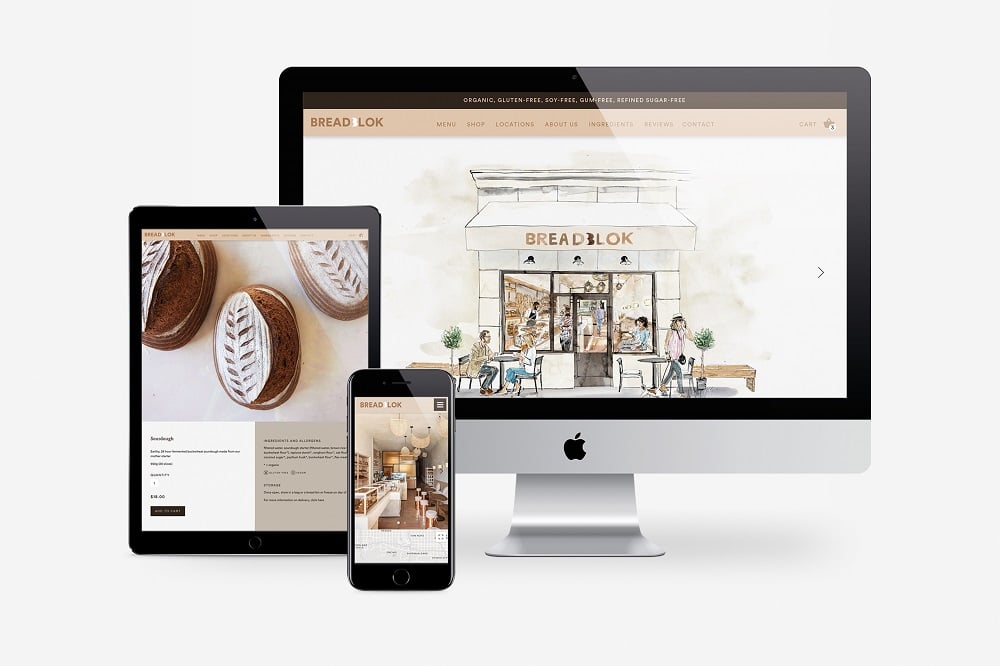 If your bell is rung by your secretary alone, it's a grim omen. A lack of feedback from your customers is something you never want to experience. Firstly, there is a brand reputation at stake. And secondly, the feedback provides important data regarding your customers' desires. Here is an example of course. One of Nike customers failed to use NikePlus service. The person posted that in one of those social networks and Nike didn't actually ignore the fact for a change. The company didn't keep it passive. They actually provided some active help instead of all of those simple pieces of advice which never help. One of their managers contacted the customer personally and solved the problem. Thus, the whole world witnessed that Nike isn't one of those companies which endlessly spam chatbots in order to deal with inconveniences.
The point is that by developing your branding strategy now, you actually improve its reputation among your customers and target groups. What's more, a proper toolkit not only includes your own content analysis but also rivals' content monitoring.
Inventing your own ideas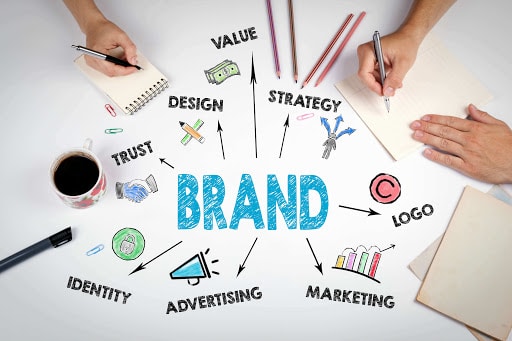 Many business owners get demotivated upon meeting more powerful and successful competitors. And quite often they decide to parasitize their ideas as it seems to be really hard to come up with your own unique ideas. They say everything has already been invented and people just copy ideas of other people or follow a familiar path. And the cherry on top is that they claim to be better than the original in most cases. Can you imagine being as good as McDonald's, but serving only vegetarian dishes? And how being the same as Apple, but having lower prices? Don't make such a mistake too. Customers don't look for something similar to McDonald's. They look for something different.
Be different by offering some unique conditions. Airbnb, a flat renting service, has focused on traveling. For their customers, it's important to have just a friendly atmosphere. Their rival, however, offered reliability, comfort, authority, a vast amount of additional services, and something else. And failed miserably. Airbnb, however, became popular in some narrow circles first and then found its way to many other groups.
What makes a successful brand strategy?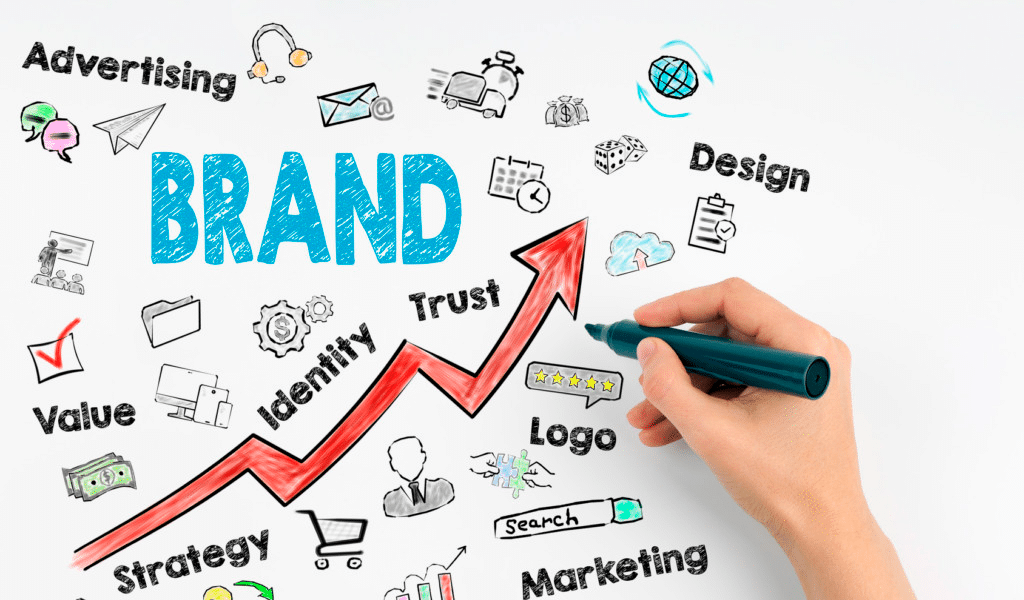 An ultimate goal of any strategy is to encourage customers to purchase something through various means. Implementation, in turn, can vary greatly. An information tactic, for instance, is good when your brand is meant to communicate with customers. A navigation tactic comes in handy if your goal is to build up some bonds between a consumer and a manufacturer. There are tactics aimed at demand increase or customer retention. You may use just about all of those toolkits, however, it's best to combine them in order to get more capabilities.
There is no perfect and flawless development strategy. It is necessary to put your company at risk sometimes and make random decisions. For instance, it's hard to distinguish between all of those cosmetics ads. They all follow the same pattern using sensual shades of burgundy and gold or silver colors as they are considered to be luxury ones. Nevertheless, new brands still need to get the attention of customers somehow. Thus, Sephora has chosen white, which is unprecedented in the given field. And now they truly stand out of the crowd. Yet you can't expect every move like this to be a tremendous success.
What if your strategy is a failure?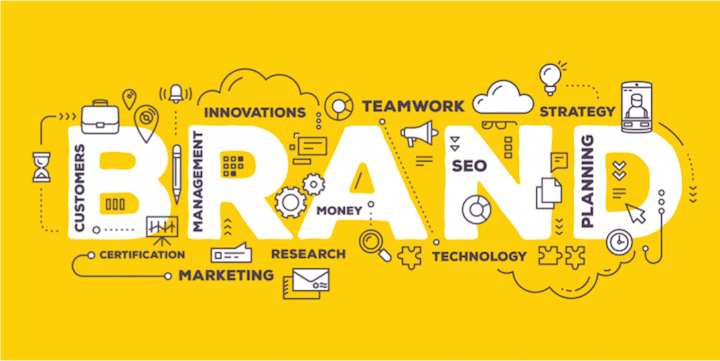 Imagine Coca-Cola in a yellow and green bottle. What if they will suddenly refuse their Christmas promotion campaign, trying to "Close Happiness"?
It is that kind of failure that was experienced by Tropicana. The company lost $27 million in six weeks after altering its image more than it was required. Previously, there was a big, round, juicy, and bright orange. Strangely enough, it was removed and some glass part of juice took its place. As a result, customers just didn't recognize the brand and preferred to purchase something familiar. And a new juice box design isn't juicy at all too.
That's why it's crucial to be in the know of recent researches of elements, colors, and symbols available for branding and their meanings. It is imperative to what is truly recognizable and memorizable by your customers.
Examples of logos with a computer from Turbologo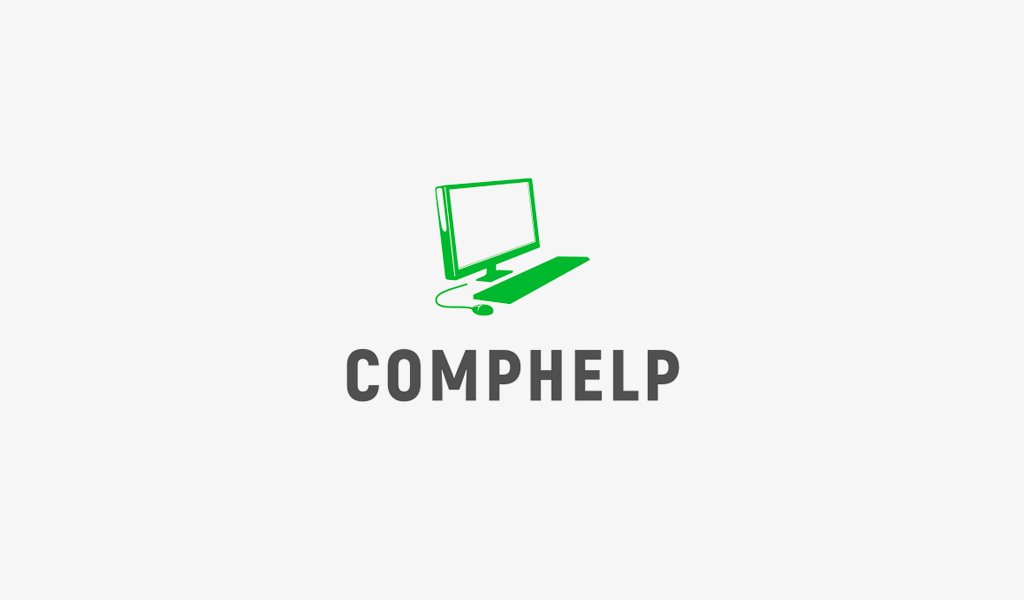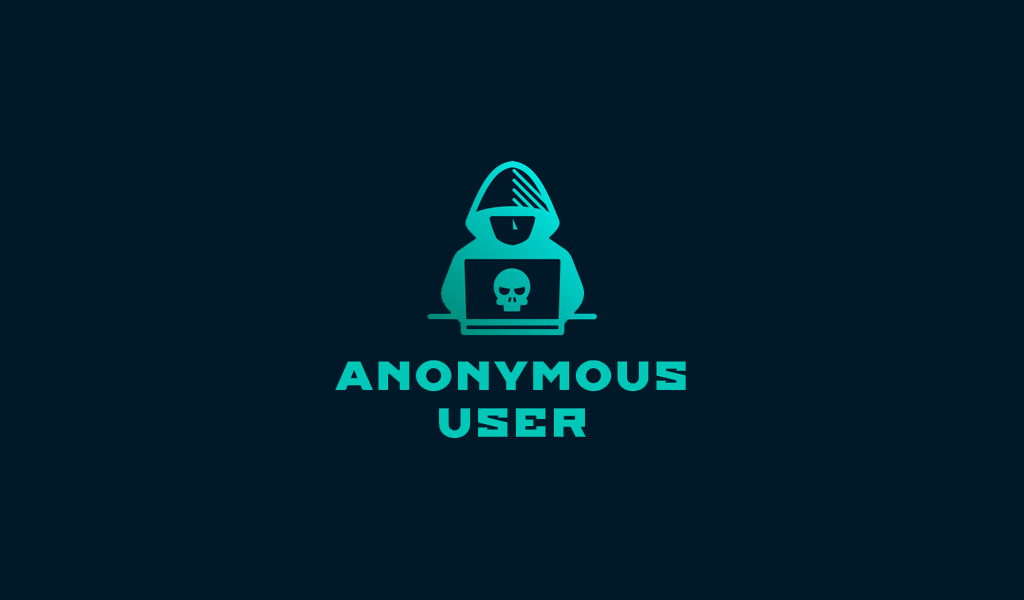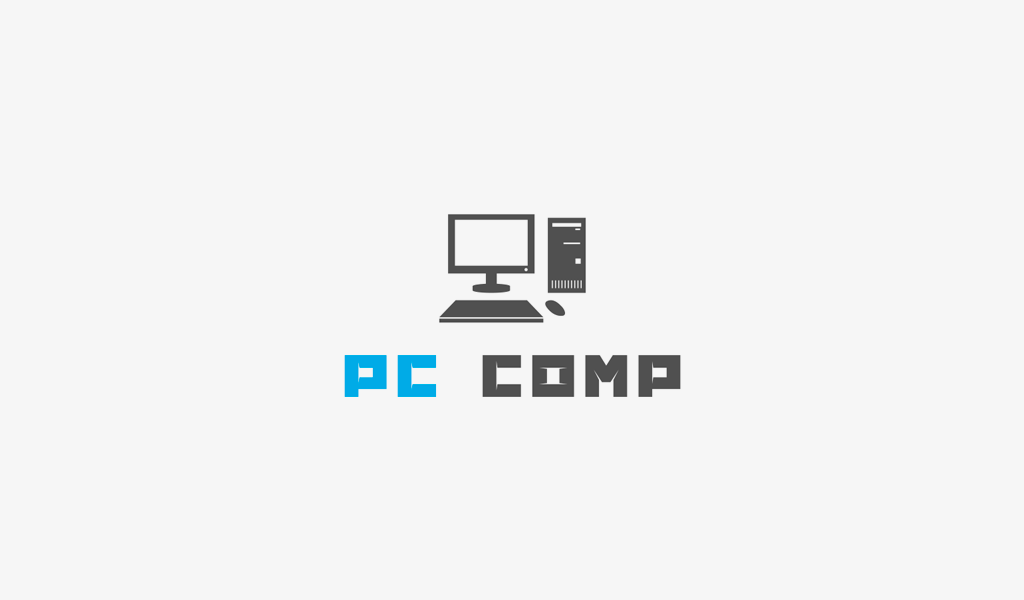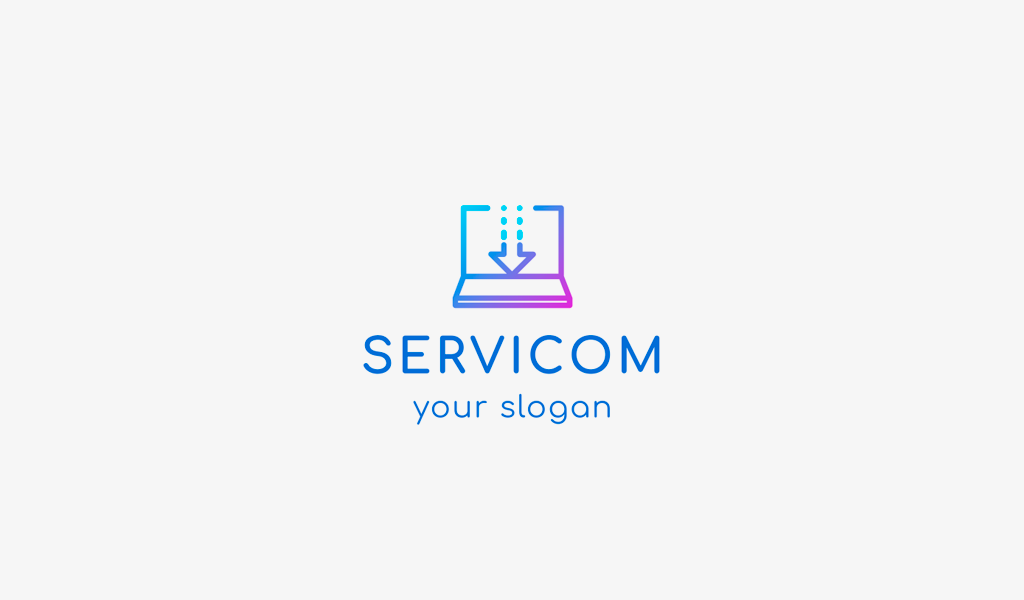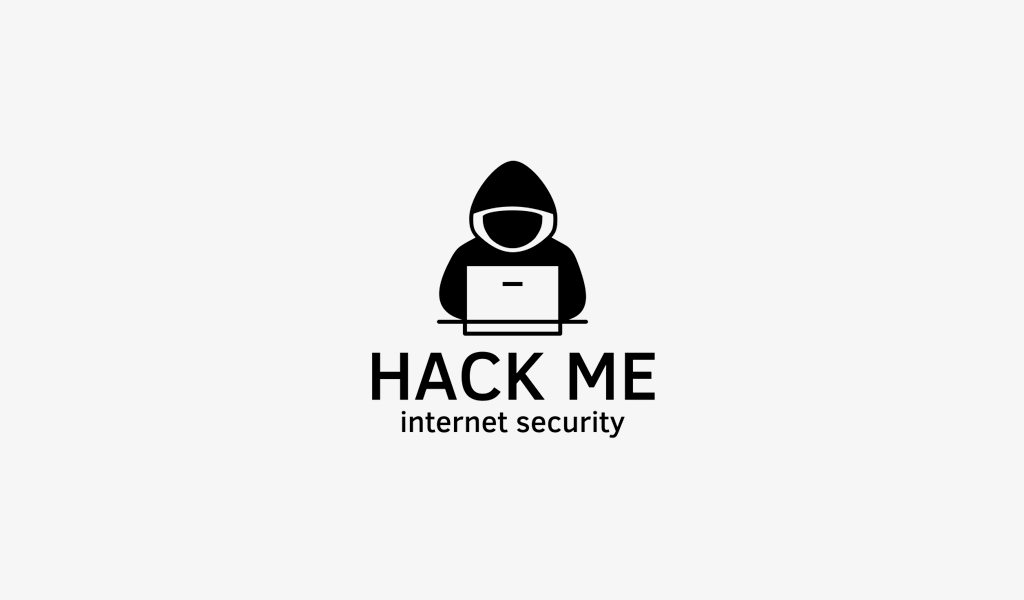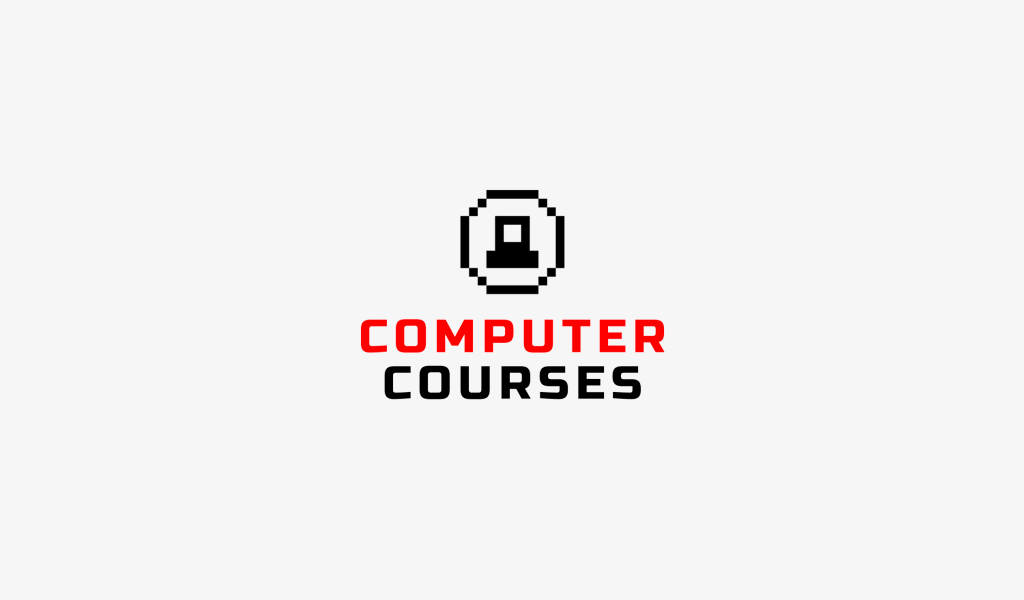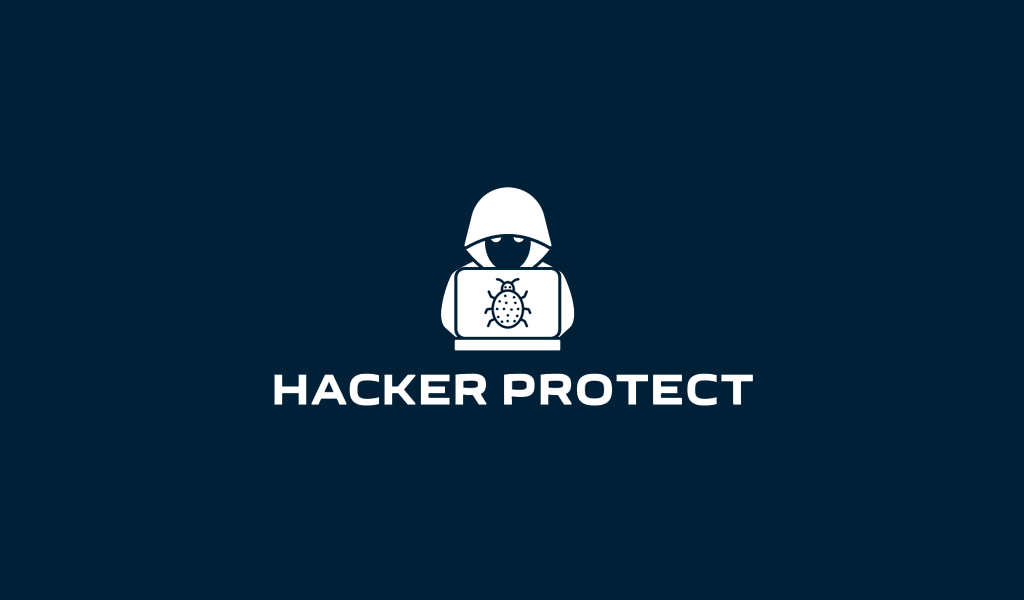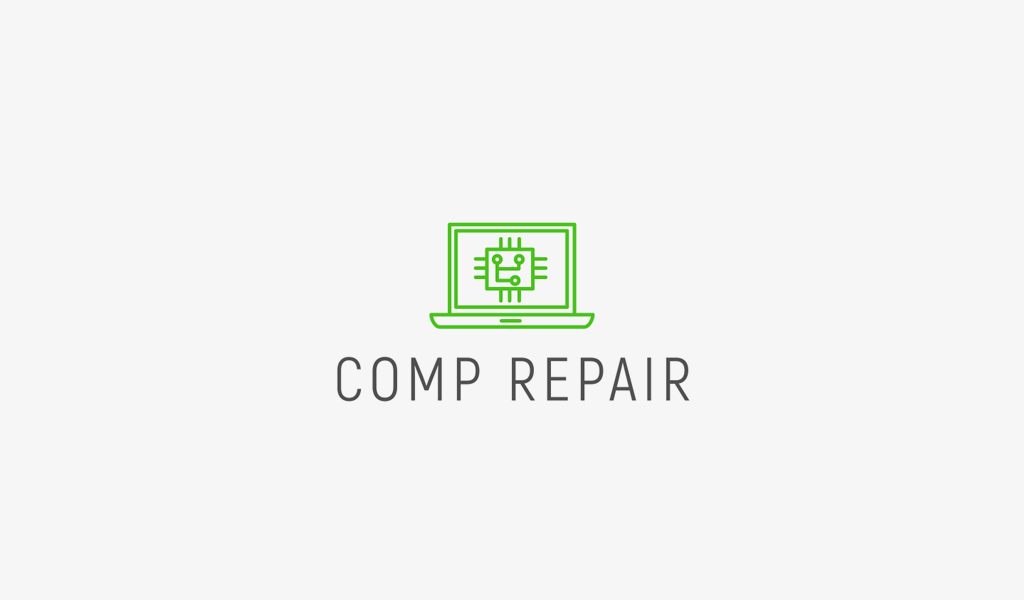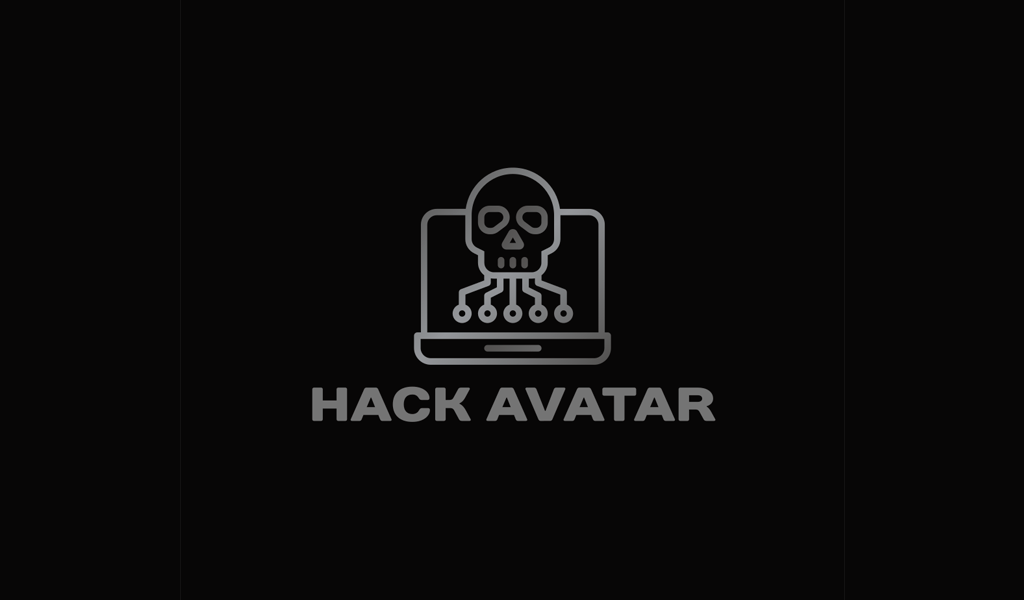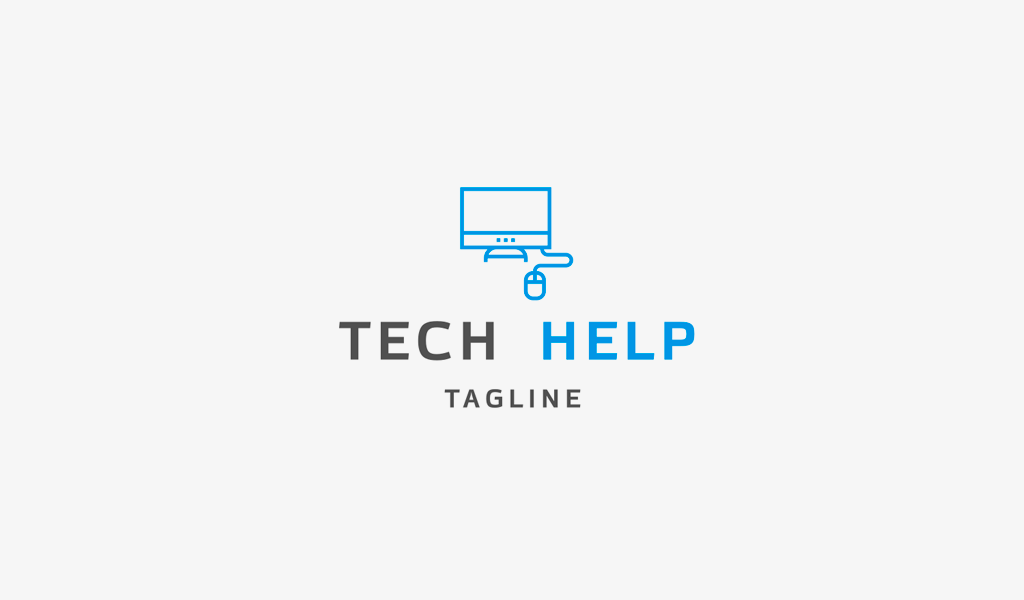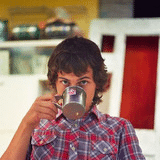 I'm a product and graphic designer with 10-years background. Writing about branding, logo creation and business.