Only chosen ones can afford Porsche, but why is it so expensive? The reason is the most special approach to car assemblage. A typical production line consists of numerous workers, and each of them possesses a single function. However, every customer of Porsche knows that things are different here. There is an individual worker for every car assemblage. Each Porsche car is unique in its own way. It is this feature that makes these cars so supreme and expensive. Today we'll tell you why even Porsche logo looks rich.
Create your own logo with Turbologo logo maker. It takes less than 5 minutes and no design skills needed.
Go to Logo Maker
Porsche logo History
It is worth mentioning that lots of Porsche cars were manufactured without any logo. Back in 50s only a surname of Ferdinand Porsche was used, who also was founder of the company. Ferdinand wasn't only an experienced designer and engineer, but also a talented one. However, his designing skills were developed after his engineering competences. It wasn't until 1952 that the first Porsche cars logo was drawn. Right before Porsche entered American market and earning its tremendous respect.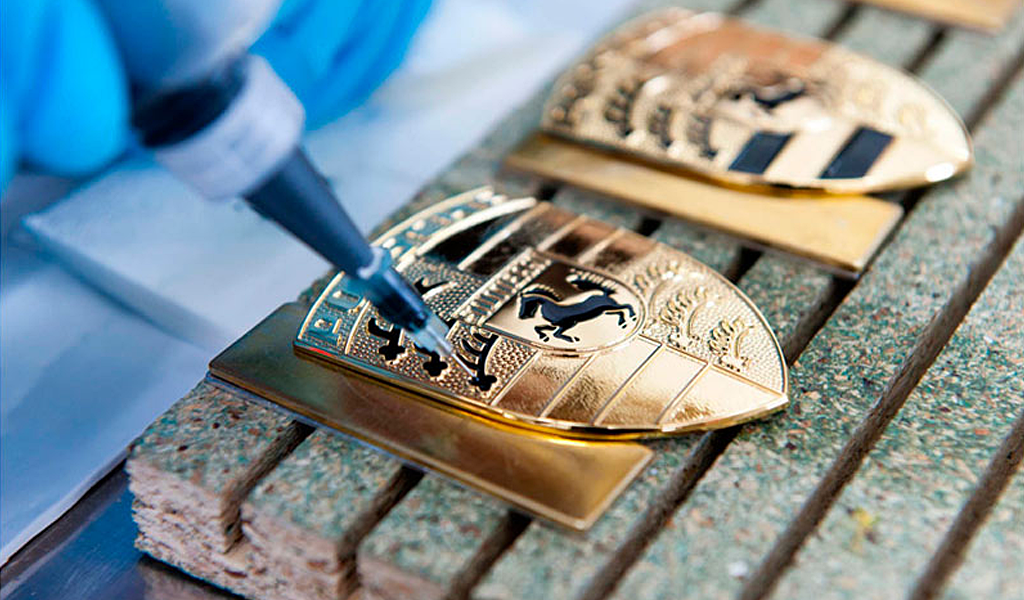 Porsche logo meaning
Of course, this picture is associated with only expensive cars nowadays. And we bet, none has actually given a thought to a meaning of Porsche logo. It's a symbol of perfection, competition and victory expressed by a beautiful combination of German flag colors, of gold, red and black. Nevertheless, if you want to know how to draw a Porsche logo, it'll be useful to know its meaning first.
Logo evolution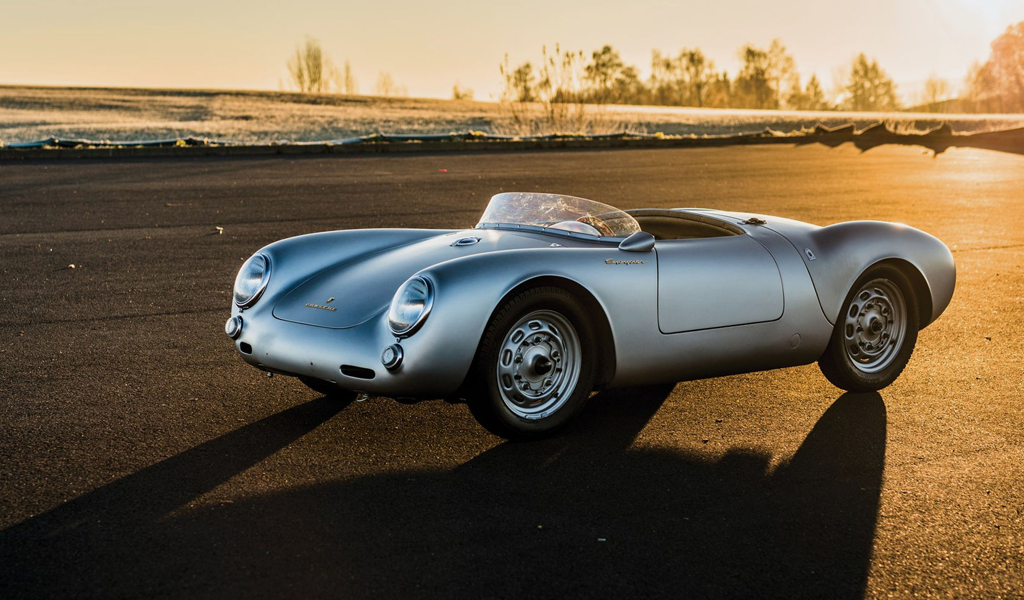 The history begins in Stuttgart, a city where Porsche headquarters and production were situated back then. Coat of arms of Stuttgart is a black steed on a golden shield. The steed and Ferdinand's desire to immortalize the city motivated him to draw the first logo. By the way, the steed isn't there just by some chance. Long ago, in medieval times, the city was founded as a royal stable.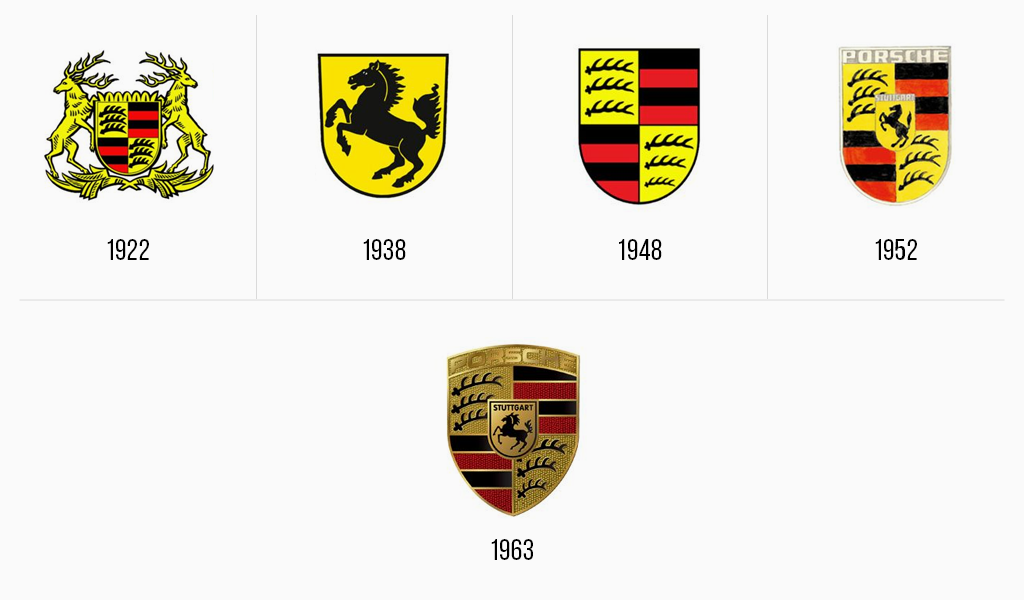 Maybe the past brought Porsche some luck. And what's about deer horns in the logo? And what does it mean? The thing is that golden deer with dark red hooves also is a heraldic animal. It holds a heraldic shield in coat of arms of Wurttemberg land. It is where the stables called "Stuttgart" were located. Porsche also borrowed black and crimson stripes from the coat of arms.
Original Porsche crest
As opposed to many other companies' logos, Porsche logo didn't suffer significant changes. You can say that the company doesn't seek after trends. Everyone knows that you can easily deter loyal customers by doing so. On the other hand, the logo, or Porsche crest is good enough even without all those addenda. It seems that the symbol is out of time, and that makes it reliable and exquisite by default. When they want to stress their origins, they sometimes succeed.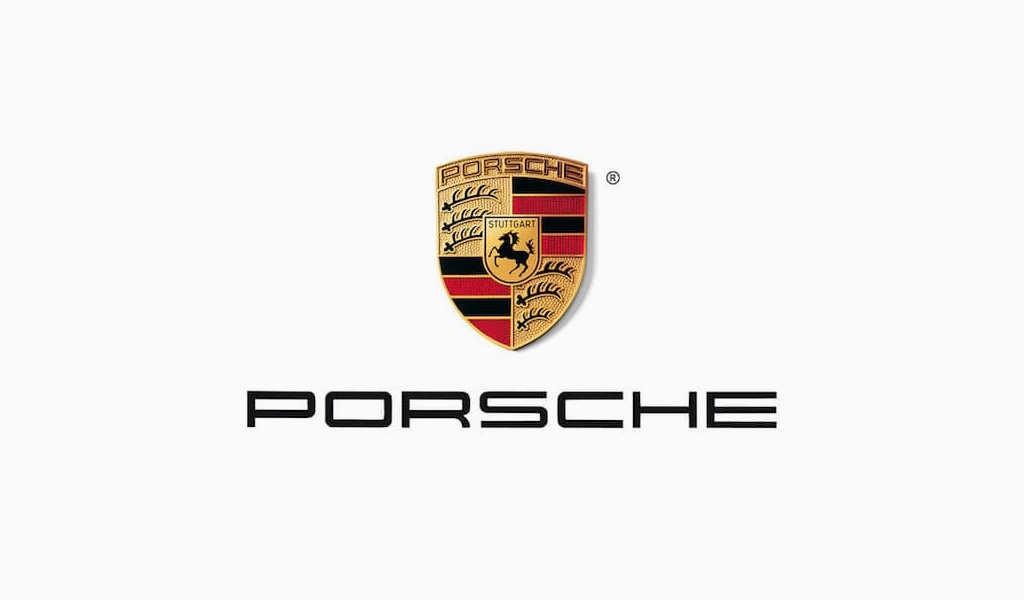 Some unfair entrepreneurs often copy the logo and place it on their cars. However, the forgery quality is often extremely low, and in some cases there is even no steed in the logo. Sometimes, sheep can be found. A rearing sheep actually. That's quite an epitome of forged quality. So, you want to draw the Porsche logo, but you have no idea of how to do it? Just download a vector image. But don't stick it on your car hood!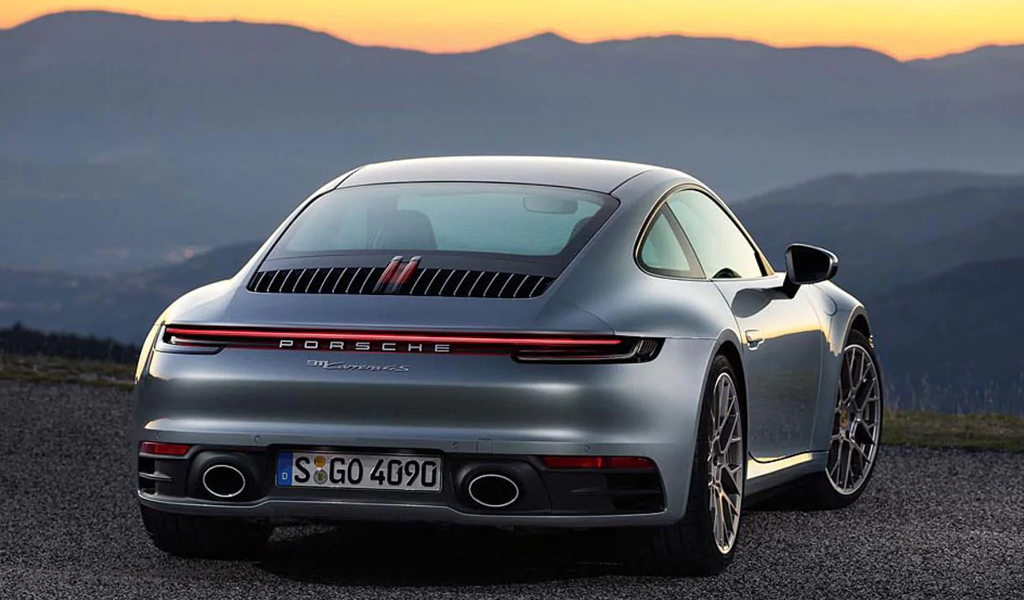 Examples of logos with a computer from Turbologo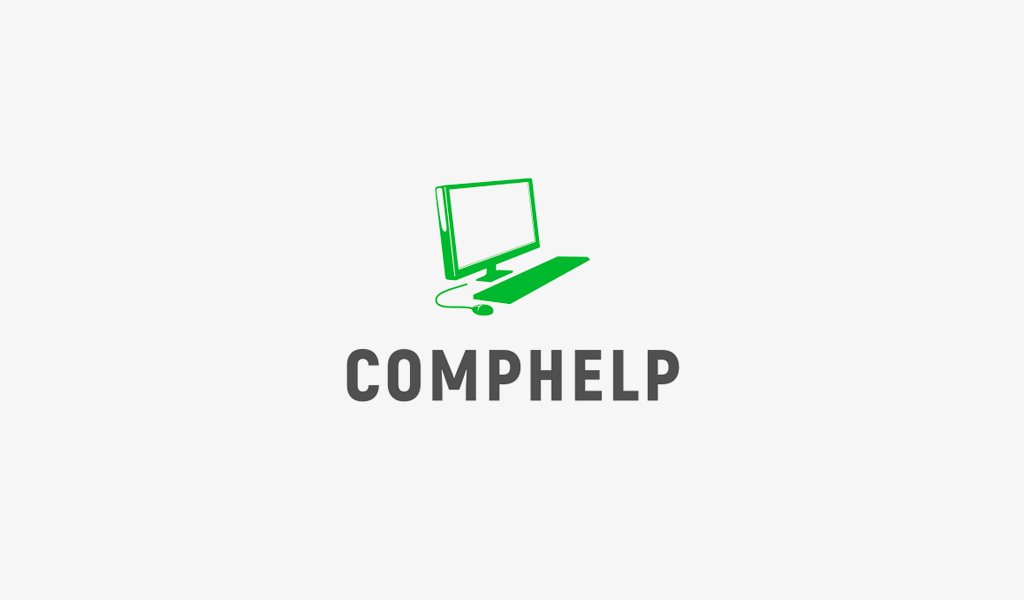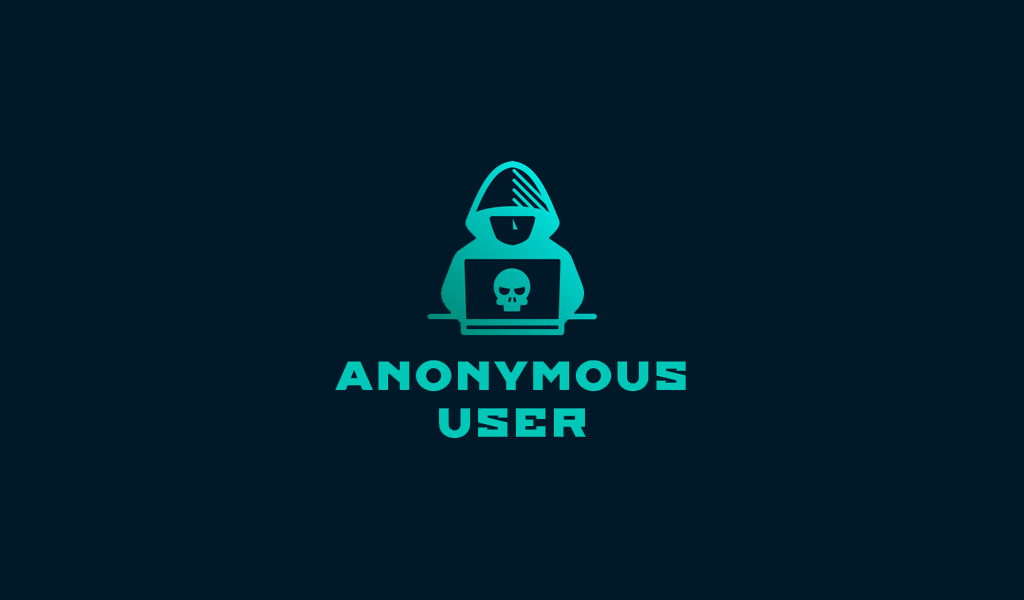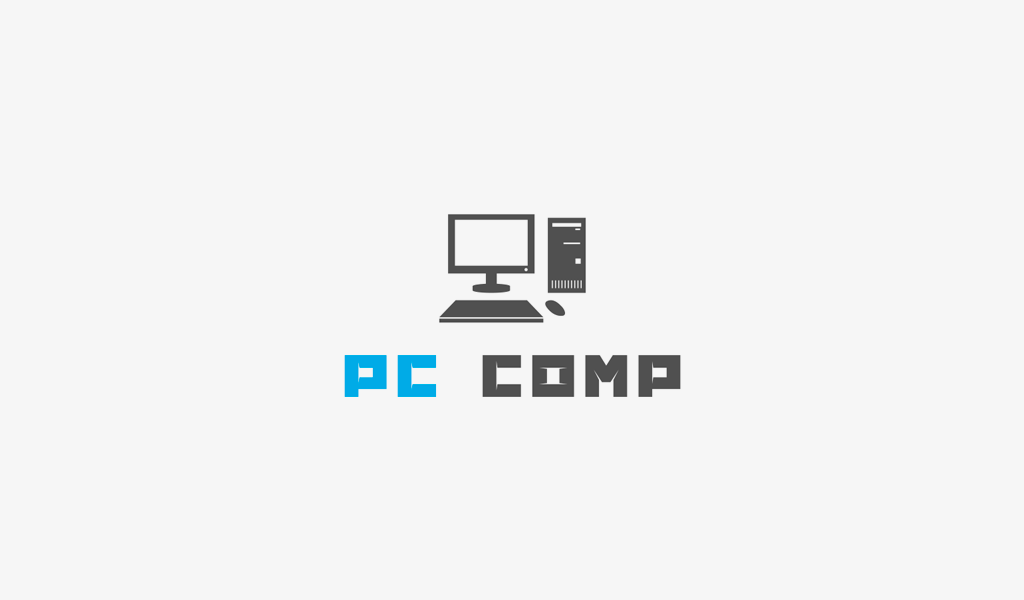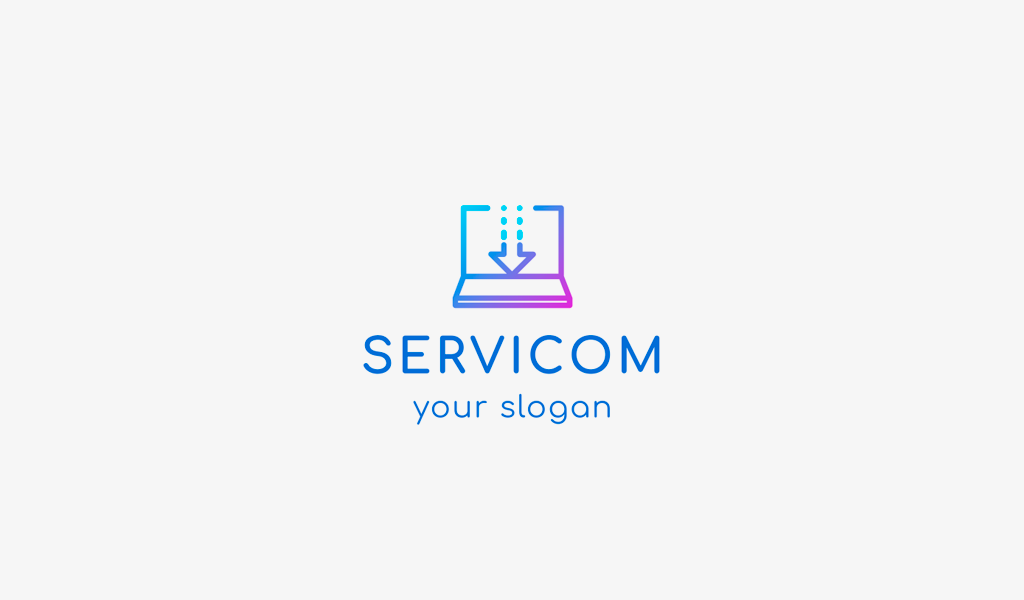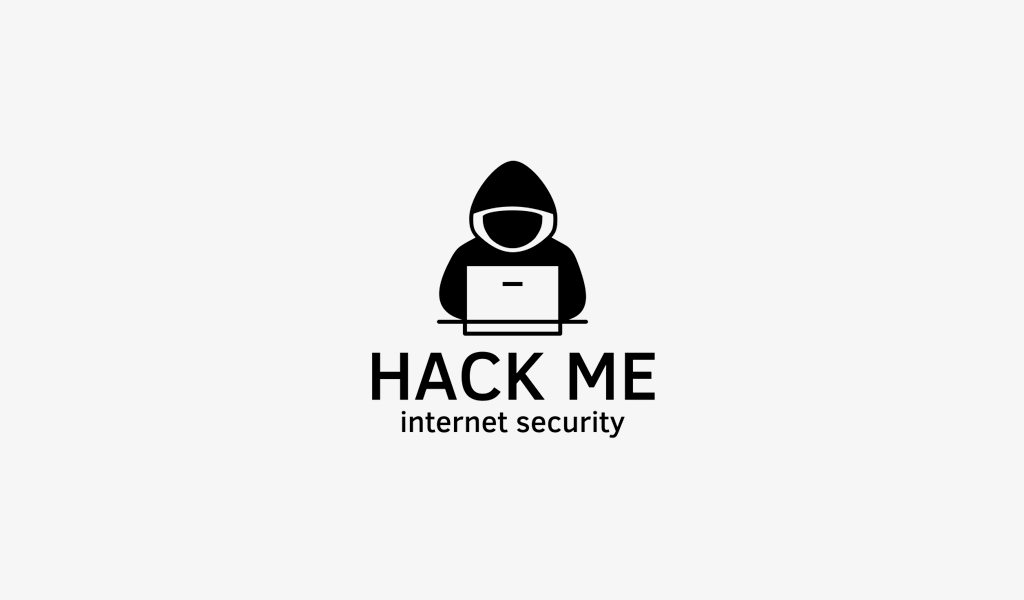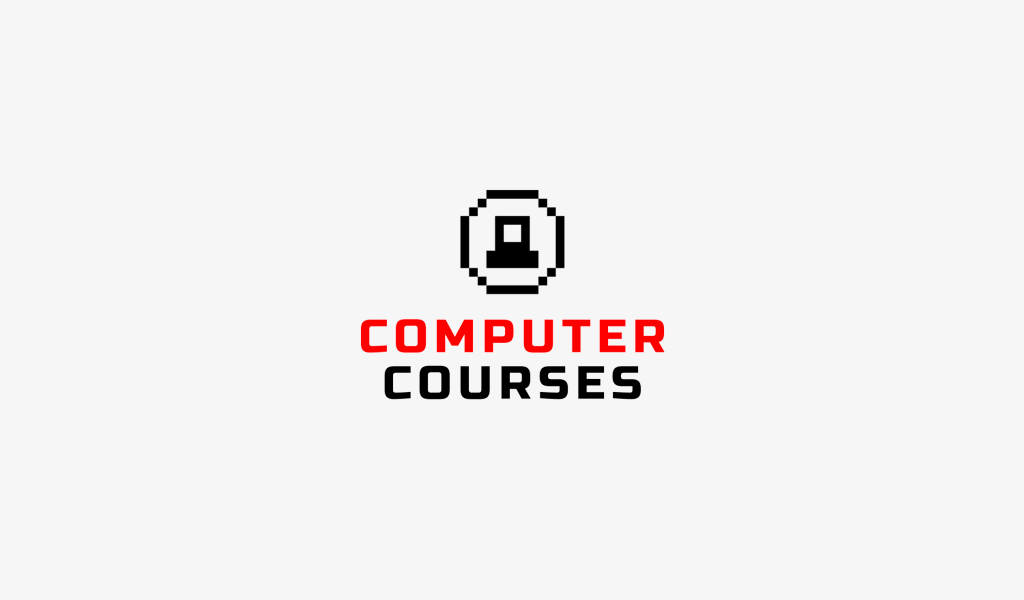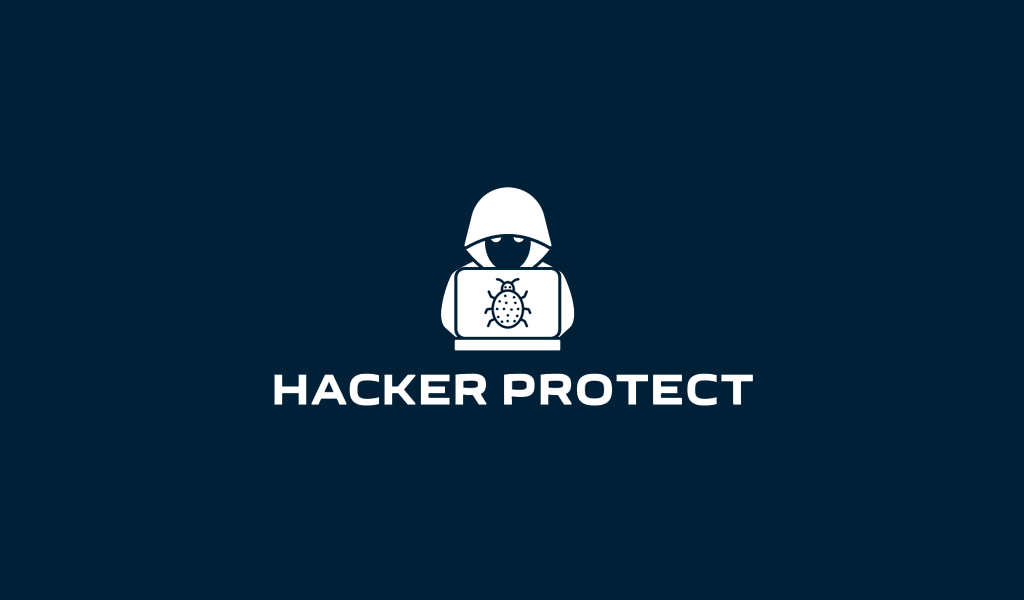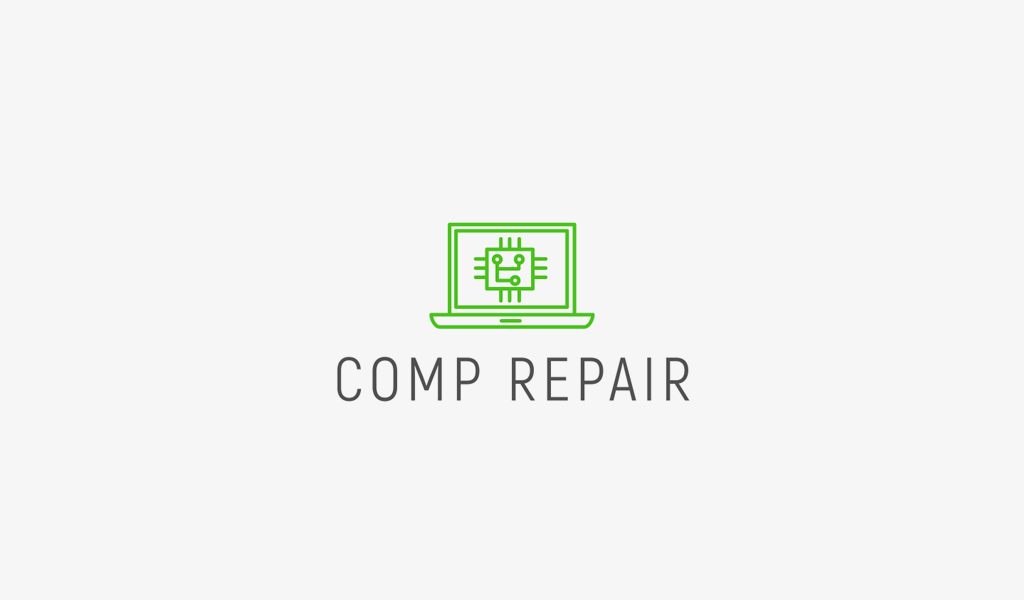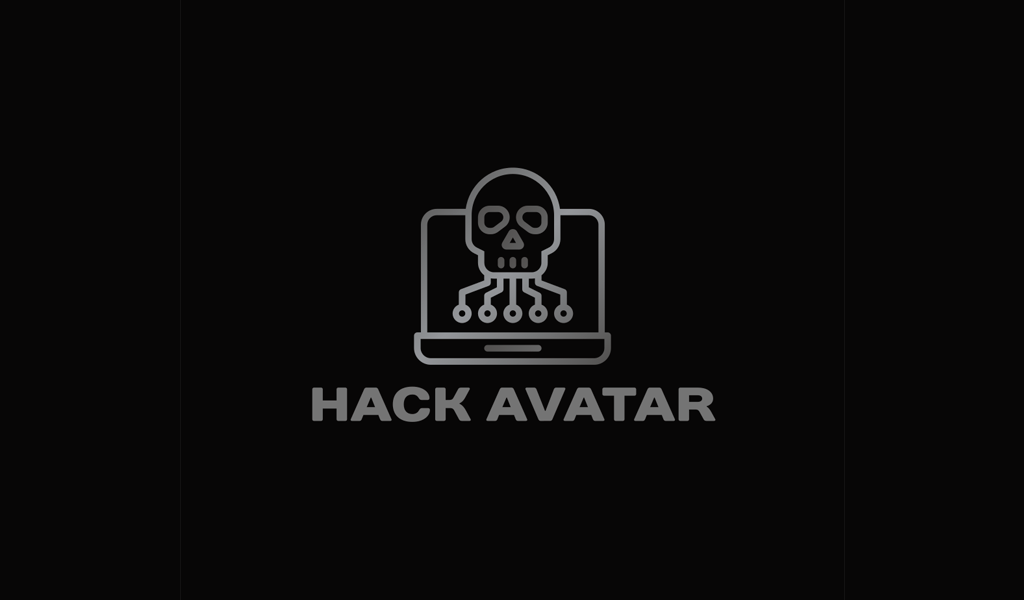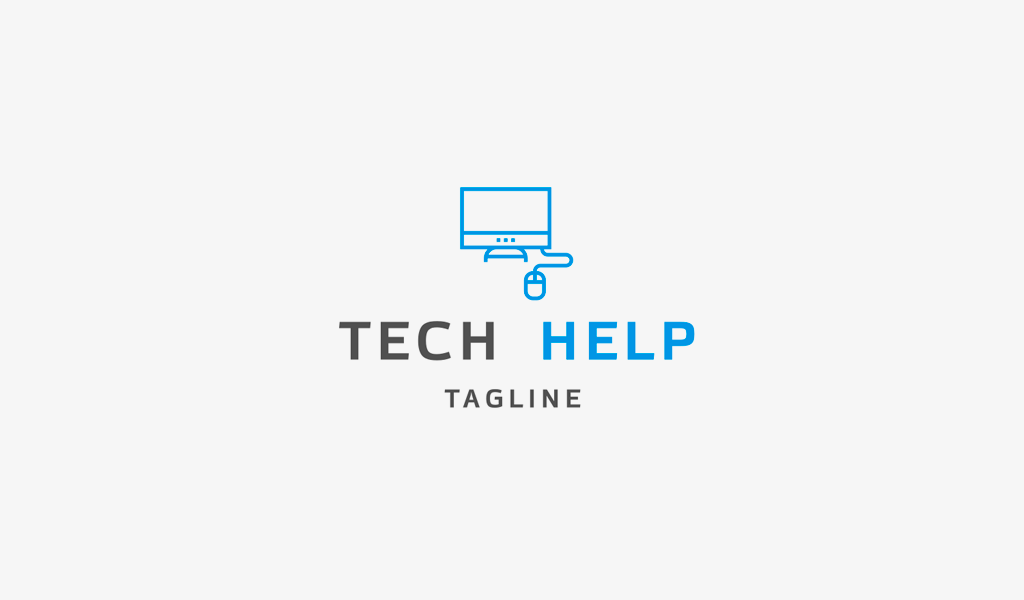 Blog editor and content marketing specialist at Turbologo. Writing about Marketing and design. Victoria's articles contain useful tips on how to build a brand and promote it online.