Starting your brand from point zero is something that many people are afraid of. The number of questions that they ask themselves turns out to be bigger than ever. How should my business project look? How will it influence the target audience and other potential customers that come across? Actually, will it influence others and arouse interest in them?

Create your own logo with Turbologo logo maker. It takes less than 5 minutes and no design skills needed.
Go to Logo Maker
We are pretty sure that it is possible to realize your business idea. However, it is crucial to know some basics to identify your project as one that deserves attention. In general, how to create a brand that will distinguish itself in the crowded market? Today, we are going to answer this question.
How to Choose the Right Brand Niche?

It is no doubt that every brand is not only an eye-catching name and logo. Unfortunately, you cannot make sure that your business will prosper taking care of these two factors and losing sight of others. A brand is a combination of different aspects that affect the way people interact with your business. You need to be consistent in multiple areas to establish the desired position among other companies.
Explore Business logo design examples in our gallery.
Your potential success also depends on a reasonable niche selection. In our opinion, you should focus on three main aspects before making your choice.
1. Take Into Account Your Previous Work Experience
It is better to choose the niche that you have experience in. In other words, you have already worked with particular clients and know what to expect from them. In addition to this, it is possible to have their reviews and work examples to share with your core audience.
2. Consider the Potential Profit You Might Get
Without a doubt, the market has industries that bring more profit than others. However, there is no need to forget that some niches might turn out to be popular at once. These days, a coronavirus pandemic teaches people to adapt. For this reason, many online projects became more widely used. These include delivery services or medicine stores. Anyway, some niches are not going to lose their popularity no matter what. As an example, food or clothes-related projects on the Internet achieve stable recognition. We offer you to look through the most popular areas, analyze their advantages and disadvantages, and opt for the universal one.
3. Research the Industry and Its Stability
We have already mentioned that it would be excellent if you chose a long-term niche. It means that you need to be sure of its stability to remove the chances of sitting and having no orders. You cannot predict the future and say what the world is going to be like in ten years. Anyway, you can research the existing brands to understand whether it is risky to engage in the chosen industry or not.
How to Create a Brand with the Strong Business Concept?

Nowadays, when millions of businesses try to earn the highest positions, it is impossible to start your brand without the proper concept. For this reason, we want to repeat that research is always ready to help you. In terms of the business concept, you need to consider five main factors.
1. Audience
First of all, it is essential to learn your audience. What preferences does it have? What is the average age of people who might have an interest in your products or services?
2. Brand Value and Level of Competition in the Industry
Do you enter an industry that includes many similar businesses? In this case, you need to know the characteristics that can make it stand out from the crowd. Analyze the existing successful brands, get familiar with their techniques, and think about which ones will be suitable for your purpose.
3. Personality
Creating a brand identity is possible when it shows your personality. Through colors, fonts, and imagery, you have the freedom to express all your ideas.
Mission
Furthermore, your audience should have a clear understanding of your vision. It is impossible to develop the desired brand personality without knowing your goals and mission.
By the way, you cannot miss such a useful tool as a SWOT Analysis. Thanks to it, you can understand what risks you might face, probable profits, a period that it will take to be paid back, and other things. In general, SWOT means strengths, weaknesses, opportunities, and threats.

Strengths describe positive sides of your business that might enable standing out from the crowd
Weaknesses describe the negative sides of your business that might have a bad influence on your position among other companies.
Opportunities describe your chances to join the changes in the industry, bring something new, and outrun other business projects.
Threats describe different factors that can be a source of problems for your brand.
How to Get a Branded Website for Your Business?

When it comes to setting up an online project, you need to go through a few crucial steps.
First of all, you need to choose a suitable platform to showcase your brand. It is possible to opt for WordPress that powers the biggest number of websites. However, if you want to sell, it is better to choose such eCommerce platforms as Shopify, Magento, and others. Do not forget about the WooCommerce plugin that allows making an online-store out of the common website.
Moreover, you have a chance to take advantage of different easy-to-use website builders. These are perfect matches for those who are not very good at programming. As an example, pay attention to MotoCMS. It does not require any coding skills and enables dragging-and-dropping of the necessary content elements. Many additional plugins and integrations are also available. These include video and audio integration, contact form, sliders, and many others.

Then, you need to search for the most well-structured and attention-grabbing template. On this step, you will not face any difficulties. The Internet offers an impressive number of ready-made solutions for every platform and niche you want to work with. By the way, you can choose from both free and premium templates.
Finally, you require having a unique address on your website. In other words, it is a domain name that needs to repeat the name of your brand. It costs $10-12 per year on average. In addition to this, you need to purchase web-hosting services where all your website data will be saved. You can easily find great web hosting offers for small business and be sure that these providers are worthy of your attention.
How to Design Your Brand Website and Add Content?

In our opinion, keeping your website simple is the best way to engage your potential customers. It is possible to forget about your intentions with a wide range of colors and fonts available. However, it would be better if you were careful with the following components.
Colors
Would you pay attention to the brand that has a tasteless website with dozens of colors that makes your eyes burn? For this reason, choose primary and secondary logo colors to make people stop. It is no doubt that you need to research again. In this case, we are talking about the color spectrum and color psychology. Every shade causes different reactions. You need to understand how you expect your audience to feel when they get familiar with the brand.
Fonts
If we are talking about fonts, you do not need to use one font all over your online project. It would be right to select one variant or headings and the other for body text. Do not forget to make sure that their mix looks pleasant and harmonic.
Logos
Now, we want you to think about the most famous logo you have come across. What are these traits that connect them all? It seems to us that each of them does not look very complicated. They are easy-to-memorize, as your one should also be.
When you have an online project for your brand, it is impossible to leave it without the superb pieces of content. To be honest, it might be everything your soul wants, including:
blog posts;
videos;
infographics;
interviews.
Just one thing before you start creating all of these content types. Keep your tone of voice and develop your brand identity through them. Show the world what your brand is and make it adore everything you do.
How to Promote Your Brand?
The number of promotion tactics is so large that you might not understand which ones your brand requires. These days, throwing flyers at pedestrians is not going to work. Let us look through five ways to turn your business into a brand.
Email marketing is your opportunity to share the latest news, achievements, and offers.
A blog allows sharing the relevant experience and appeals to a high number of people who are looking for additional information.
Events are perfect for those who run a local business. Here, it is possible to get acquainted with sponsors and grow your brand awareness.
Influencers can share their opinion about your business and have an excellent impact on your brand.
Social media is a big channel that you should embrace.
How to create a brand when you have no resources? In our opinion, it would be perfect if you looked through ONE Membership.
It has three plans among which you might find the variant that meets your needs
Its package includes thousands of digital products, including WordPress themes, eCommerce templates, graphics, stock photos, and others.
Download them limitlessly and use them as many times you want.
As a bonus, the subscription provides a high-quality mockup instrument for one year.
A Few Words in Conclusion
Now, can you answer the question of how to create a brand? We should mention some crucial points to make it quicker for you to remember them.

Make sure to choose the right business niche. It seems to us that getting engaged in the industry you are familiar with would be better. Furthermore, it should be universal and bring stable profits.
When you create the business concept, keep in mind such aspects as an audience, brand value, competition level, personality, and mission.
Developing your online-project includes choosing the right platform or website builder, ready-made template, domain name, and web hosting provider.
You need to take care of such website elements as a logo, colors, and typography. Do not forget that your pieces of content should deliver your brand identity at its best.
Promoting your brand will bring the desired results if you use email marketing tools, blogging, and social media. You can also get in touch with influencers to spread the word about your business and host some events.
We hope that you will be able to explain how to create a brand if someone asks you this question. Thanks for reading!

Examples of logos with a computer from Turbologo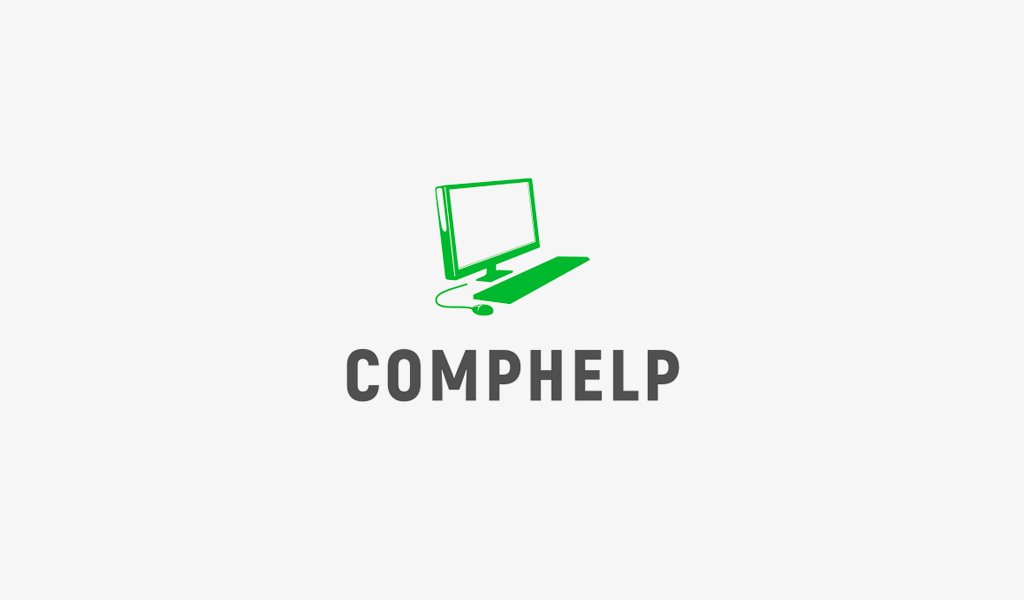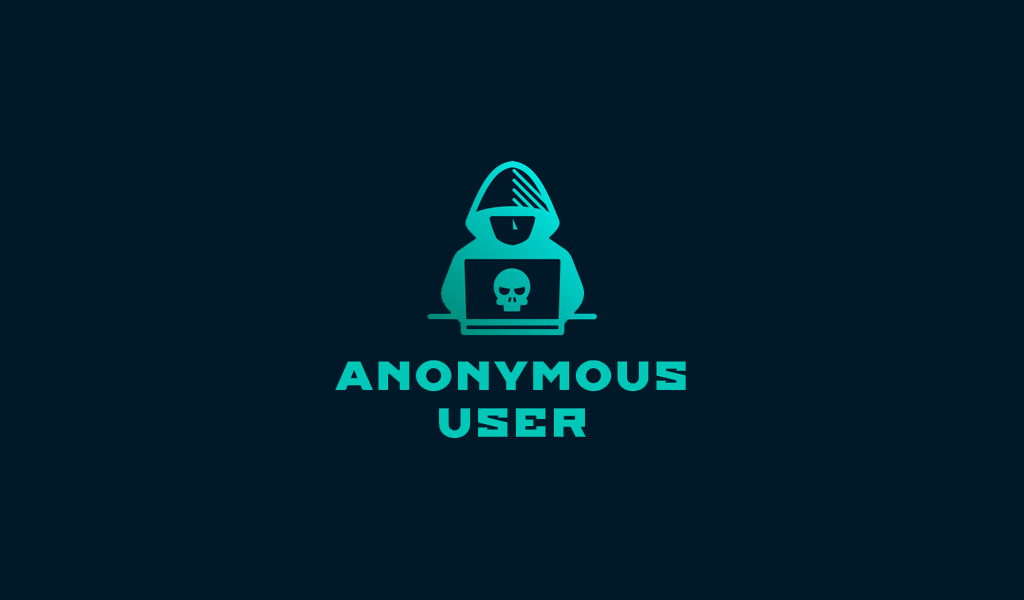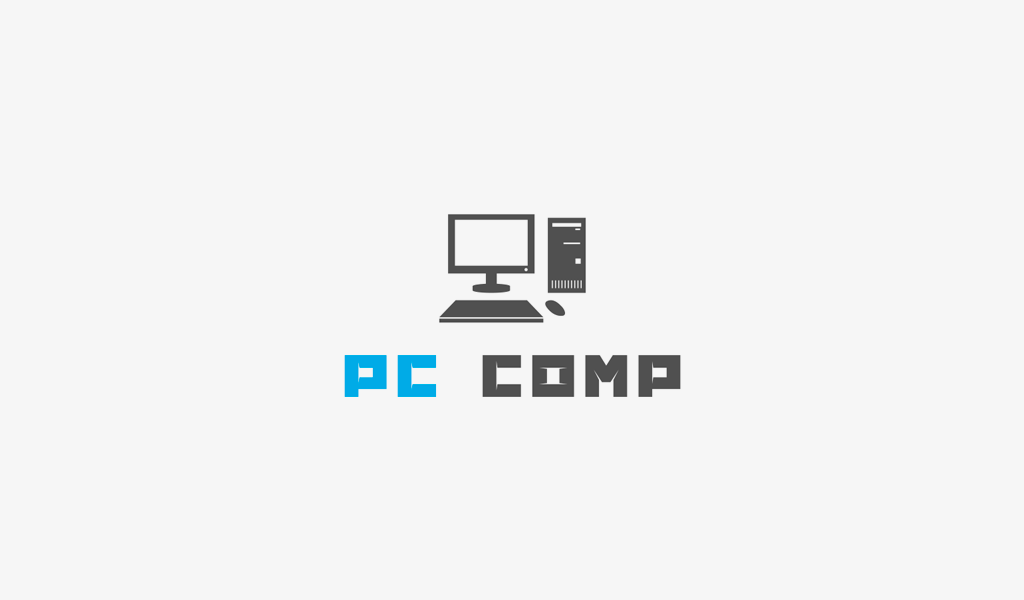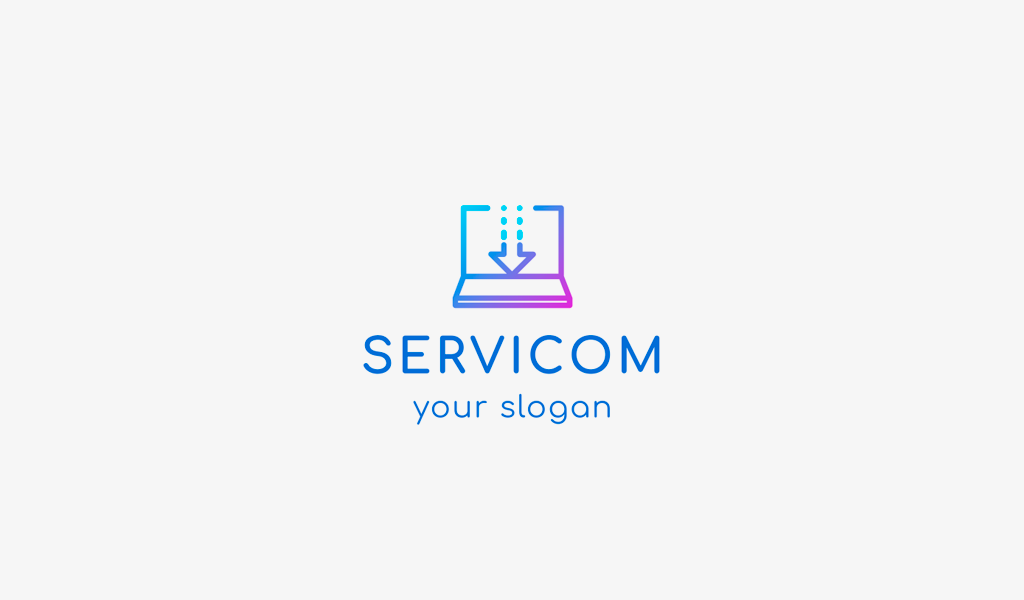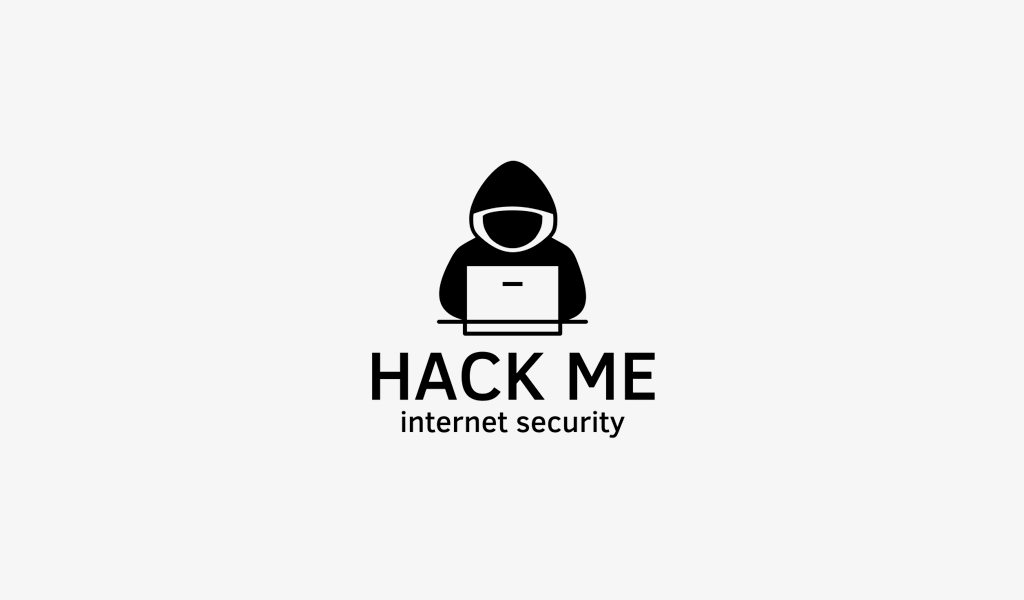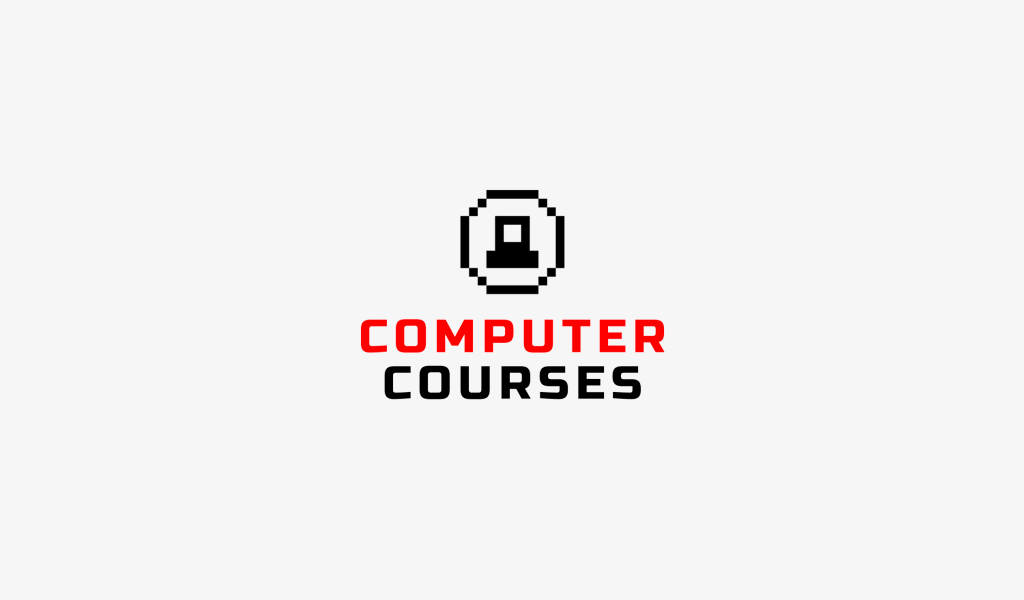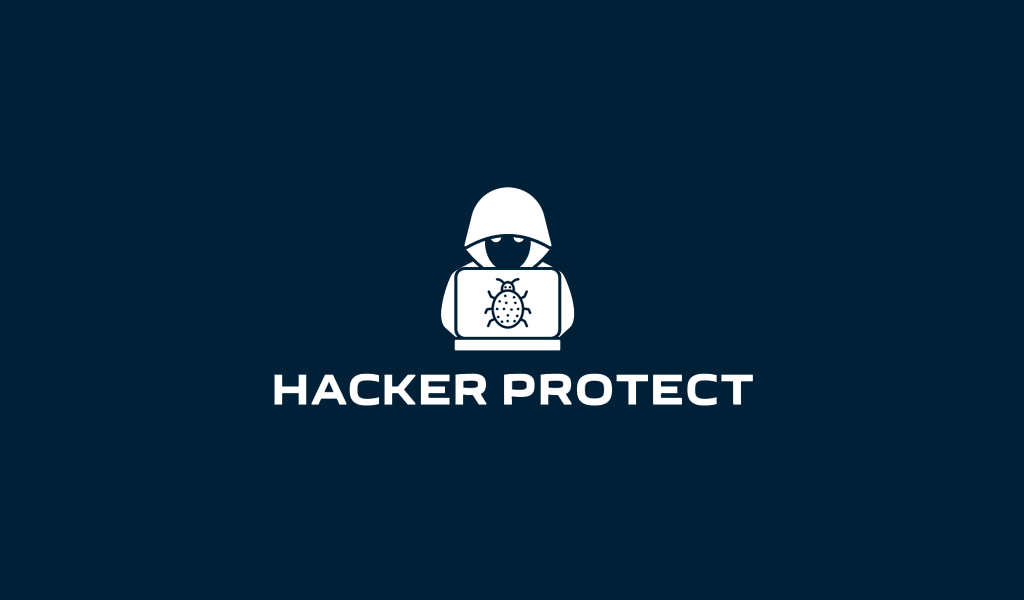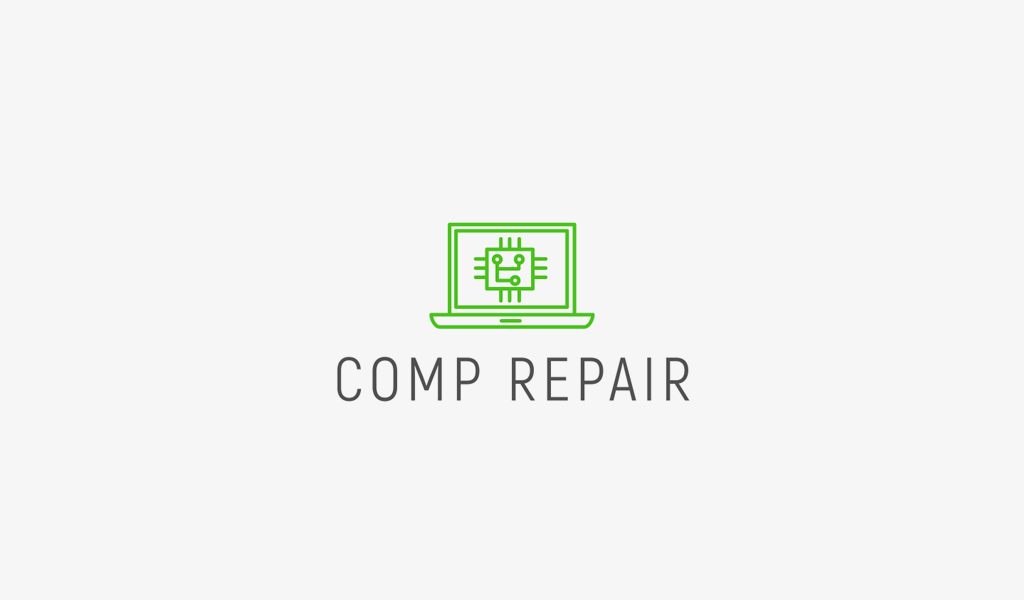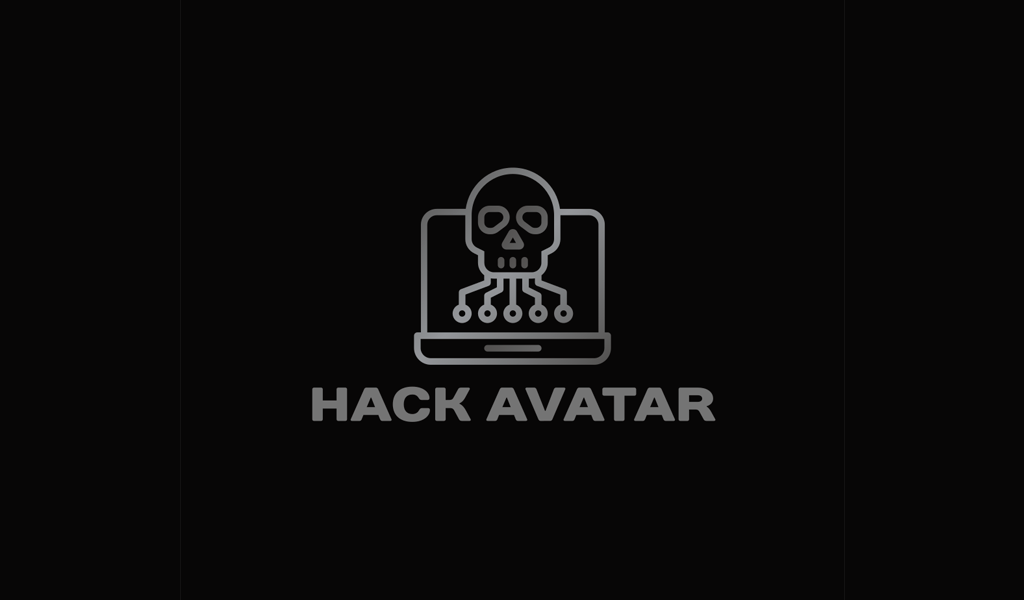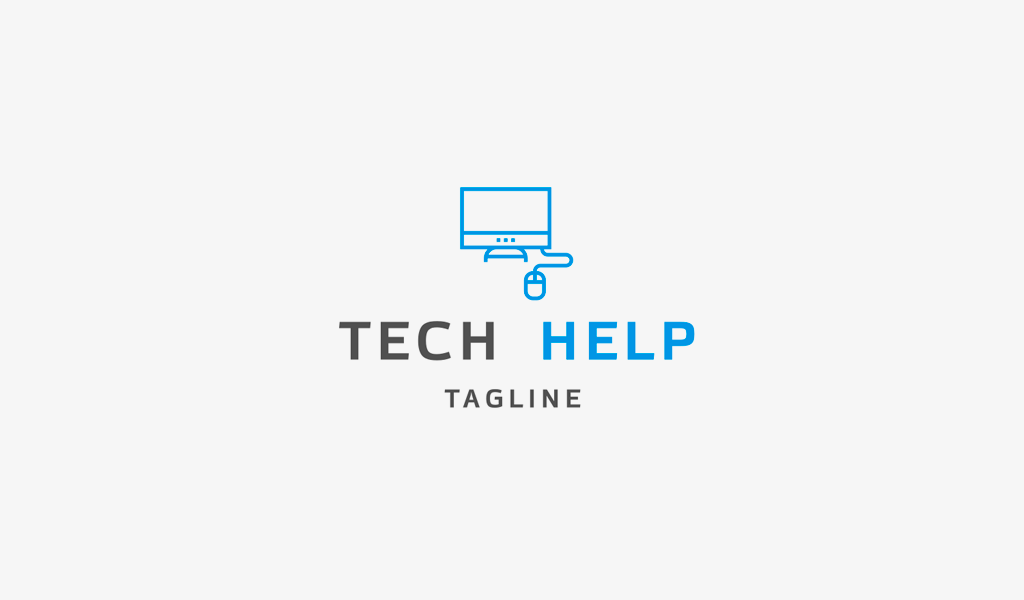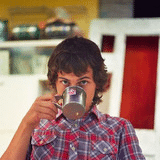 I'm a product and graphic designer with 10-years background. Writing about branding, logo creation and business.