Every manager wants his business to flourish and develop. But sometimes we cab easily ruin all our beginnings paying little attention to trivial matters. Today we'll talk about a terrible business mistake – forgetting to copyright logo and name.
Create your own logo with Turbologo logo maker. It takes less than 5 minutes and no design skills needed.
Go to Logo Maker
All such stories begin and end similarly. The beginning is failing to understand the necessity of trademark protection. What value might a petty picture possess? It is but a few letters and lines, really. However, a trademark is a very valuable part of any company. It is part of a brand, which in turn, is intellectual property. And property can be sold or licensed. For example, Google logo has its price, and it is $44 billion dollars. It suddenly has become something more than just a colorful picture, hasn't it? Behind every logo, there is the trust of people, recognition and an ability to purchase. It is this huge amount of trust that makes the logo precious. If you feel you've got no idea of how to copyright a logo for free, this article is for you. And if you're not ready to copyright your logo, it's best not to create it as well.
Is your logo worth copyrighting?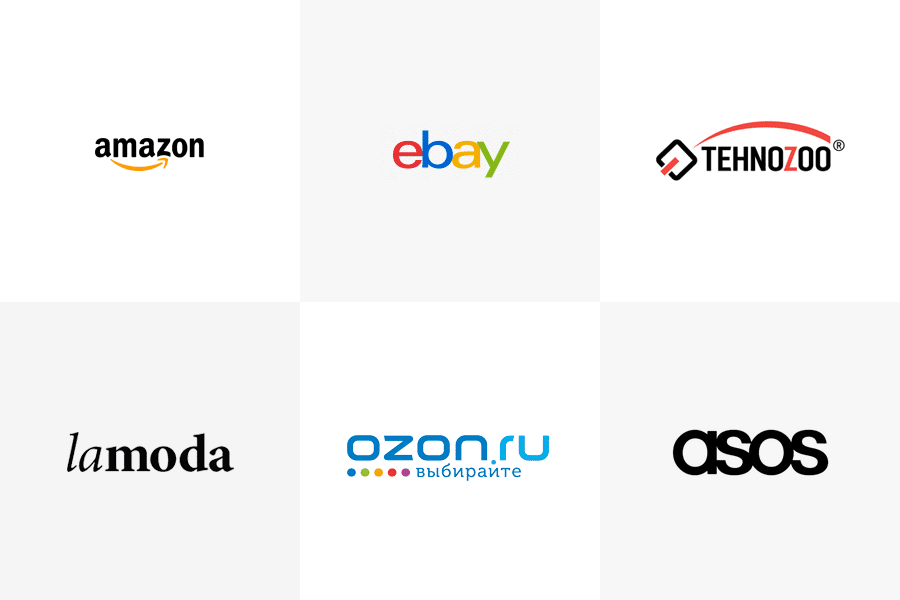 This is a simple matter, to tell the truth. If you are only starting your business, it is the best time to resort to copyrighting. So, you have decided to protect your brand and become no witness of your business demise. There are numerous stories about businessmen, who were focused on income, creative ideas, or besting rivals. And everything was just fine until one day, some tricky guy decided to copy your success. What should you do? First of all, never forget to copyright your logo. But let's take advice as they come.
Initially, you must understand the market. You are going to need some time and Google. Perhaps you are the one using a slightly altered Samsung logo. And you were a thing it was your brilliant idea, weren't you? Look through similar logos and correct yours before copyrighting logo and name.
If you haven't found anything like your logo and name it is still too soon to get happy. If your logo is totally different from everything you've looked through, maybe it's just not as good as you wanted it to be? If so, don't waste time protecting it. It is also possible that your logo doesn't fit your occupation. It is to be taken care of as well. You'd better spent some money and undergo a complete rebranding. It would help to create something worthy of struggling.
How to copyright a logo and a trademark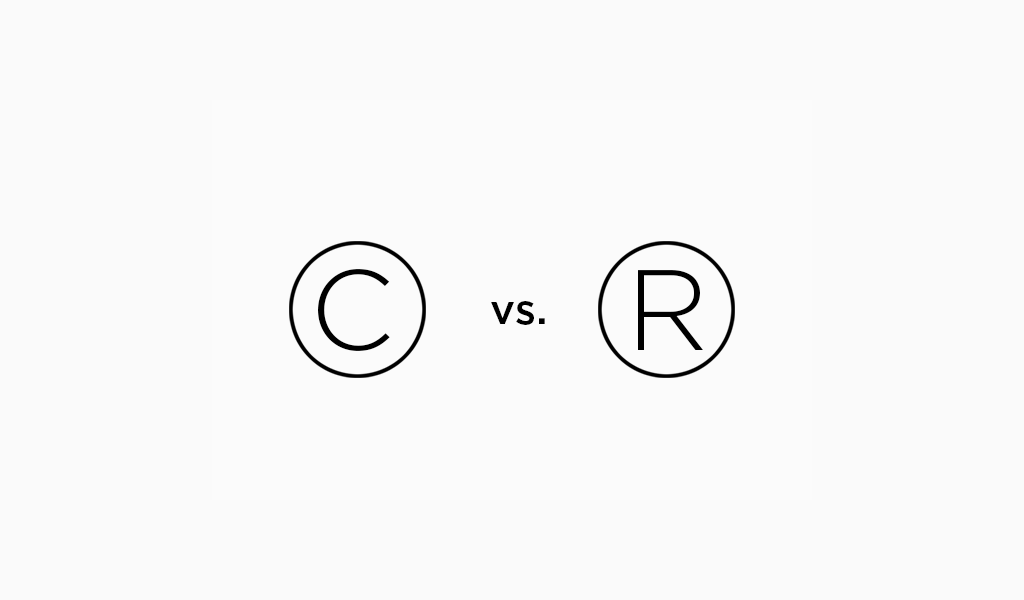 So, you have analyzed your brand and market and now you're willing to copyright the logo and name. Logo copyrighting can't be absolutely free, as you still have to pay due. However, it is so small that you might consider its free operation. Losing invested millions or the whole business costs far more than a petty due. You don't even a lawyer. It would be a wasted expense, provided you have designed your brand well. Having taken all the steps, there won't be any problems regarding brand registering.
Finally, you'll need to fill some electronic forms on The United States Patent and Trademark Office site and pay another small due for each ware type mentioned. In a few months, you'll receive a request status notification.
Naming, branding and design protection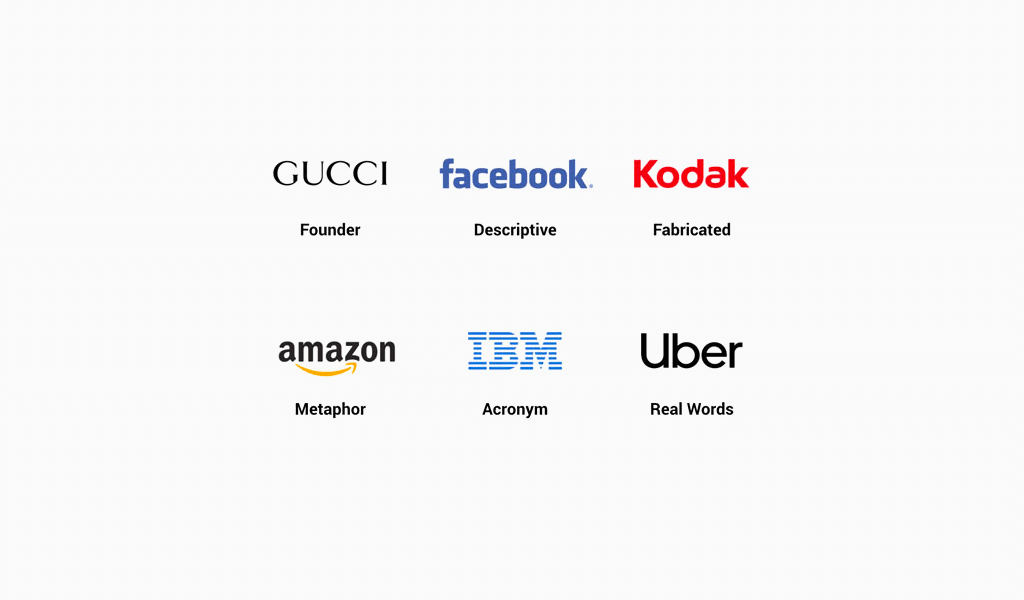 Keep in mind that even if you have protected your trademark, it is still too soon to feel at ease. There always is that human element. Let's assume you are ready to make a brilliant rebranding, you have designed an outstanding new logo, which is sure to launch your sales sky-high. And then one of your workers boasts it all at the local pub and a week later you see your brilliant logo on a pretty girl's t-shirt. And it isn't yours! Unless your logo isn't copyrighted it can easily be stolen. Make sure all of your employees have signed some sort of non-disclosure agreement.
Keep your book-keeping as clear and well-ordered as possible. Your online form could be rejected for some reasons and you have no idea of it, as the letter was lost somewhere around this mess. You can easily throw something important away if you don't keep all the papers ordered. And finally, original documents are one the best ways to shield your brand, name and design.
Examples of logos with a computer from Turbologo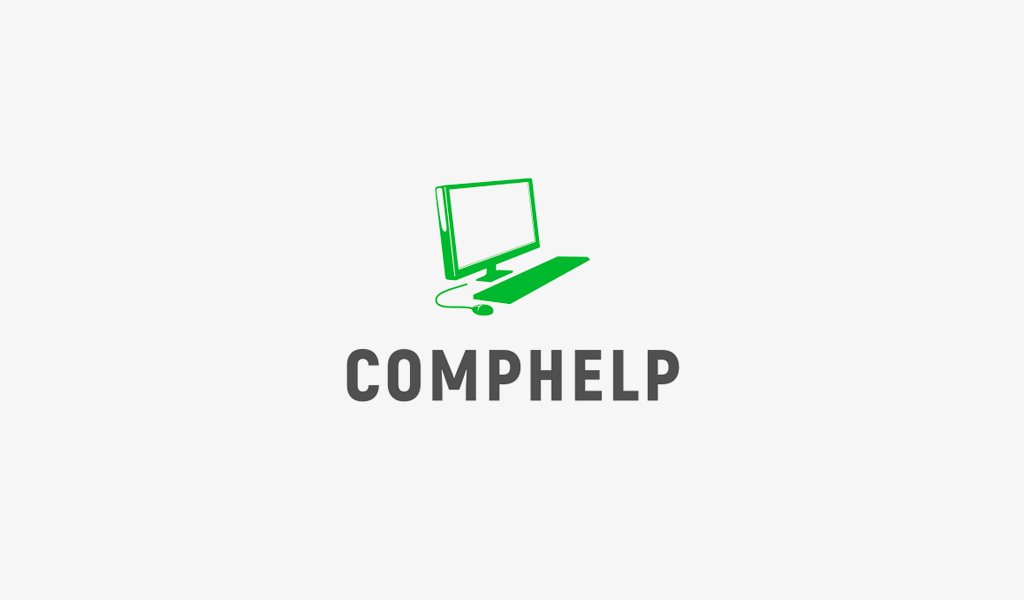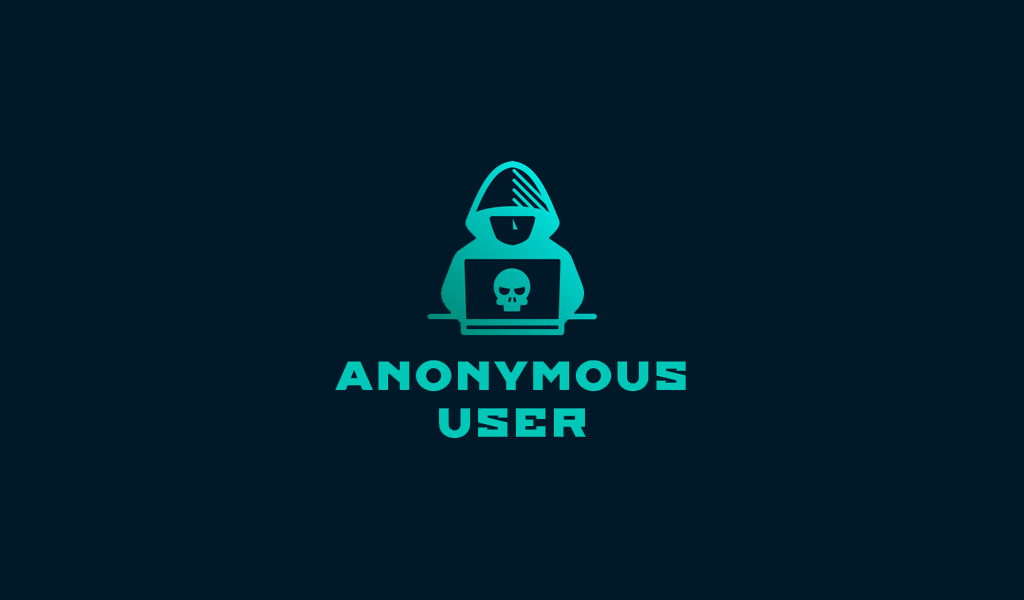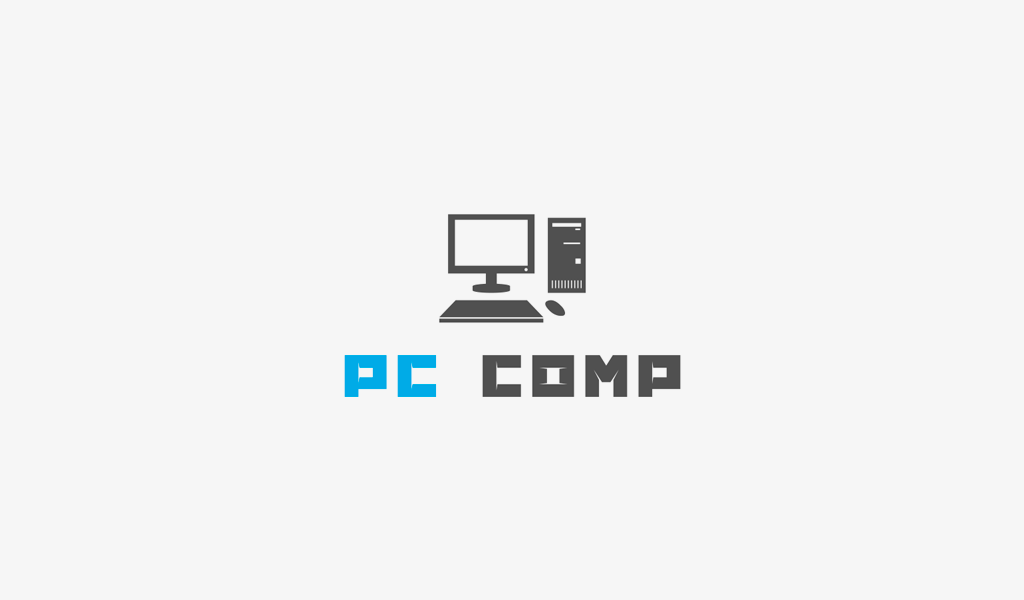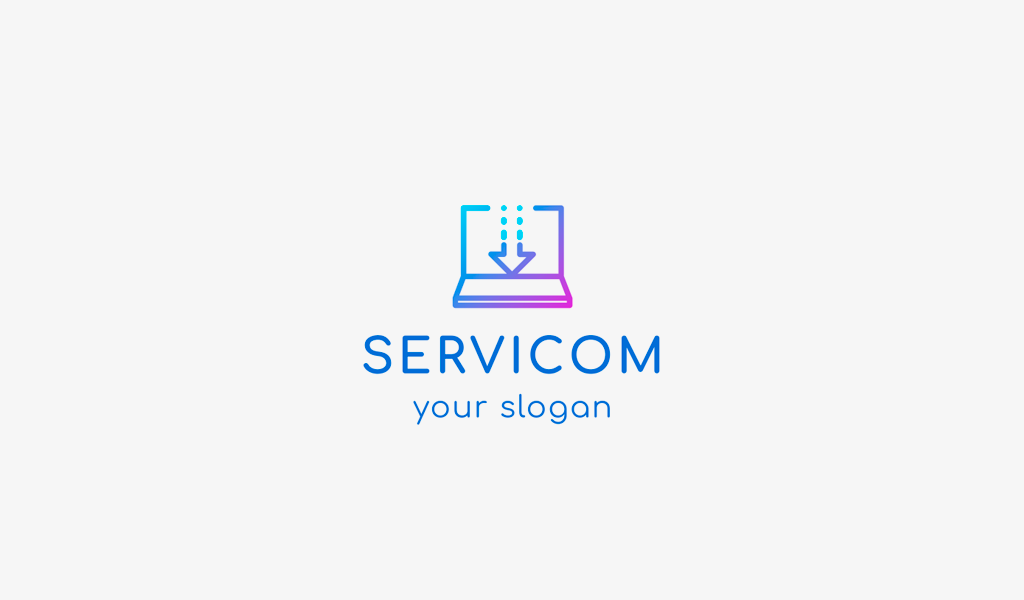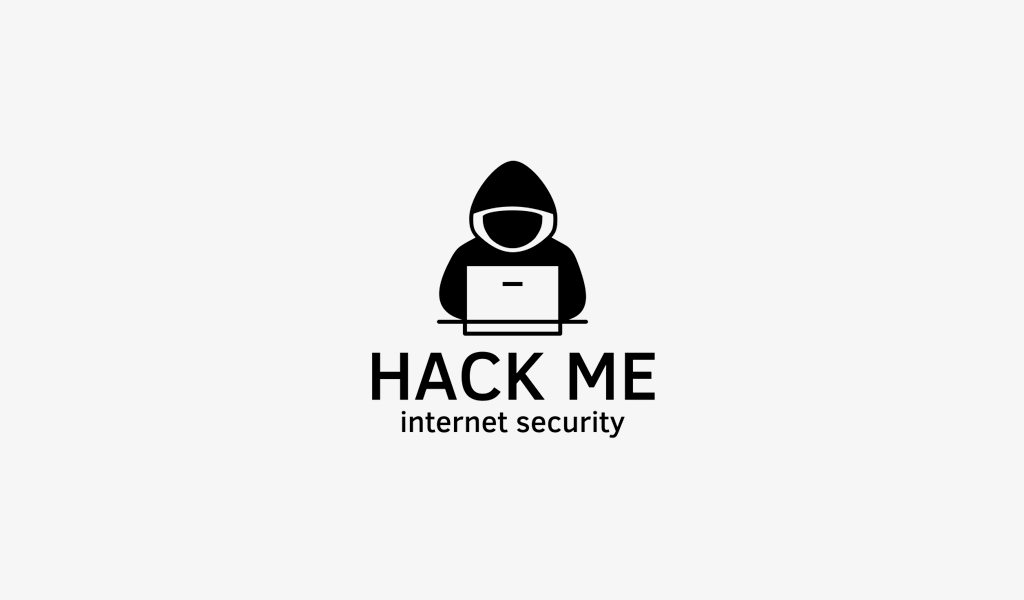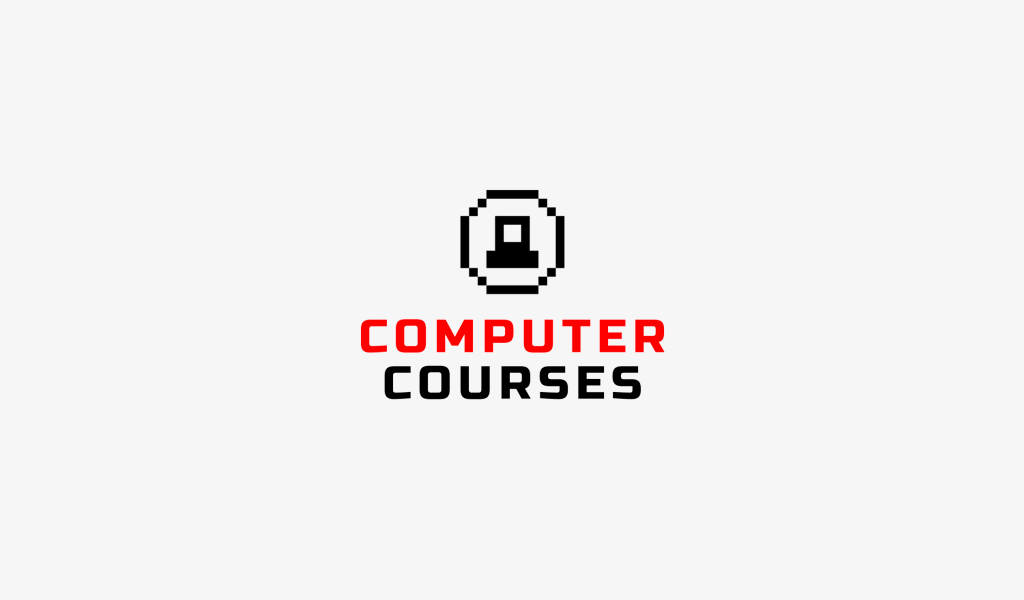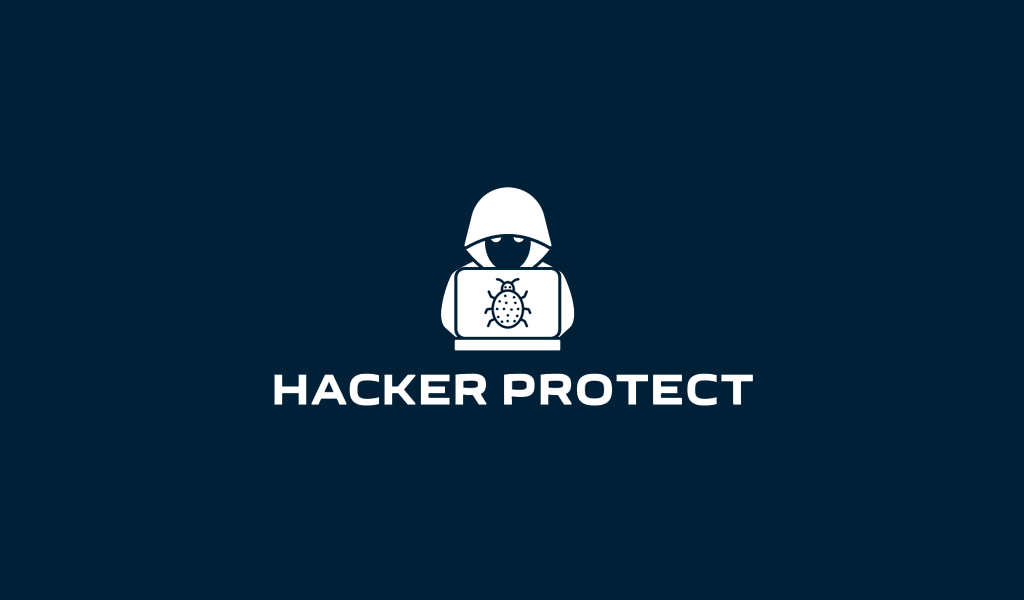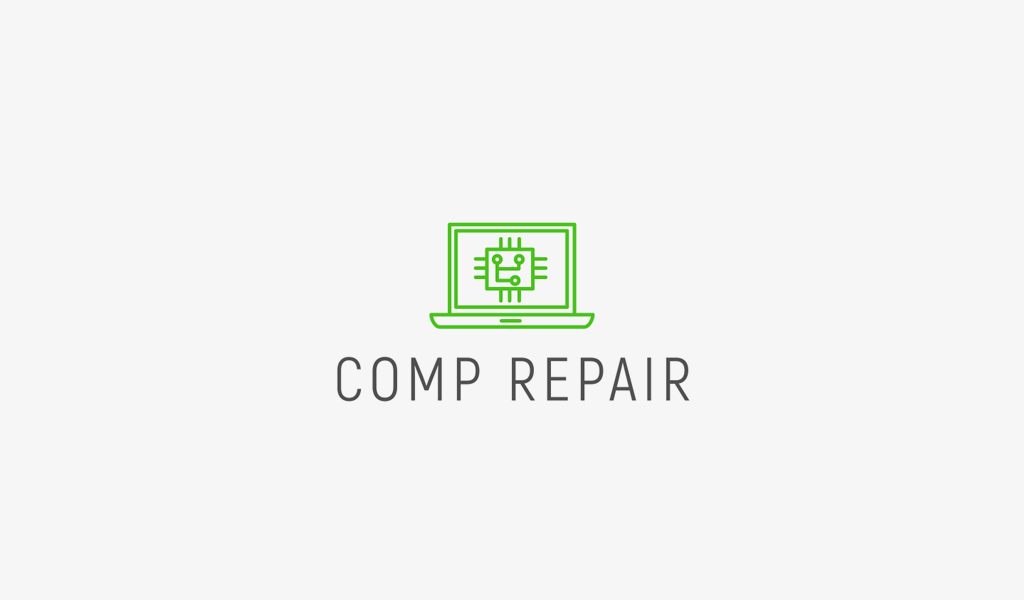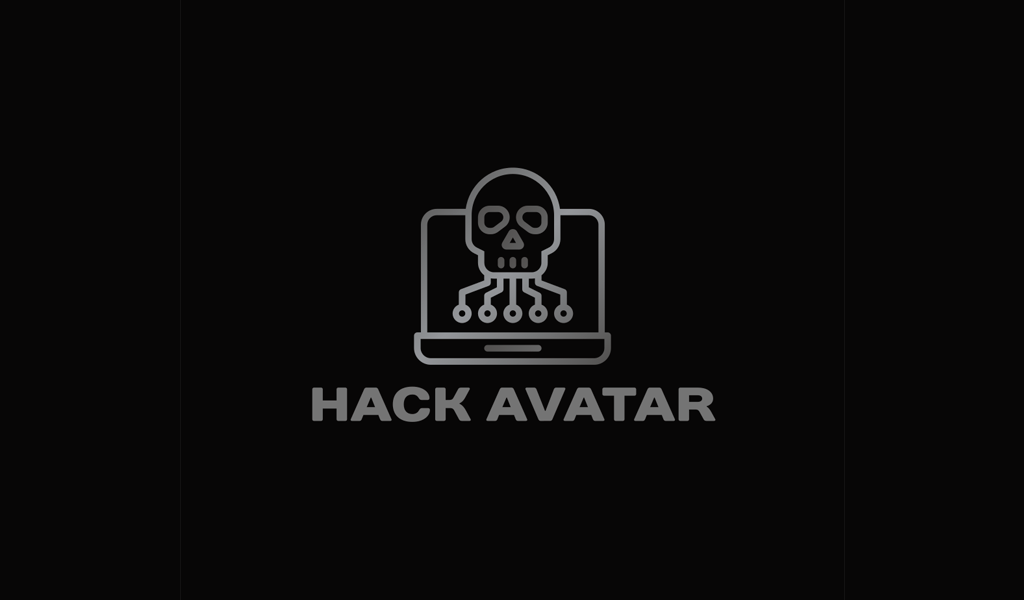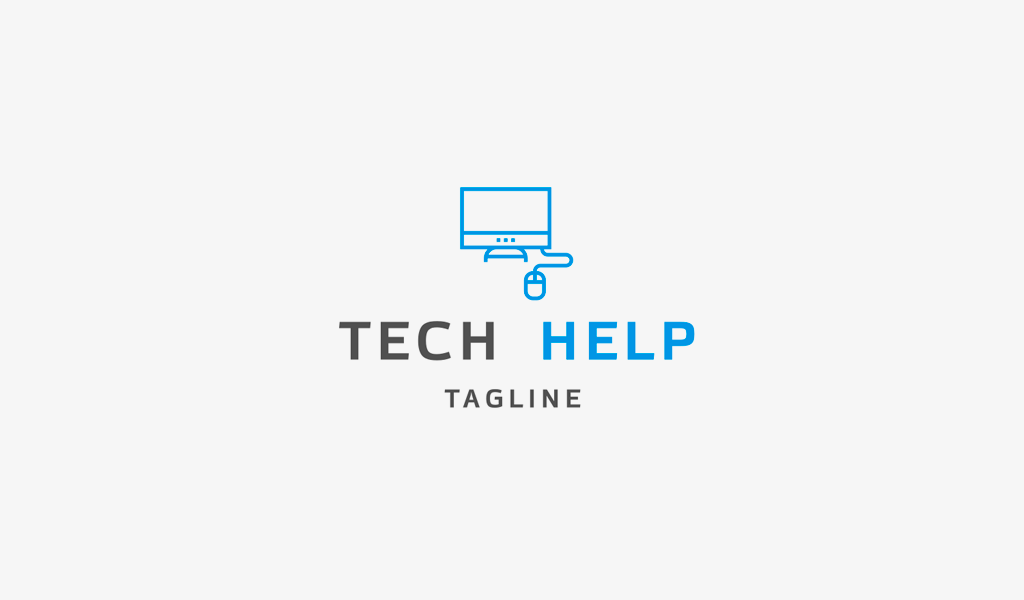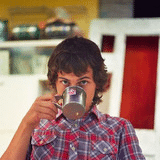 I'm a product and graphic designer with 10-years background. Writing about branding, logo creation and business.