Hermes fashion house has been known in France and the rest of the world for many decades. The brand made its name in Europe by producing quality equipment for coaches and horses. It was designed for royalty no less. And sometimes they could even reschedule the coronation if the company failed to make up an image in time.
Create your own logo with Turbologo logo maker. It takes less than 5 minutes and no design skills needed.
Go to Logo Maker
Of course, the fashion house produces goods for a certain target group, just like in the past. Hermes manufactures famous bags, silk handkerchiefs, shoes, various clothes types, and accessories these days. Designers of the company seek inspiration in the arts. Well, it looks obvious why Hermes an icon brand. And we are going to tell you more about its identity.
Logo Meaning and History
The company was founded in the 19th century. Initially, it designed riding goods such as unique harnesses or bags. And it became obvious one day that the stock must be expanded. The company is named after Thierry Hermes who also was its founder. A company boasting such a naming could use the god Hermes in its logo.
The Hermes emblem reflects that the company is a carriage accessories manufacturer for the aristocracy.
Logo evolution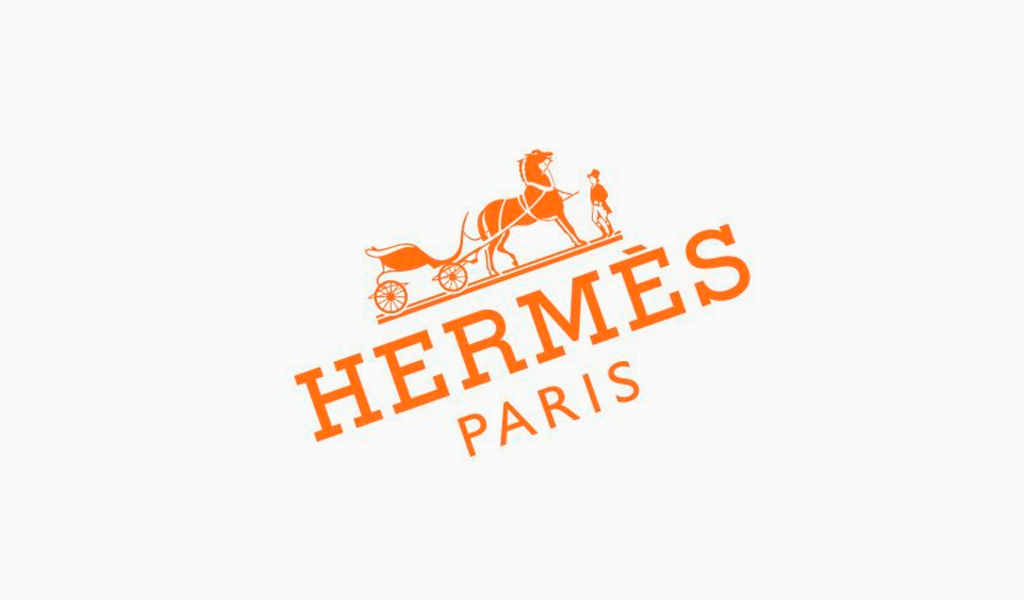 However, the very first Hermes emblem was most pleasing to the eye and evident as it stressed the company's form of activity. An exquisite coach, a neat, tidy horse buckled into the harness, and an elegant gentleman standing next to it are the most noticeable details in the logo. It also featured a brand's name and city of origin beneath it. Hermes Paris logo has changed little as time centuries went by.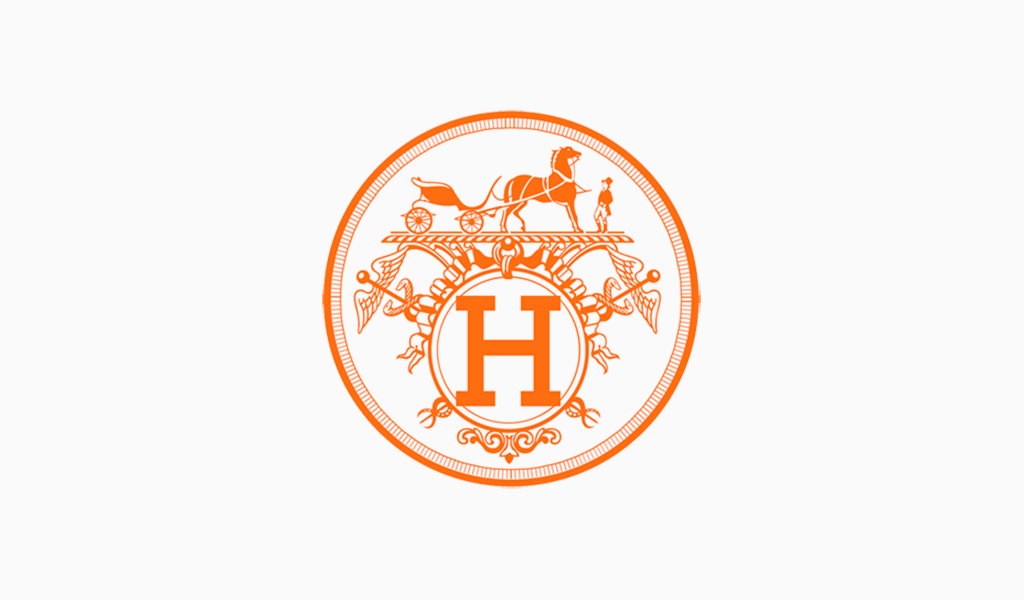 Actually, graphic quality and clearness of lines are probably the most noticeable changes here. There also was some monogrammed vintage variation. All the Hermes logo was weaved to form a sophisticated vignette with an "H" in the middle. As we know, all these ringlets and notches can be of some use in but a few cases. What they do in most cases is spoiling designers' ideas and images. However, a luxury company featuring historical roots such a solution is most welcome.
Logo font
Hermes logo use "Memphis Bold" font invented by Rudolf Wolf.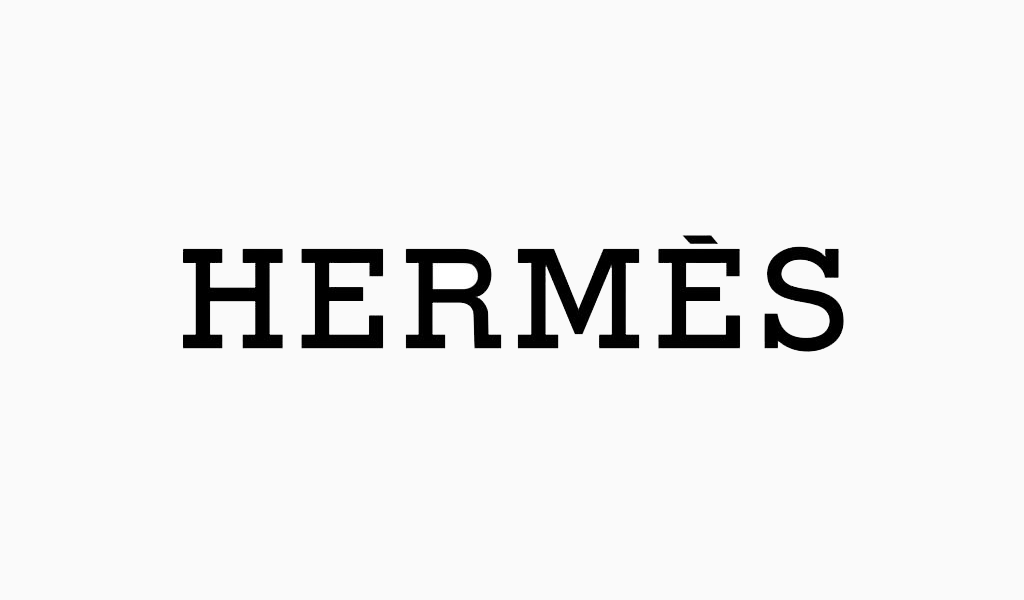 Aptness is trendy these days. That's why such a noble and elegant Hermes logo is often used only partially. The variation contains only an inscription. And it features an original font of course. It's evidence of the status and uniqueness of the brand. Hermes logo font bears the same name as the company. It boasts manifested notches that might seem old-fashioned, but let's not forget the origins of the brand as it makes the move just perfect provided the conditions.
Symbol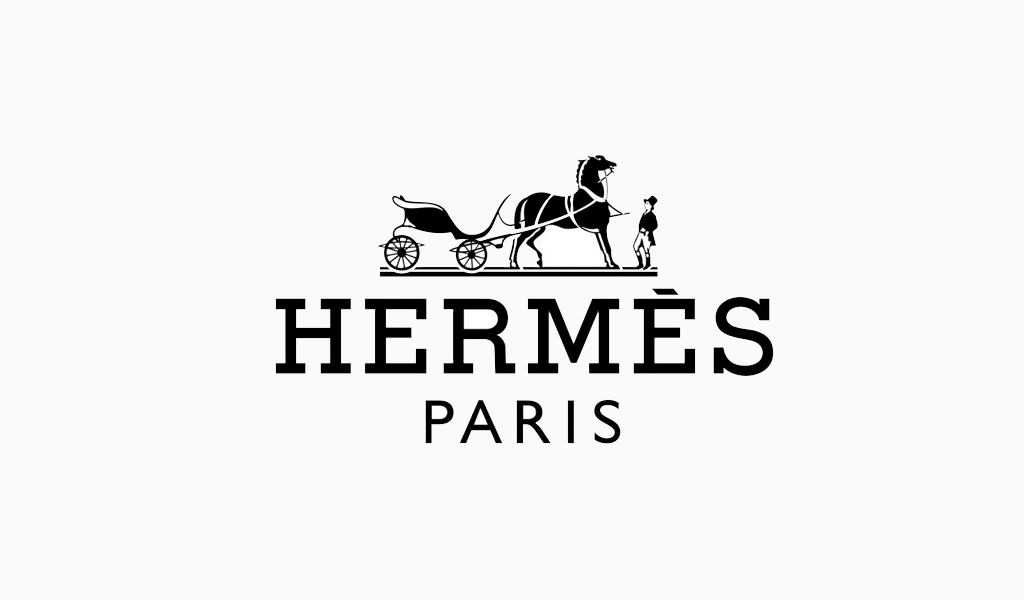 Coach-and-pair is a tribute to the past of the company. All the related equipment used to be the major business idea for many years. Surely, all of that is of little relevance nowadays. However, the elegant style of the Hermes brand has stood the test of time. That's why the carriage symbol, even provided most people just won't get it, still remains in the Hermes logo.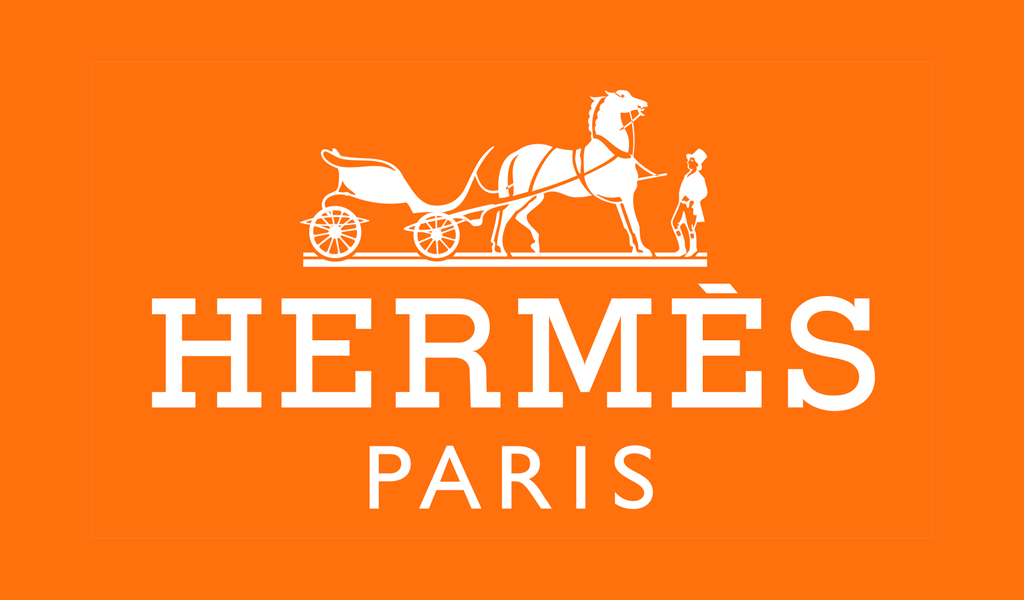 A color choice tends to be monochromic yet it features a bright splash of orange. The famous orange package is famous among all the fashionmongers. They sometimes design all the logos as bright orange or place the white emblem on an orange background. If you want to check out what the emblem would look like on a different background, it is worth downloading a Hermes logo png.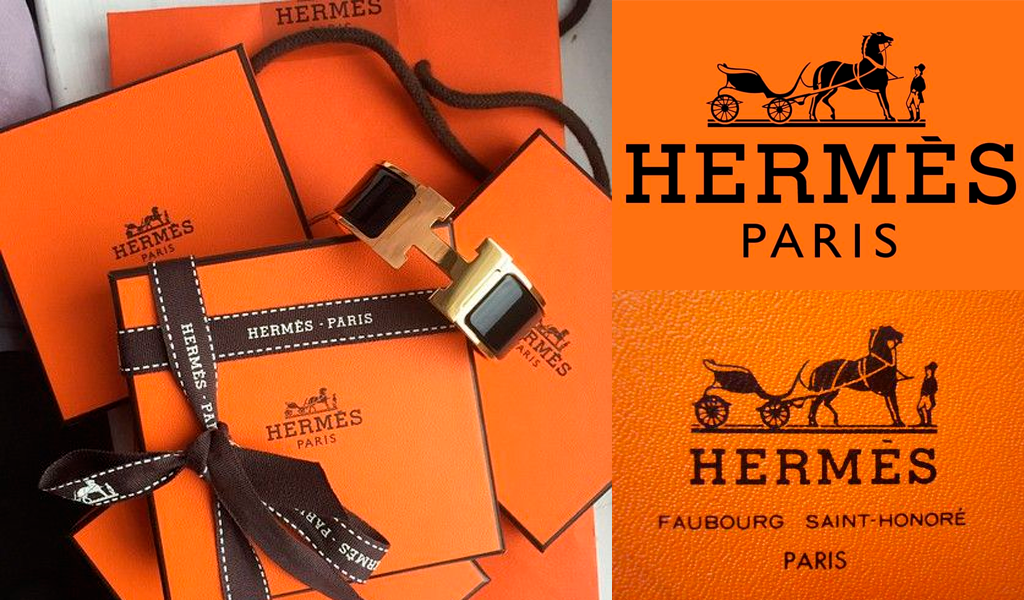 The company really cherishes color choice. And they use only natural dyes. For instance, each dye layer of a silk neck handkerchief takes a few days to dry. And sometimes designers spent years making up a new pattern. Also, an available color palette shade features more than a few thousand options. The most complicated scarf pattern includes forty shades. Needless to say that each item is handmade.
Emblem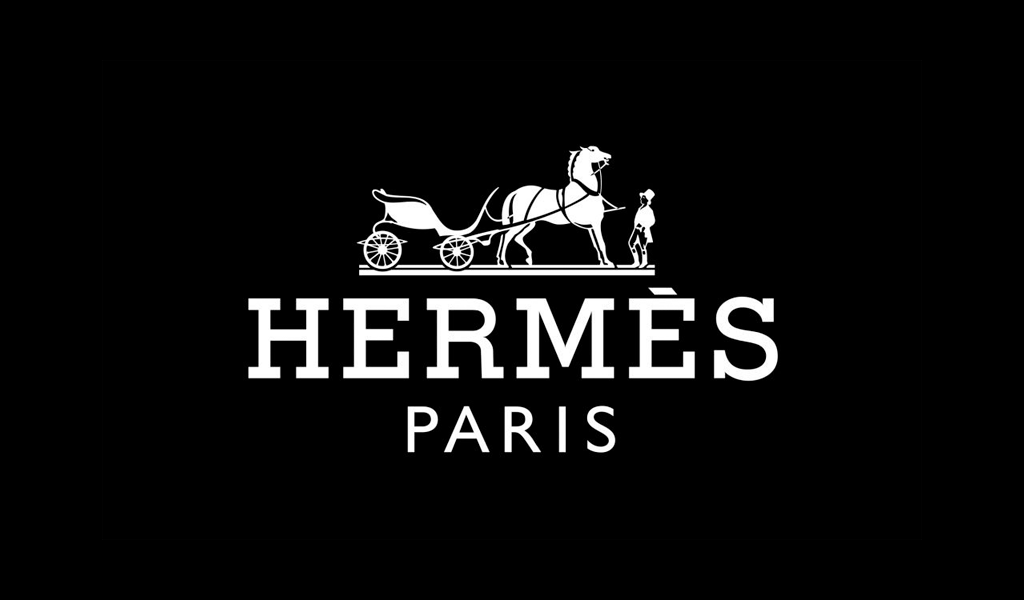 Obviously, the Hermes logo is a perfect example of a recognizable logo. Nevertheless, designers don't often put it on clothes. They just place "H" on it. It's a perfect solution for buckle or leather shoes. And it could become a stylish detail on the back of a bag.
A Hermes brand emblem reminds of the aristocratic roots of the company and implies a luxury level of manufactured goods. And it's not just a legend or gossip as each item is handmade crafted by seasoned professionals. It also means that each item is the one and only.
Examples of logos with a computer from Turbologo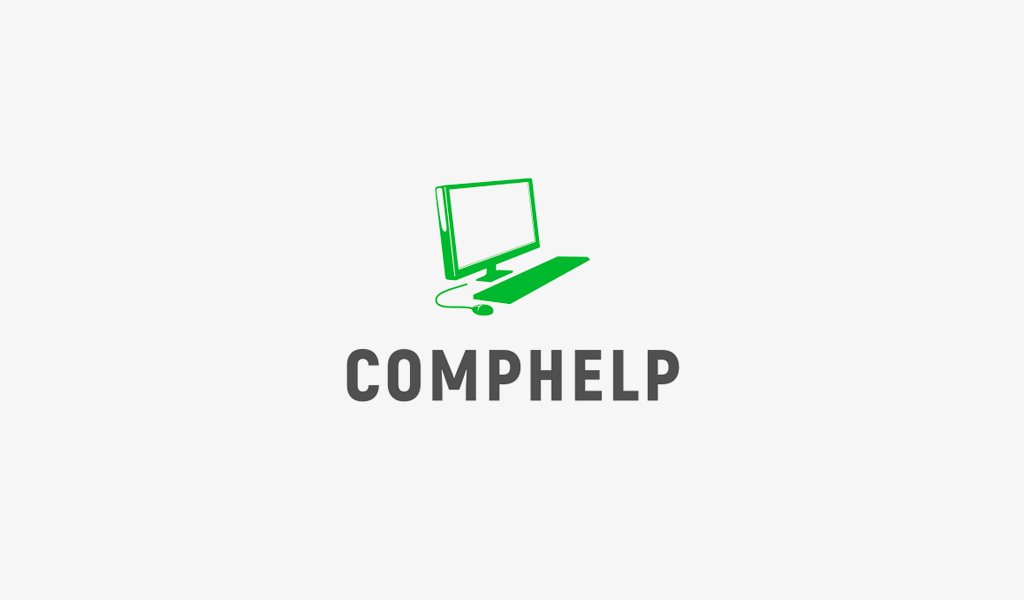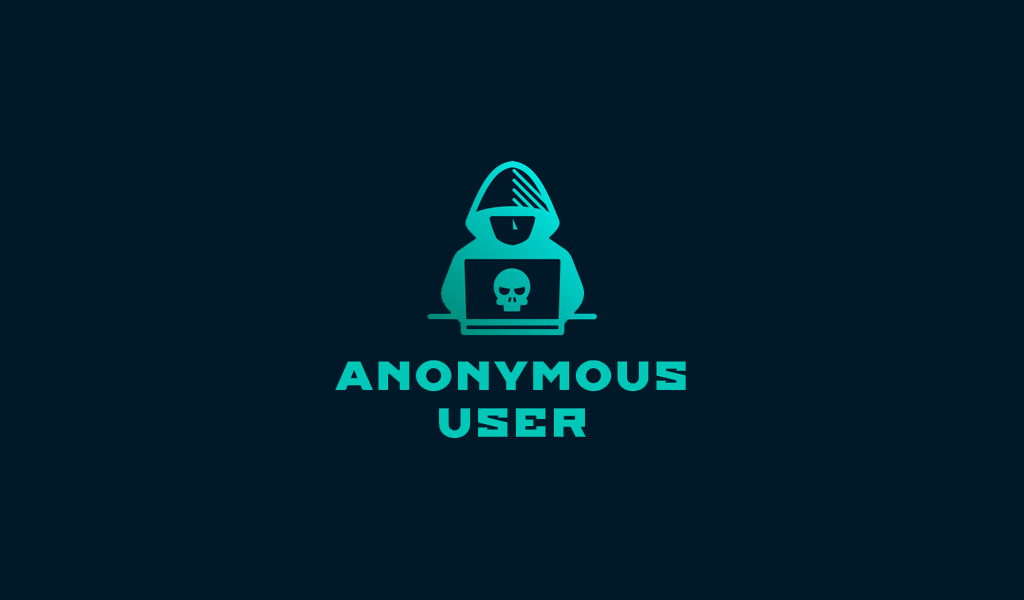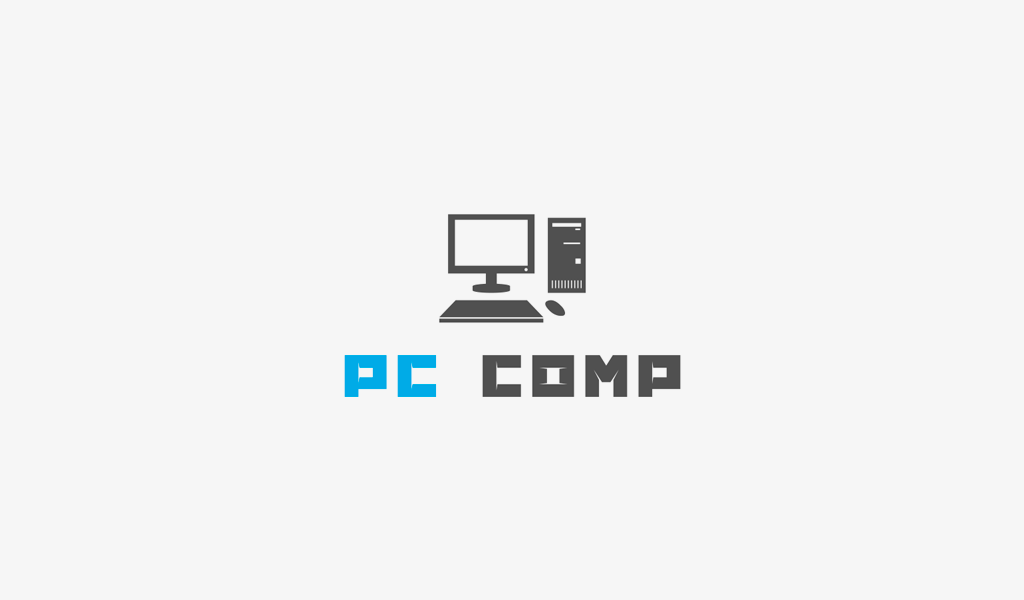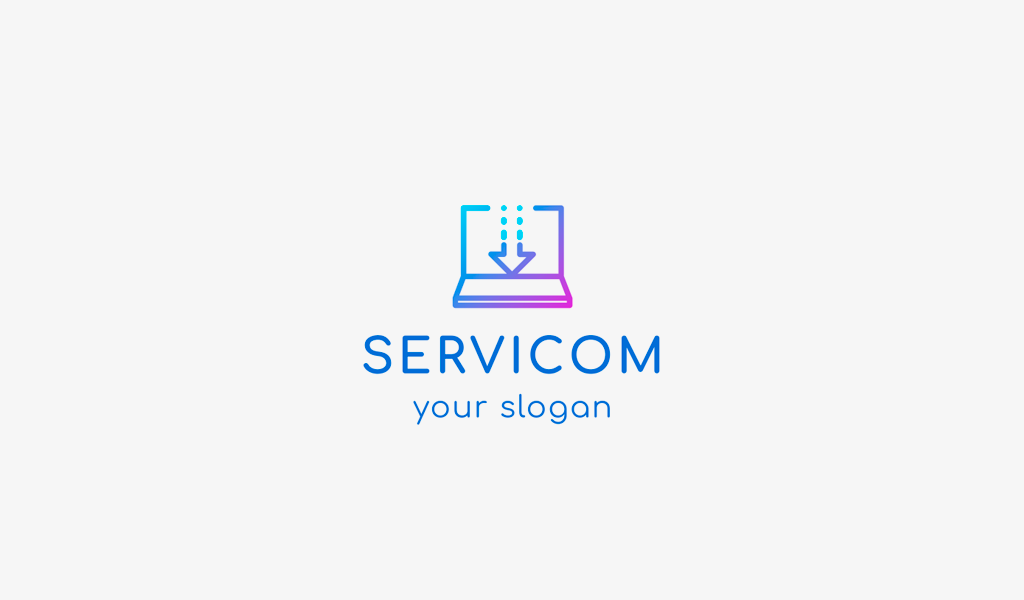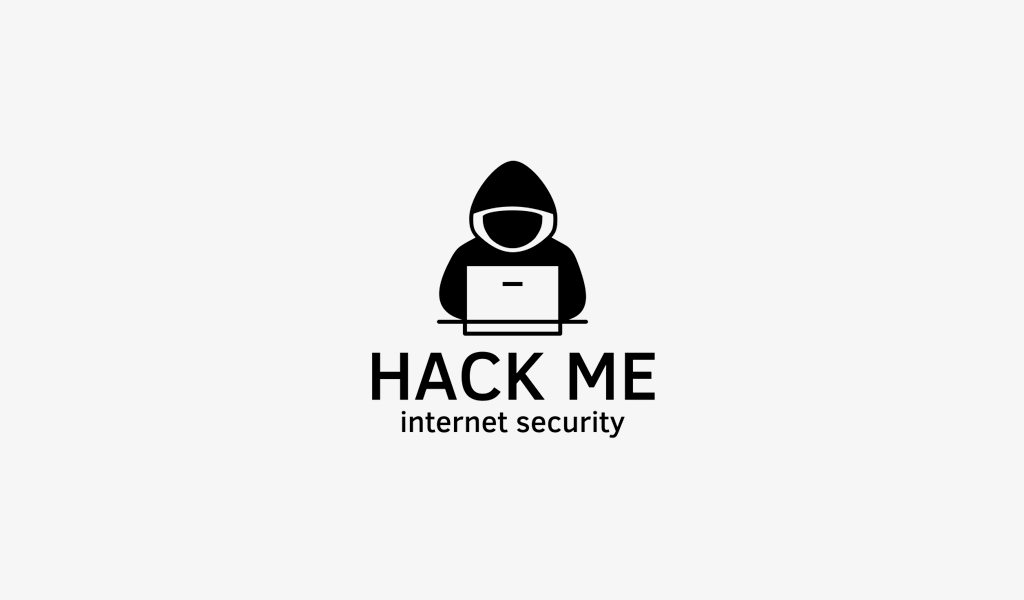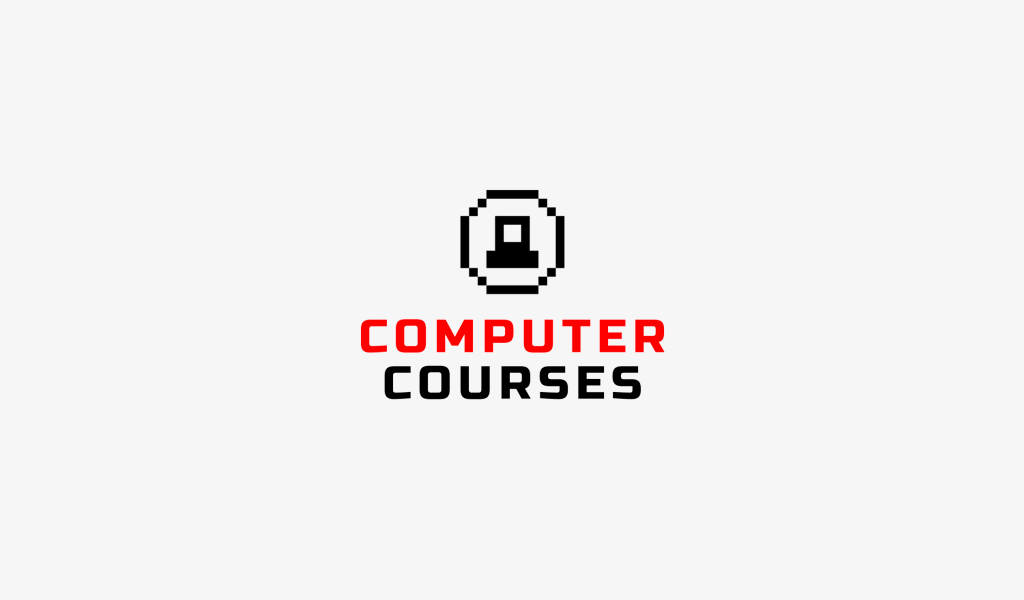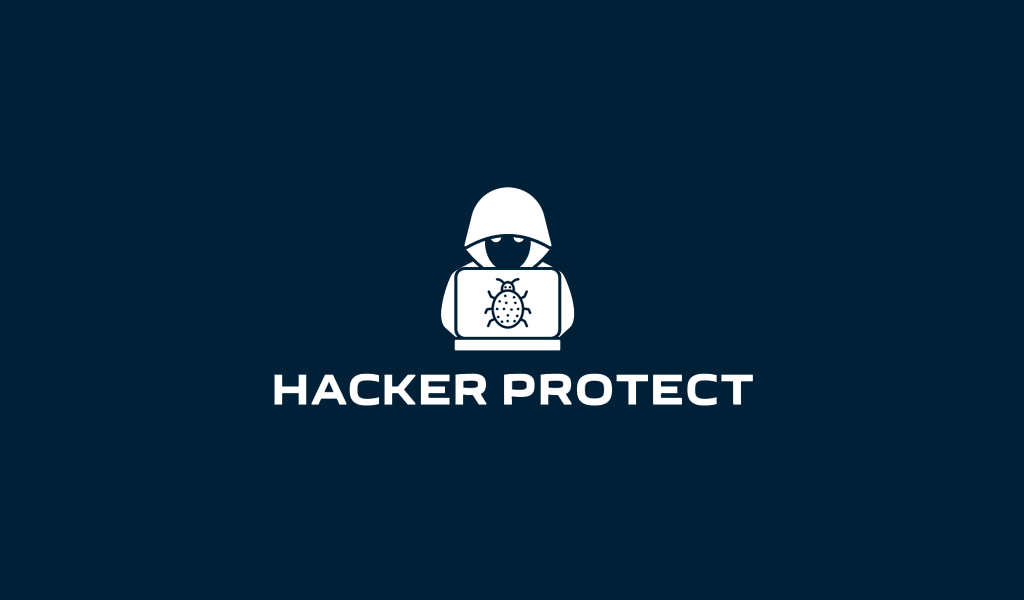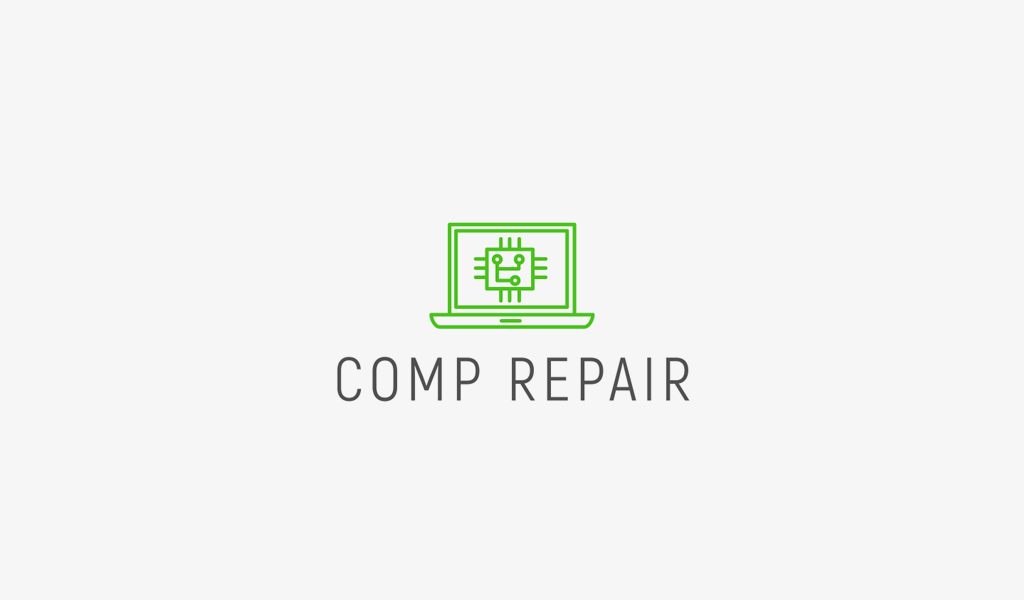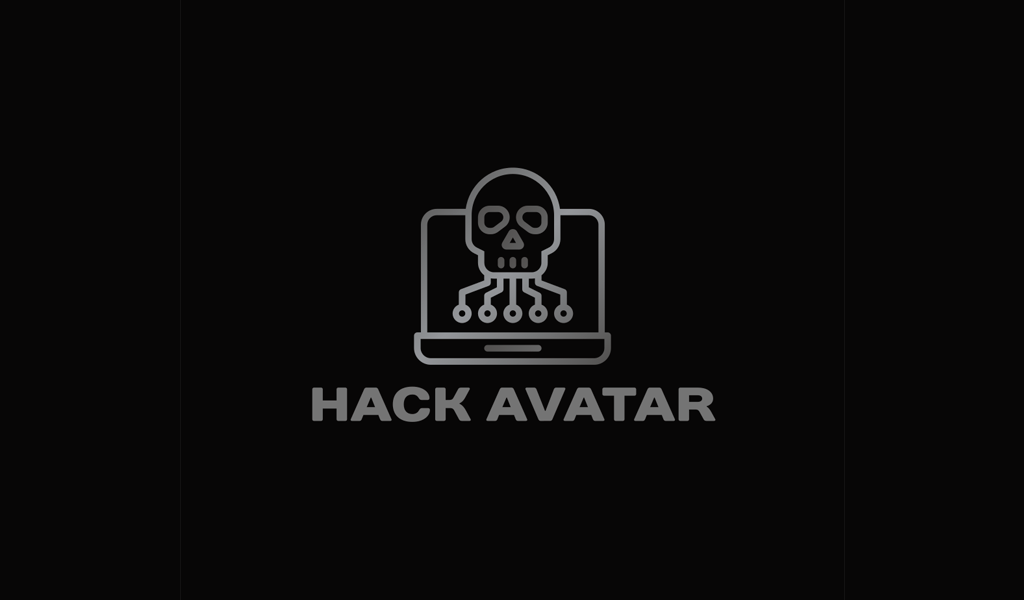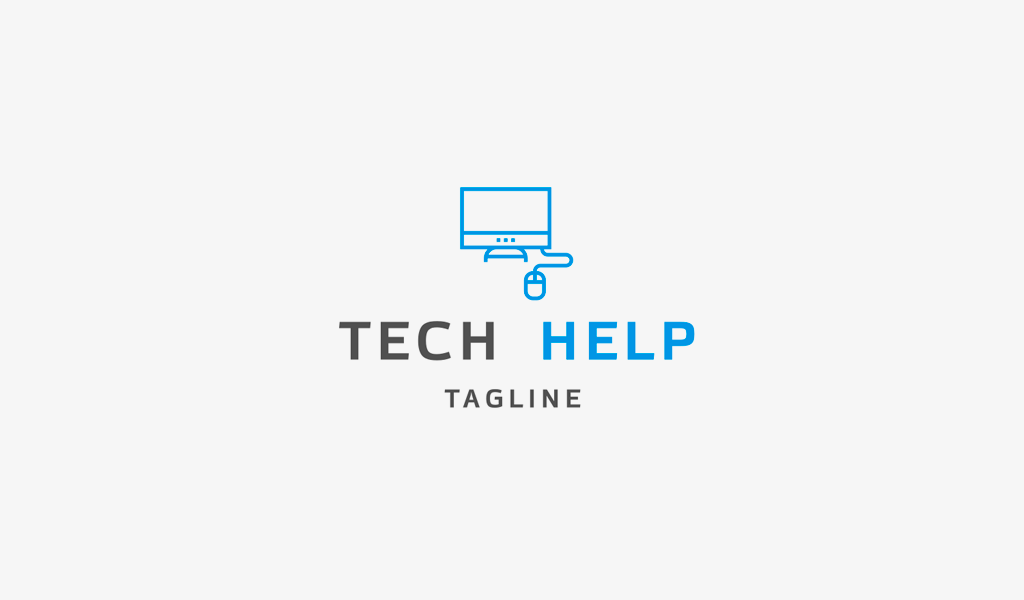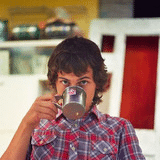 I'm a product and graphic designer with 10-years background. Writing about branding, logo creation and business.