A logo is an integral part of any brand's image. It's often the first thing potential customers see. Therefore, it's important to choose a logo that stands out among the rest. How much should a logo design be priced? As with all business spending, you want to weigh the cost of logo design against the quality and value you will gain.
Create your own logo with Turbologo logo maker. It takes less than 5 minutes and no design skills needed.
Go to Logo Maker
A professional designer can help you make your logo stand out and communicate your brand's message. There are many logo design packages and price points available. It is important to know what you are getting for your money.
What is the cost of logo design?
A logo design can cost anywhere from $0 to tens or thousands of dollars. However, if you are a startup or small business looking for quality design, a good design will cost you between $300 and $1300.
Prices for logo design can vary. For example, the price of a design is dependent on its quality and creator. Let us help you determine the most cost-effective way to spend your money based on your requirements.
Option 1: You can do it yourself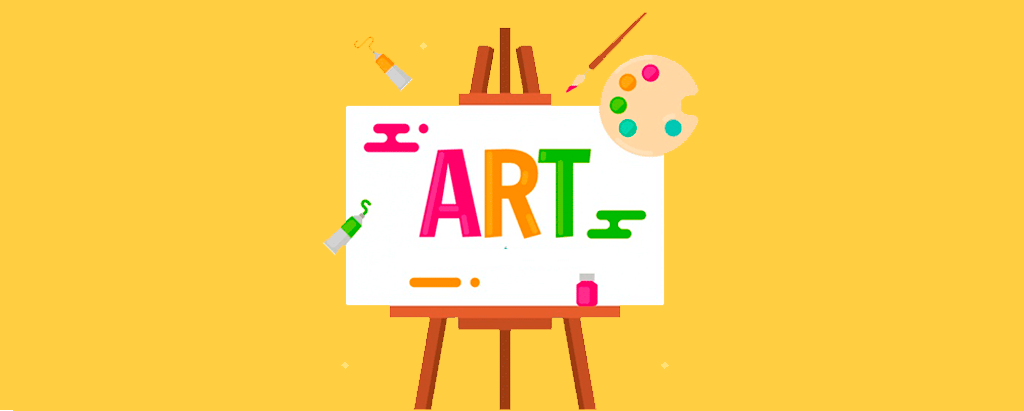 You might consider making your own logo if you want to show off your design skills. It can be difficult to create a logo that is consistent with your brand and can be used across multiple channels.
Your time spent creating a logo on paper or choosing the right software to make it come to life will be the biggest expense.
We are not going to lie to you. There is a reason people pay for logo design. It's not easy, especially if you don't have a background in design.
The good news is: The good news?
Sketch
The Sketch is only available for Mac OS X. A one-year license costs $99 USD. You can export your logo using vector-based software. Although Sketch is steadily rising in popularity among the design community, it's not a good tool for printing design. You can't export logos using the printer-friendly CMYK color.
Adobe Illustrator
Illustrator is the most popular vector design program in the industry. It can be used with all other Adobe programs. Your work can be exported in more than ten formats, including for print and digital. Adobe Creative Cloud membership costs $20.99 USD per month for an annual plan, or $31.49 USD per month for month-to-month use.
Vectr
Vectr is a free vector graphics editor that can be downloaded to your computer or used online. You can also learn from the program's in-app lessons. You can export files in both vector and raster formats including AI, PNG and JPG.
Canva
Canva's monthly paid subscription costs $12.95 CAD per month or $149.00 CAD annually. You can customize more than 1000 templates for logos and download your work as a JPG or PNG.
Option 2: Purchase and customize a template for your logo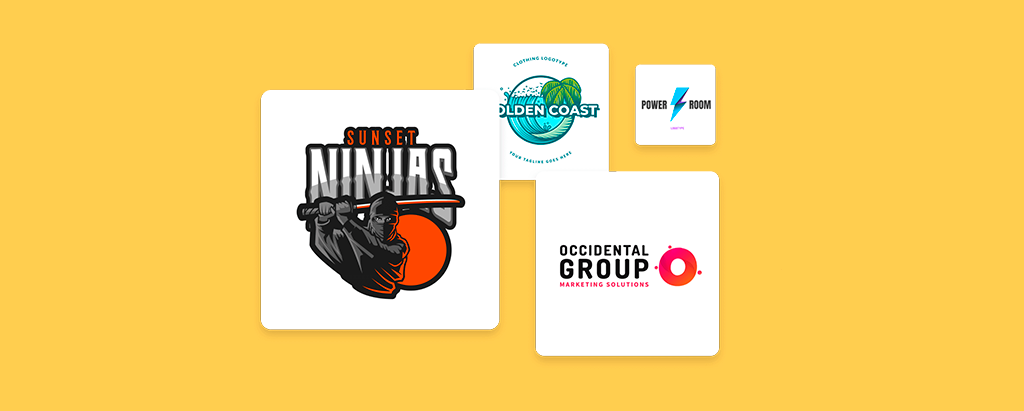 Pre-made templates save you some time and effort when creating a logo.
Adobe Illustrator is compatible with most templates logo files, as it allows you to modify the design. These programs require a paid subscription. The process of changing colors and the text for your brand's name takes some time.
These templates may include more than a logo. They can also include a branding package or social media designs. To understand what you are getting, make sure to read the description of the template. This includes the file types.
Remember that others could use your template logo as a basis for their own. We don't want to see you spend your hard-earned money on a generic and boring design.
Creative Market
Creative Market has over 49,000 templates to choose from. Prices range from $2 to $500. Most templates cost between $19 and $39CAD. The bundle includes two licensing options. Standard, which is for businesses with less than 500 sales, and Extended, which allows unlimited sales. The extended license will cost three times as much.
Adobe Spark
Adobe Spark offers hundreds of free logo templates. You will need Adobe Spark software to make changes to them. It costs $9.99 USD per month. Adobe Spark is designed for people with solid design skills who are looking to have more control over designing flyers, social media graphics and videos.
GraphicRiver
GraphicRiver offers low-grade templates starting at $10 USD. You can get high-end bundles starting at $200 USD. The majority of non-exclusive logo packages will run you $30 to $50 USD and include vector-based files.
Option 3: Make an online order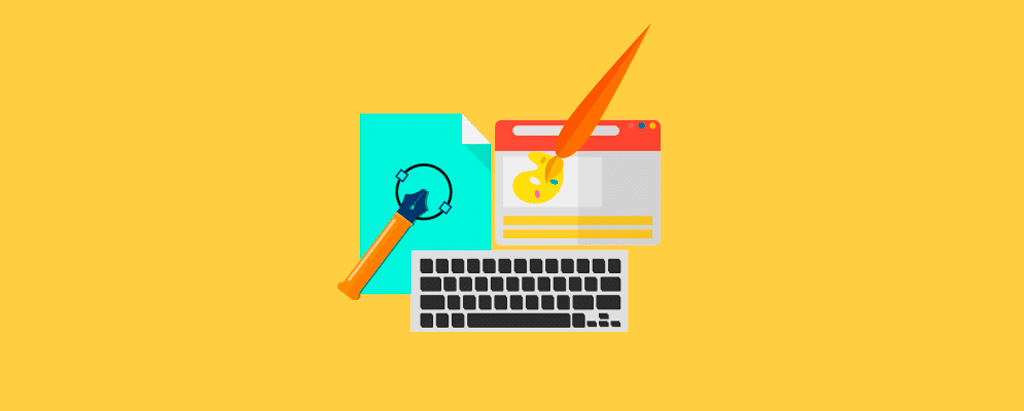 Logo makers are a great option for those who don't want to learn or purchase design software. Some websites charge nothing for the use of their service. You only have to pay once you are ready to download the files.
An online logo maker can create hundreds of logo variations by providing basic information about your company as well as your design preferences. The mockups can then be edited and modified to your liking.
However, even though the price tag for logo makers is low, the quality of the designs can be very different. There are many freebies available, but a paid option will likely give you the files you need to use your logo confidently. A paid option will likely offer additional support for any questions.
Option 4: Crowdsource design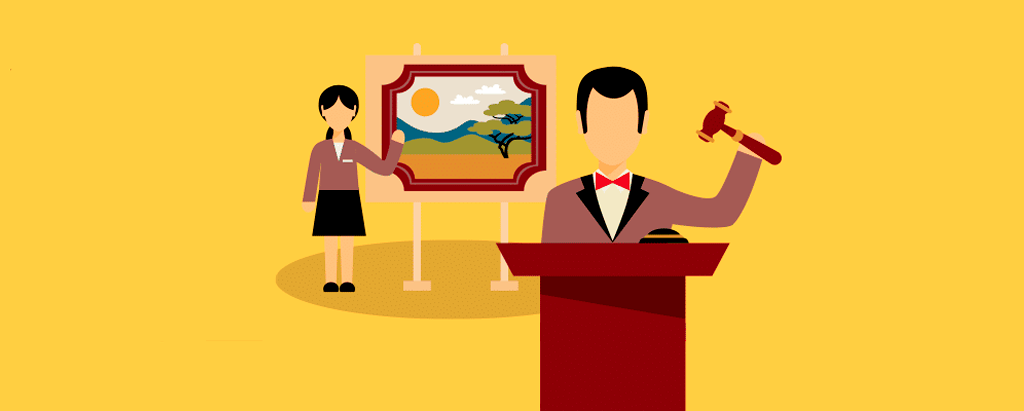 Crowdsourcing can be described as a contest. You post a brief logo to a group of designers and include the price for the design. For a chance at being selected, freelancers can submit their original designs.
After a final design has been approved, the designer will send you your logo in multiple file formats to help launch your business.
99designs
99designs hosts seven-day contests, divided into two rounds: final and qualifying. Before choosing the winner, you have the opportunity to provide feedback to designers and to view the final submissions for up to 2 weeks.
There are four different options for logo packages, ranging from $399 to $1699 USD. This option is only available to "top-level" designers. Your design contest will require you to pay upfront before you receive any logo files. It comes with a money-back guarantee.
DesignCrowd
DesignCrowd allows you to set a deadline of three, five or ten days for your contest and give a detailed brief. You can launch a contest for $129 USD and receive up to 50 designs by a few designers. You can also get a refund.
DesignHill
Crowdsourcing a logo is easy through DesignHill. It costs just $249 USD If you want to attract the attention of top-notch design professionals, you can set a larger budget. You can adjust the contest length to meet your needs but you will have to pay upfront.
Option 5: Hire a freelance logo designer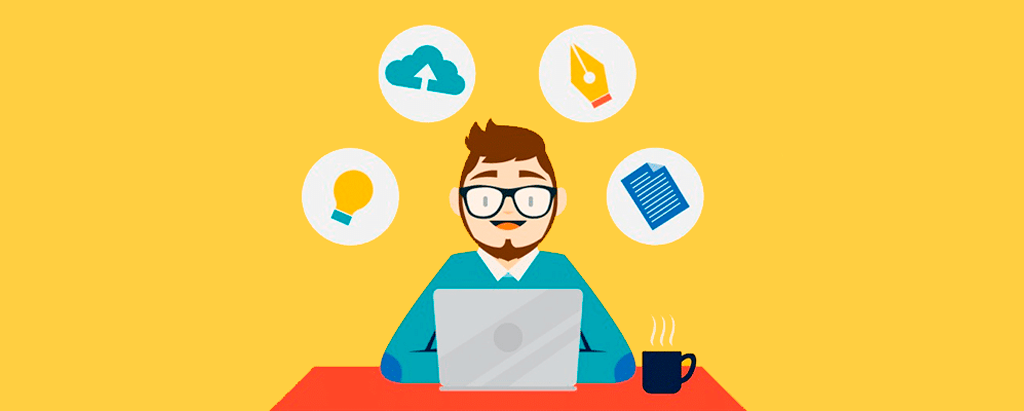 You can tap a freelancer to get the help of an expert in creating a professional logo design. There will be many options. A new logo can cost anywhere from $250 to $2,500 depending on its designer. When choosing a freelancer, consider how much experience they have and how they charge for their work (hourly or per project).
While a freelancer with less experience may charge less, you may not receive the smooth process that you want.
There are many online communities for designers that you can search through to find the one that suits your needs. This will take some time.
Dribbble
Dribbble charges $199 per month for a basic package that allows you to search for designers for hire, despite offering free basic membership.
The platform allows you to set your own hourly rates, choose the type of work you need, and what experience you want. Based on their experience, designers can set their own hourly rates that range from $15 to $200 USD per hour.
Fiverr
You can set the design style, file format and price range through Fiverr. The designer will then be charged upfront. The average cost of a designer's work is between $25 and $150 per hour (subject to currency). Fiverr has three different packages: basic, standard, or premium. Each package comes with a set of file download and design options. Packages usually cost $50-$100 for a simple logo design.
Upwork
Most designers charge between $10-$200 per hour to be part of the largest freelance marketplace in the world. The basic account costs nothing, except for a 3% transaction charge.
Upwork will hand-pick freelancers for a flat rate of $500 USD, plus a 20% transaction fee, if you upgrade to a professional account. Upwork allows you to keep your funds in escrow. This means that designers do not have to complete the work to be paid.
Option 6: Hire a logo design agency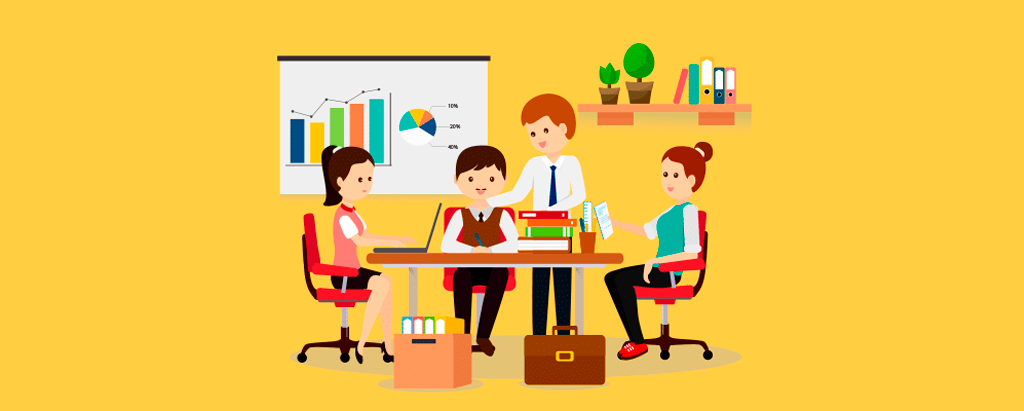 Hiring a company to design your logo is the most expensive option.
A logo design can cost upwards of $2,500 USD by agencies. Some even go as high as $5,000 USD to $10,000 USD. This can make it prohibitive for anyone looking to start a side business or integrate it into their 9-to-5 job.
Here are some things to remember when considering an agency:
Deposit: You will need to deposit up to 50% to get a logo designed before the agency begins work.
The contract: You won't be asked by all agencies to sign a contract. You will be legally responsible for the entire fee once the work has been completed if you sign a contract.
Time: An agency will take their time creating your logo with the support of a design team. You should expect to wait at least one week before seeing any mockups.
Additional costs to be considered
Once your logo is completed, you can complete your visual identity by creating custom designs for your business cards and social media. Establishing brand guidelines and getting a trademark might also be on your list.
These costs can quickly add up, so be aware of them when choosing (and budgeting for) a logo-making option.
What can I get for my money
No matter what direction your logo design project takes, it is important to know what you are getting for your money. You can hire a freelance designer or launch a contest to design logos. But, you need to make sure the following checklist is part of your contract:
Your final logo design in multiple formats

High-resolution, vector format for printing
Website, social media, and other digital needs can be optimized for web-accessibility

Copyright complete and legal

This guarantees that your logo design will be unique to you
99Designs will allow designers to release copyright before final payment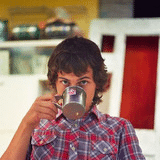 I'm a product and graphic designer with 10-years background. Writing about branding, logo creation and business.